New! SKINLITE products!
New! SKINLITE products!
10.11.2017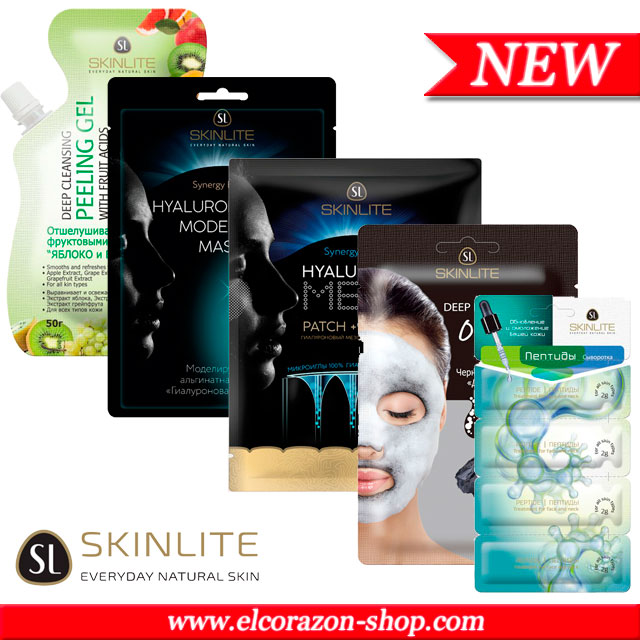 New
SKINLITE
products!
The first batch of this brand was quickly sold out, that's why for you we decided to expand its range in our online store!
We just started adding new products to the site, but there is already something to choose from ;)
Already available serum, masks, patches and peeling gel for face, and creams for the feet and hands :)
In the nearest future we will add in our Online Store more than 50 items! Follow our news!