NEW! Stones are healers!
06.07.2020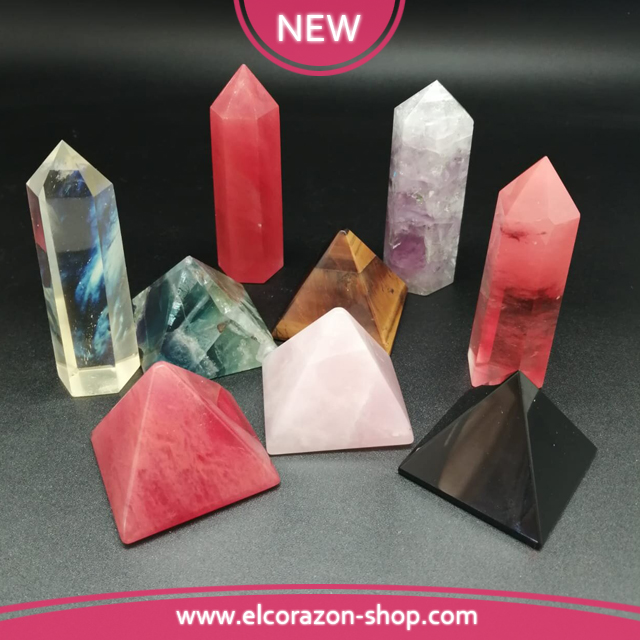 Stones are healers!
The pyramid is a unique regenerator of vital energy, from which the human body is "charged". It is a kind of battery of vitality.
It is proved that the correct geometric shape of the pyramids with a strictly defined proportion of sides and angles has a strong energy effect on all living organisms, as well as inanimate objects and the surrounding space.
Experimental data confirm that the pyramids of healing natural stones are a reliable shield from harmful radiation, and are also able to effectively level the negative energy-information impact.
New at our store!
Pyramids
and
crystals
from natural stones!
Fluorite
- helps creative people, scientists, practicing magicians, because a stone is able to compare information from different sources and push the owner to new ideas, inventions. It can be said that fluorite is the mastermind.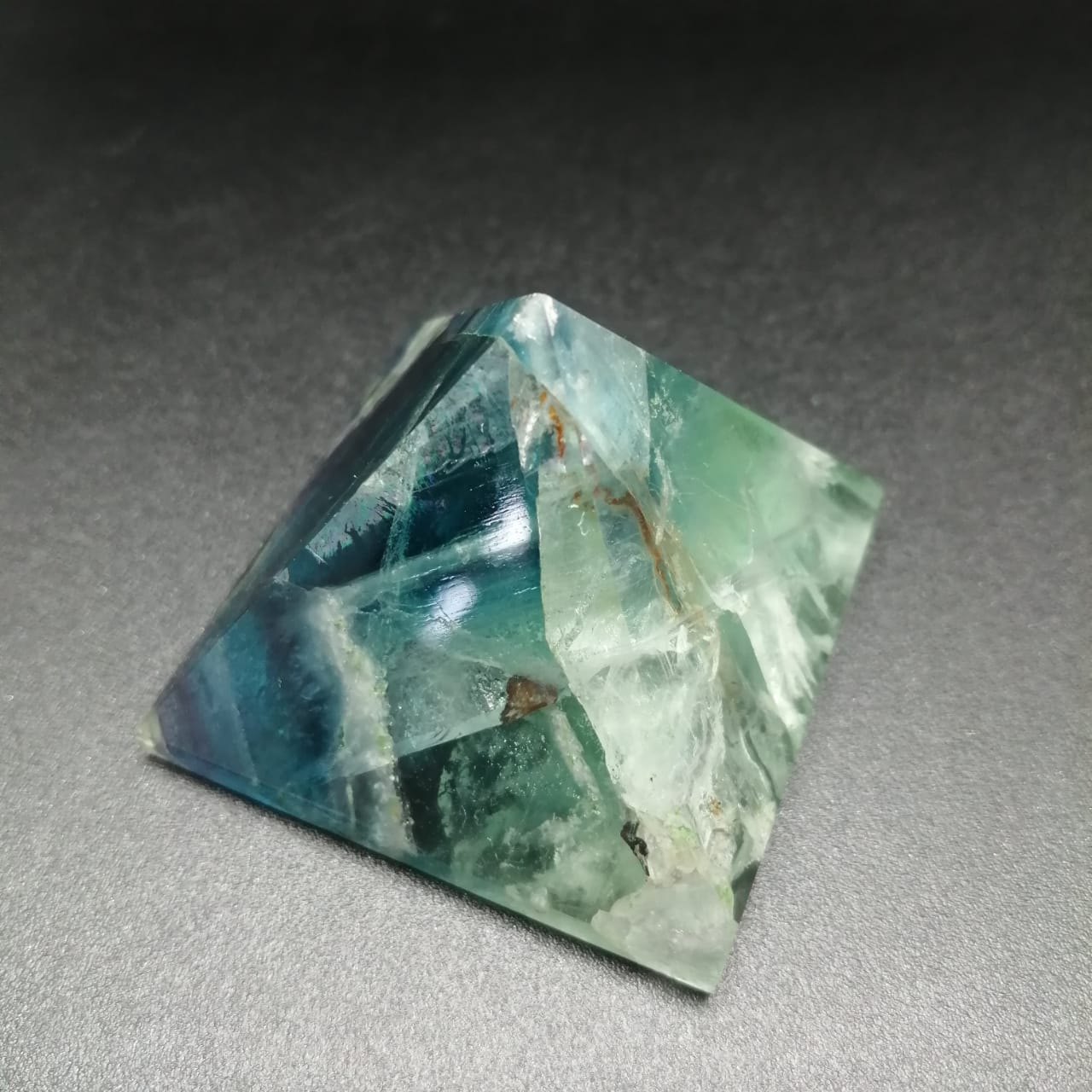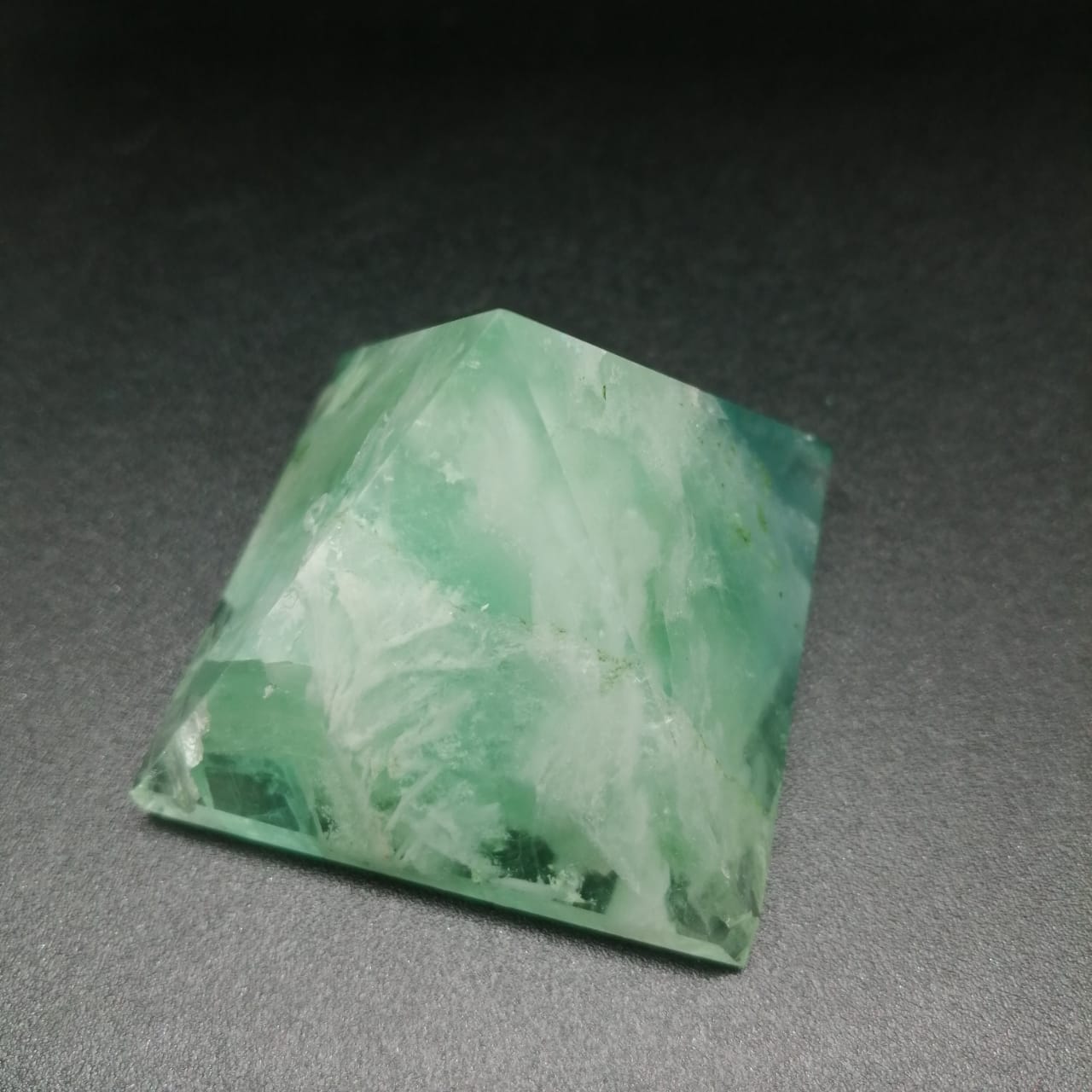 Chalcedony
is the talisman of mariners, as well as people seeking family happiness. He maintains peace and happiness in the family.
Such a piece of mineral must be kept in the conjugal bedroom. To increase the effect of the talisman, some magicians advise putting it under the matrimonial matrimonial bed.
Soothes the nervous system. It is believed that chalcedony is an excellent tool for nervous exhaustion, it helps fight depression, normalizes sleep, and relieves insomnia and nightmares.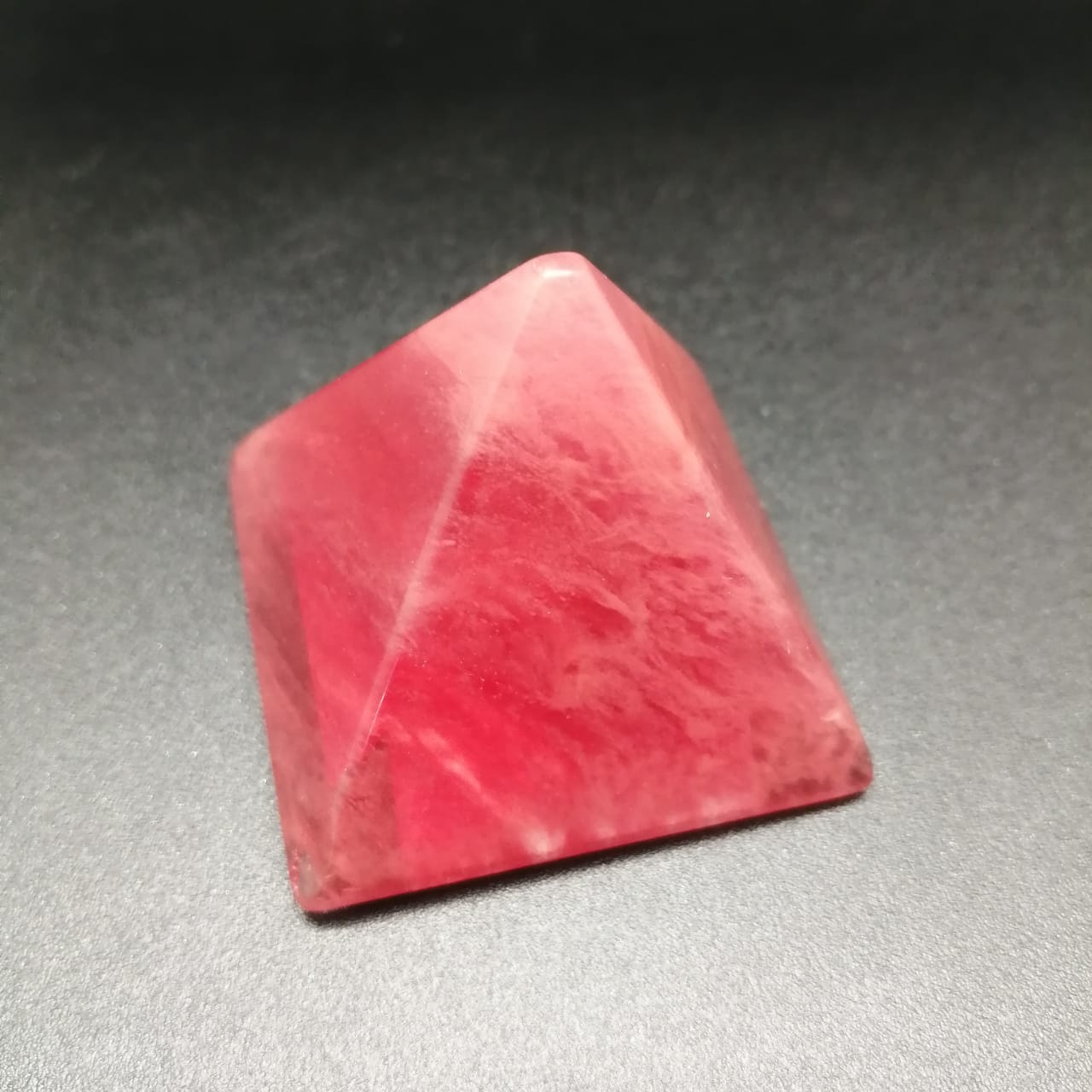 Black Agate
is a powerful amulet. It provides its owner with protection from evil forces and evil witchcraft. This is the main value of the mineral. The stone is able to protect a person from any negative effects. The mineral protects him from the evil eye, damage, curses, gossip, bad rumors and envy. The stone absorbs any negative energy, transforms it into positive energy and then gives it to the owner. It gives great internal strength, firmness of mind, strength of morale and financial position. Helps strengthen the human position in life.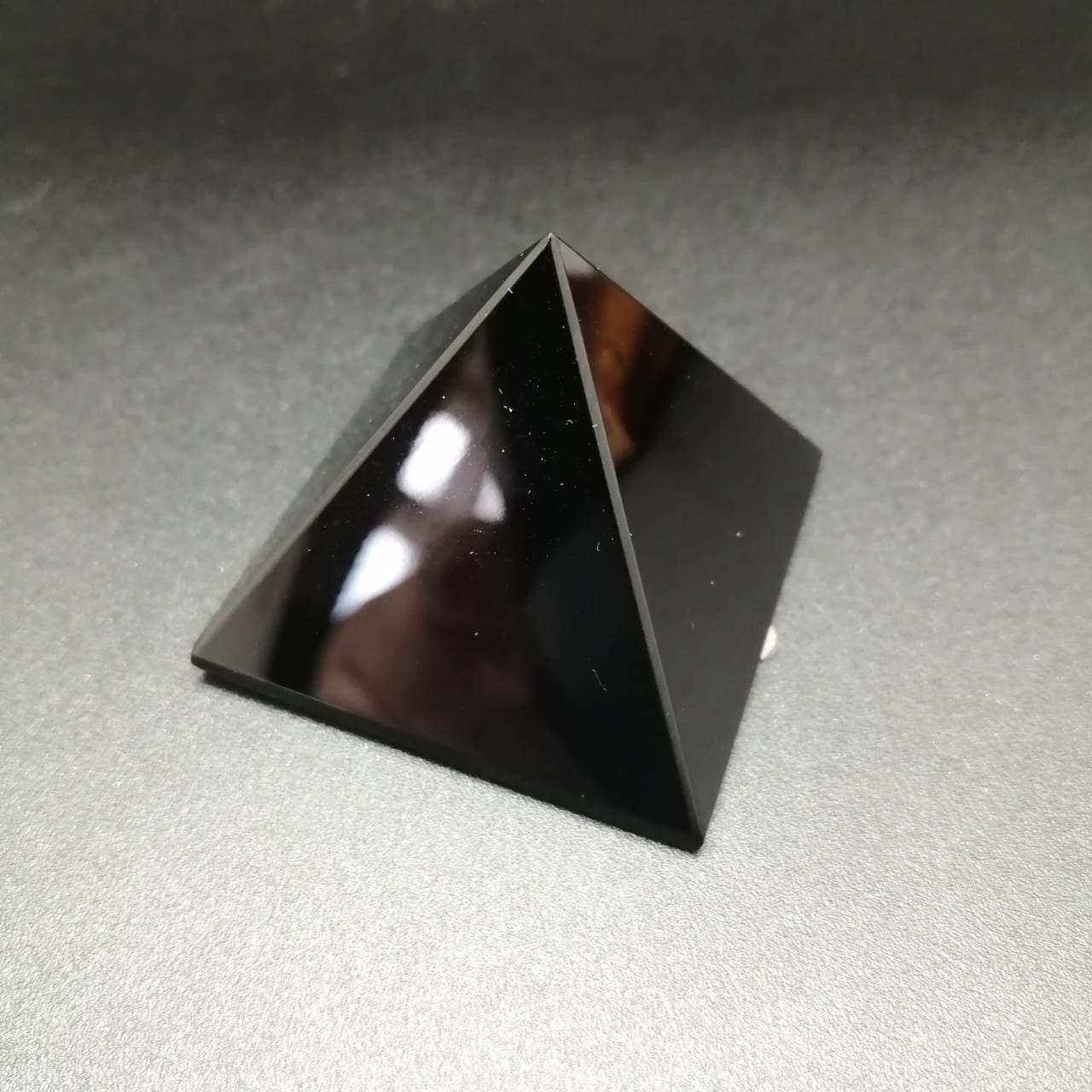 Tiger Eye
- It is believed that this stone is able to develop our consciousness, insight and brings good luck.
The tiger's eye strengthens common sense, enhances the ability to concentrate, and activates internal capabilities.
The magical properties of the tiger's eye have been known since ancient times. Considering this stone to be sunny, it was most often used as a talisman against evil spirits against damage and the evil eye.
Modern practicing magicians also believe that the tiger's eye is able to protect its owner from many dangers, since it educates a person in his sanity and prevents him from committing rash acts. In addition, it is believed that the tiger's eye pacifies the pangs of jealousy.
It will open eyes to many incomprehensible situations, develop their hidden talents, help increase vitality, gain sunny optimism.
In folk medicine, the tiger's eye is considered an excellent way to restore the body after heavy operations. It is believed that this stone lowers blood pressure during hypertension, normalizes sleep, and relieves insomnia and nightmares.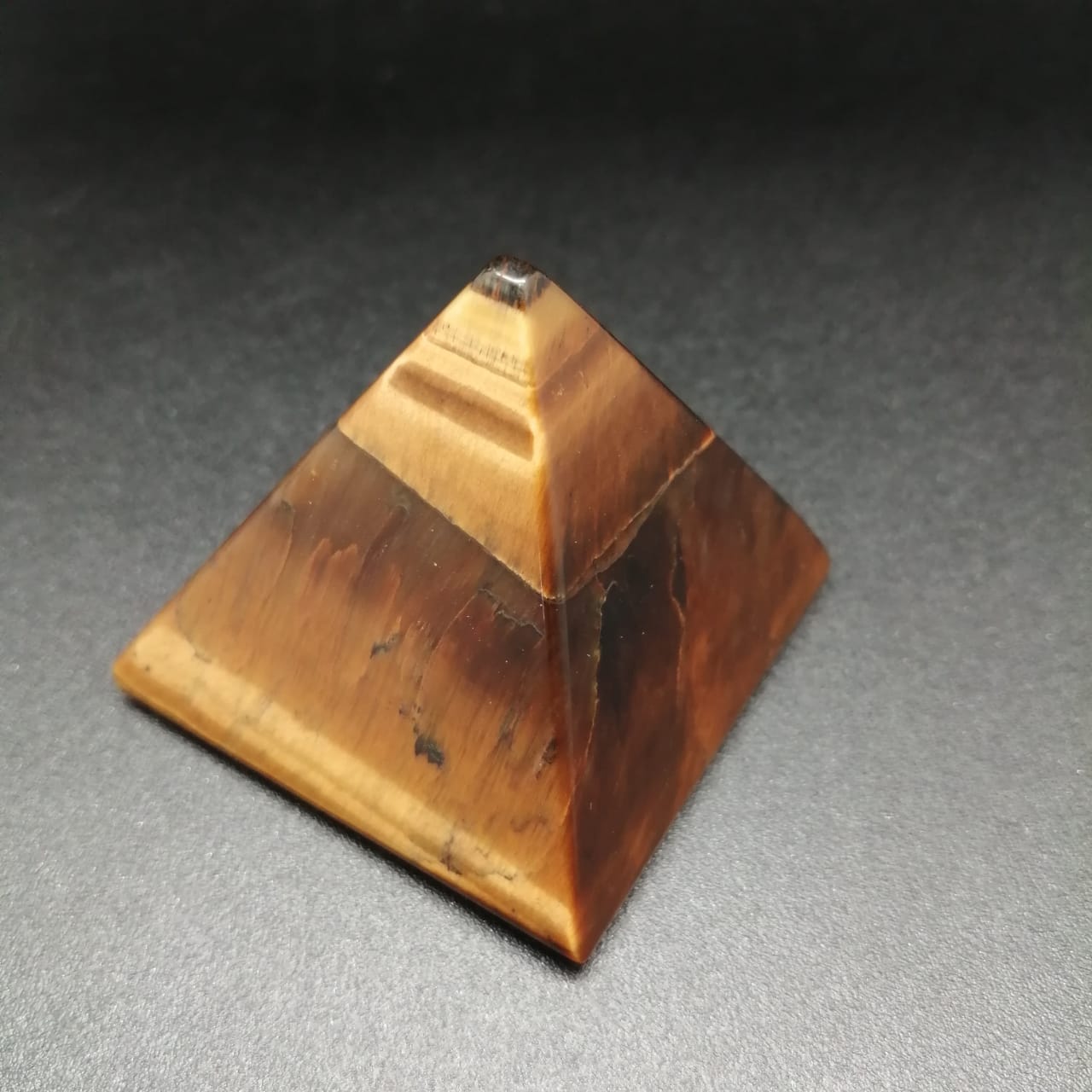 Rose quartz
- has an effect on personal life, bringing love, romanticism and passion into it. A rose quartz charm will help protect you from the evil eye. The stone helps fight depression and stress. It removes electromagnetic radiation, which means it will be useful to put a rose quartz product next to your computer or TV.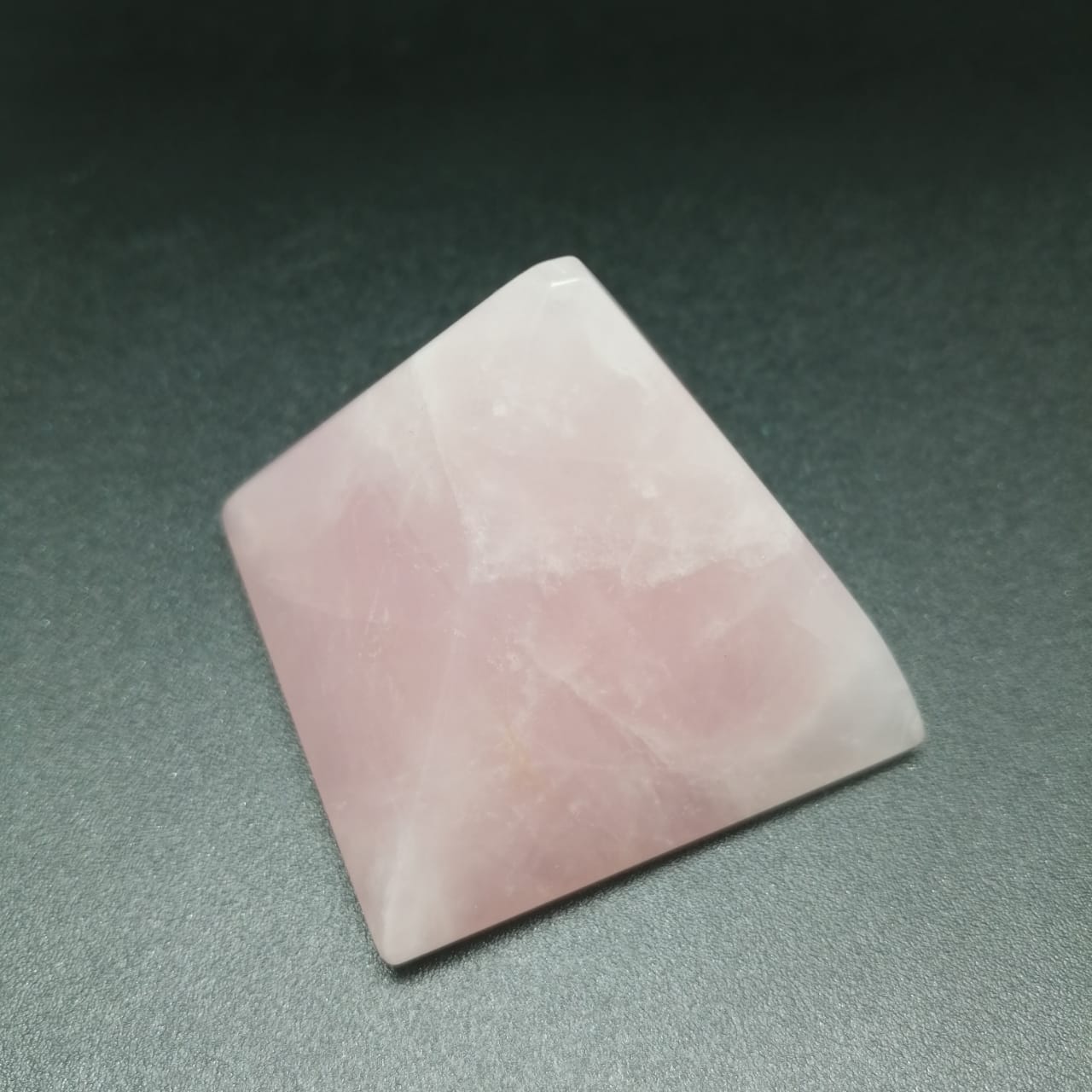 An
amethyst
is an amulet capable of smoothing out conflict situations, quenching anger and negativity. Therefore, it is useful to have lawyers, doctors, psychologists in the office. In addition, such an amulet at work will protect against the discontent of the head, will help in business negotiations. The gem amulet also helps sailors, protecting them from storms, bad weather, shipwrecks. A mascot with amethyst helps women with infertility, increasing the likelihood of conception. The mascot helps family men build relationships with their spouses.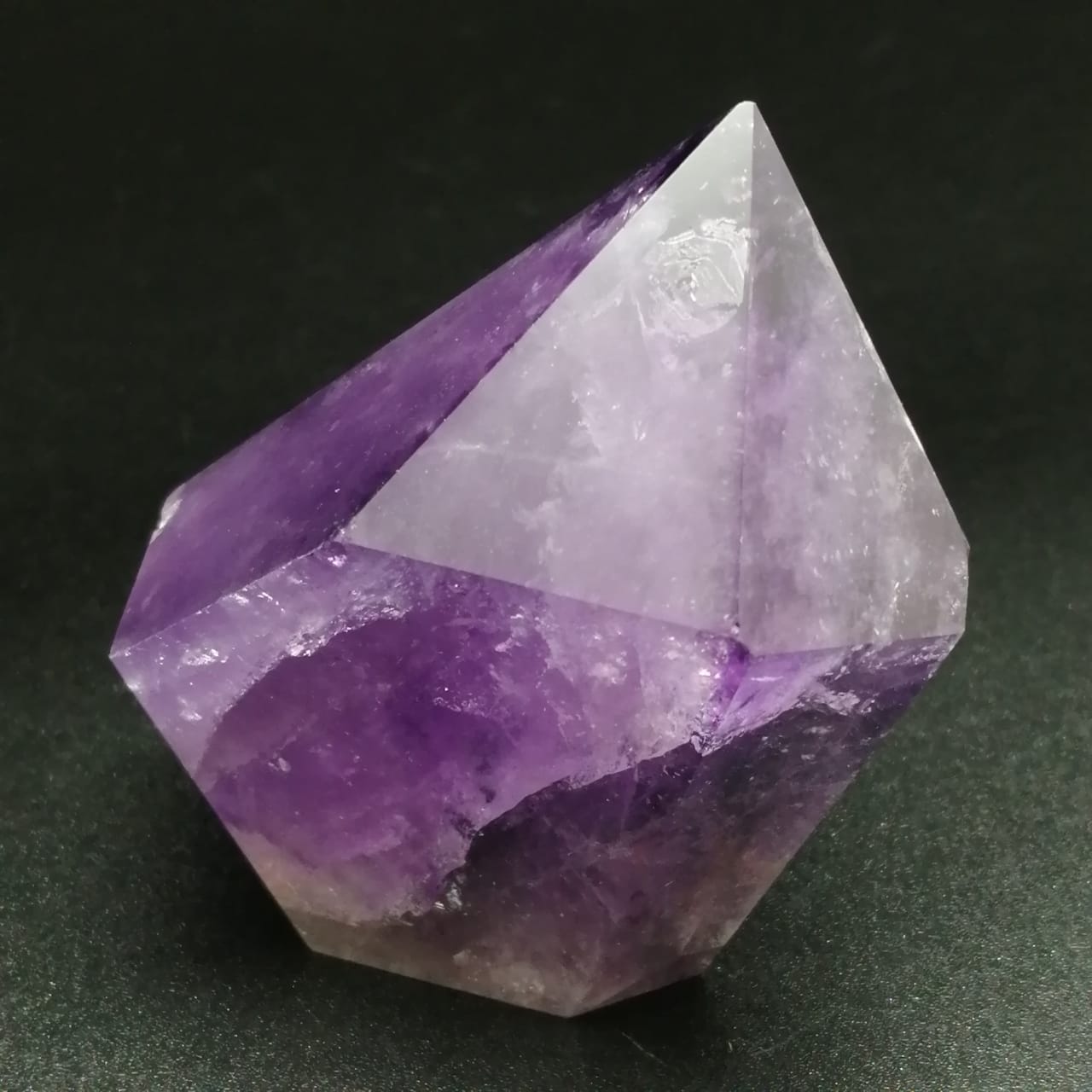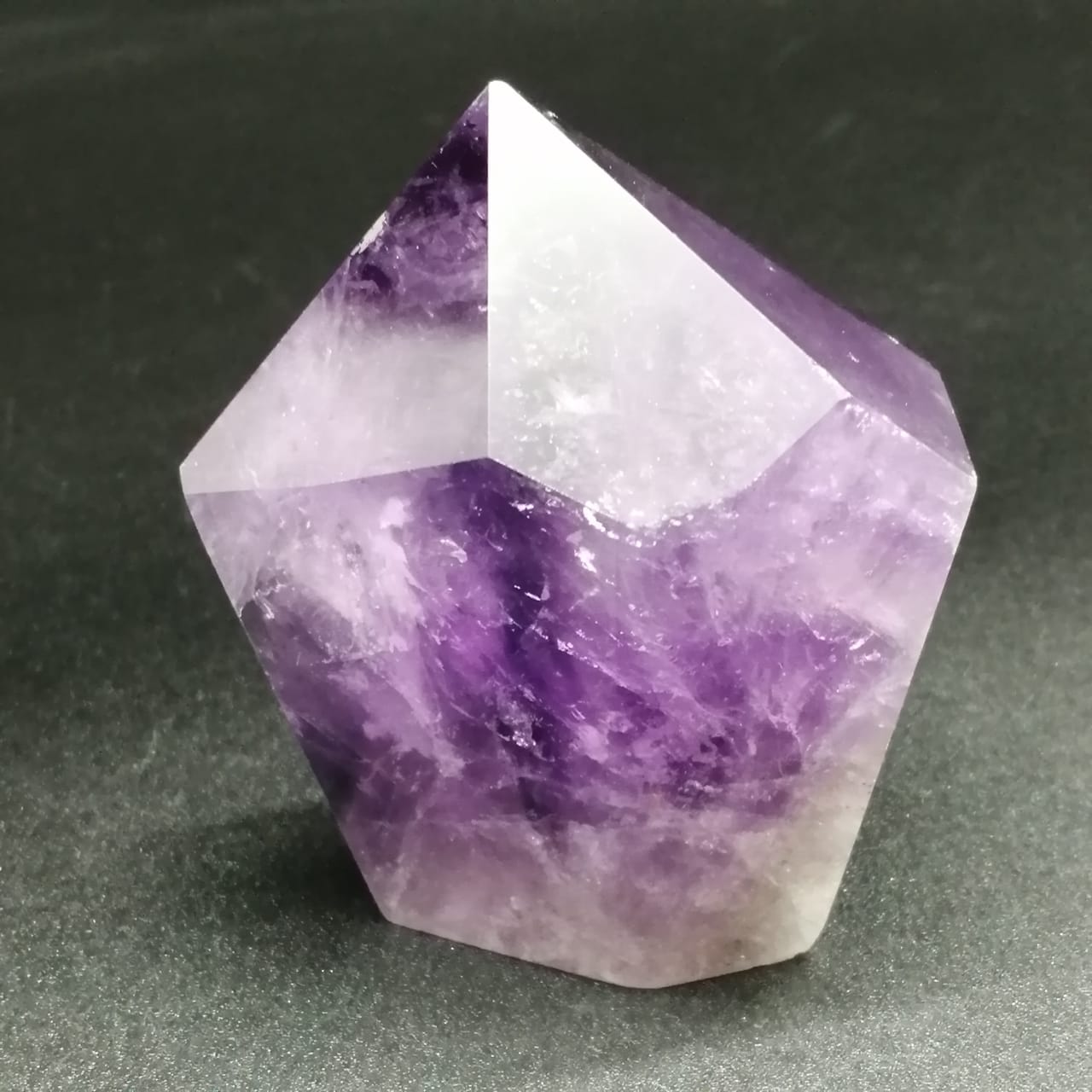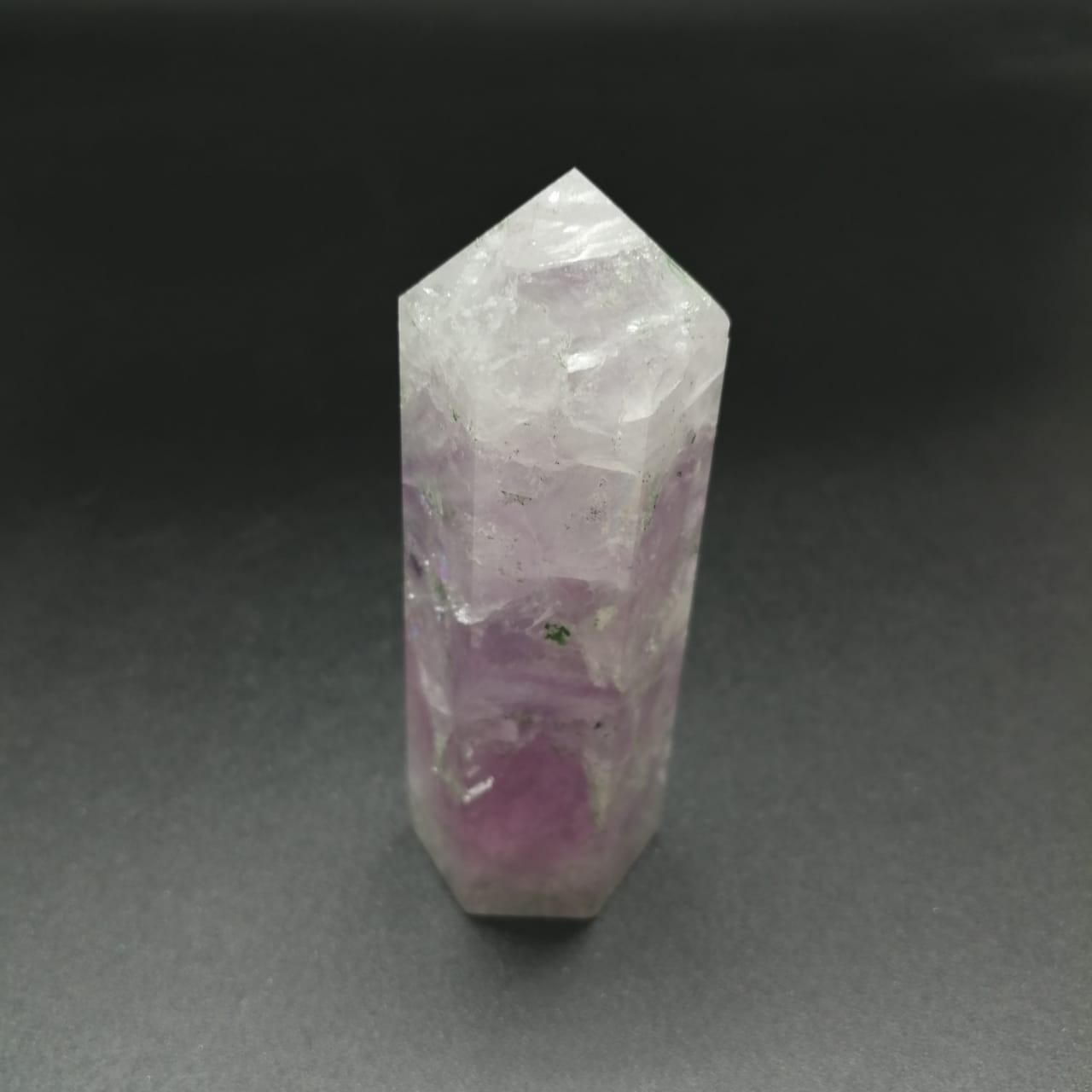 It is good to have pyramids and crystals made of stone in the house and in the office, in the car, i.e. in the space where you are for a long time!