New themed Brooches!
New themed Brooches!
01.05.2019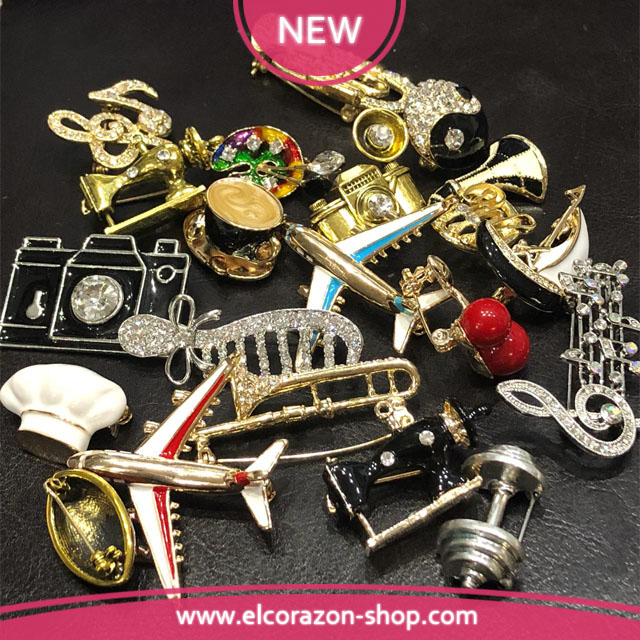 Must have this season - Brooches!
In recent years, brooches are gaining increasing popularity. If 10 years ago a brooch was considered a grandmother's accessory, today it should be in the wardrobe of every fashionable woman. They wear brooches and stars of our time. Among them, Angelina Jolie, Nicole Kidman, Dita Von Teese, Coco Rocha, Kate Middleton, Michelle Obama, Sarah Jessica Parker and many others ... All sorts of brooches of all kinds, subspecies and colors are back in fashion.
Thinking about buying a brooch?
First you need to decide where and with what it will be worn?
We just thought it out for you and brought new themed brooches that will suit any occasion.
Our brooches are also suitable as a gift for a person who loves his profession: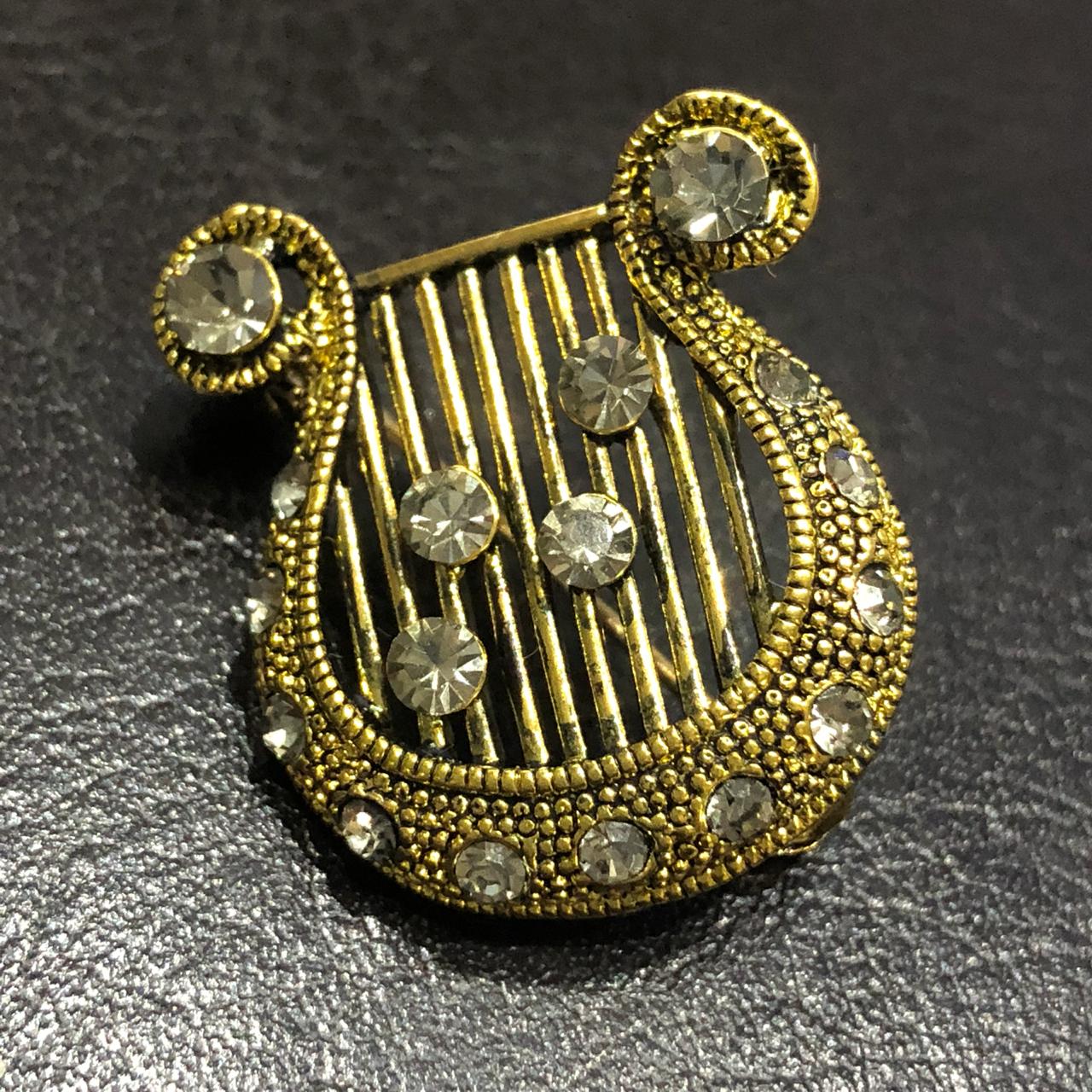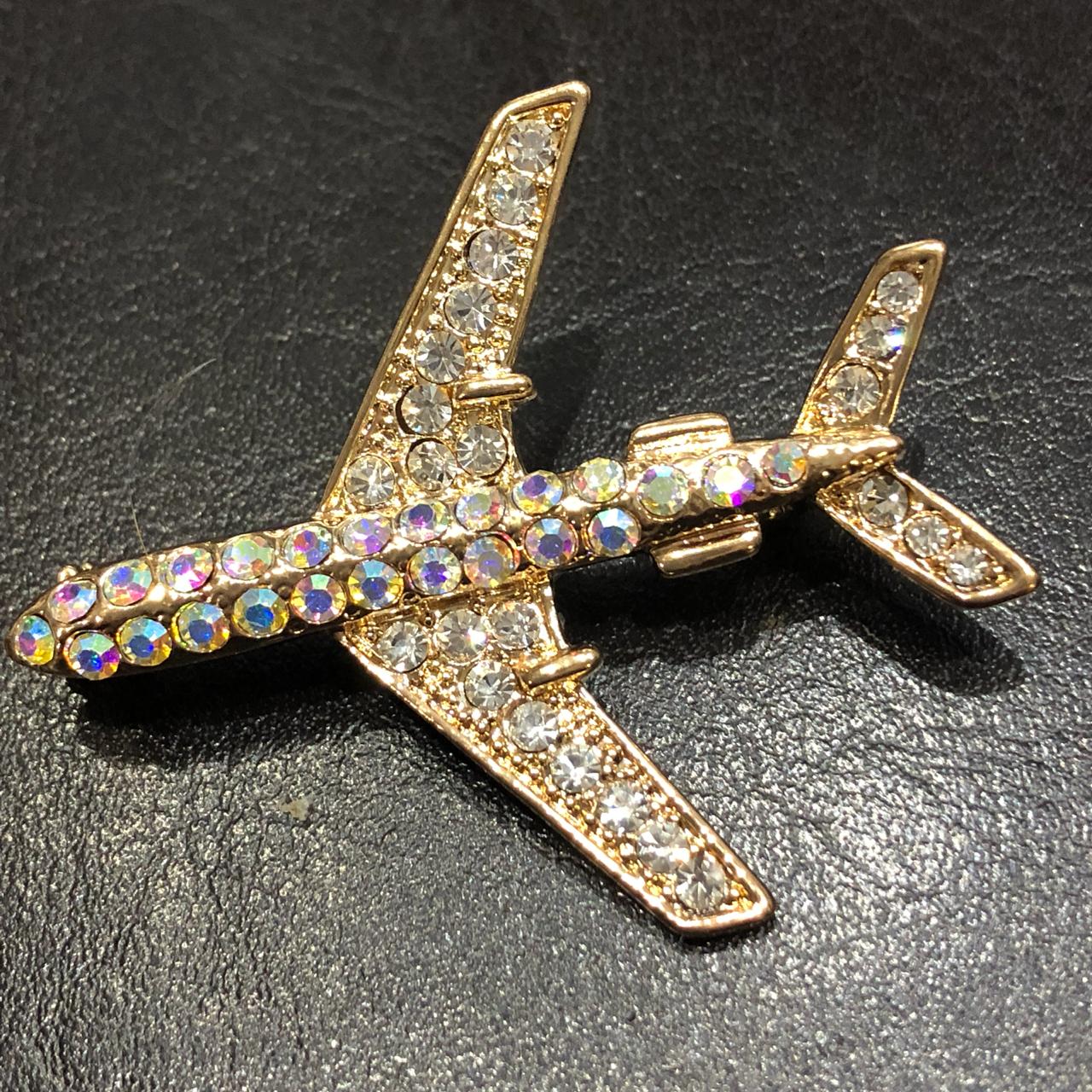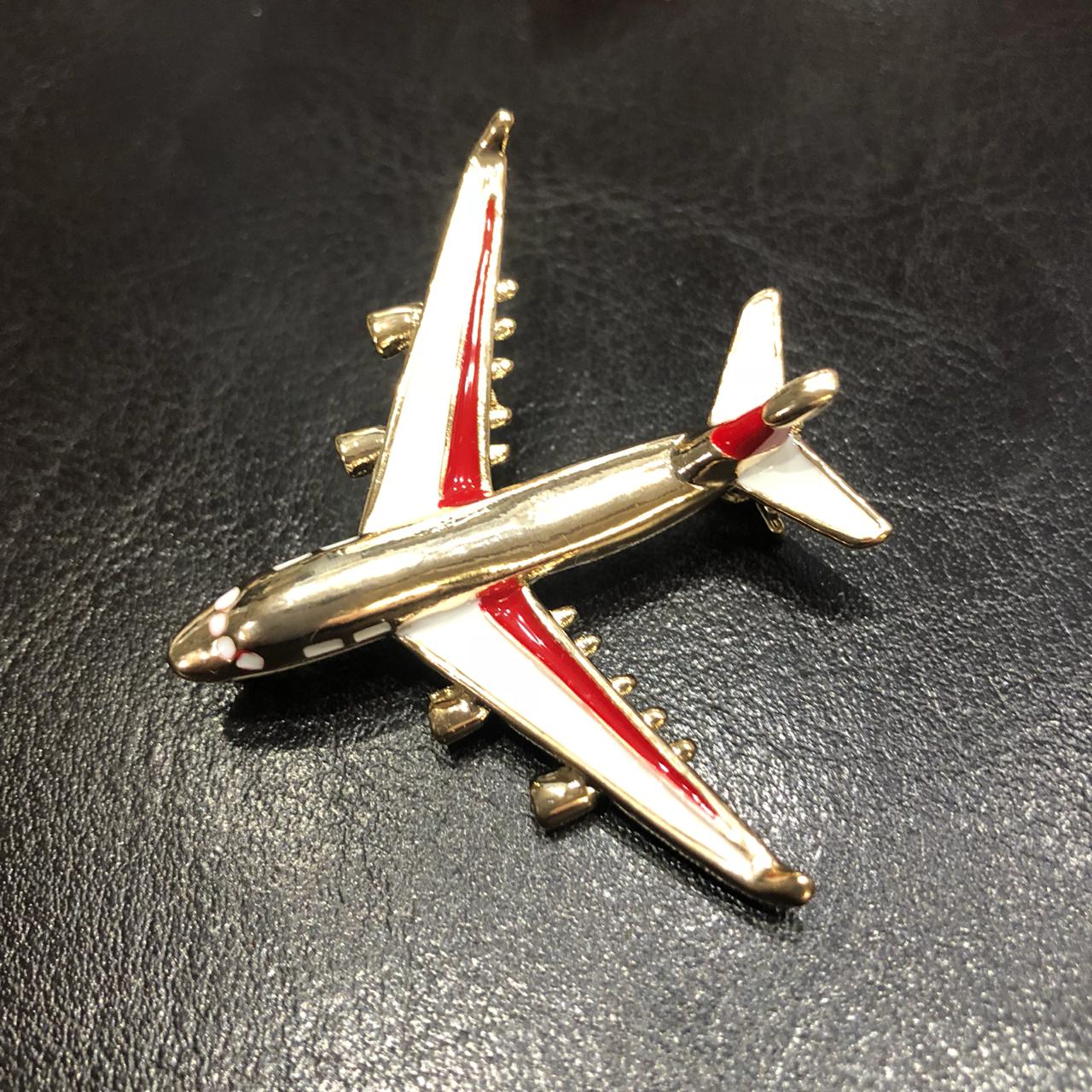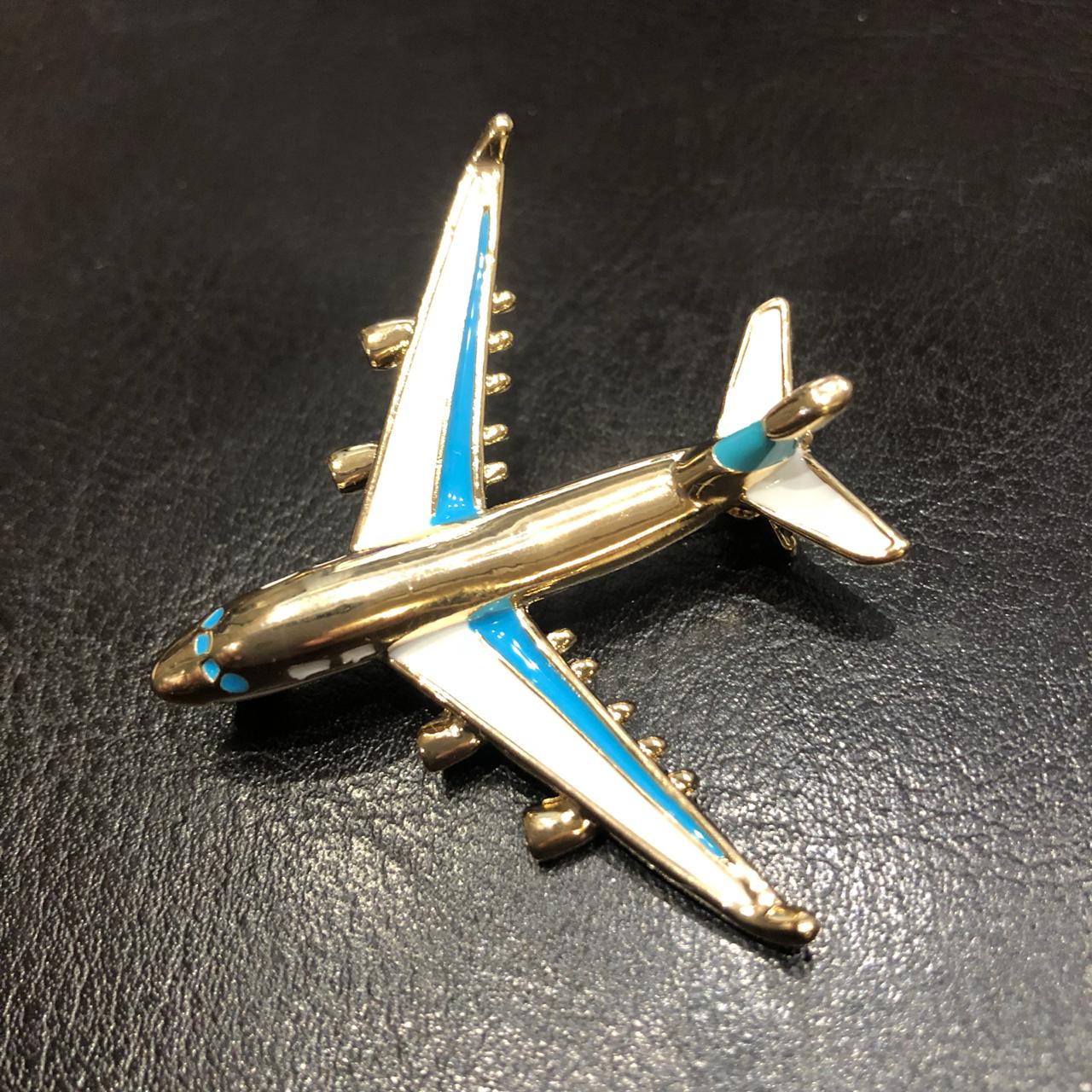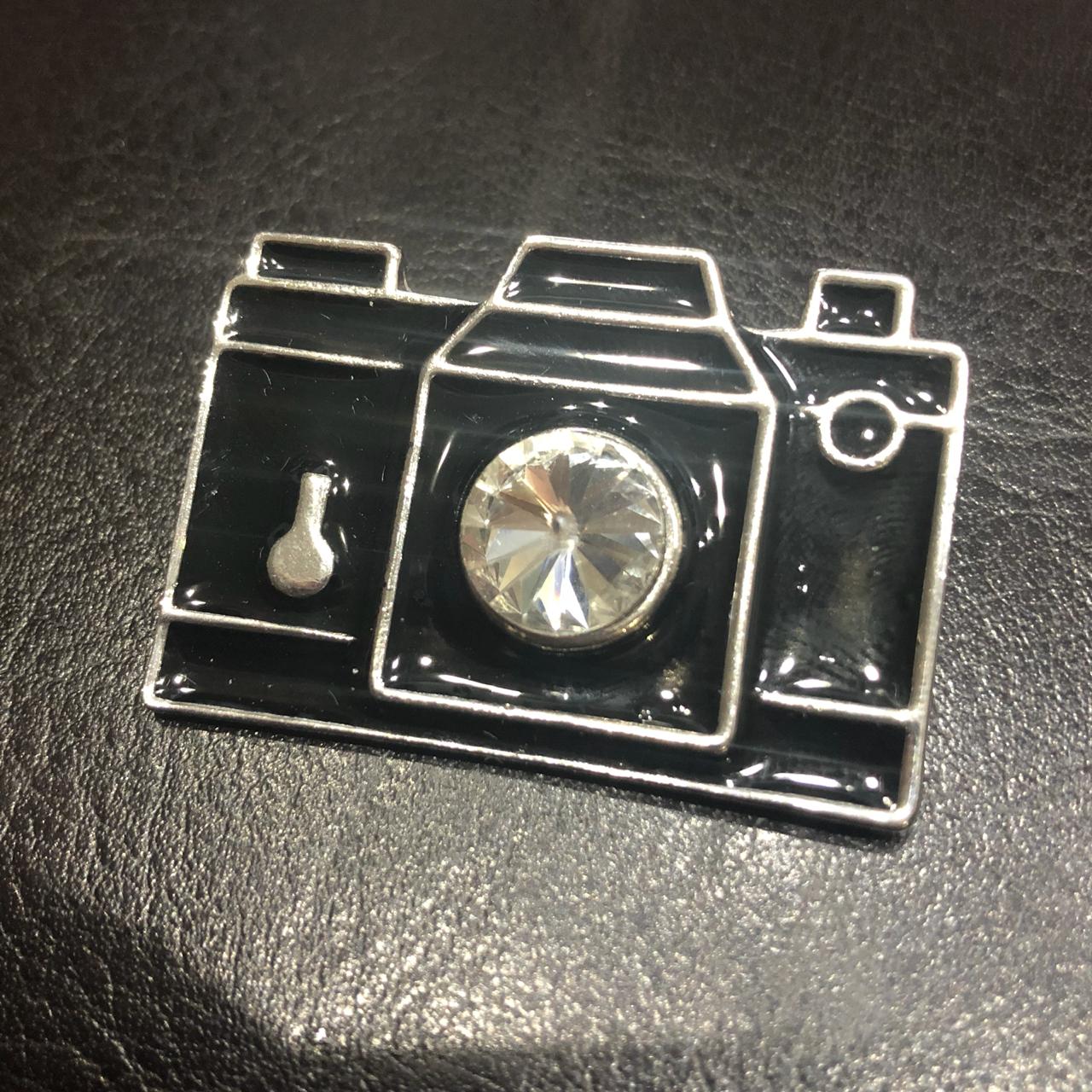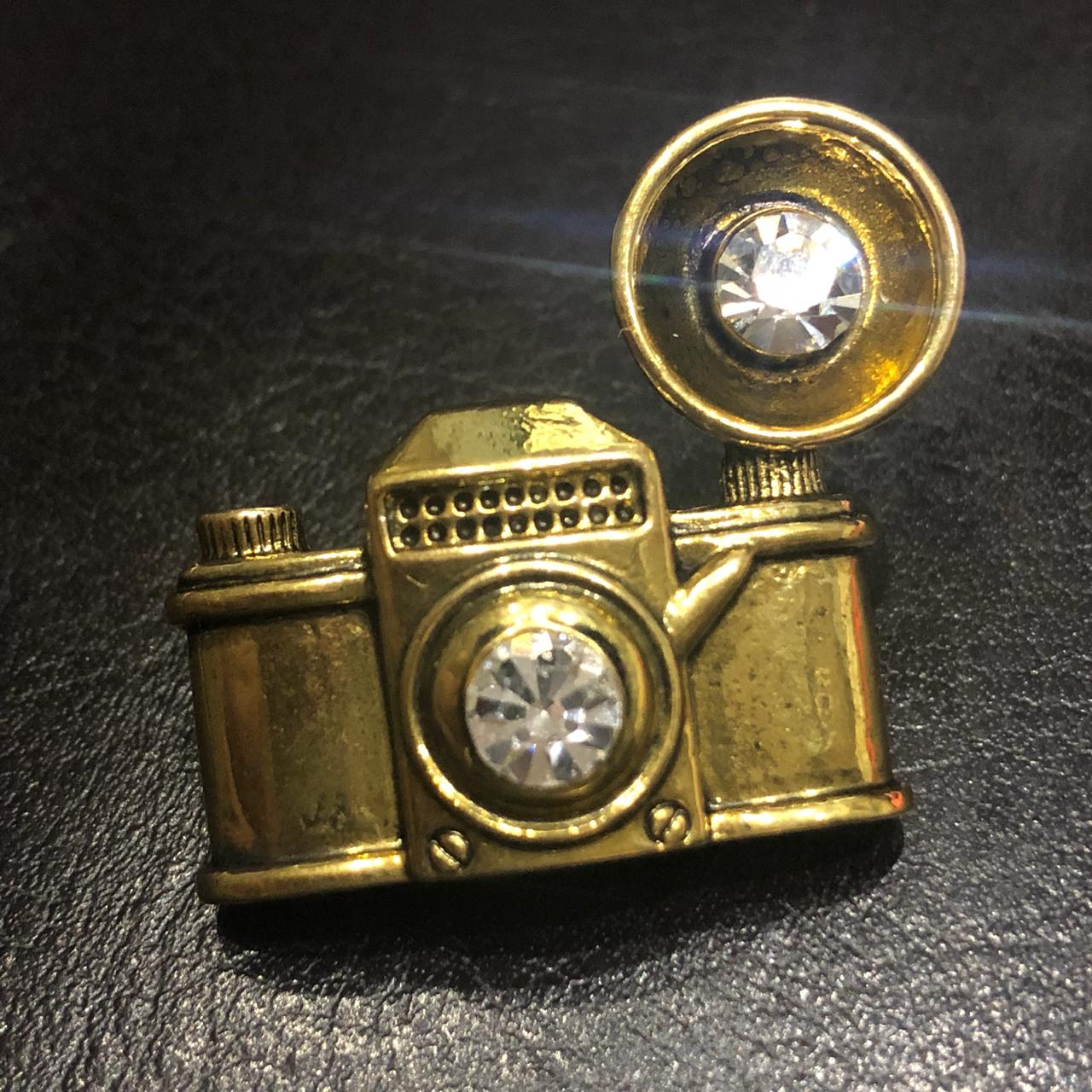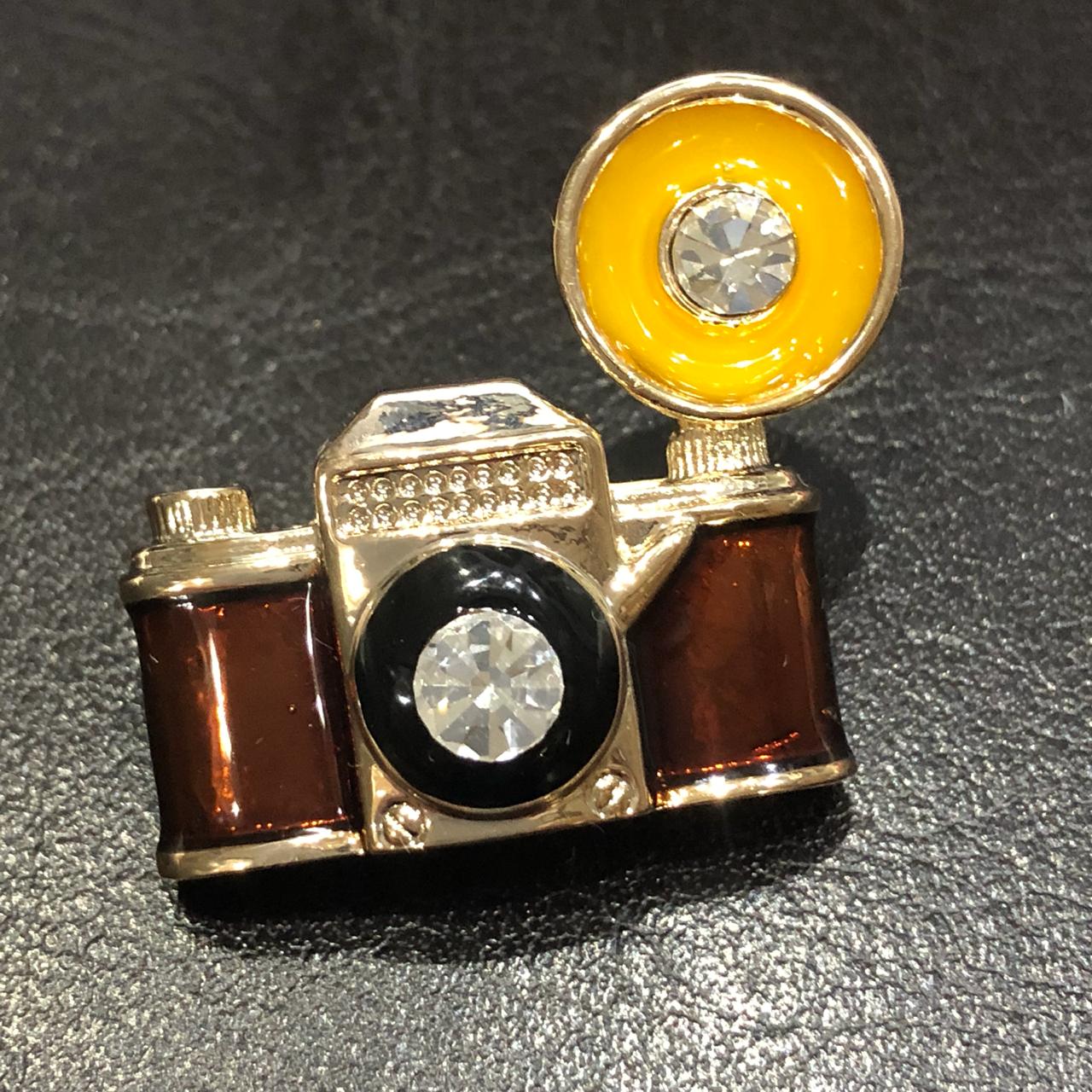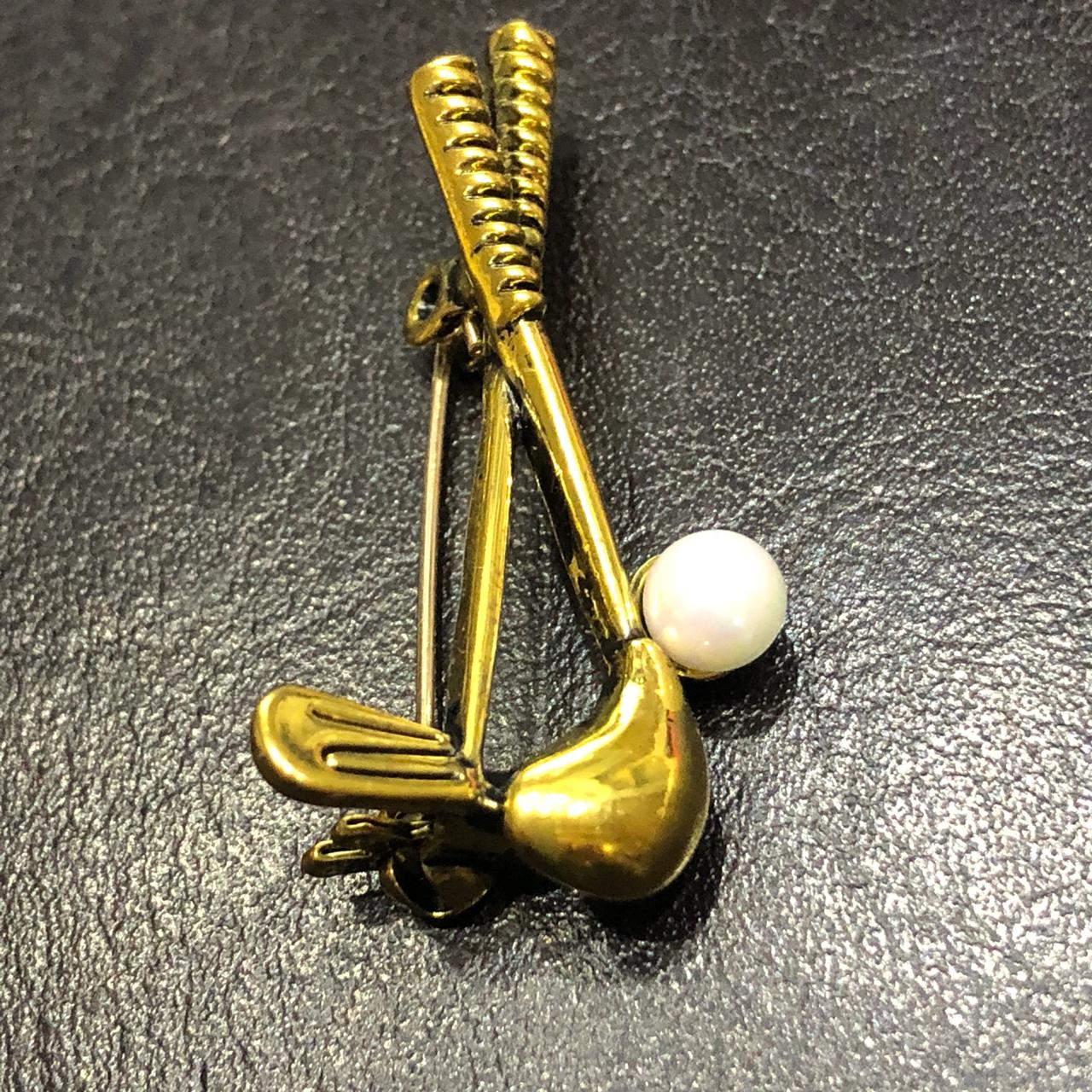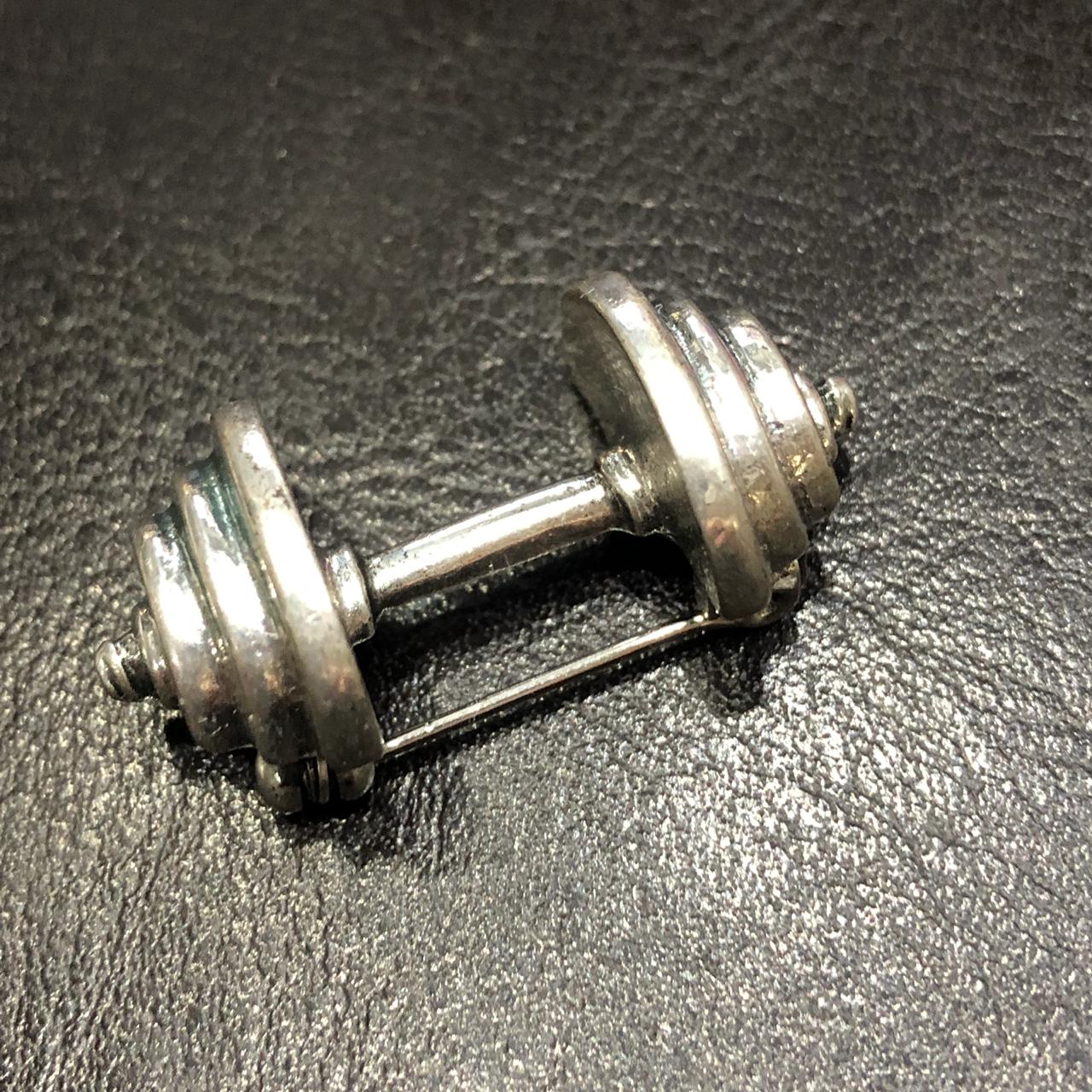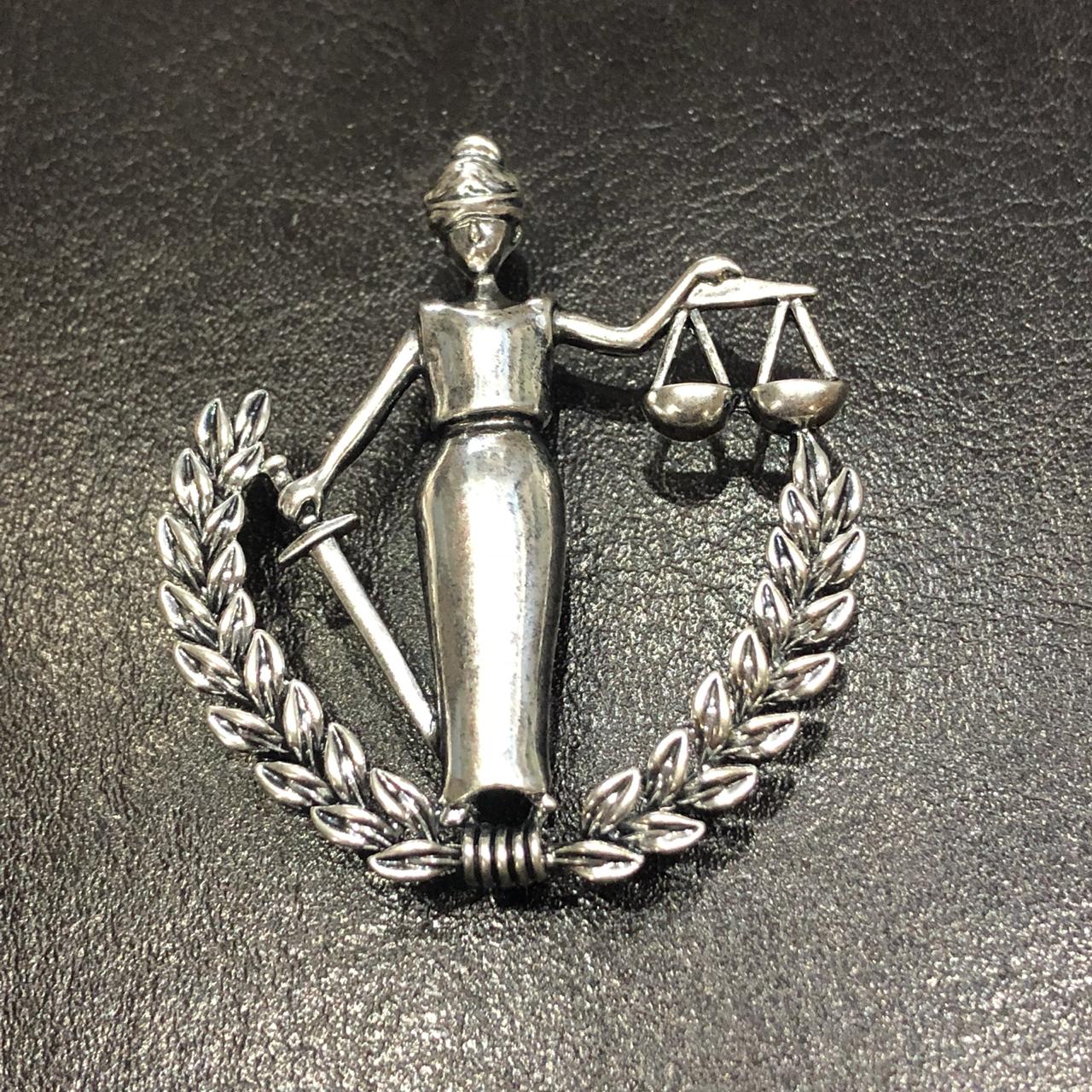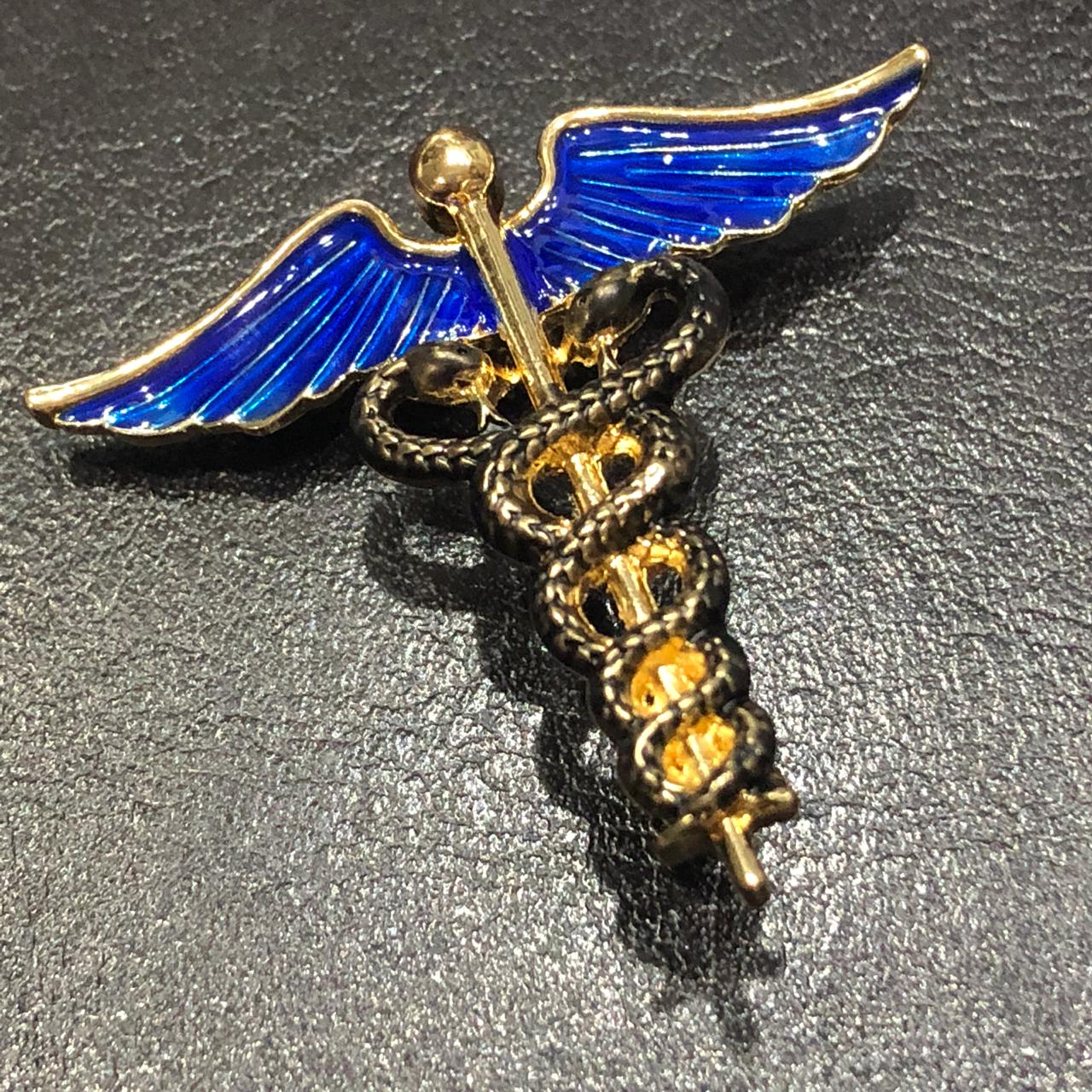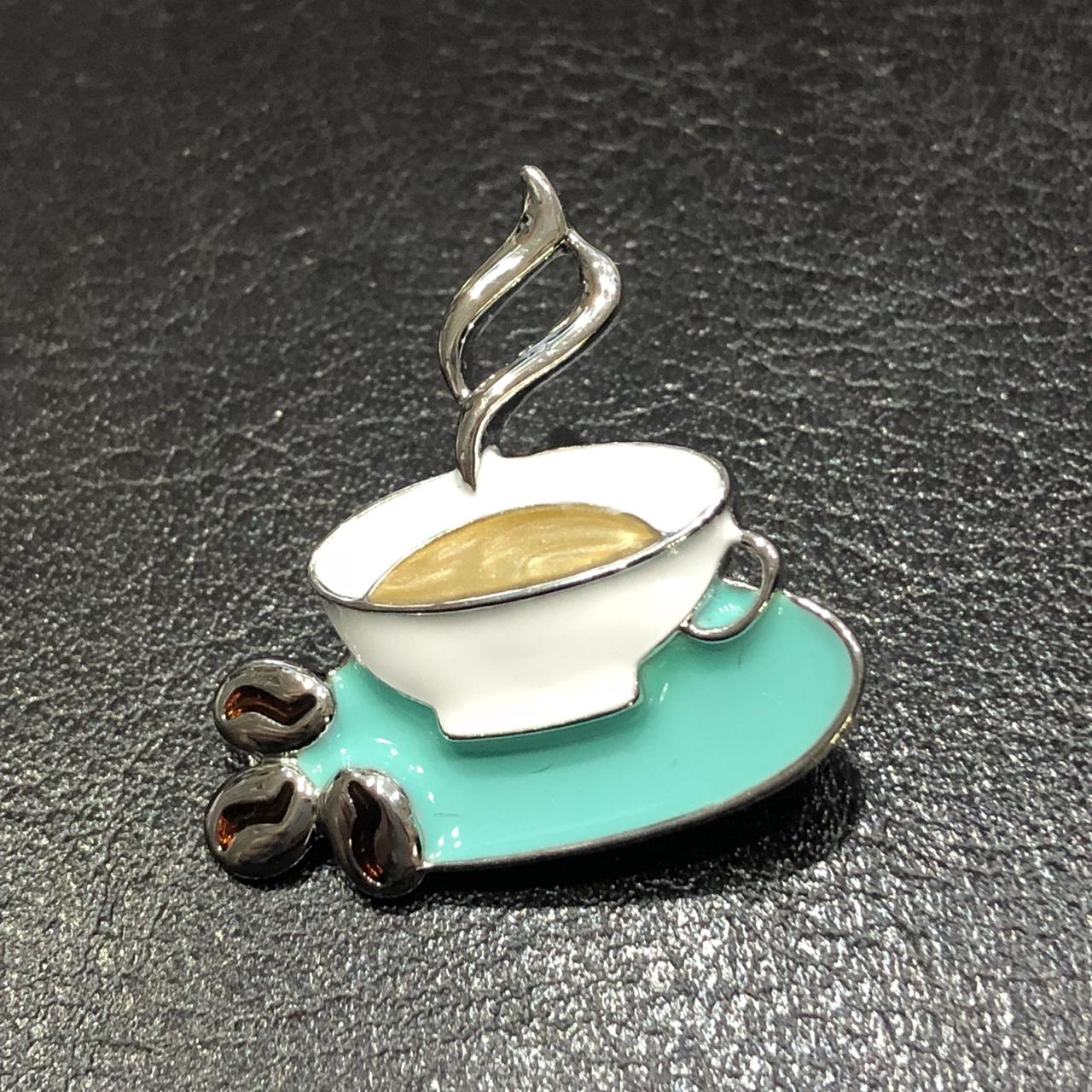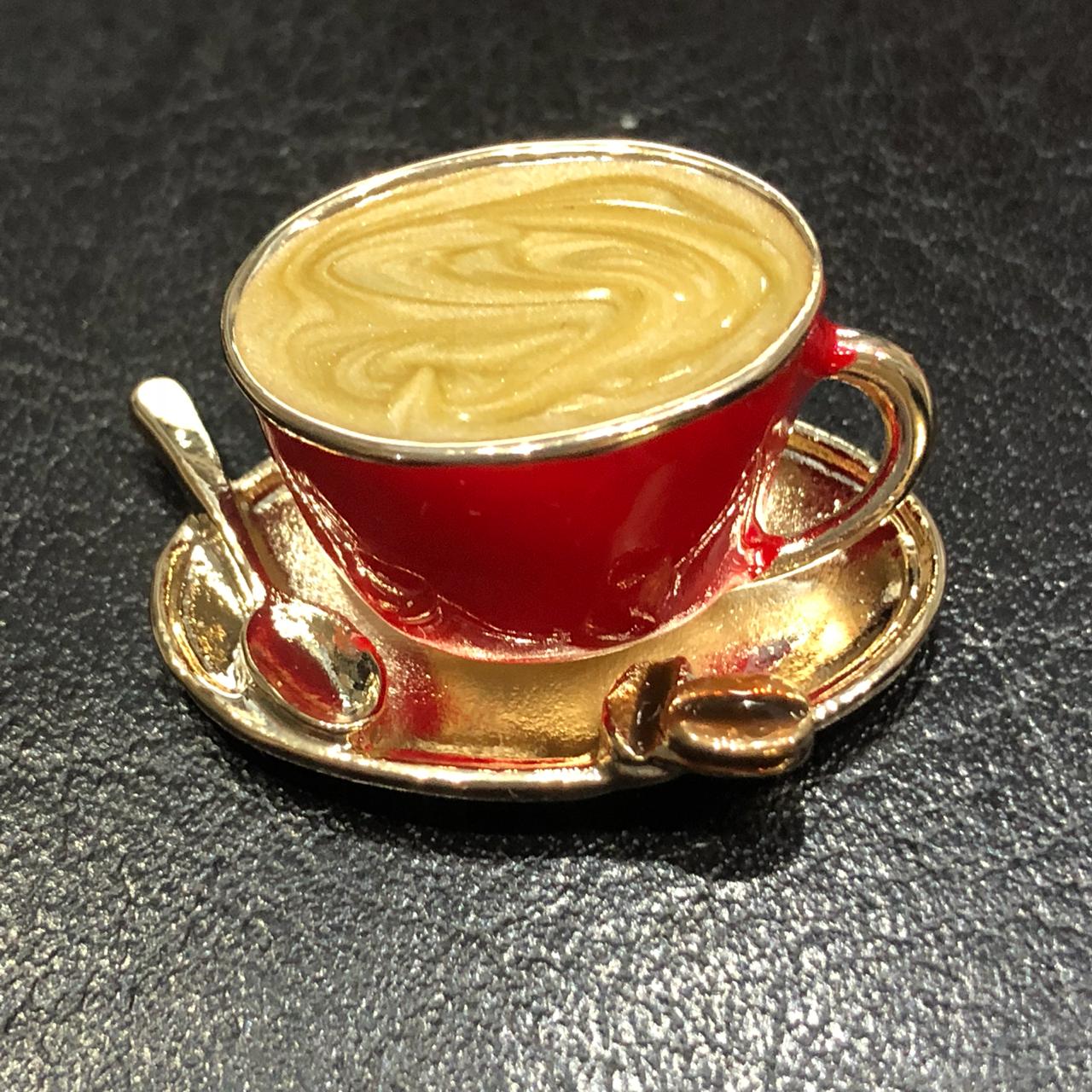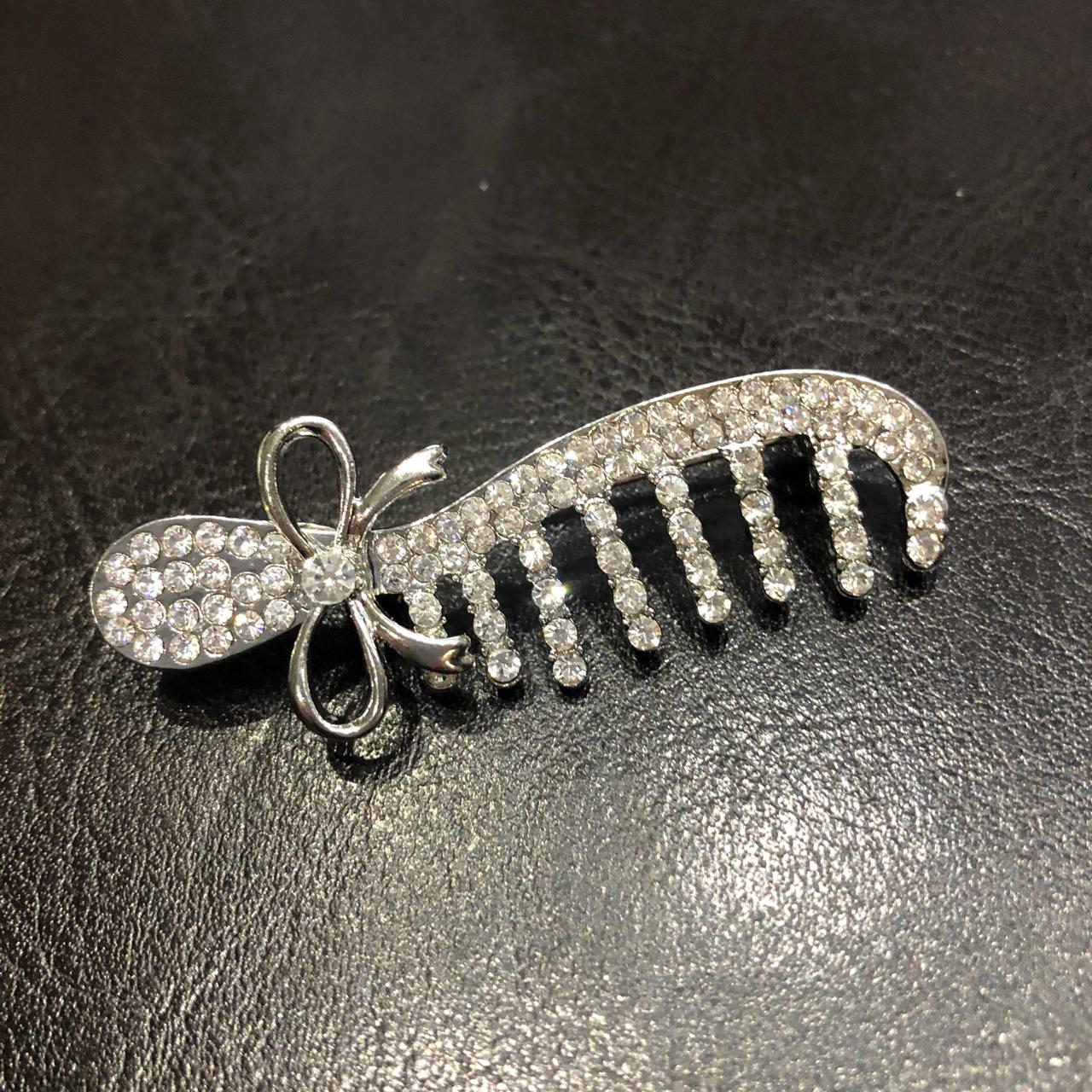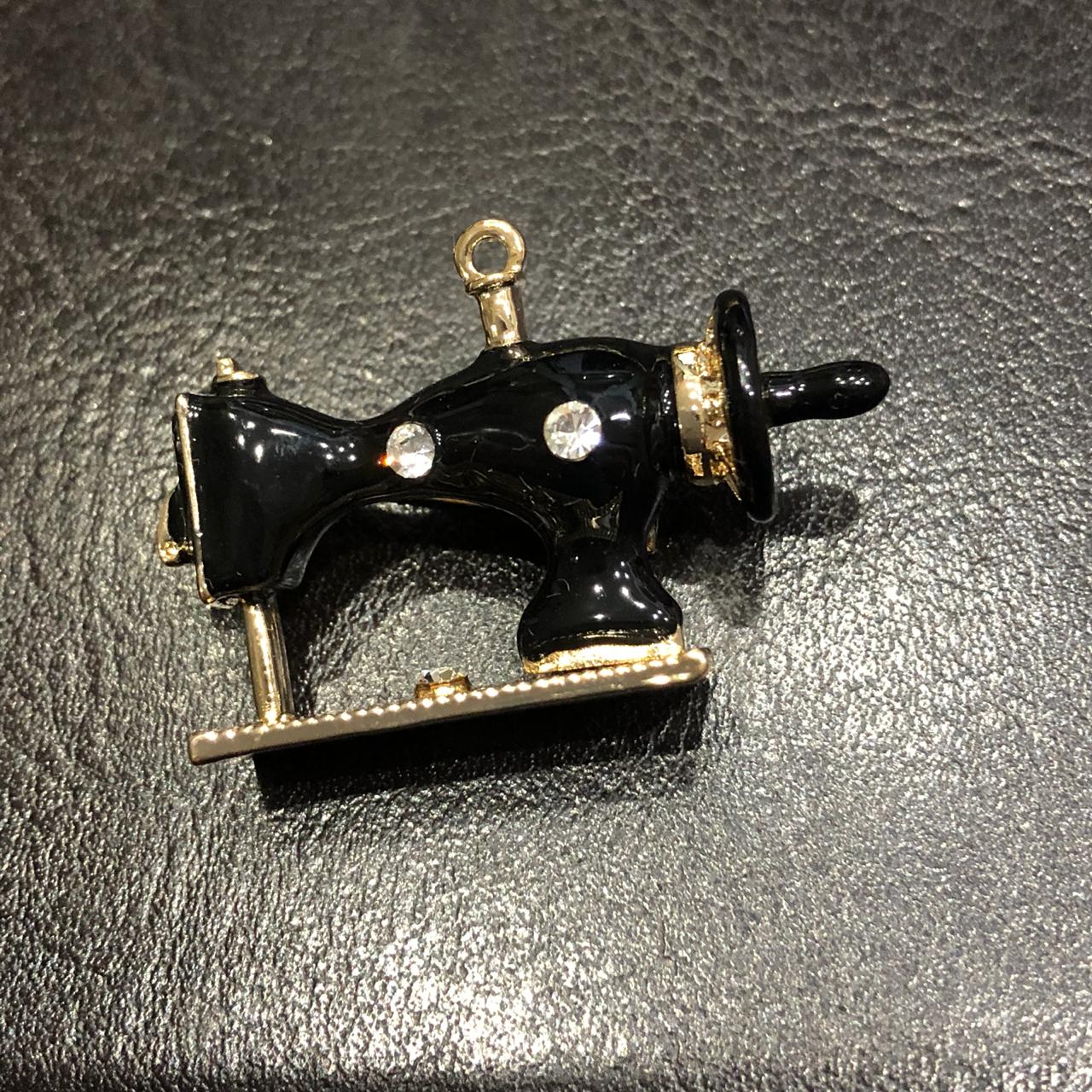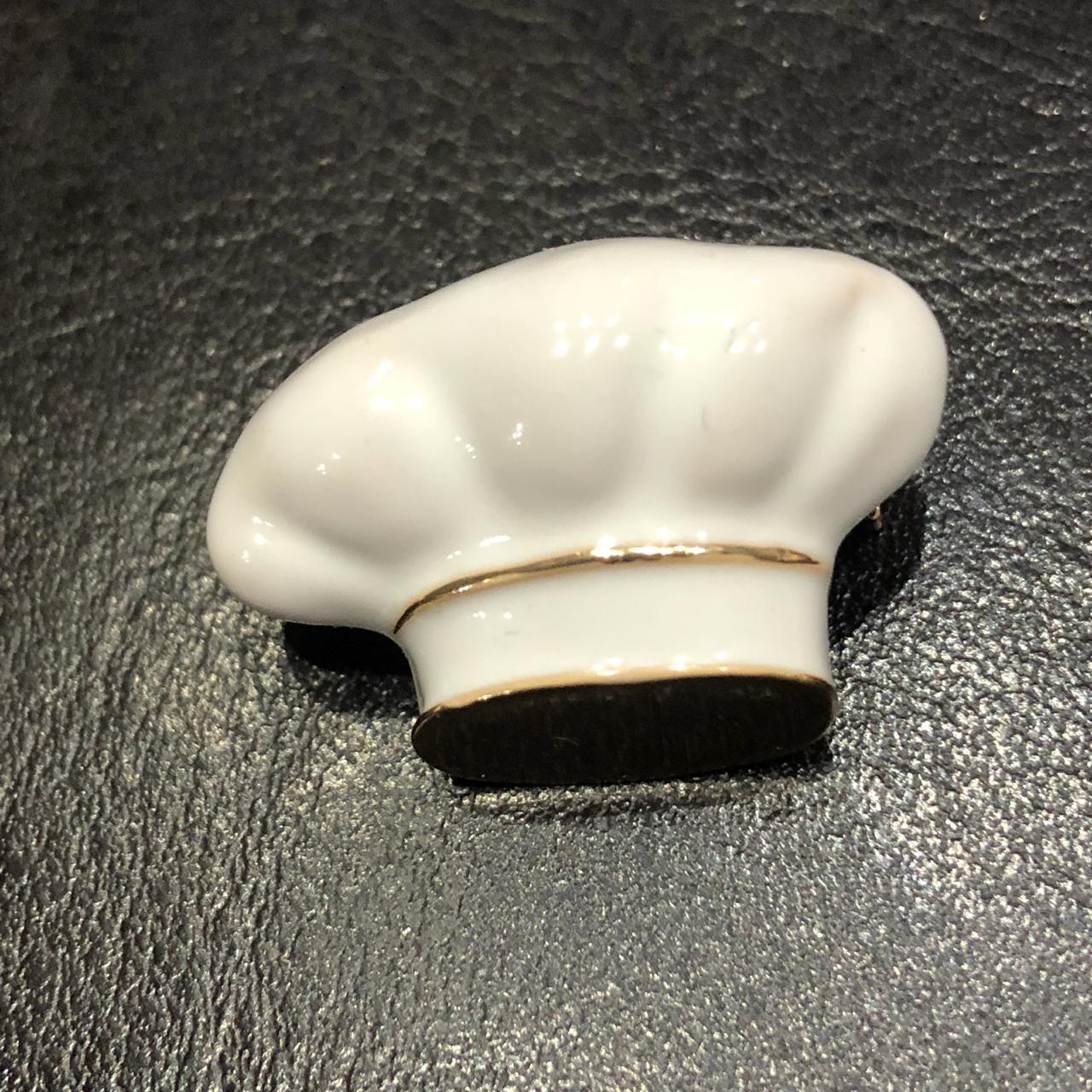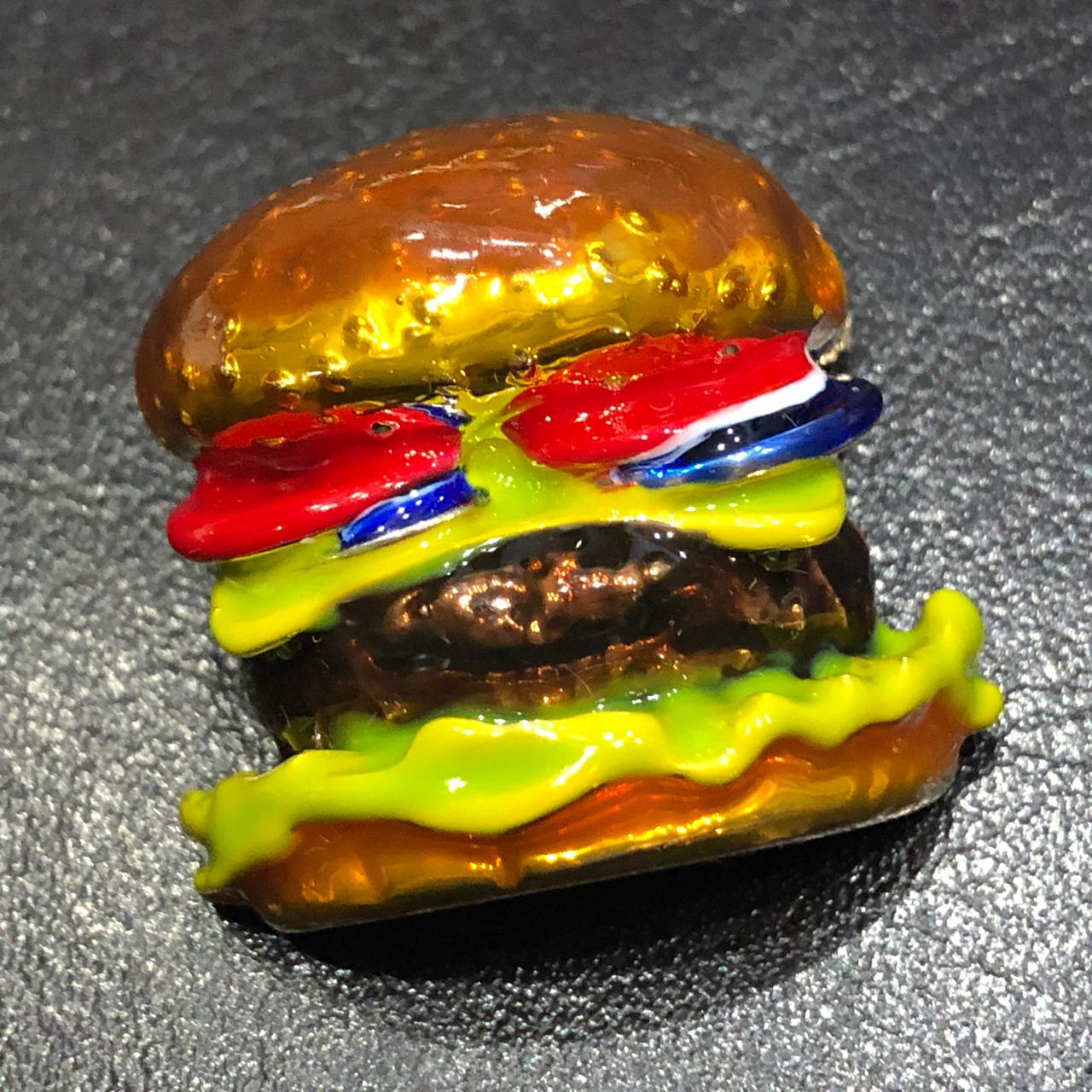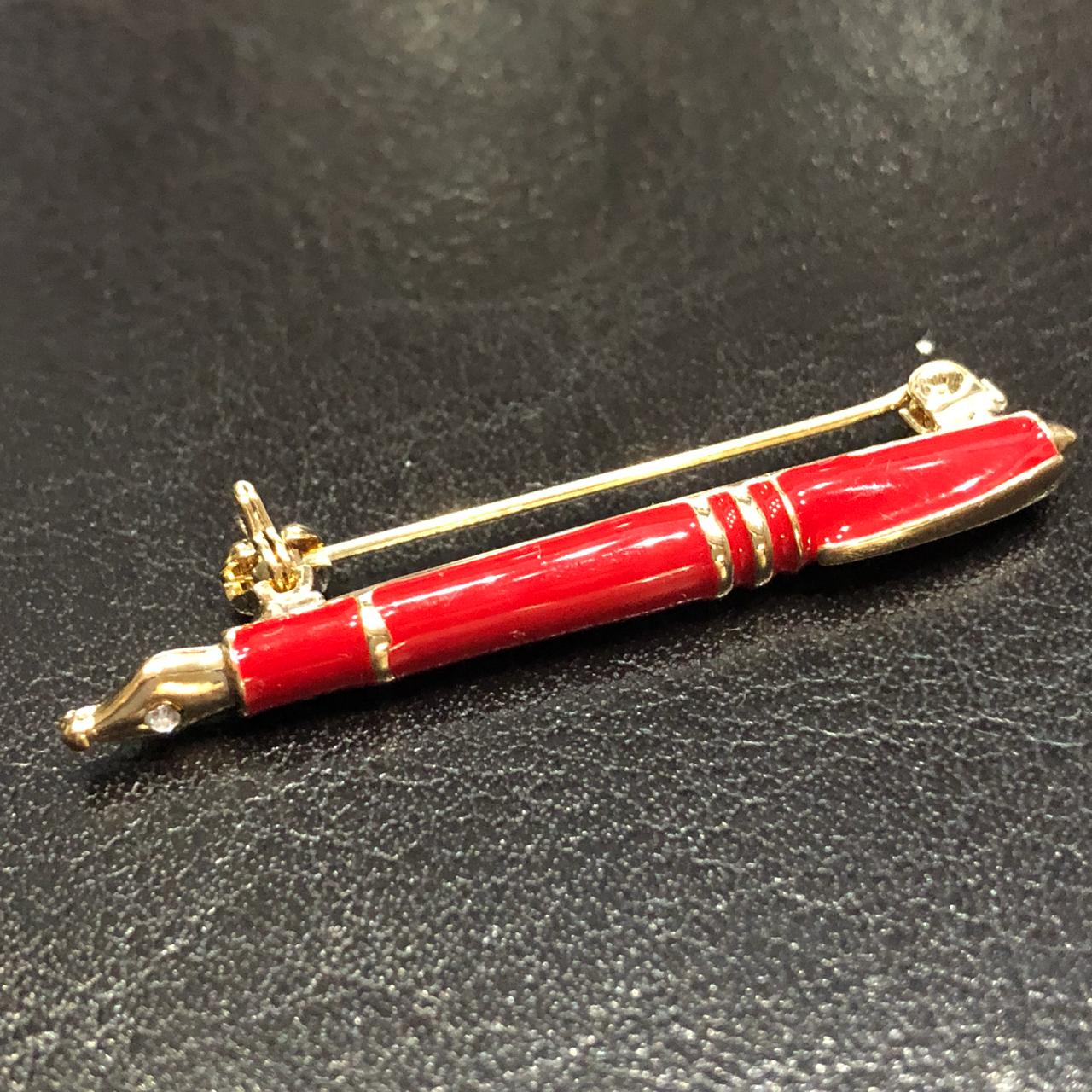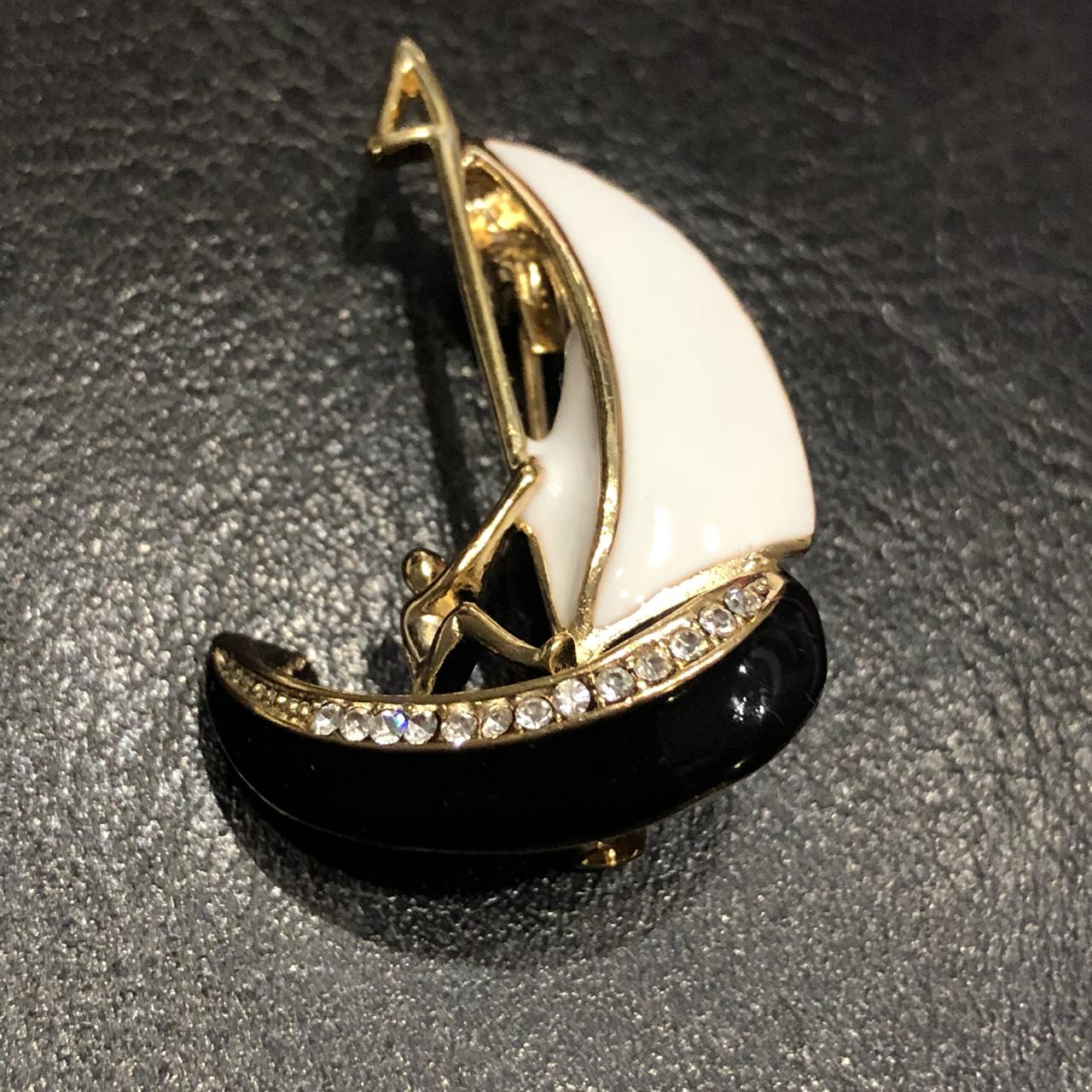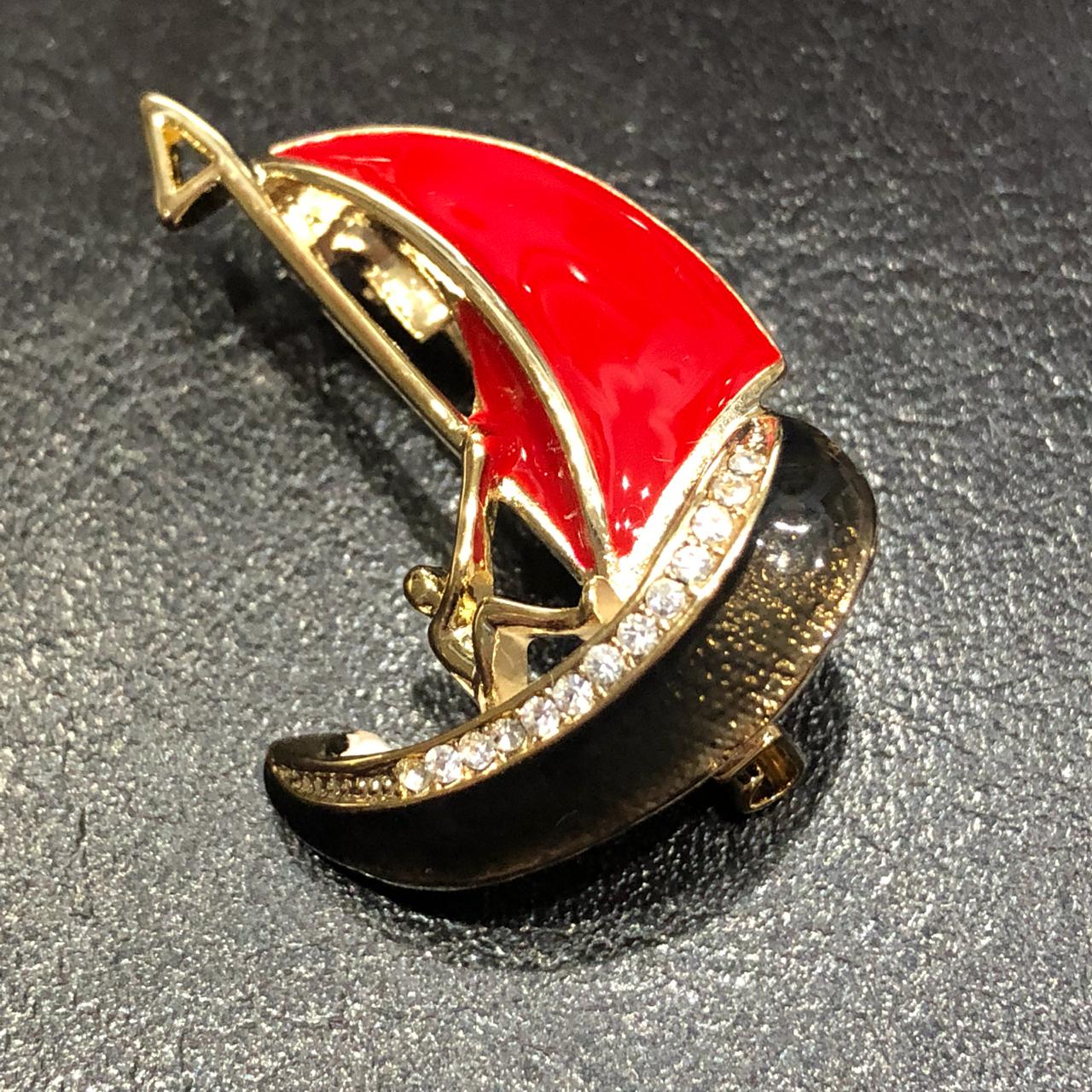 This small adornment can set the tone for everything along with the whole and a properly selected brooch can make the image irresistible. In our time, such an accessory should be in the arsenal of every fashionista.