New themed brooches!
New themed brooches!
10.05.2019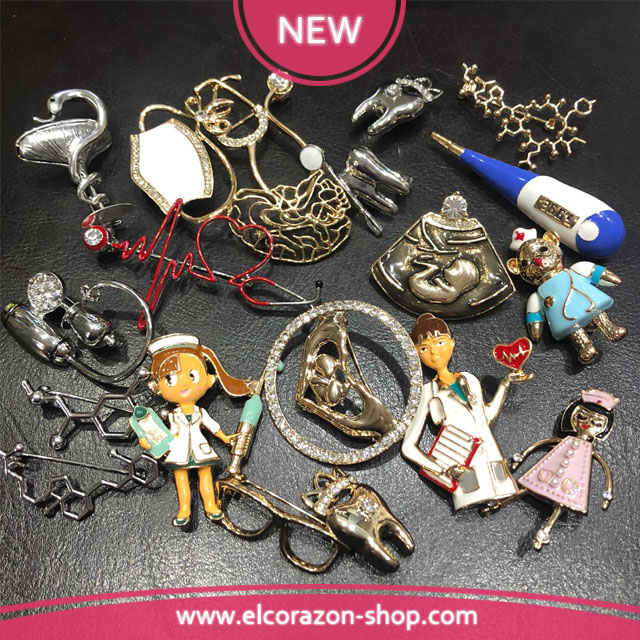 New themed brooches in the section
Jewelery and Bijouterie with Swarovski Rhinestones
!
It is not easy to pick up a small but original gift to a person truly in love with his profession. In this case, neat brooches become a good option - as a small corporate gift or a small thank you.
Brooches for doctors. An important and worthy specialty requires restraint, including in the selection of jewelry. Brooch doctor is performed in the form of:
For therapists: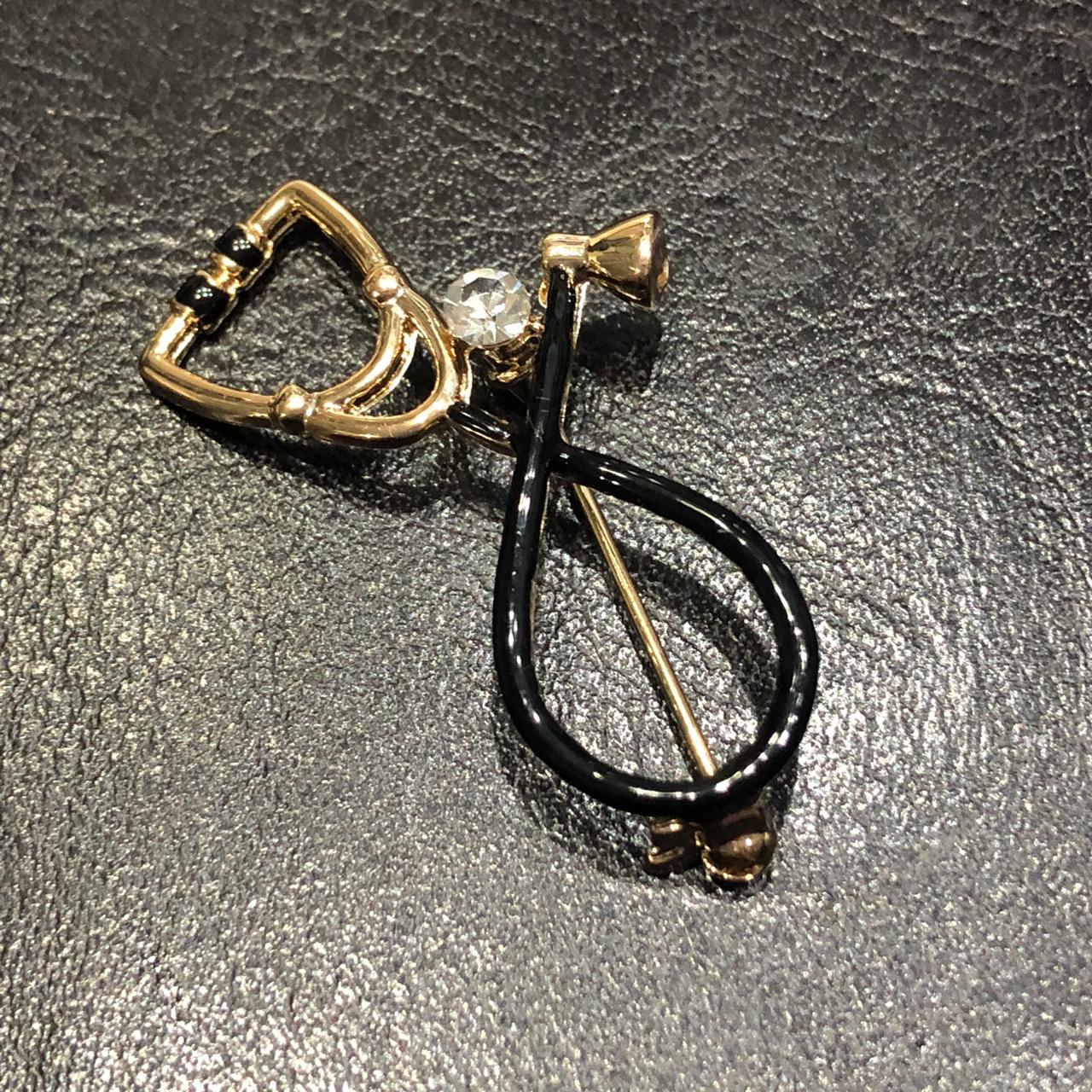 .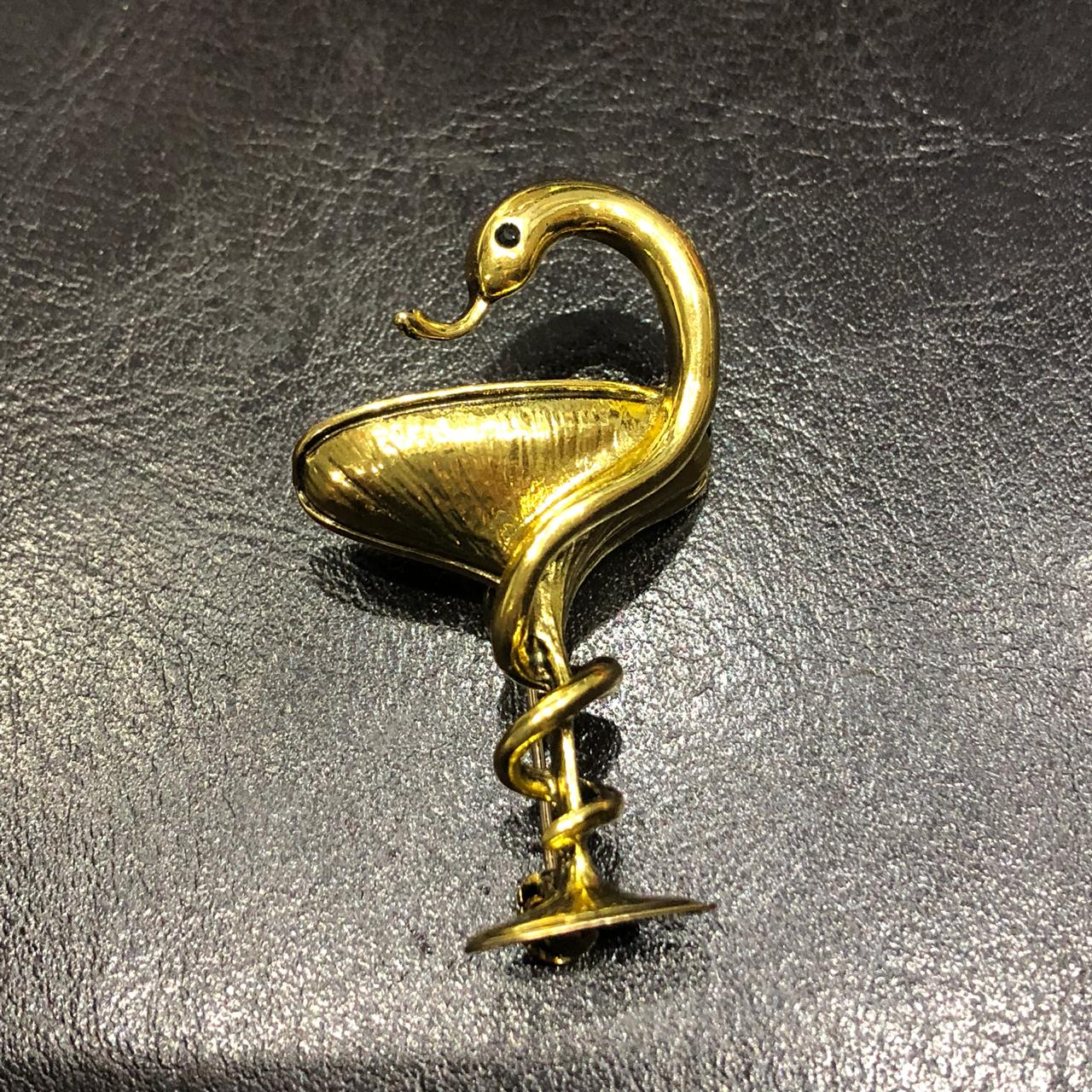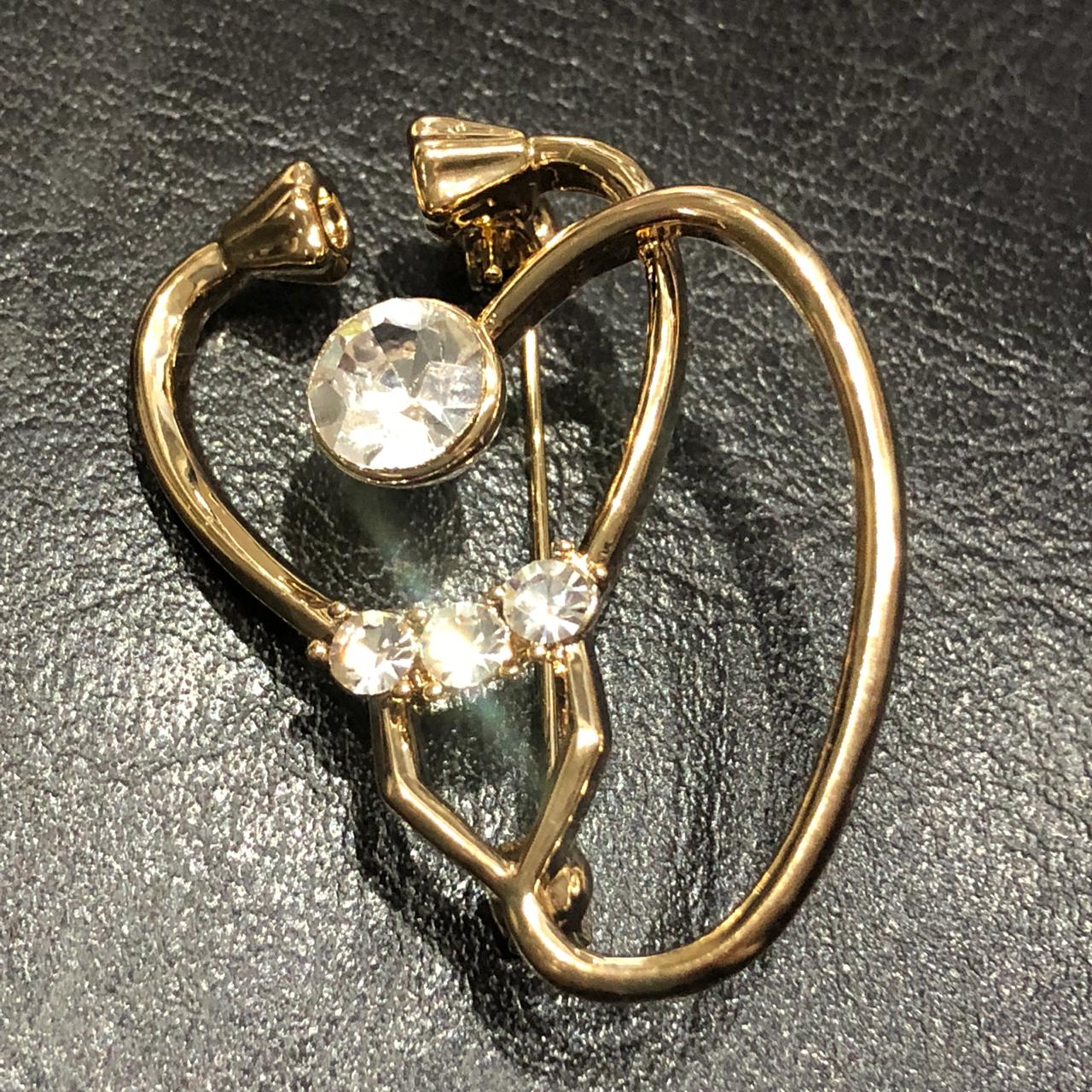 For cardiologists: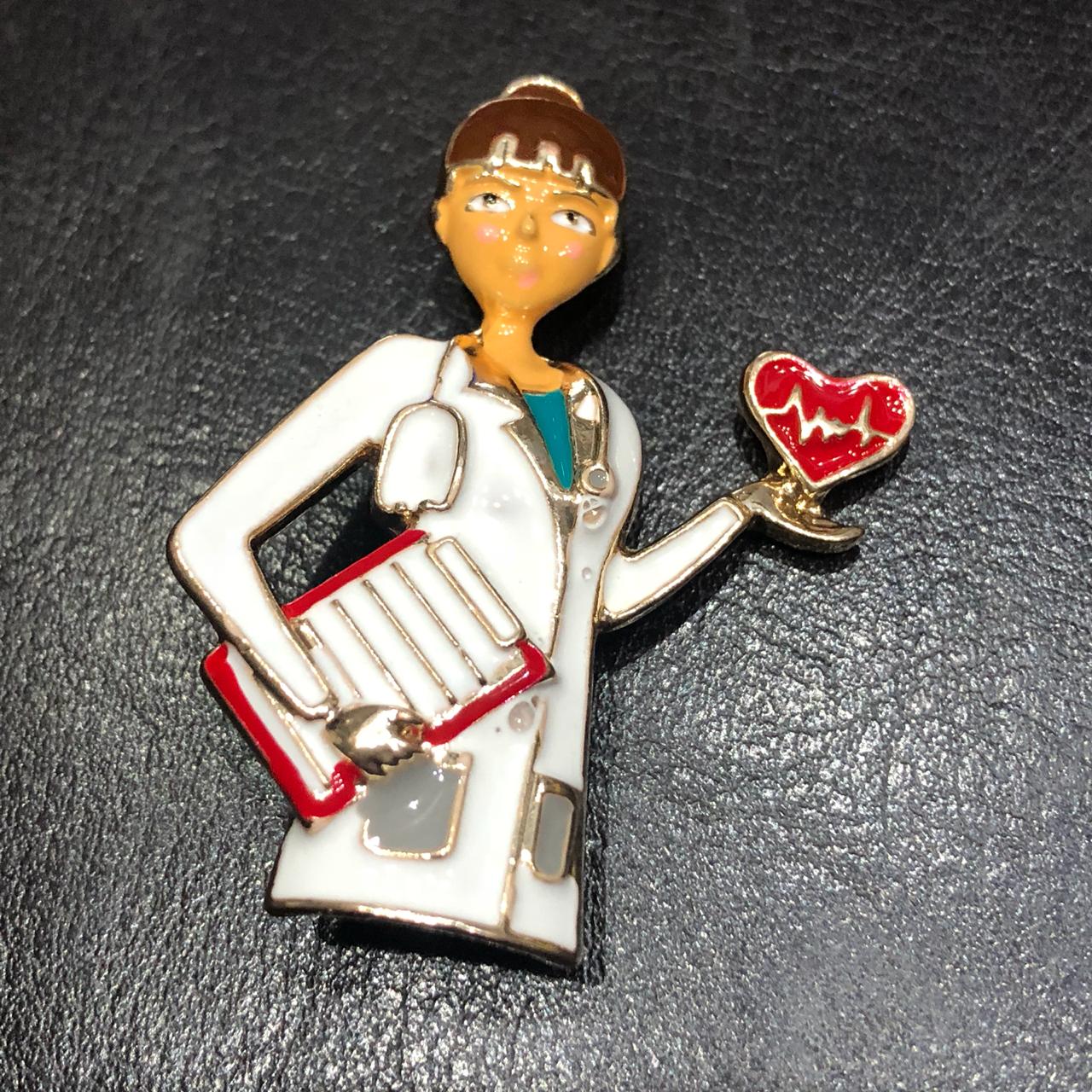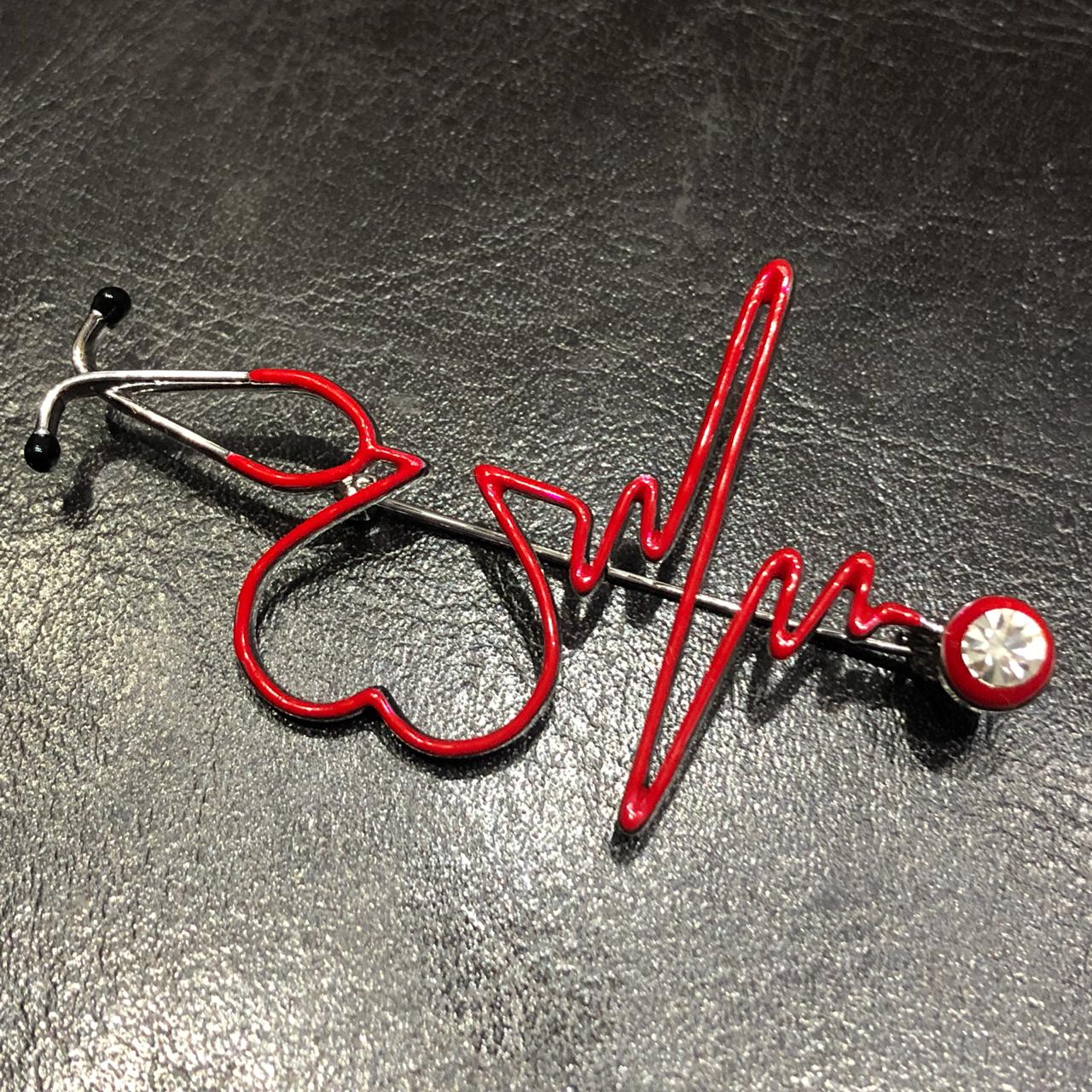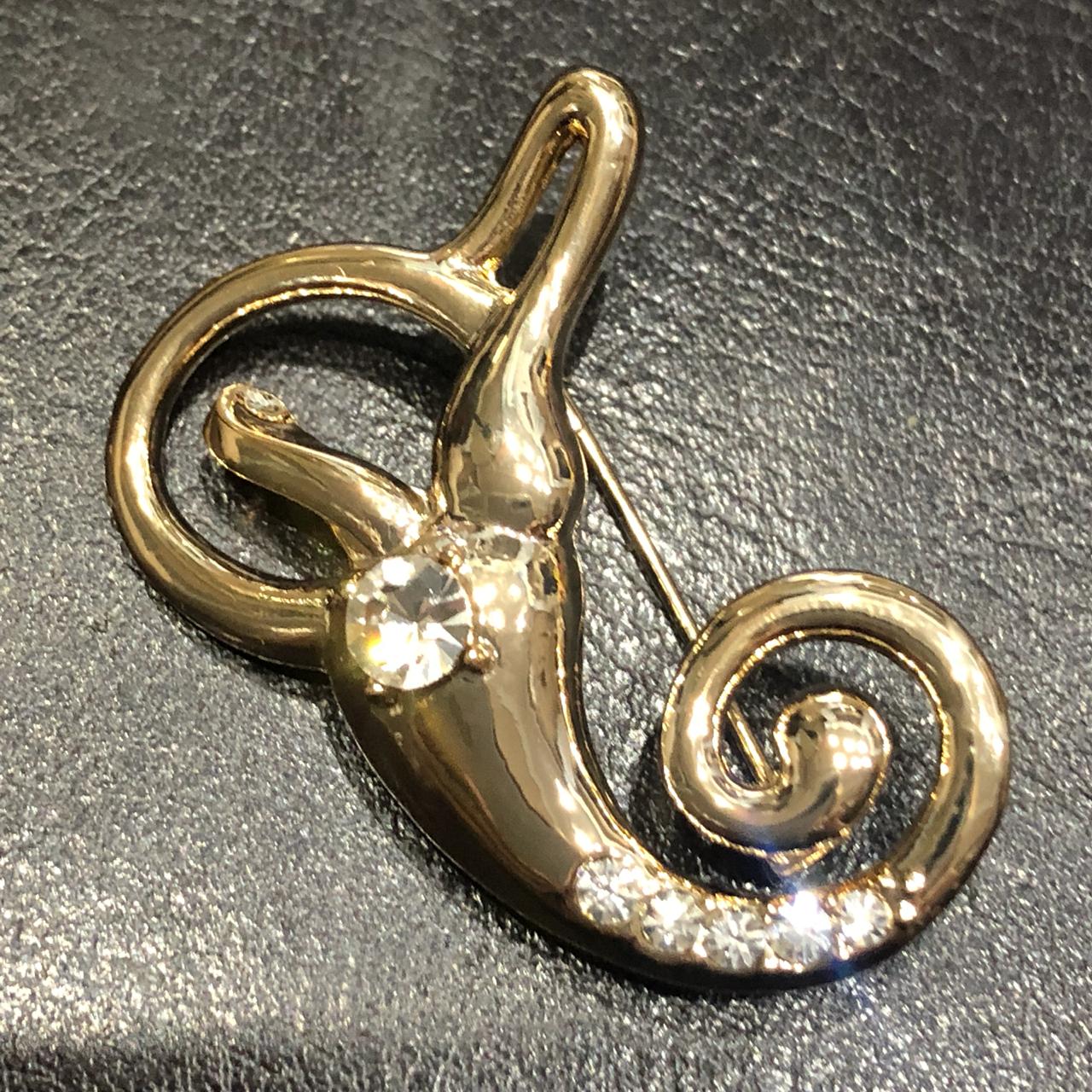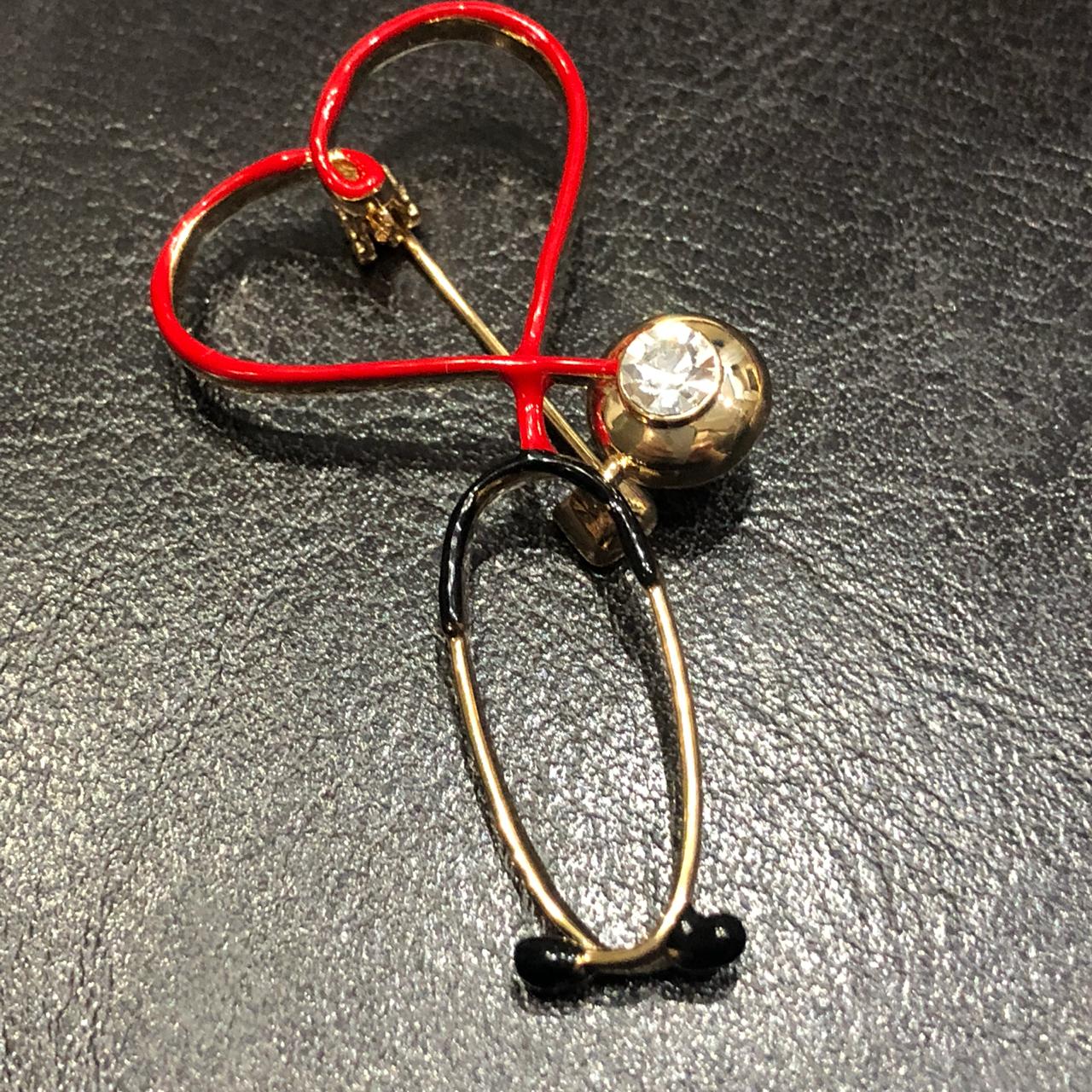 For nurses: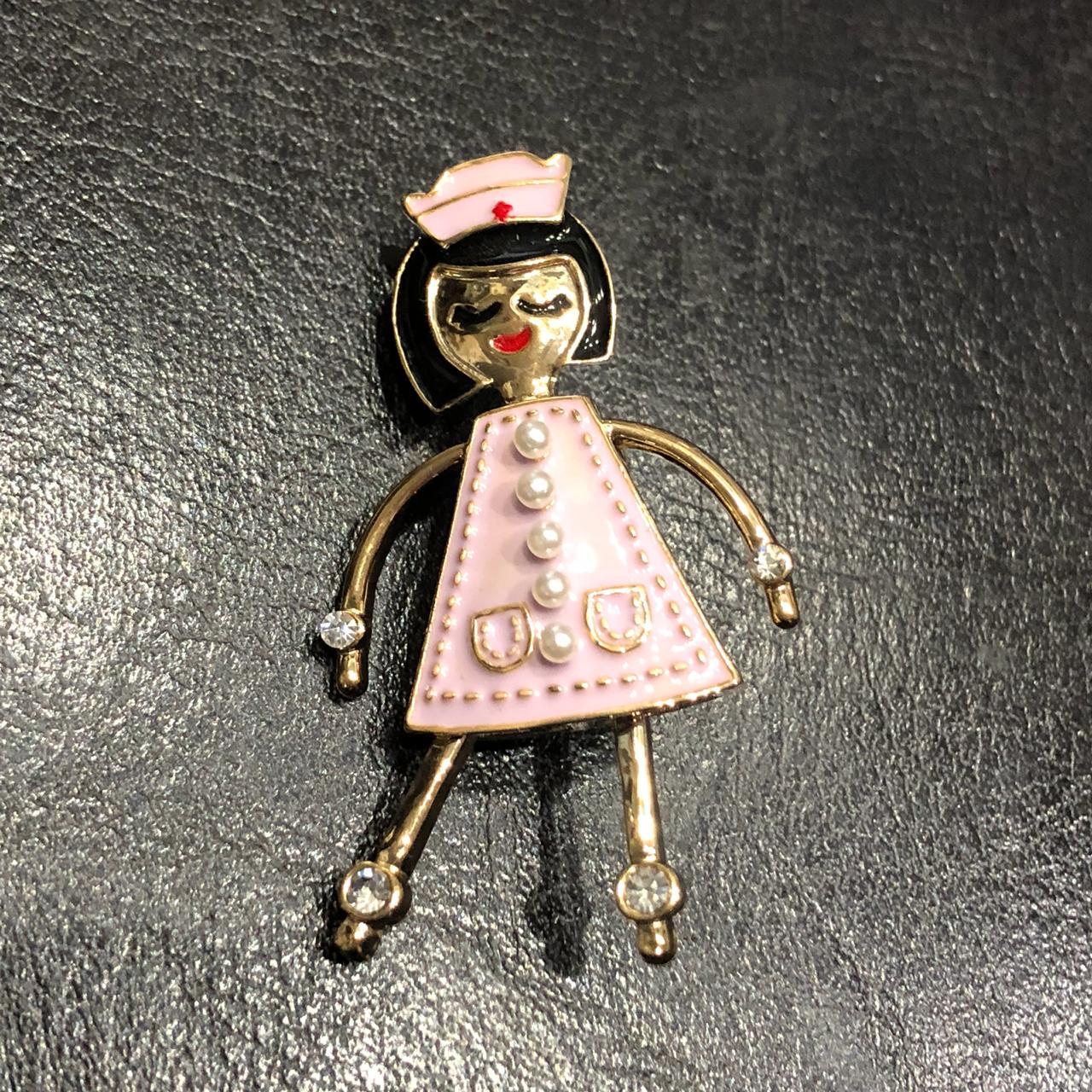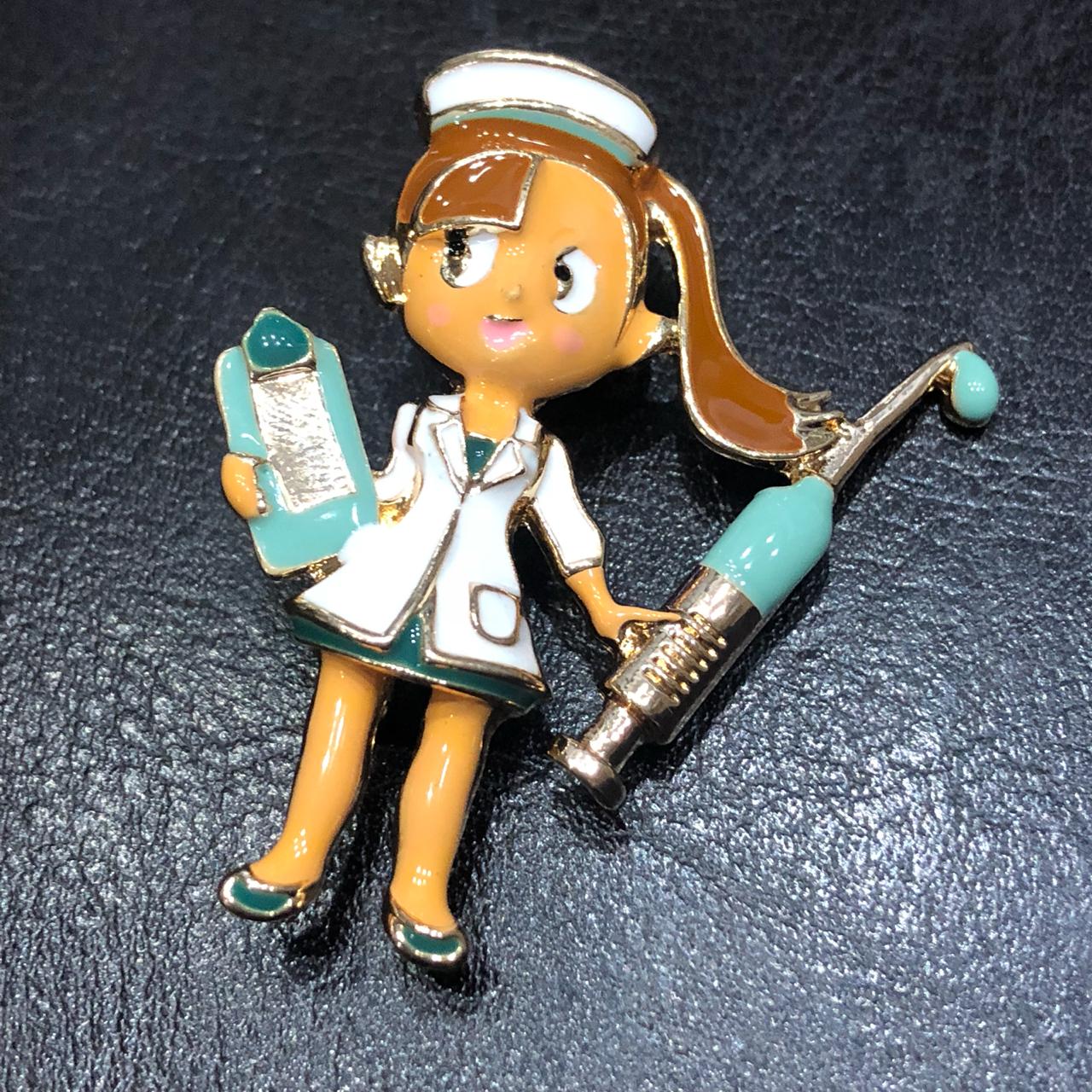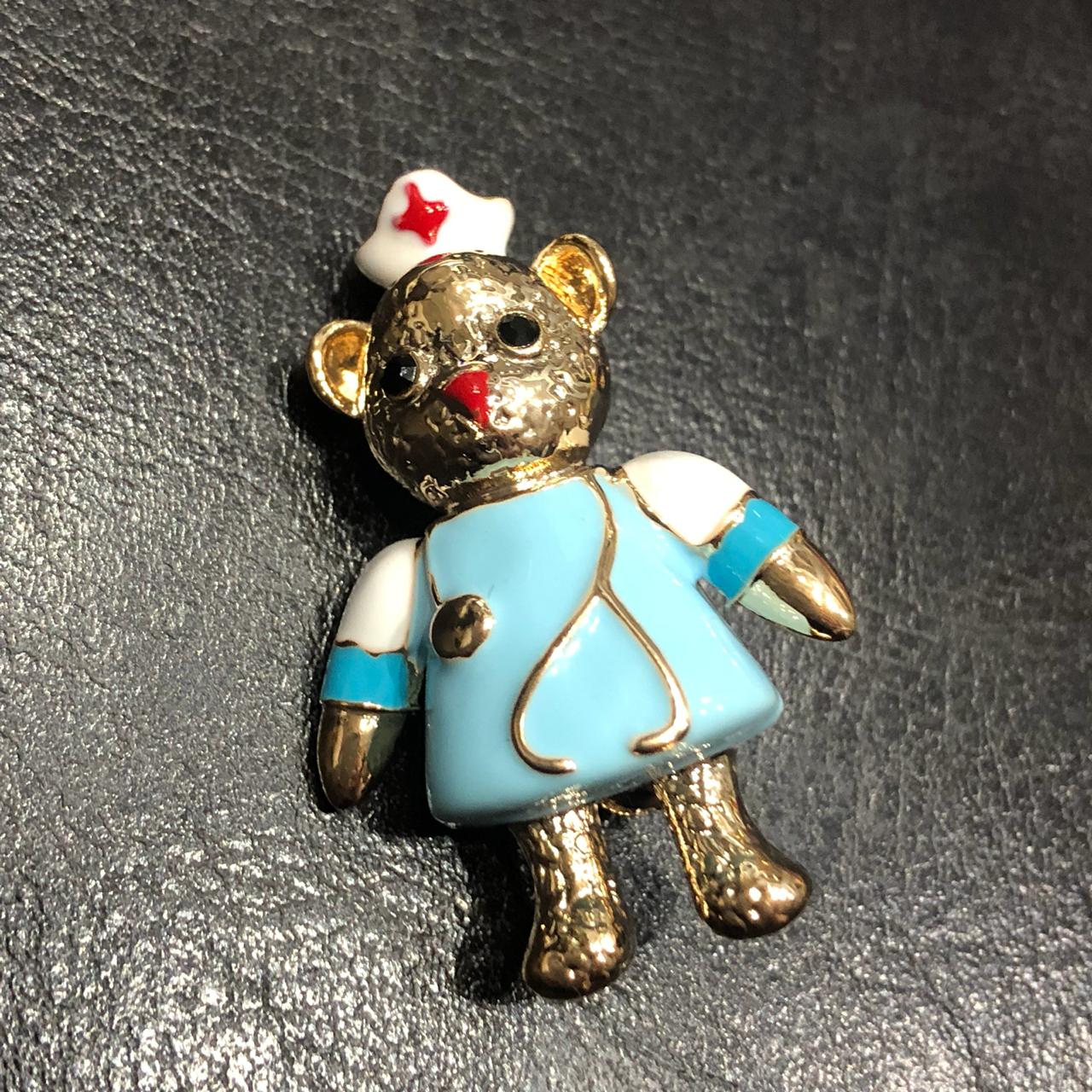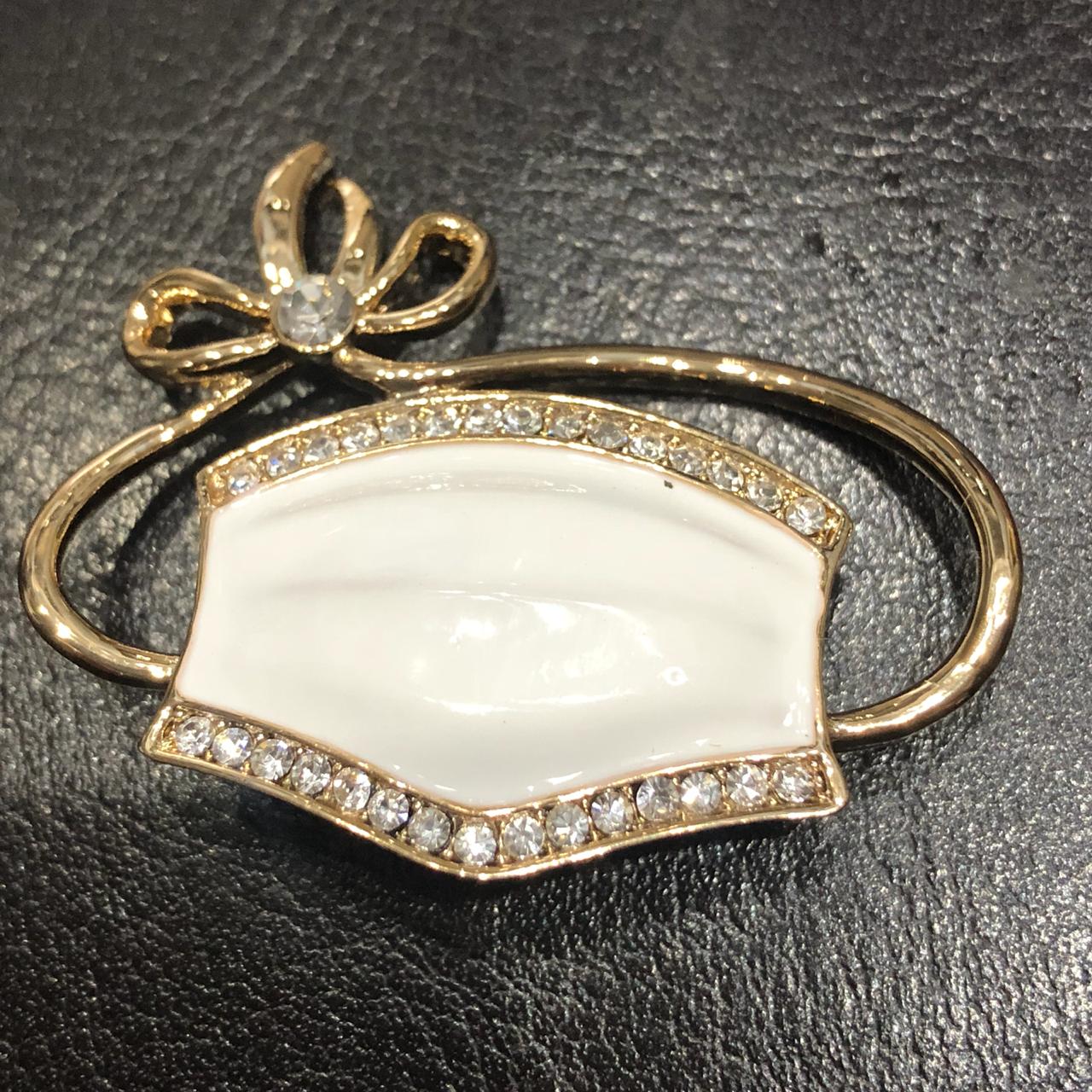 For dentists: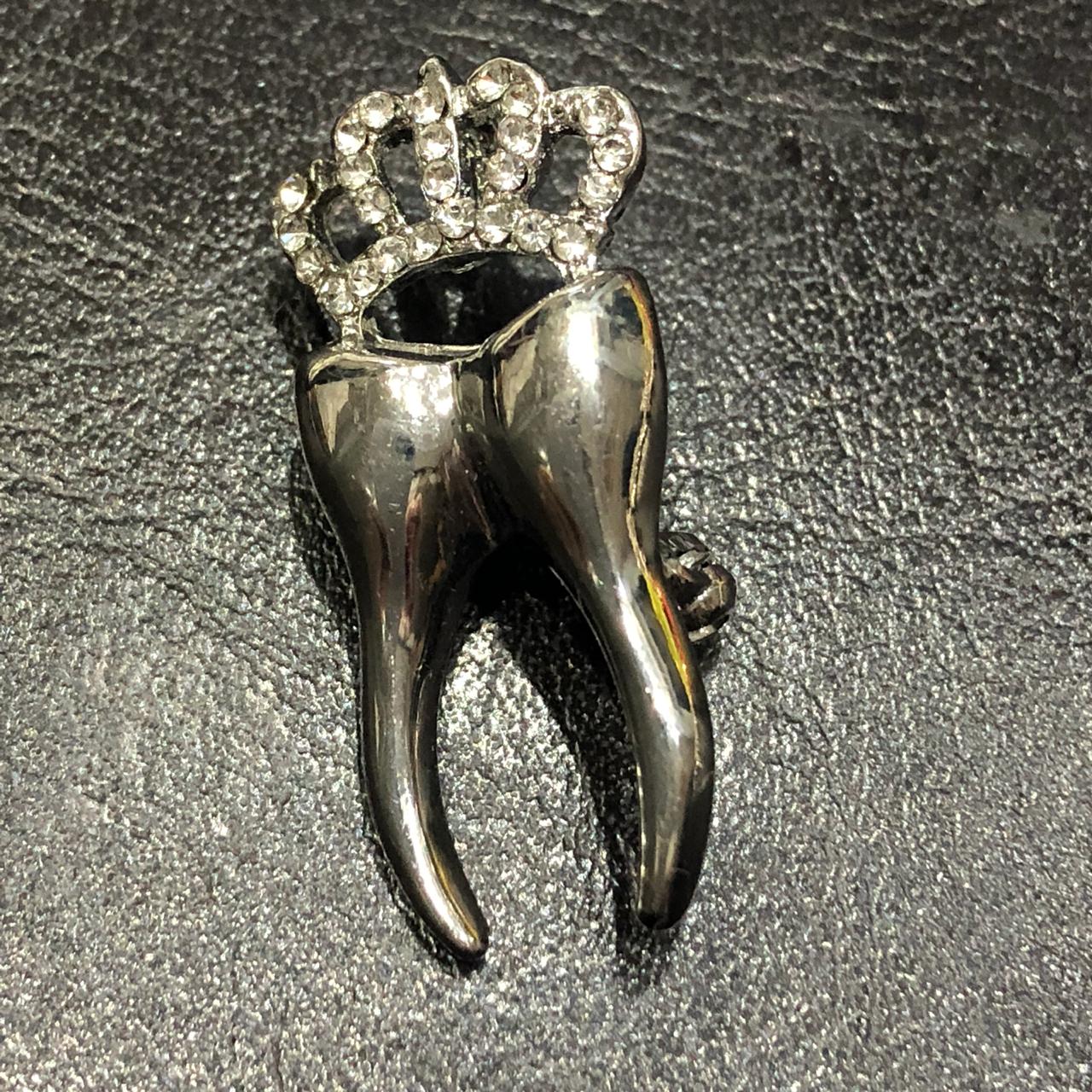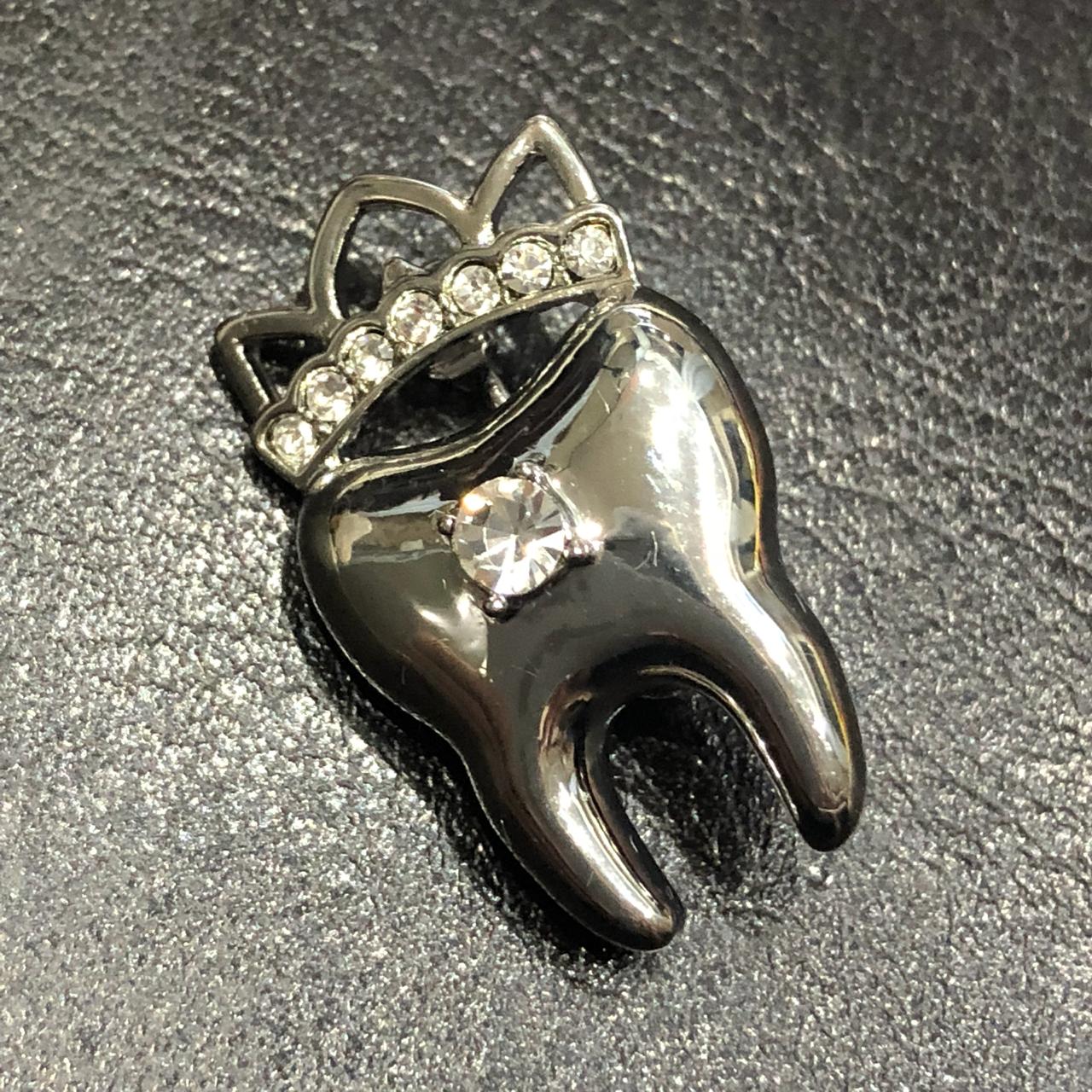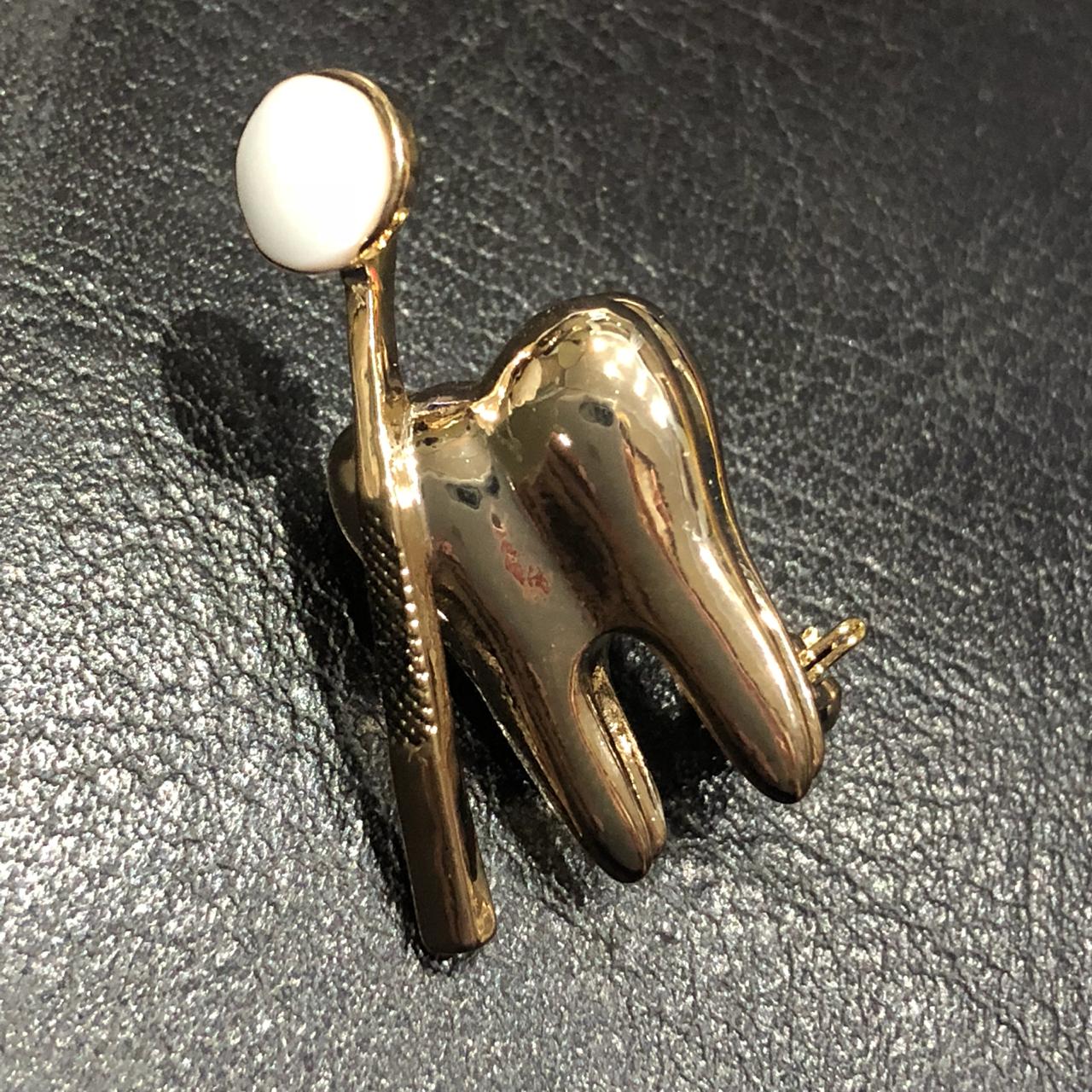 For gynecologists: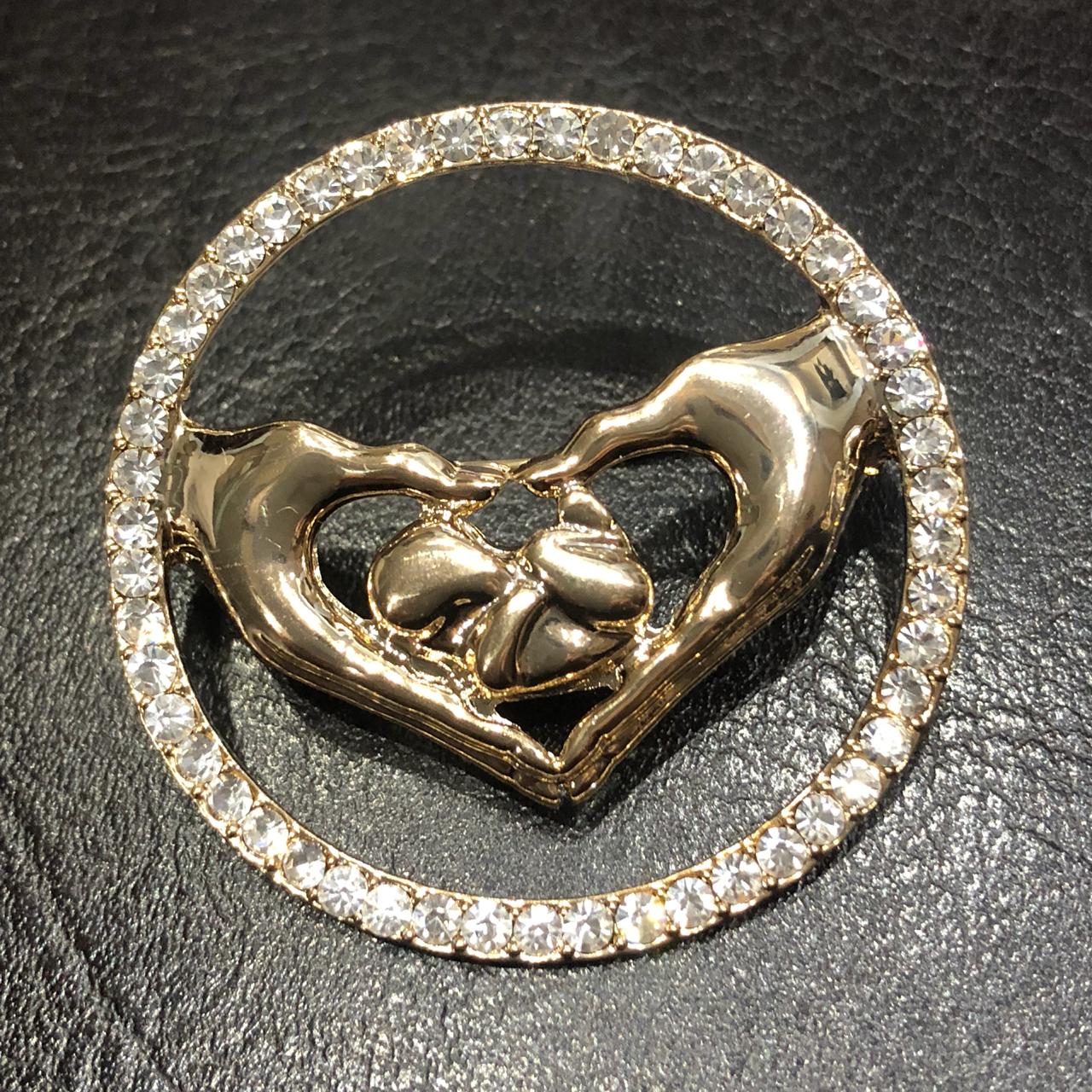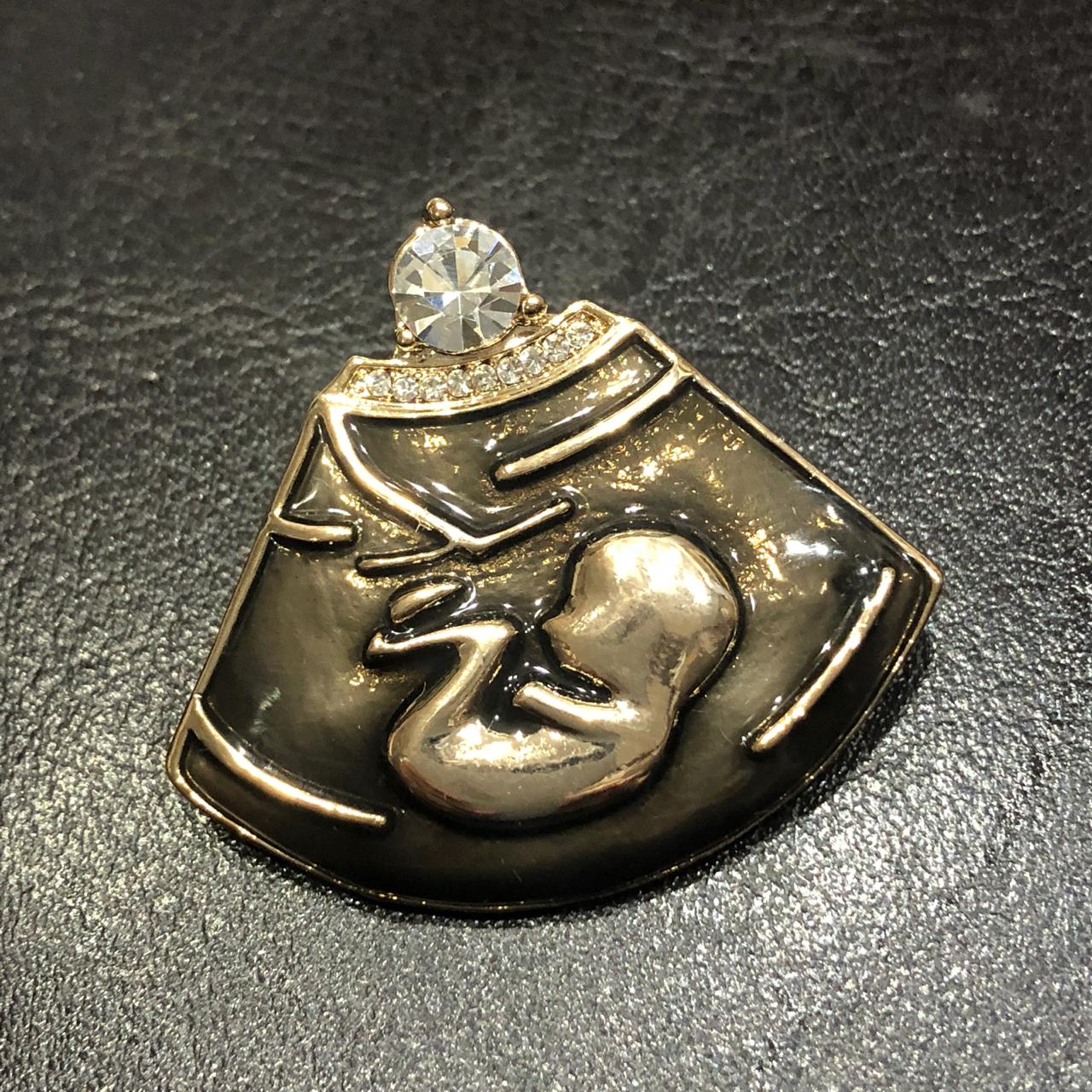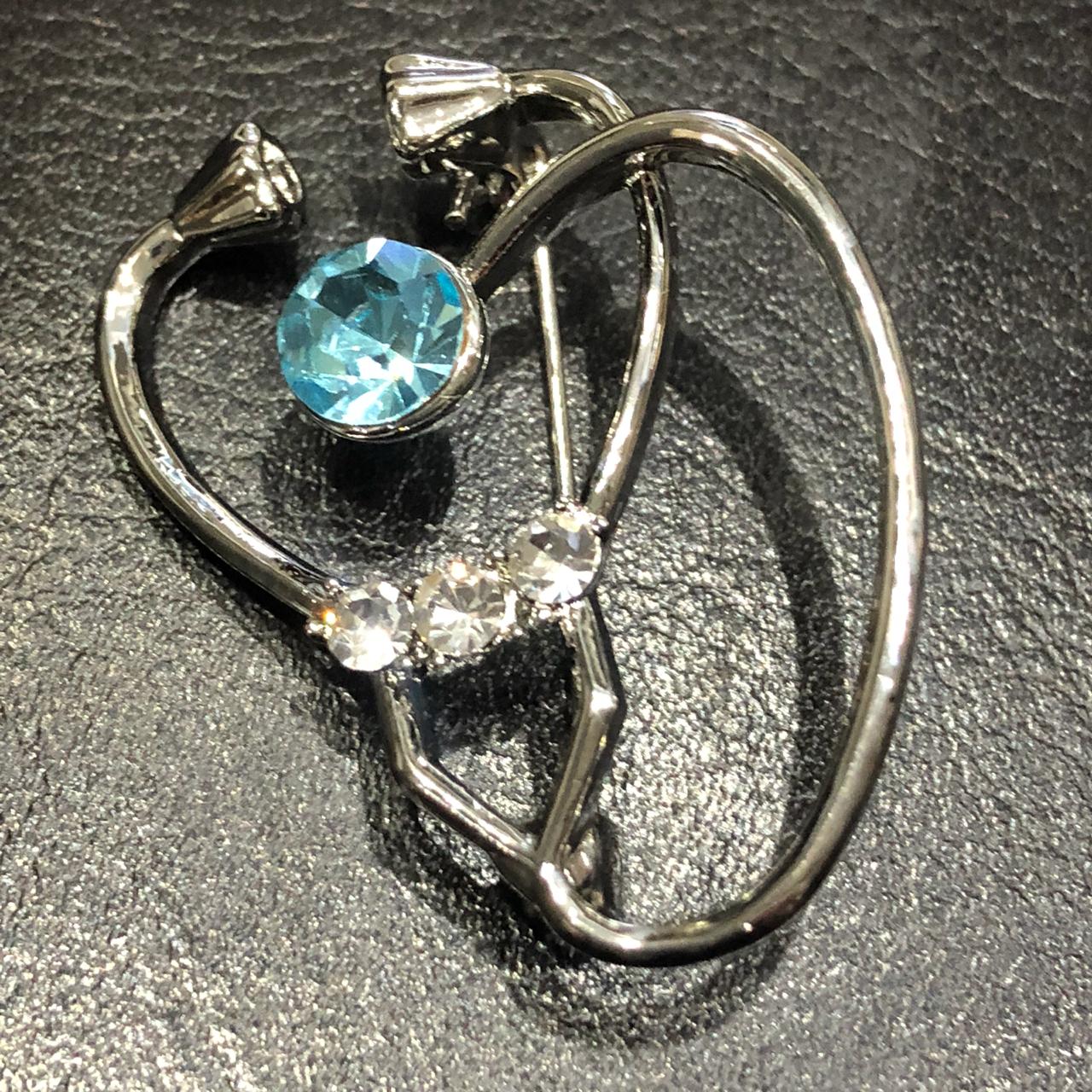 For medical scientists: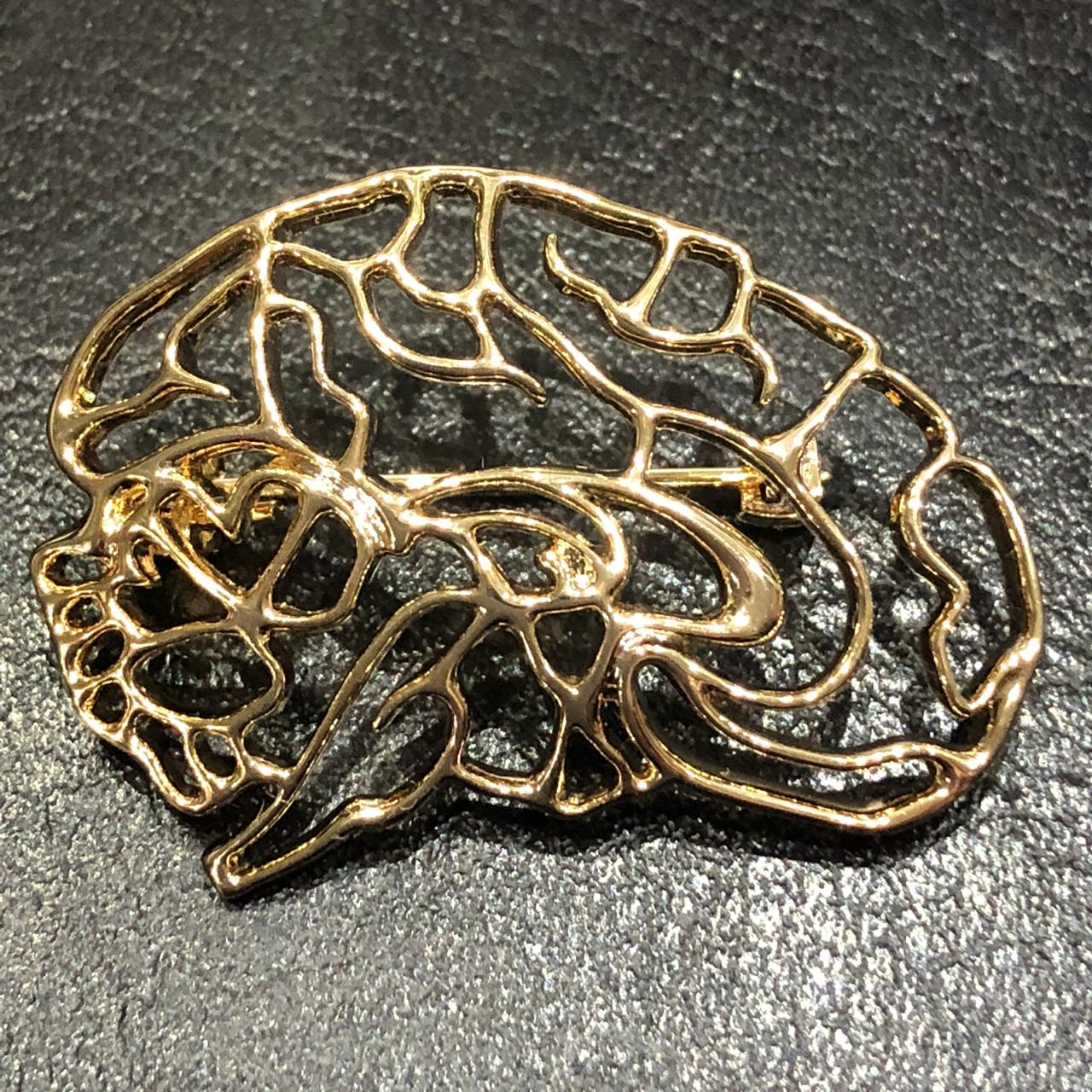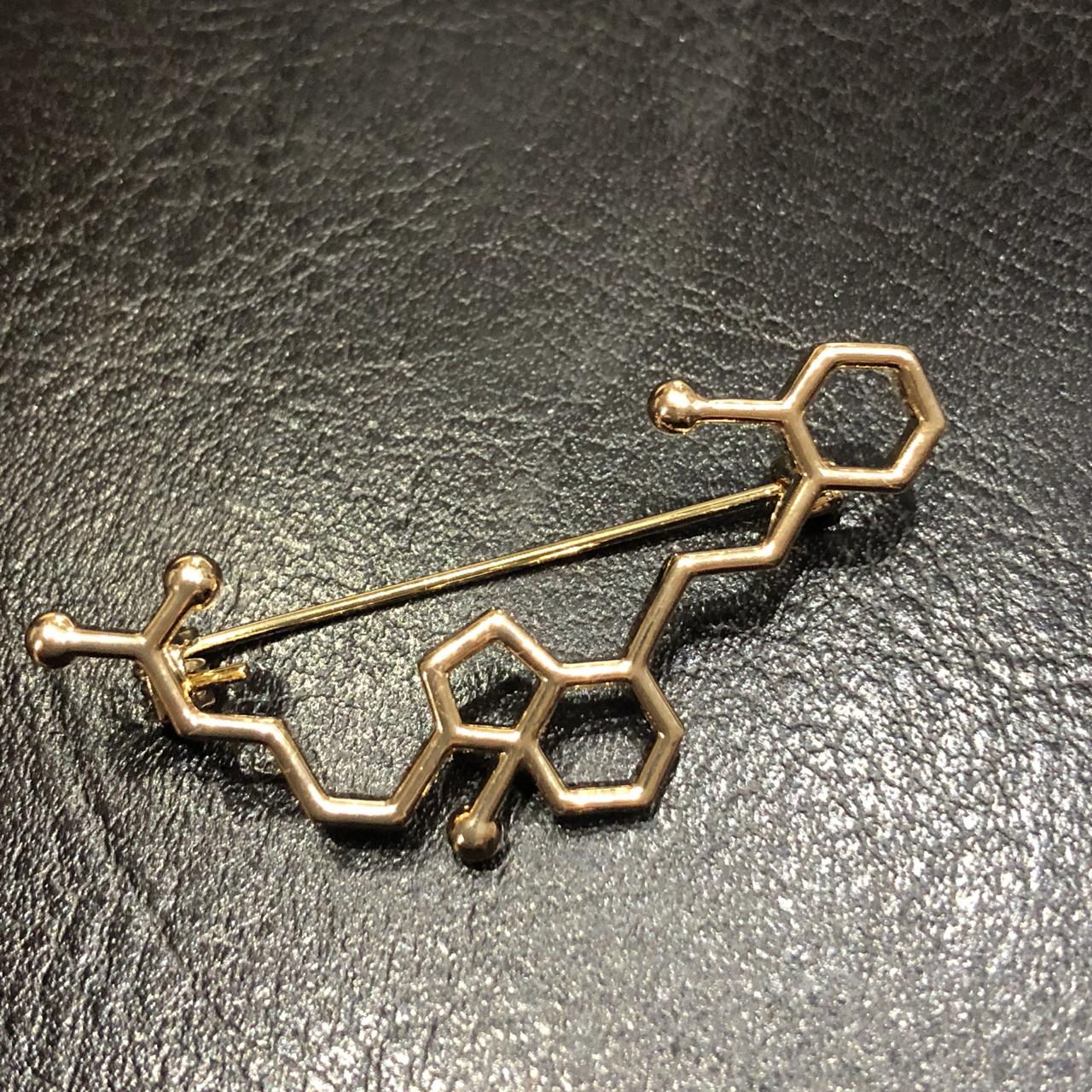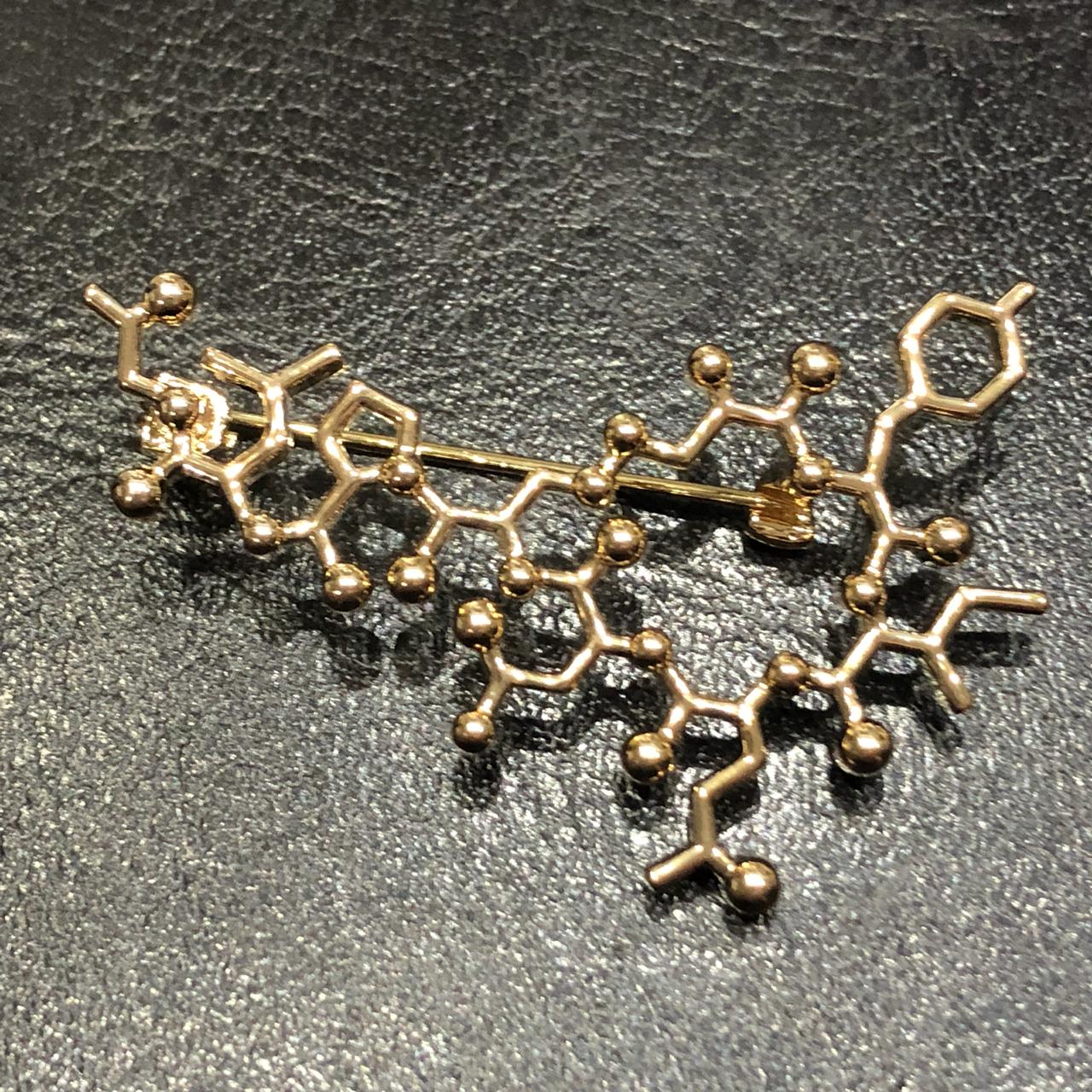 You can buy brooches for different professions from us.
Hurry up, the quantity of goods is limited.