New themed brooches!
New themed brooches!
08.11.2019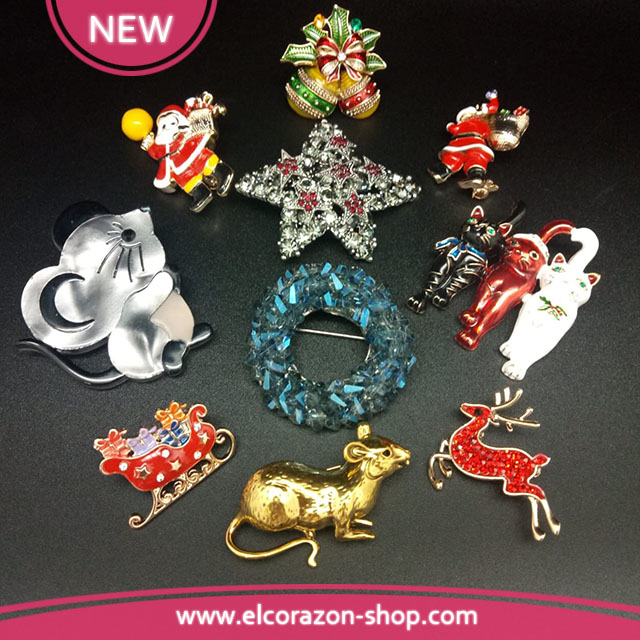 New in the section Brooches - Bestseller!
In 2019, brooches triumphantly captured the position of the main women's accessory, and in the coming winter 2020, this fashion trend will also be relevant,
as is the case with most trends. Designers for fashion brooches for 2019 even before they appeared in stores. The most relevant accents: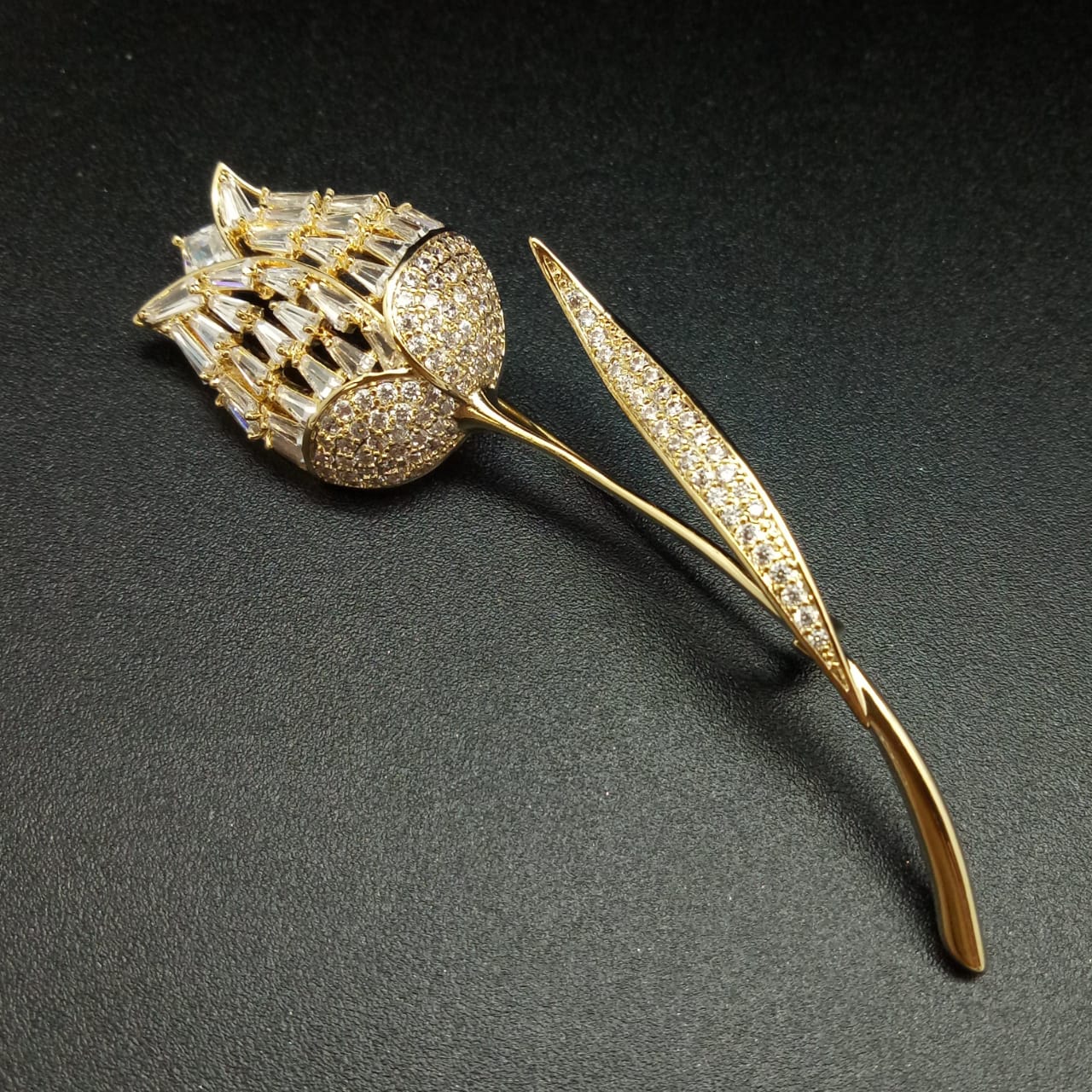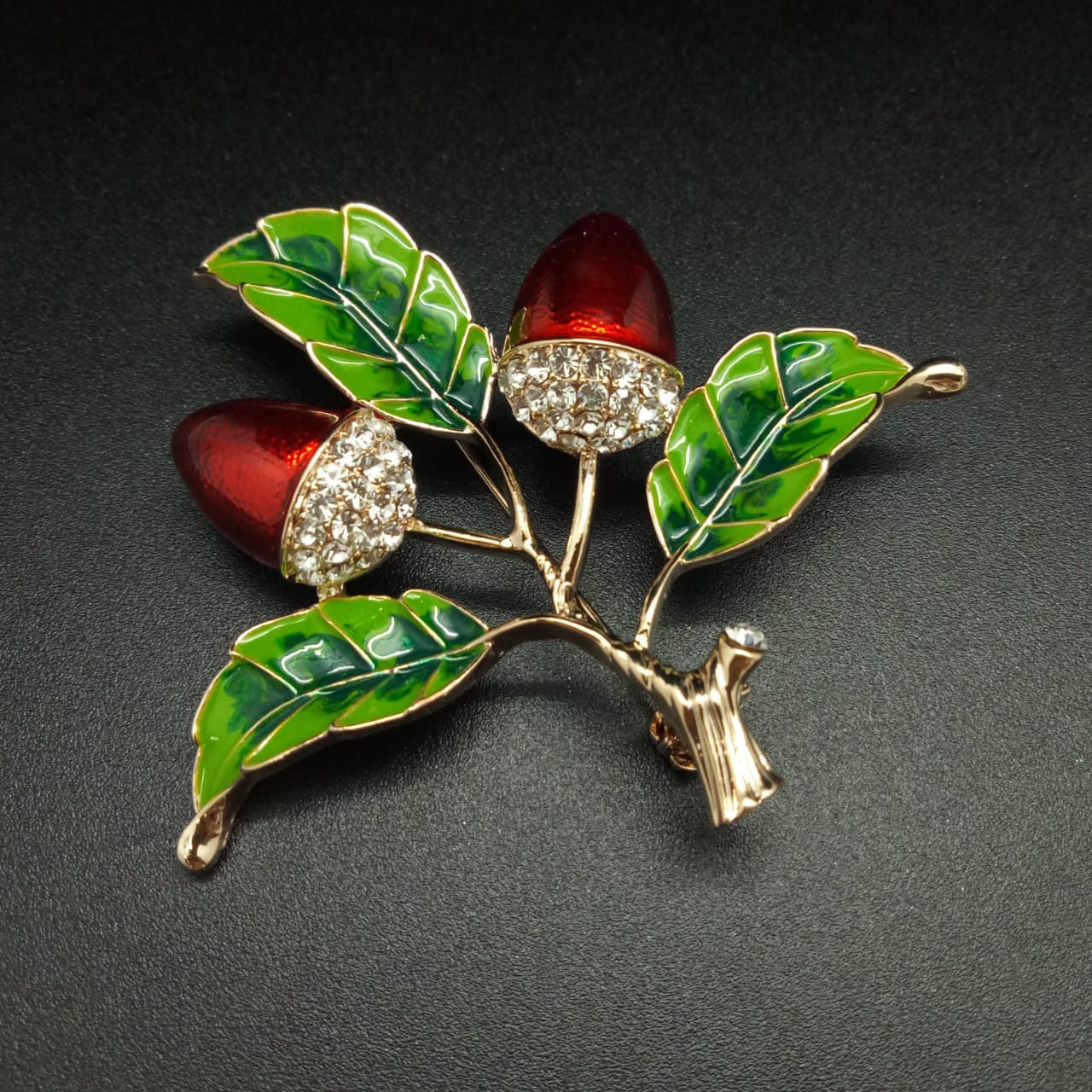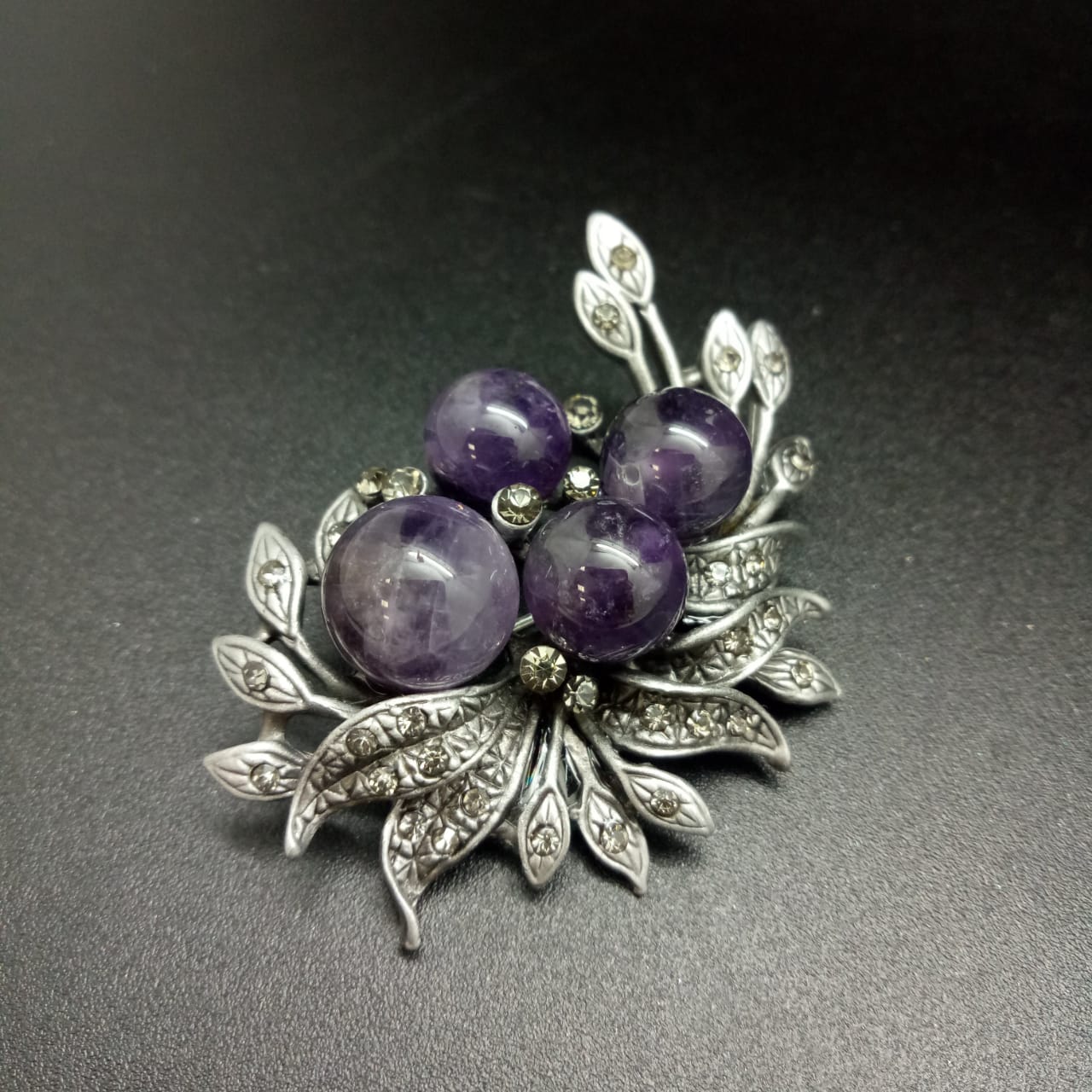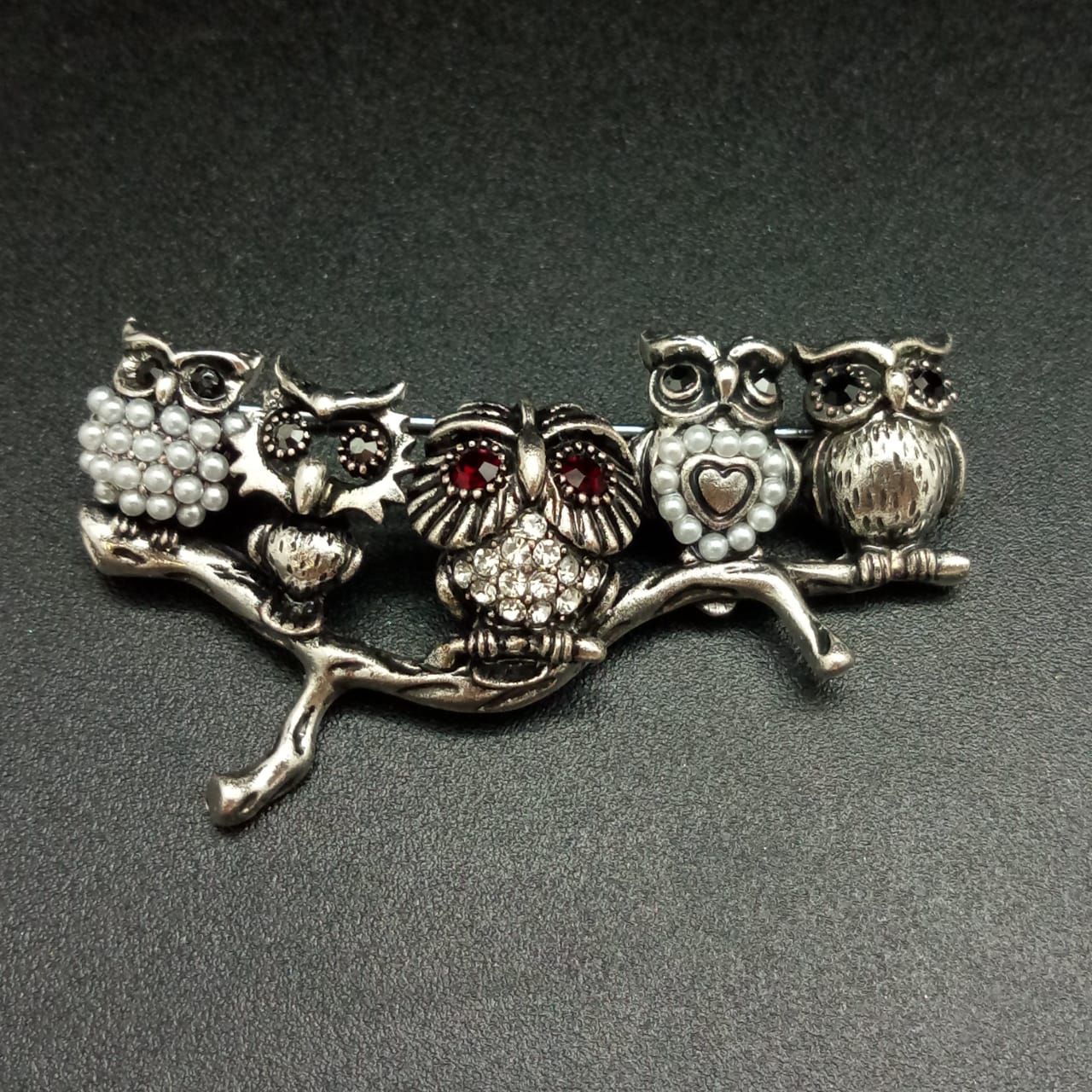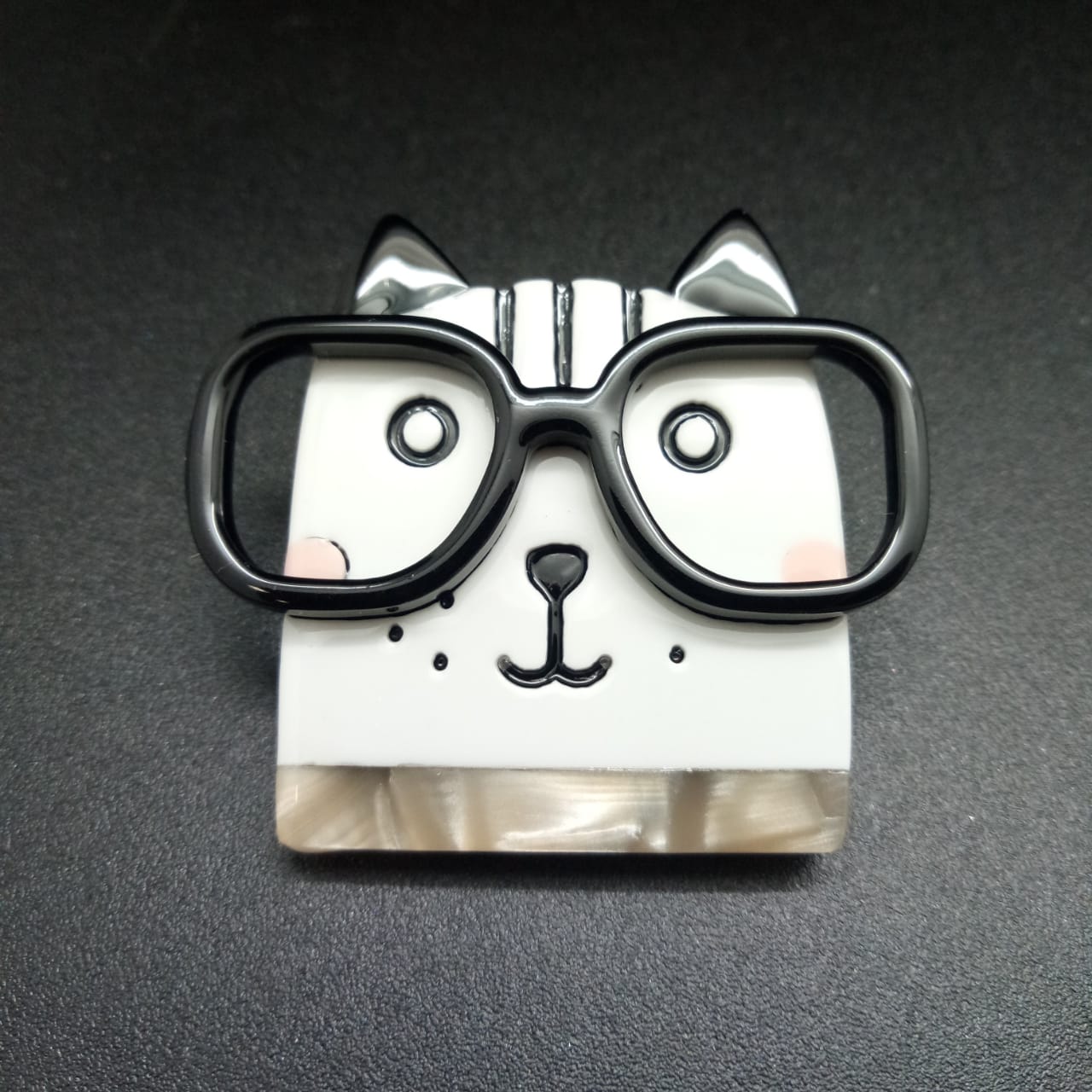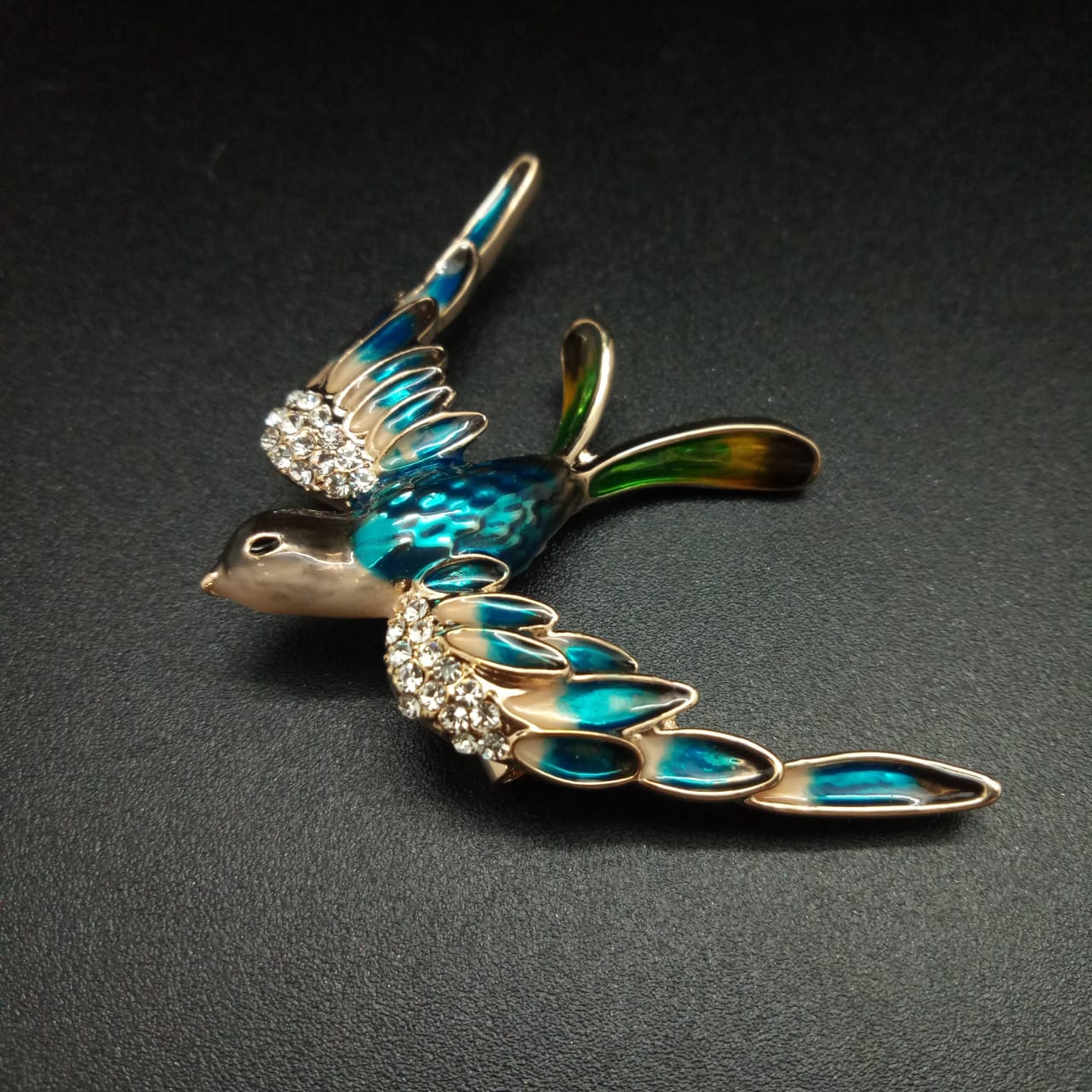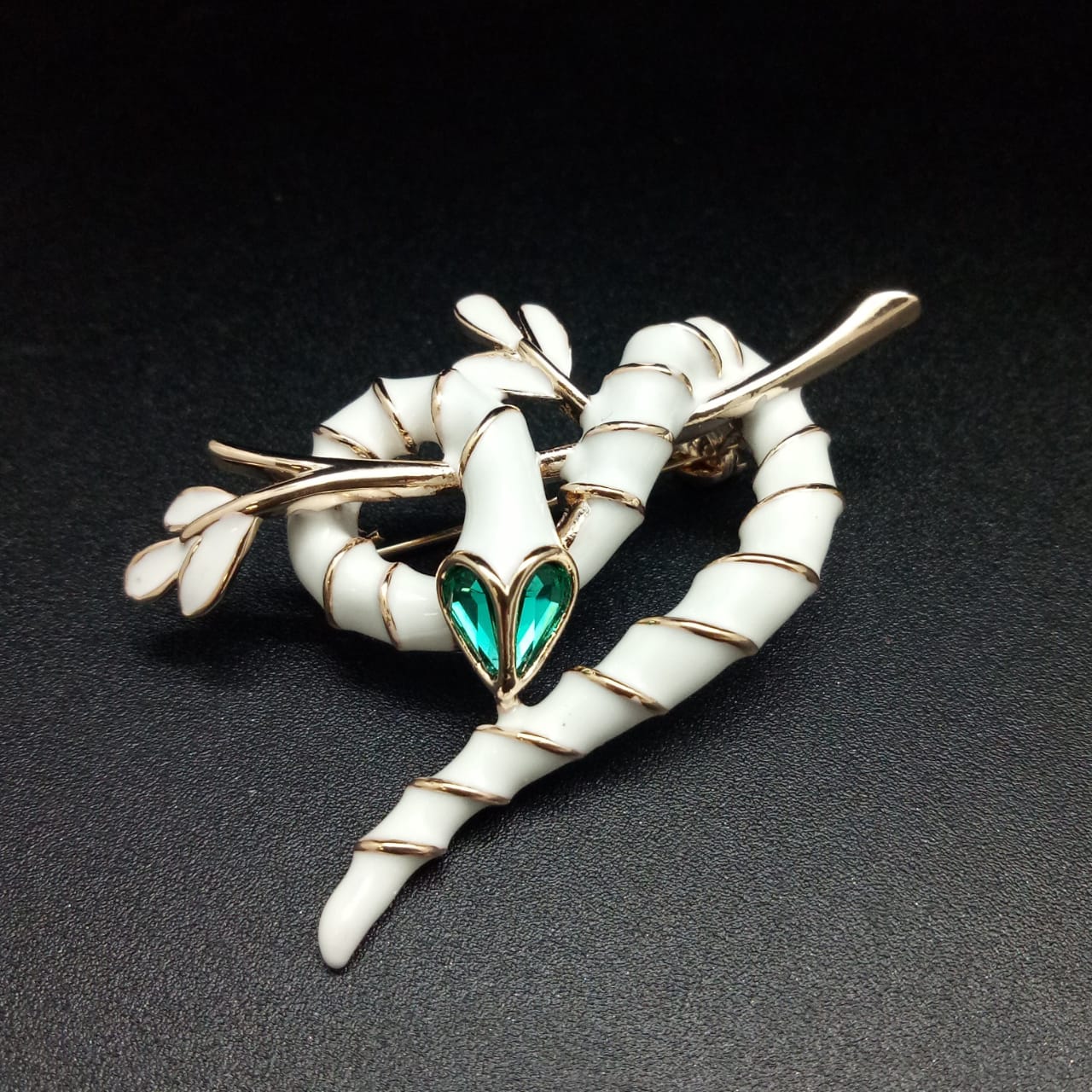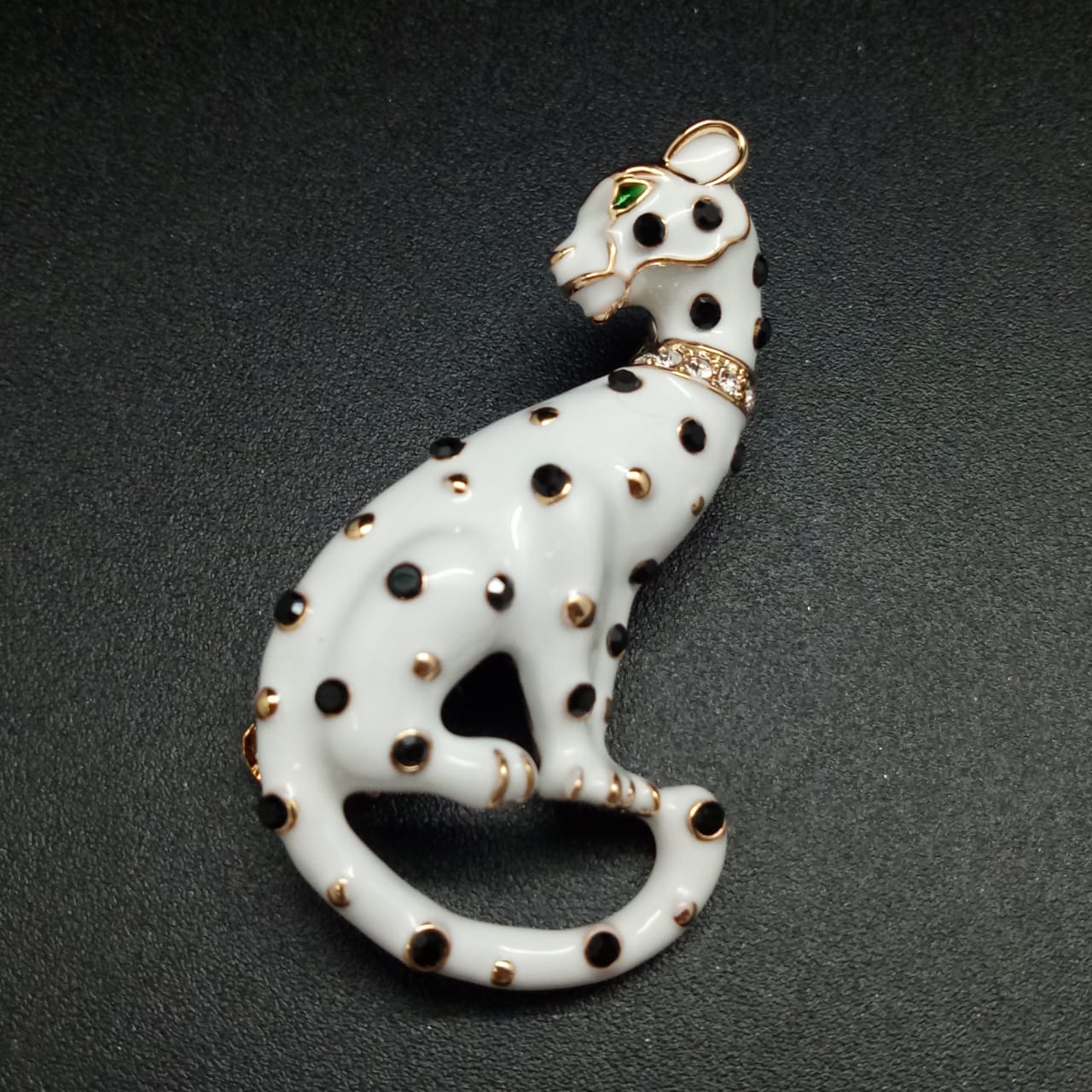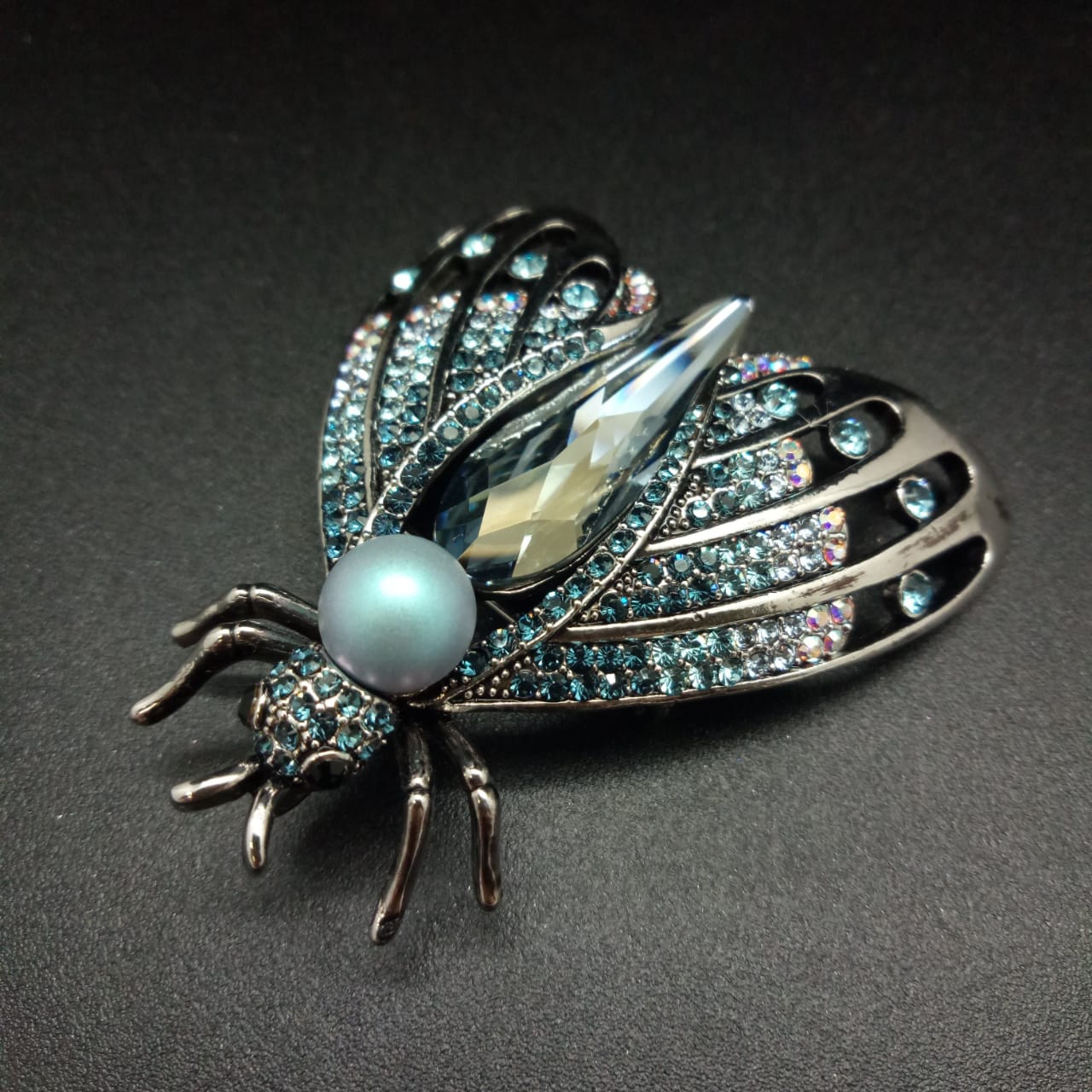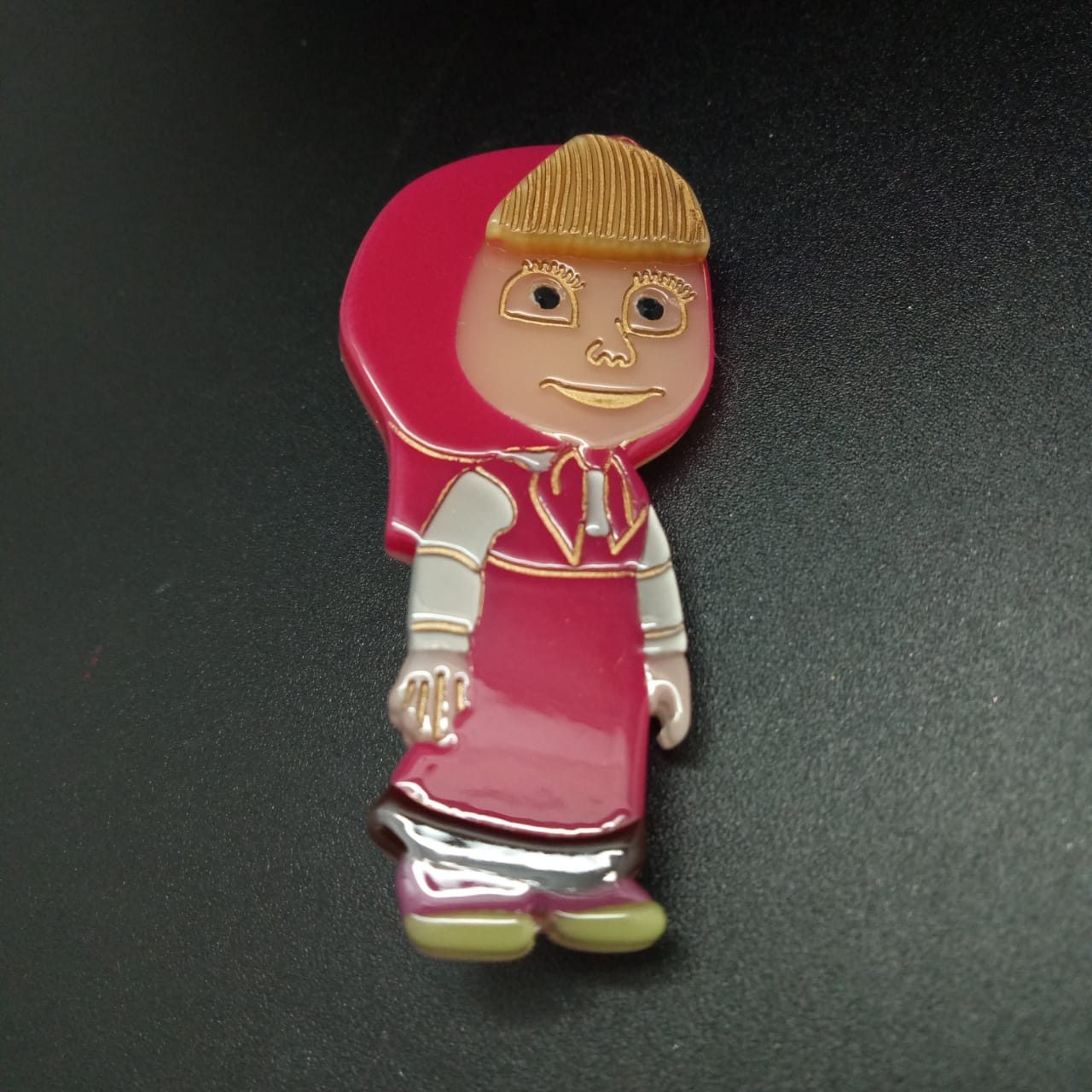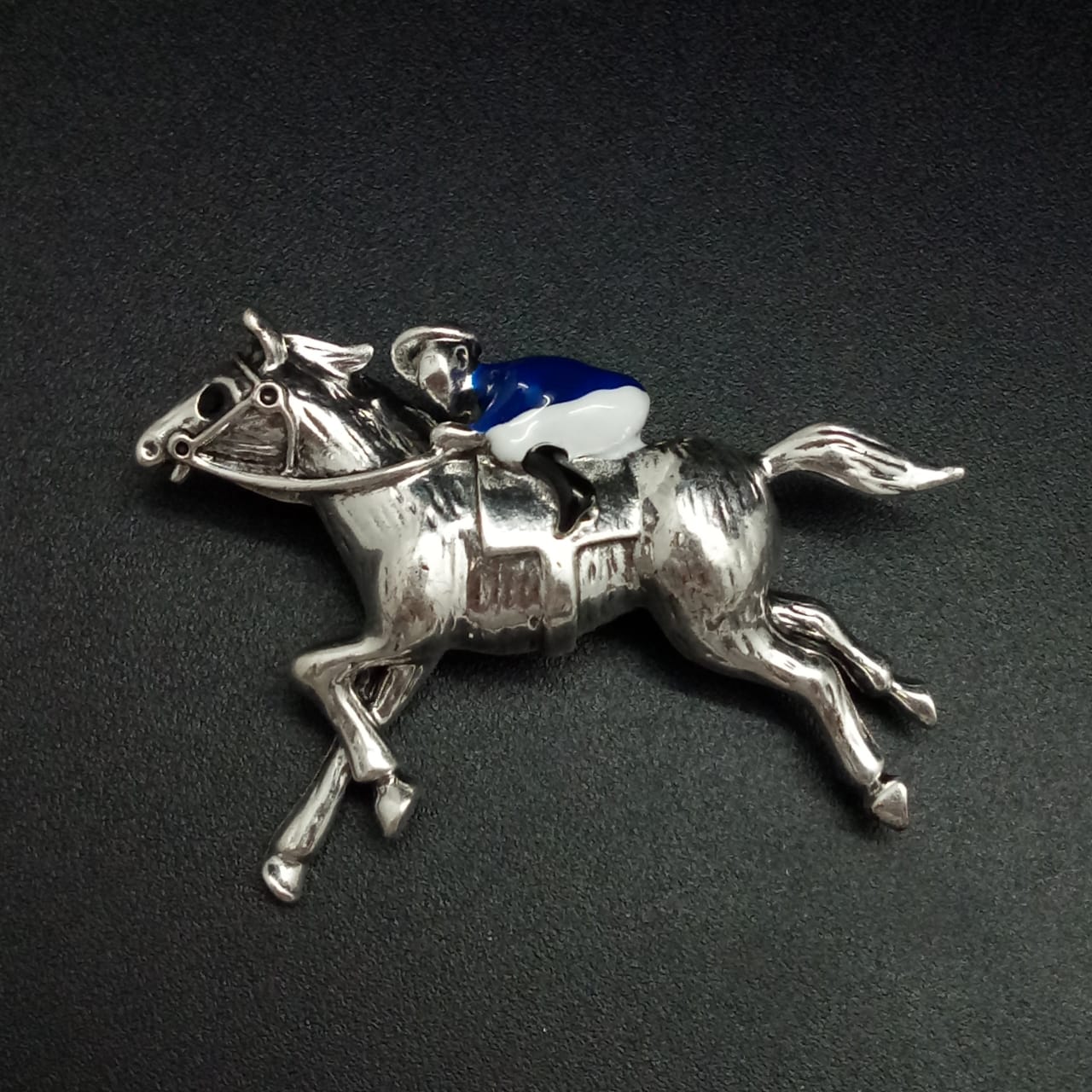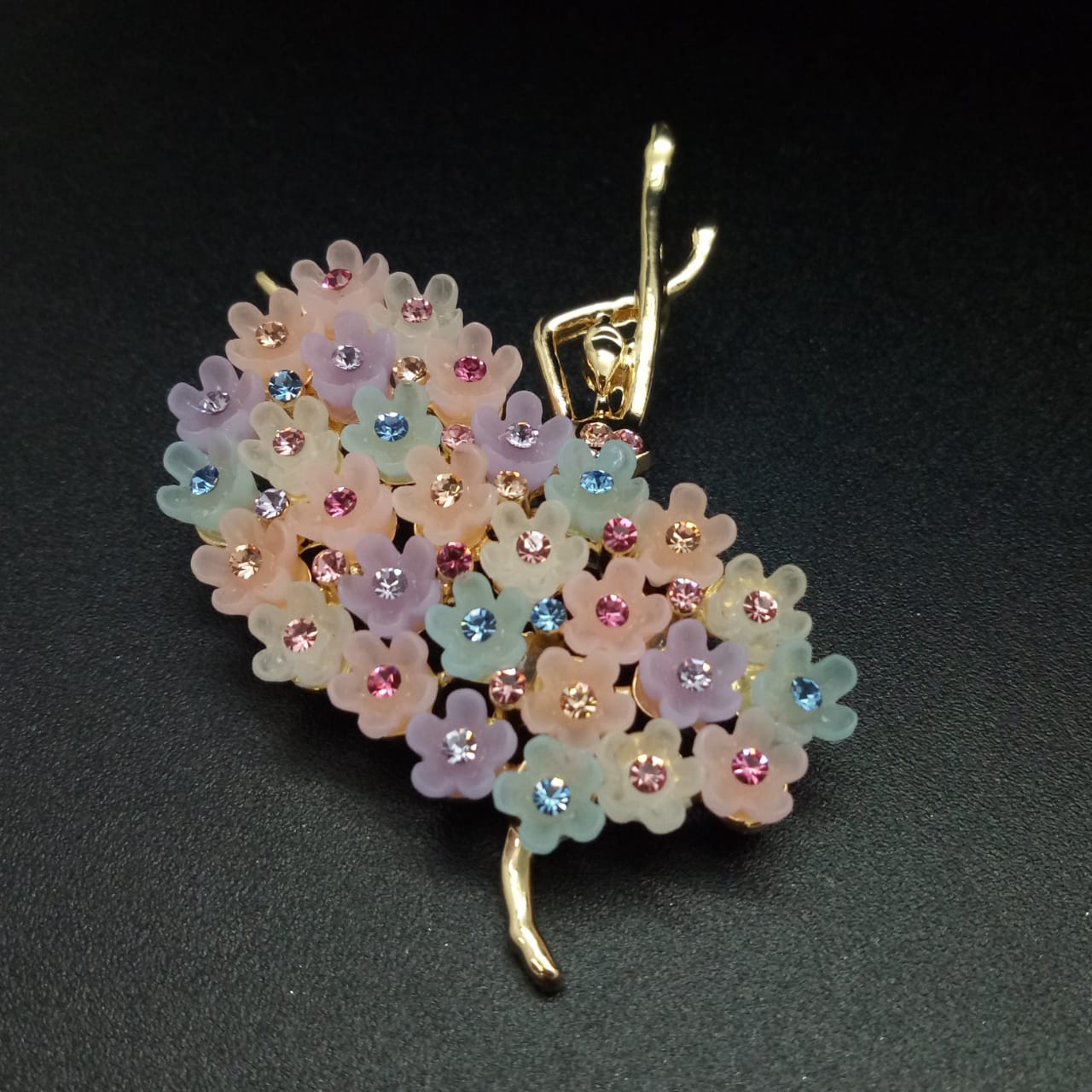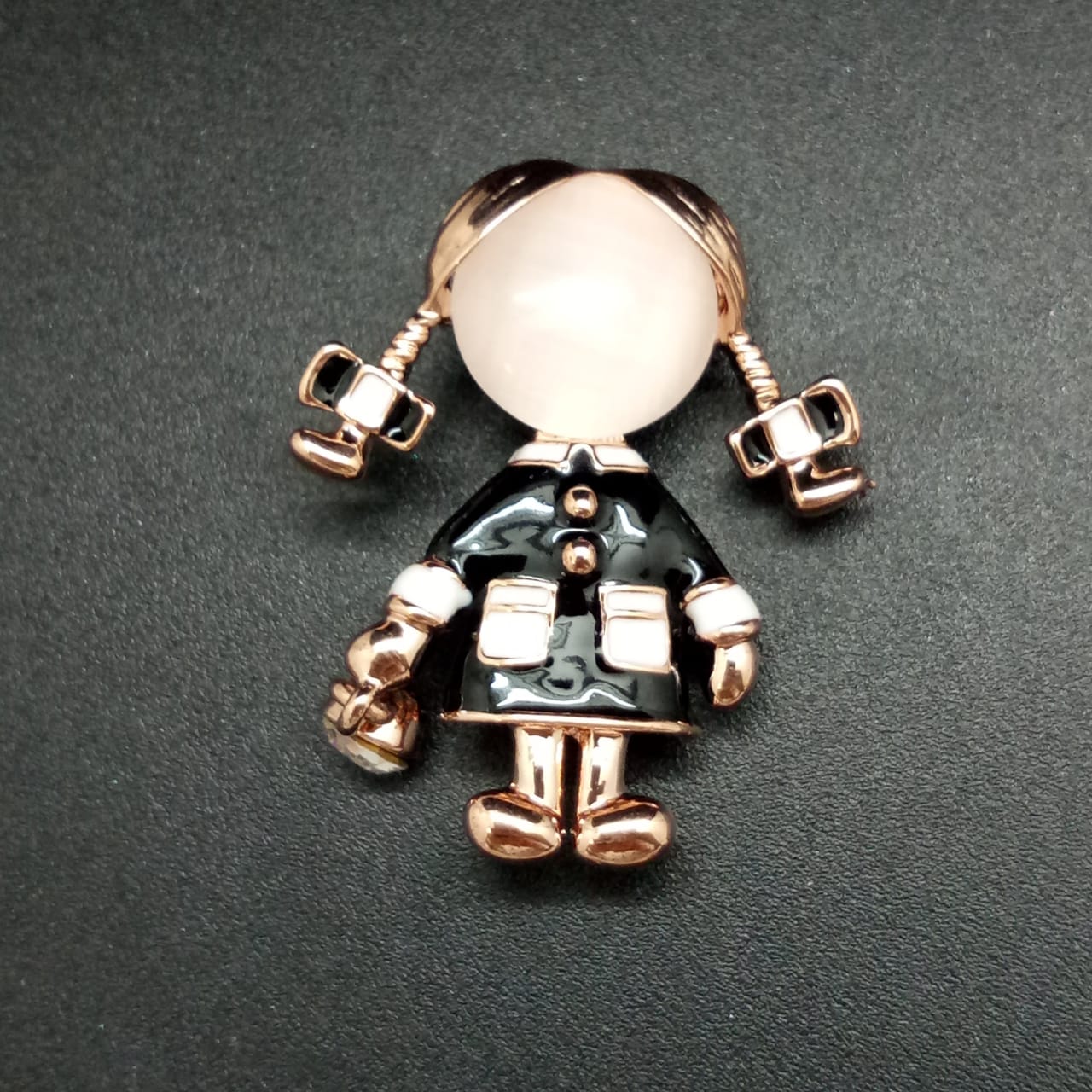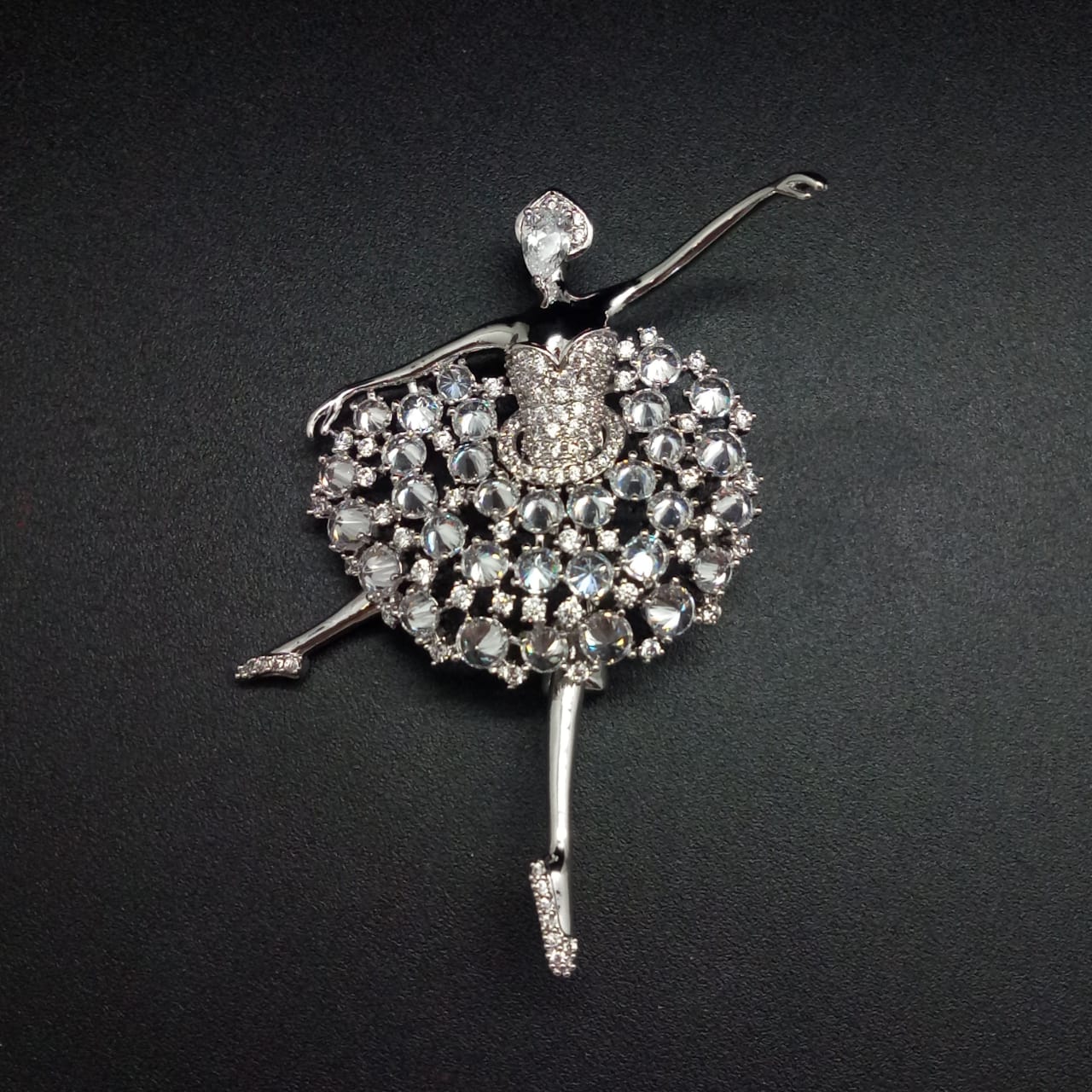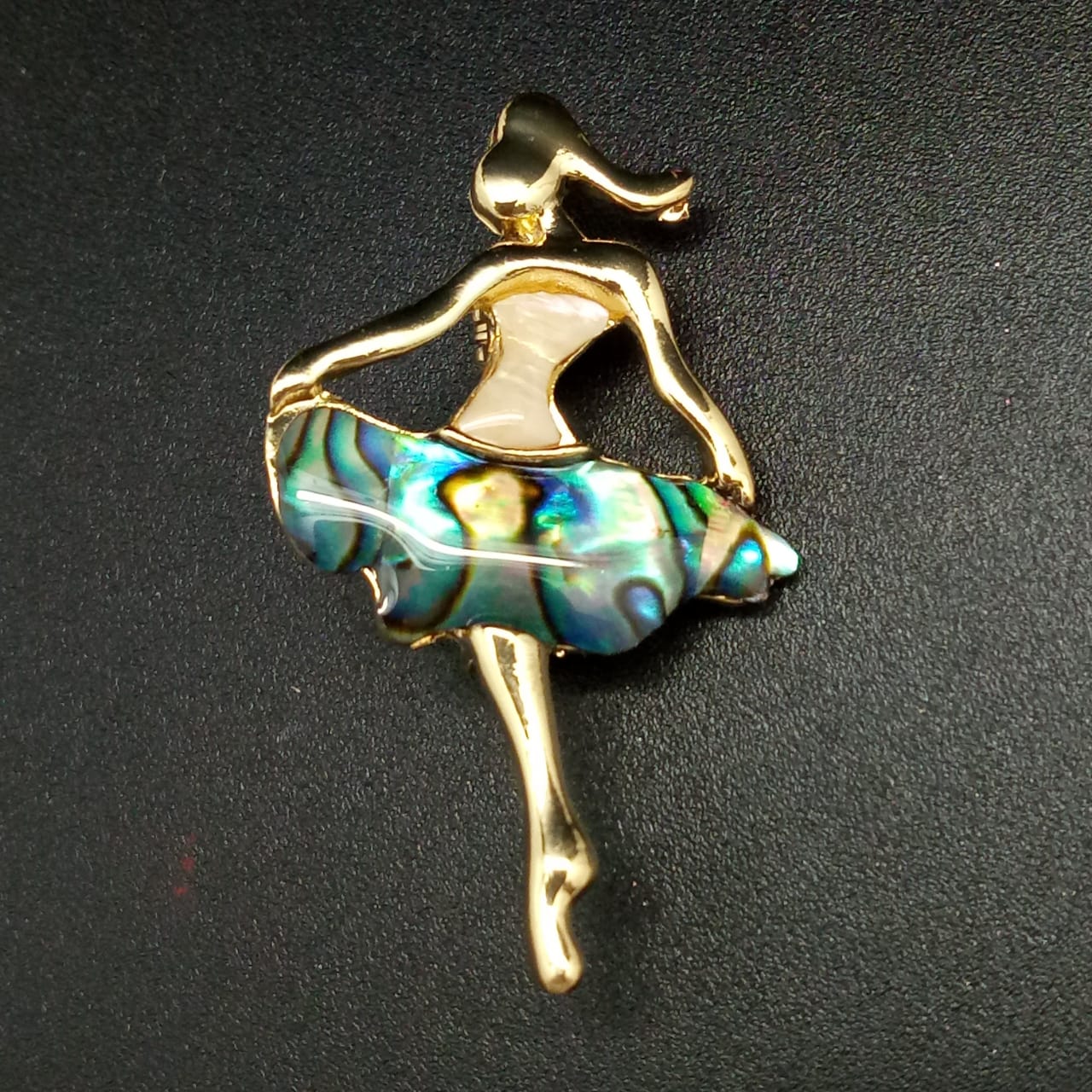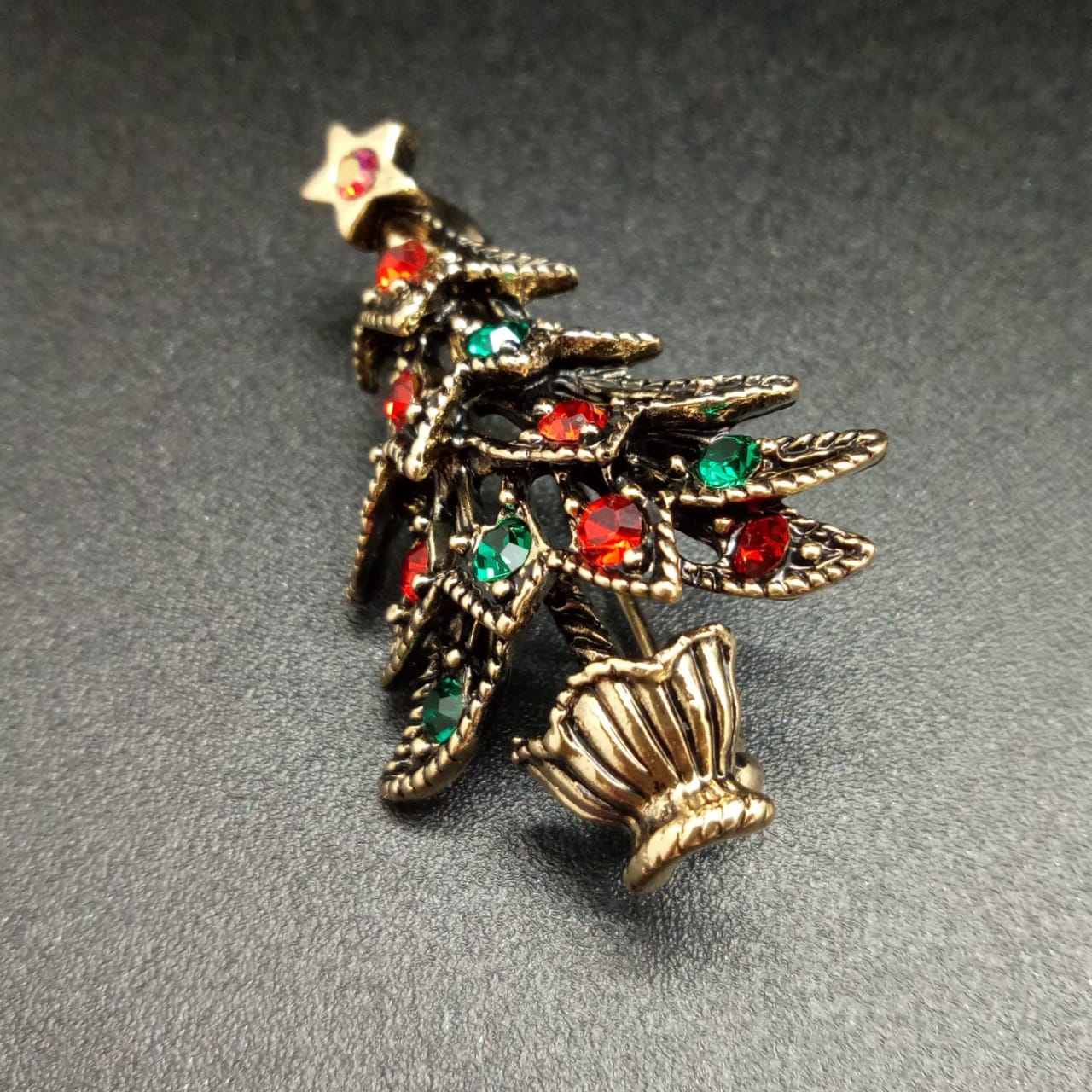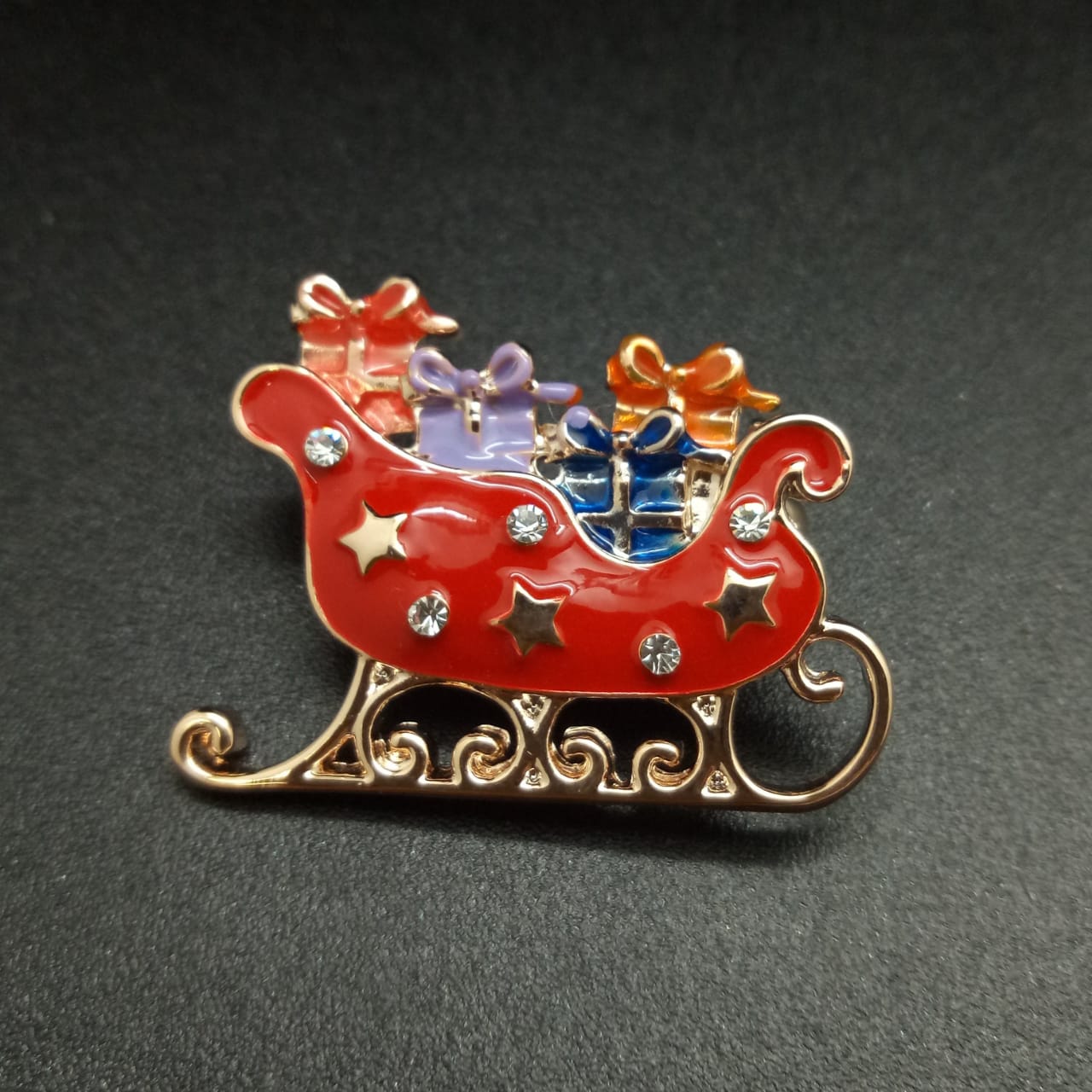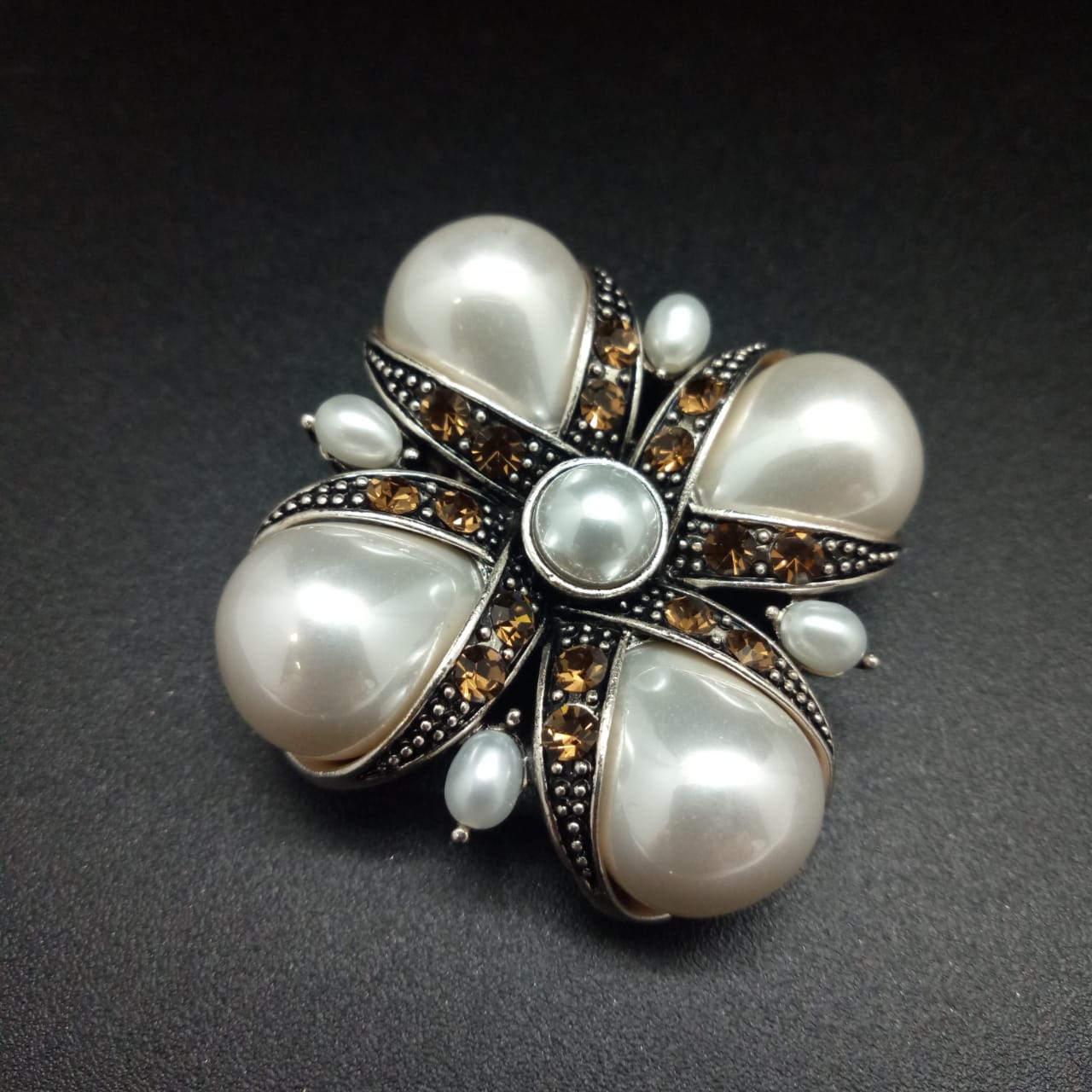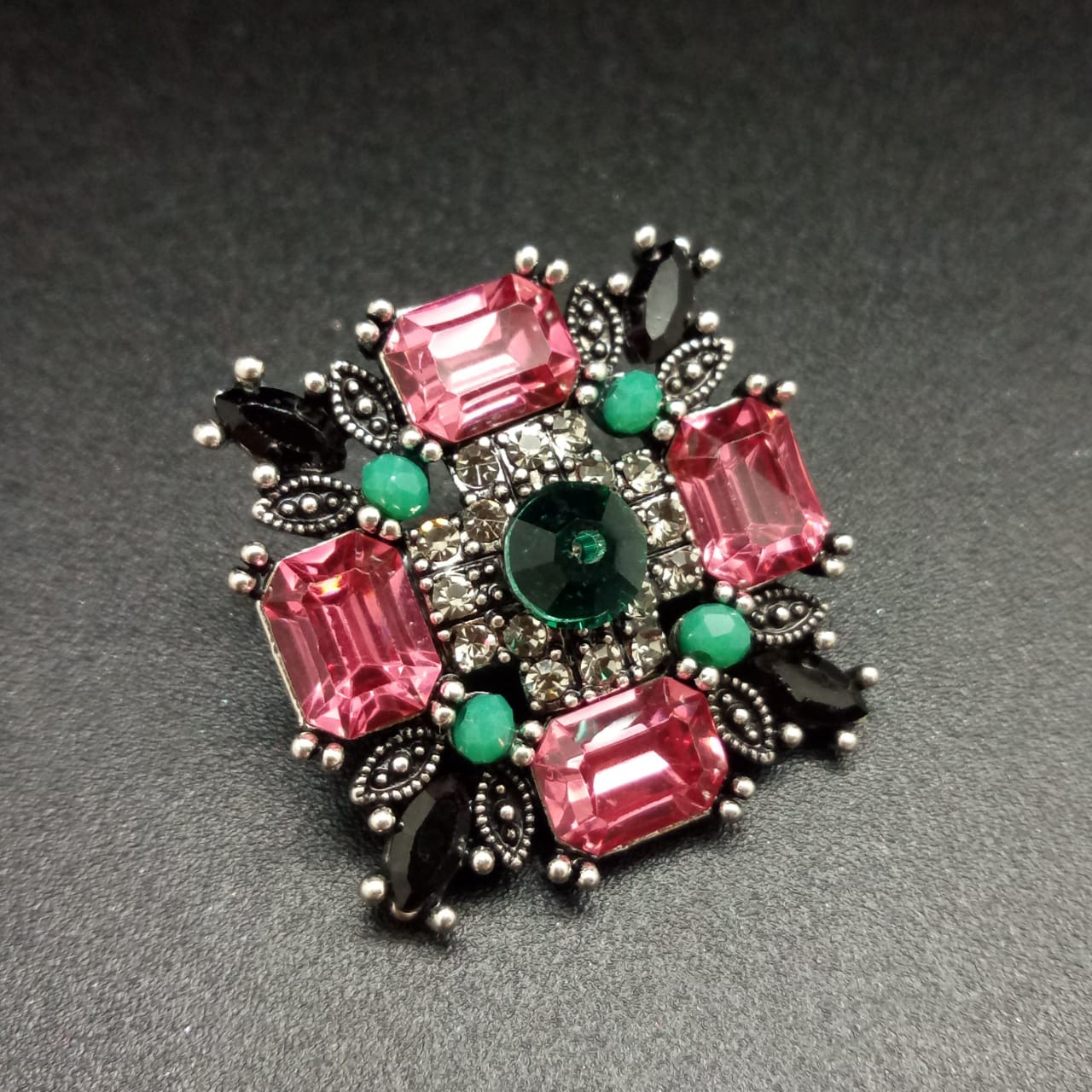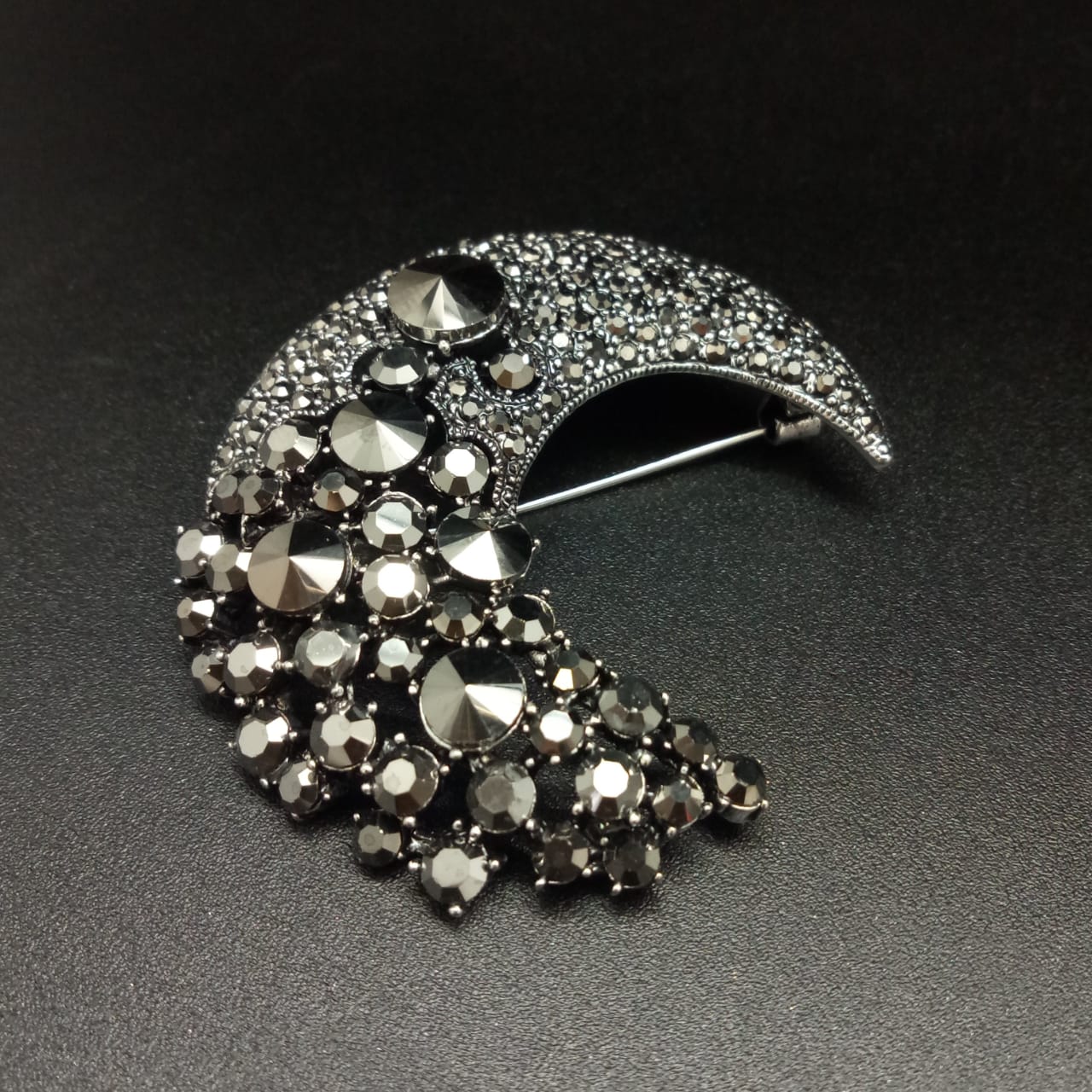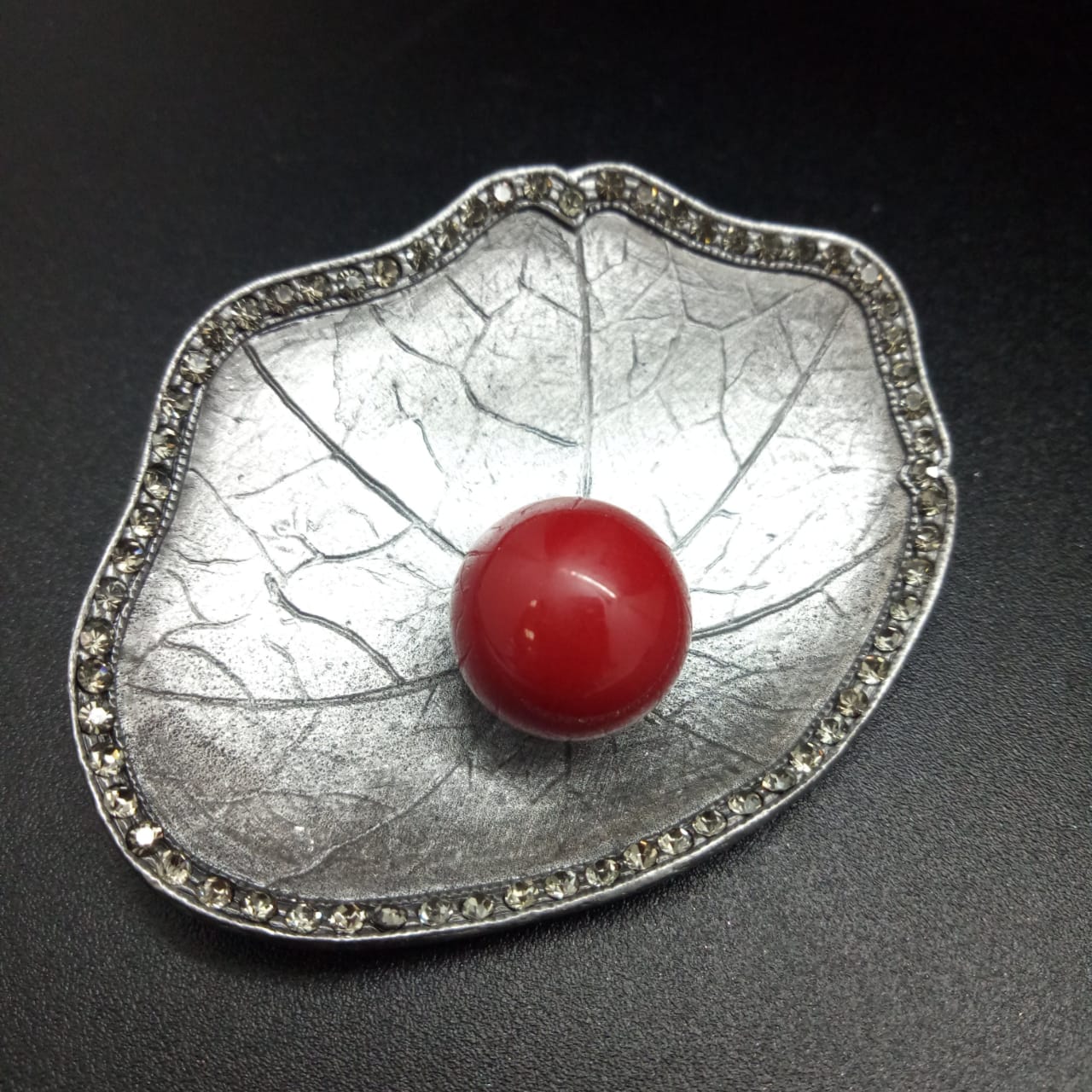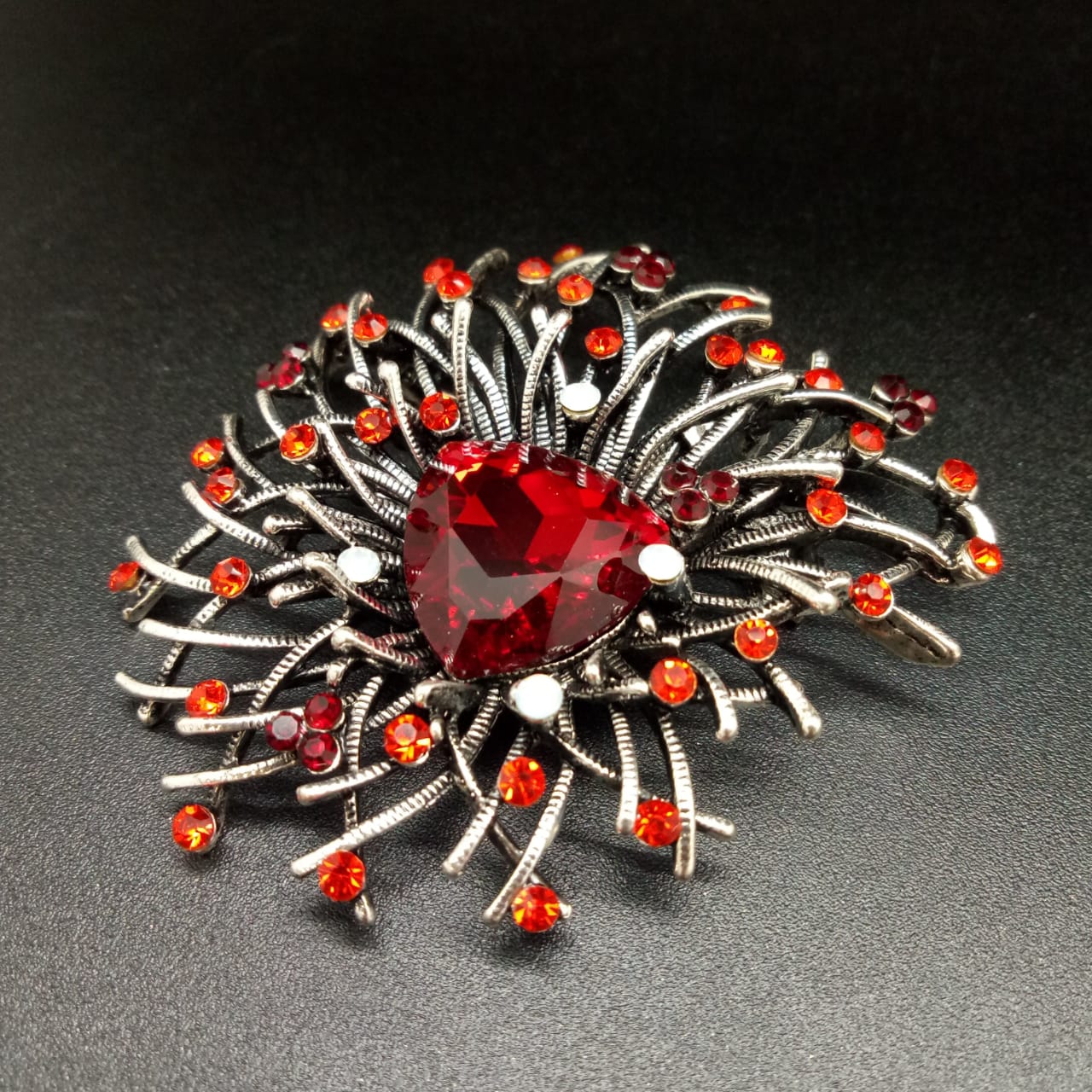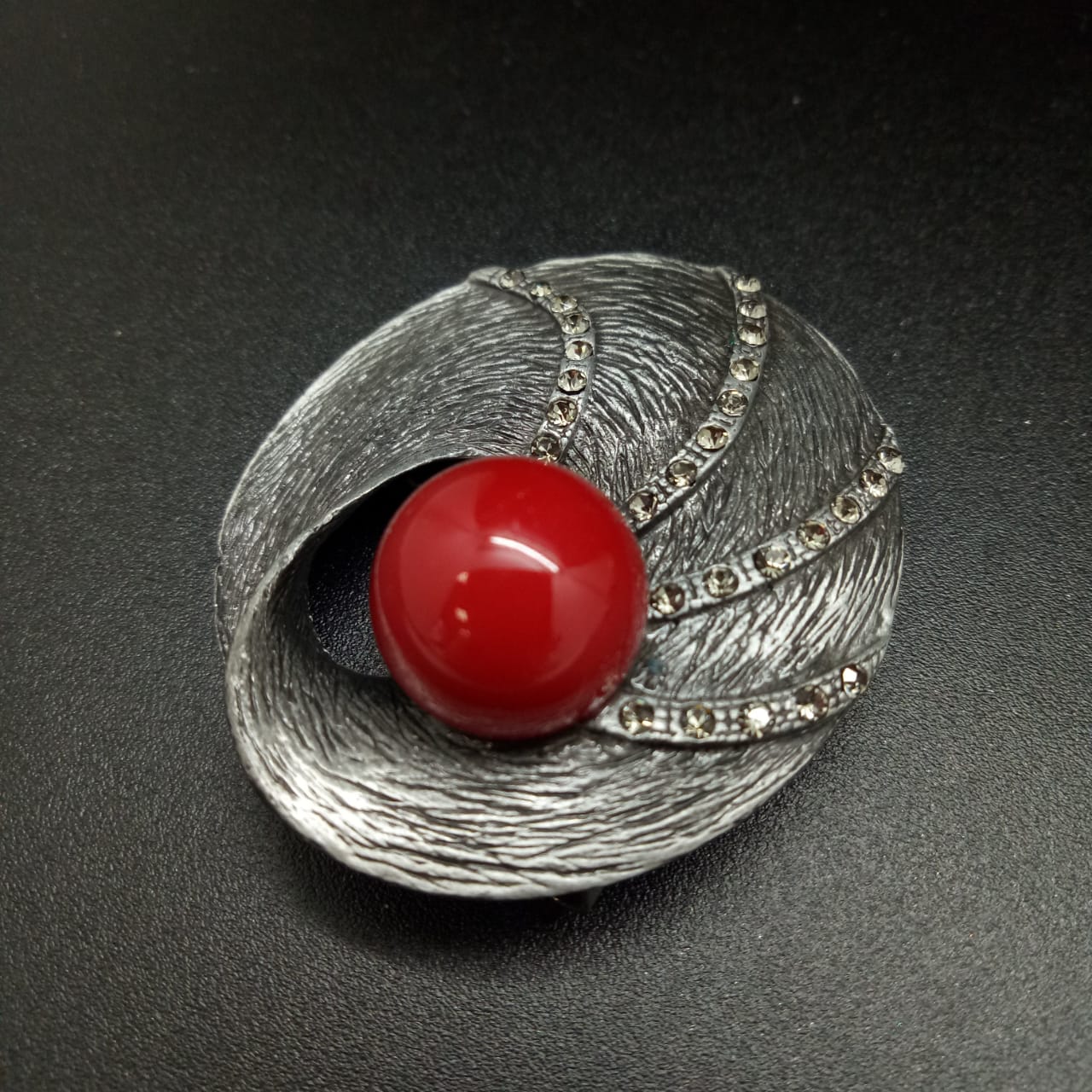 The best ways to wear brooches in fashion in 2019 and early 2020 are to place them in unexpected places or to combine several copies at once.