New useful products in our assortment!
New useful products in our assortment!
22.03.2018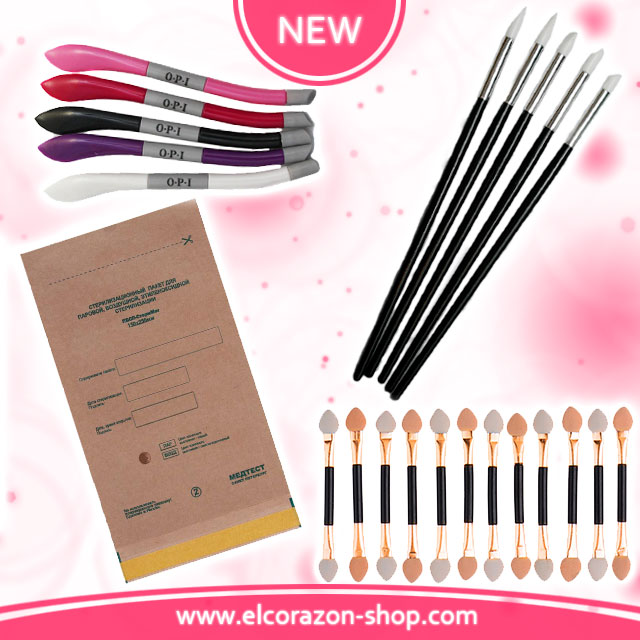 We have a lot of different novelties!

OPI Silicone cuticle pushers (5 pcs.)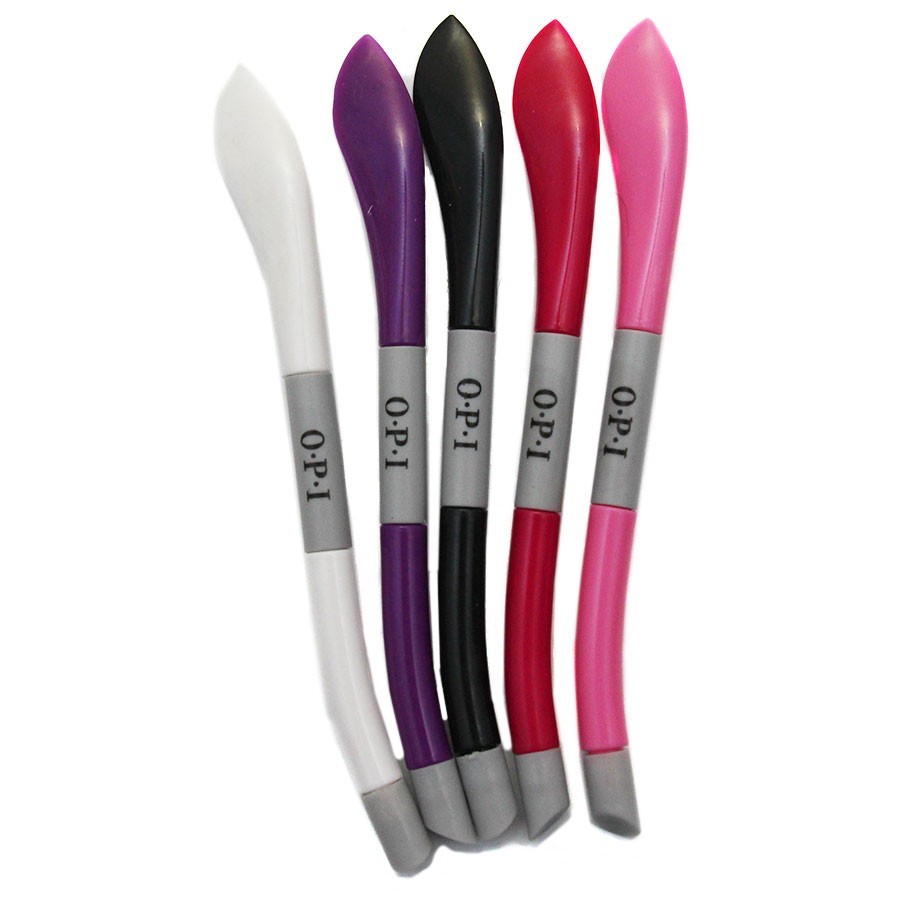 This set is an indispensable tool for manicure!
On the one side silicone pusher for the cuticle, it can also be used for modeling or for
pigments
(in nail design), on the other side - a plastic knife, which very carefully removes cornified particles and cuticles.
New
Silicone brushes set (5 pcs.)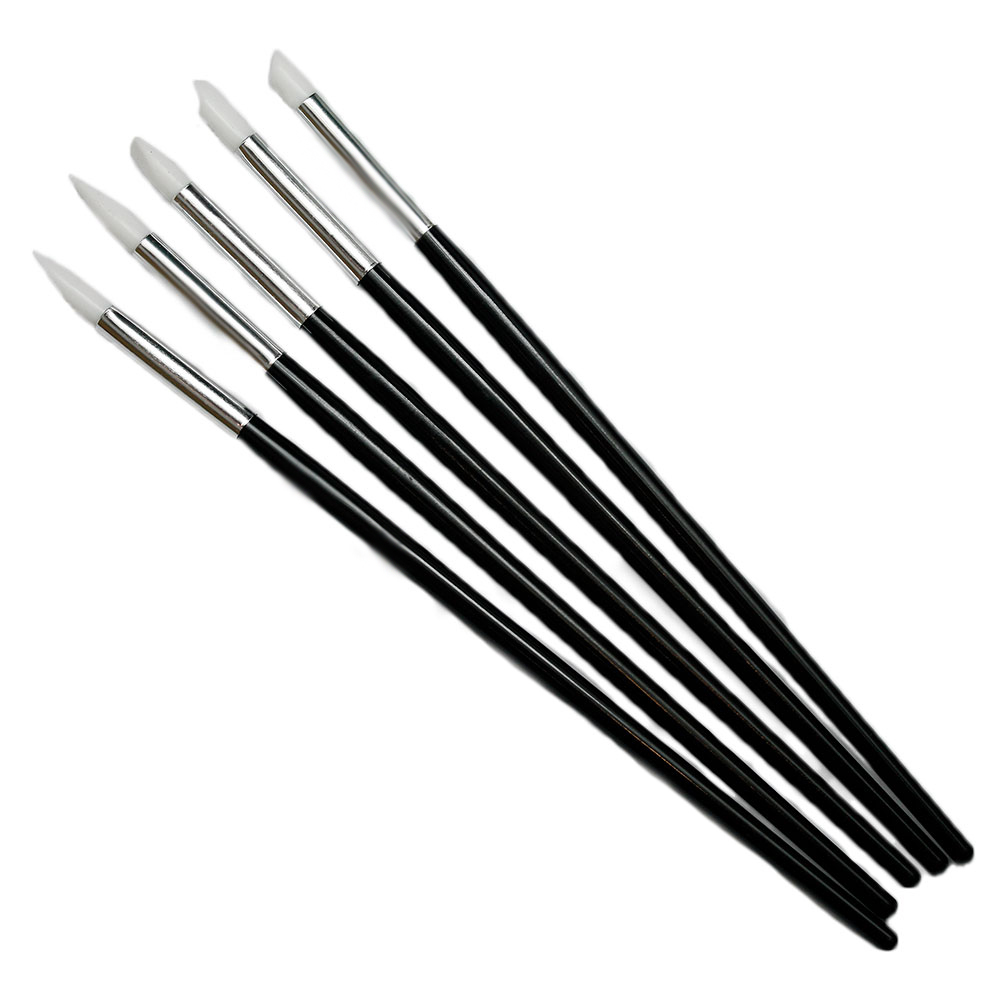 For gel, modeling and
pigments
.
Applicators set (12 pcs.)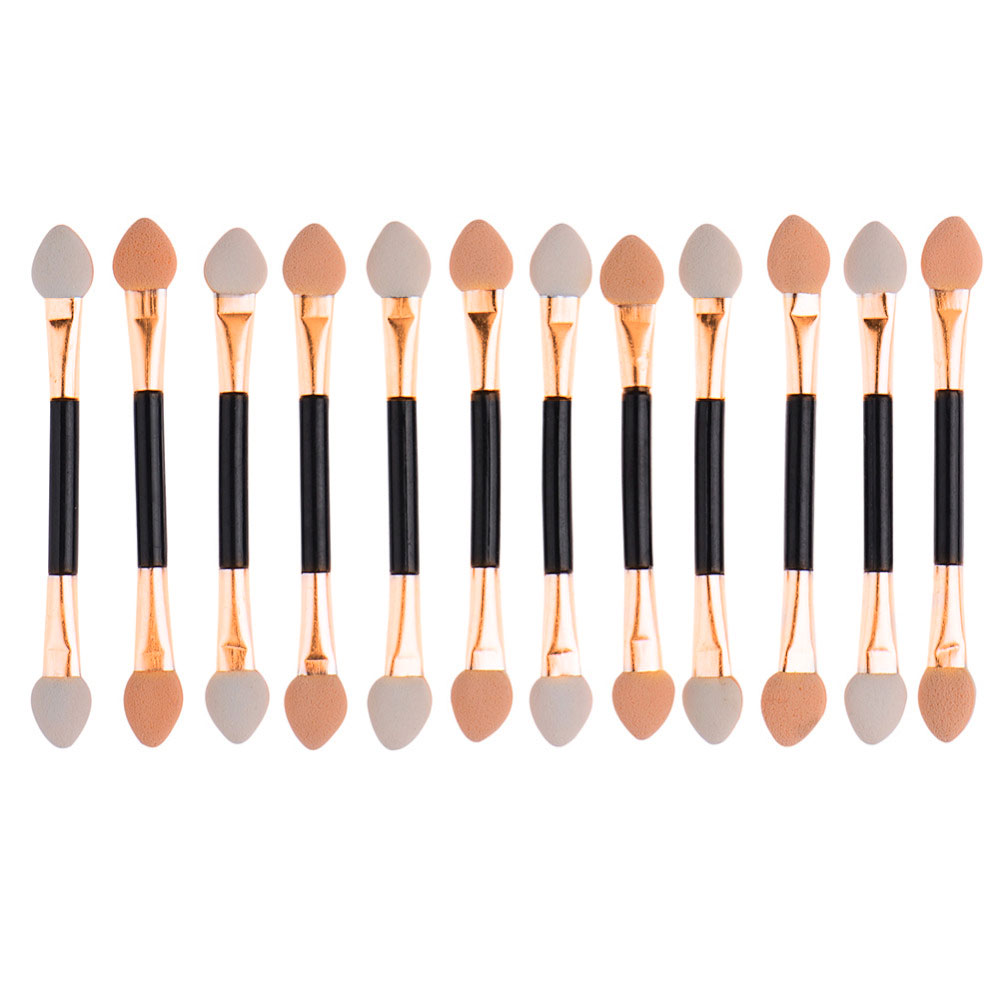 Suitable for applying
blush
,
eye shadow
,
lipstick
, and for apllying
pigments (powders)
in nail design.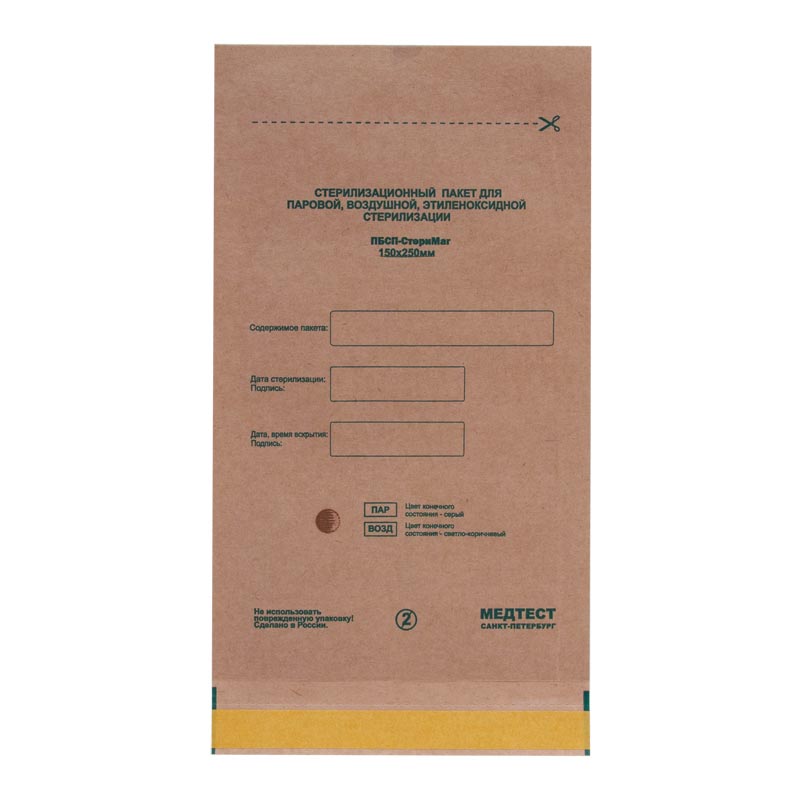 Packages of kraft paper are resistant to temperatures above 120-180 degrees, which allows them to be used for sterilizing devices. Packages for sterilization are made of a polymer film, coupled with white paper by special thermoshow. Angles packages are sealed to prevent the possibility of penetration of bacteria and germs.
Each package contains an indicator of the process of sterilization of class 1.
Wish you a nice shopping!