New vintage jewelry!
New vintage jewelry!
15.05.2020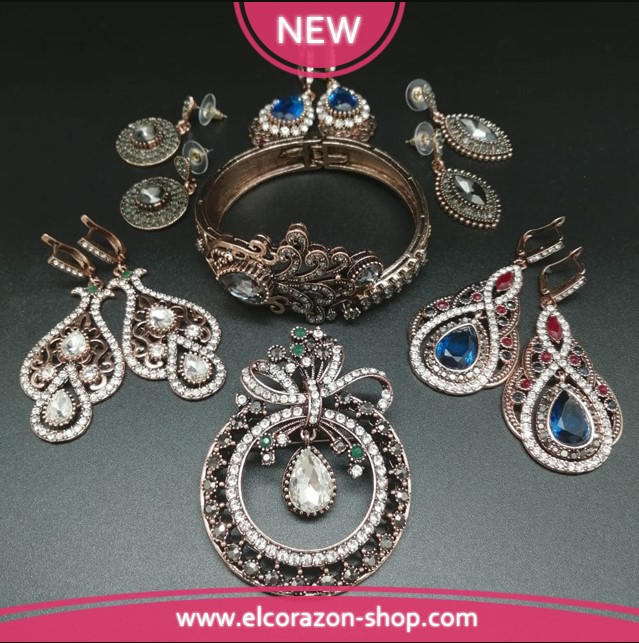 New vintage jewelry of European brands!
The birthplace of jewelry is France (from French bijouterie). It was there at the end of the 18th century that the first manufactories appeared first. True, in the mid-1950s, European jewelry was literally swept away by a wave of luxurious American-made jewelry. The volume of production in the USA was incomparable with "old Europe", and today the basis of the vintage assortment in the markets of different countries is formed by American brand jewelry.
Brooches
- Lovers of jewelry from the 1930s and 80s have long "loved" brooches - the most common genre of those times. Now this accessory is undergoing a rebirth, including due to its "vintage" flair. And it is brooches that are perhaps the most frequent guests of various vintage boutiques.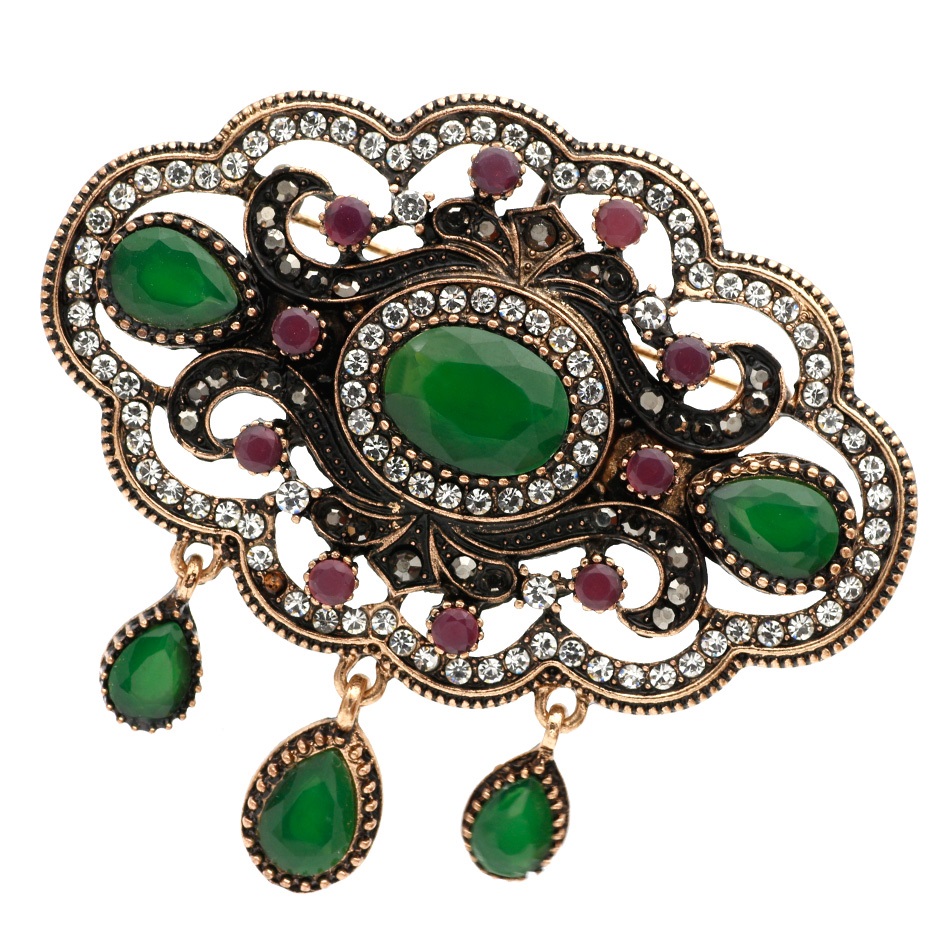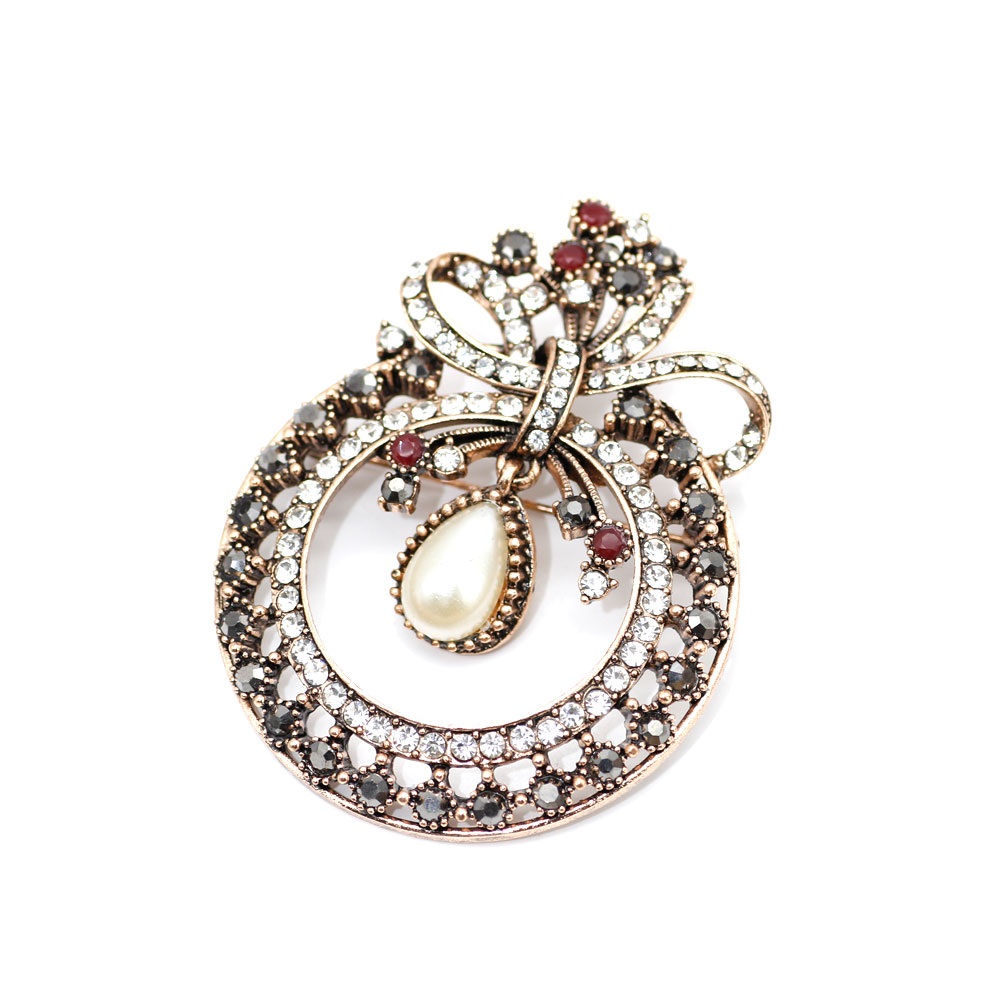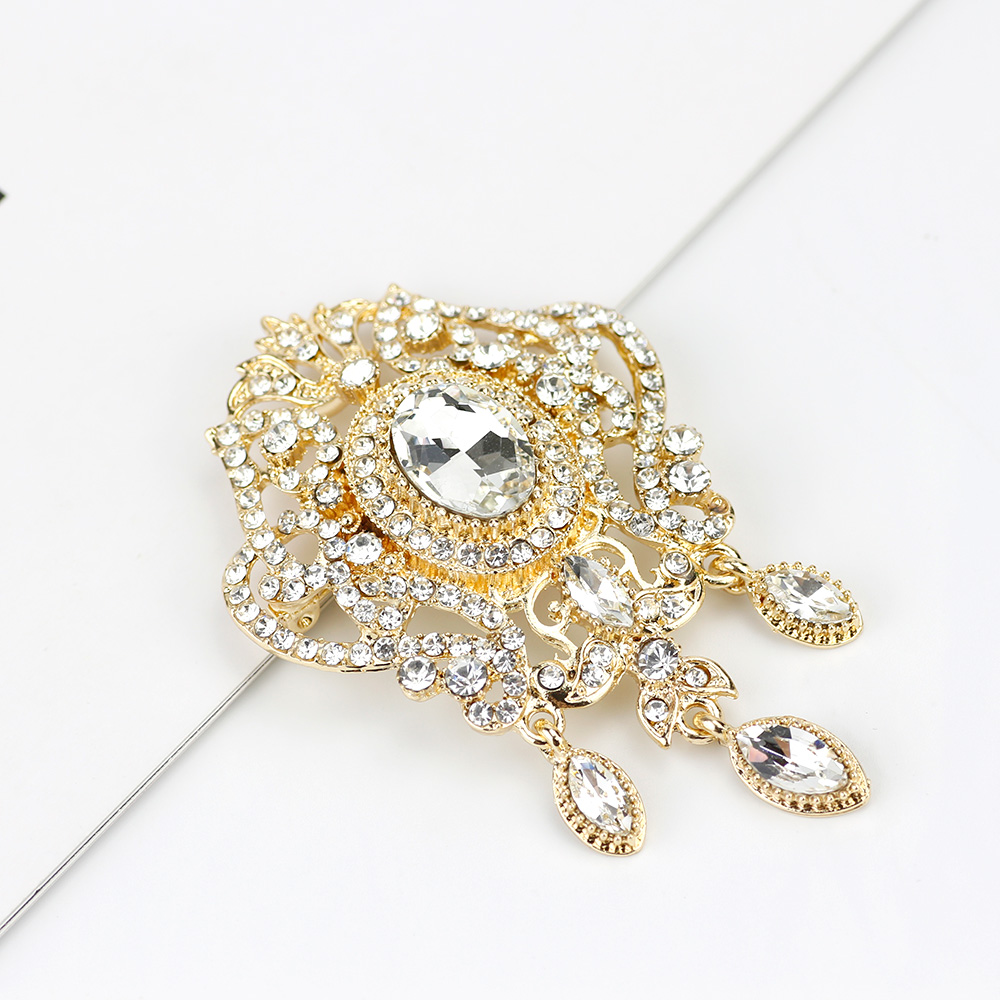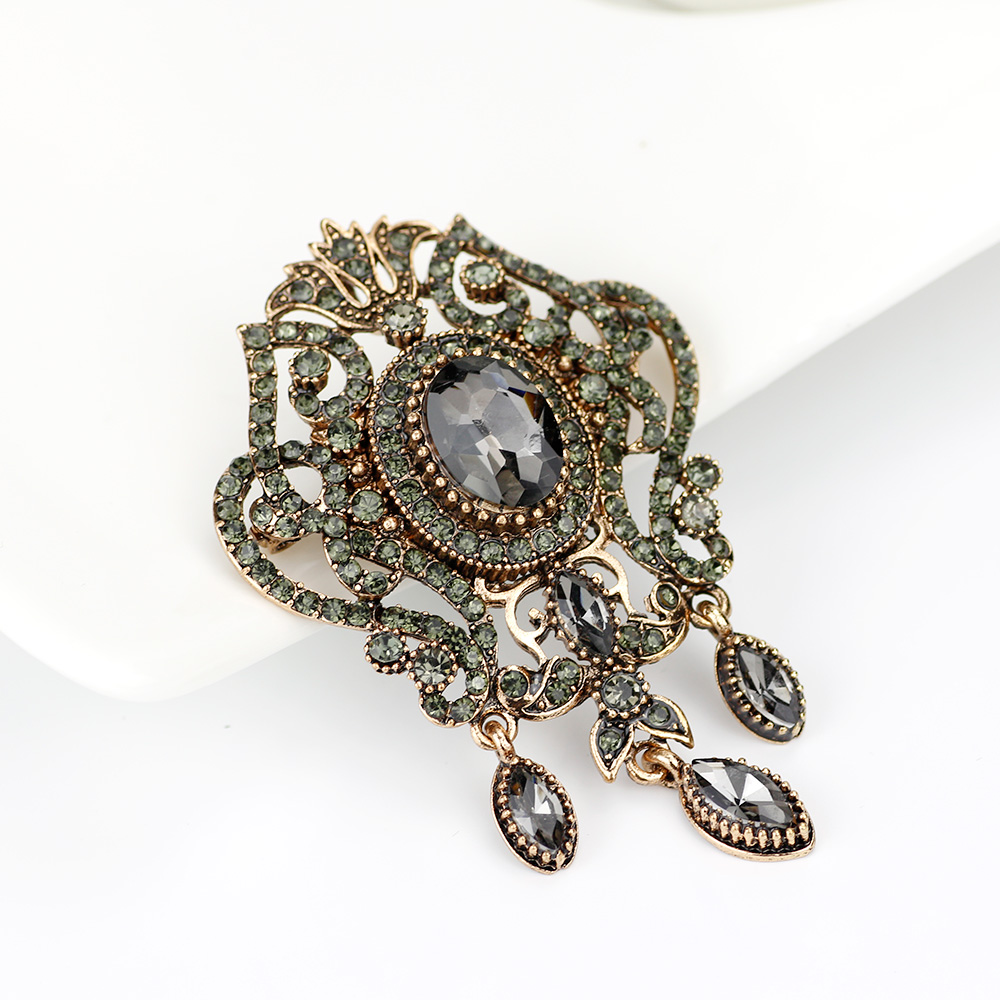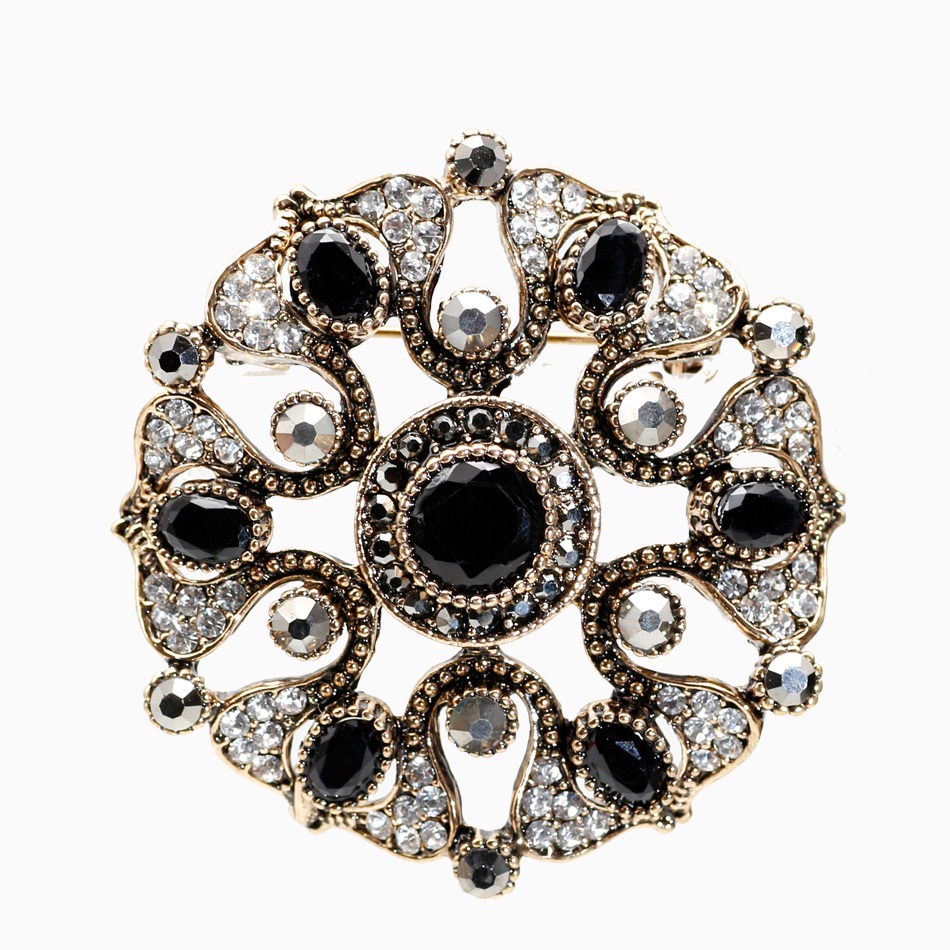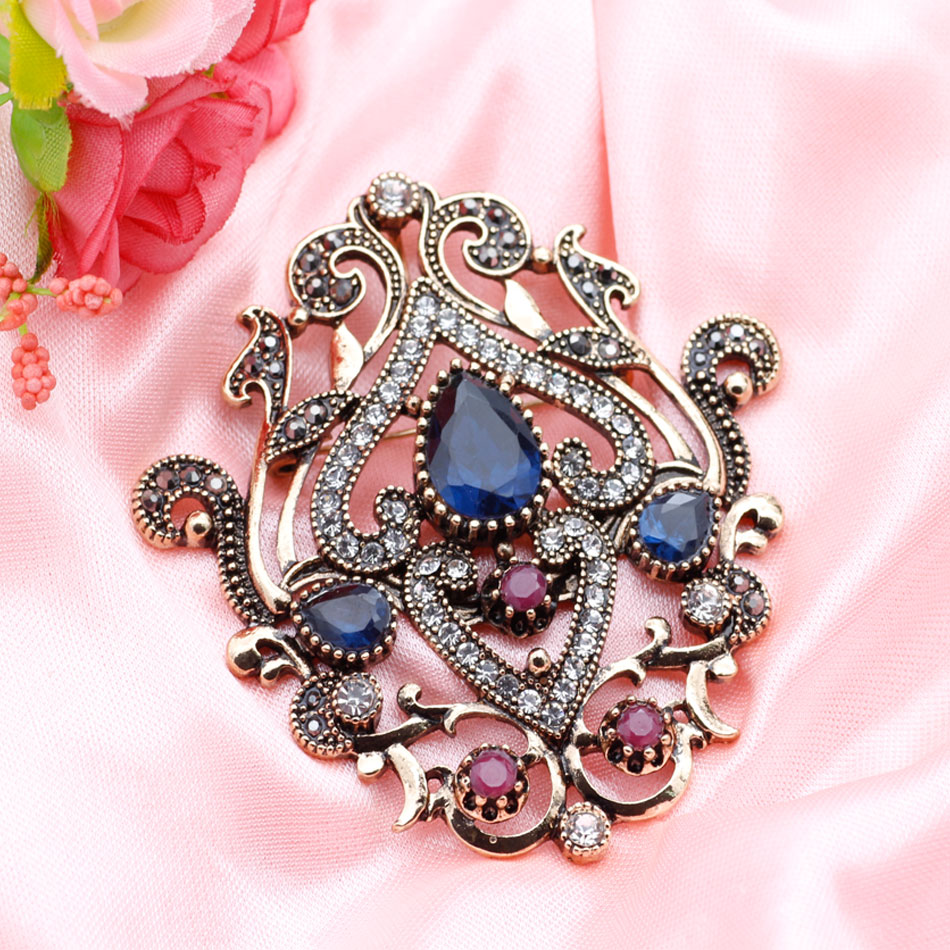 Earrings in vintage style
are often decorated with real lace, or made with elements of weaving. Vintage silver and gold earrings can be either strict geometric shapes or fantasy: flowers, feathers, animals.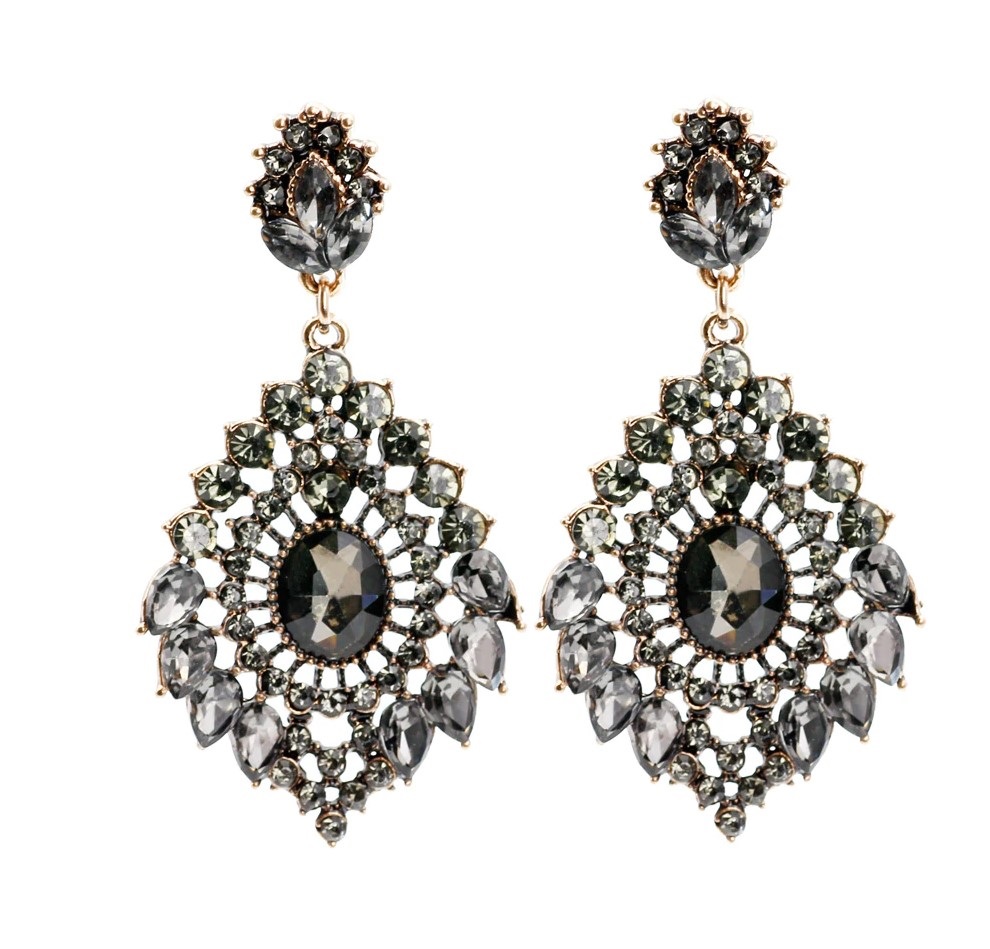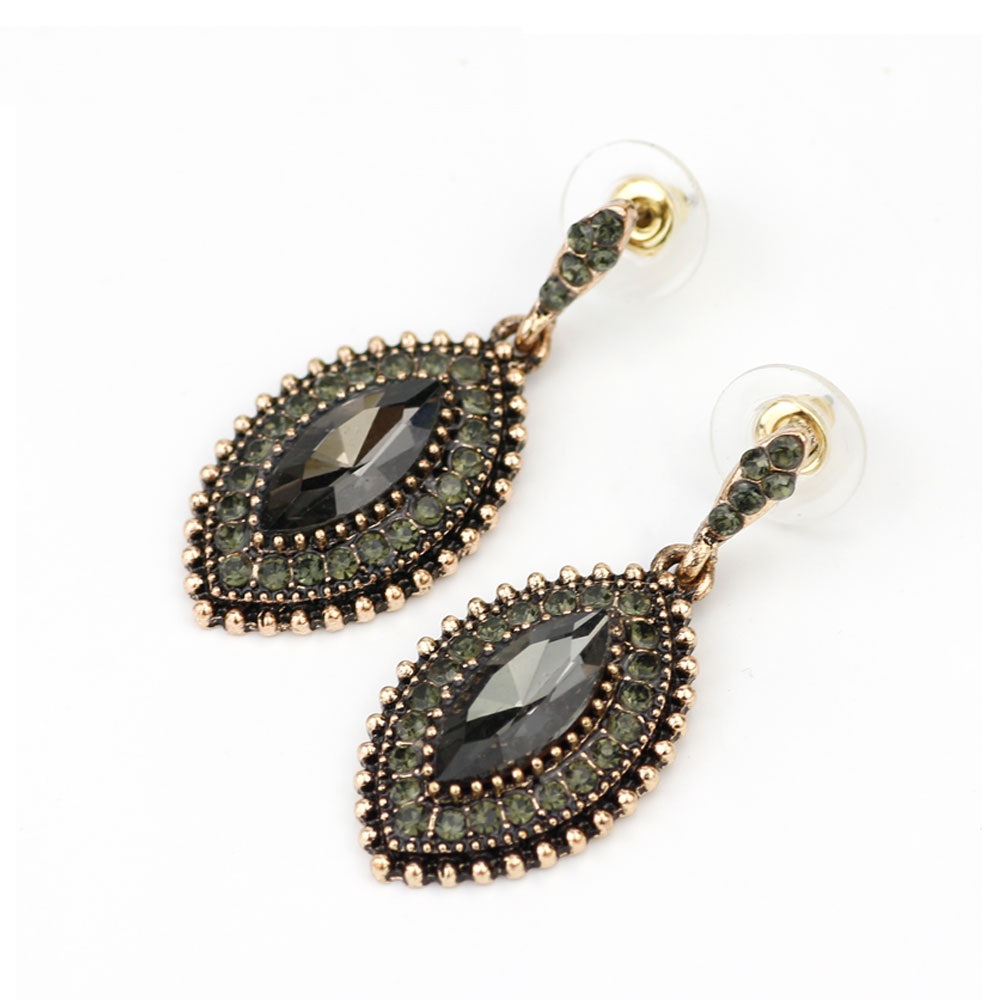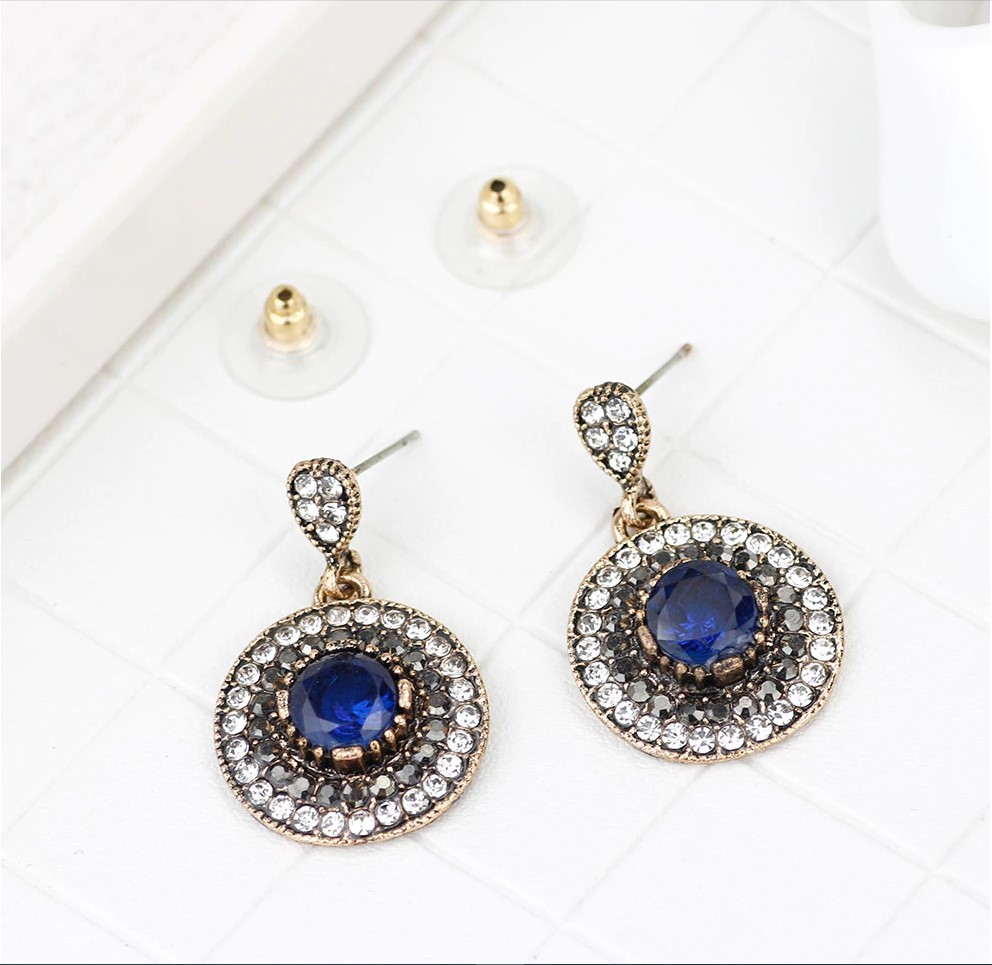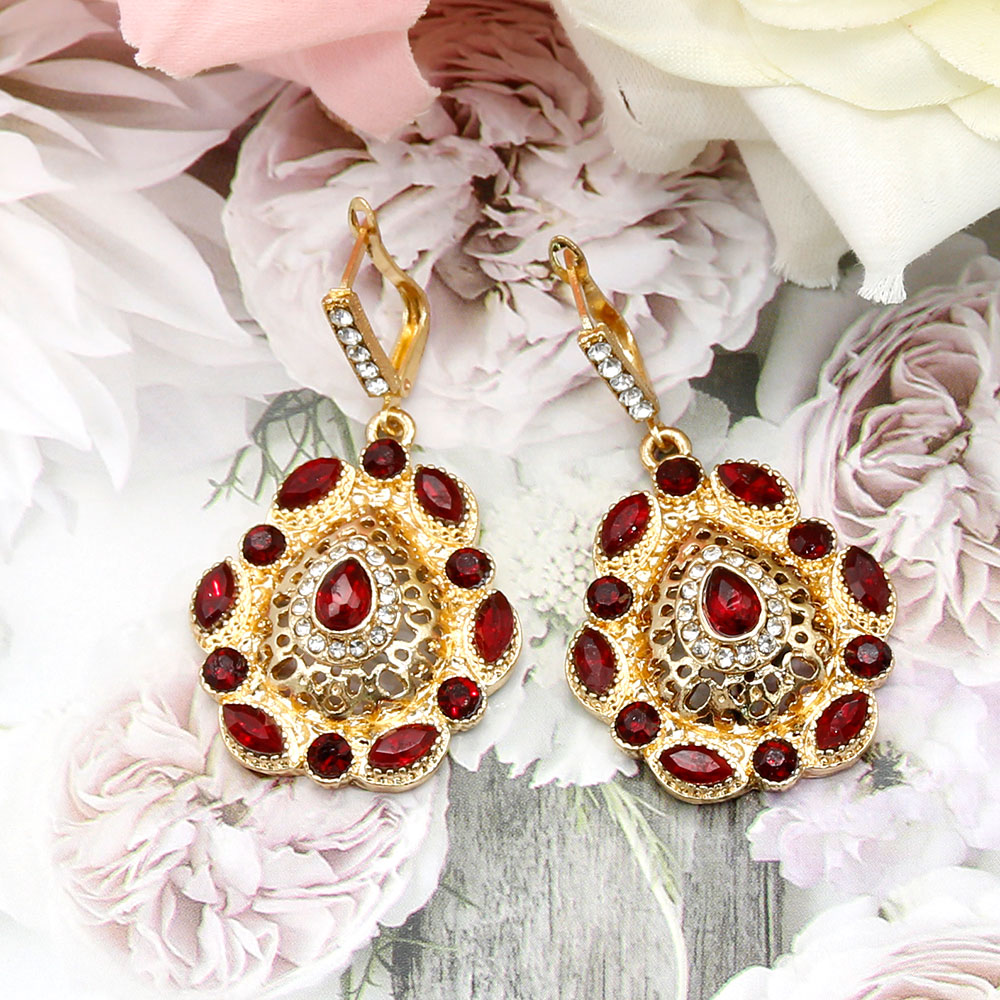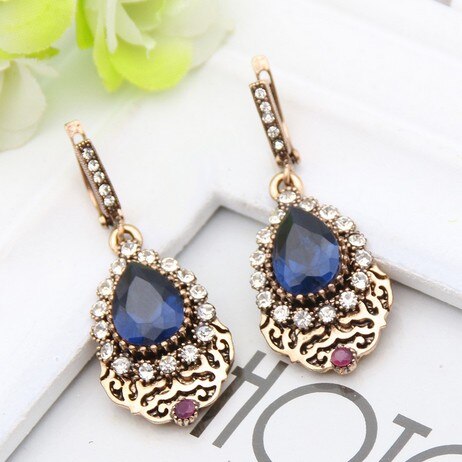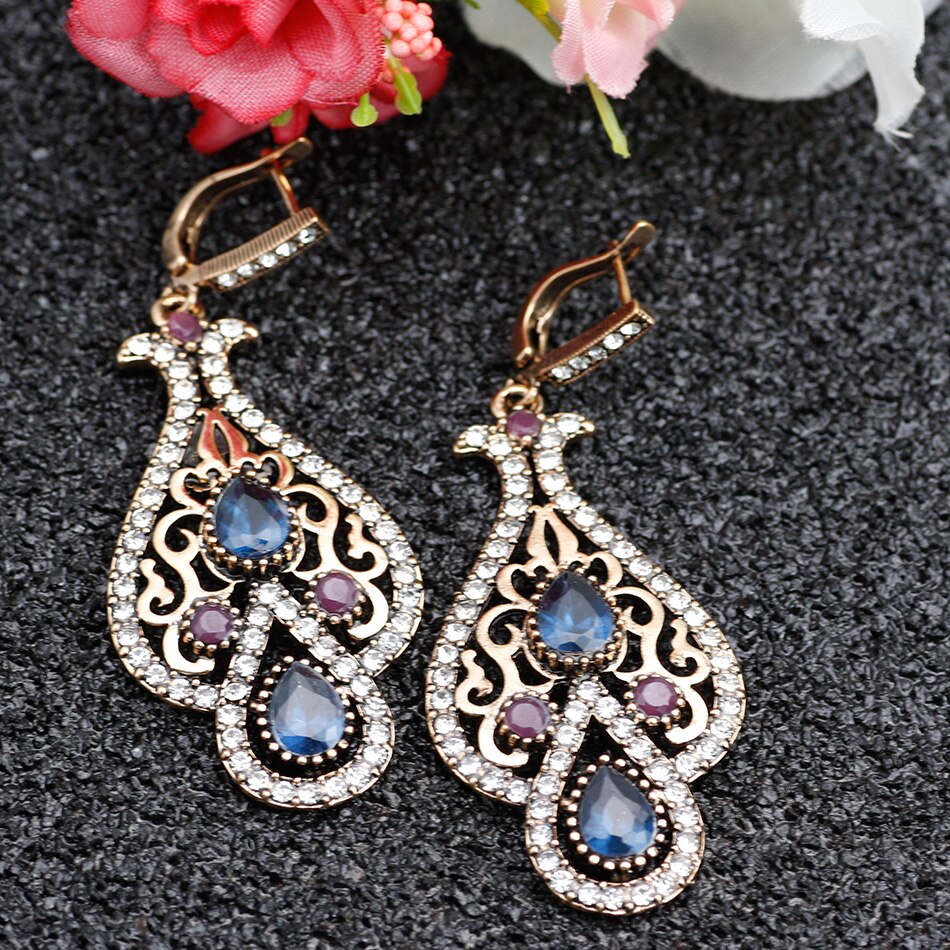 Sets
- Since the effect of vintage earrings is on top, they make the main emphasis on your image. It is advisable to pick up a pendant or ring similar in style to large earrings.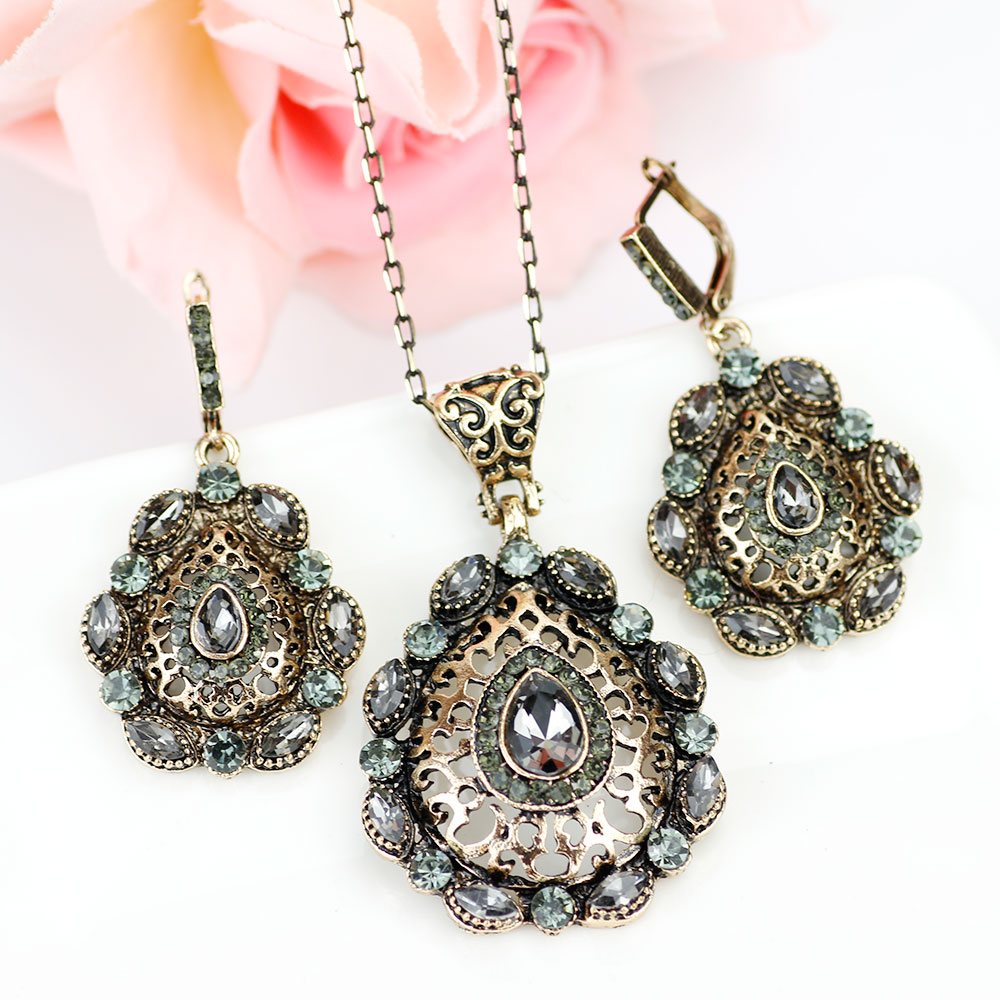 Bracelet
- We wear vintage bracelets on the right hand, and on the left - the watch. We recommend putting a massive large bracelet on a thick wrist, when a jewelry with a thin chain is ideal for a thin miniature hand.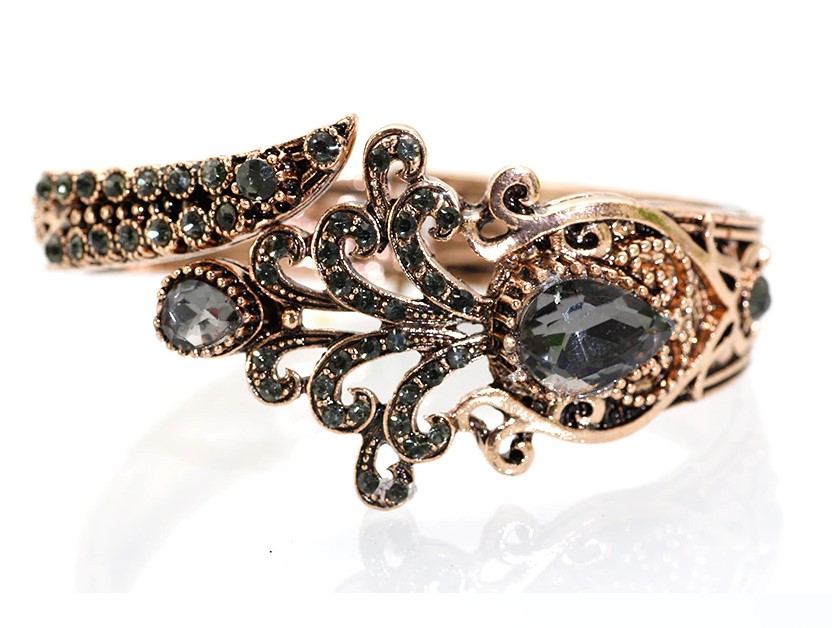 Do not be afraid of bright and large jewelry! The small jewelry that the Soviet era accustomed us to, in fact, are optically lost, do not stand out, and even more so do not help us express ourselves!