Promotion "Autumn care" -20%
Promotion "Autumn care" -20%
15.09.2020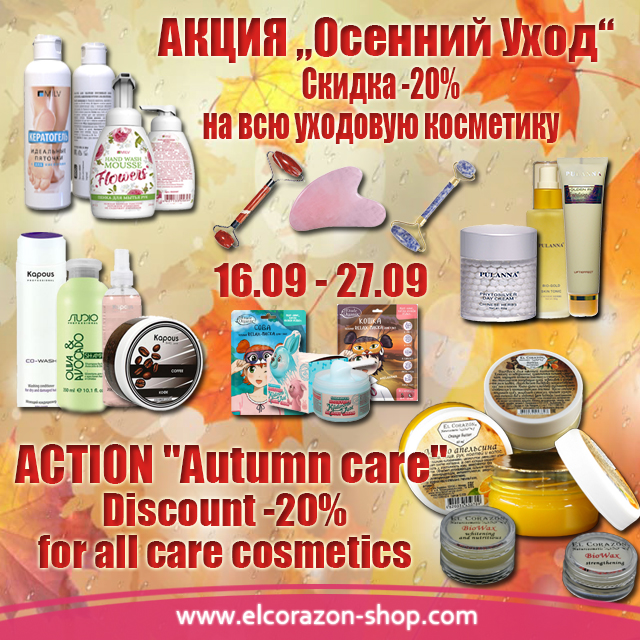 Action "Autumn care"!
-20% discount on all beauty products/
Many do not even realize that facial skin care in the fall requires special attention. Cold autumn winds can cause a lot of trouble for our skin. To prevent this, care must be taken from the first autumn days.
Especially for you from 16.09 to 27.09 we have made a new Action "Autumn care" with a -20% discount on cosmetics: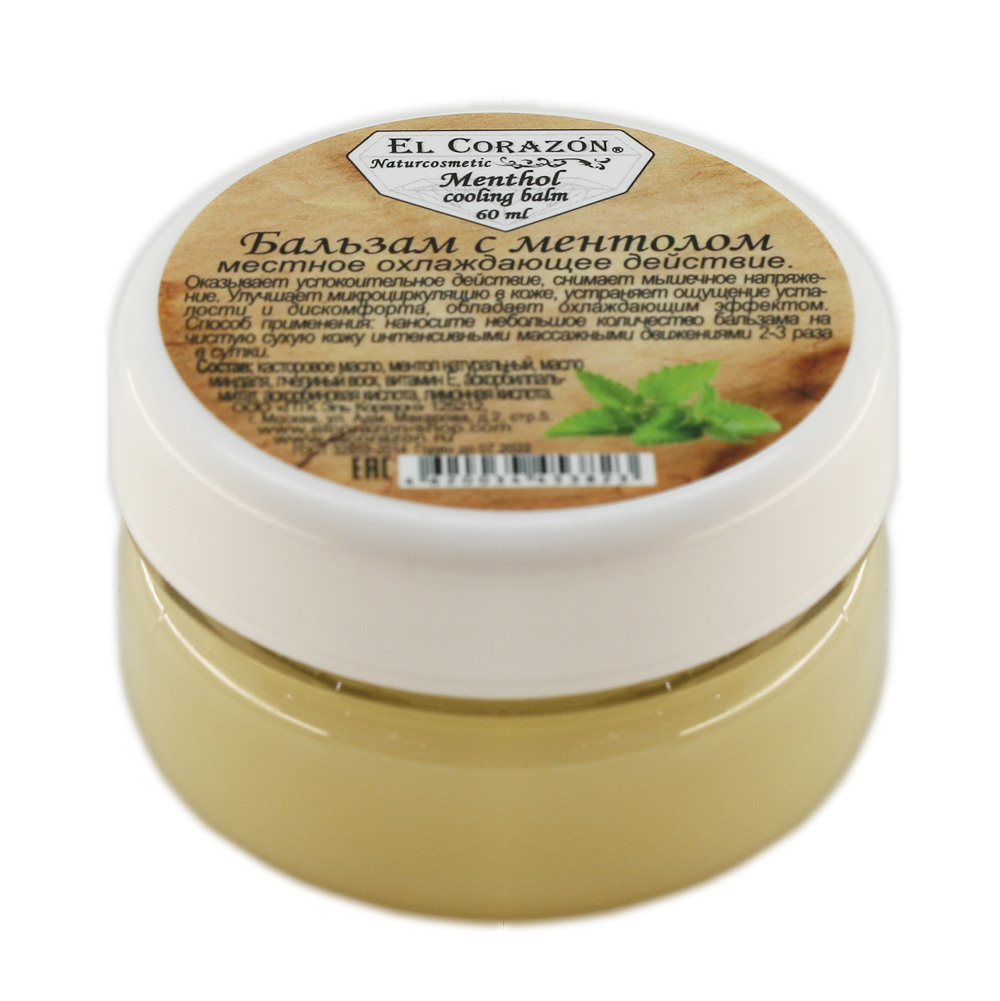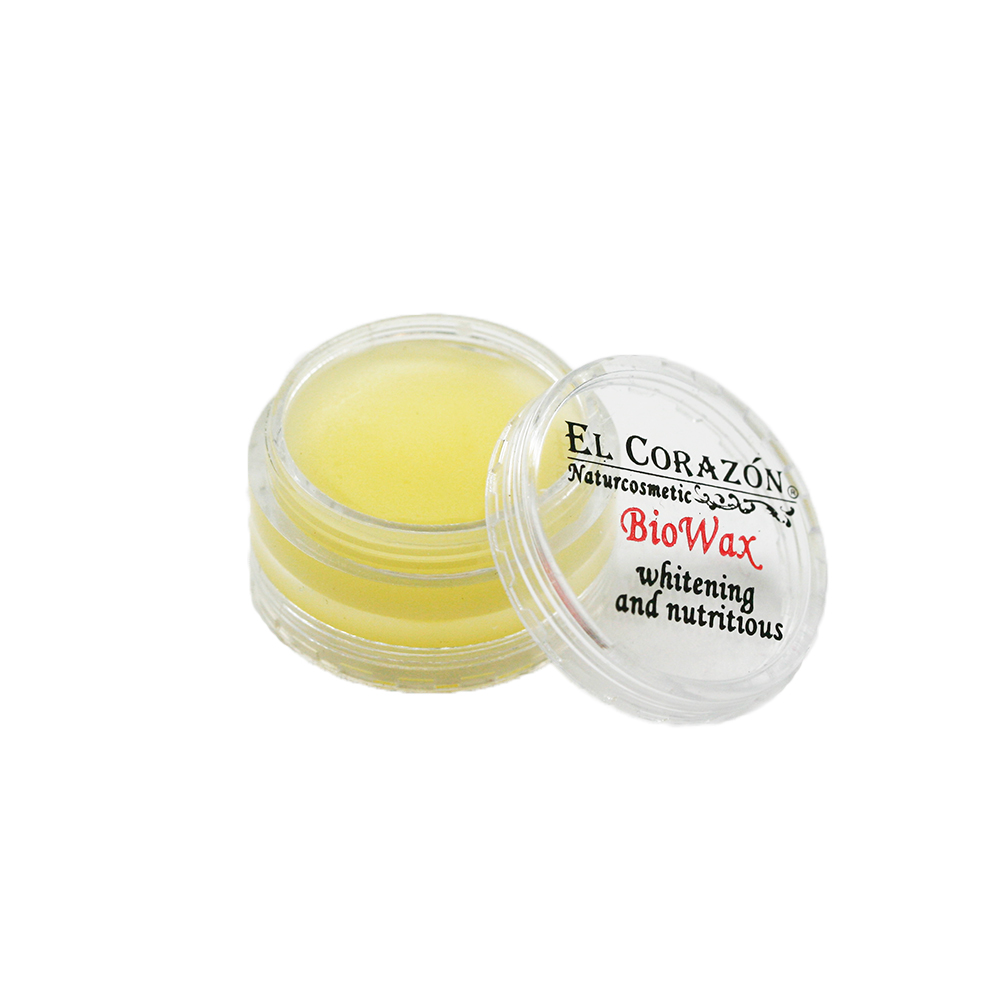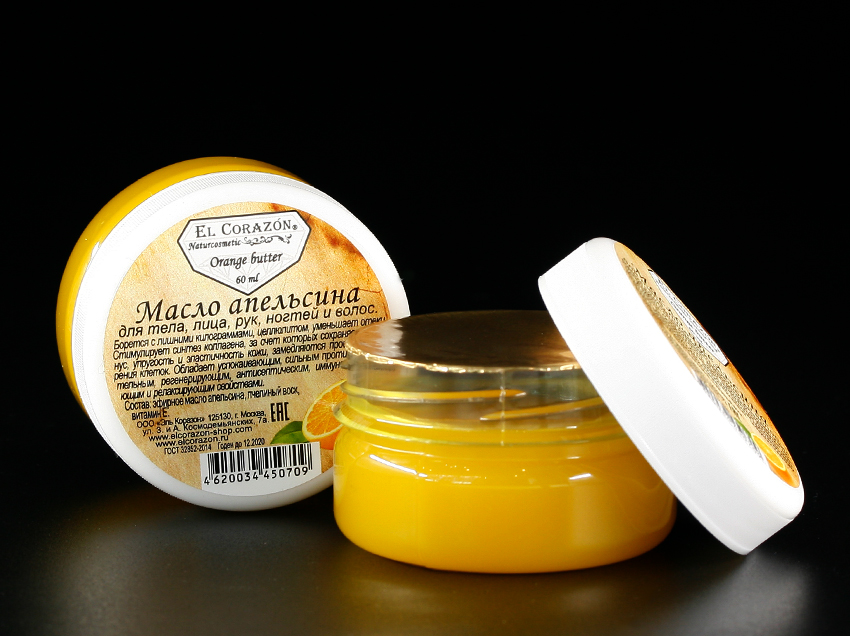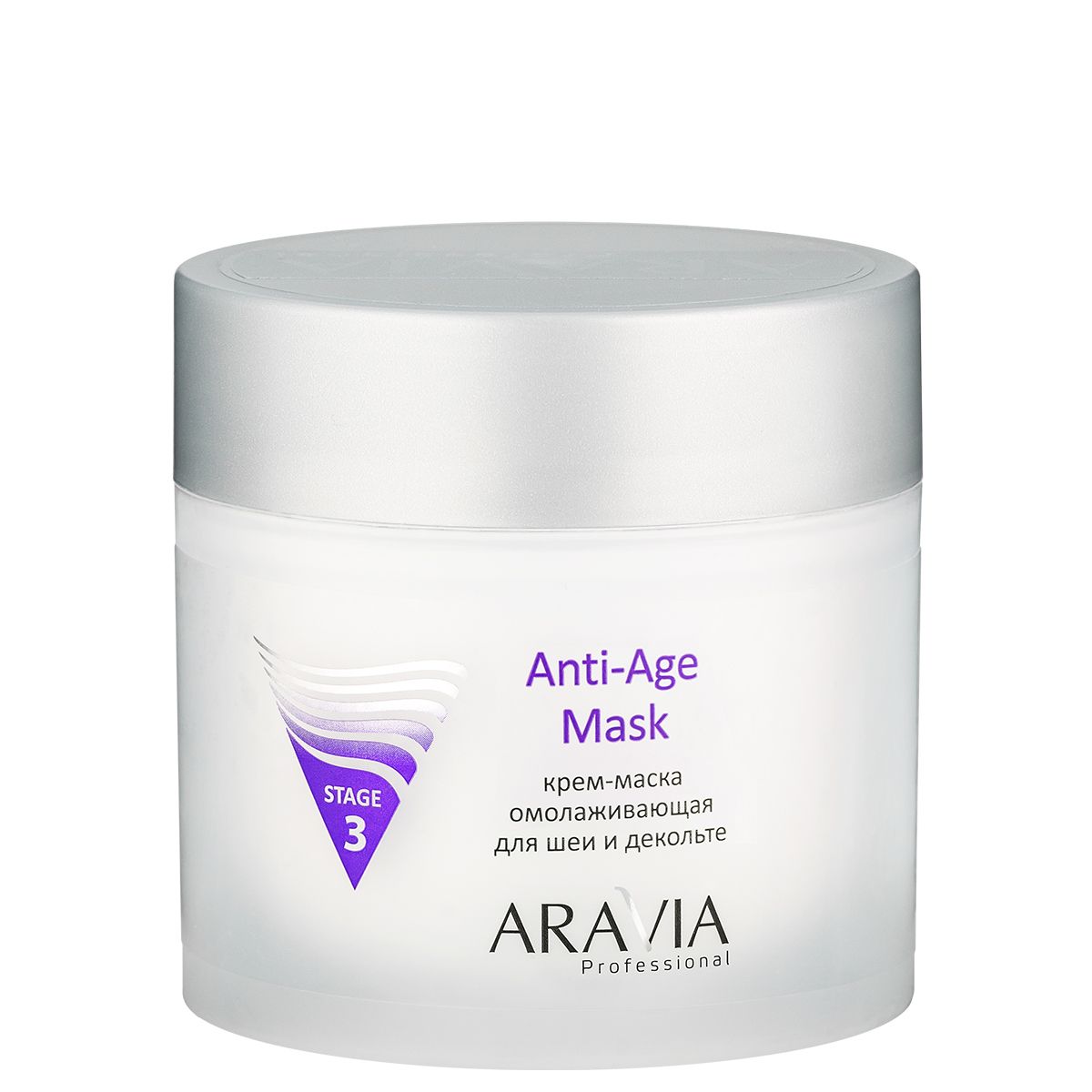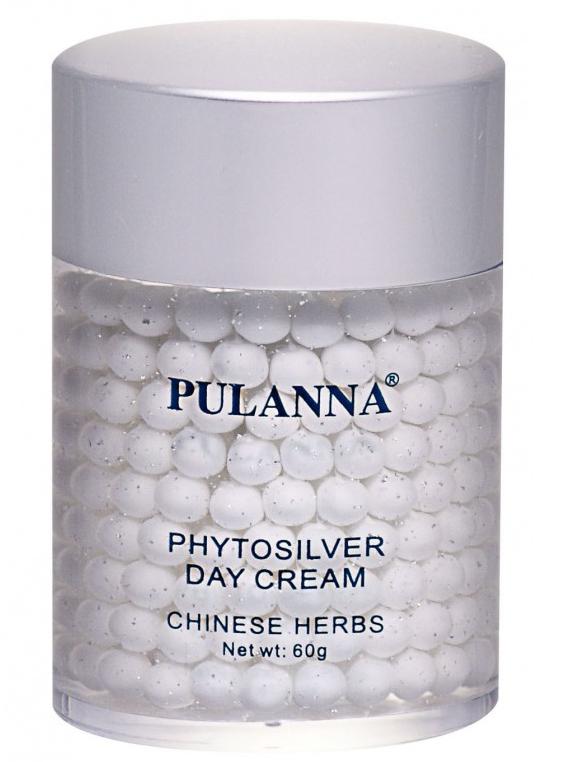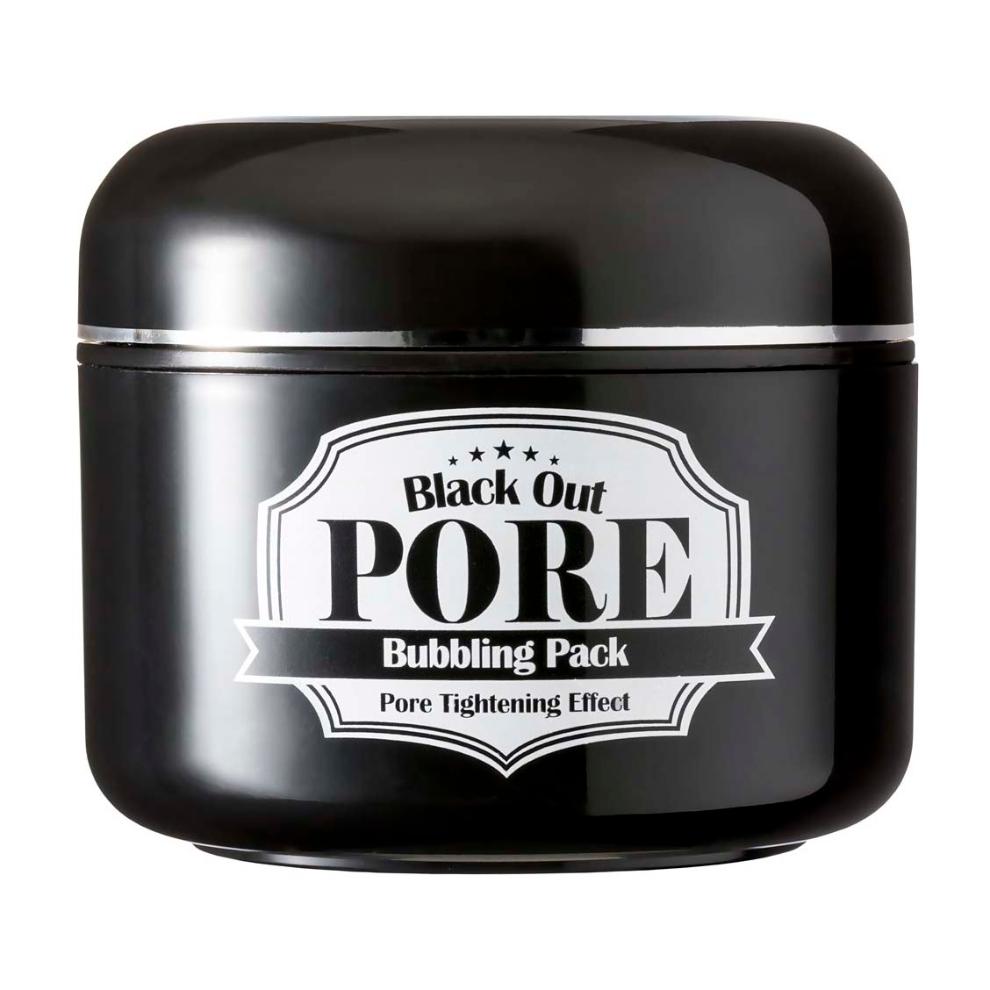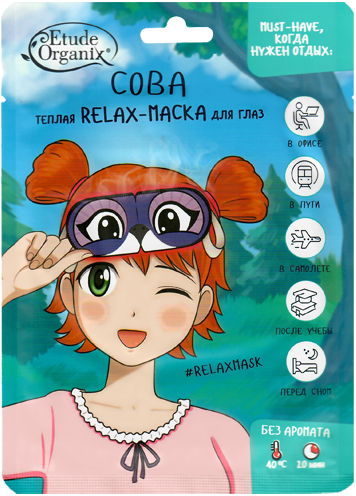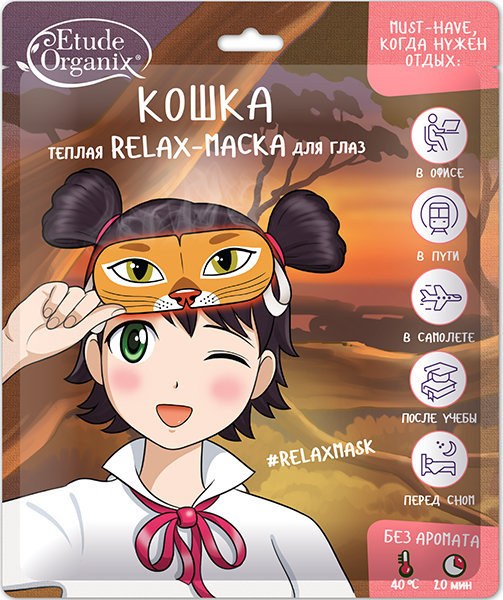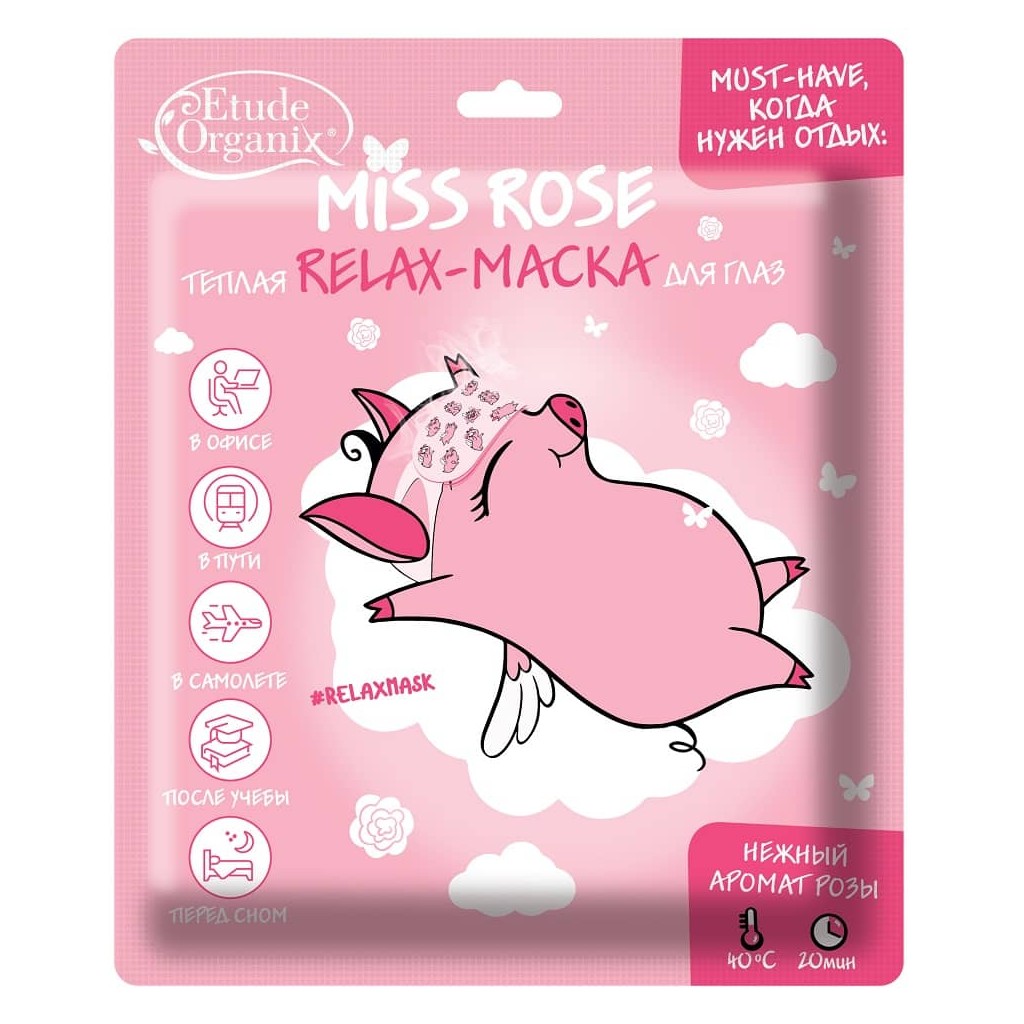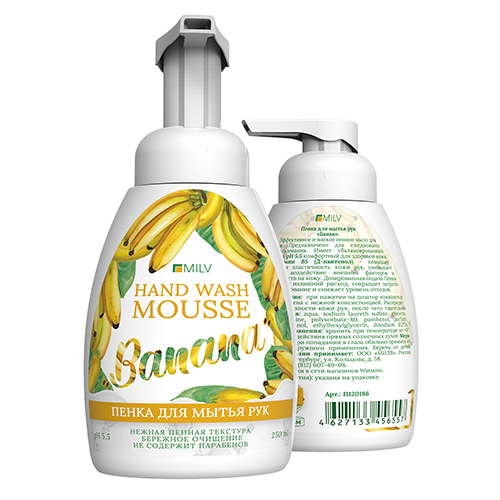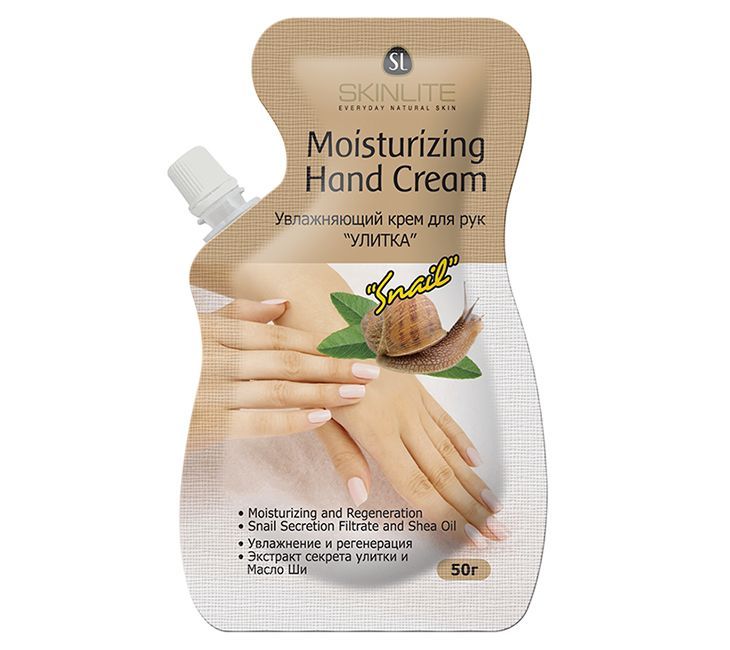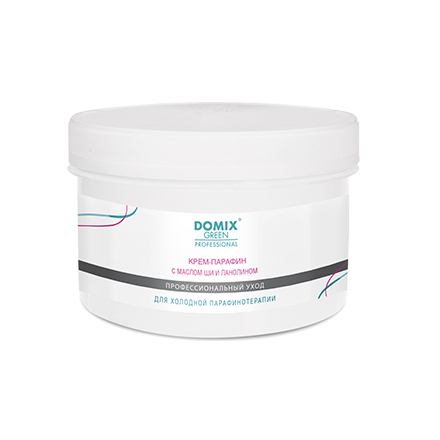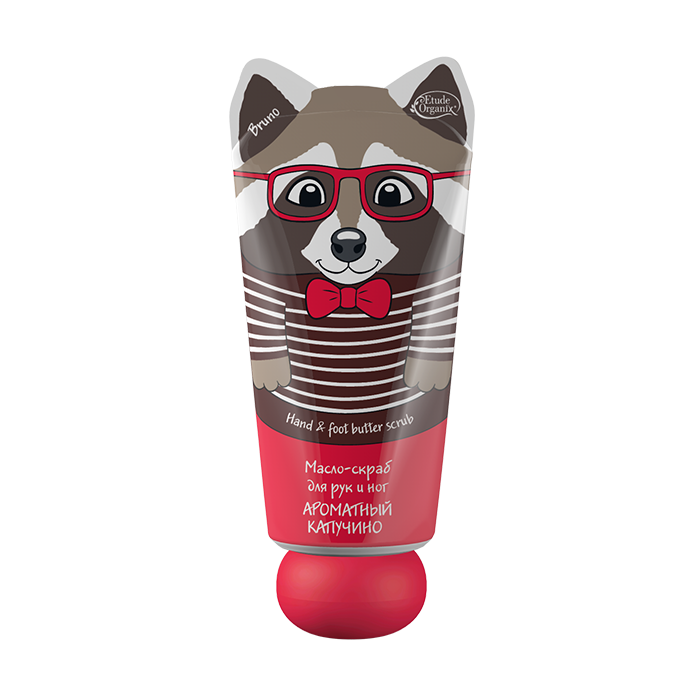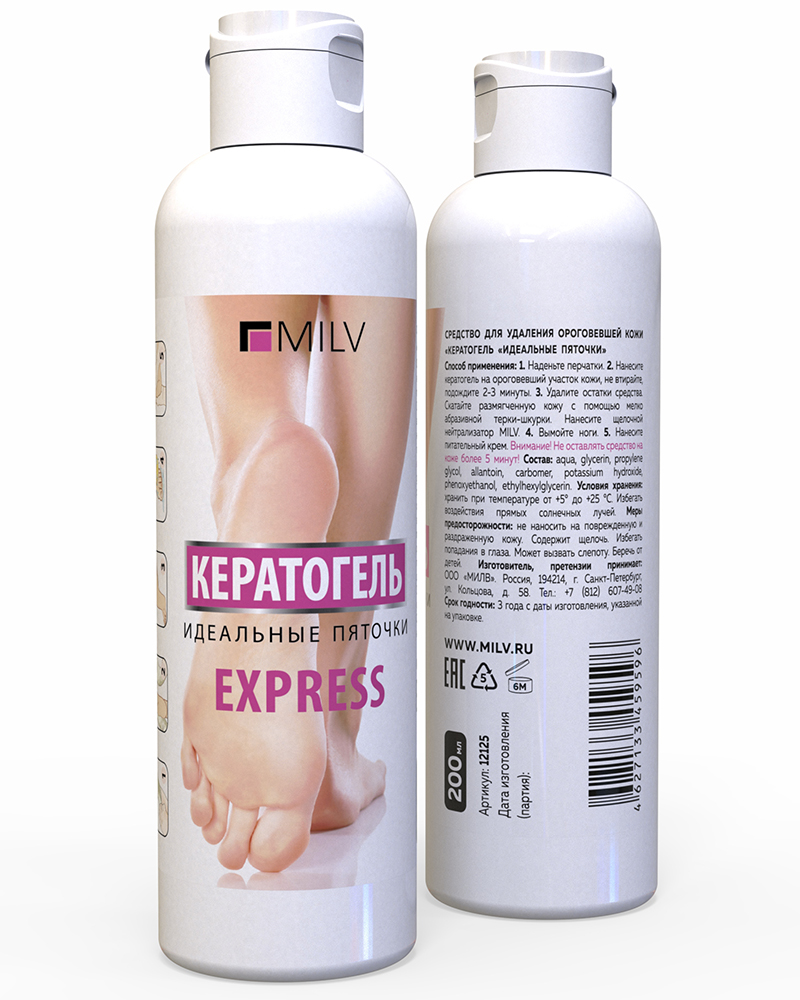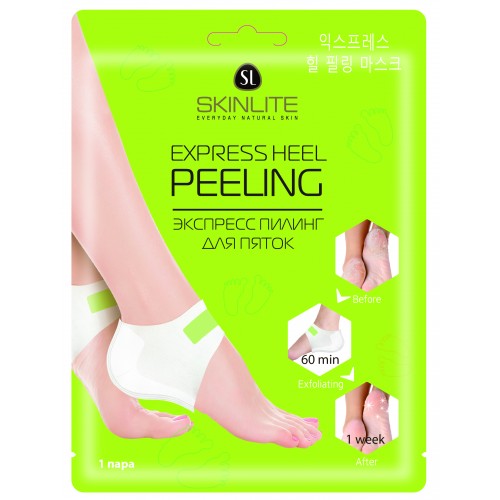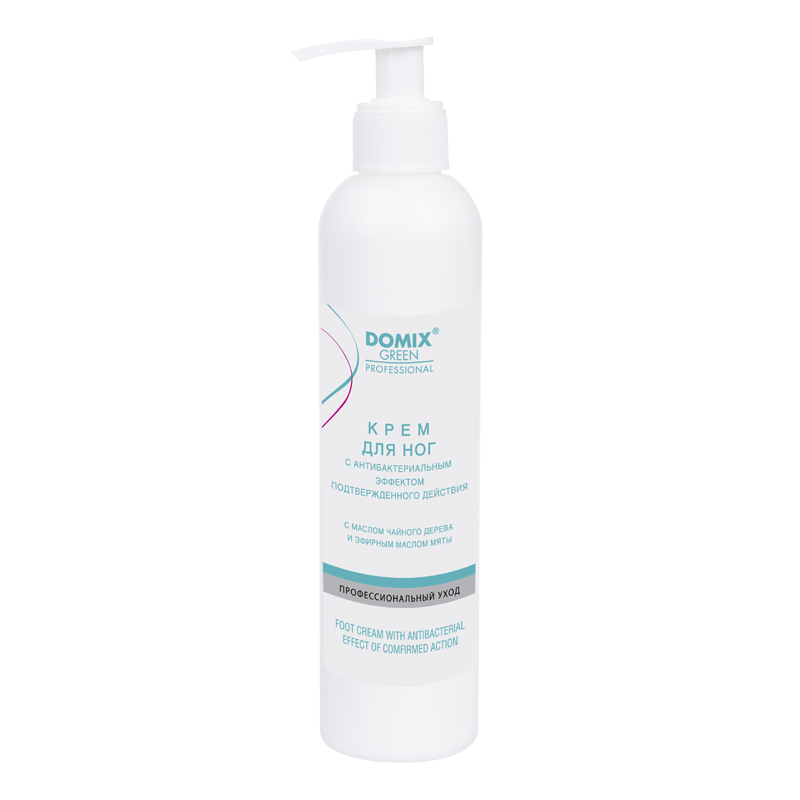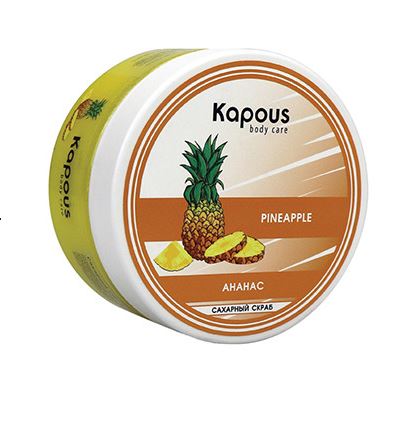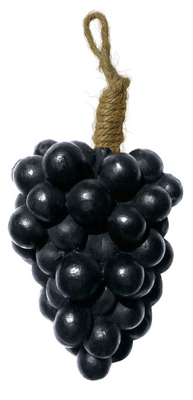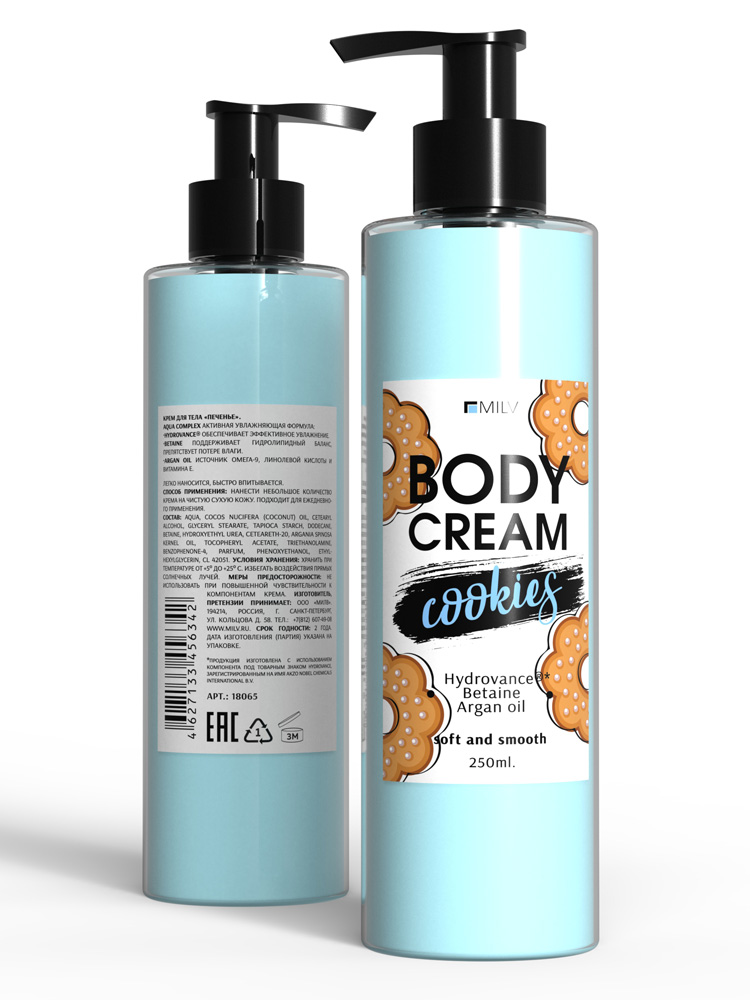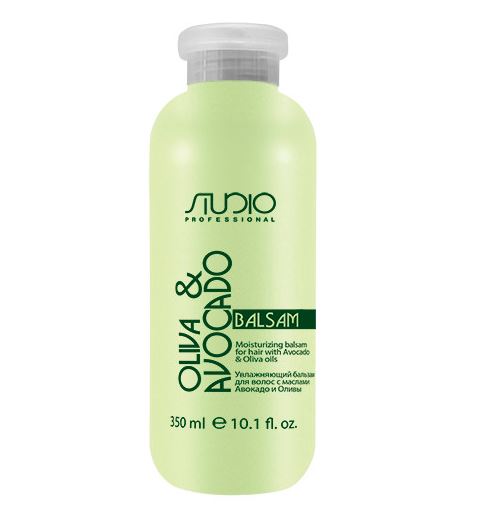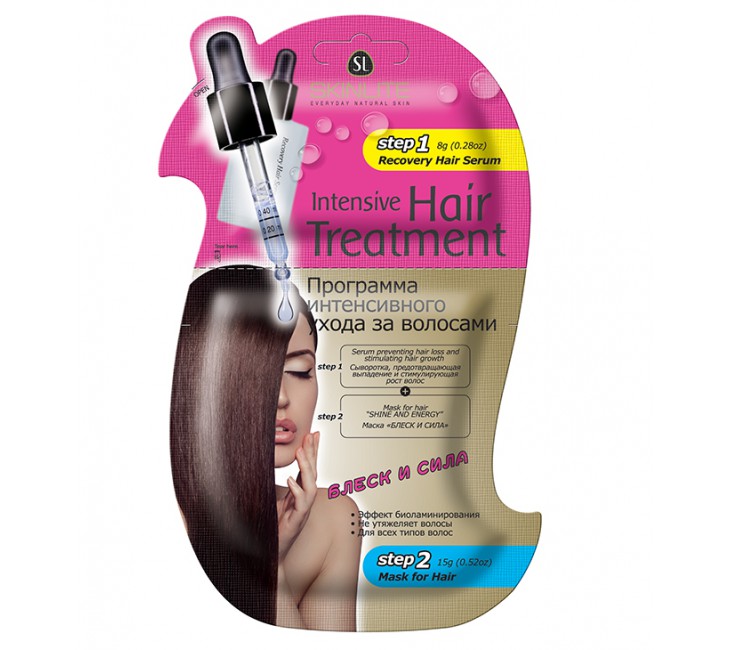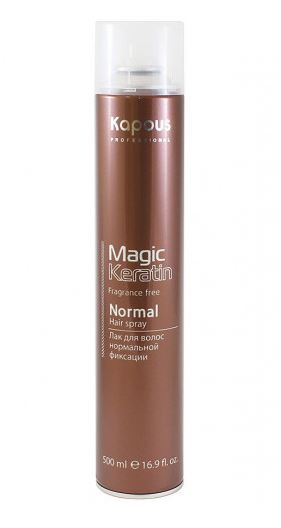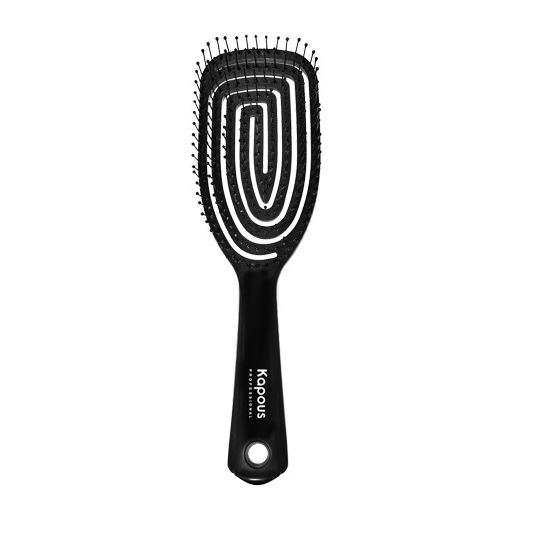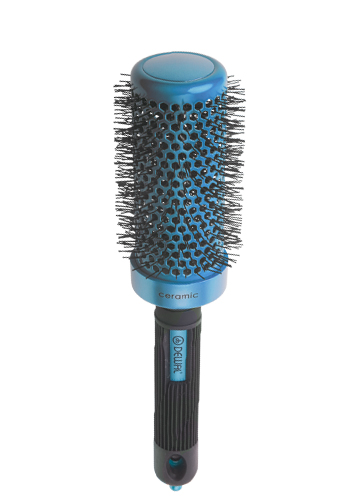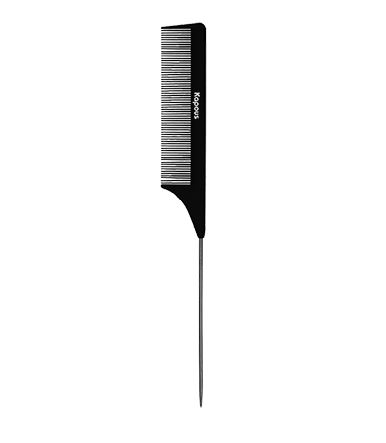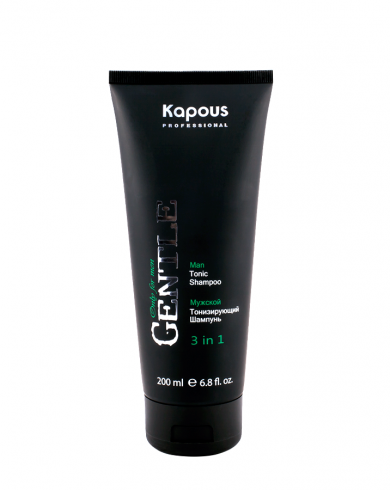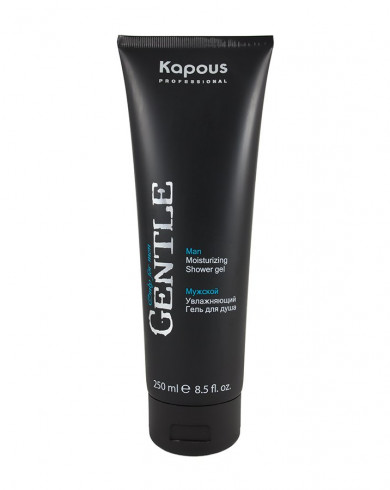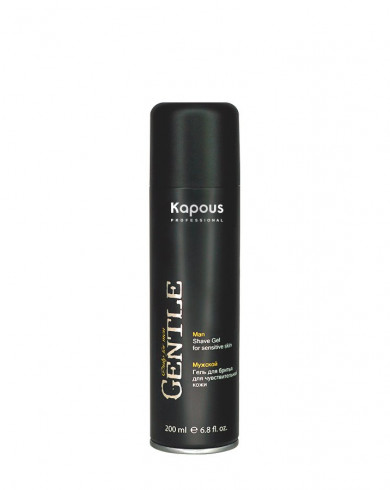 Autumn is not only the cold rainy season, but also the time of the year when there is a lot of free time on long evenings. You can devote some of them to facial care, and the skin will certainly thank you for the care with delicious radiance and health.
These discounts cannot be combined with other promotions and promotional codes.