Promotion - DISCOUNTS!
Promotion - DISCOUNTS!
09.08.2019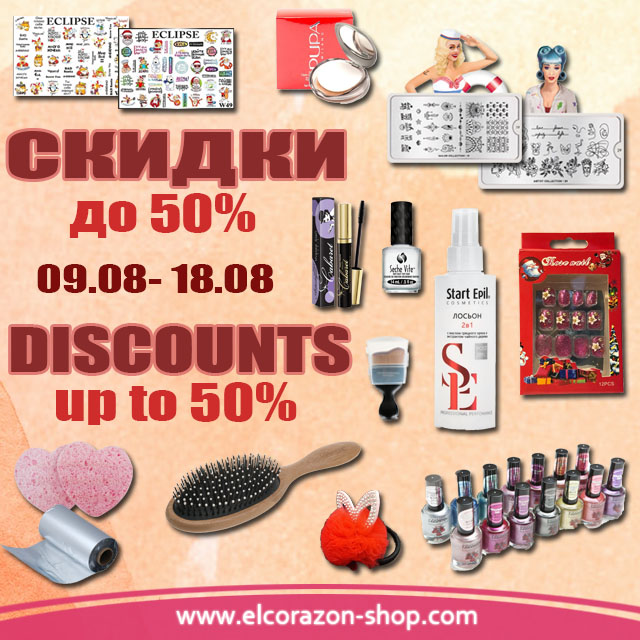 The beginning of a new promotion is waiting for you today !!!
From 08/09/2019 21:00 to 09/18/2019 inclusive!
We give you
DISCOUNTS
for the following products:

Discount 3% on brand Moyra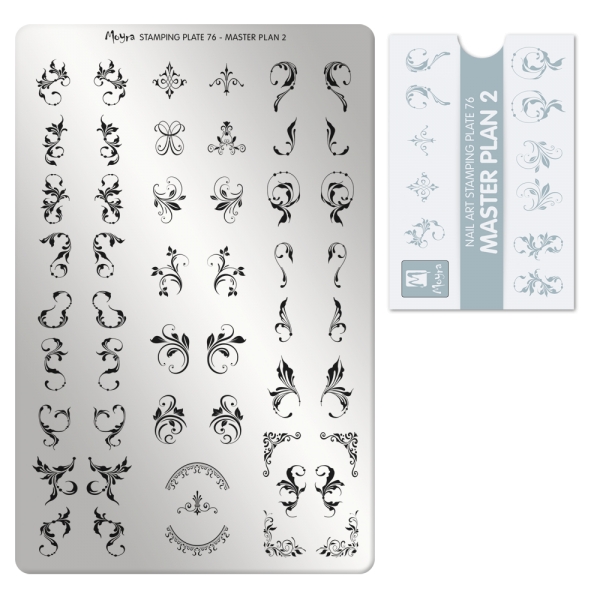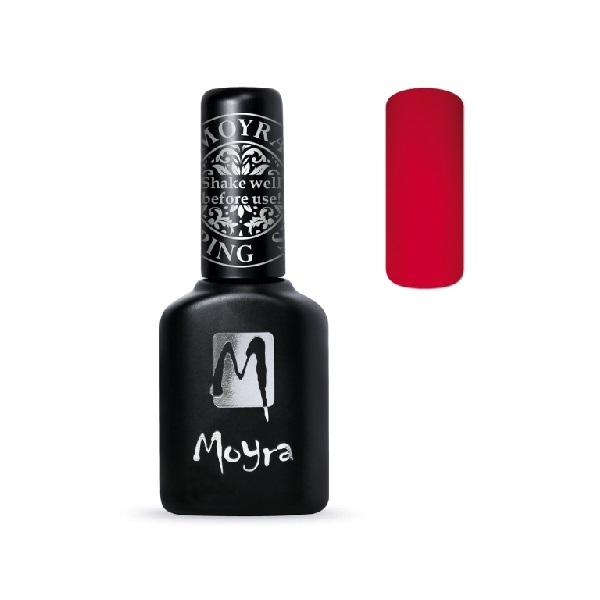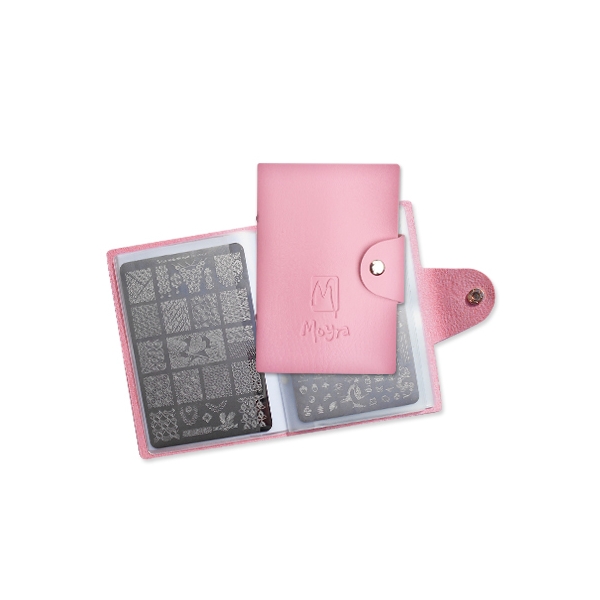 Discount 7% on brand Vivienne Sabo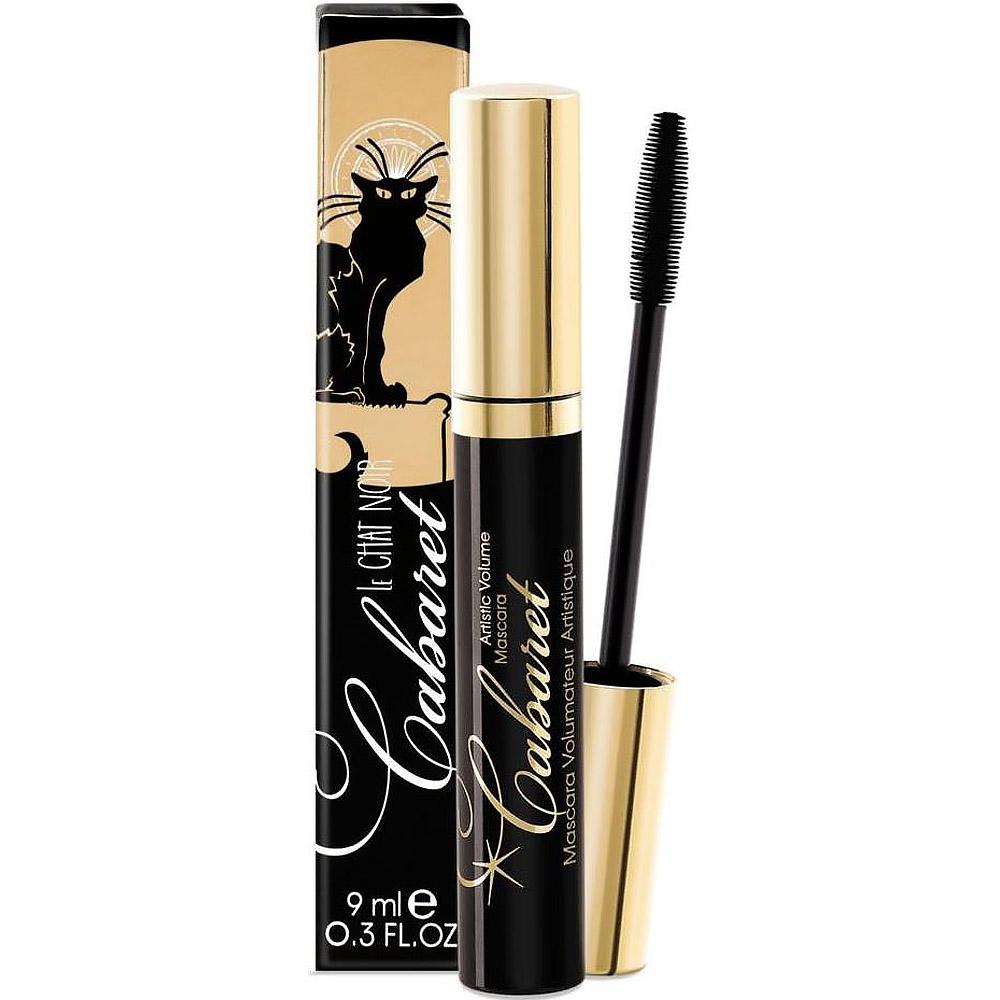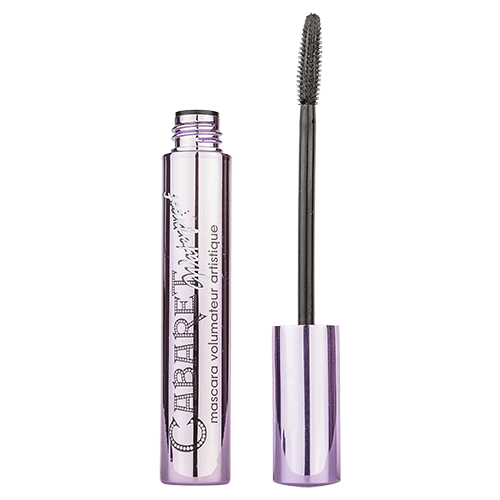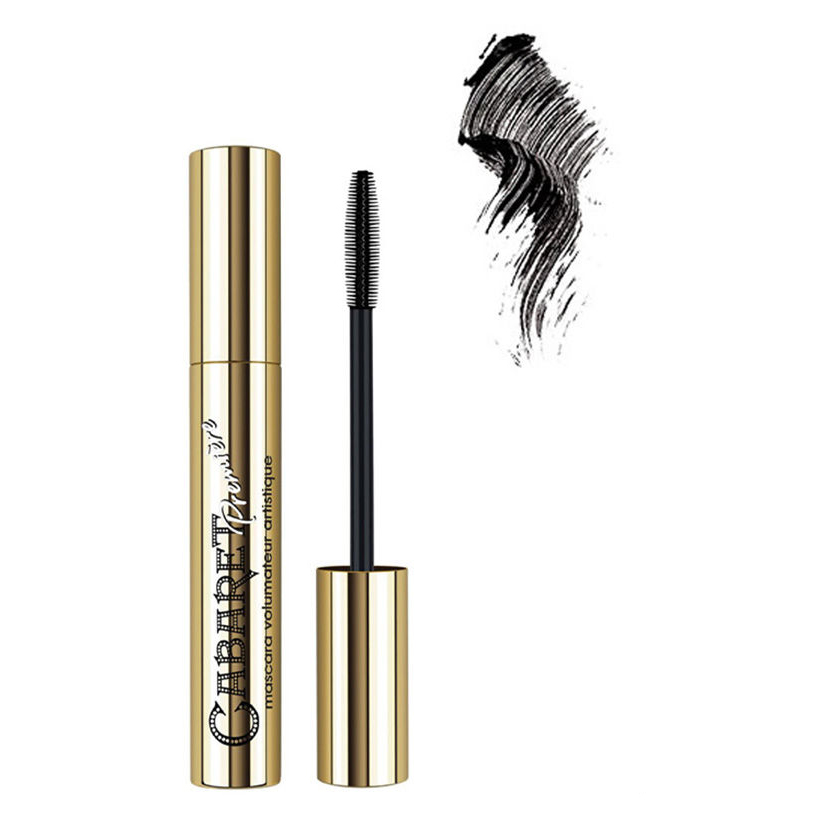 Discount 5%, 40%
on MoYou London Stamping Plates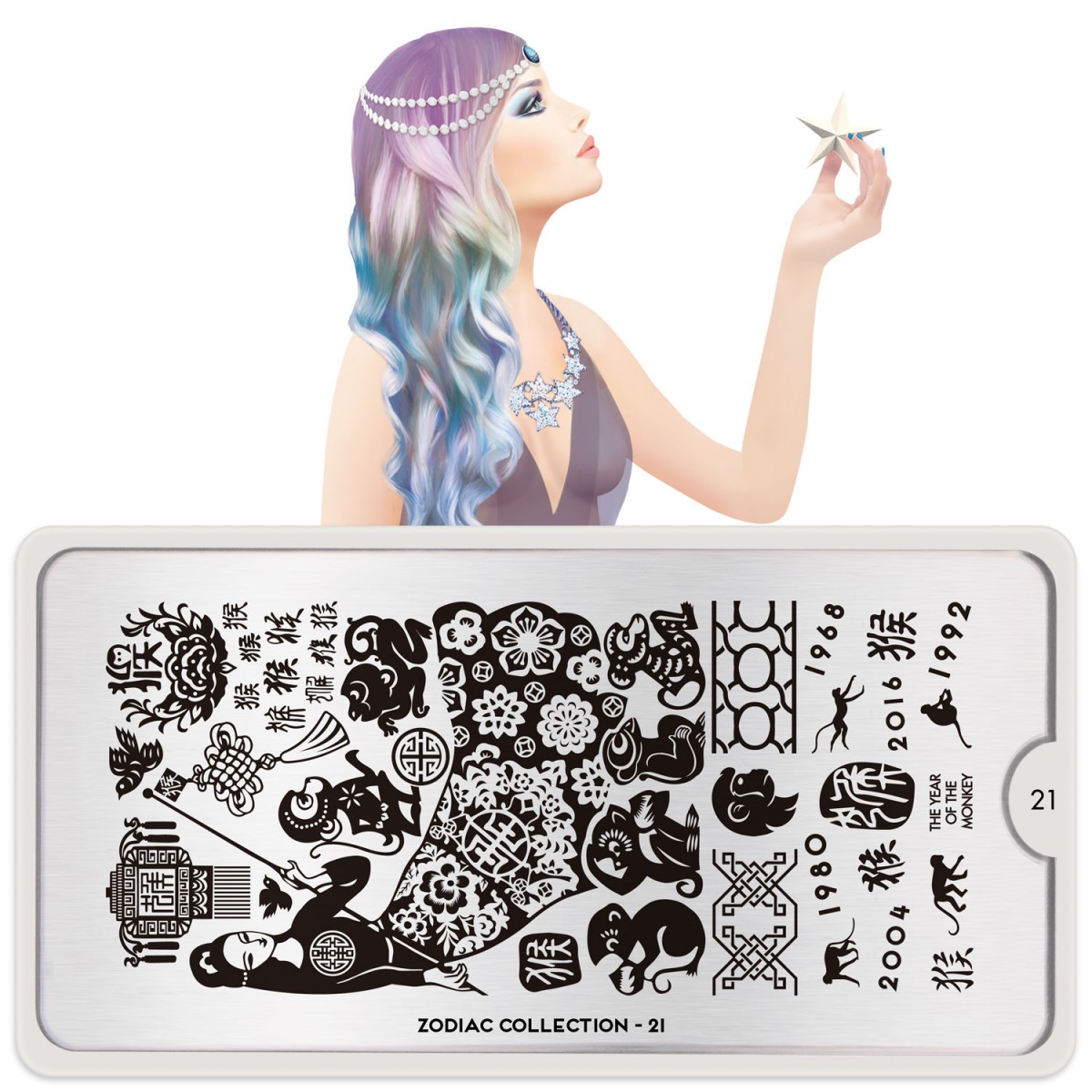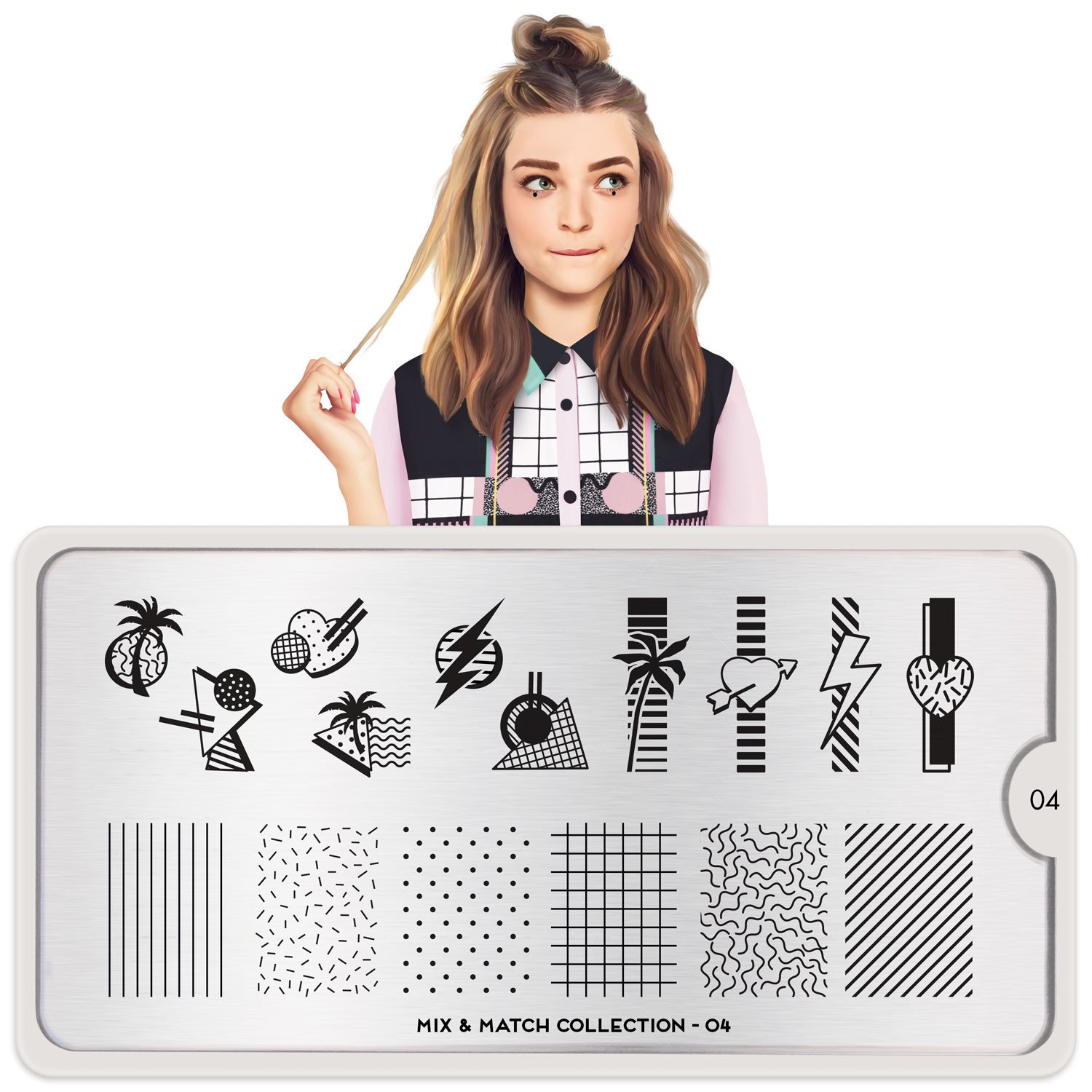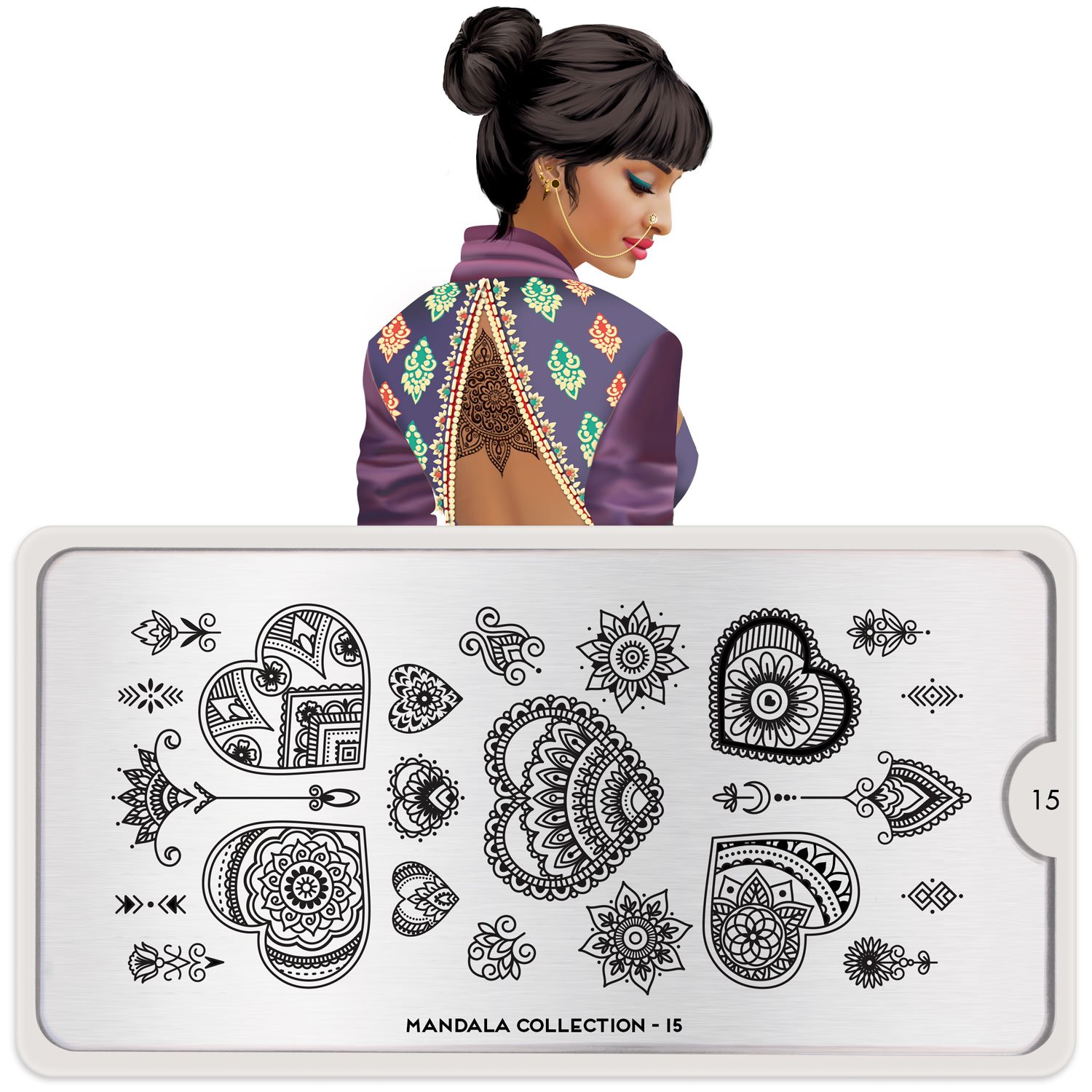 Discount 10%
on: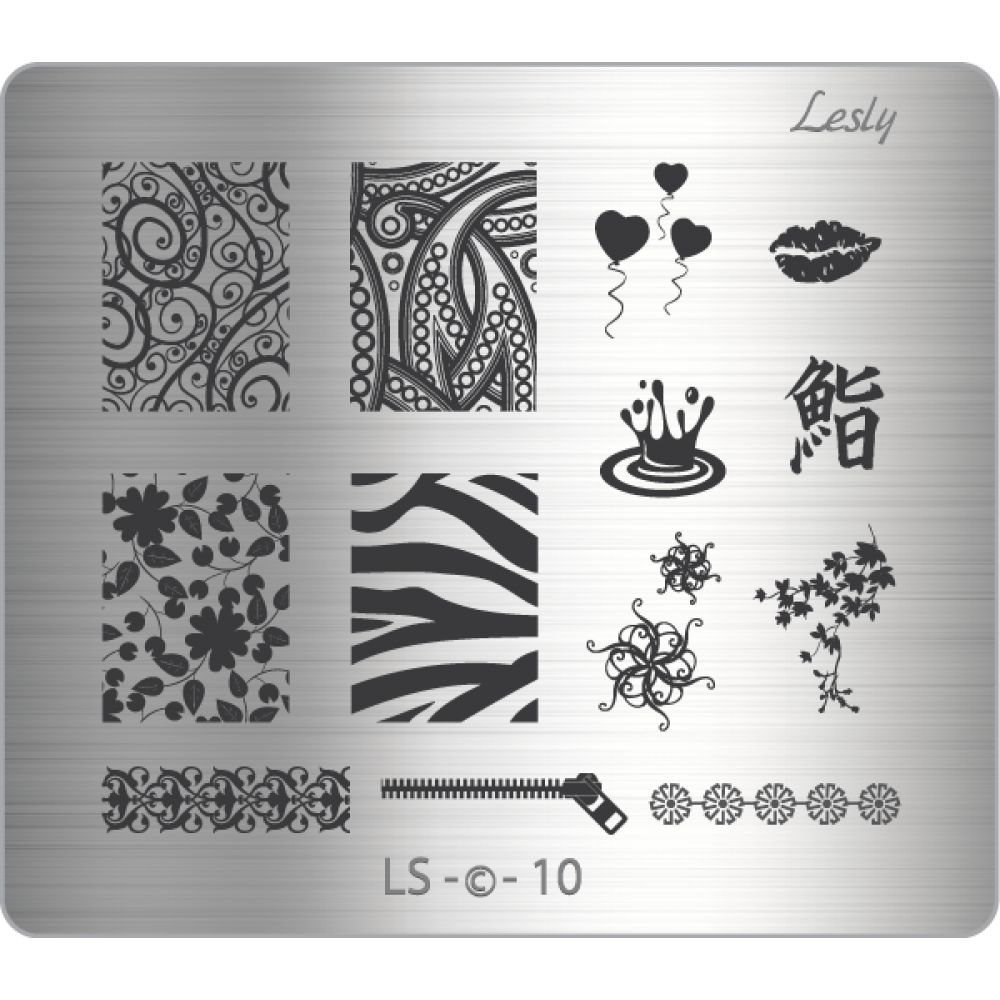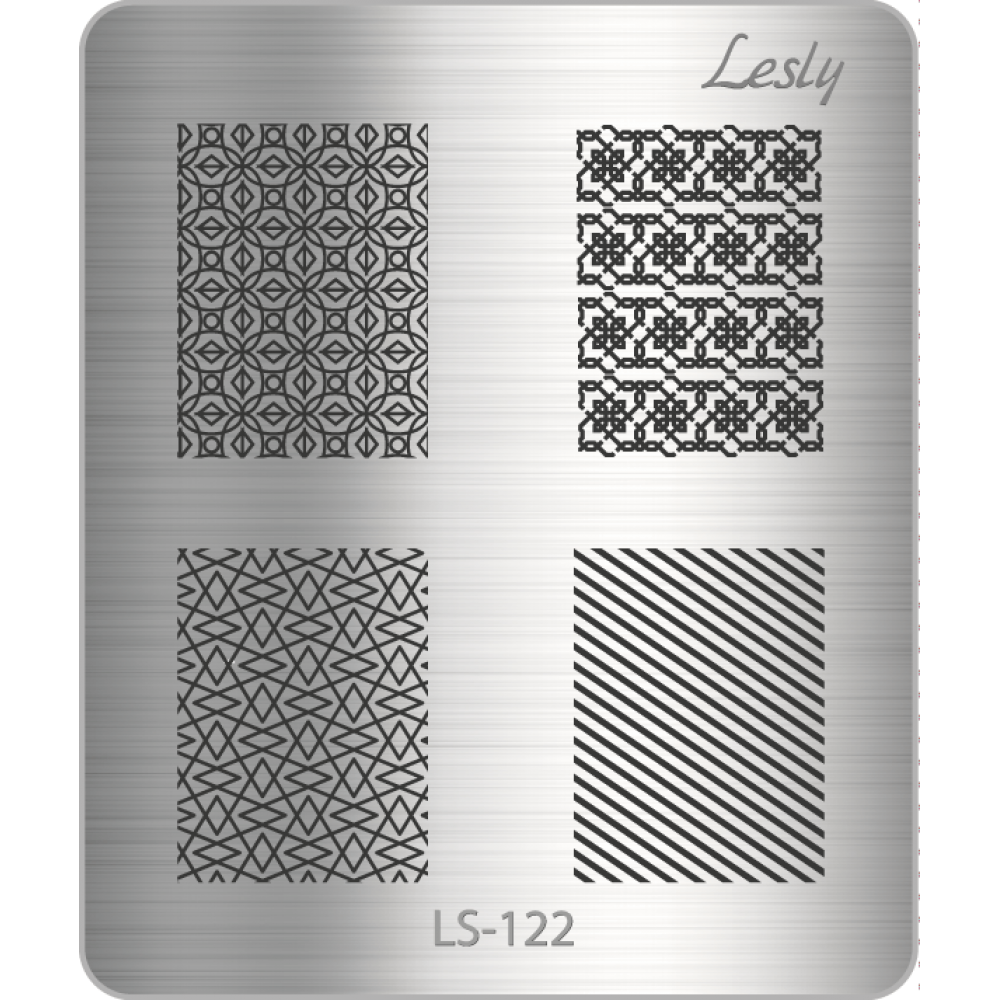 Discount 12%
For the whole section Jewelry and Souvenirs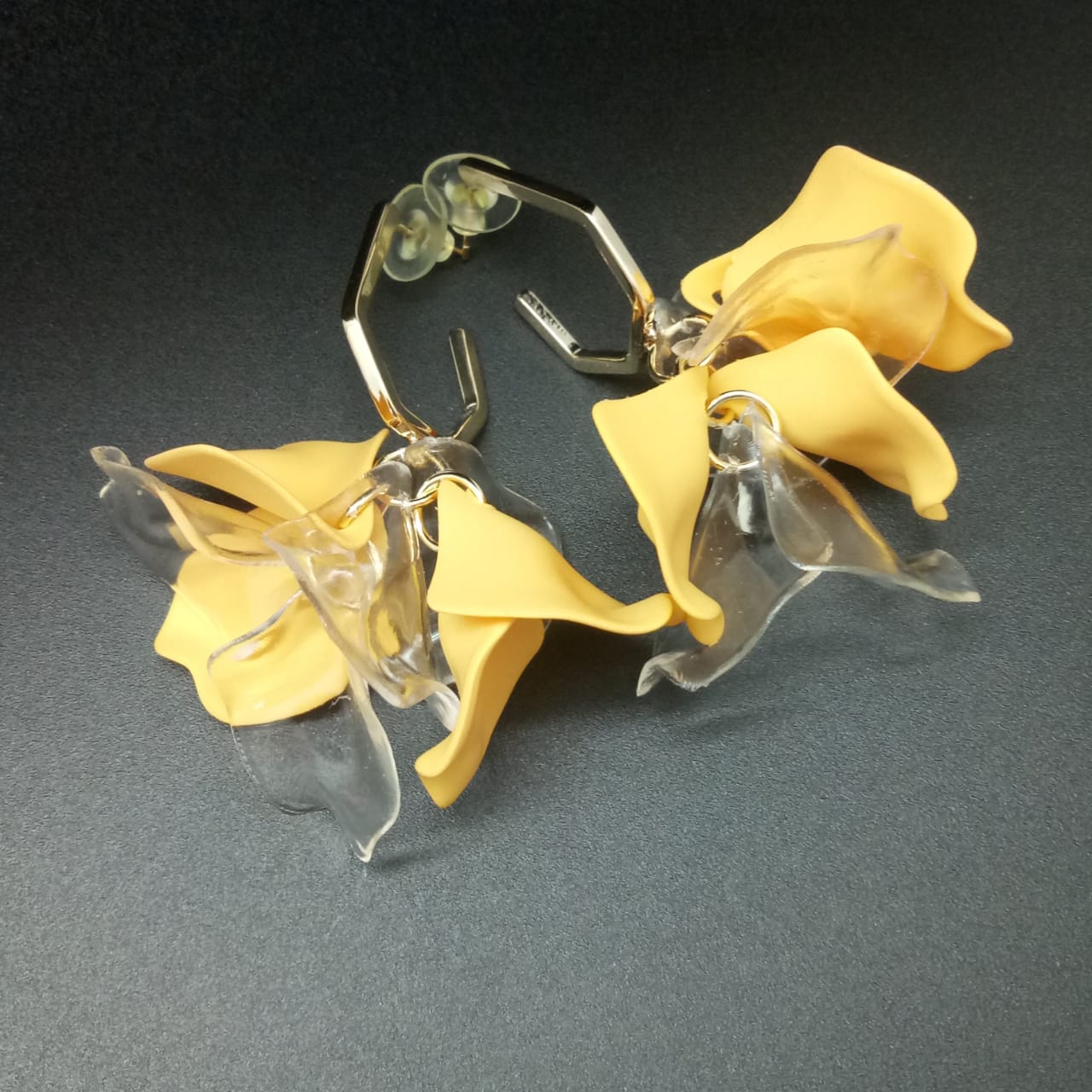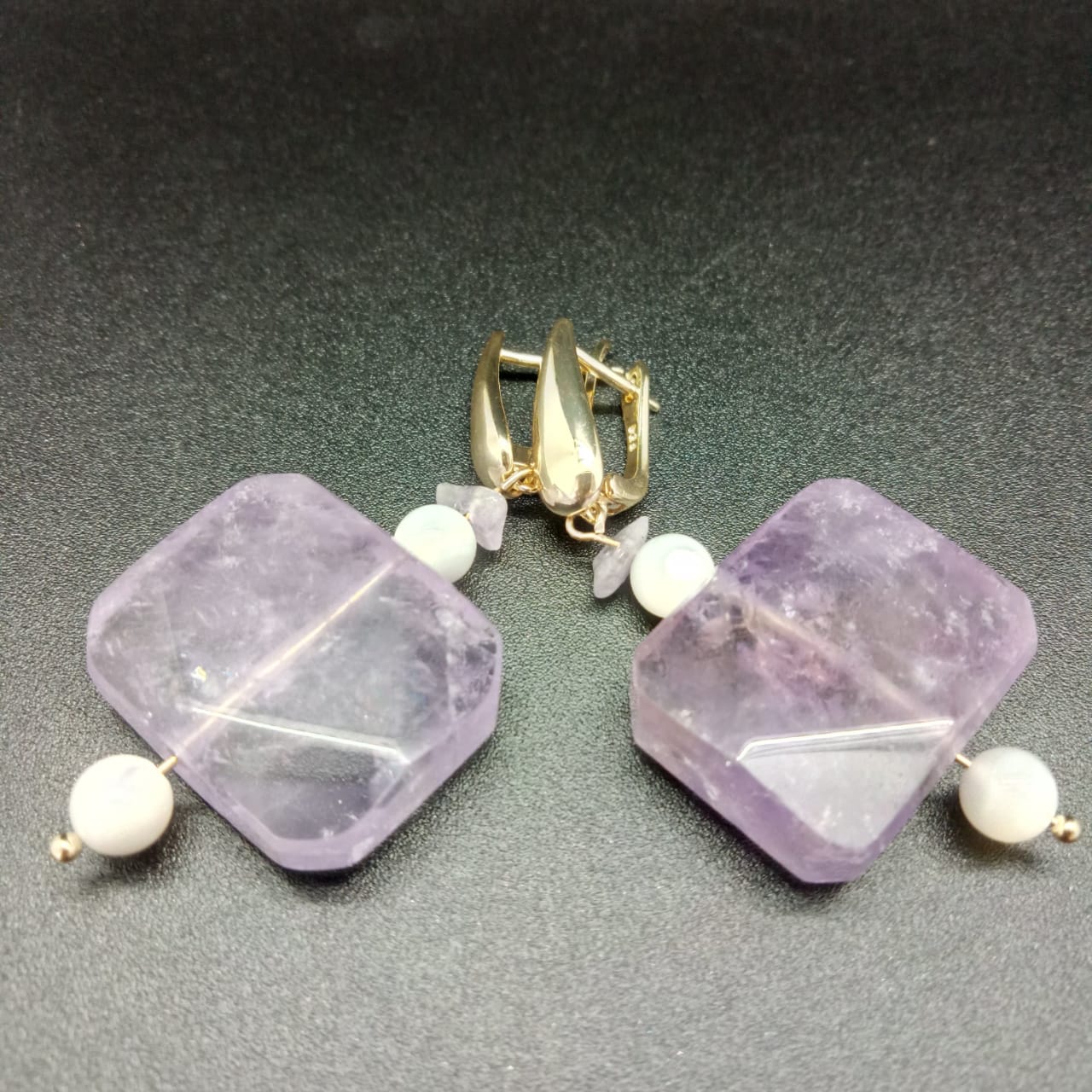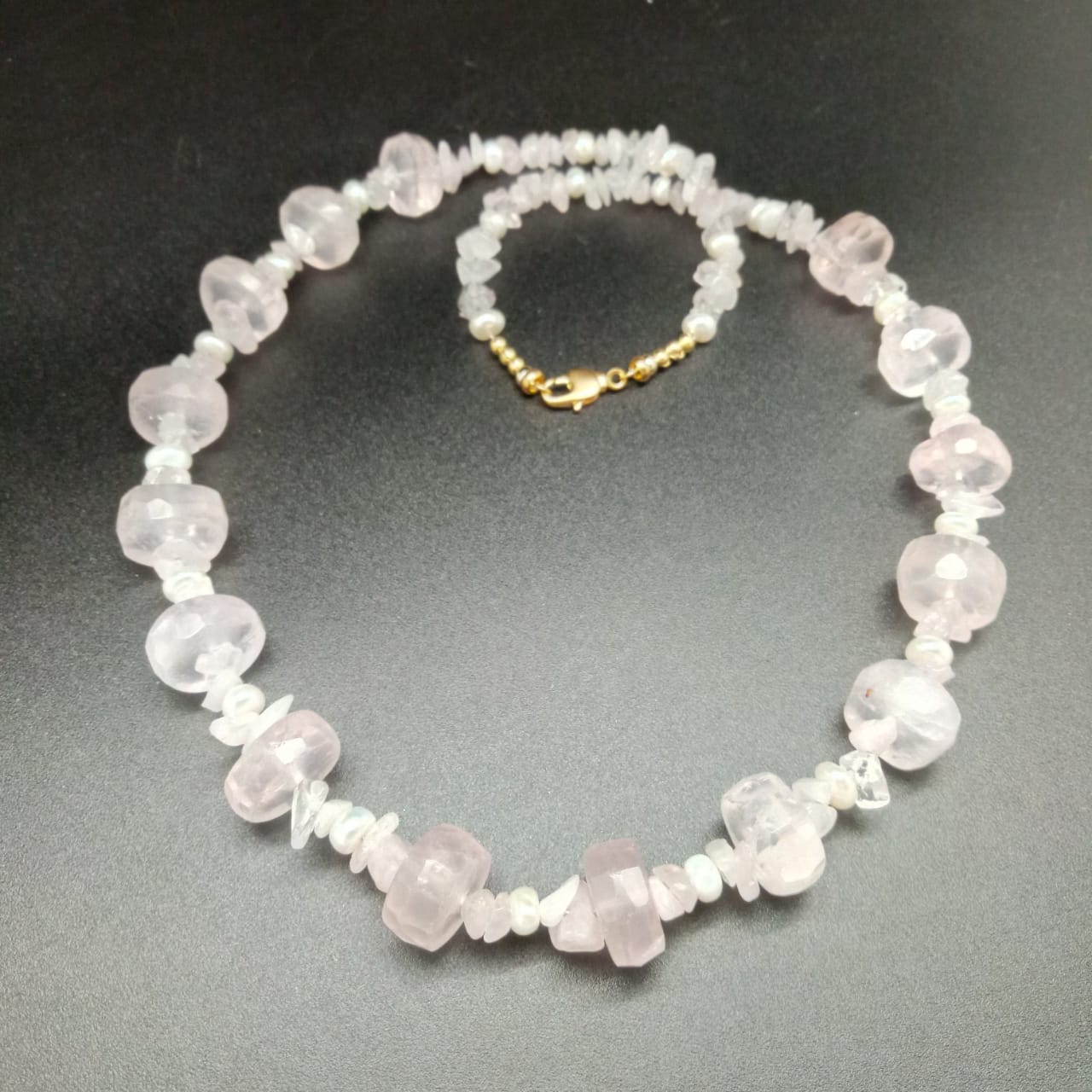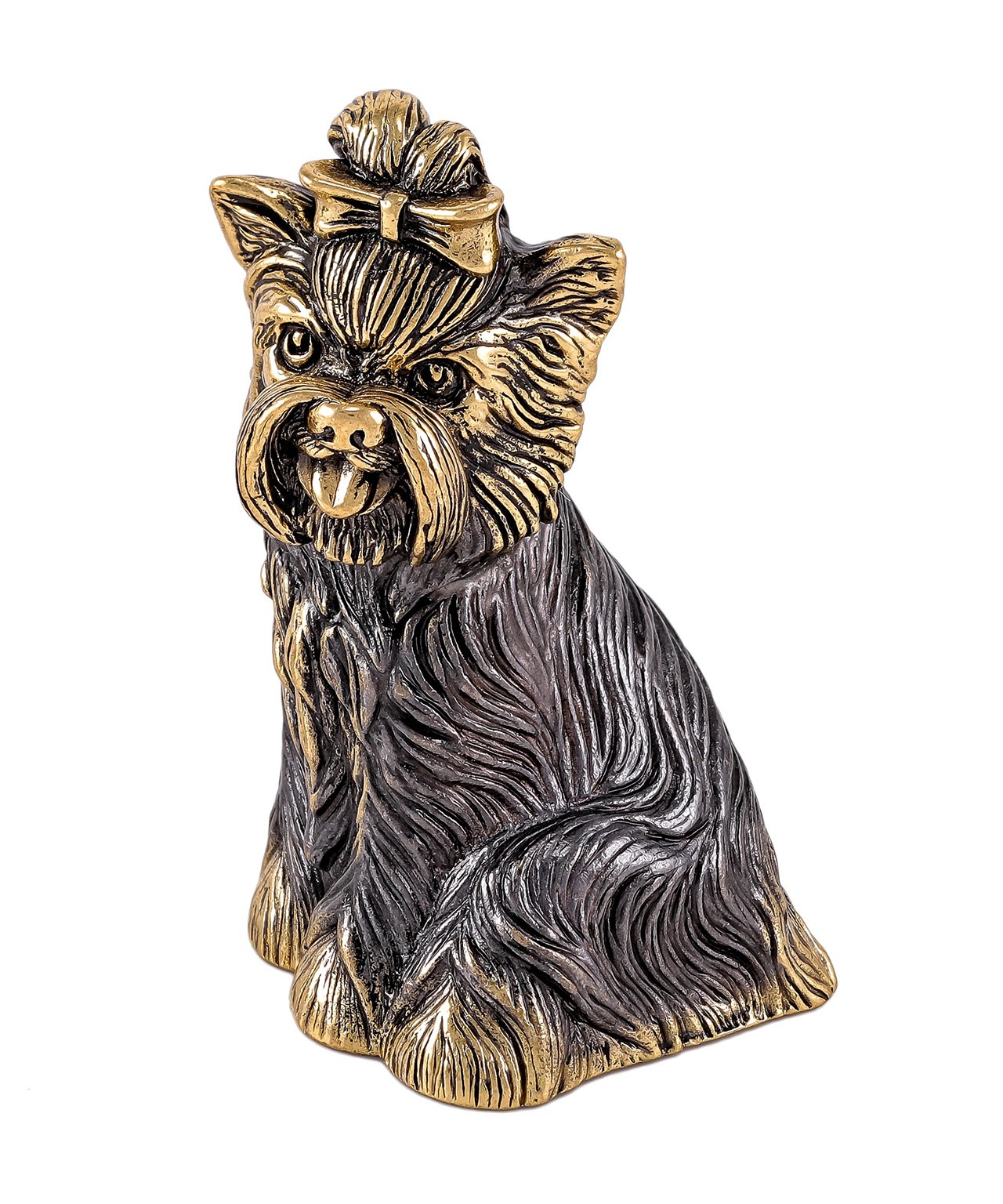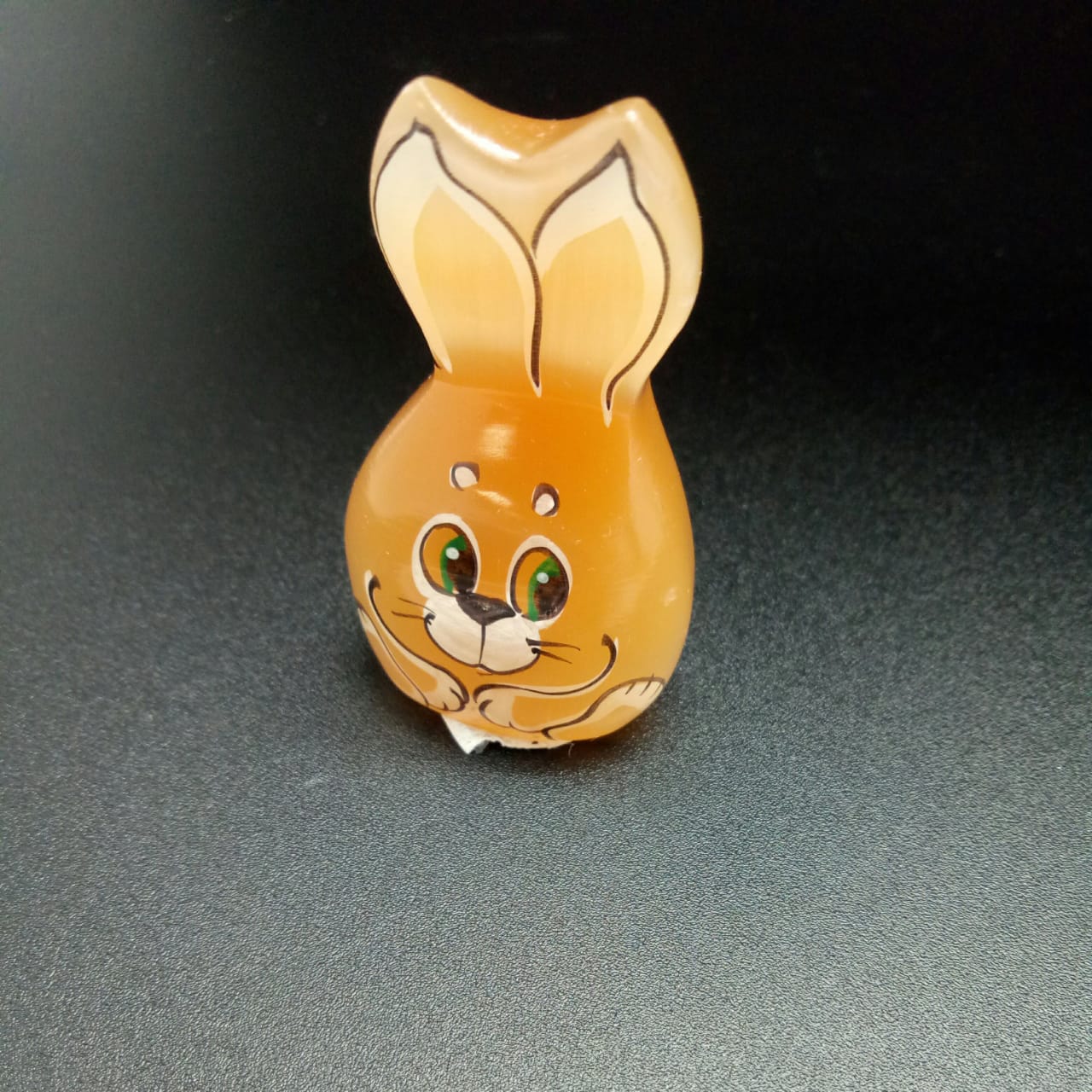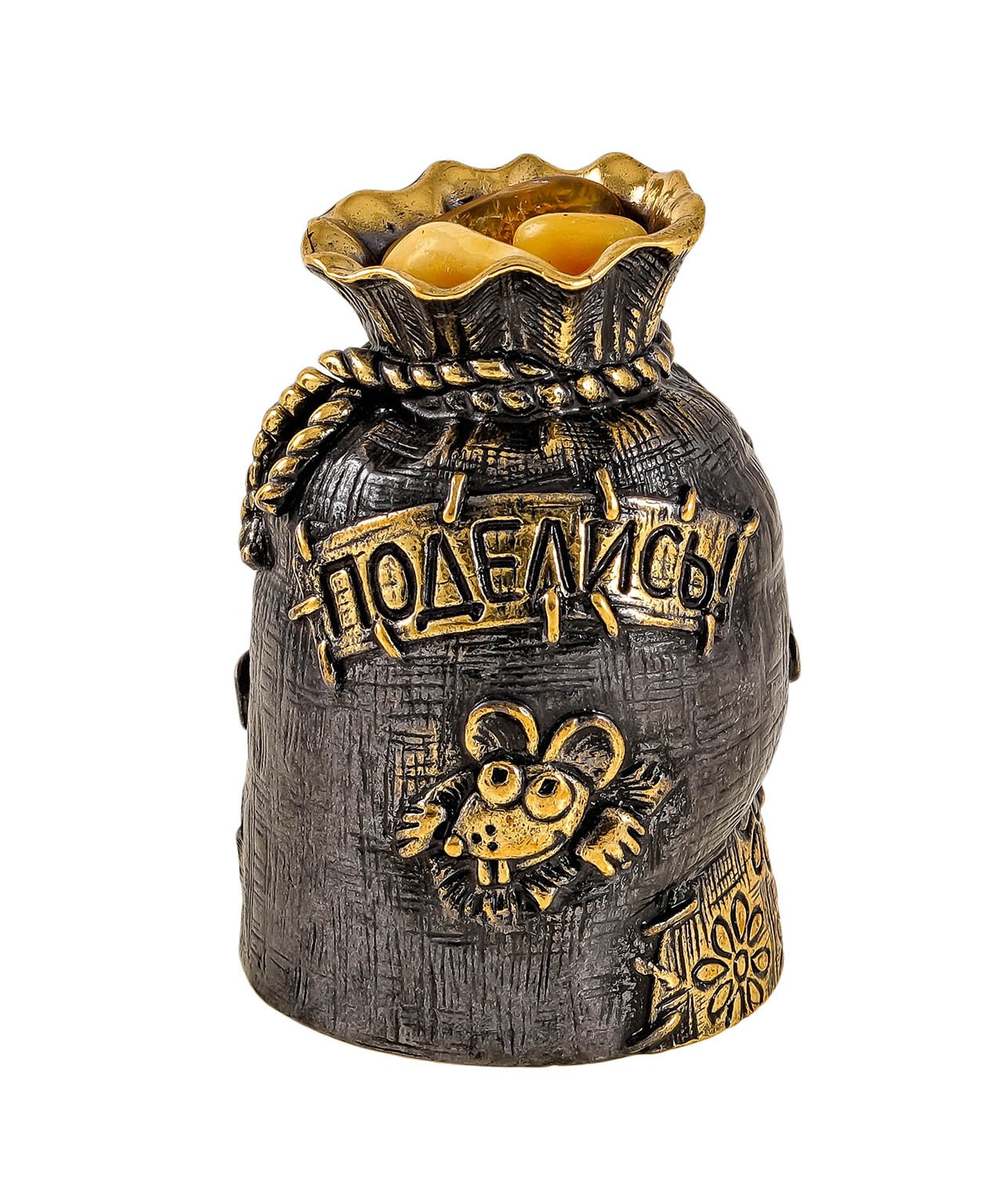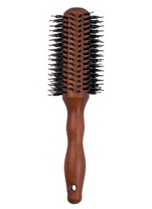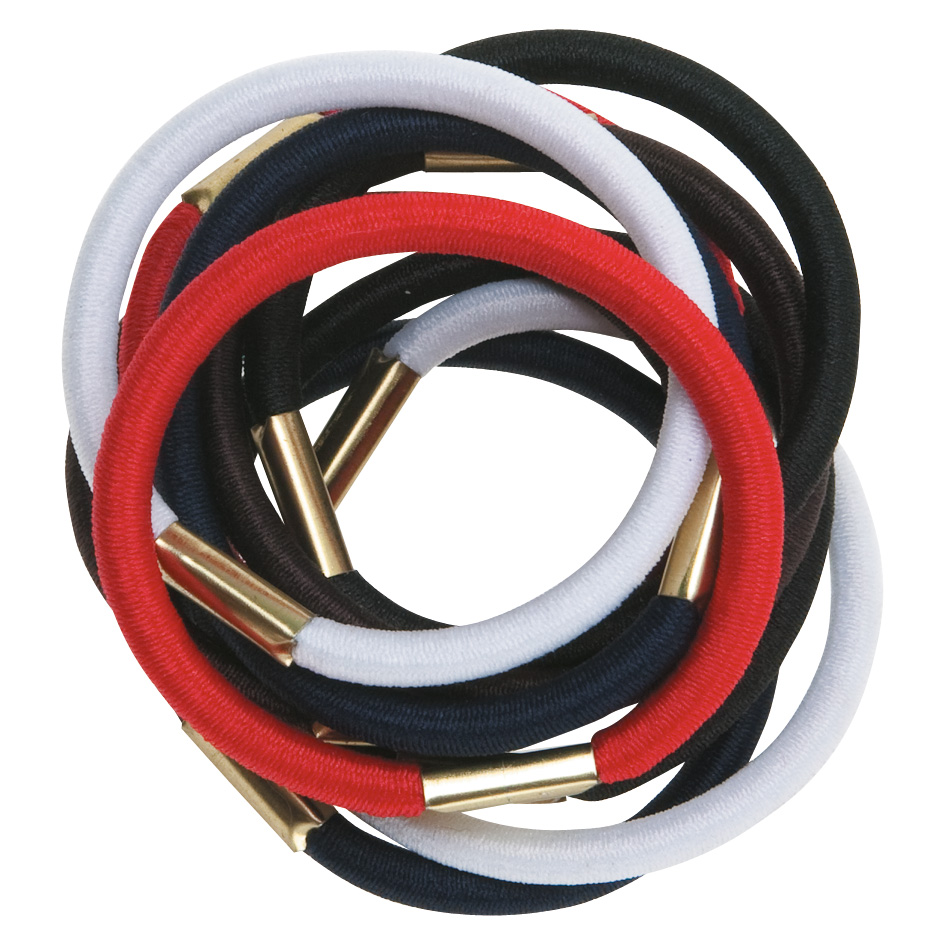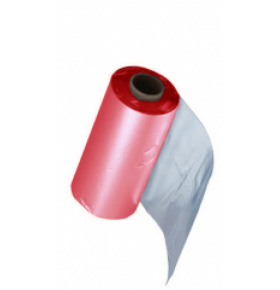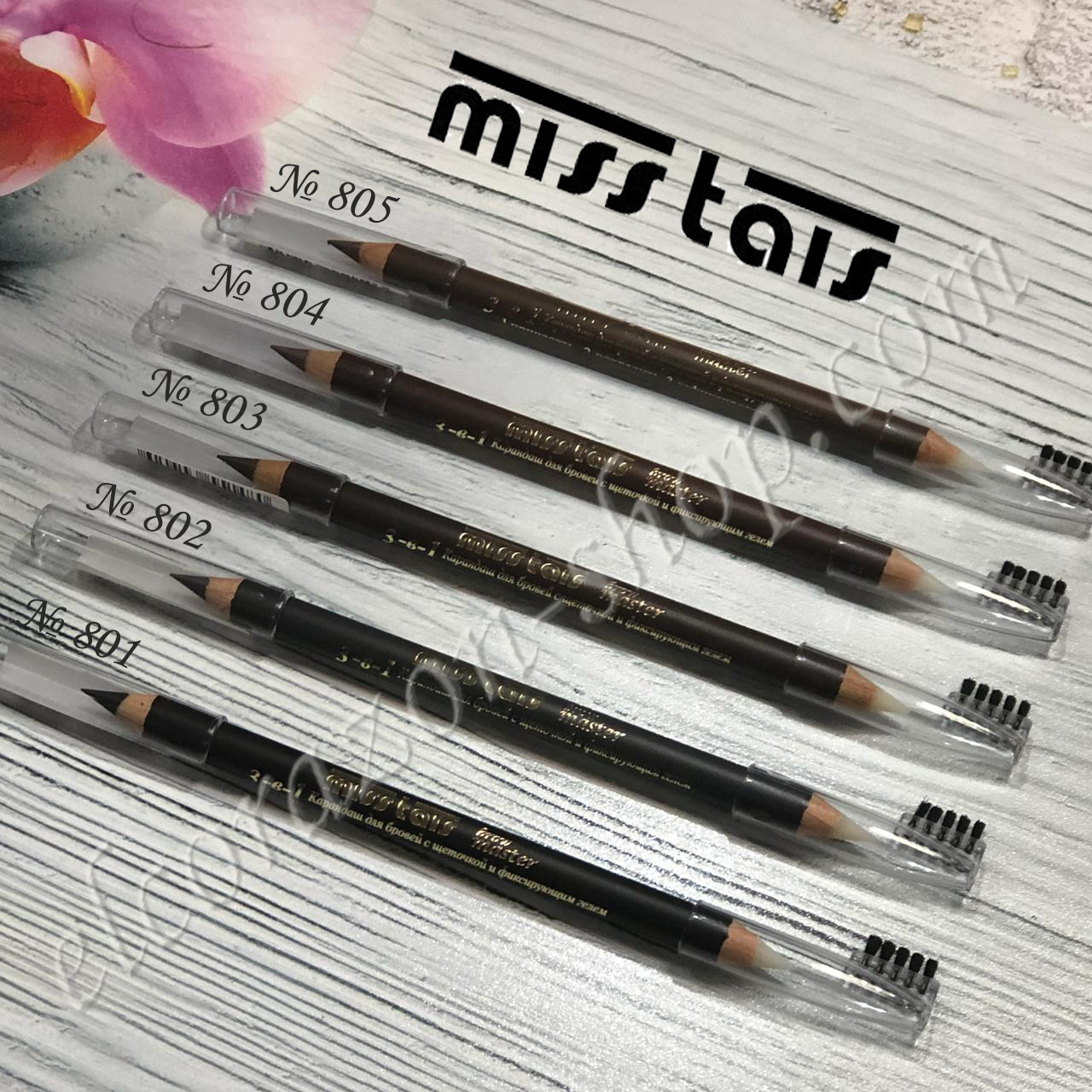 15% discounton
Kaleidoscope - Nail Polishes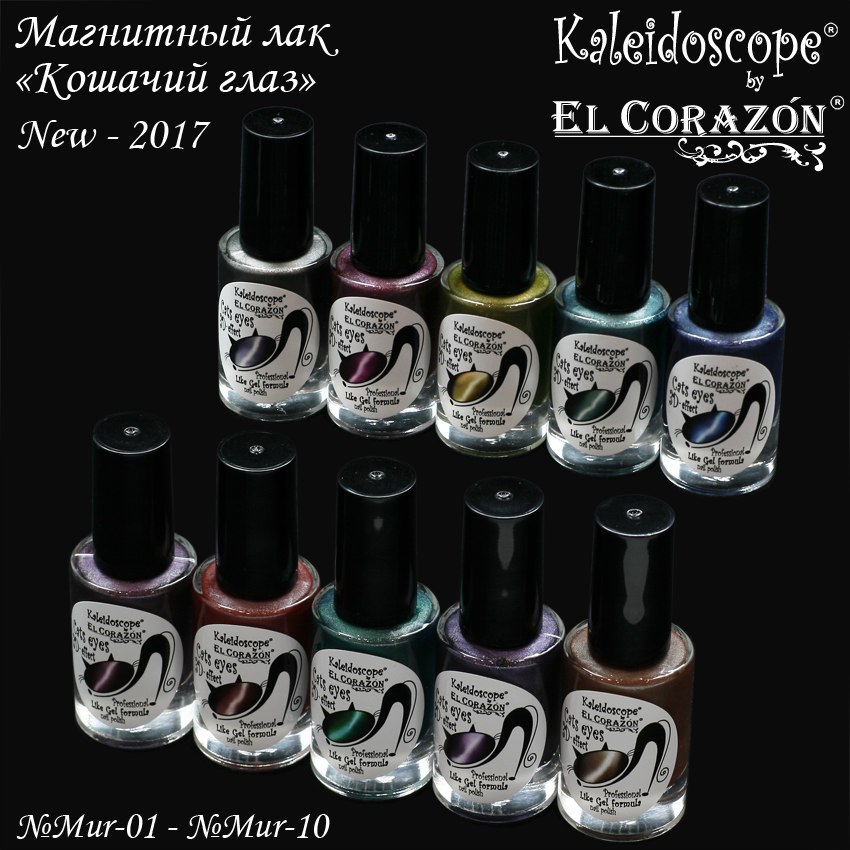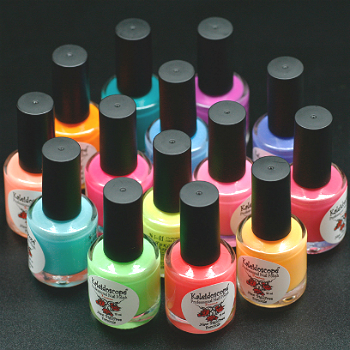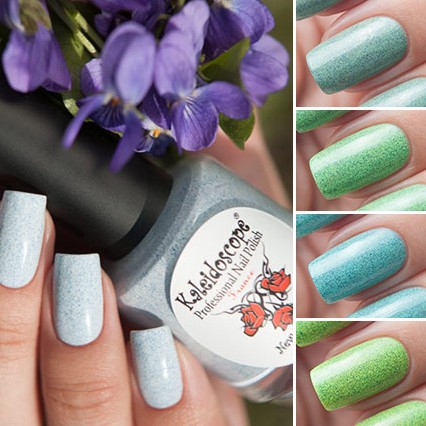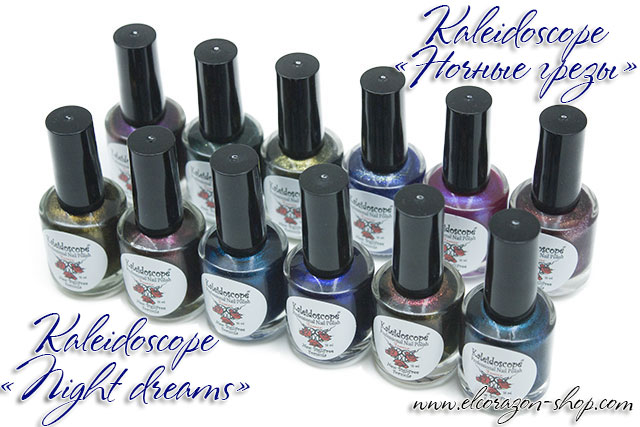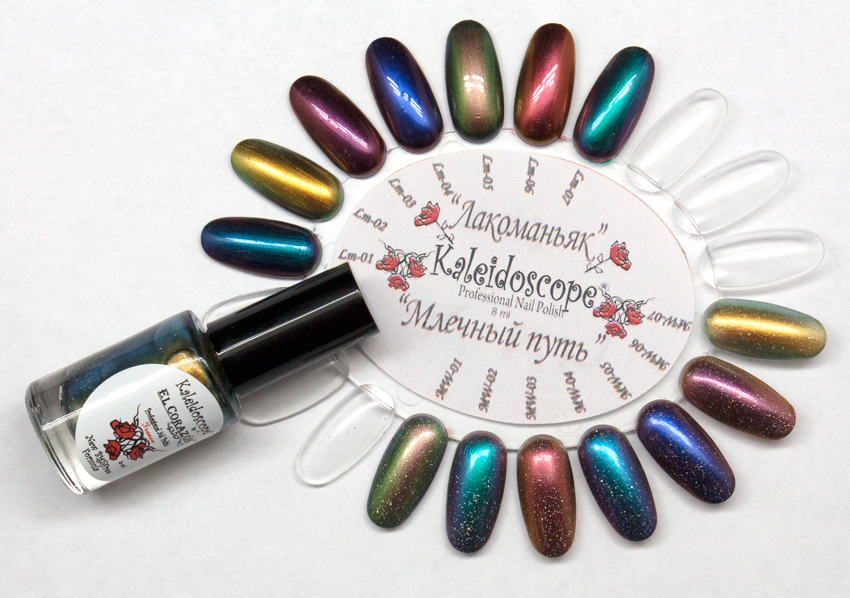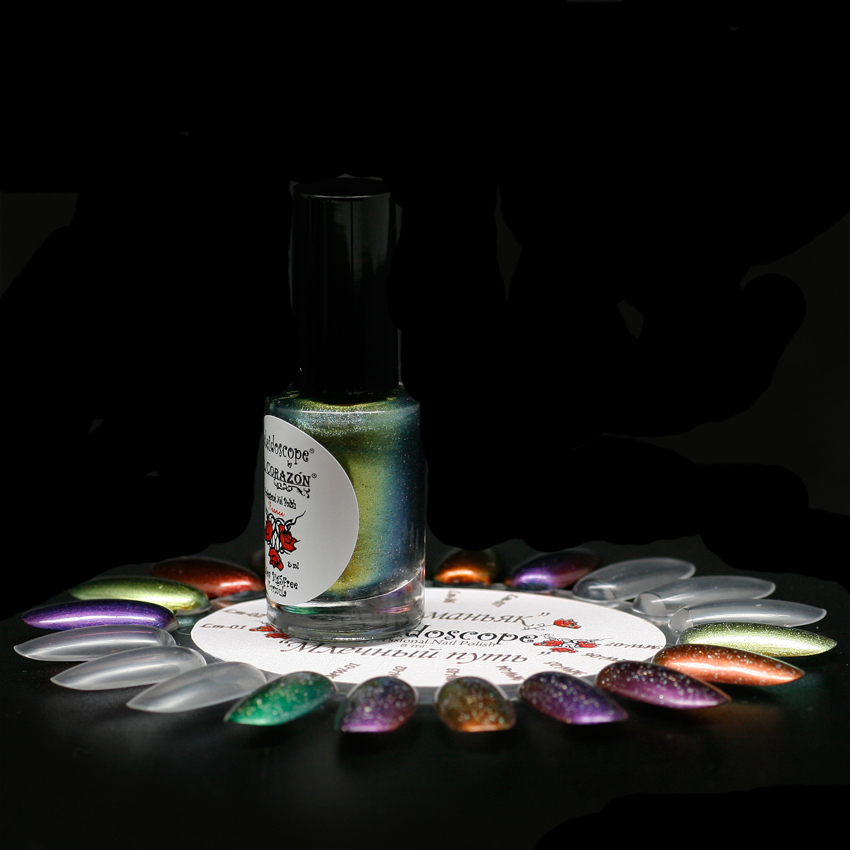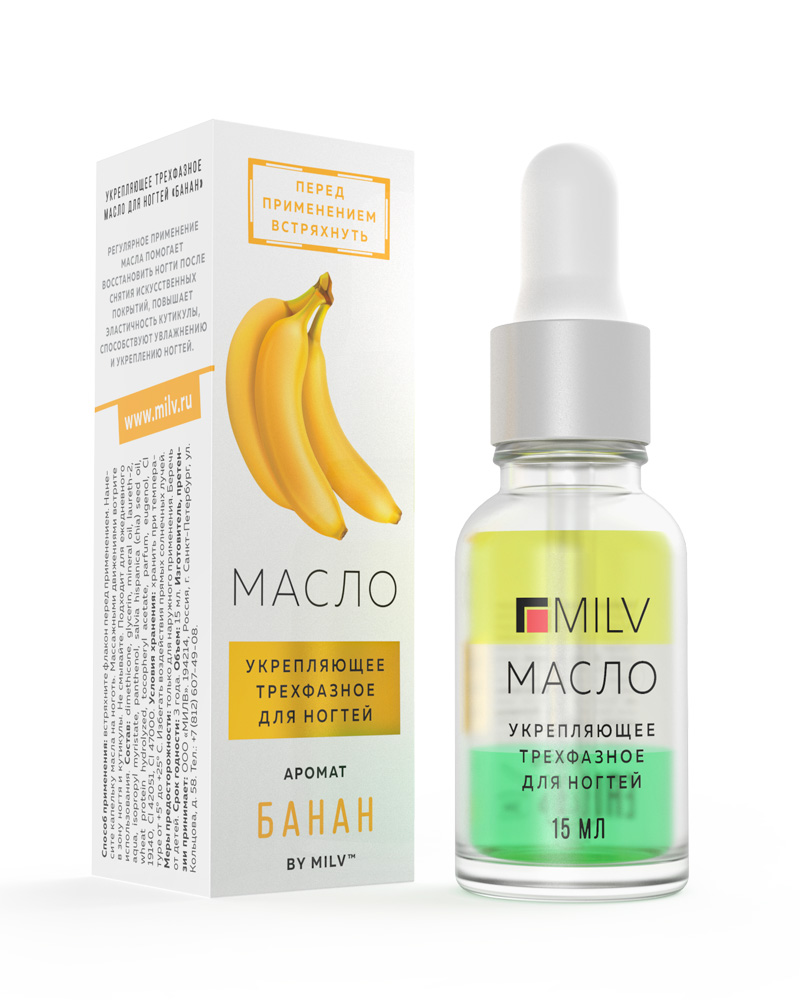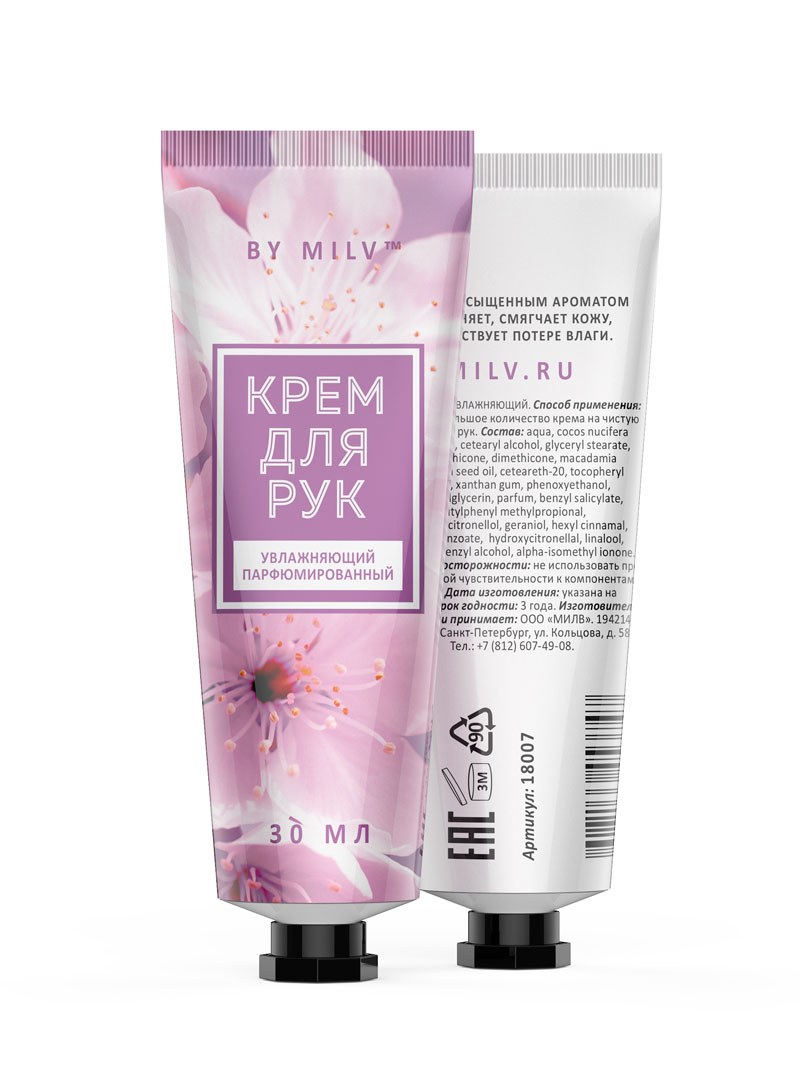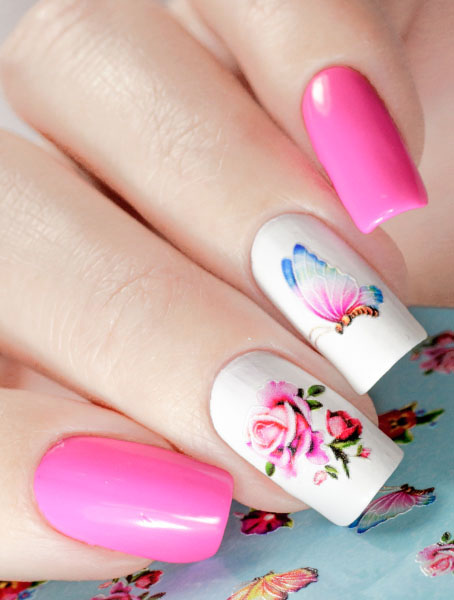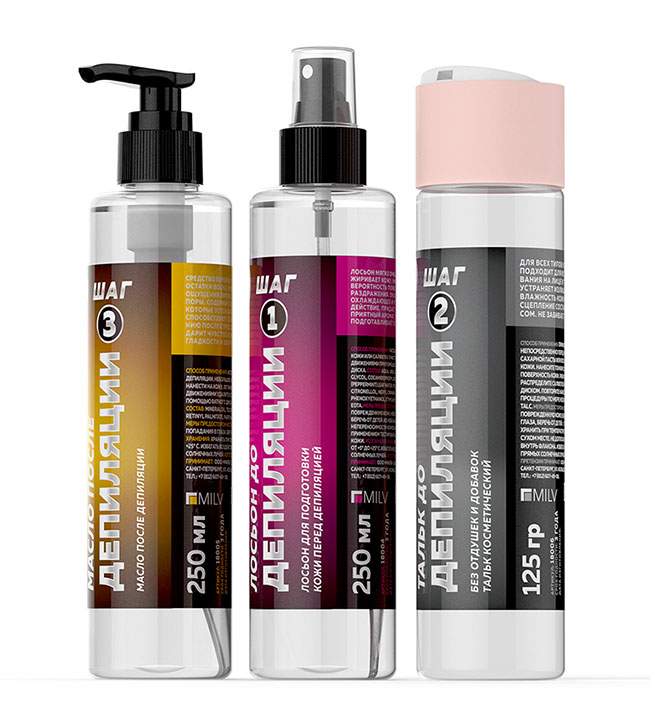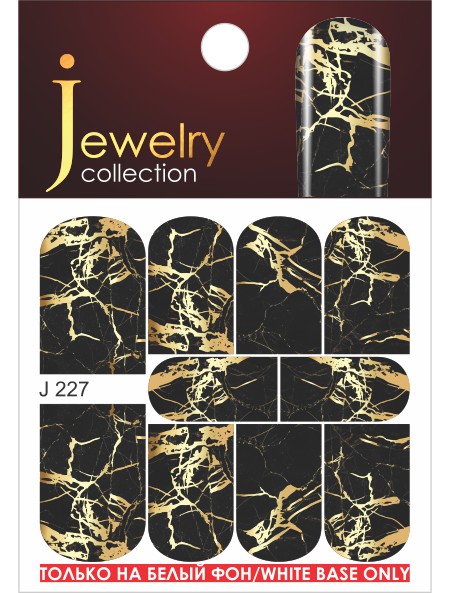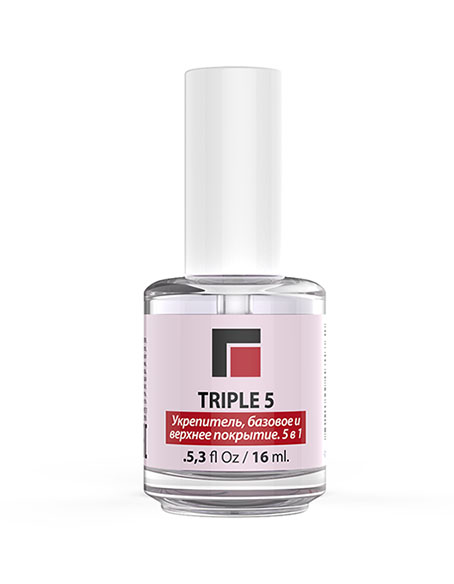 30% discount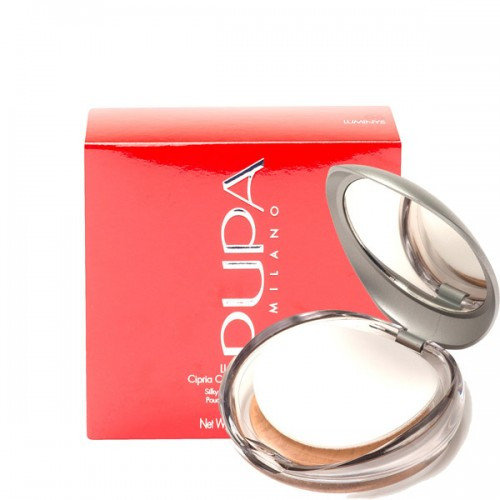 Konad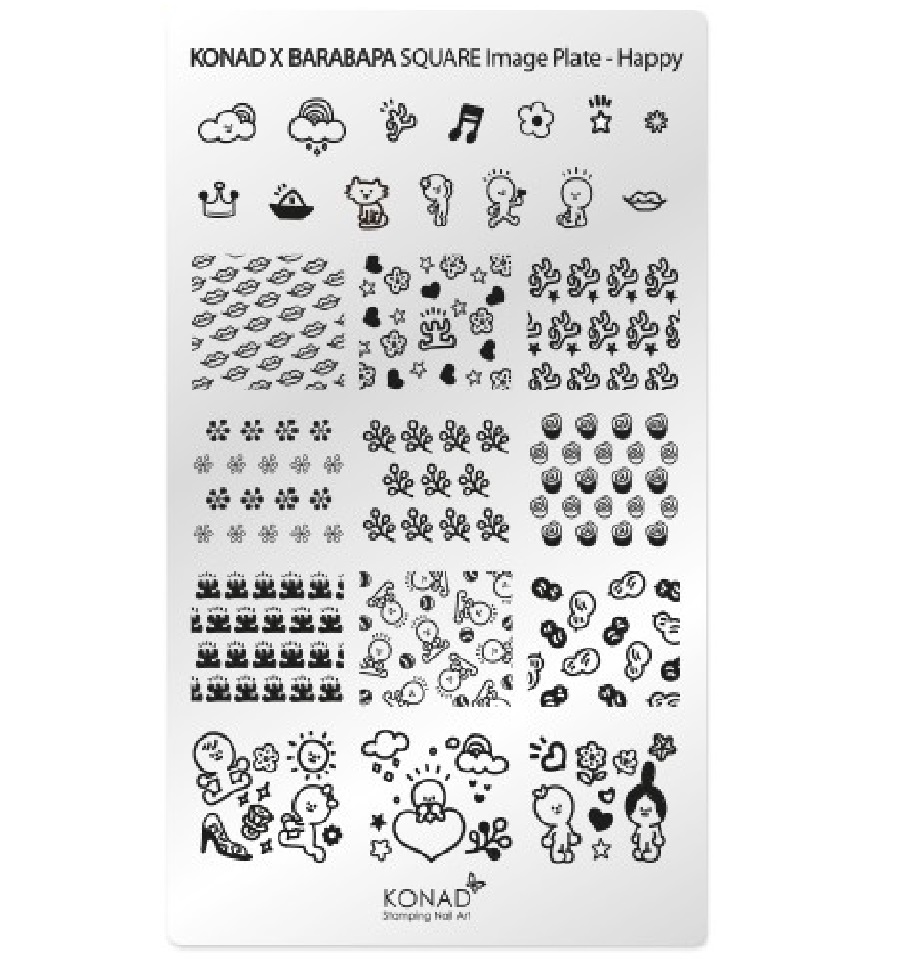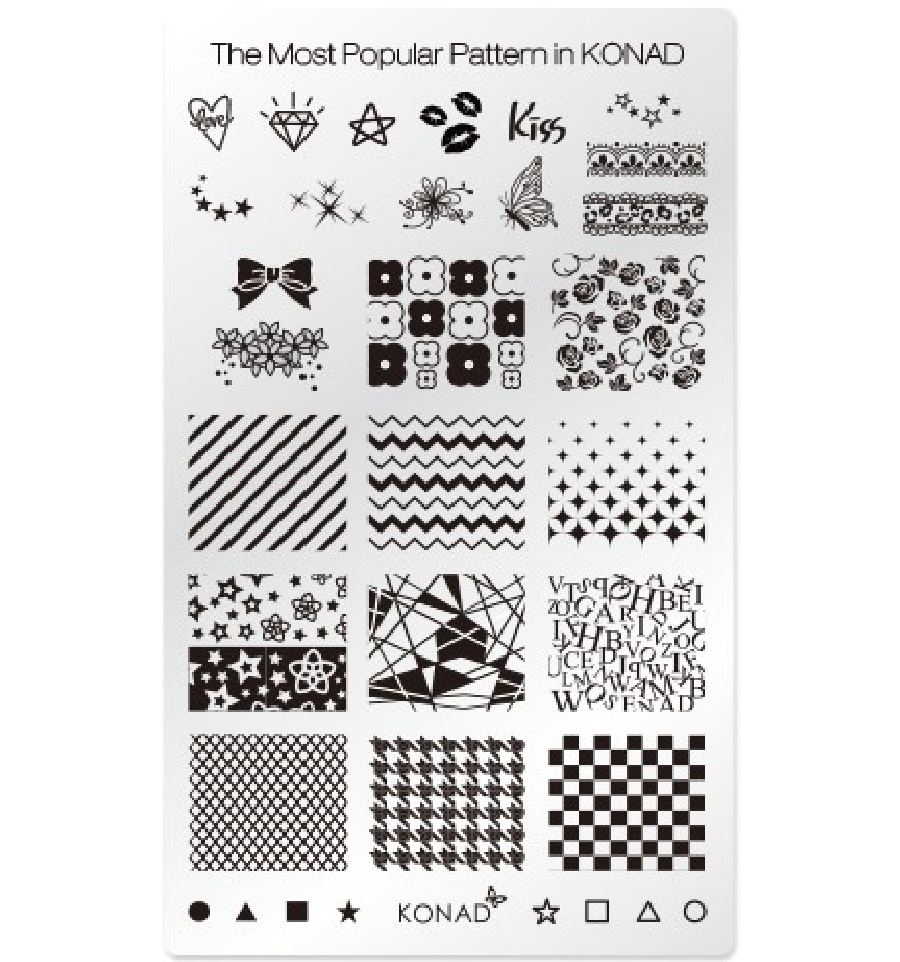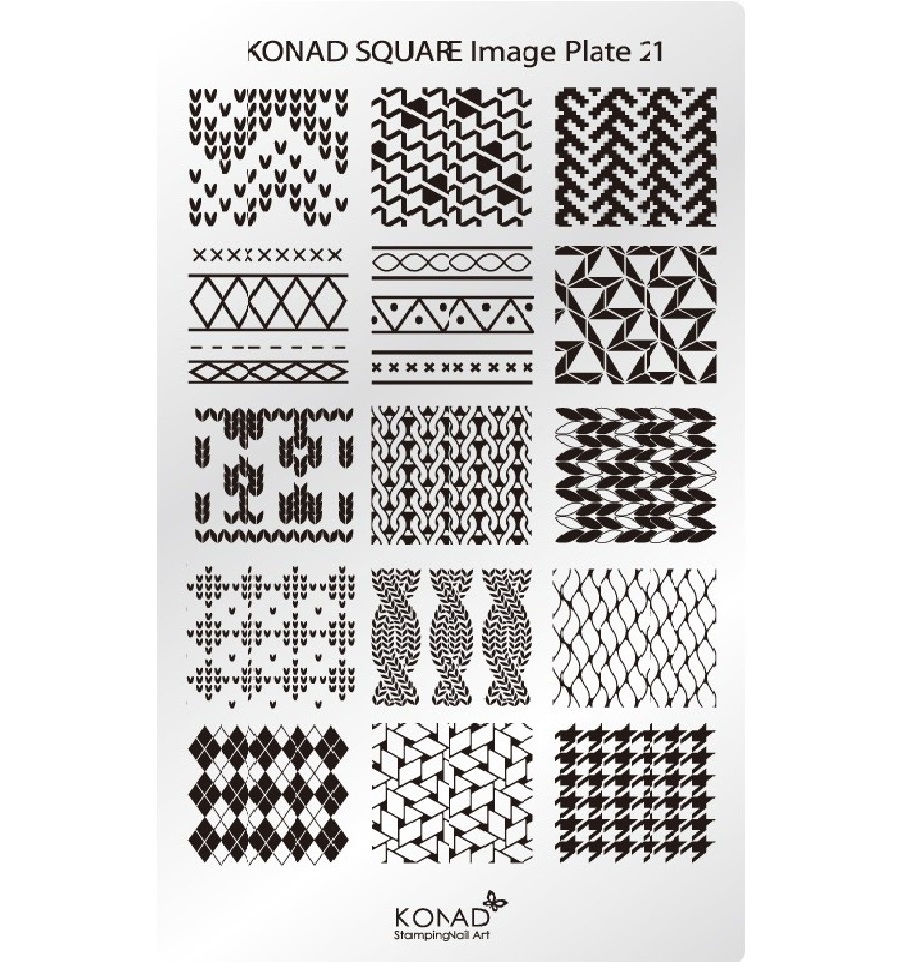 Start Epil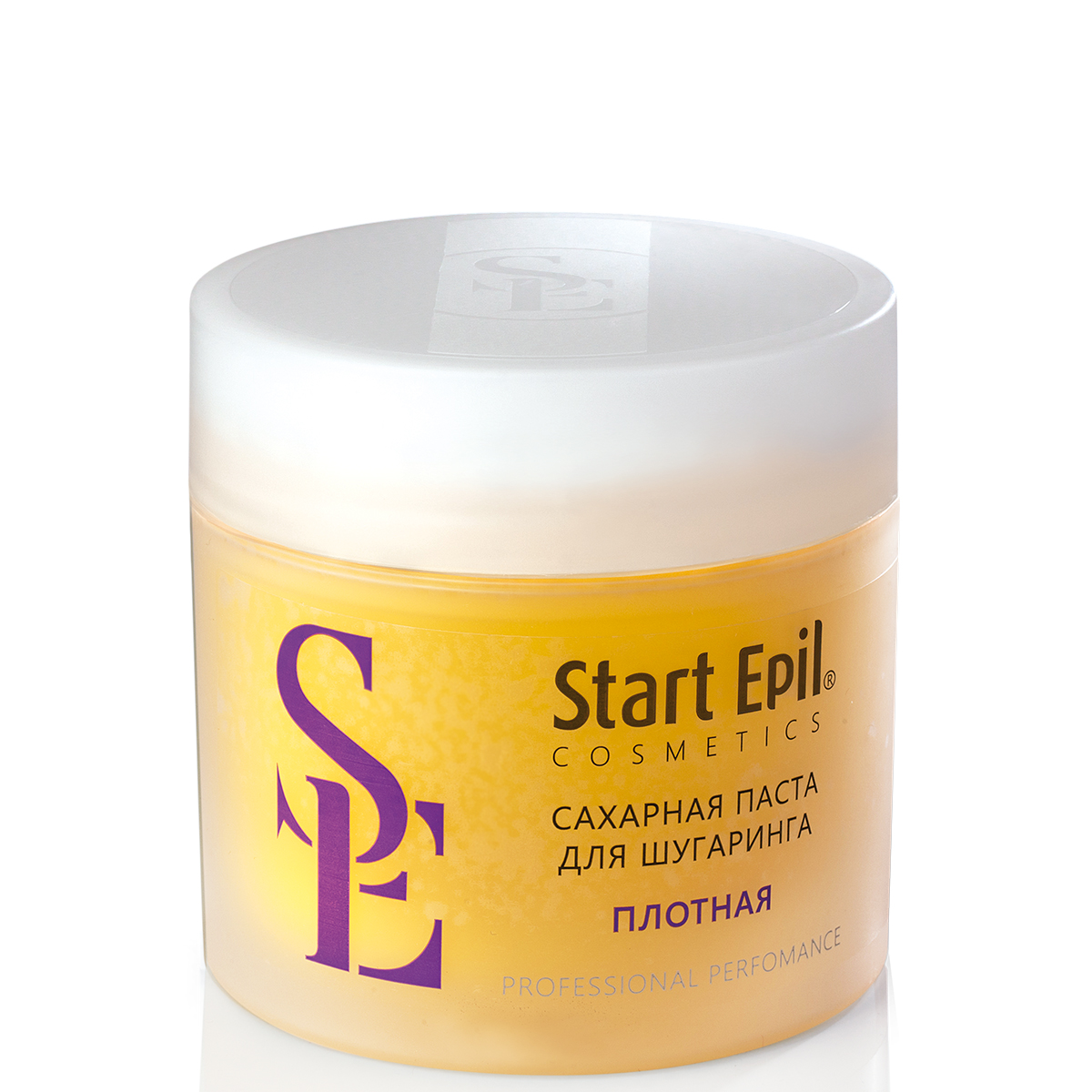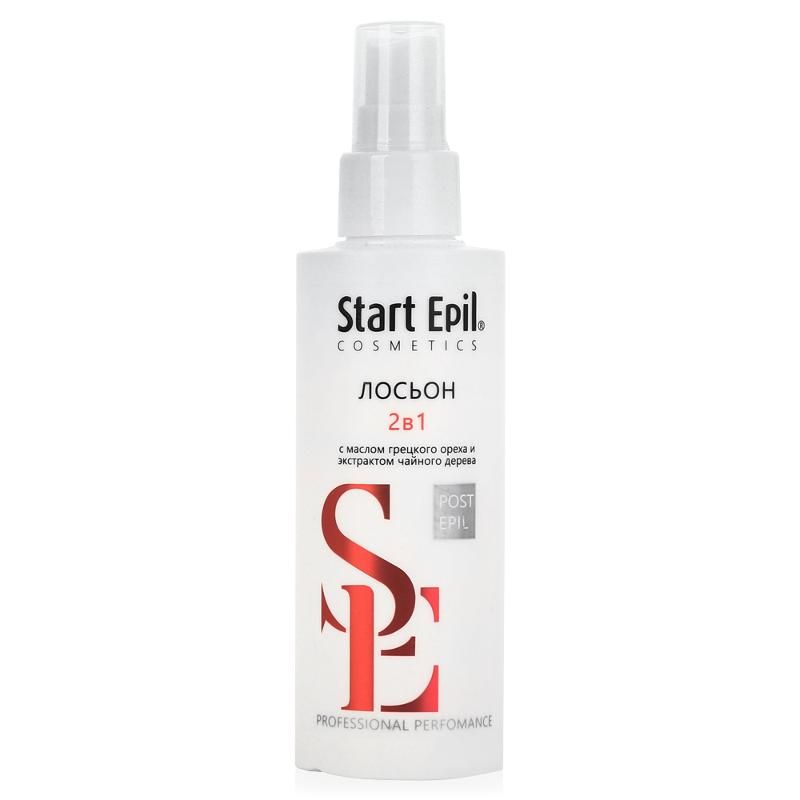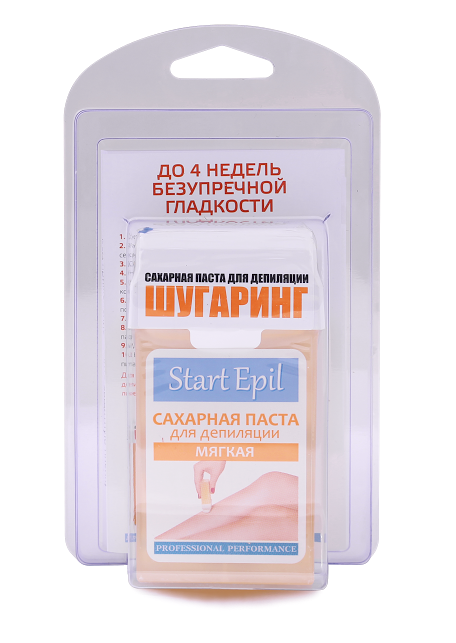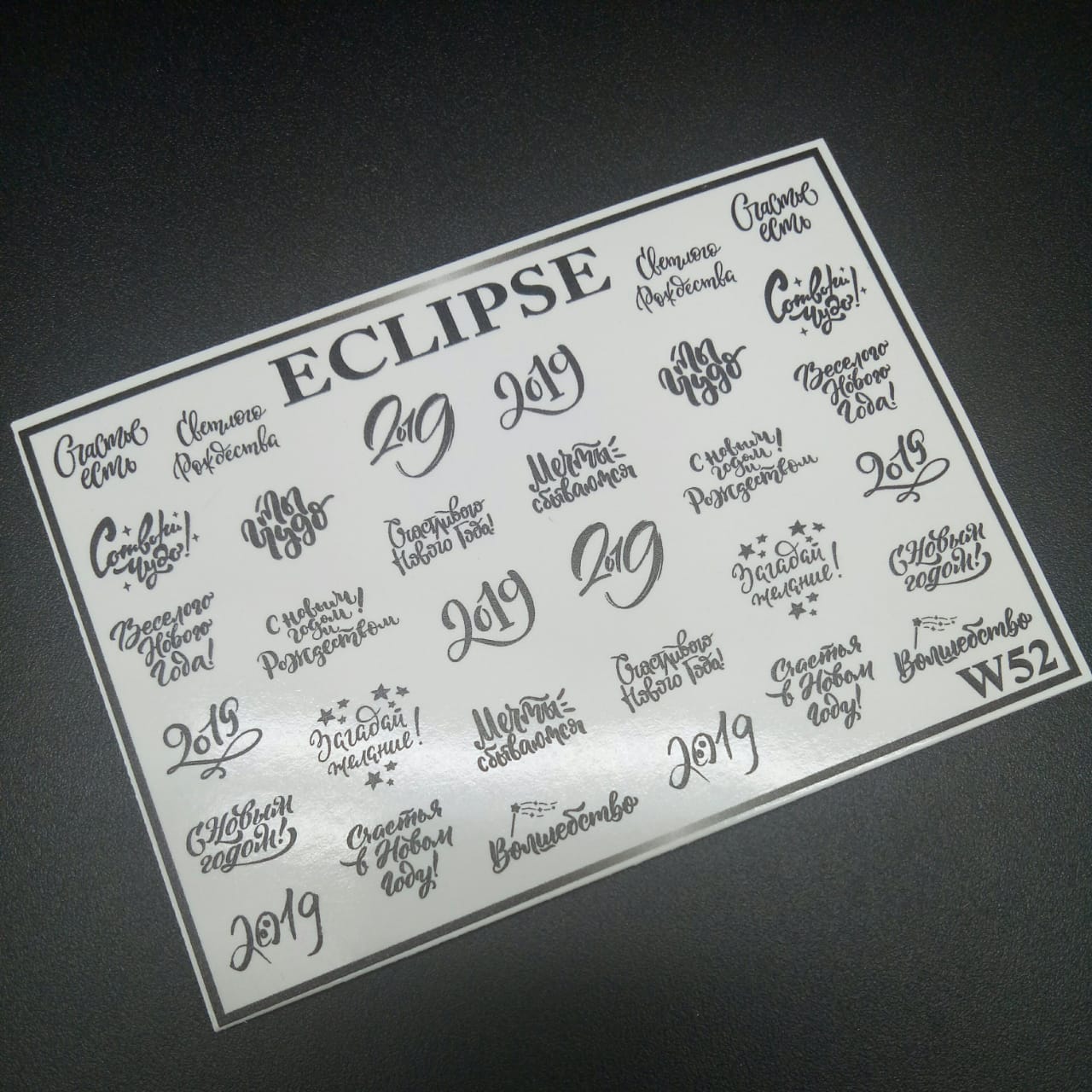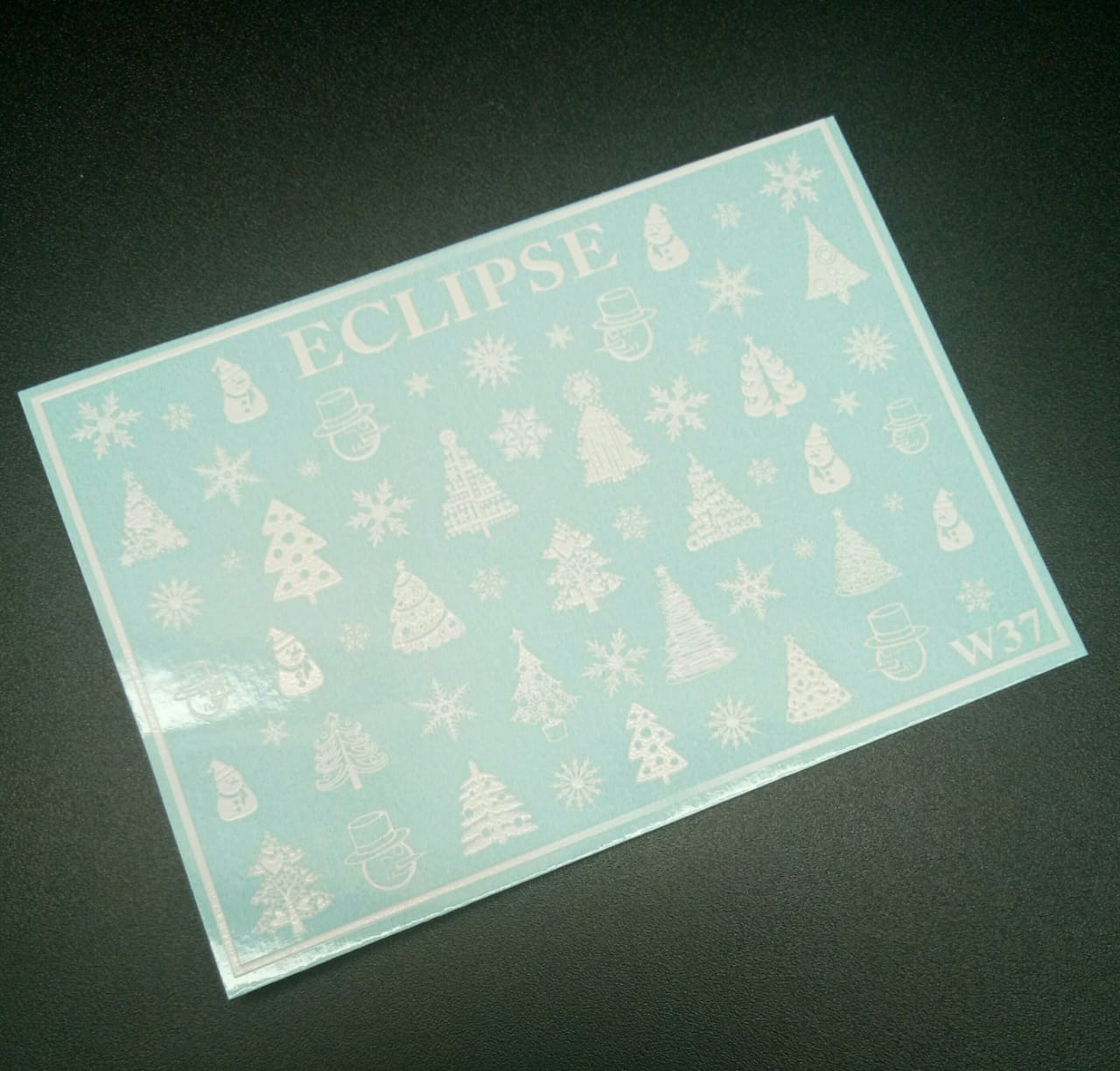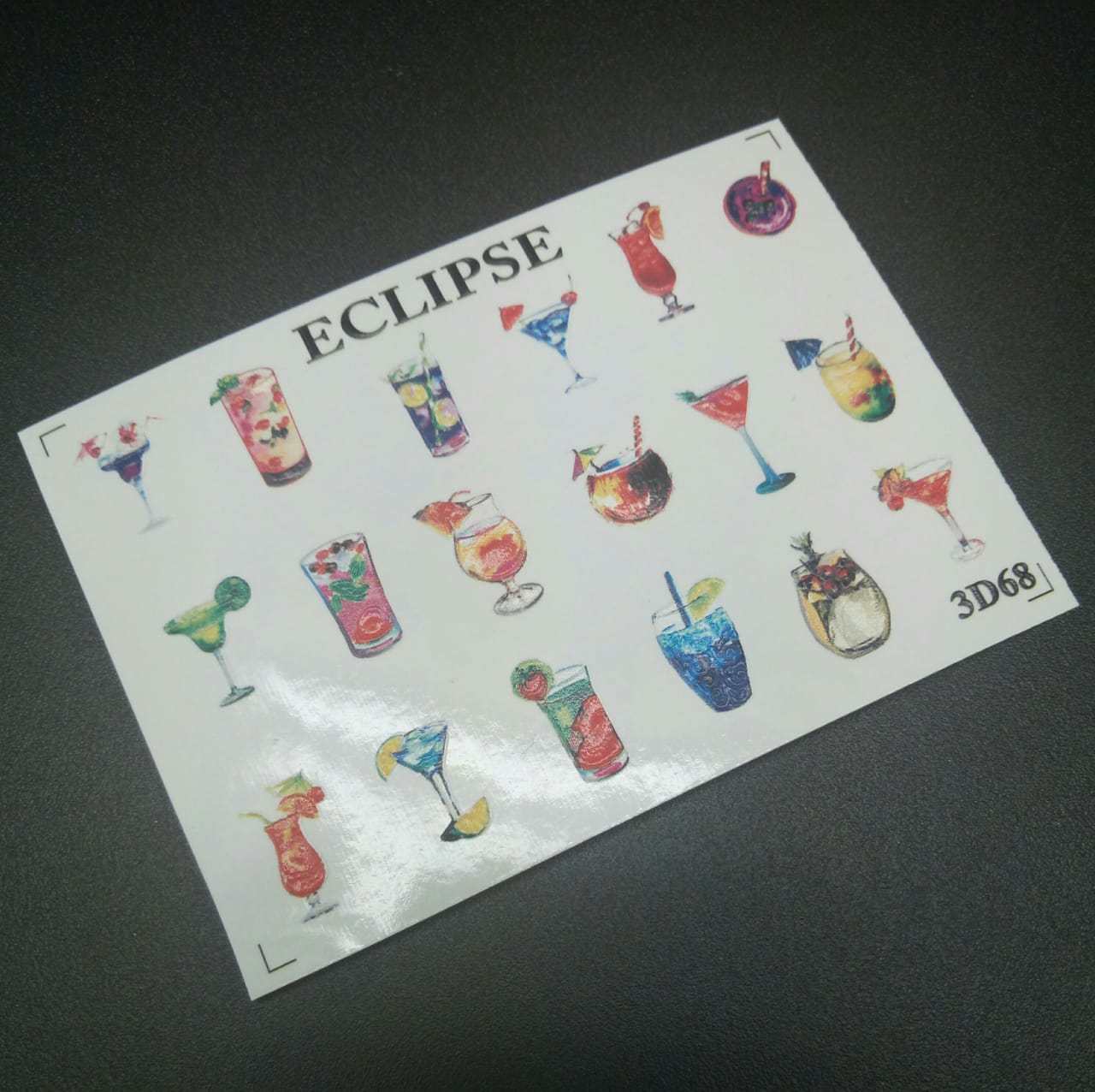 40% discount o
n
Eveline Cosmetics brand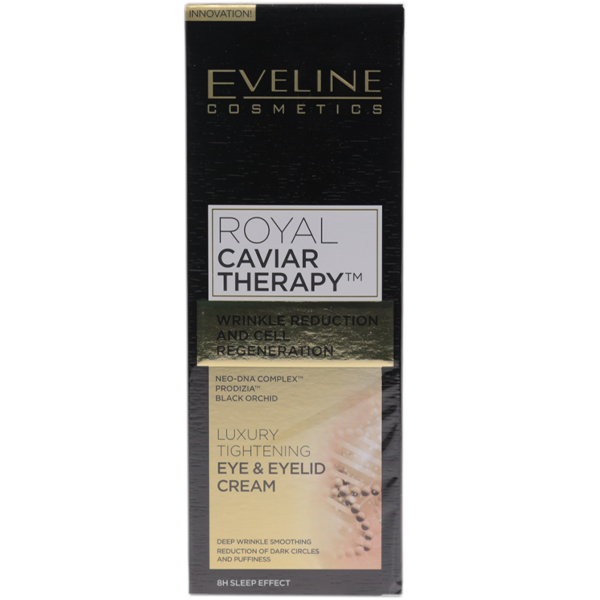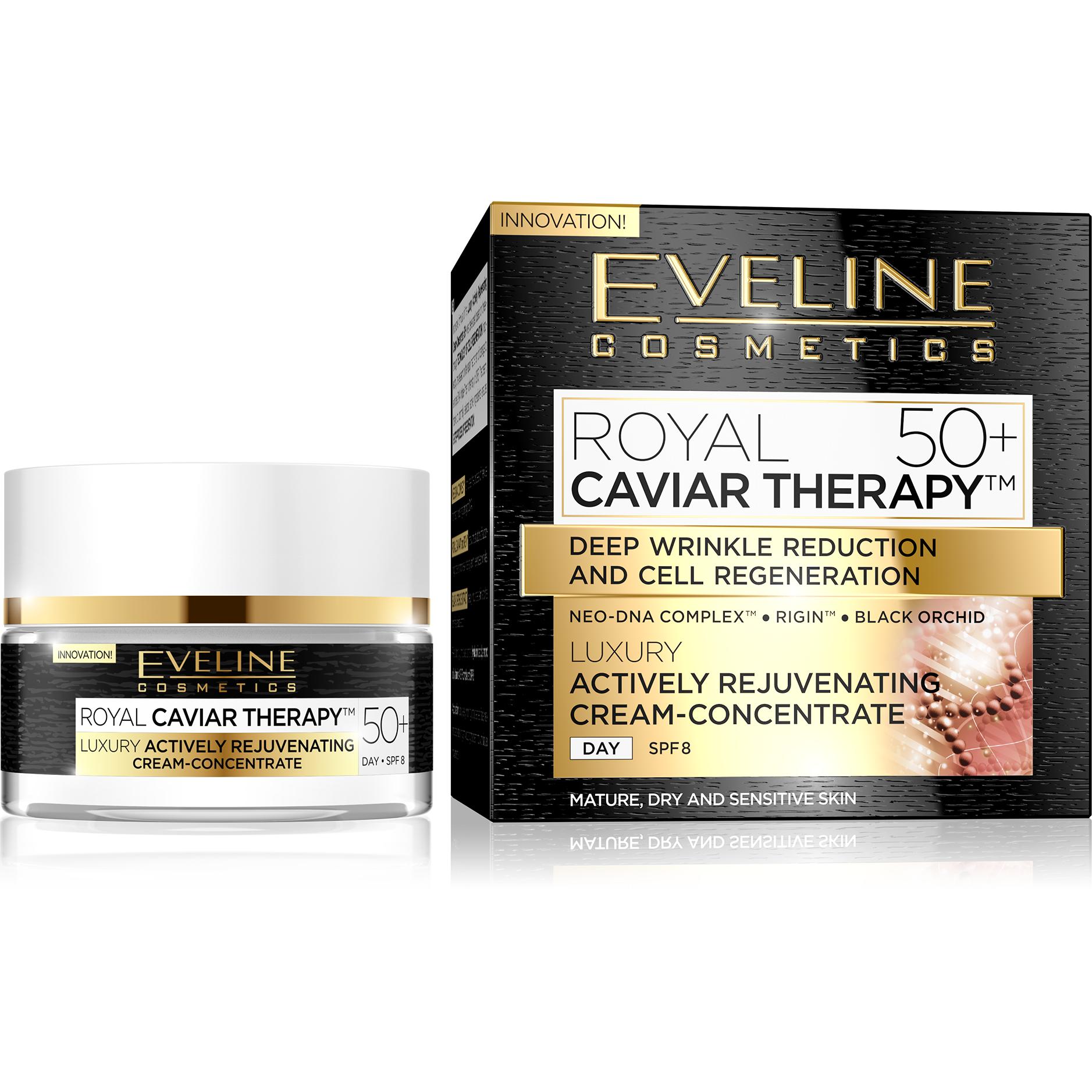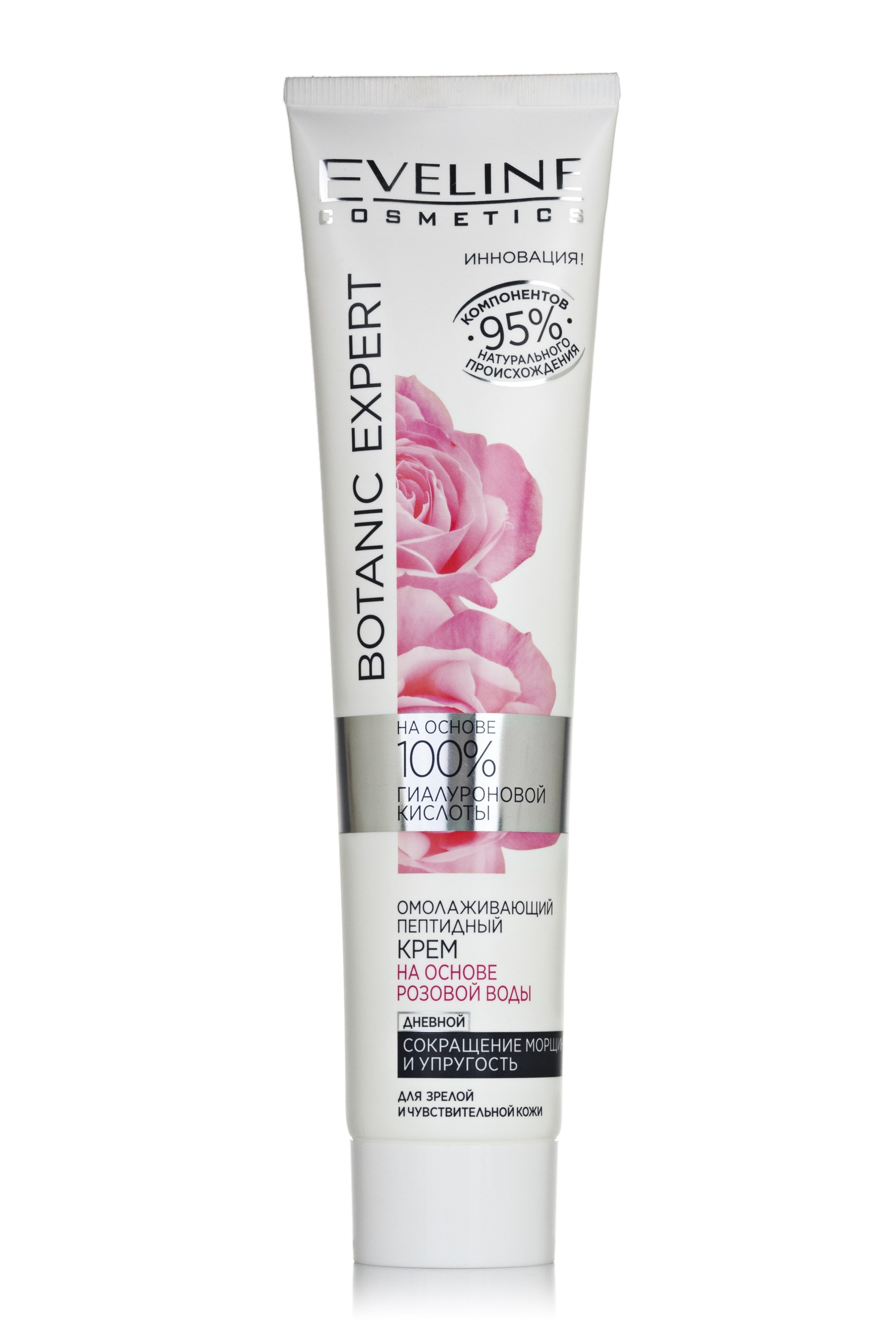 50% discount
on
Flowers
brand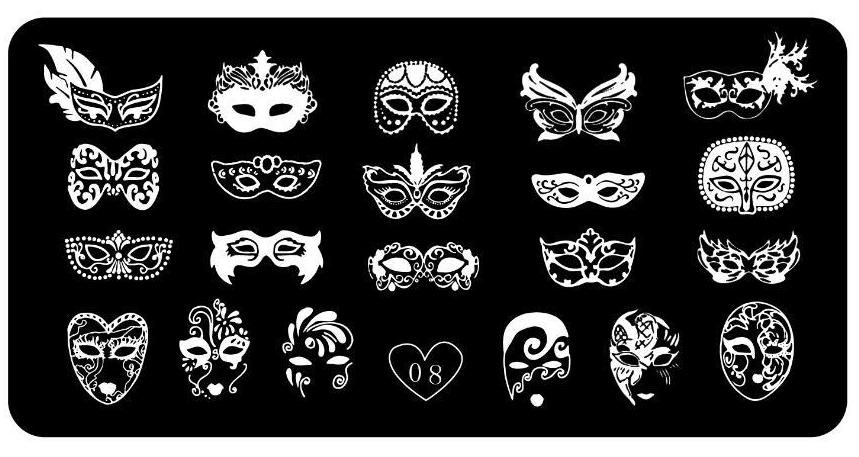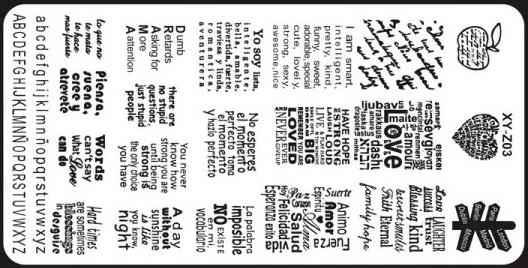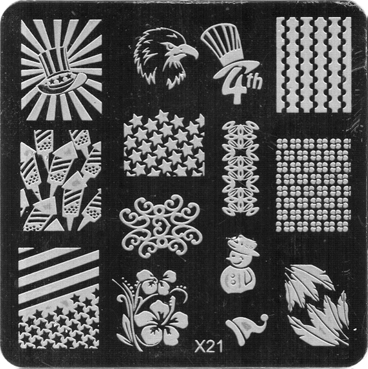 Body Tattoo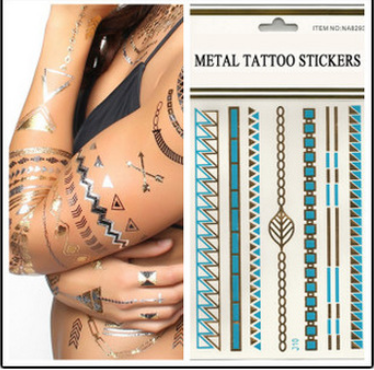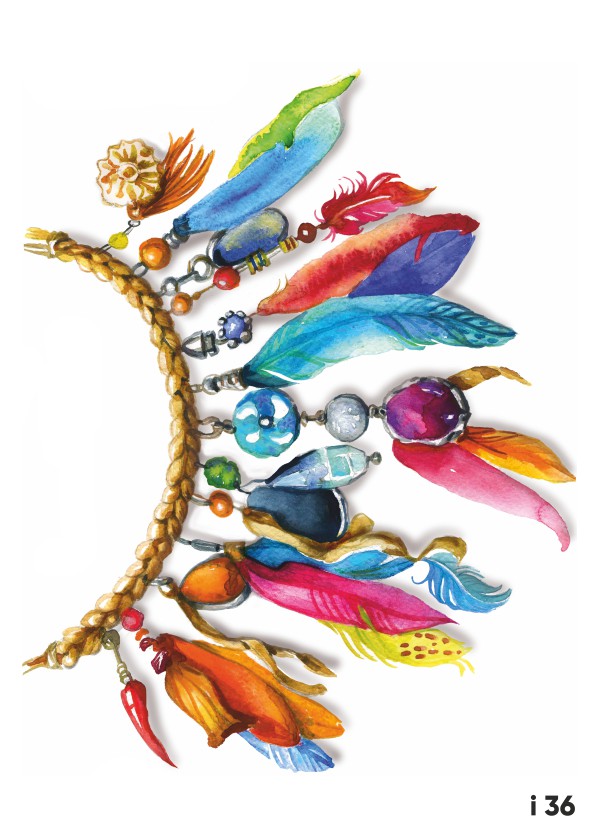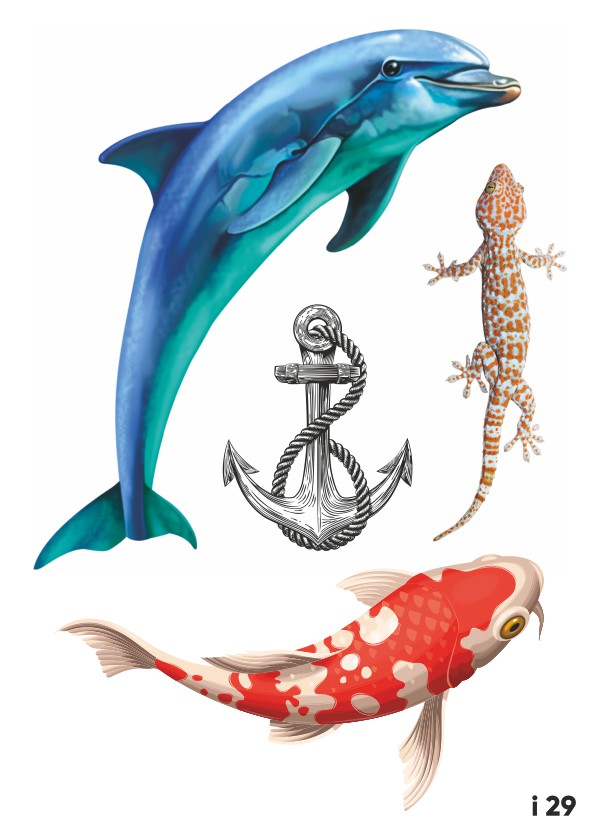 These discounts are not cumulative with other promotions and promo codes.
Have a nice shopping !!! We love you!