PUEEN! New!
PUEEN! New!
21.08.2015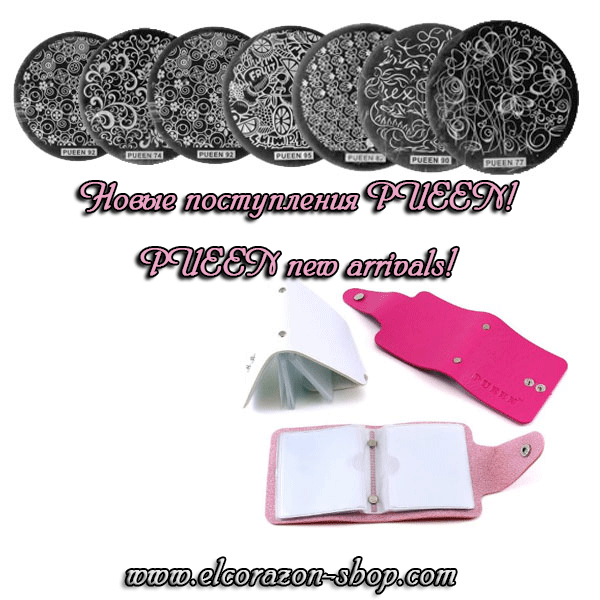 New brand in our shop:
PUEEN
!
Plates and discs for stamping, stampers, cases for stamping plates and vinyl stencils are already available.
But this is not all!
In in our shop will be availible more stamping discs, studs for nails, many water stickers and manicure kits soon.
Stay tuned!