Silver jewelry from Armenia !!!
Silver jewelry from Armenia !!!
17.06.2019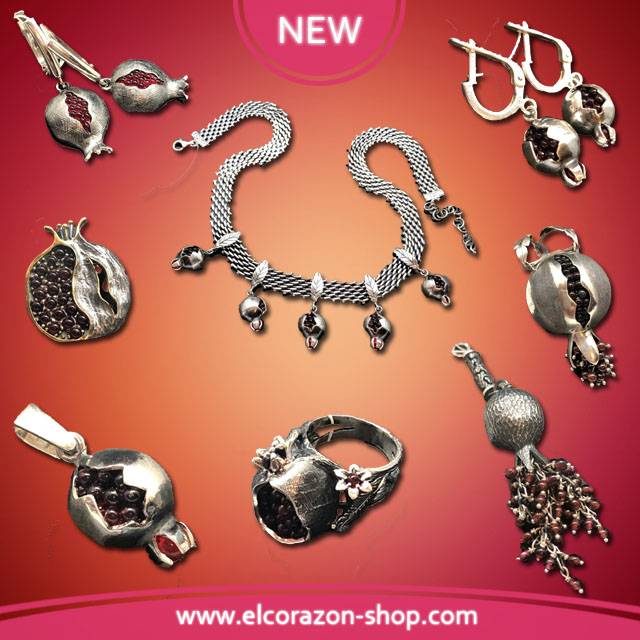 Jewelry "Grenades" from silver and garnet stone from Armenia!
Ornaments in the form of pomegranate fruits are made of silver and pomegranate. Pomegranate was and is a symbol of fertility and well-being in Armenian mythology.
Jewelry by Armenian jewelers is a high quality and centuries-old tradition. In each product, a cascade of sun-iridescent splashes — these images are easily guessed: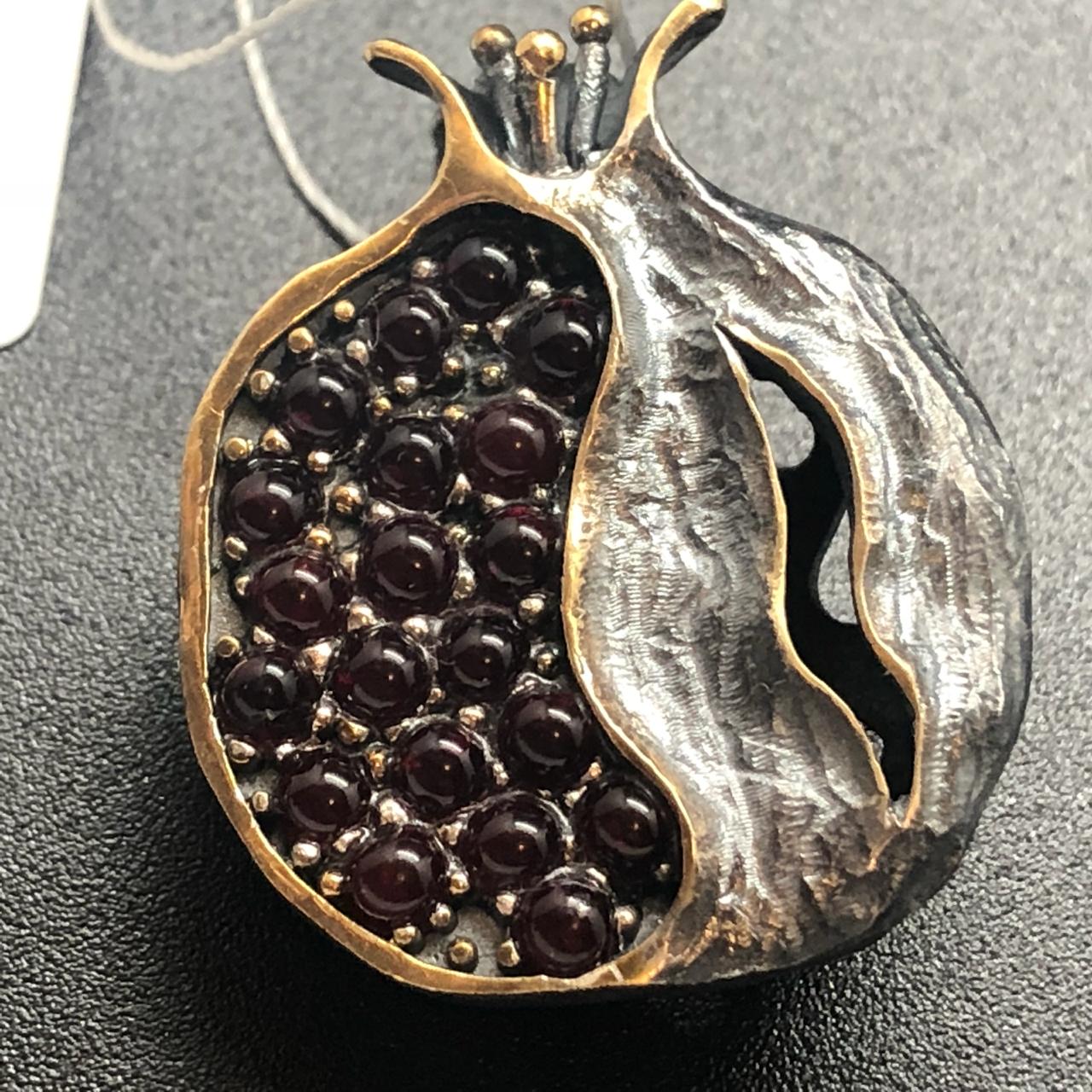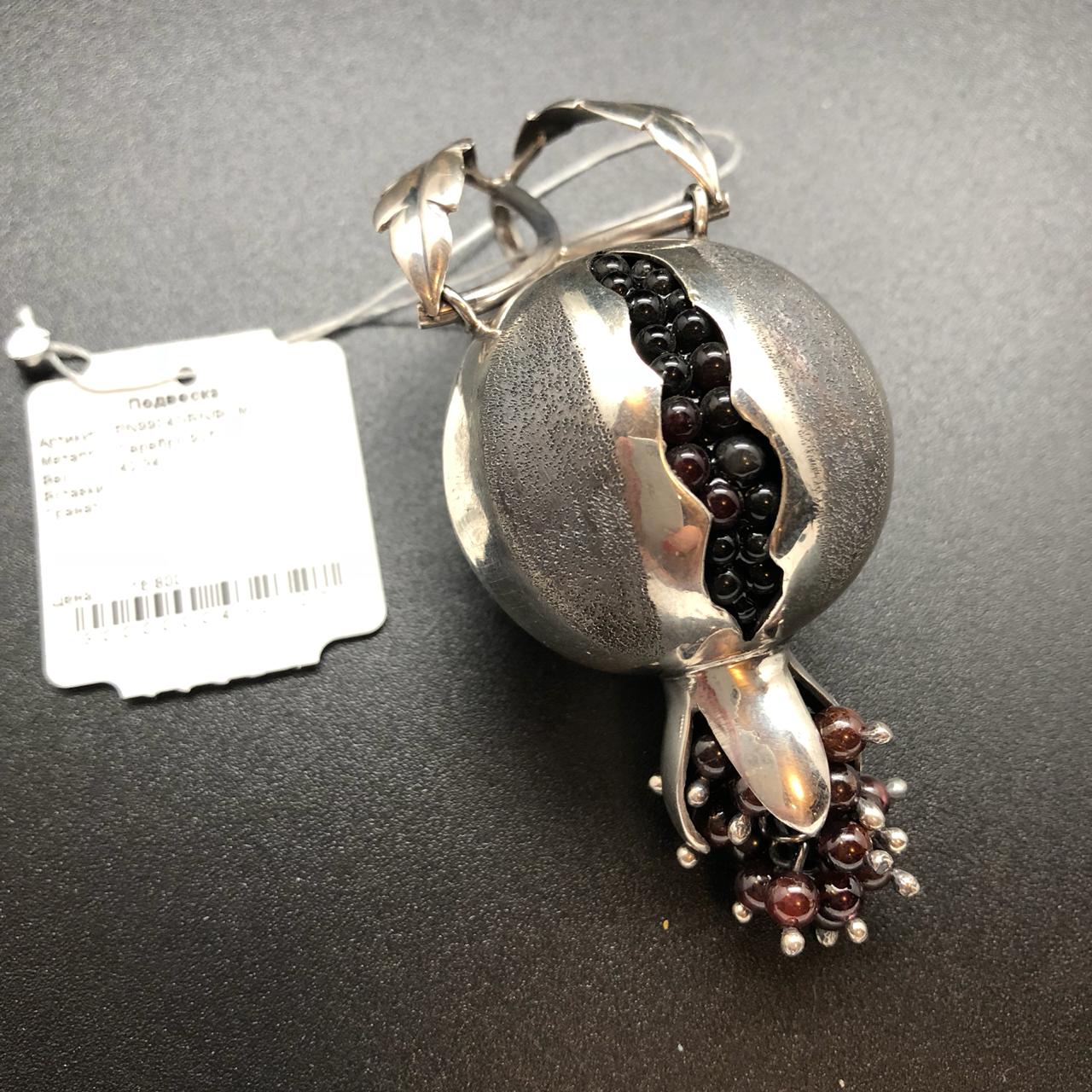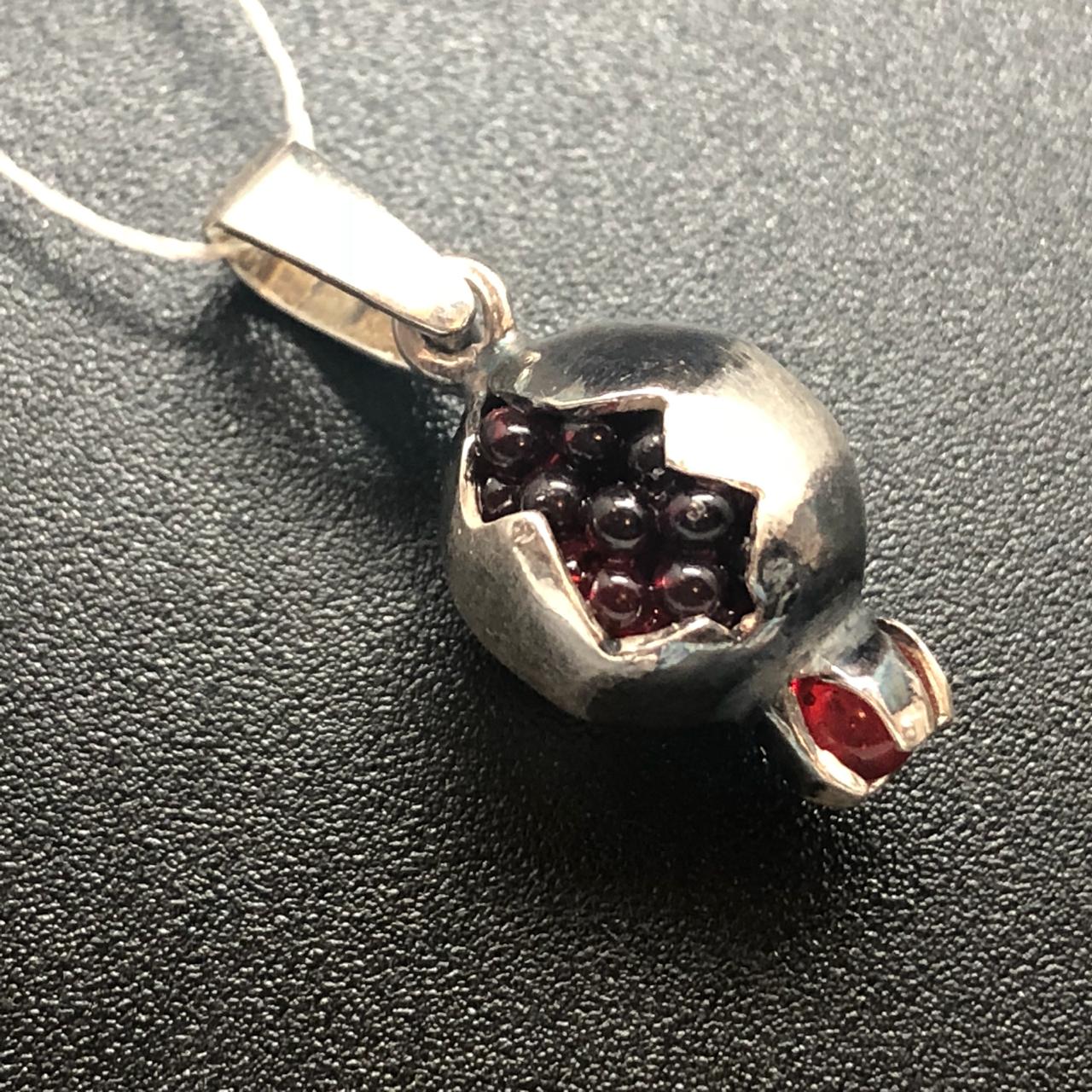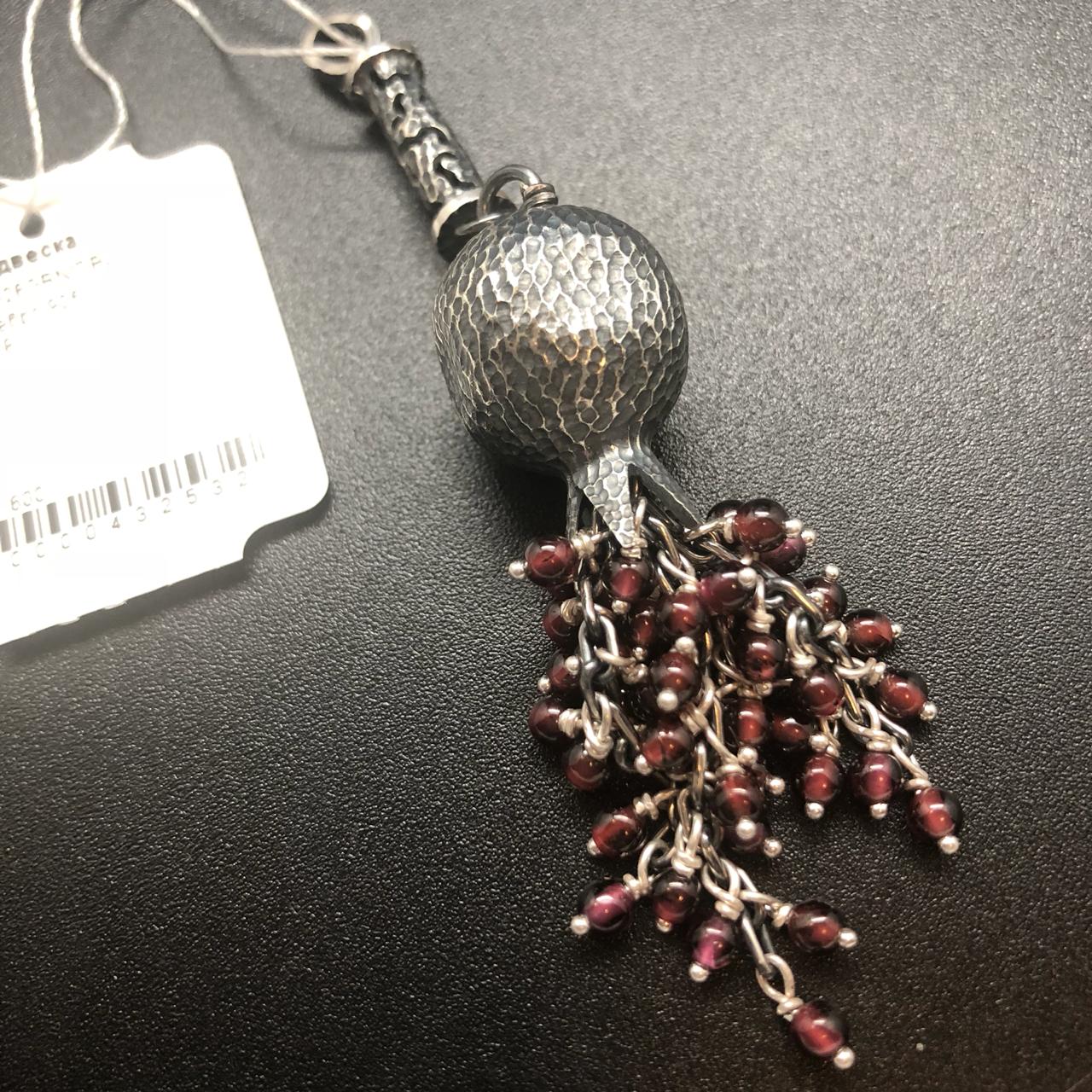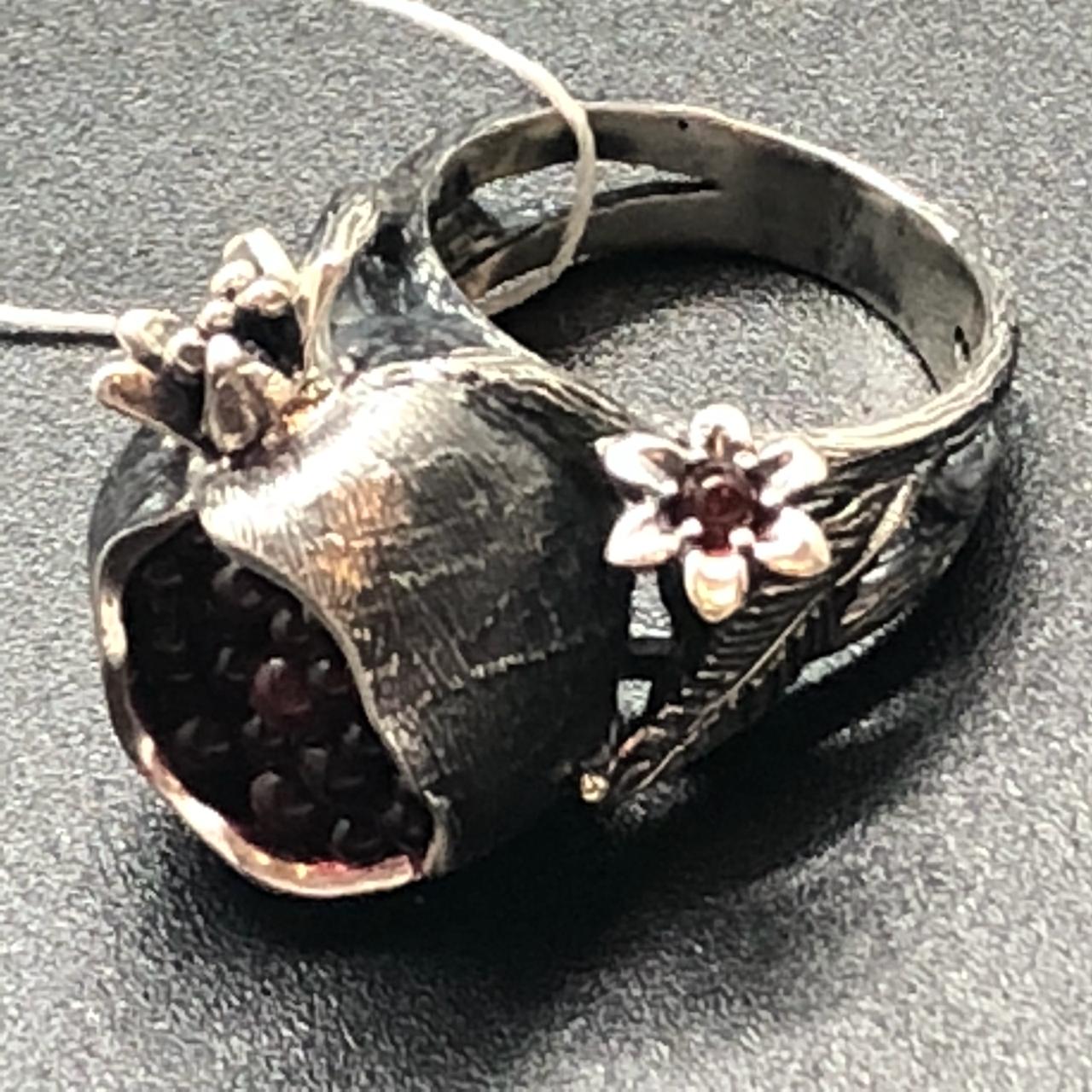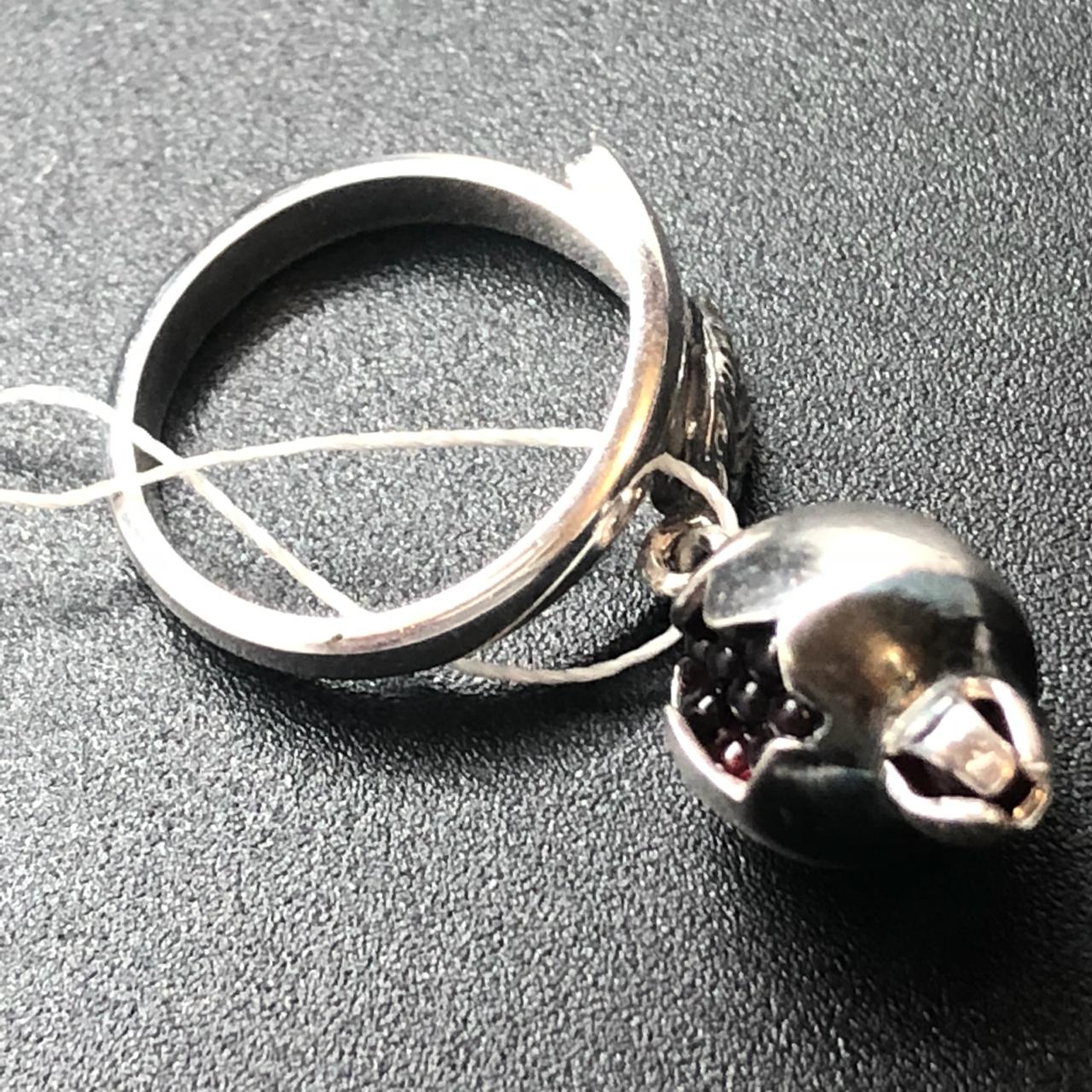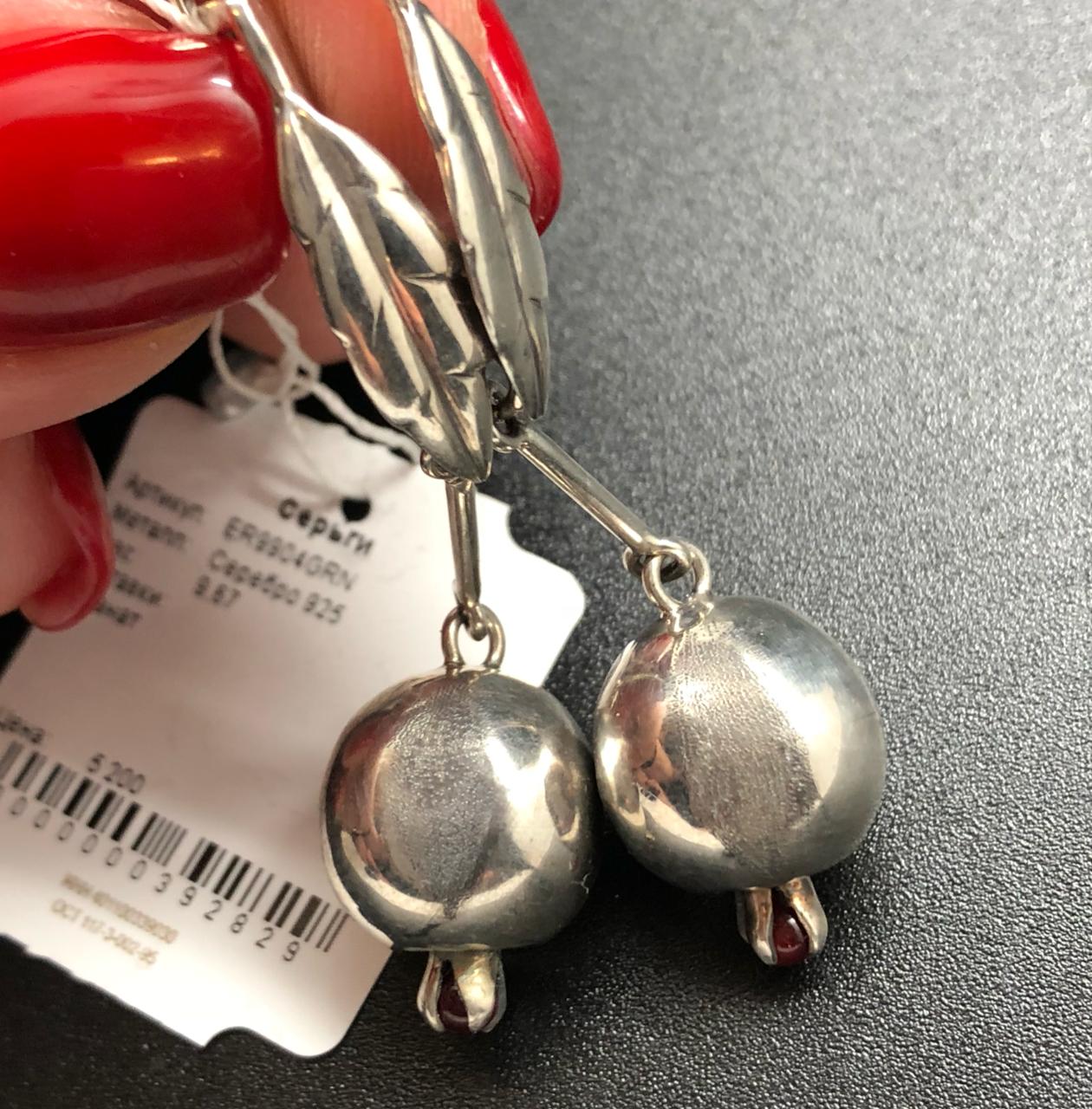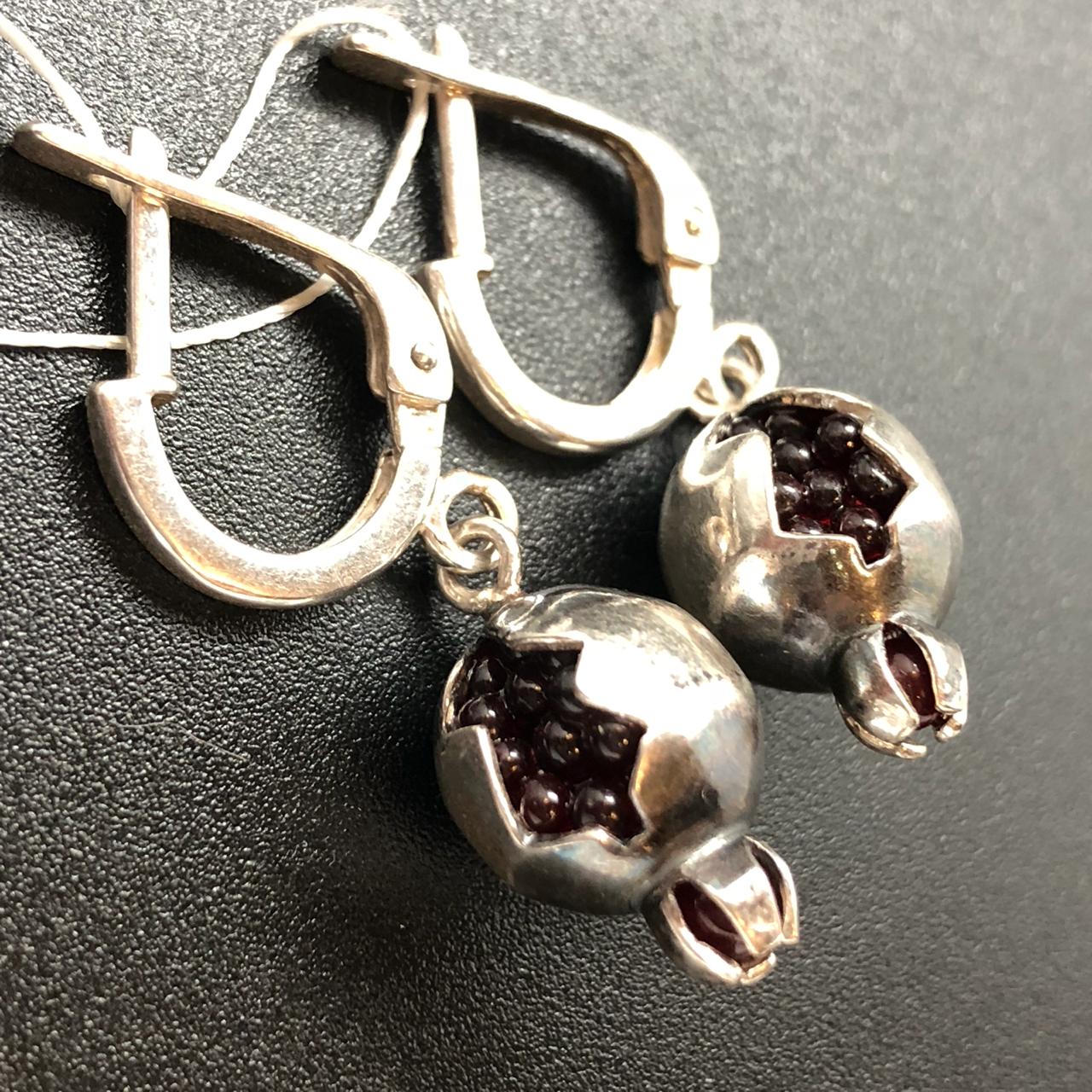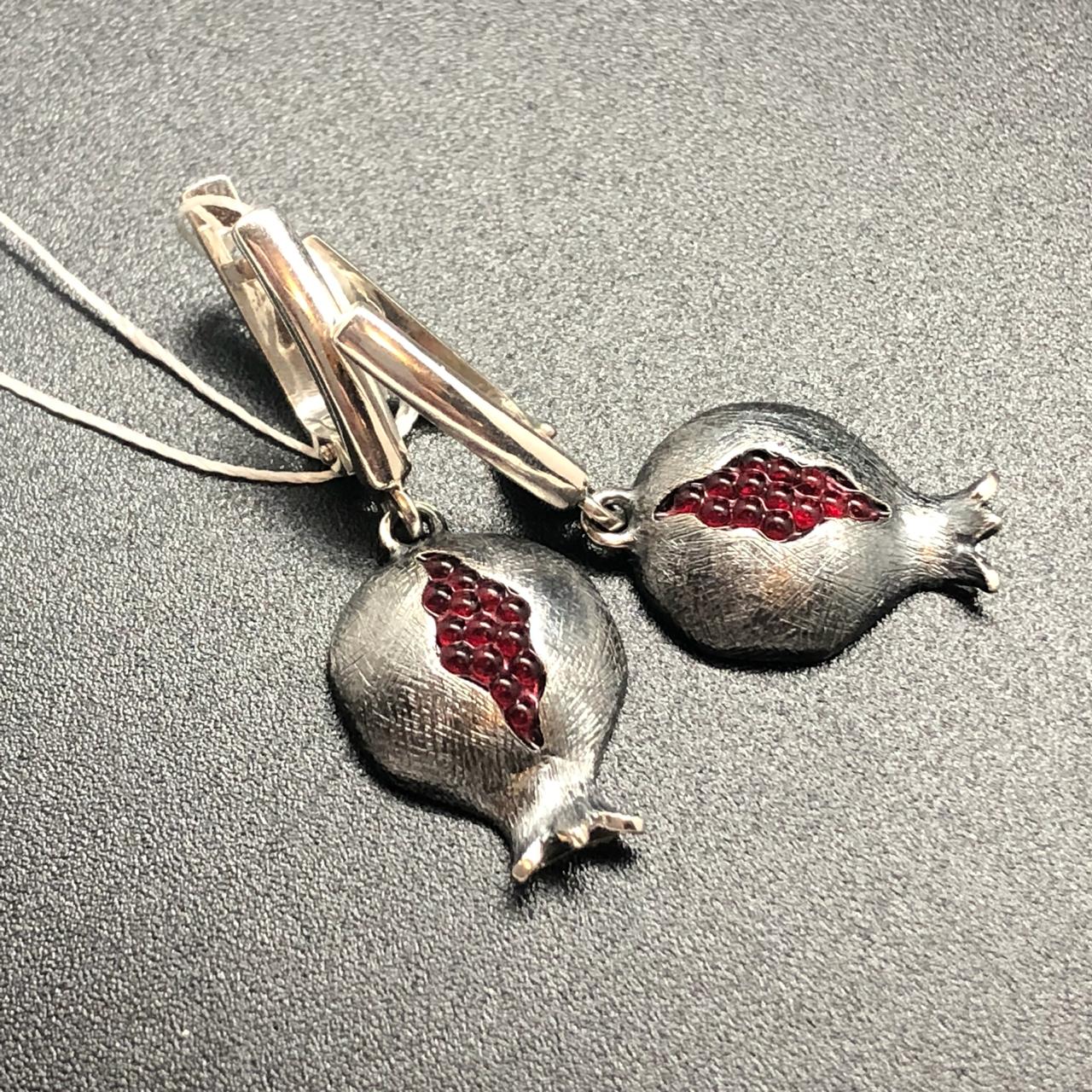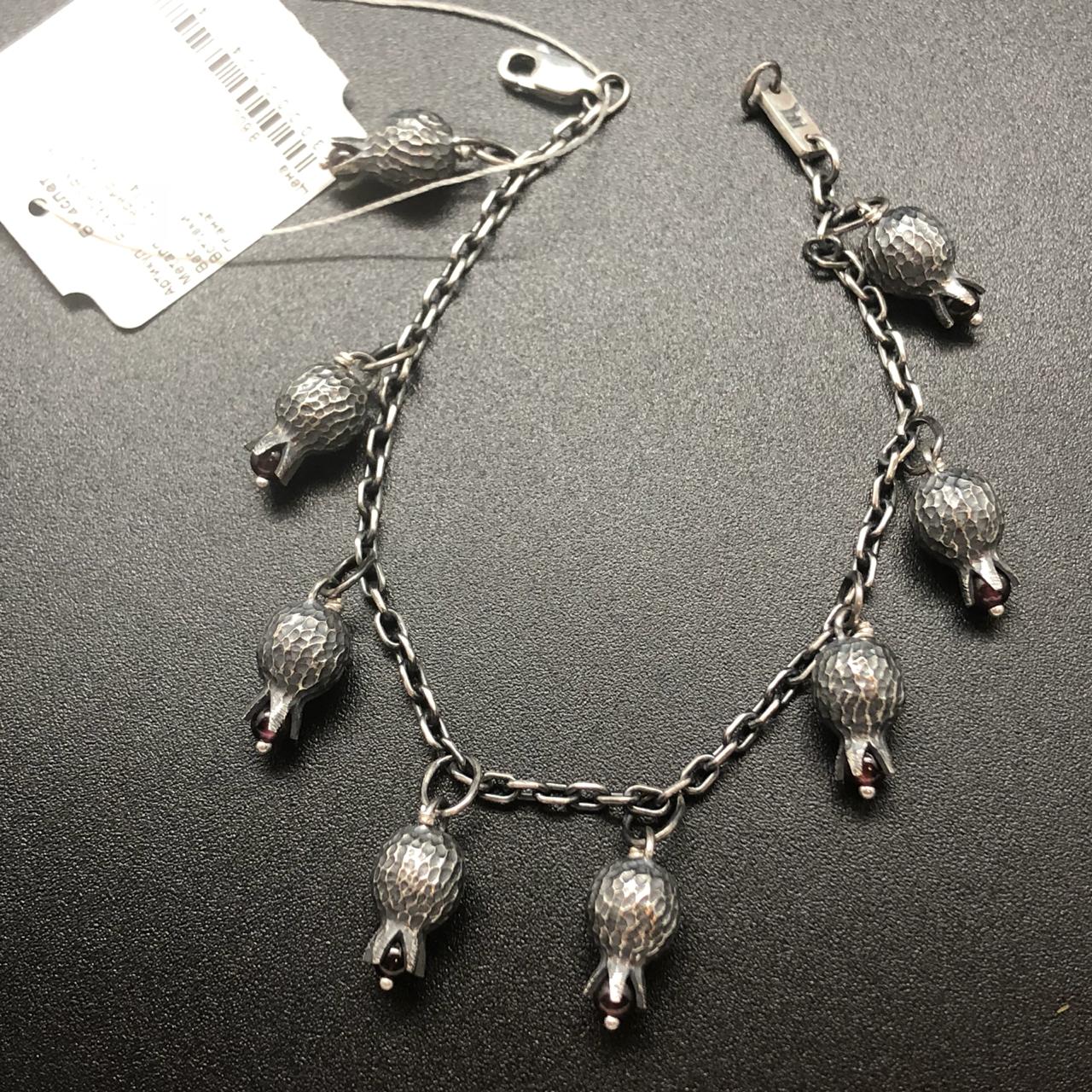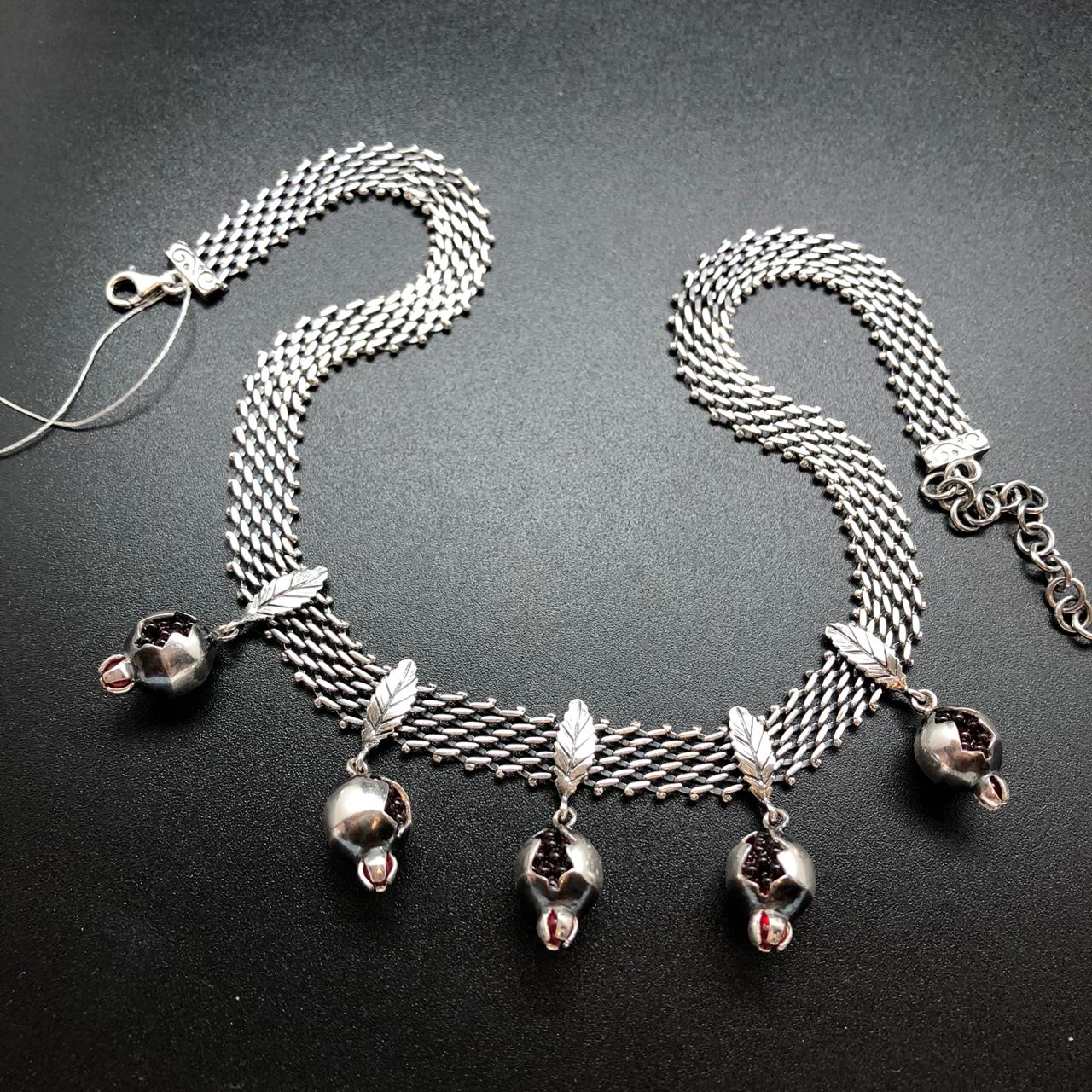 The sound of metal jewels in Armenia was compared with the sound of the sky, with the roar of a thunderstorm, which, in the understanding of ancient man, could drive away evil and had great power.
The collection is inspired by the works of ancestors.