Stock! Discounts up to 80%!
07.04.2021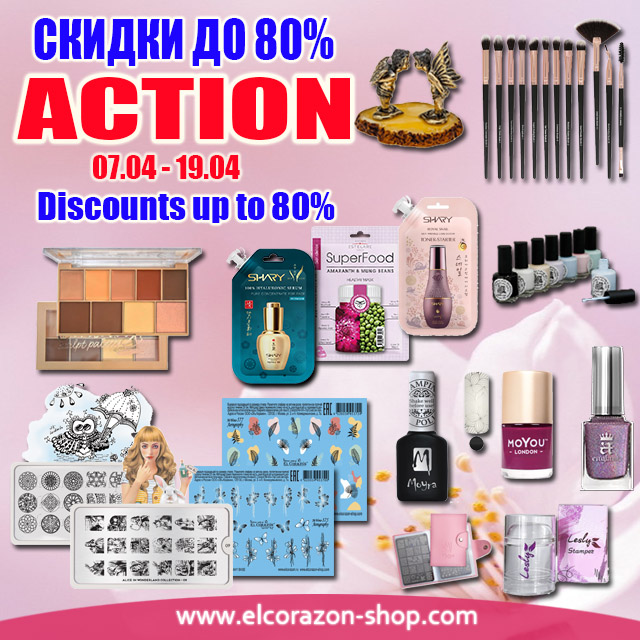 Stock! Discounts up to 80% on the products of our store!
From 07.04 at 13:00 to 19.04 inclusive.
15%, 60% and 80% Discounts
on MoYou London Stamping Plates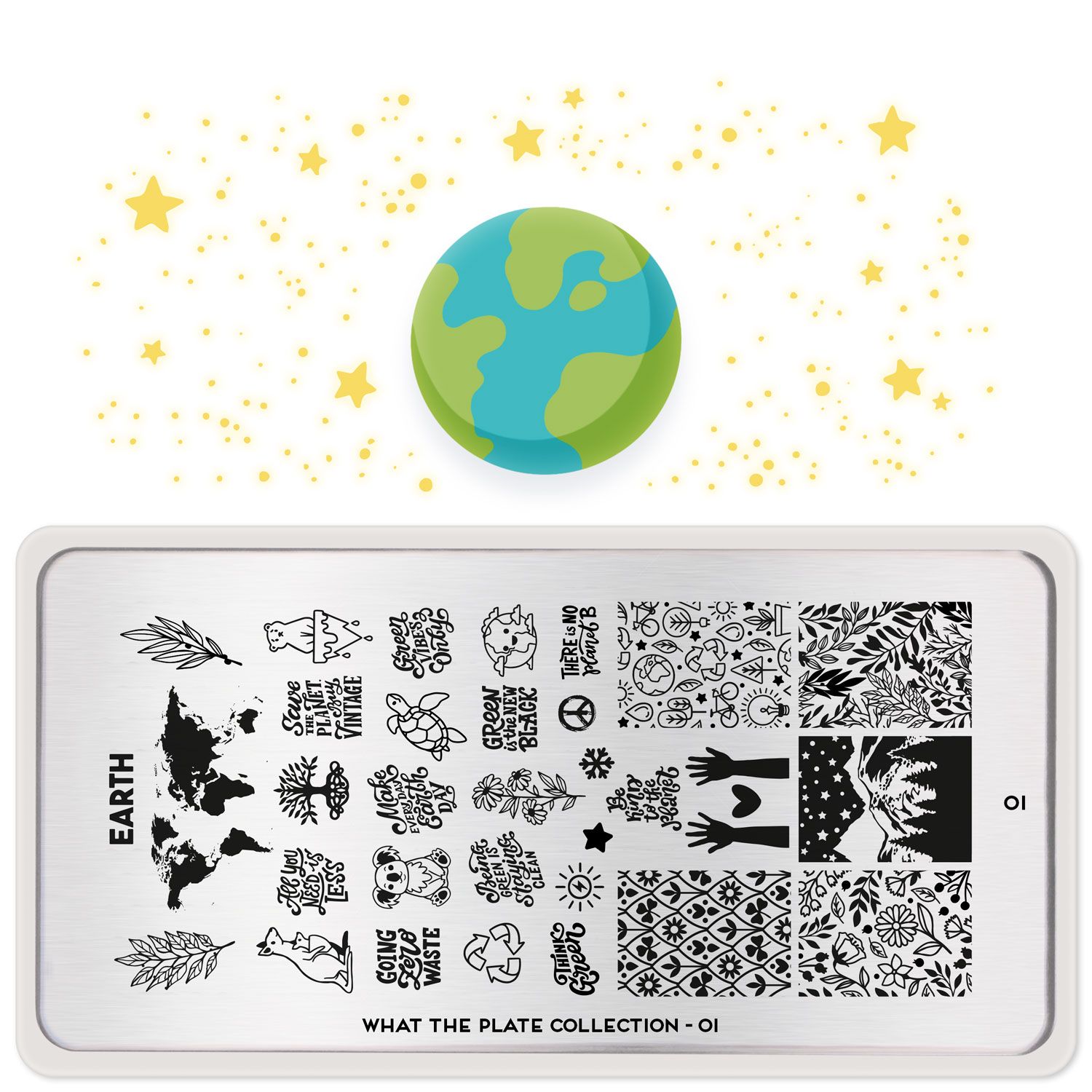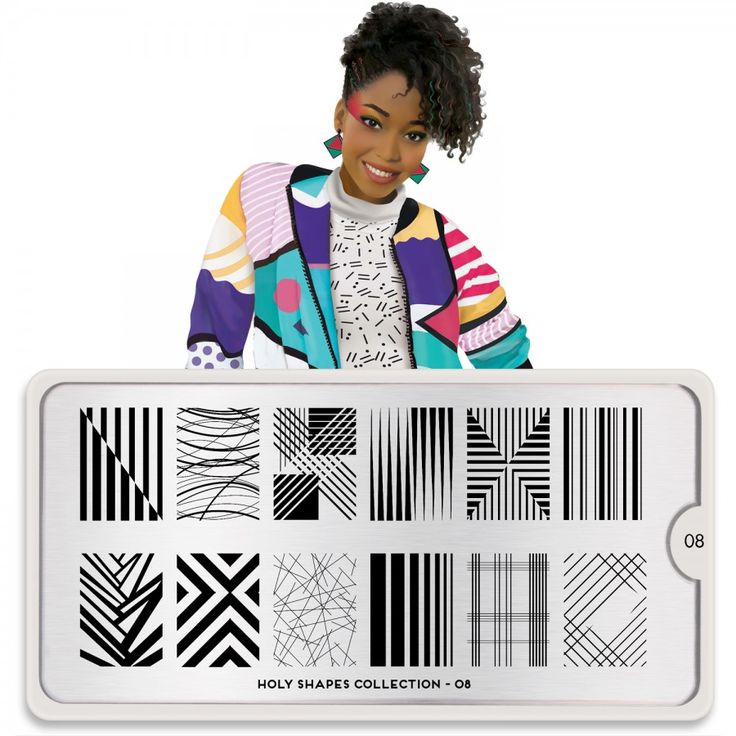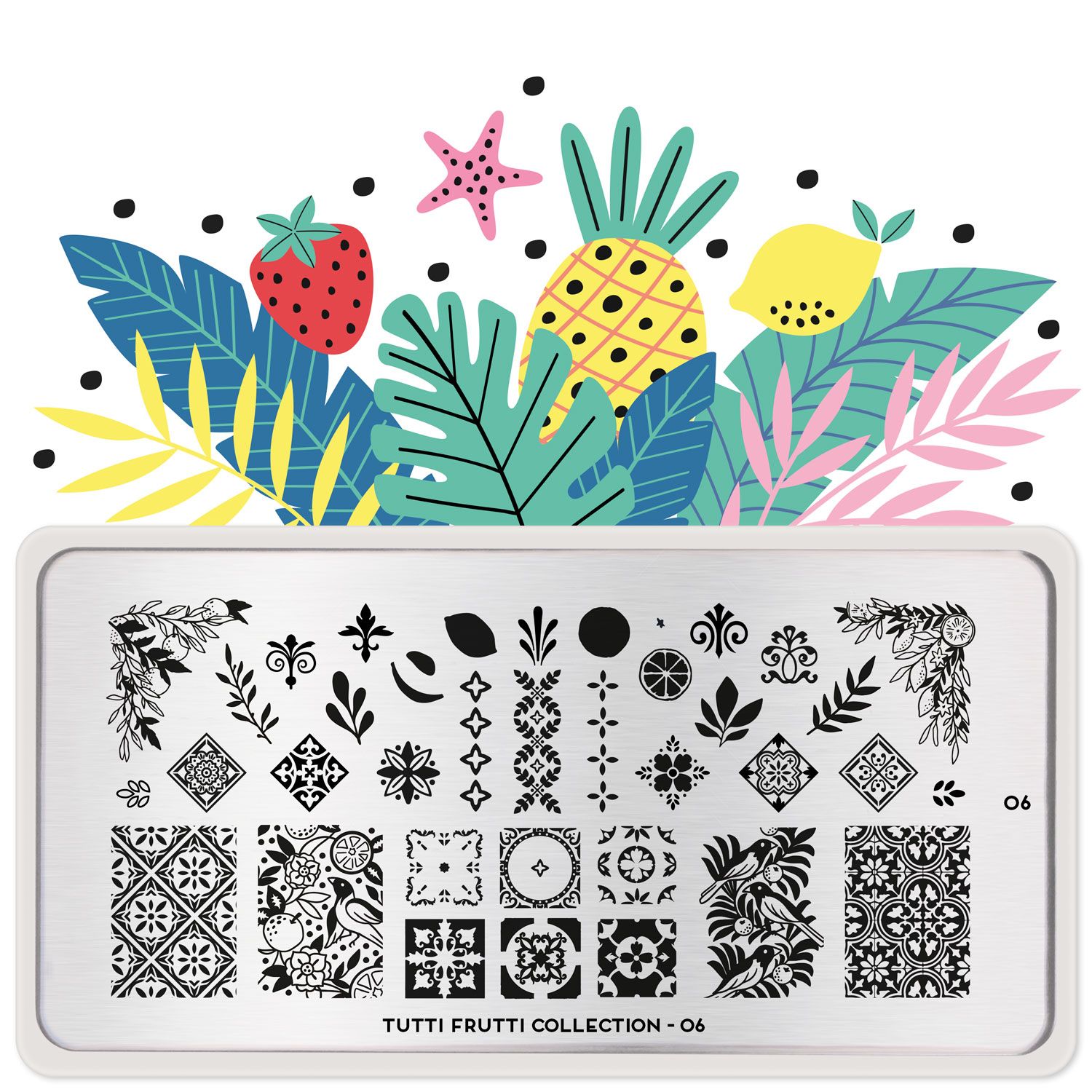 80% discount:
For Konad brand products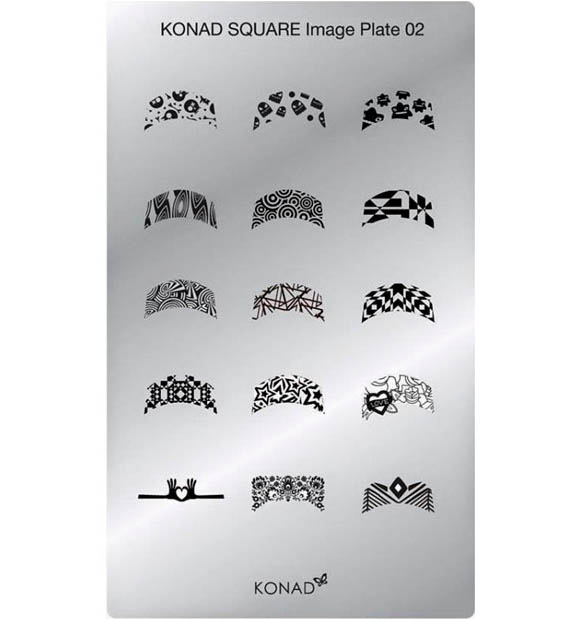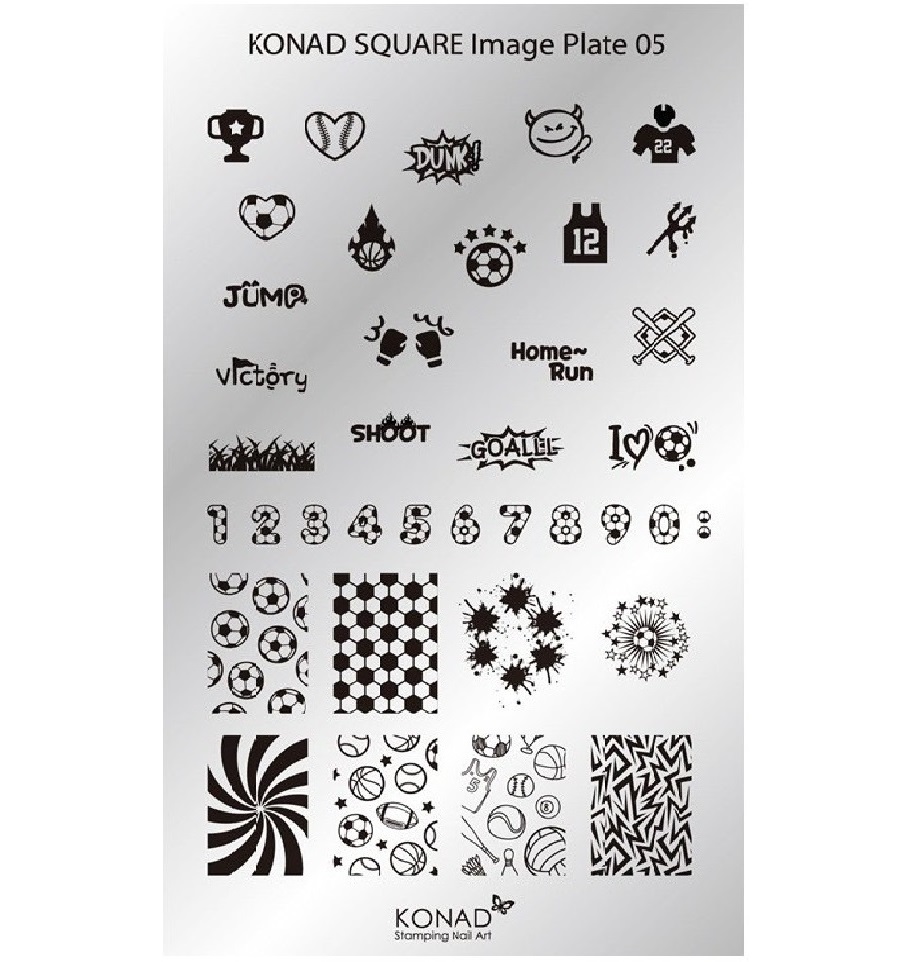 for organizers of the PUEEN brand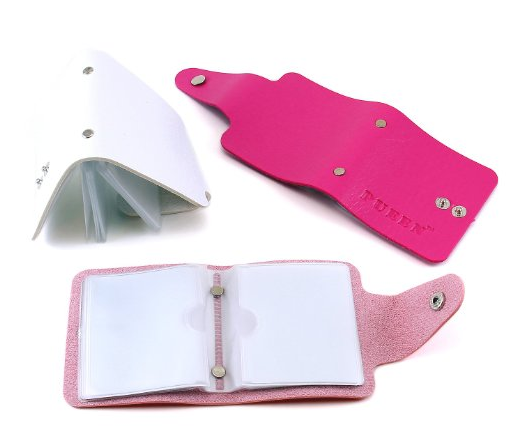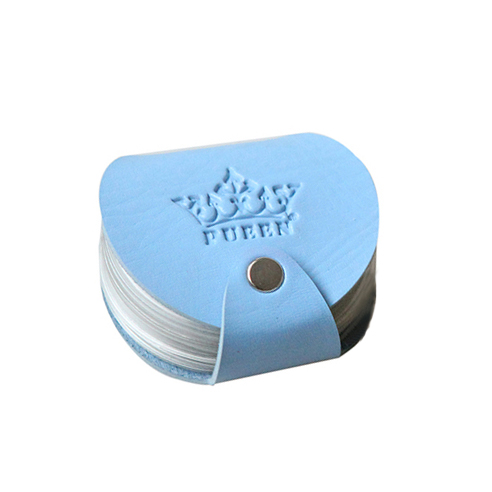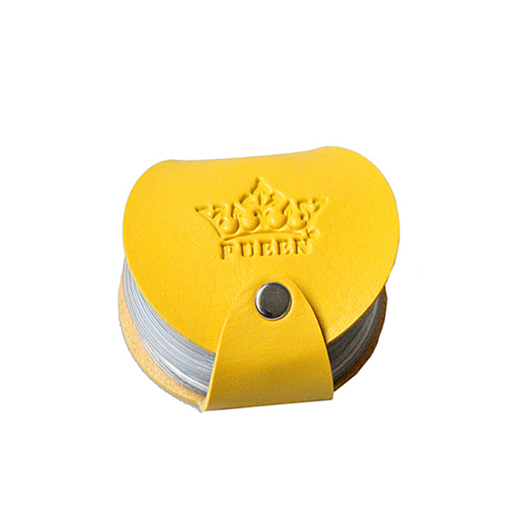 60% discount
on PUEEN brand products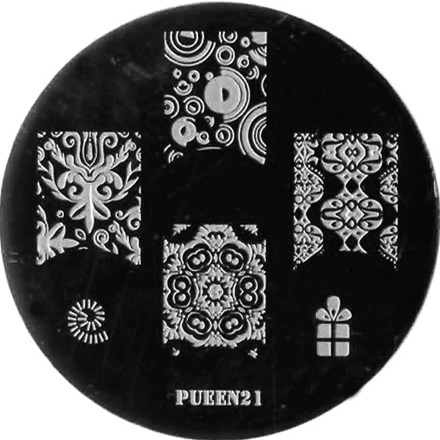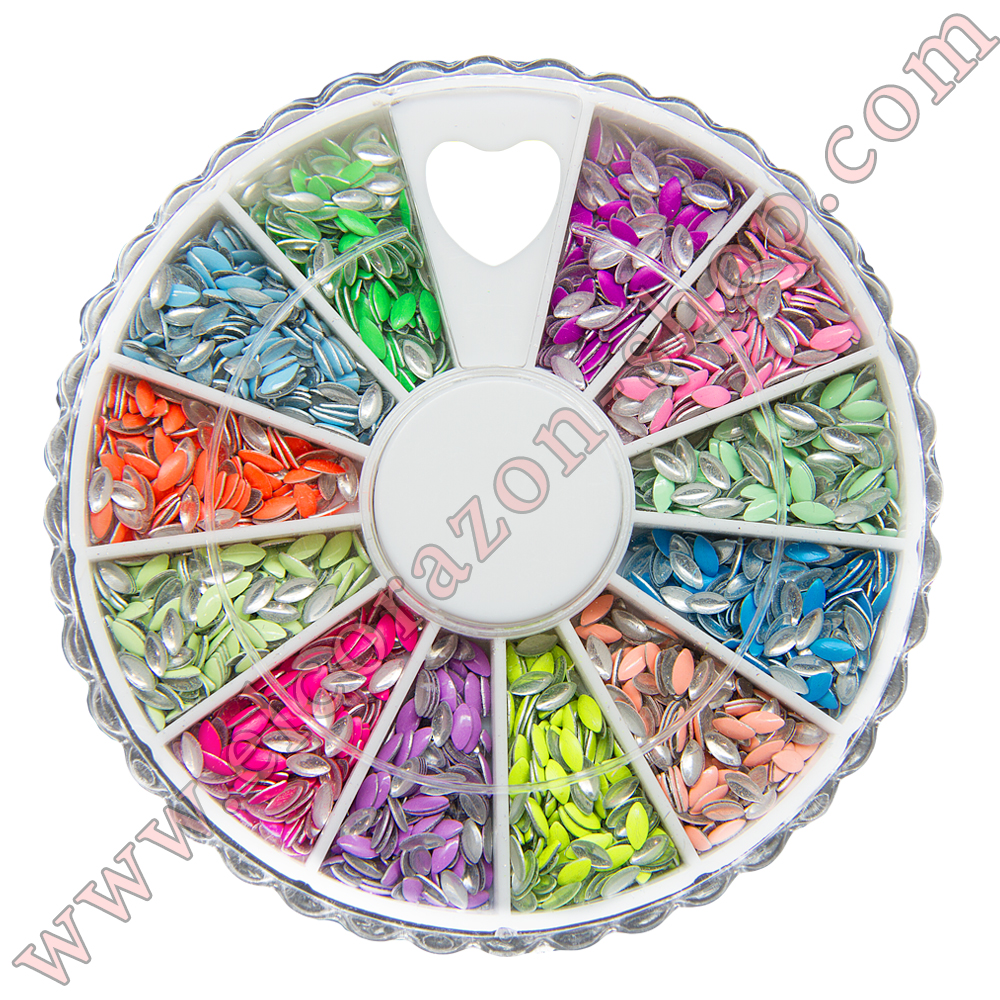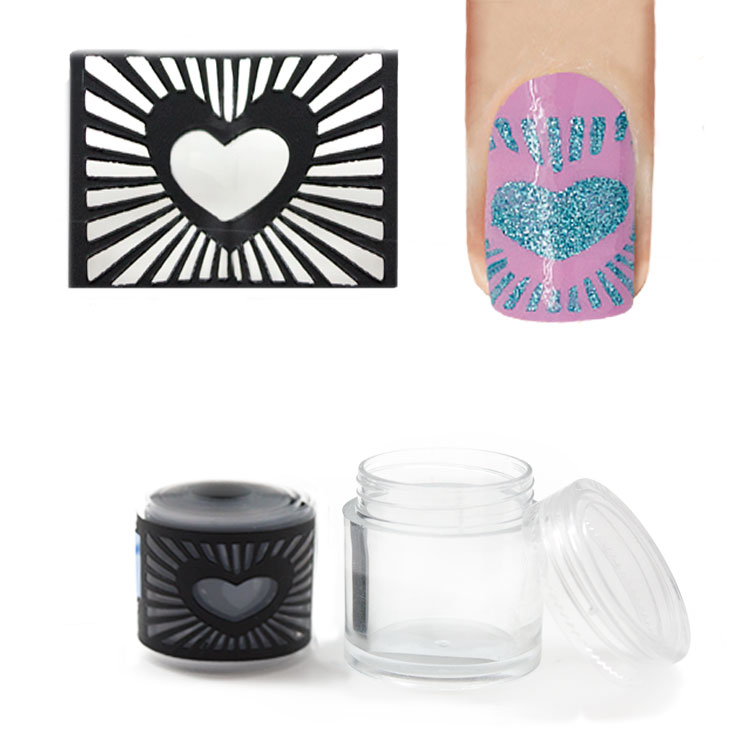 50% discount
on body tattoos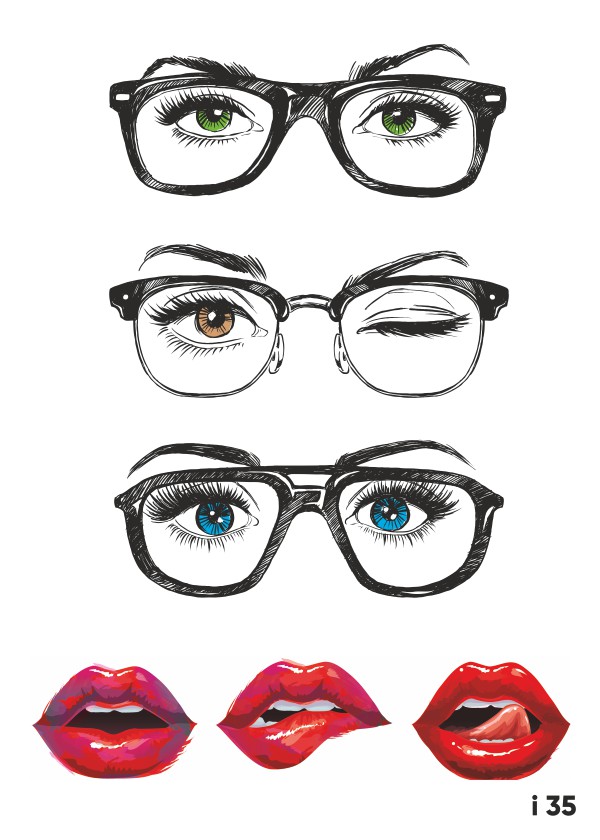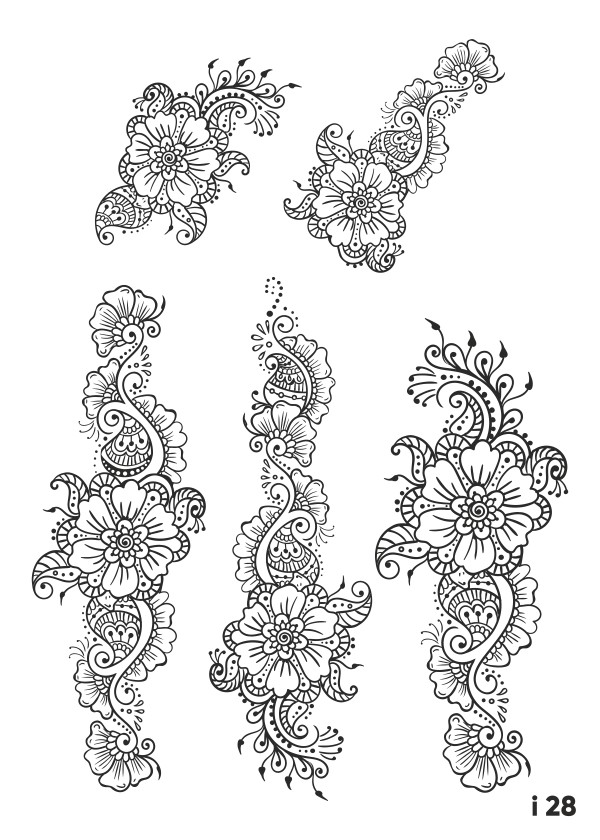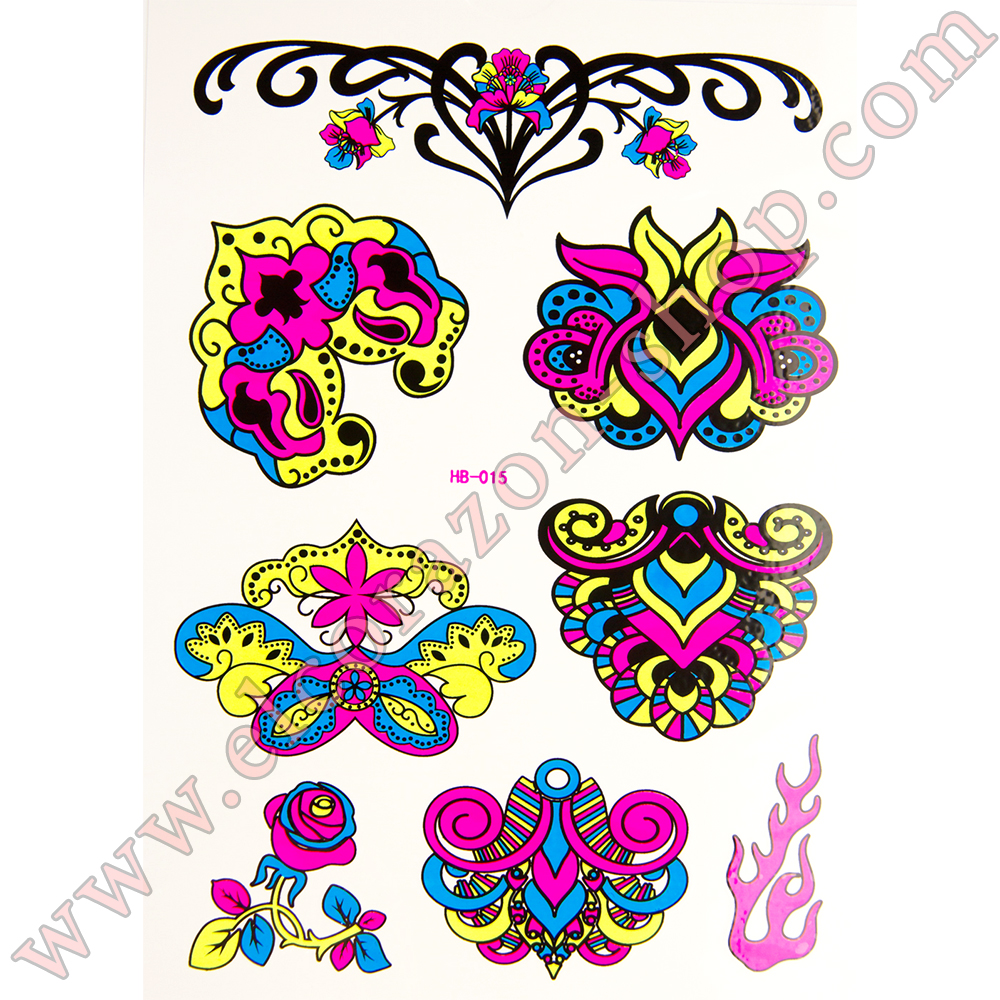 30% discount
on
El Corazon stamping products (excluding stamping paint)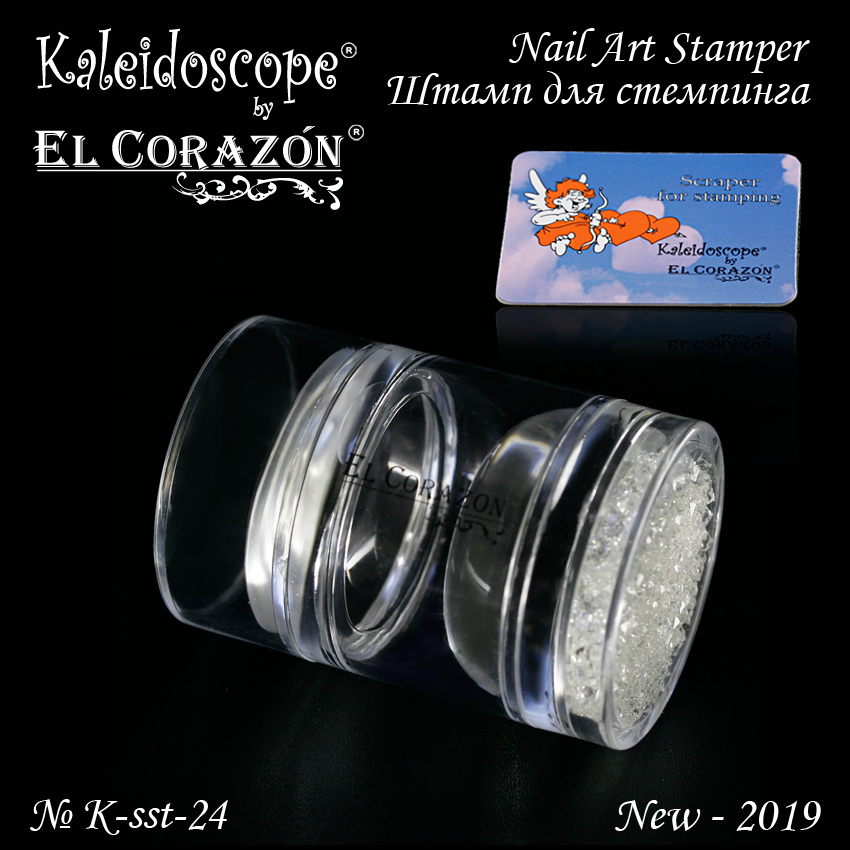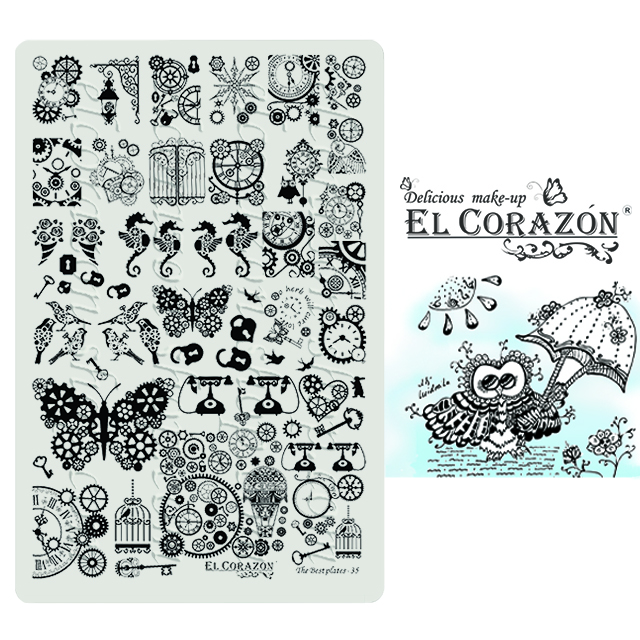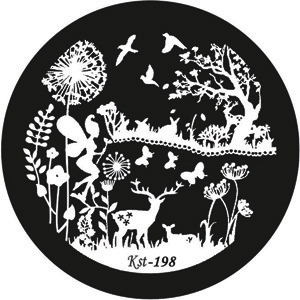 20% discount
on
all makeup and nail art brushes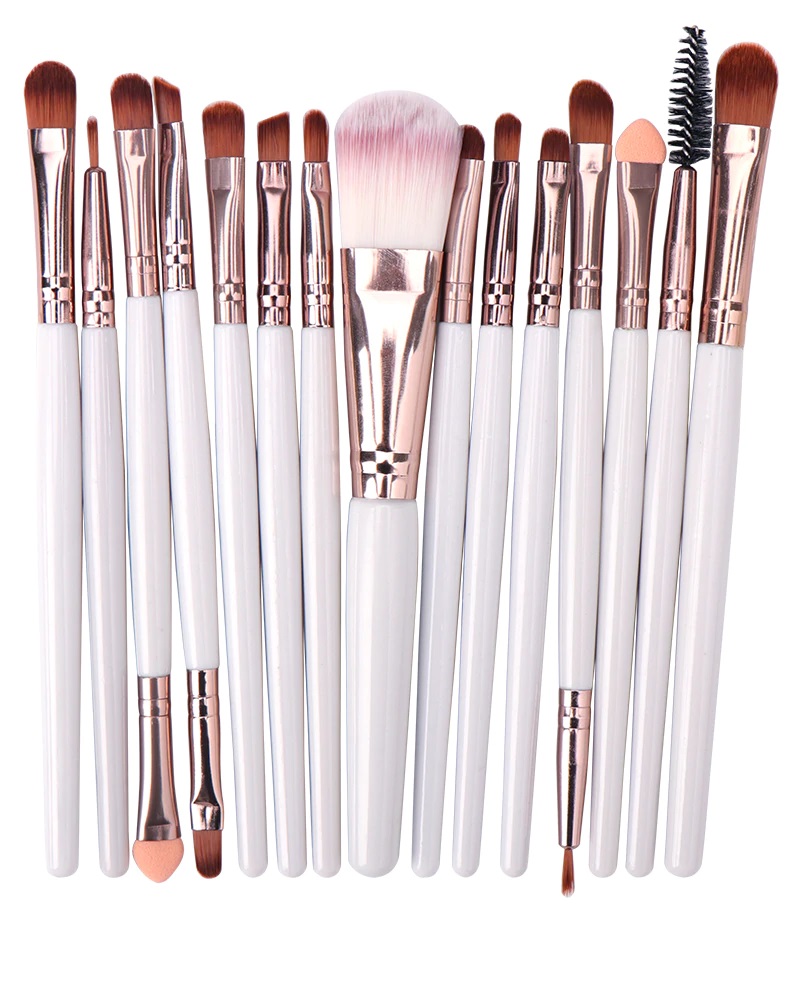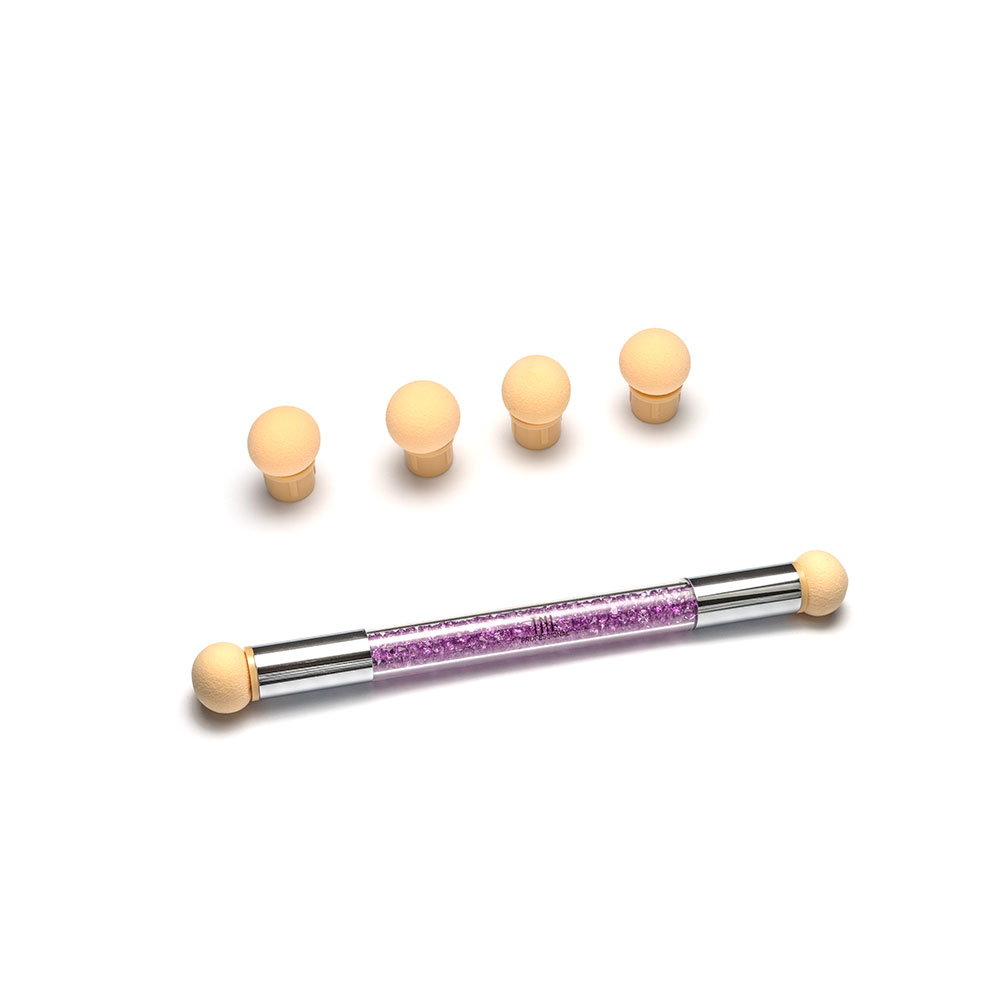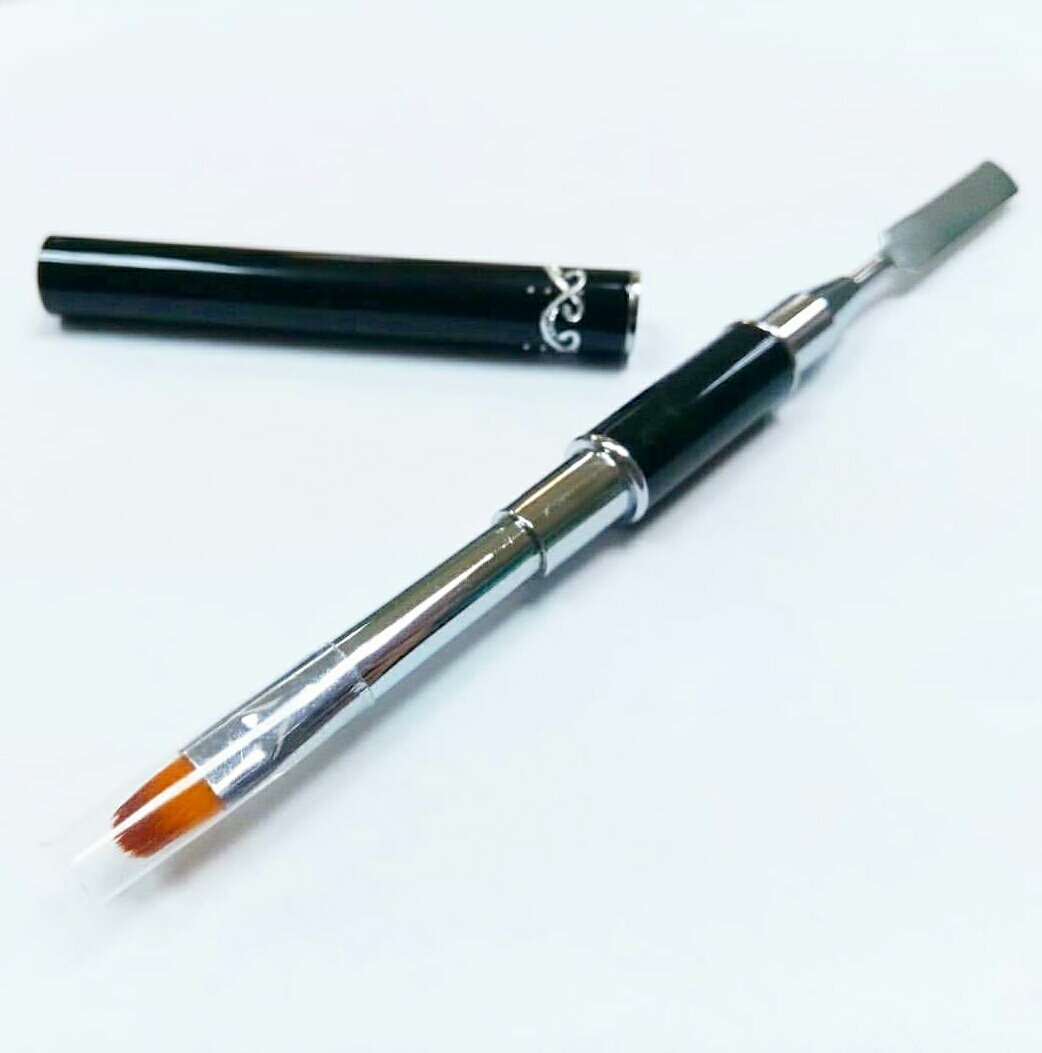 15% discount on:

ESTELARE brand products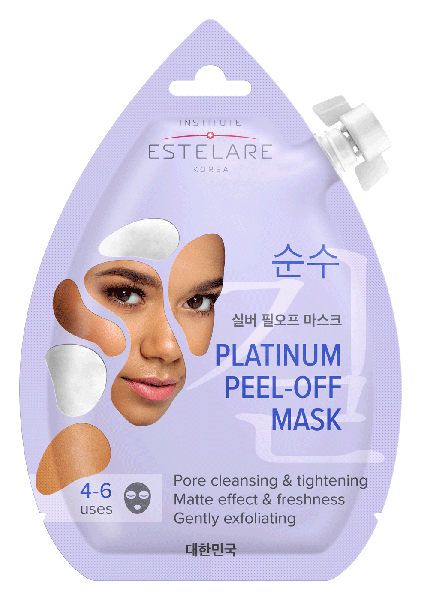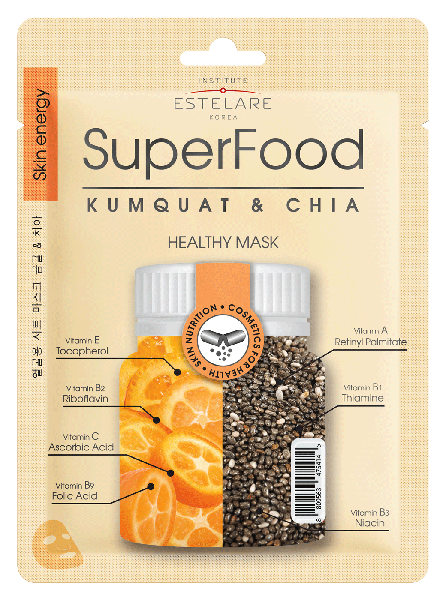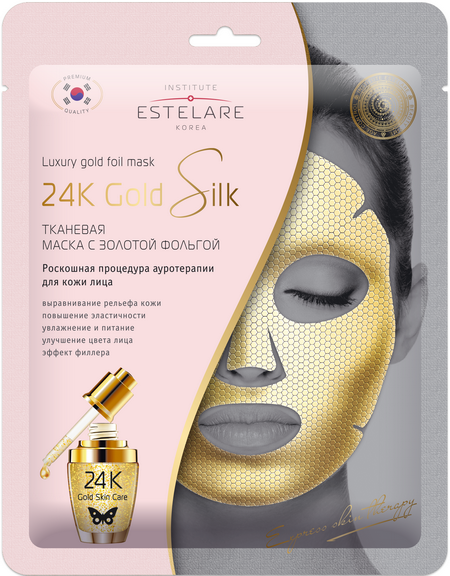 Flowers stamping plates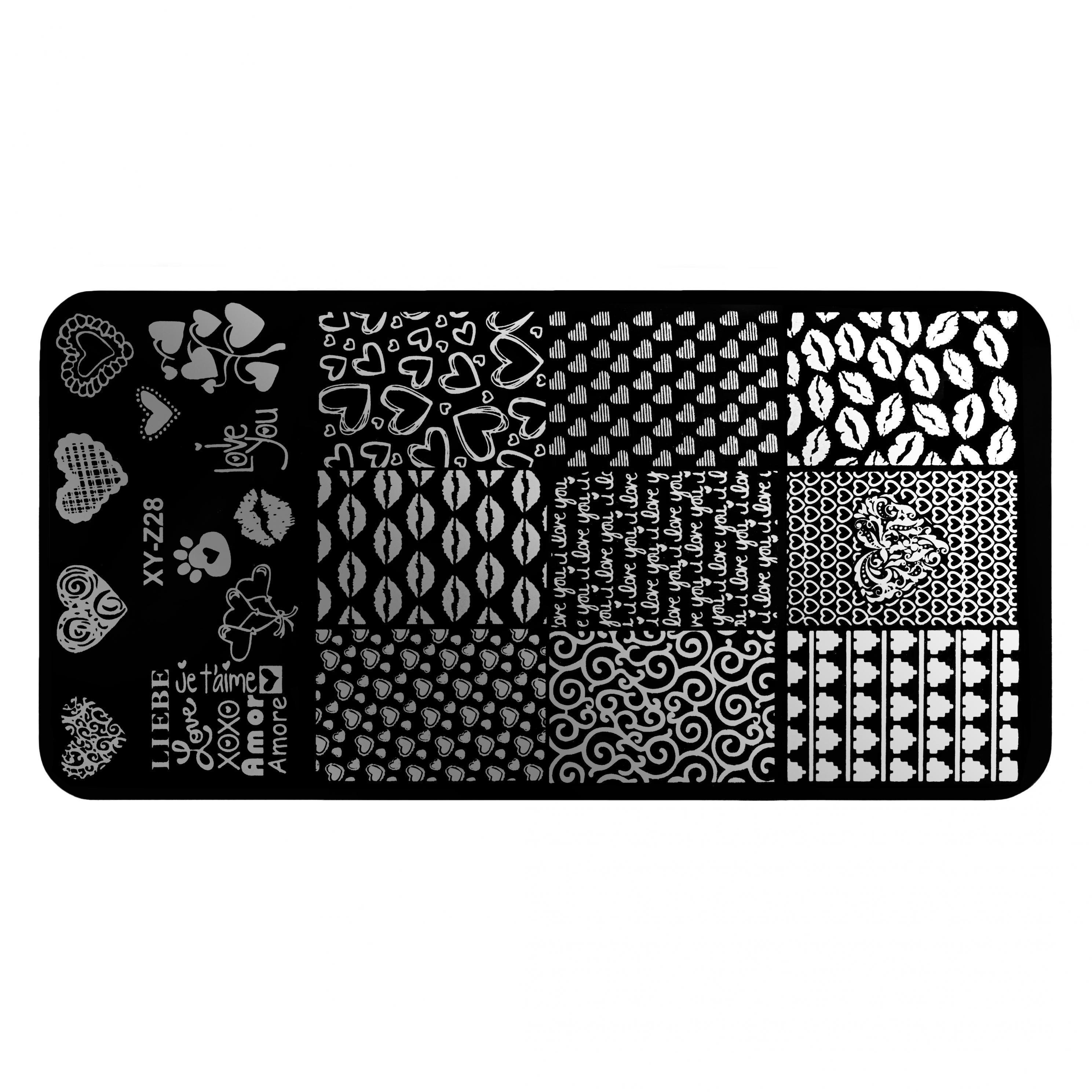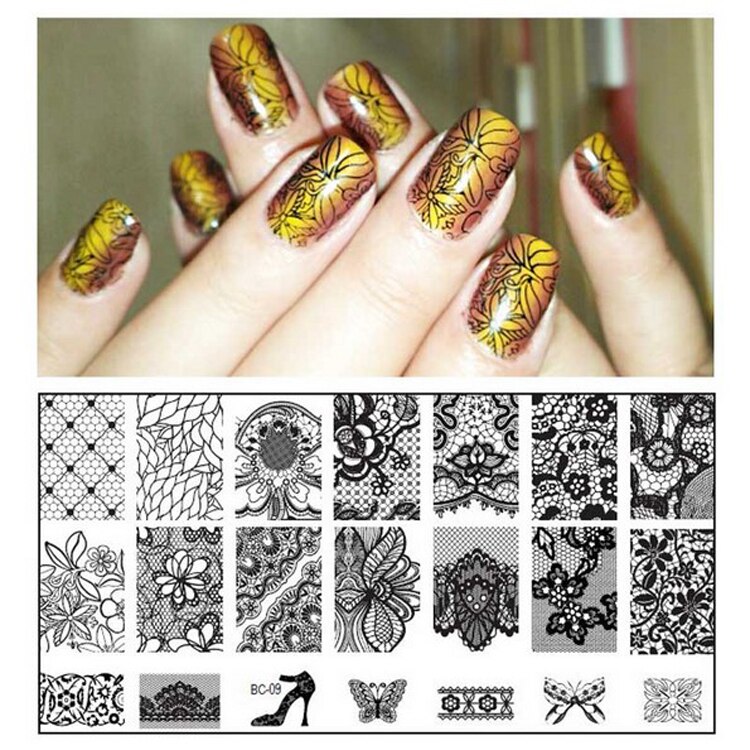 EL Corazon stamping paint (except black and white)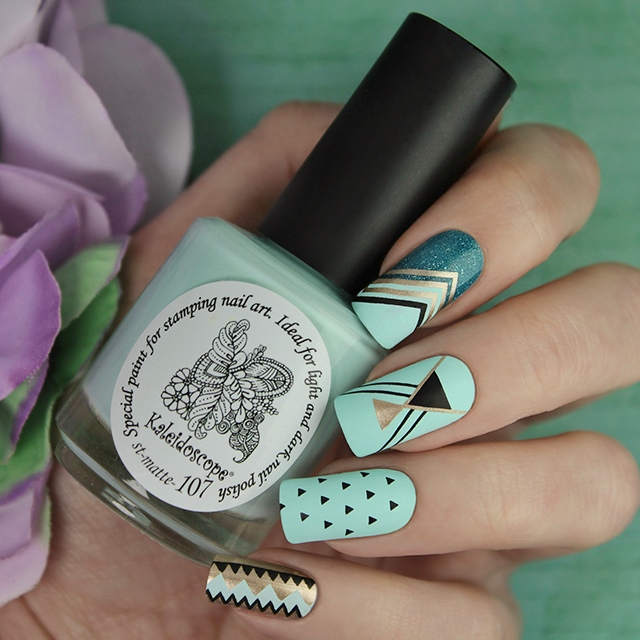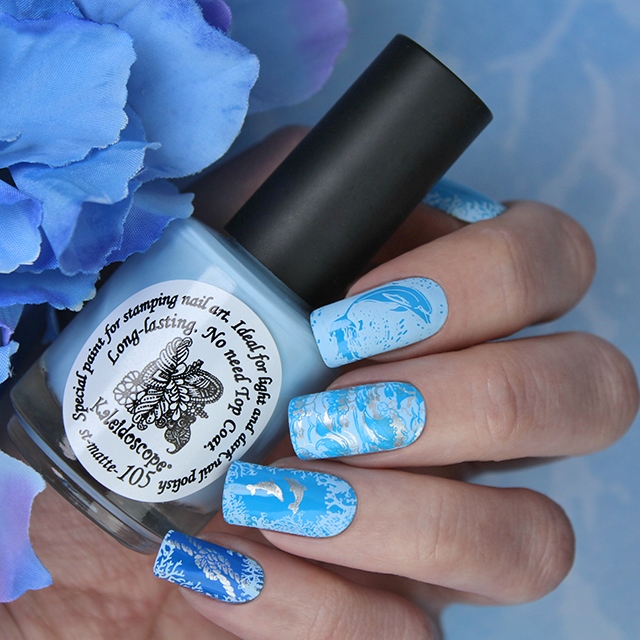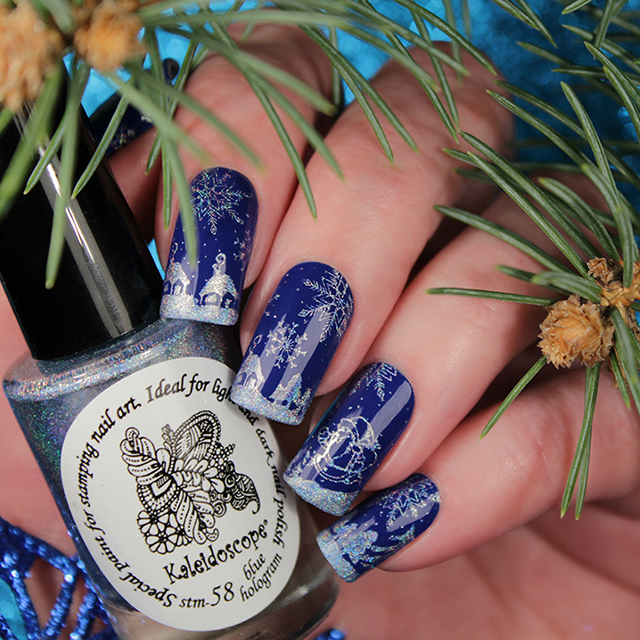 Moyra brand stamping varnishes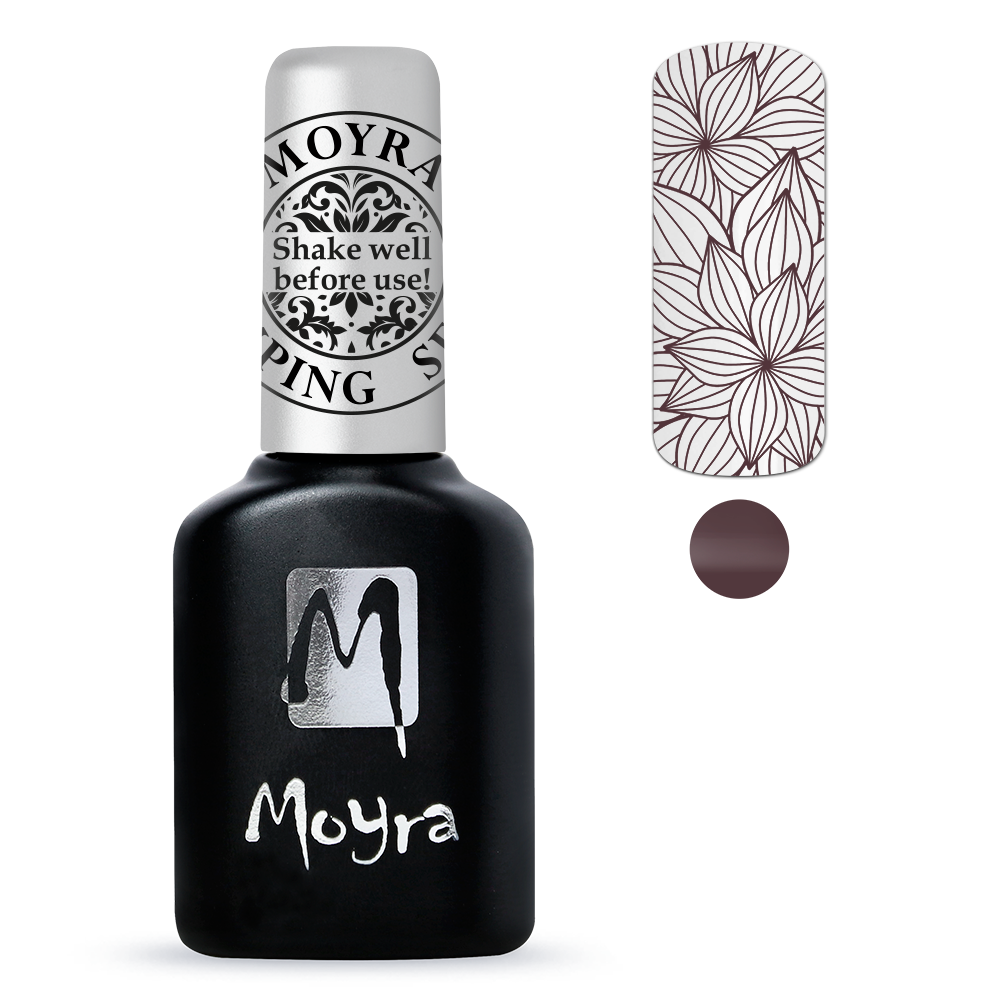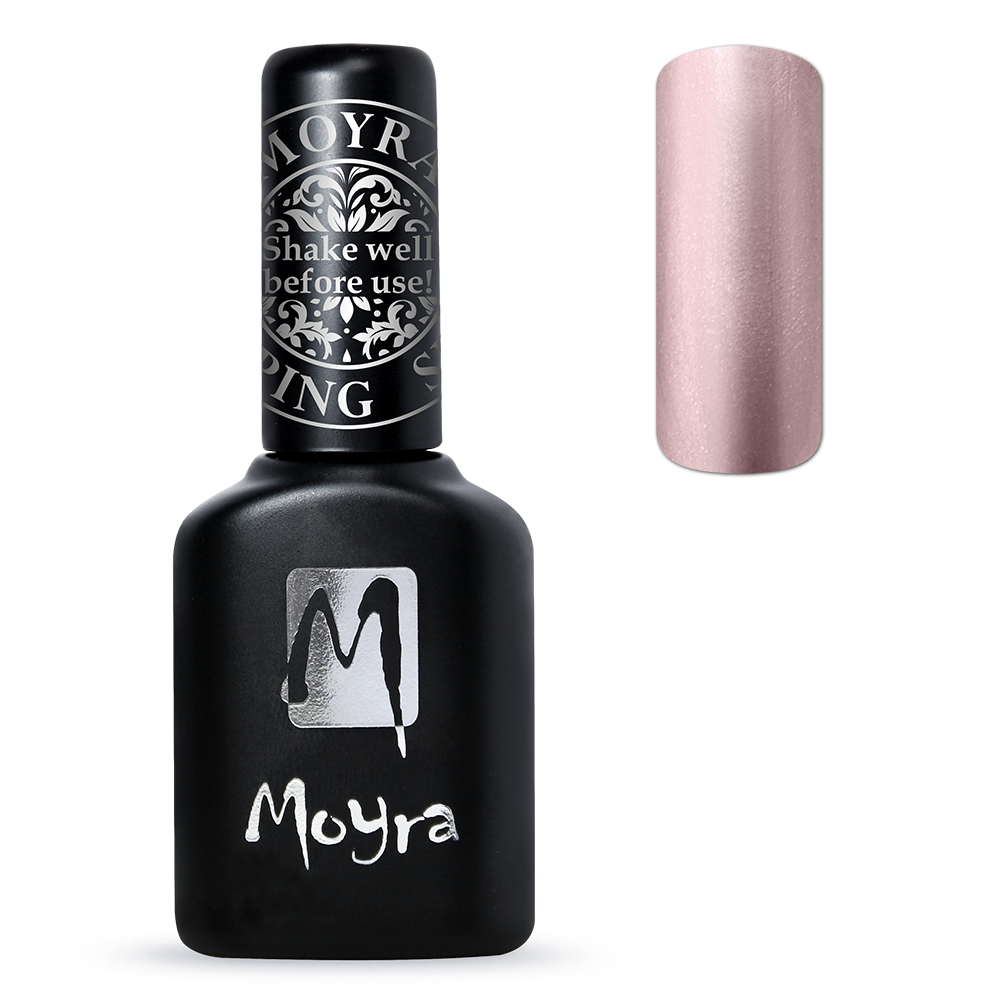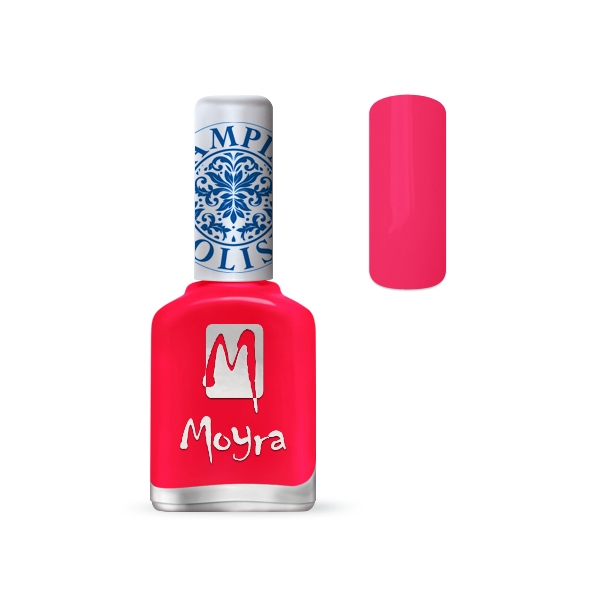 goods of the brand A-England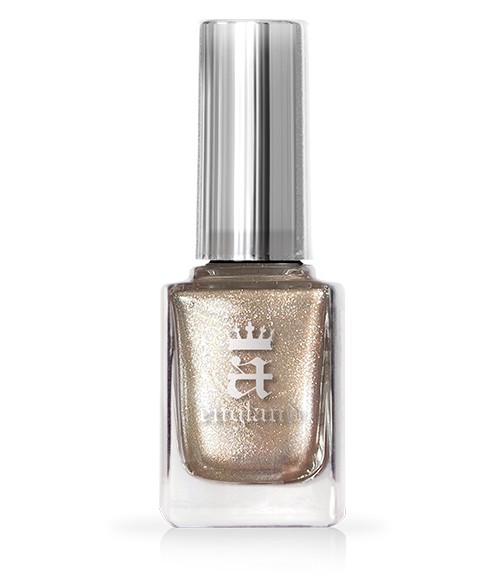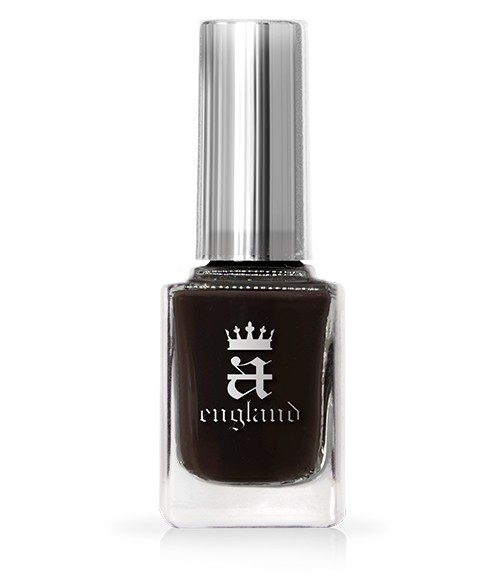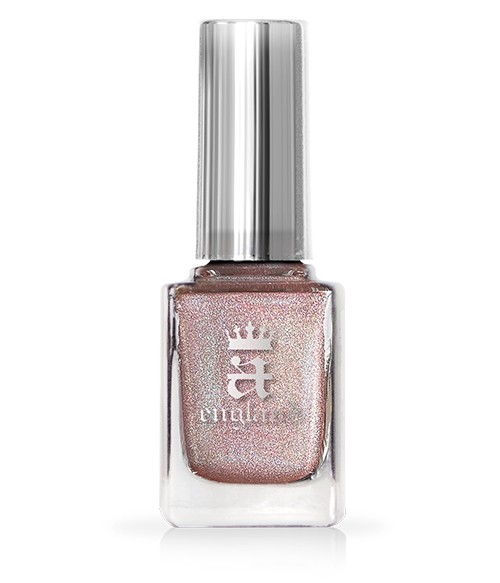 all stickers, slider designs and stencils for nails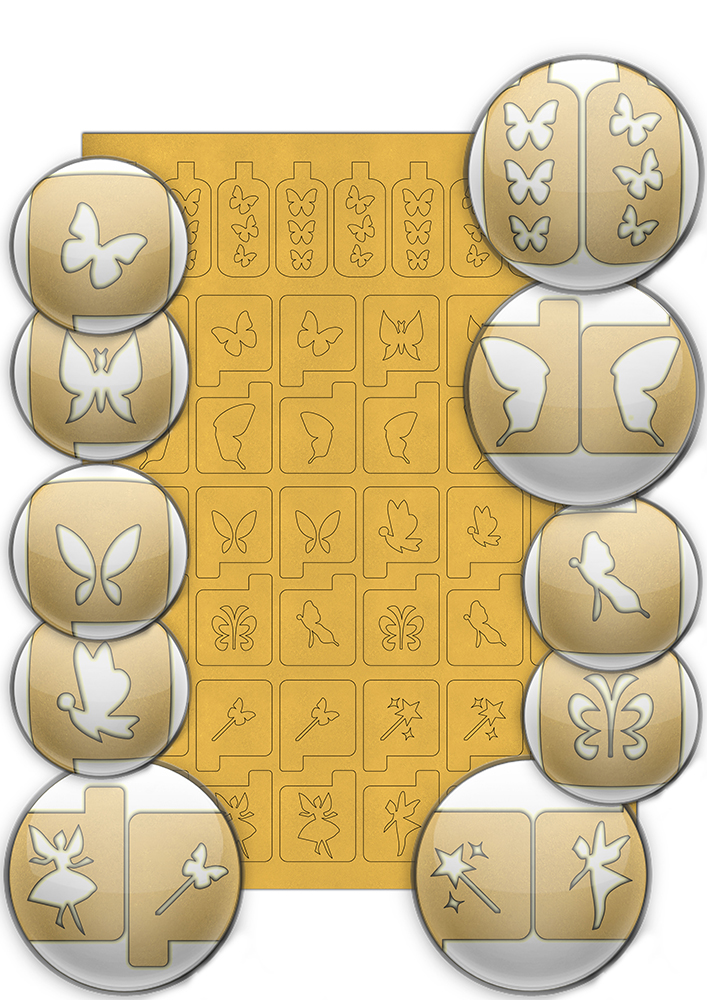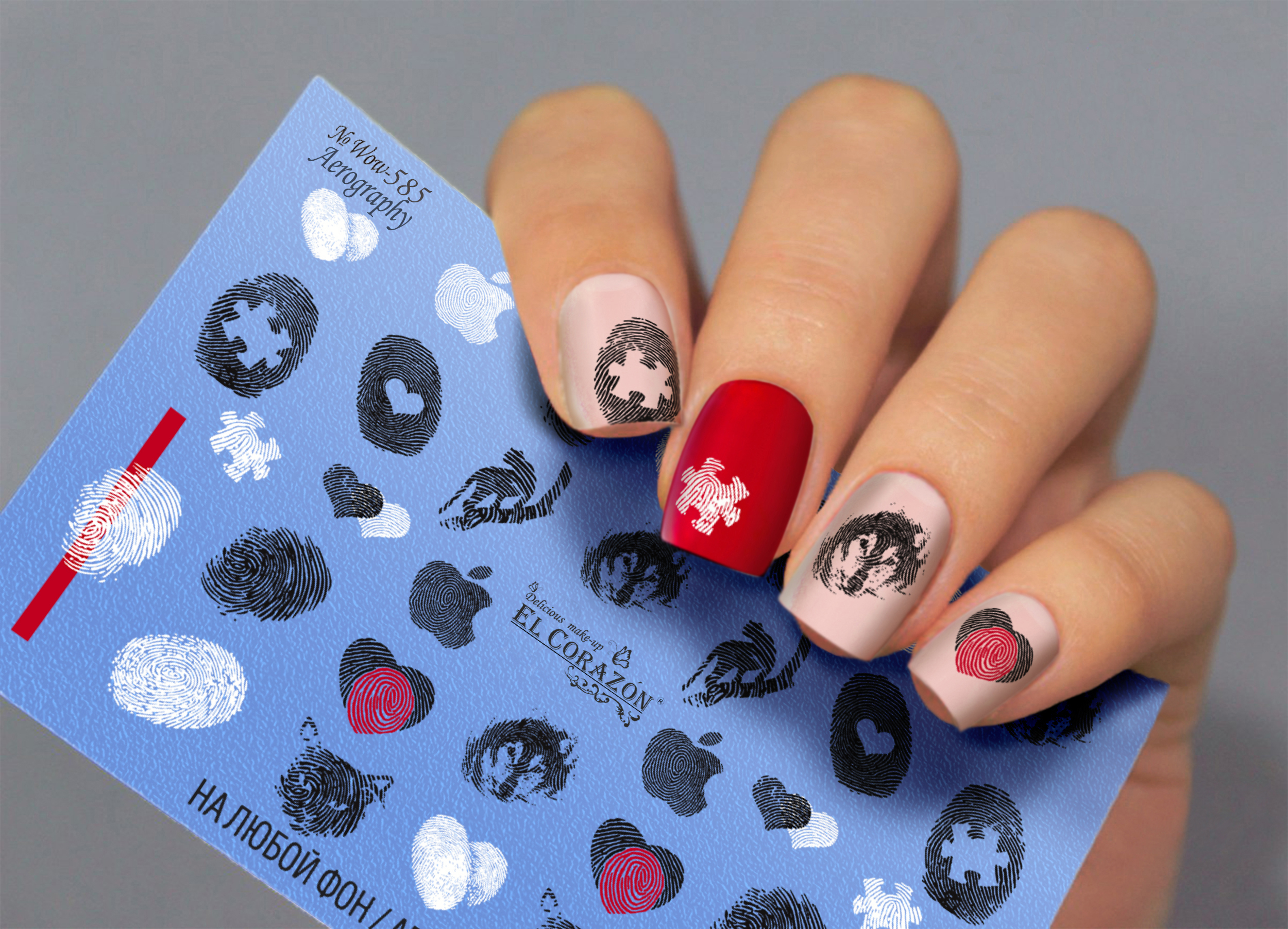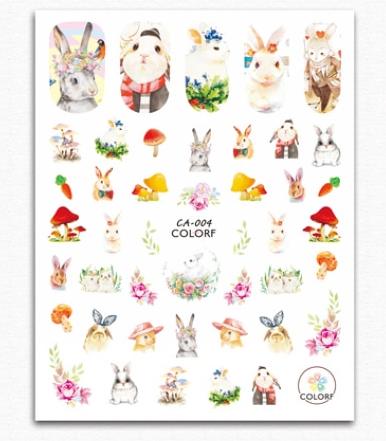 and the best top for stamping and sliders
El Corazon №434 Top Coat "Top Coat Like Gel" 16 ml
The top coat "GEL-TOP" protects against chipping and gives the manicure a glossy shine. Possesses excellent spreading, does not smudge the paint during stamping and does not corrode the slider, evens out any coating and keeps the manicure for two weeks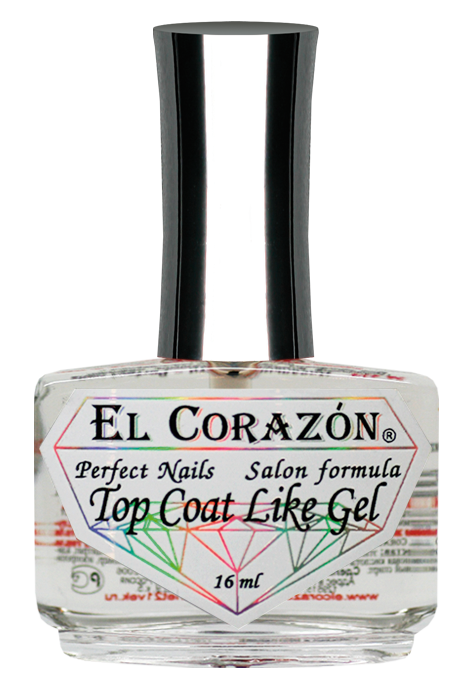 12% discount:

for all
Souvenirs
and
Jewelry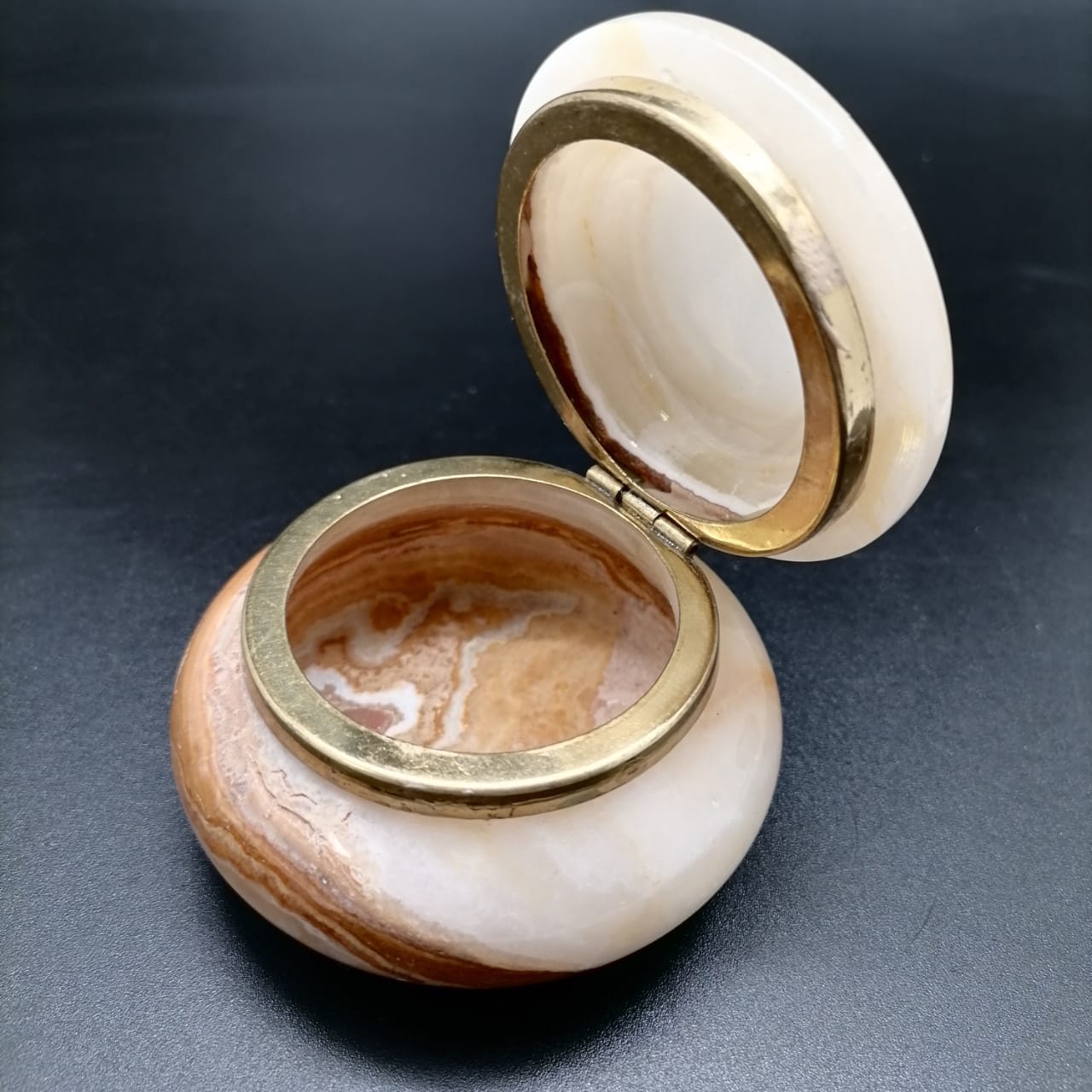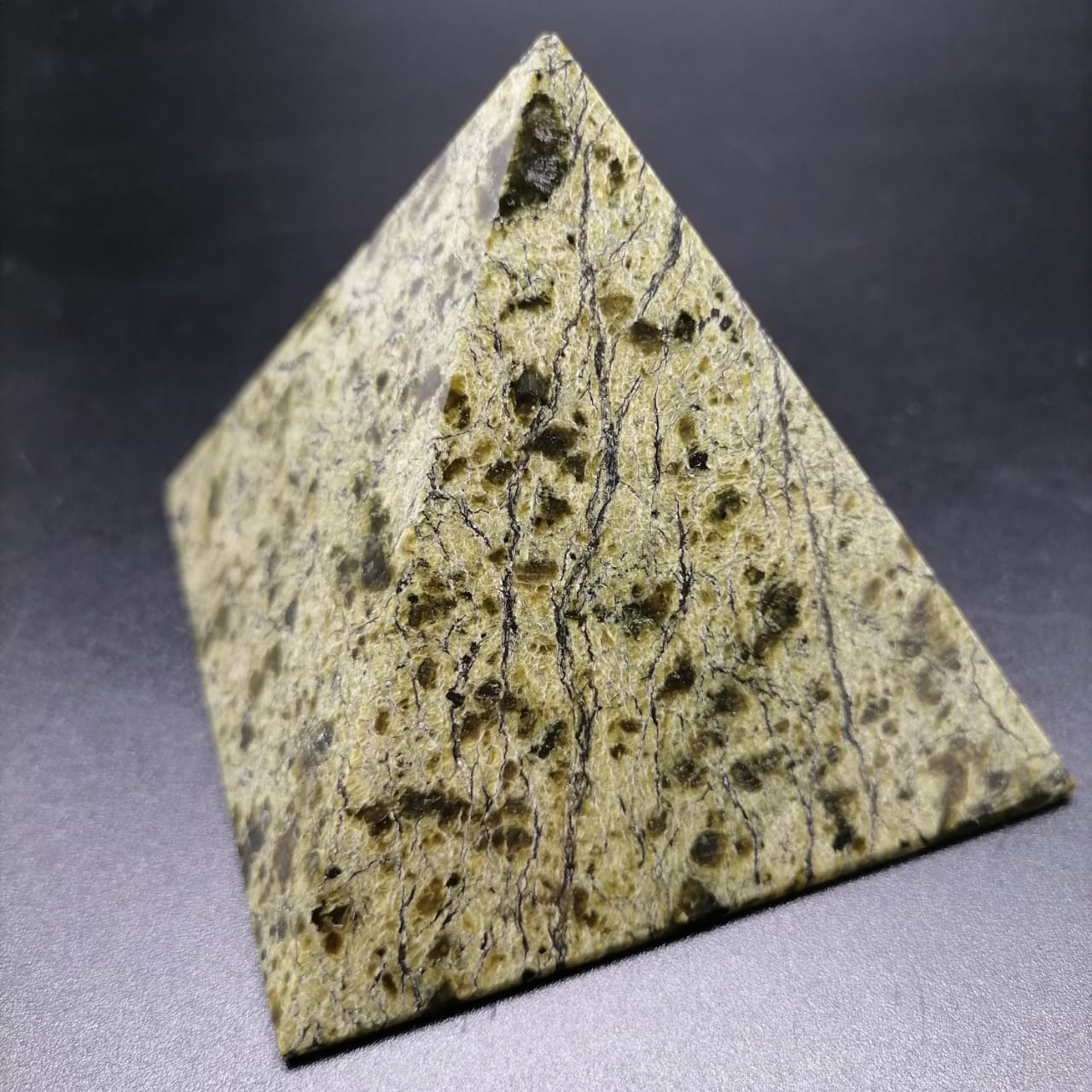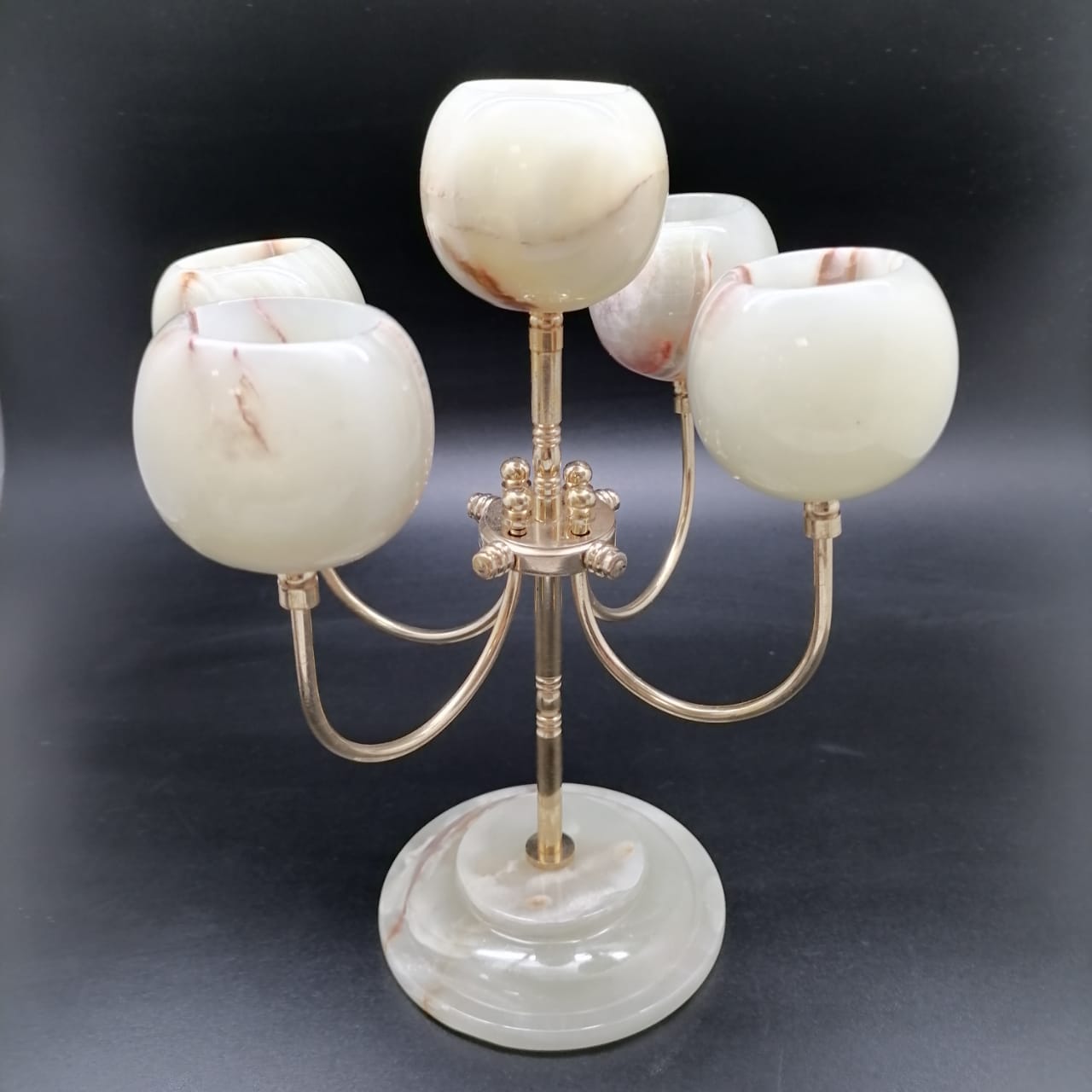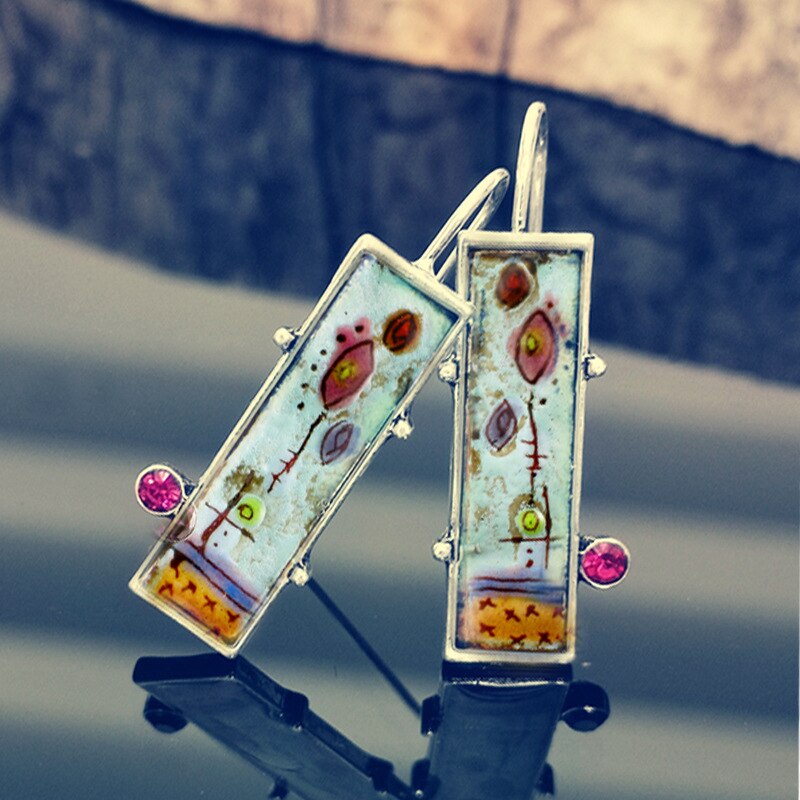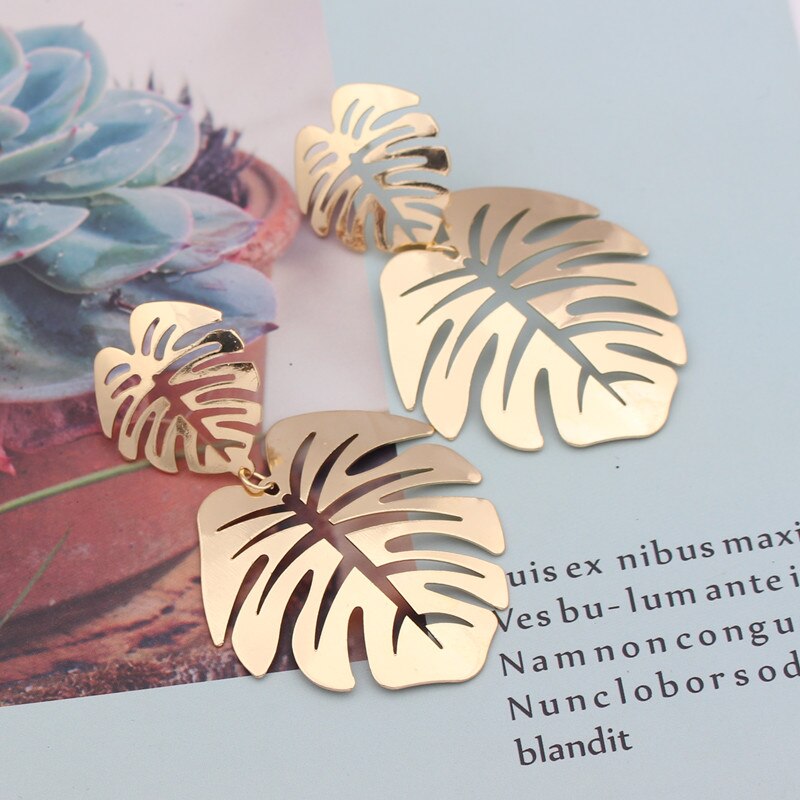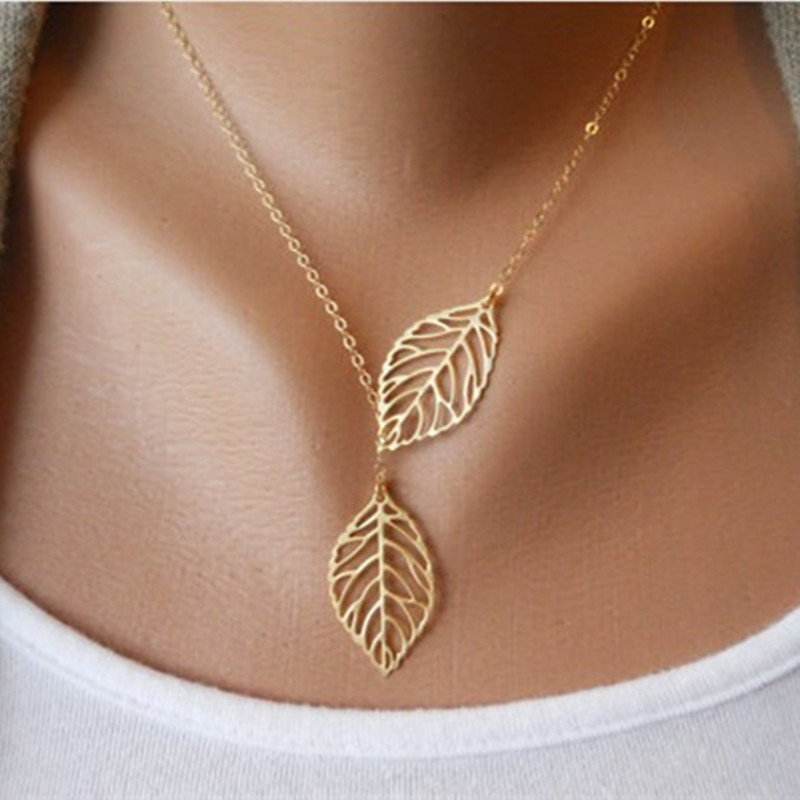 on all decorative cosmetics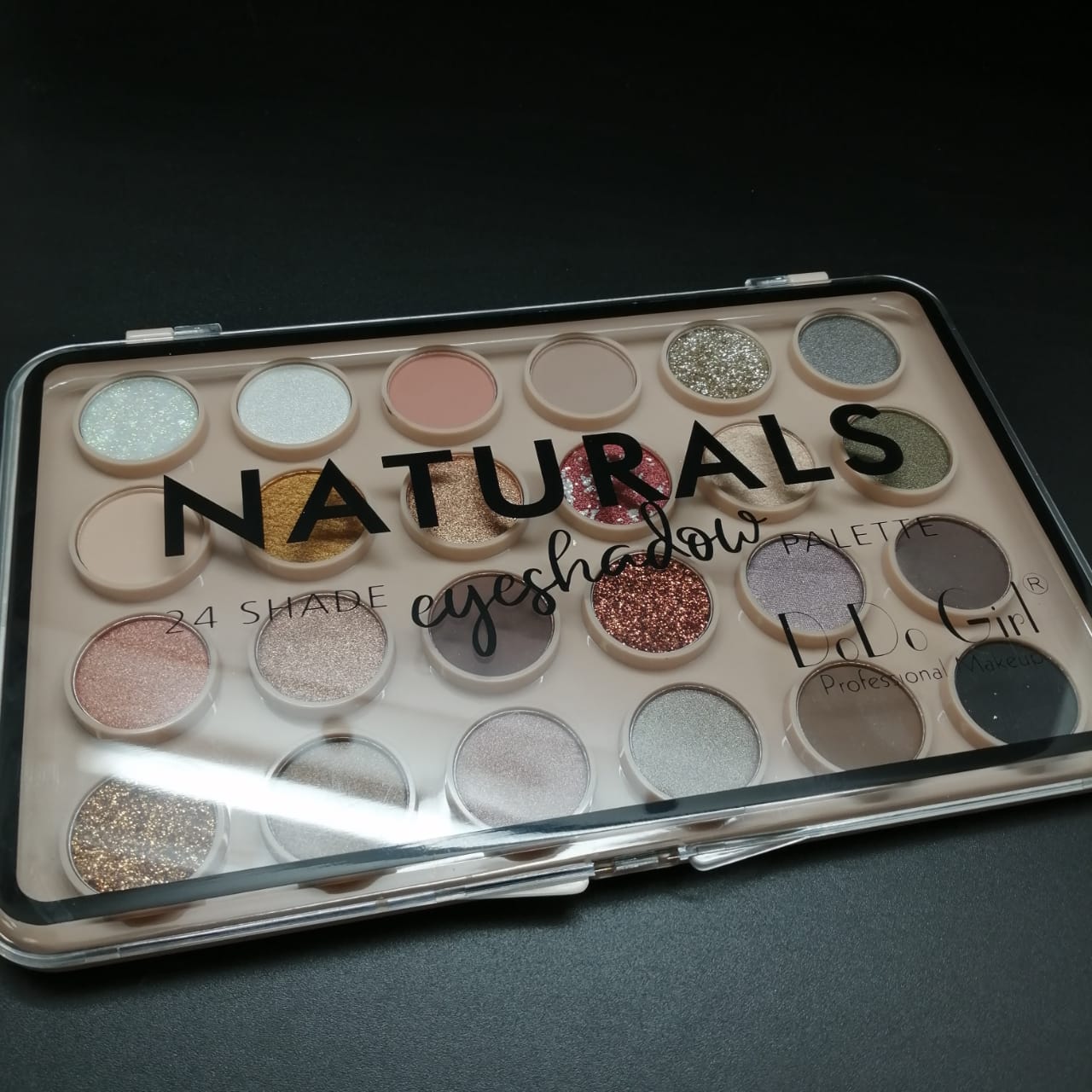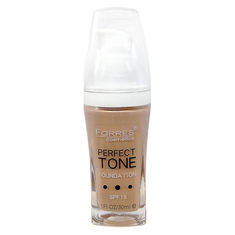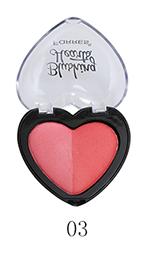 10% discount:

for products from the SHARY brand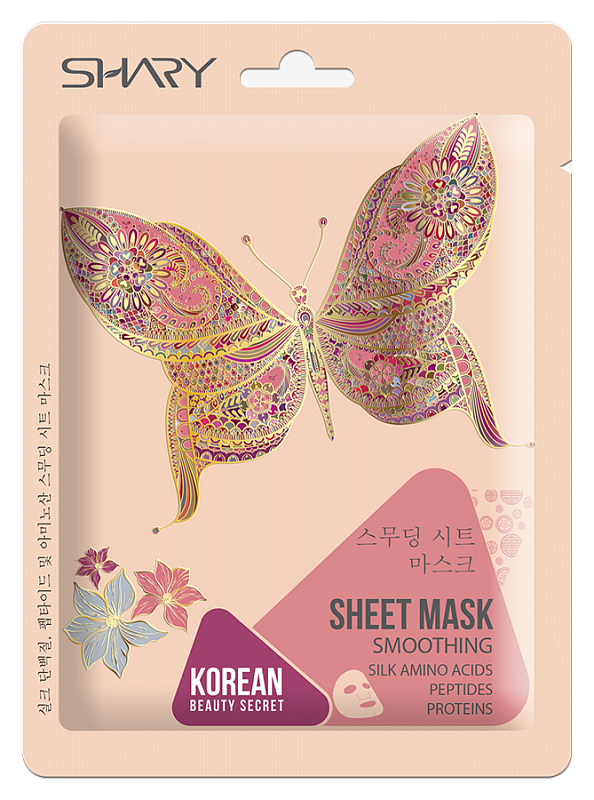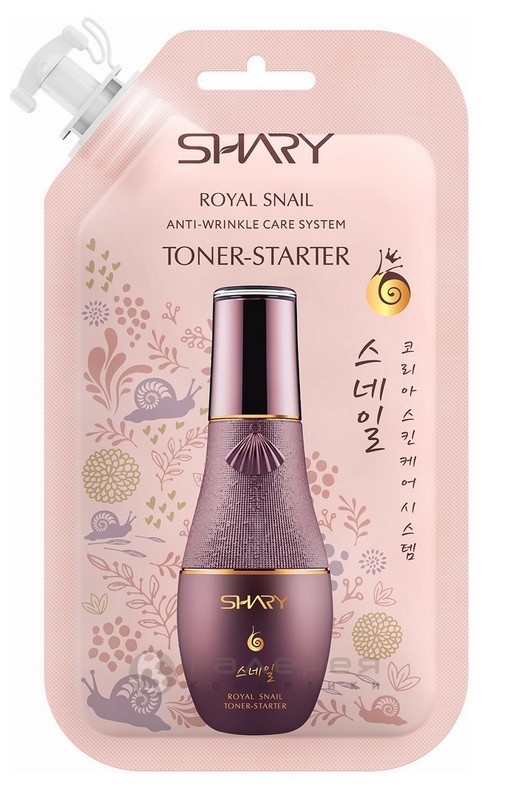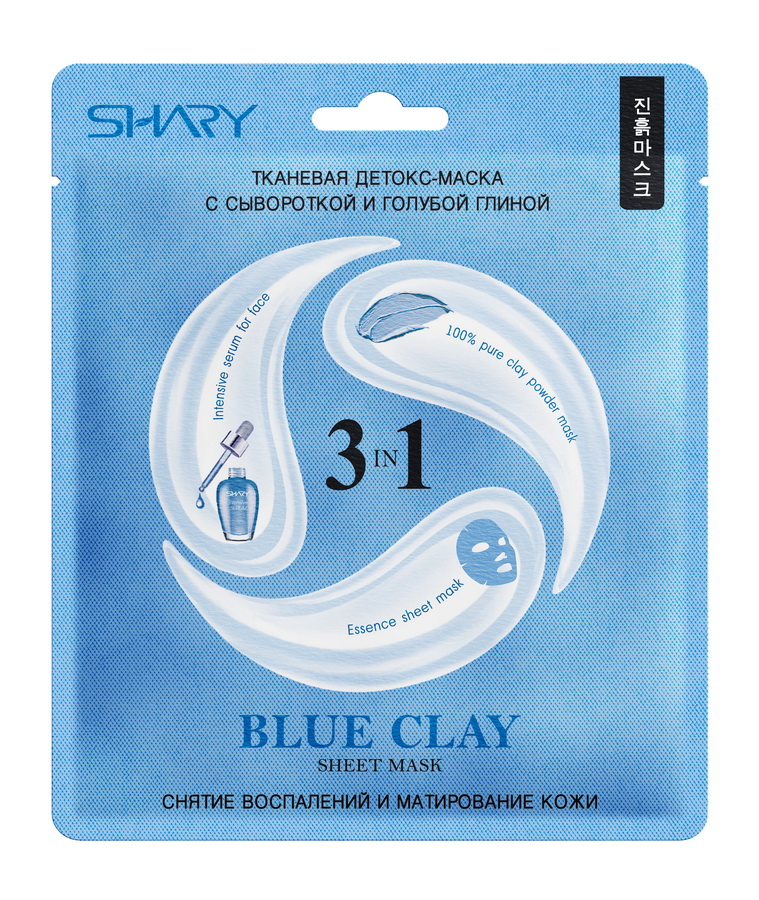 on
MoYou London stamping varnishes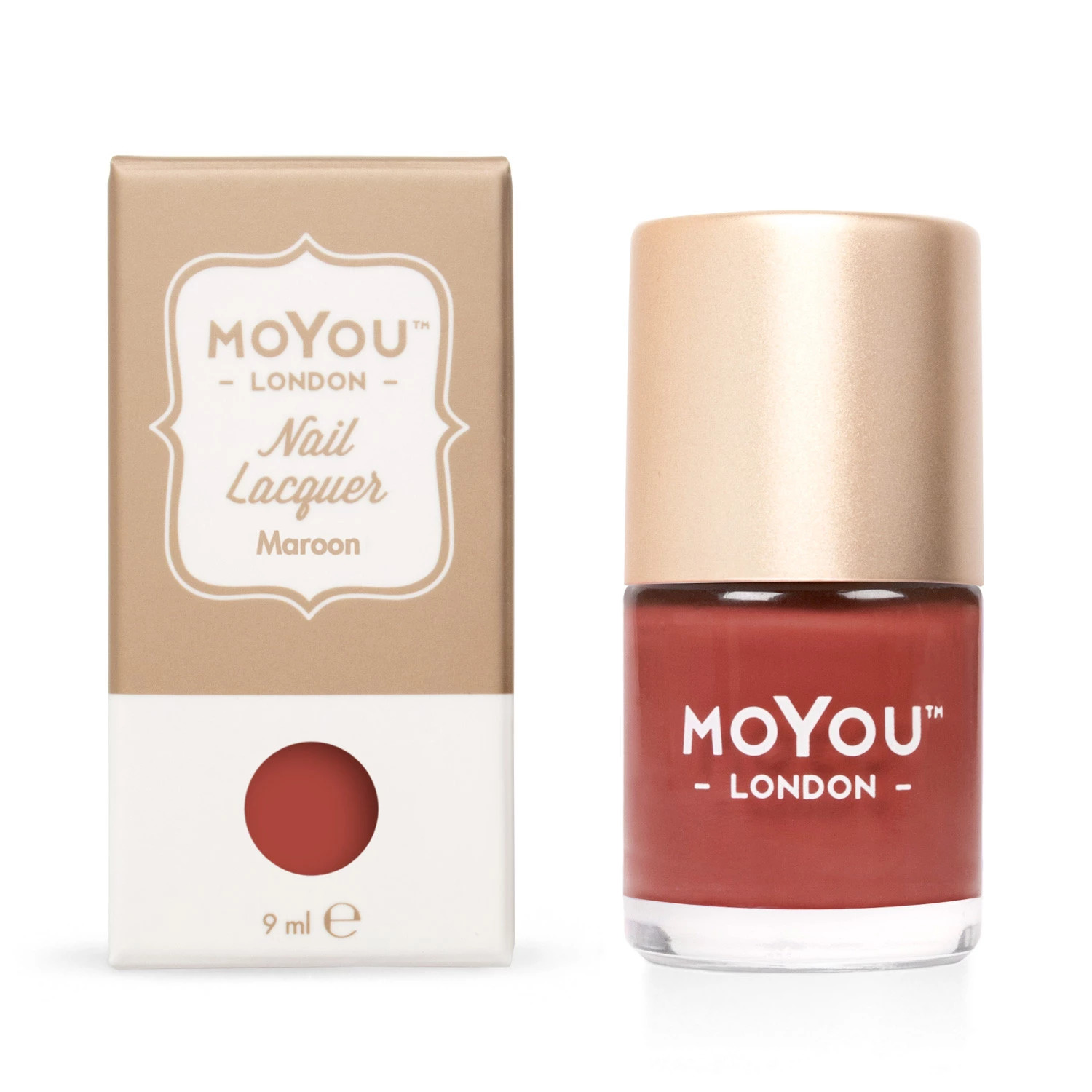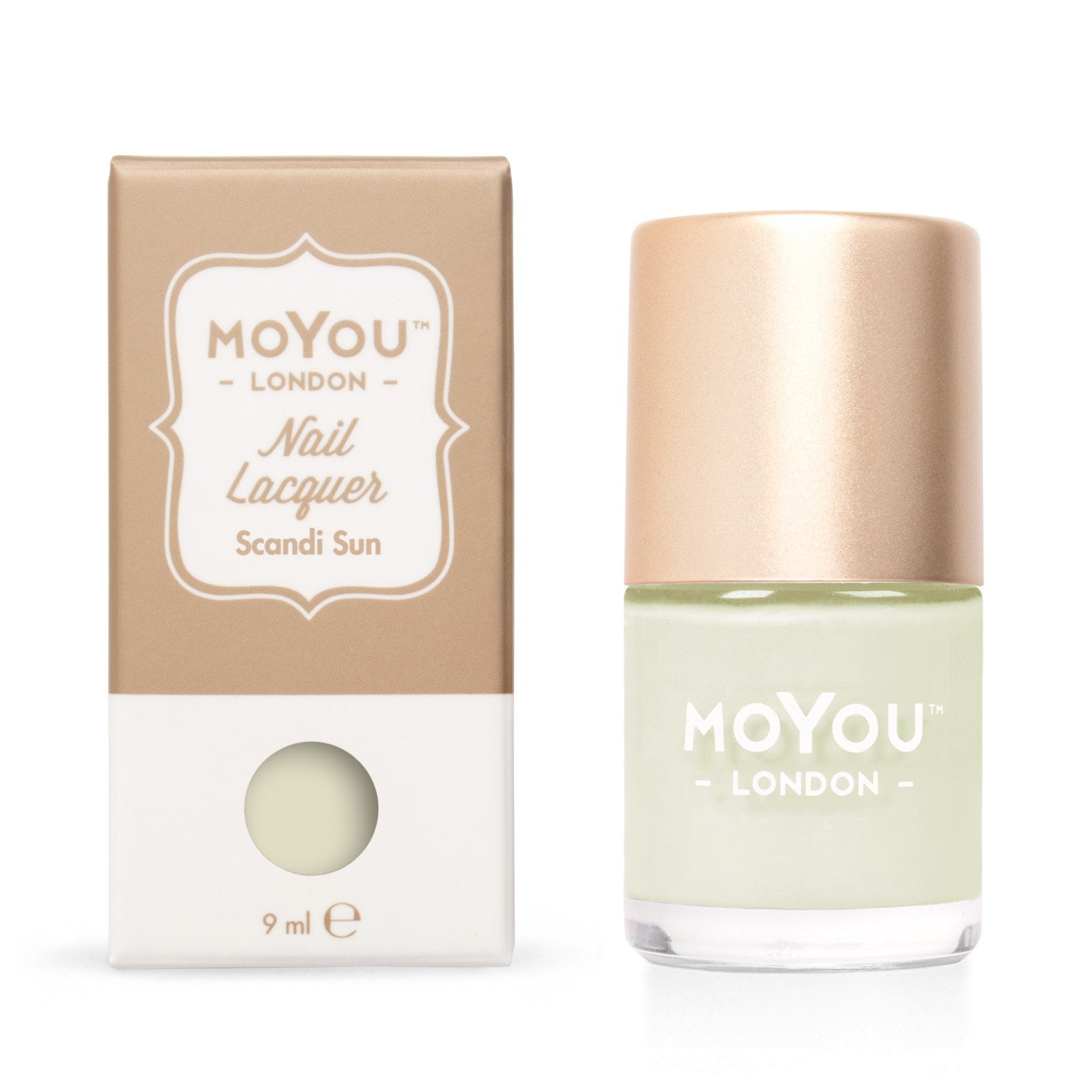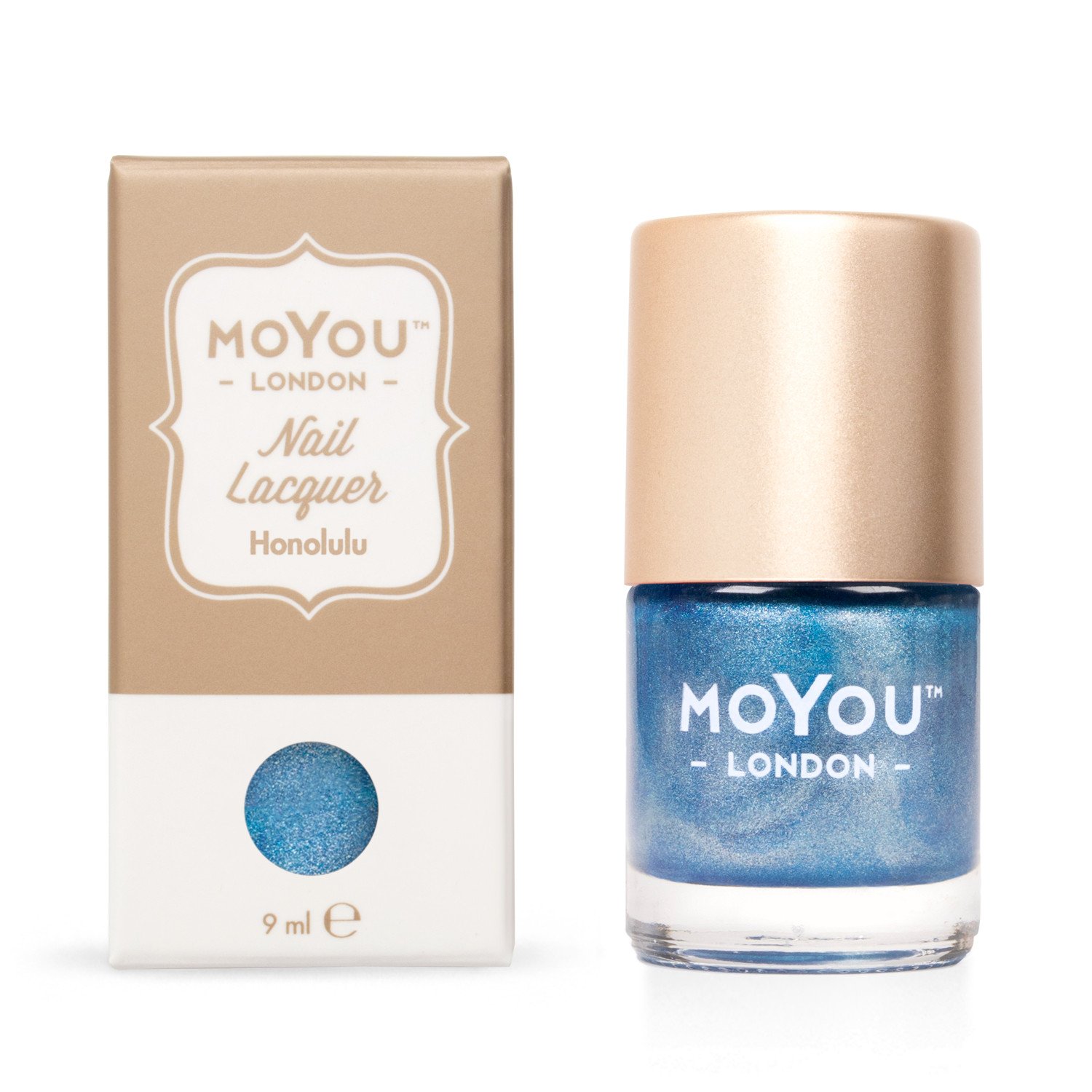 on goods from brands
Moyra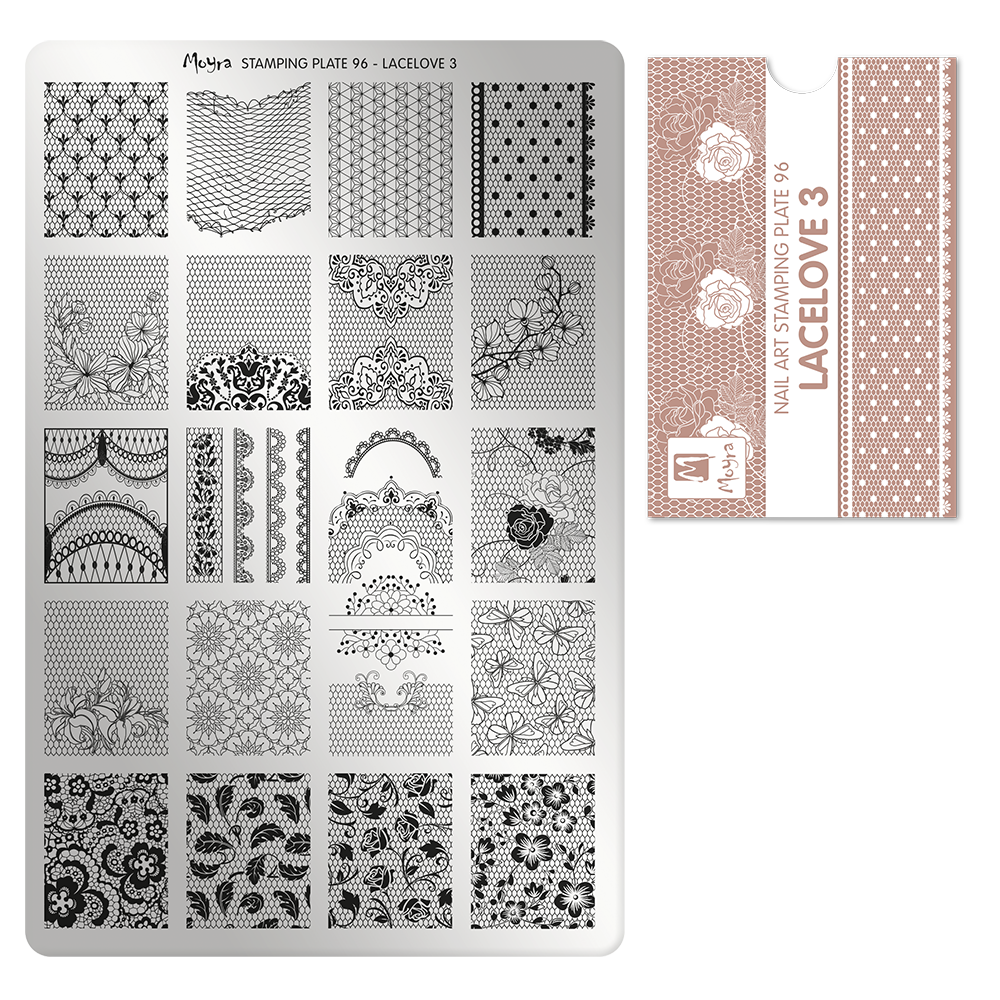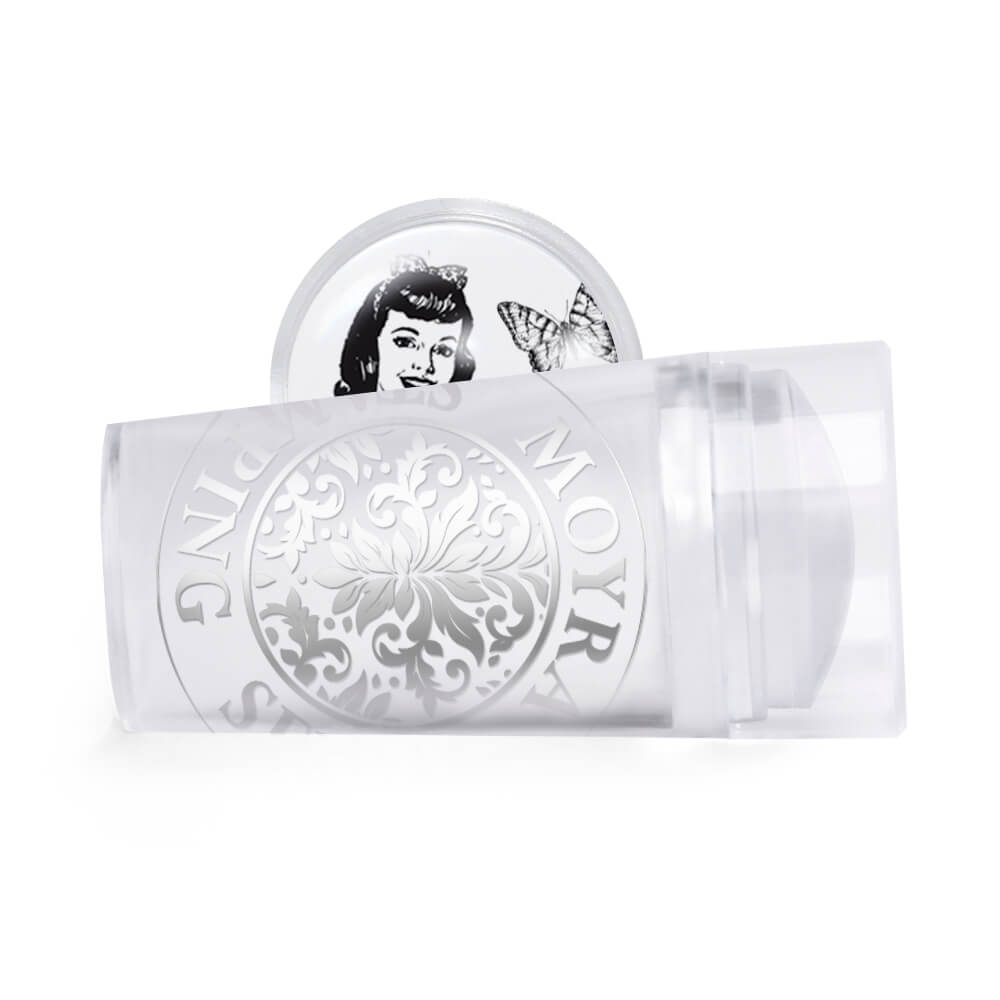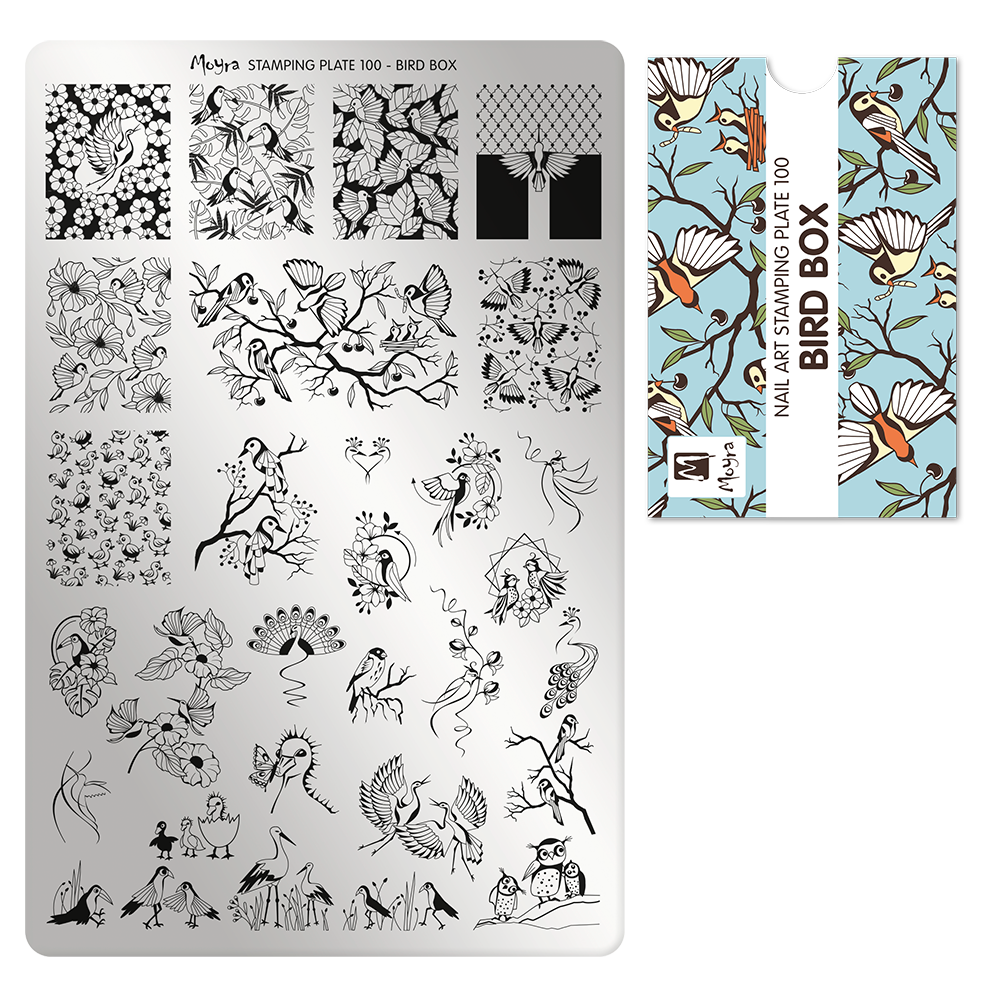 7% discount
on goods from brand
Lesly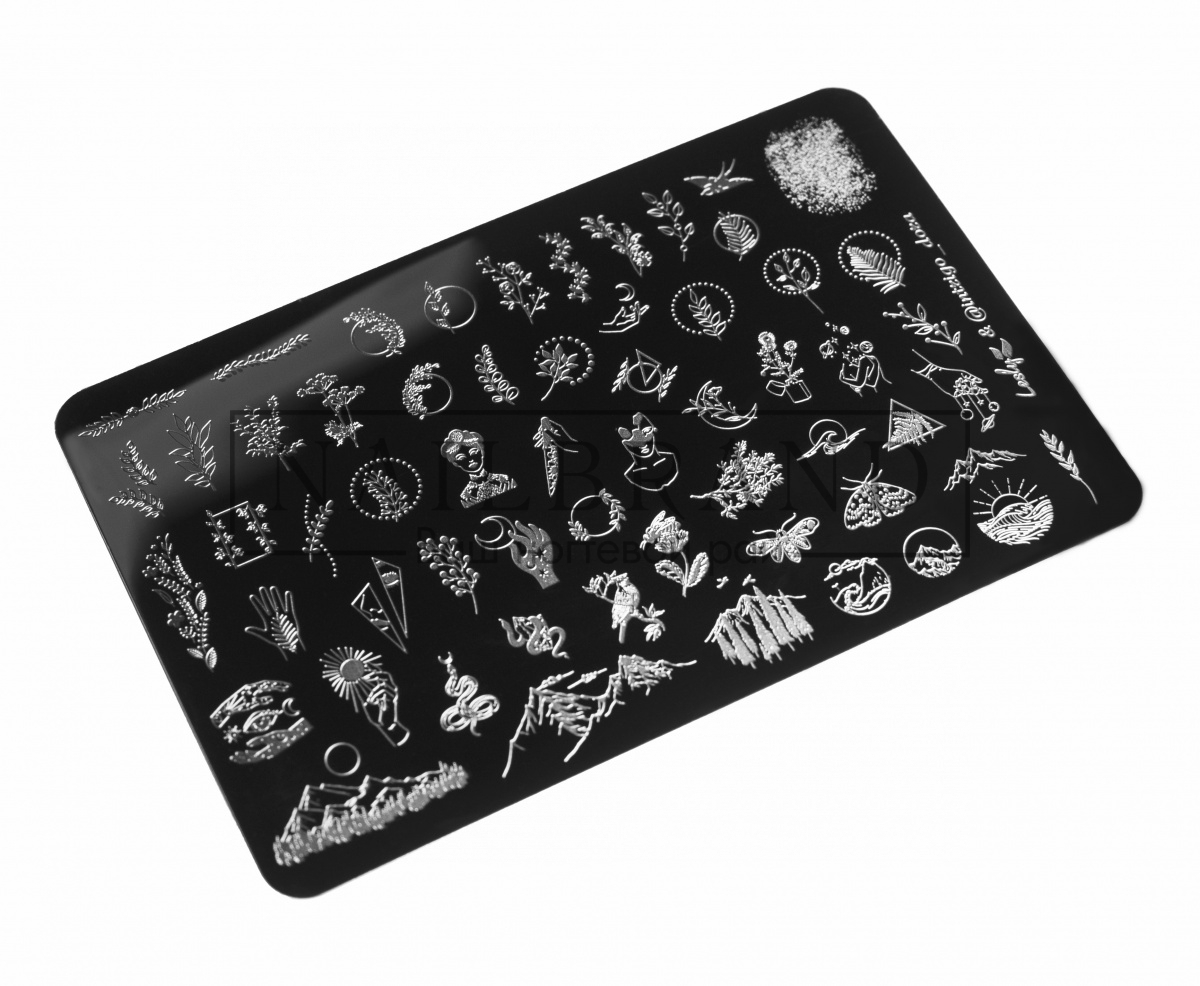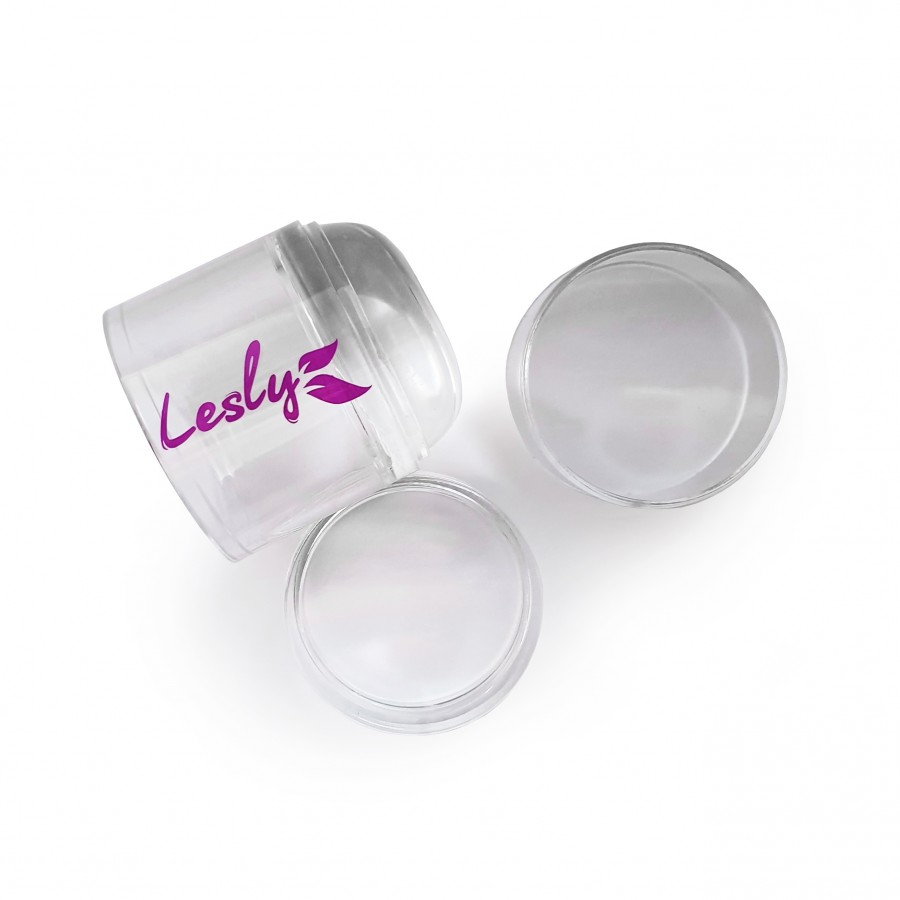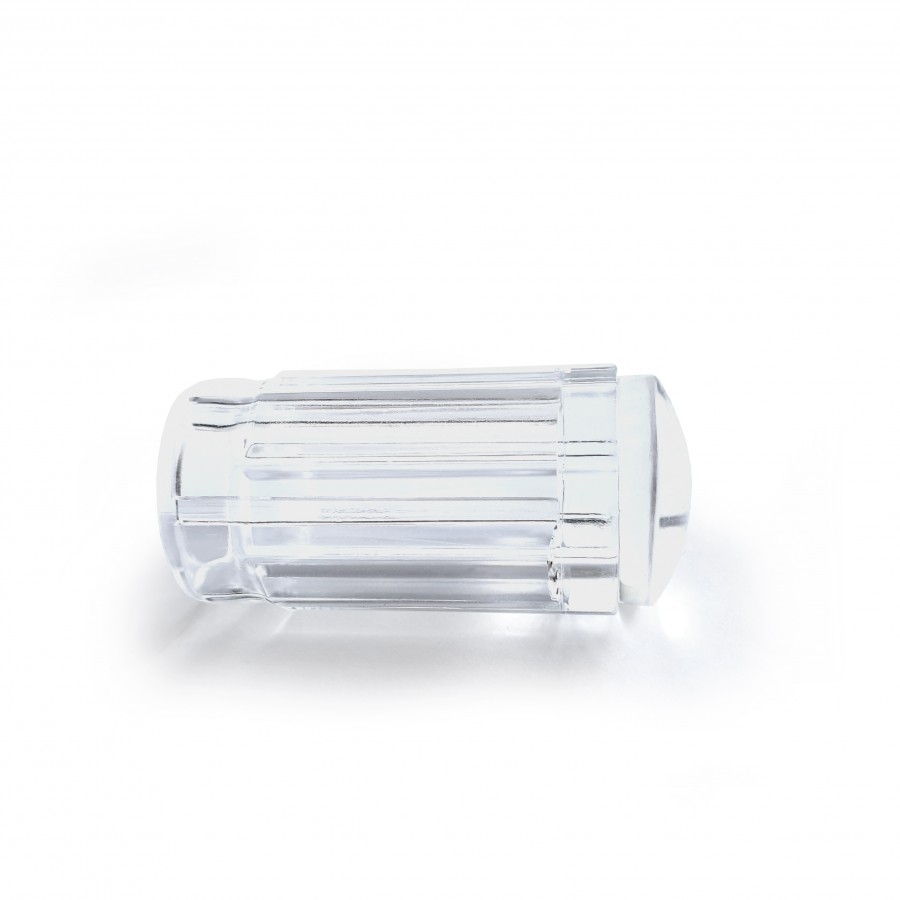 These discounts cannot be combined with other promotions and promotional codes.
Enjoy your shopping !!!