Stock!!! Discounts up to 80% 20.09-29.09
Stock!!! Discounts up to 80% 20.09-29.09
19.09.2019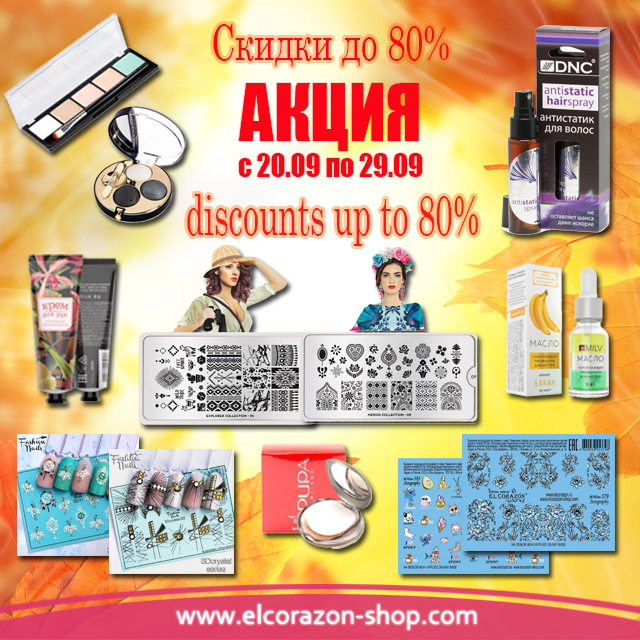 Grand Promotion !!!
Catch discounts up to 80% from September 20 to September 29 inclusive.
5%, 10%, 60%, 80% discount
on
MoYou London stamping plates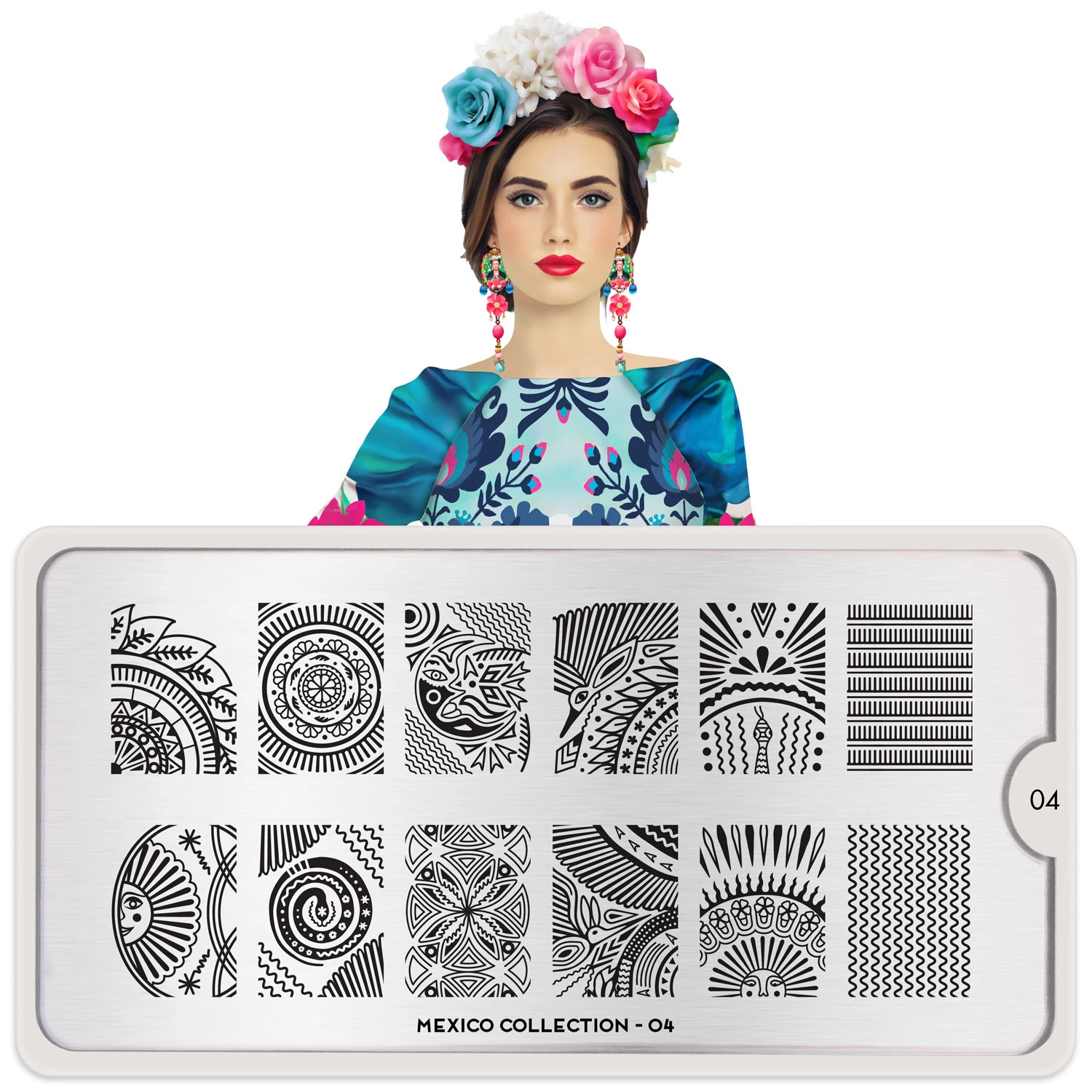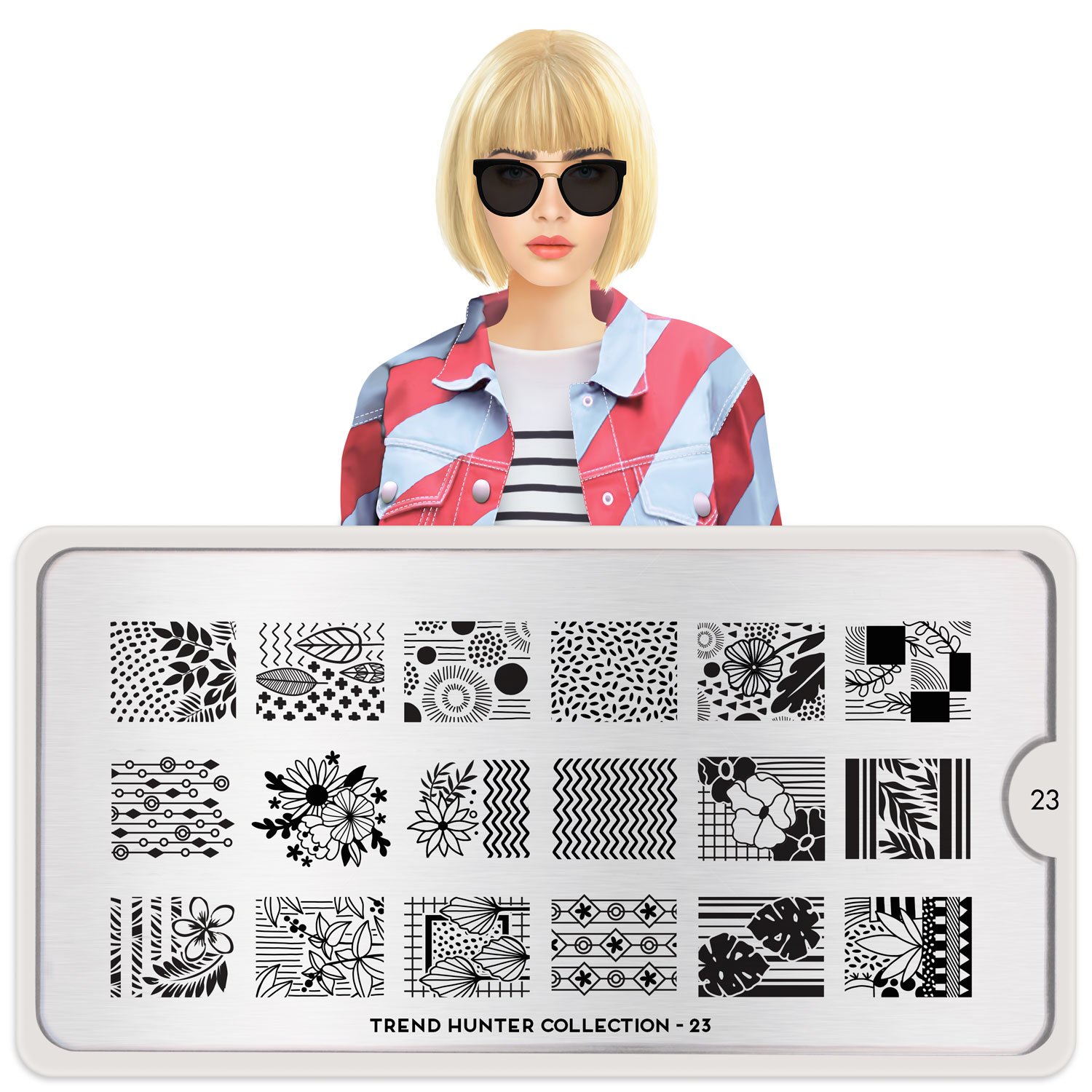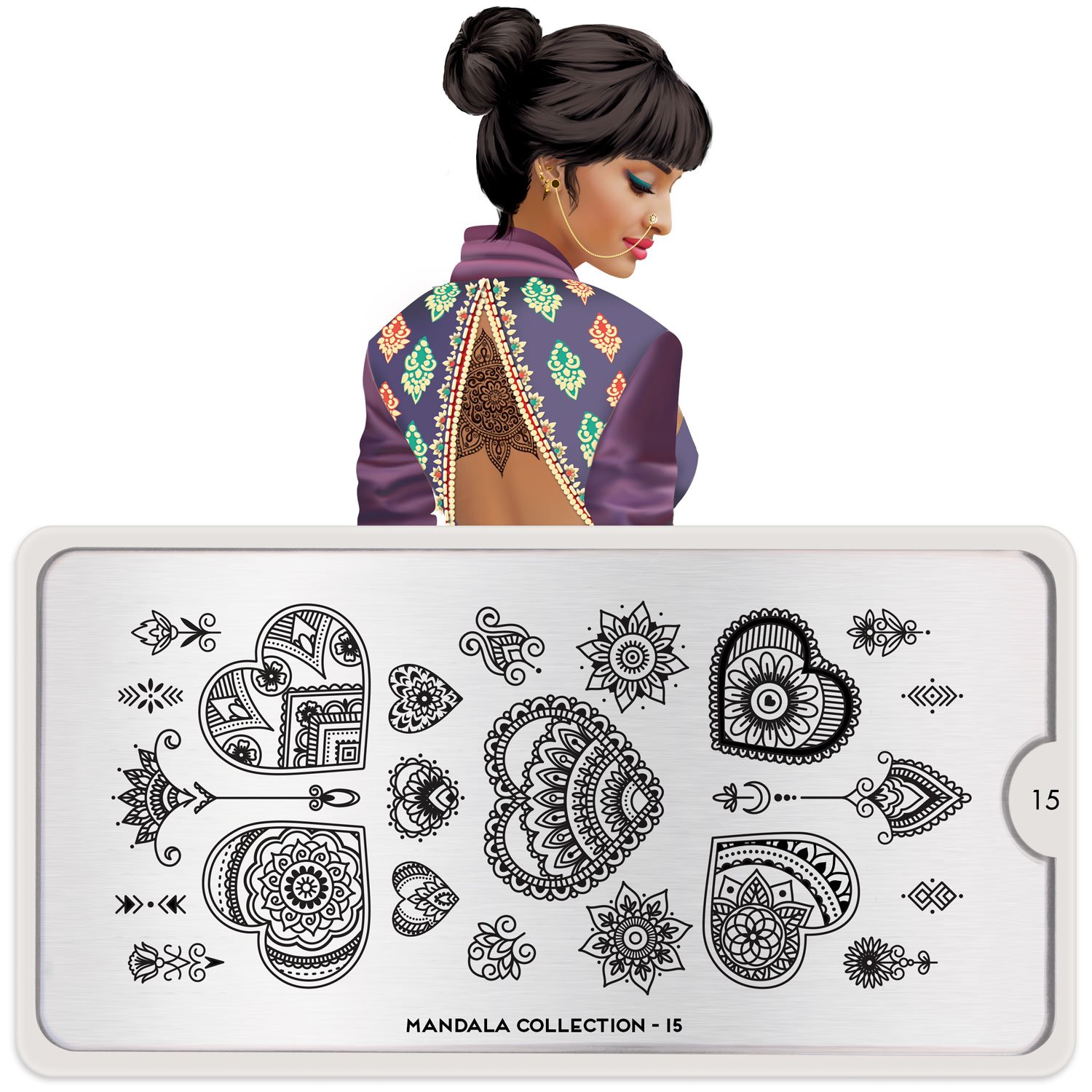 3% discount
on all products of the brand
Moyra
: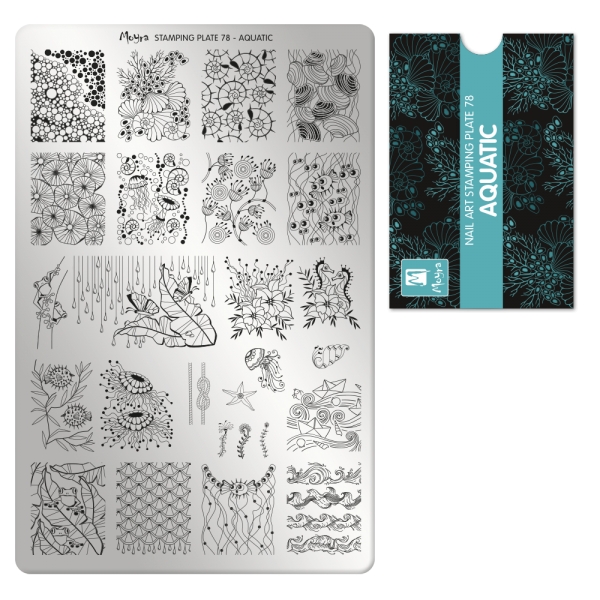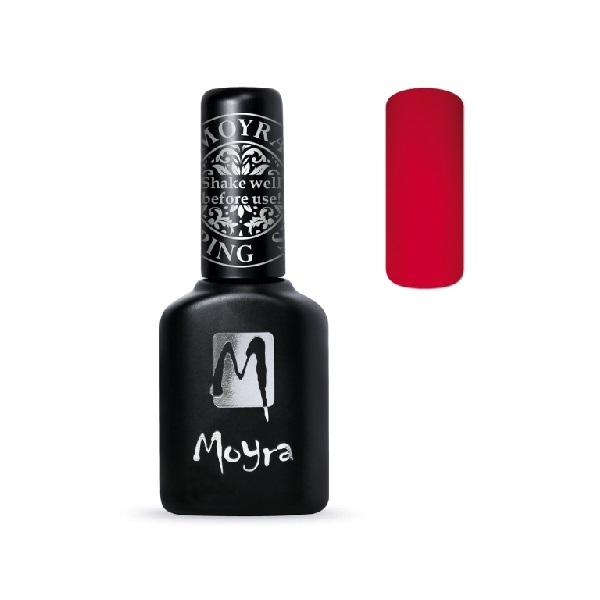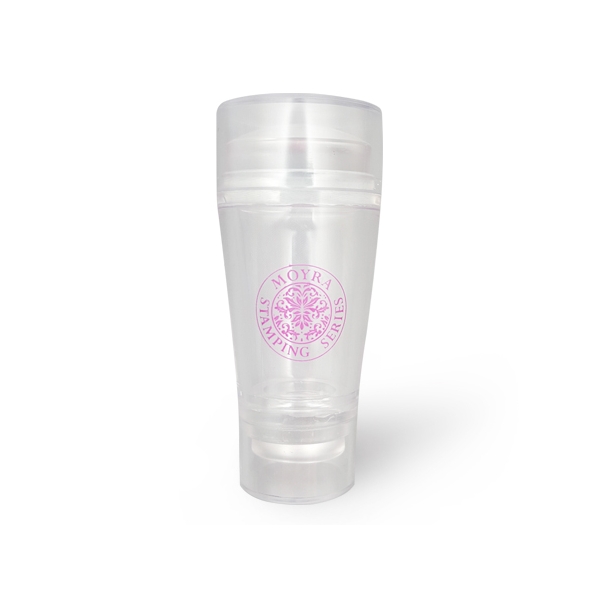 10% discount
on all
Fashion Nails brand products
: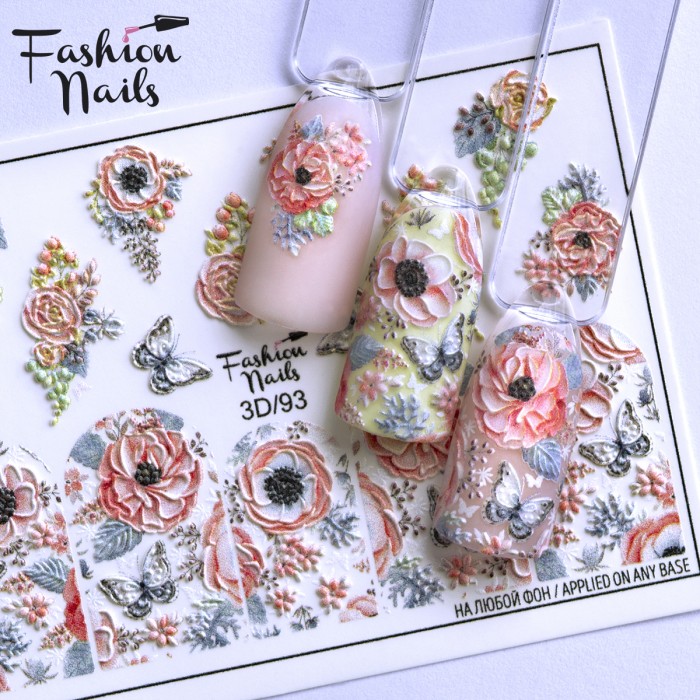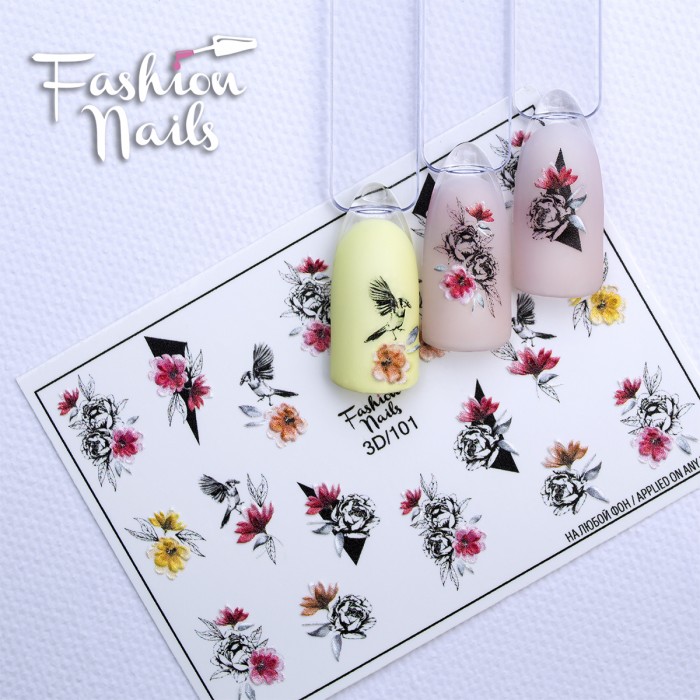 12% discount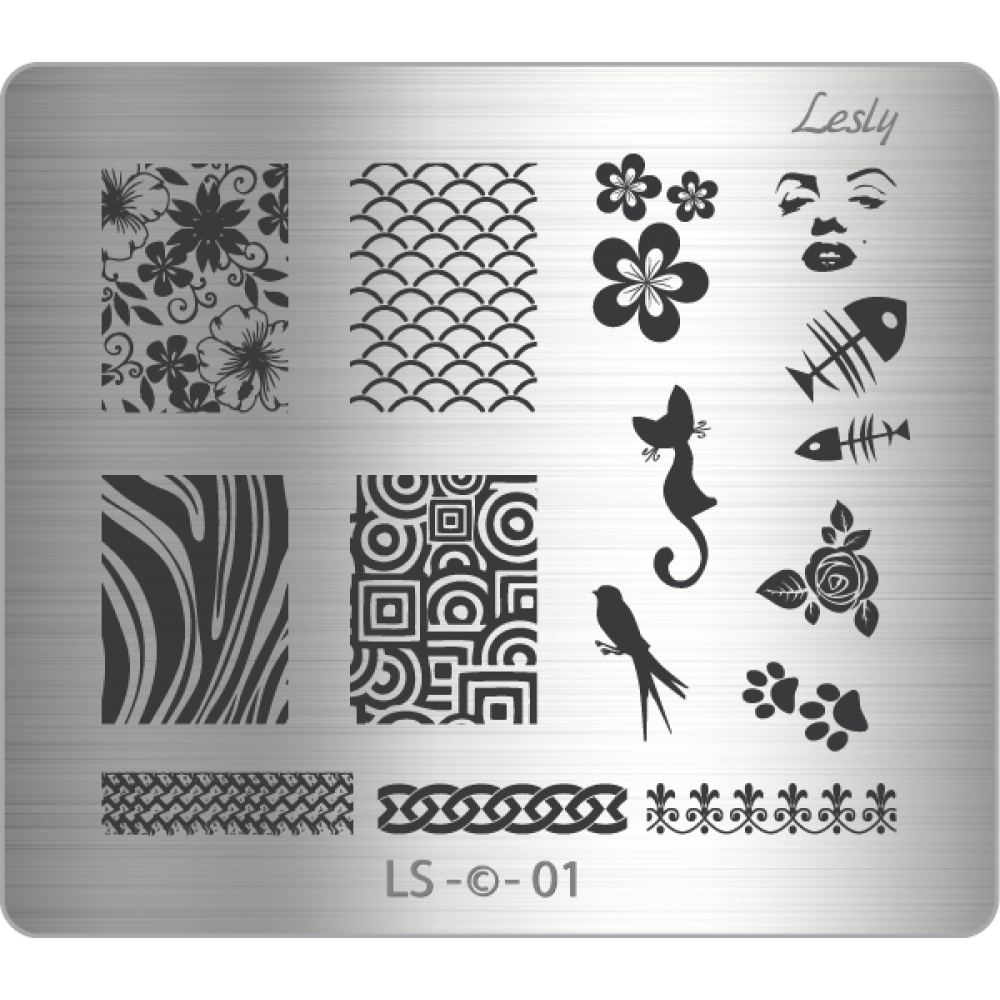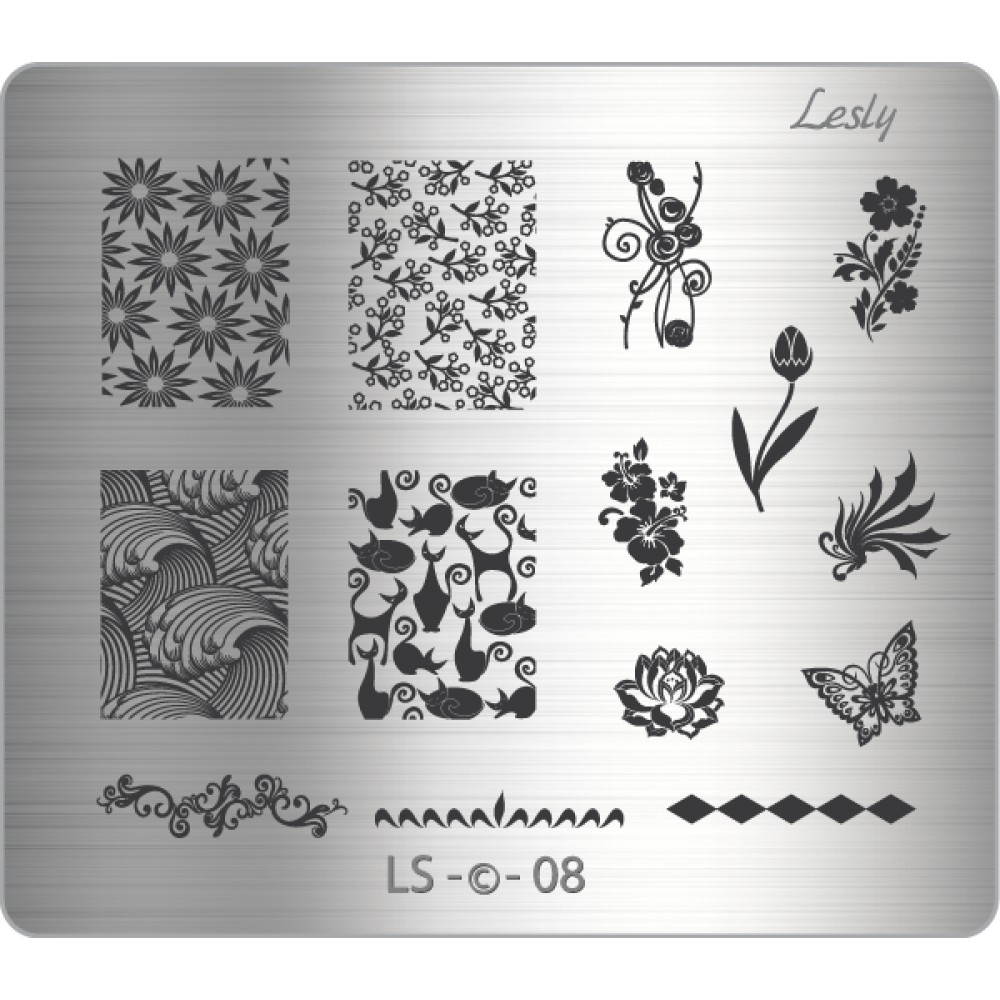 all varnishes from the El Corazon, Iron Hard and Kaleidoscope brand (except: El Corazon - Active Bio-gel, El Corazon stamping nail polishes and nail treatment)

all stencils

stickers for nails, slider designs

rhinestones and all for nail and body design

paints for nail design

manicure and pedicure tools

gel - varnishes and gels for nail extensions

nail treatment and cuticle care, other than El Corazon treatment

decorative cosmetics and Color For Eyebrows & Eyelashes




care cosmetics

jewelry and souvenirs

section Children's world

sections United Arab Emirates, Japan, South Korea and Indonesia
15% discount
on all brand products: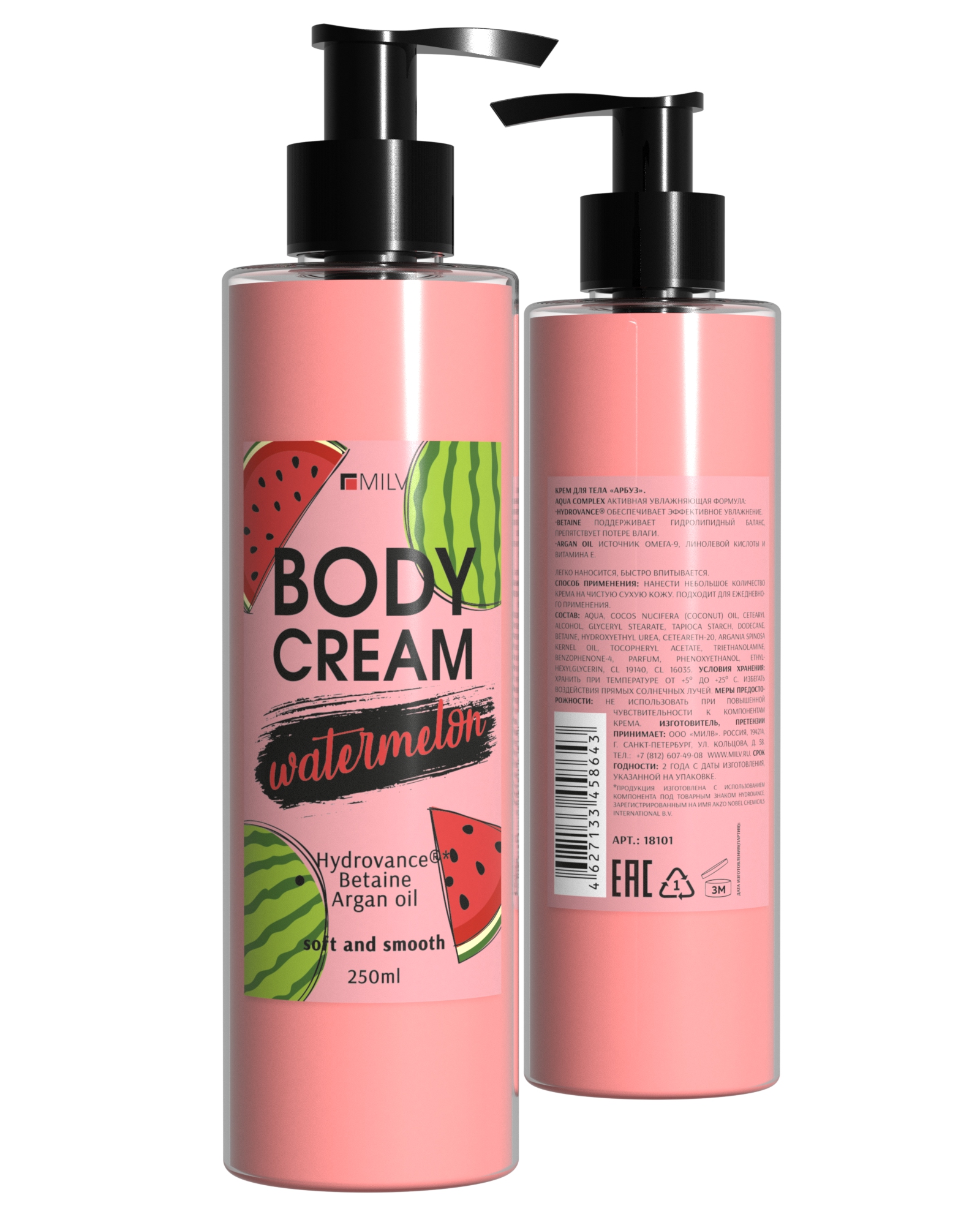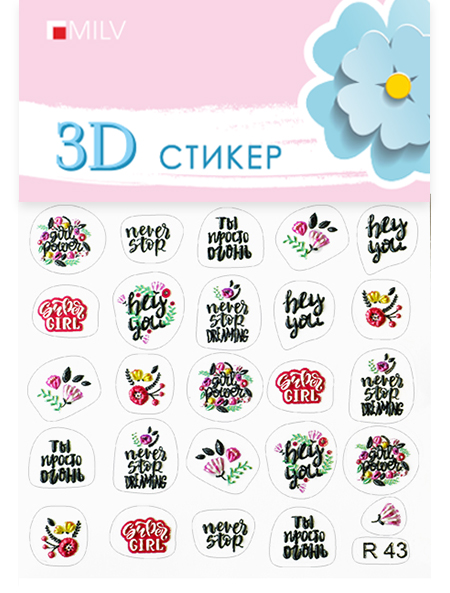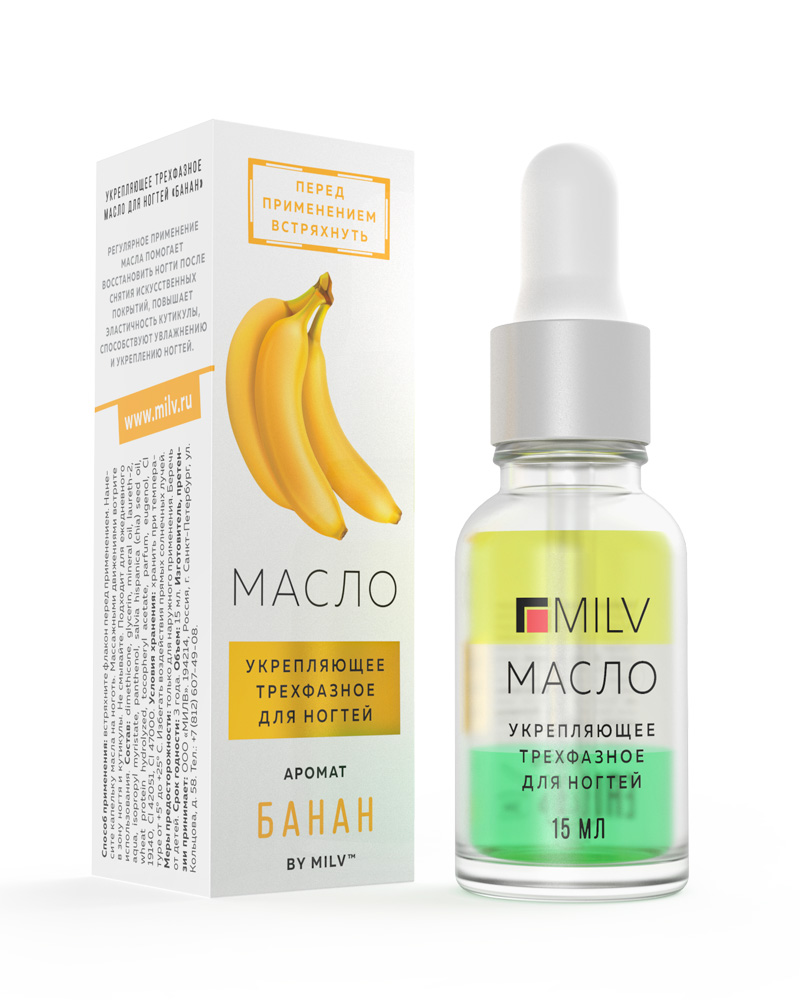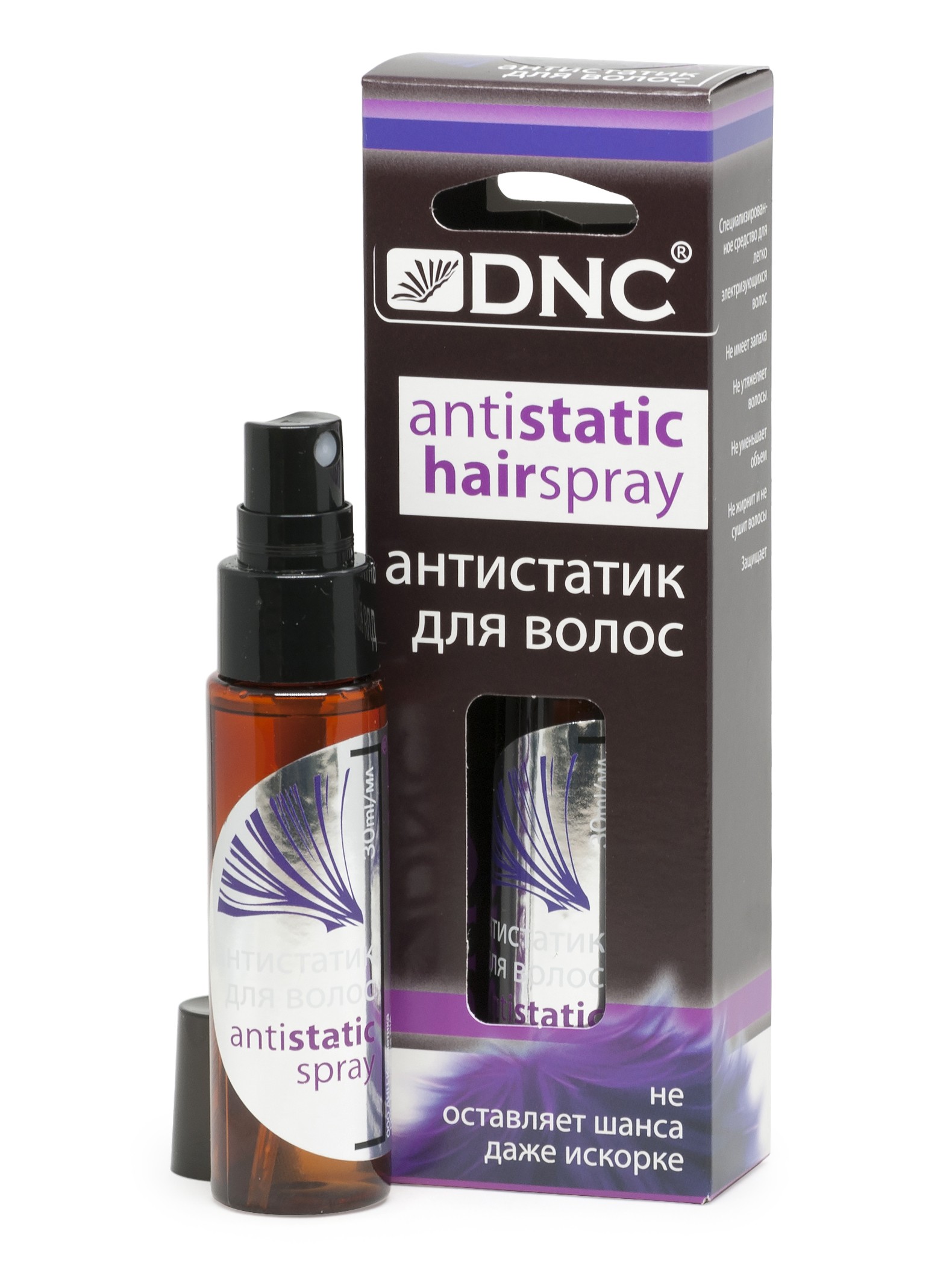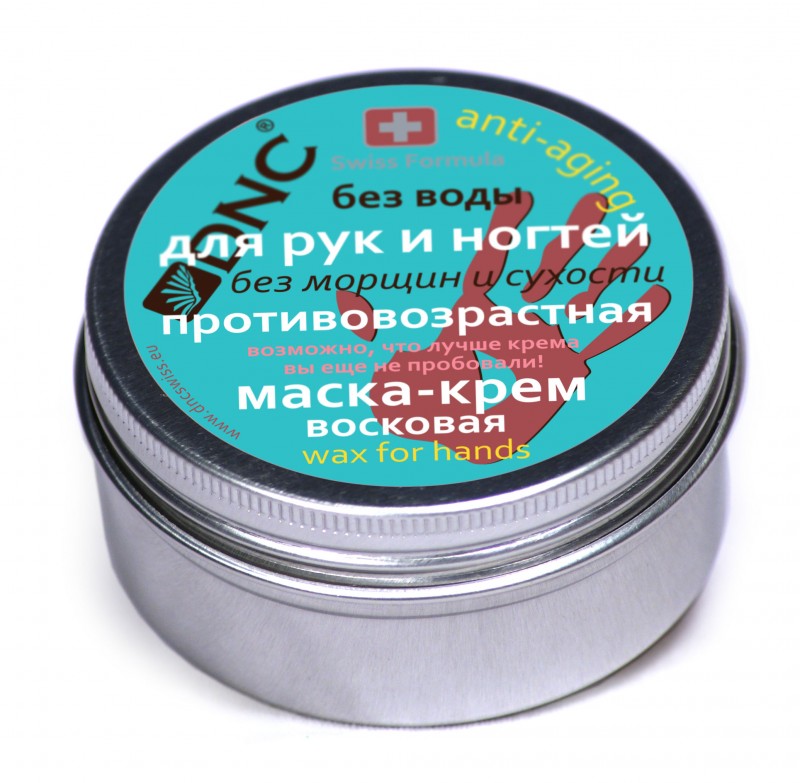 30% discount
on all brand products: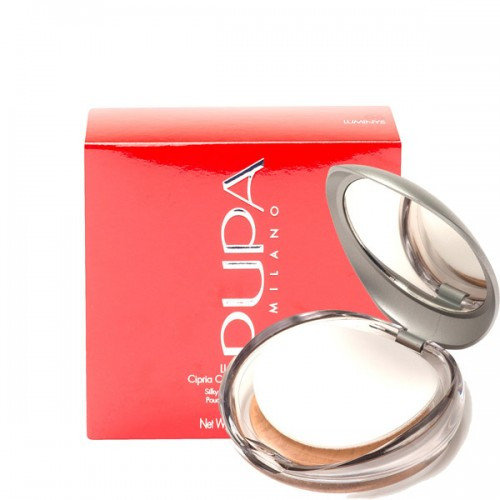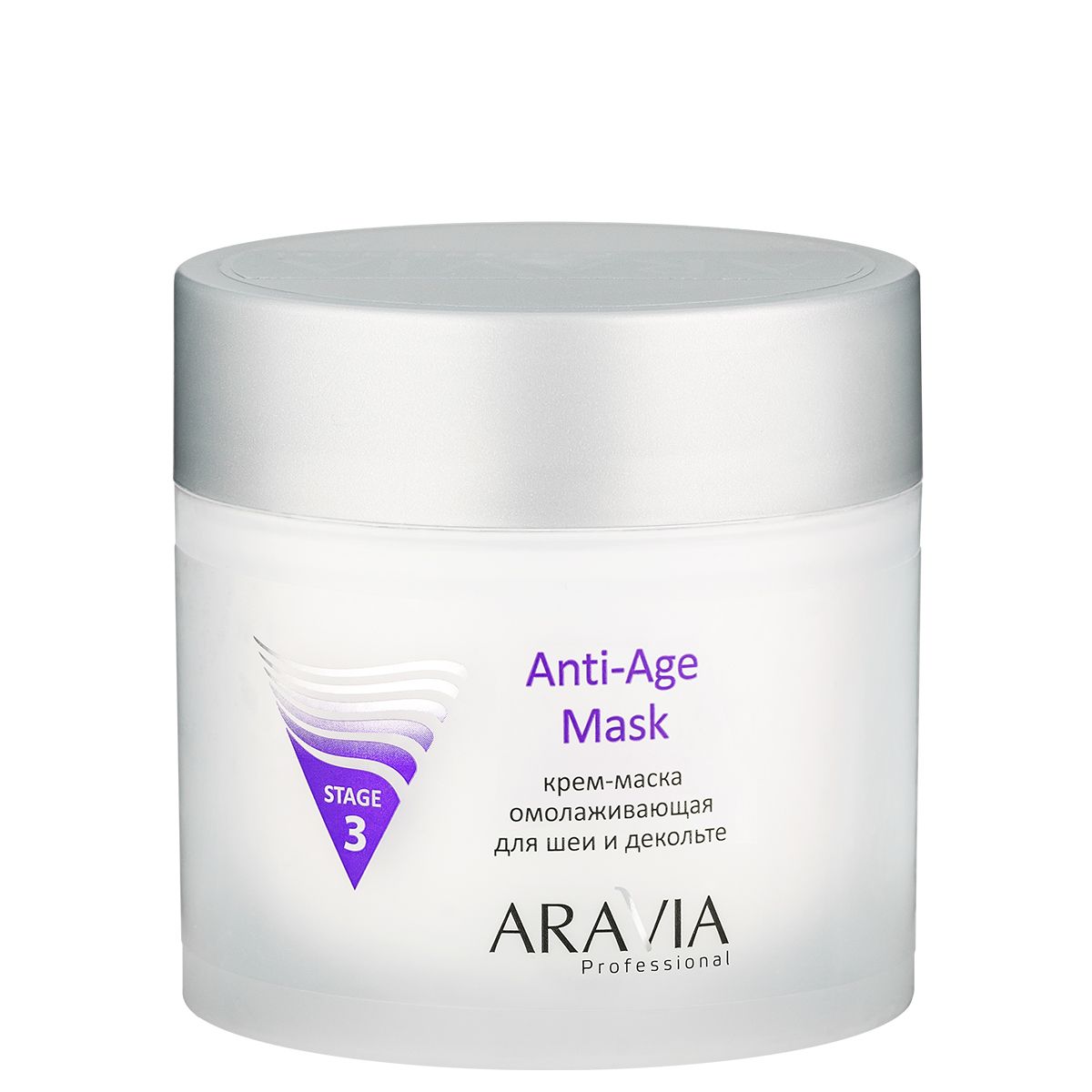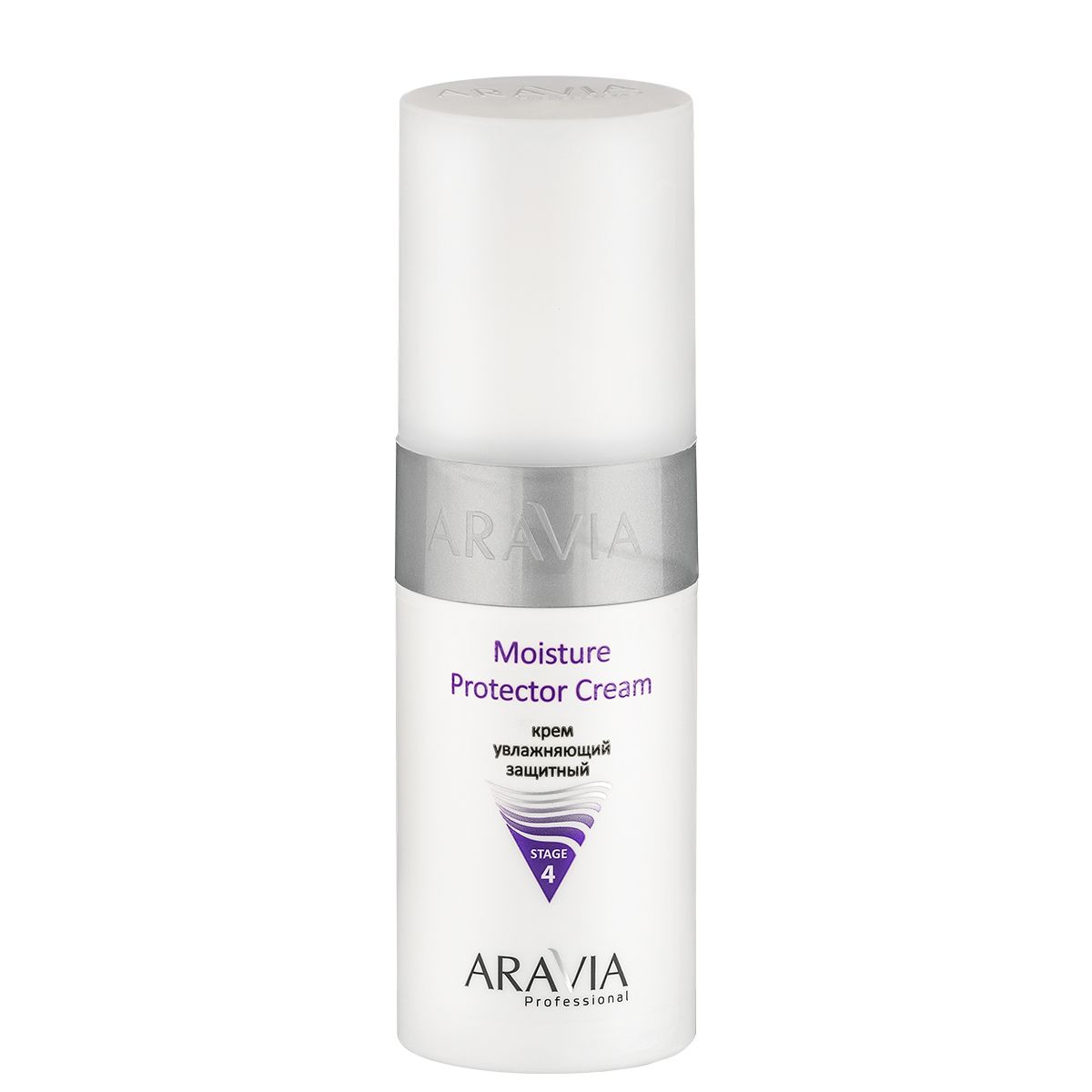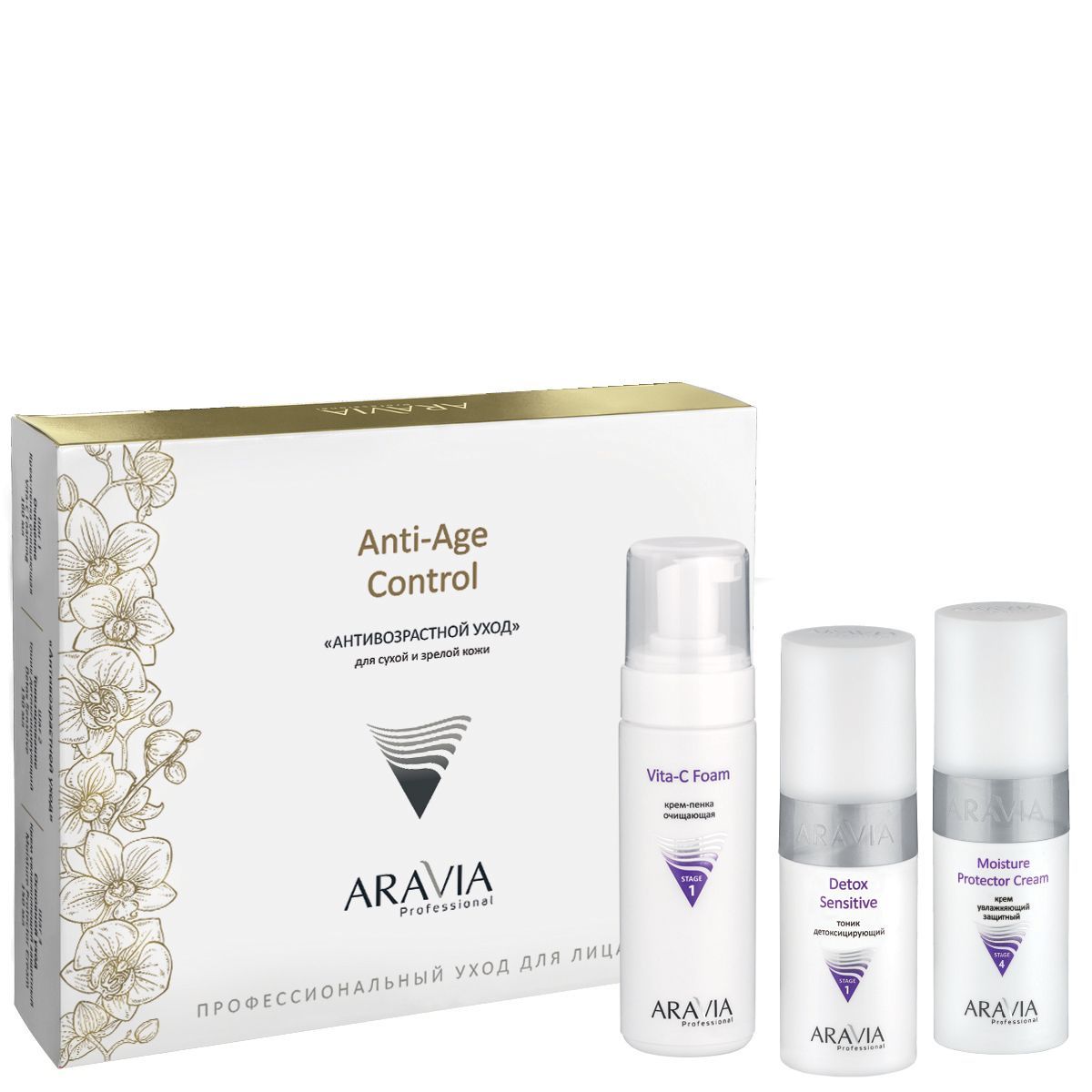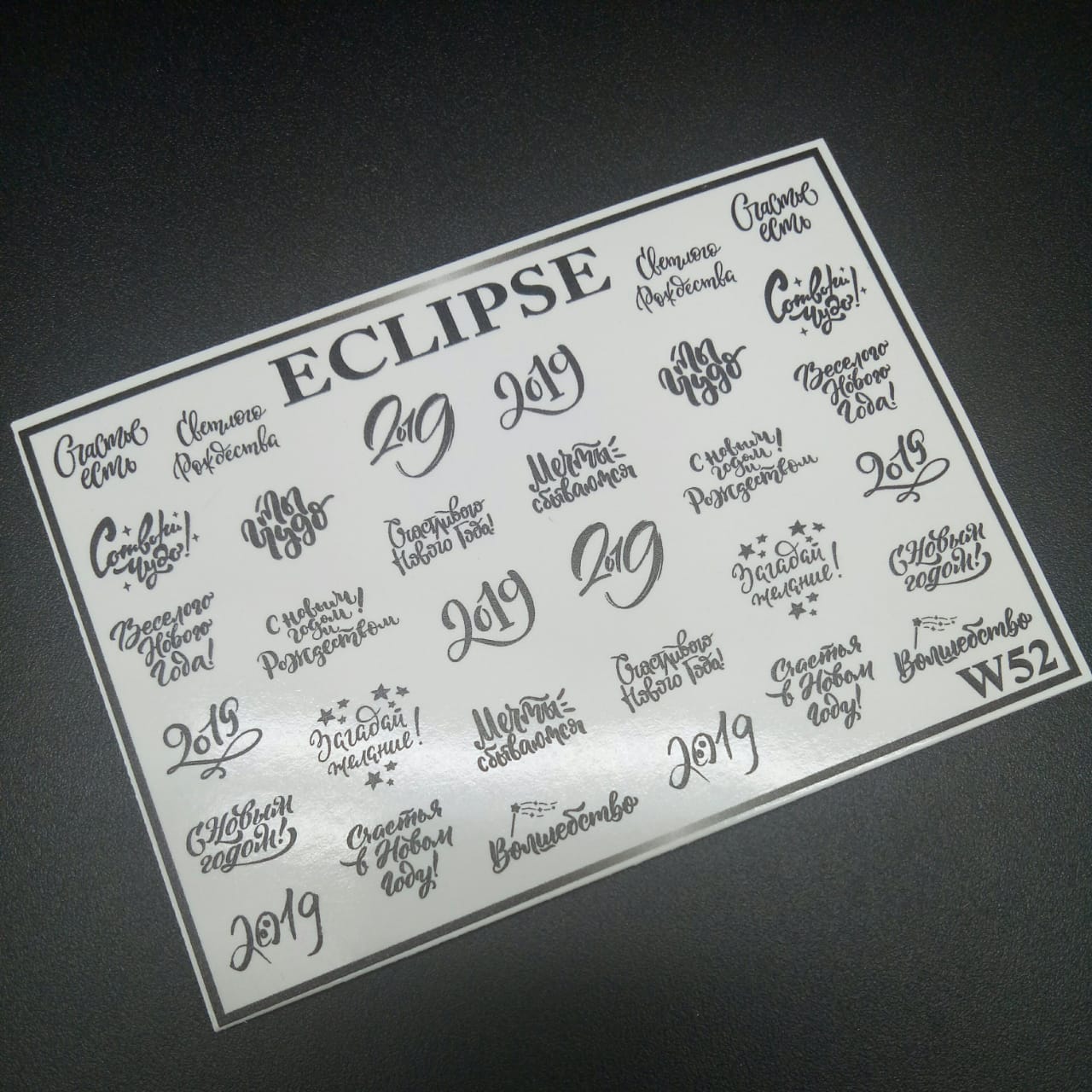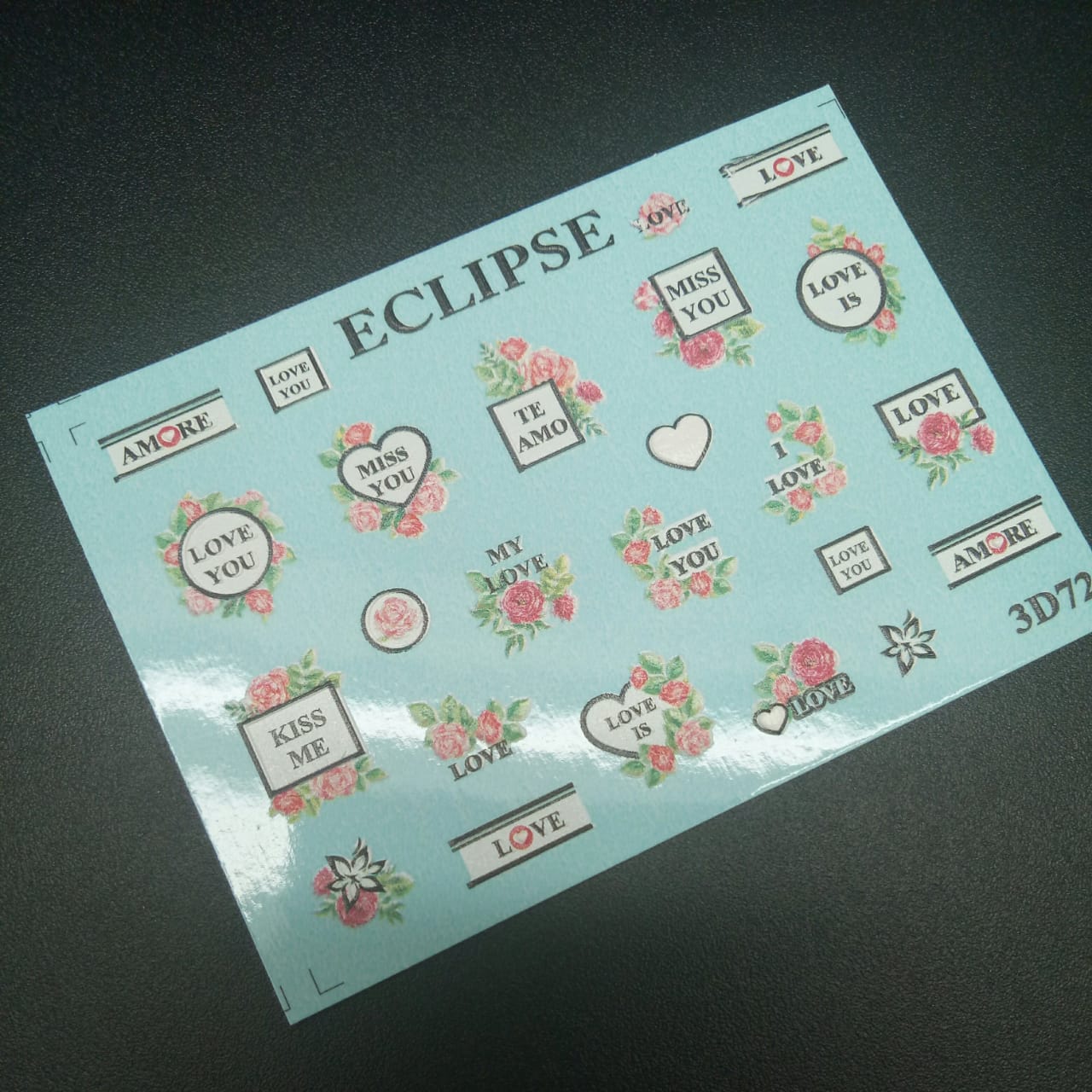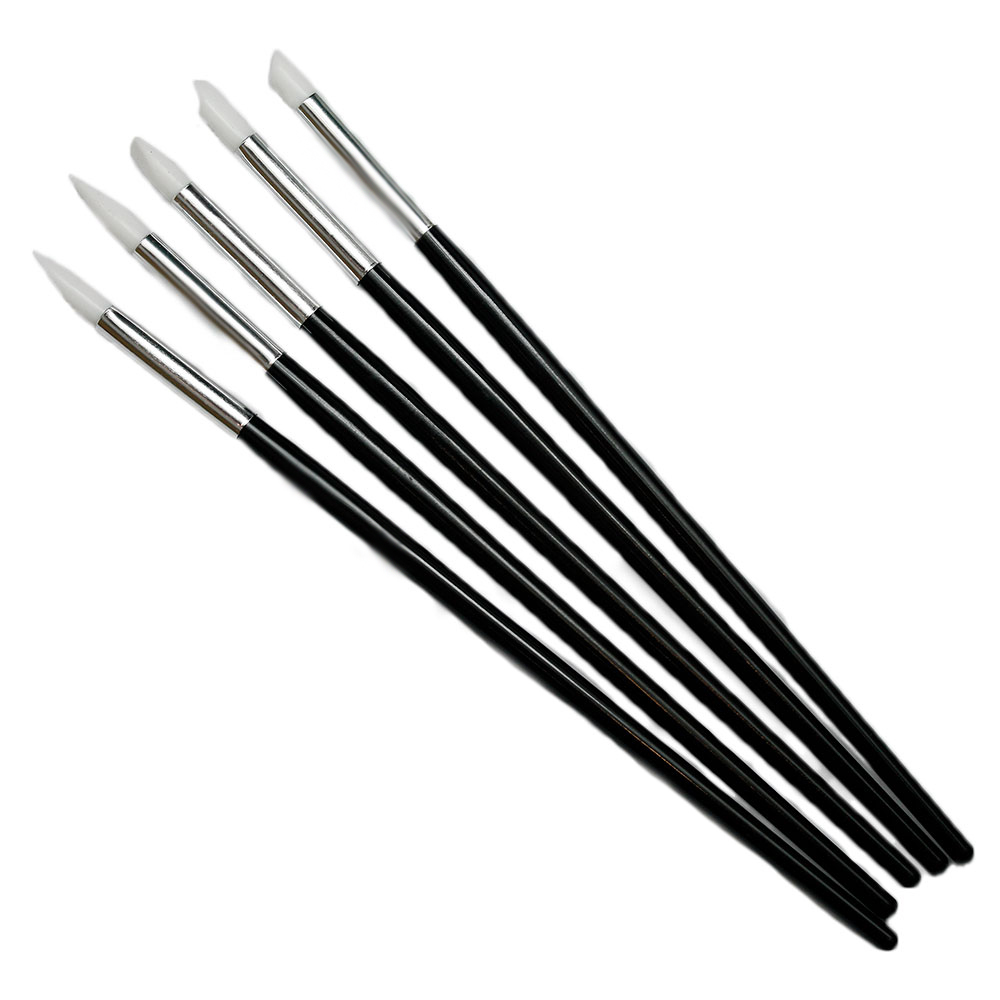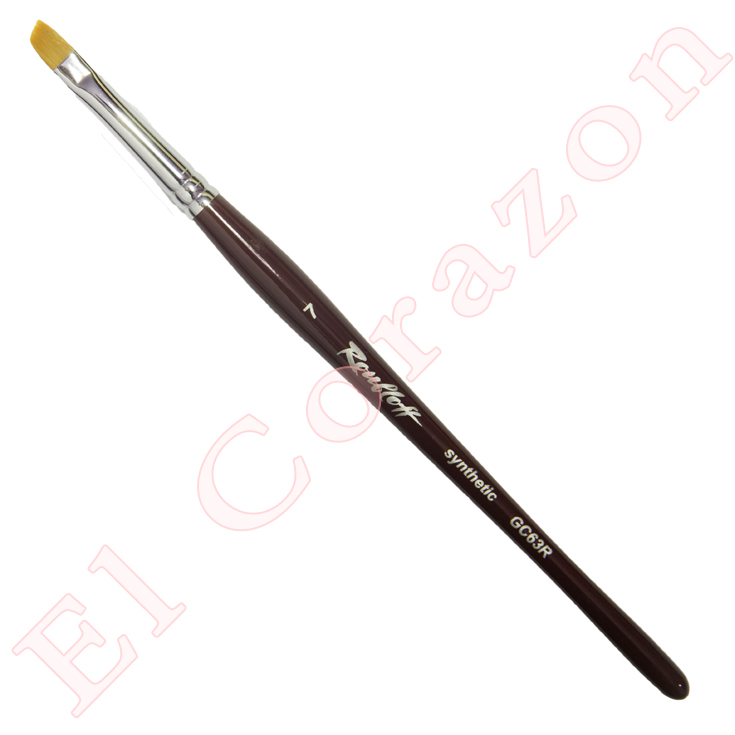 50% discount
on all
PUEEN brand products
80% discount PUEEN Stamping plates cases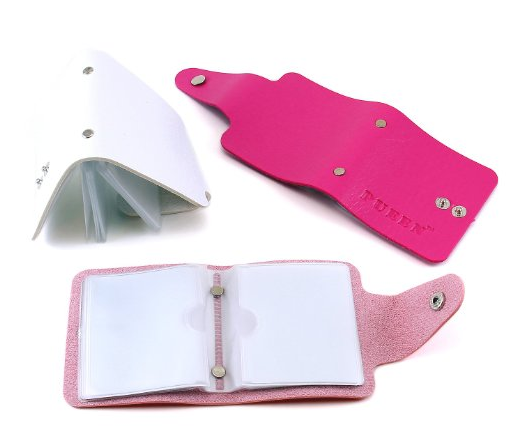 These discounts are not cumulative with other promotions and promo codes.
Have a nice shopping !!!