Stock! Discounts up to 80%!
Stock! Discounts up to 80%!
23.04.2021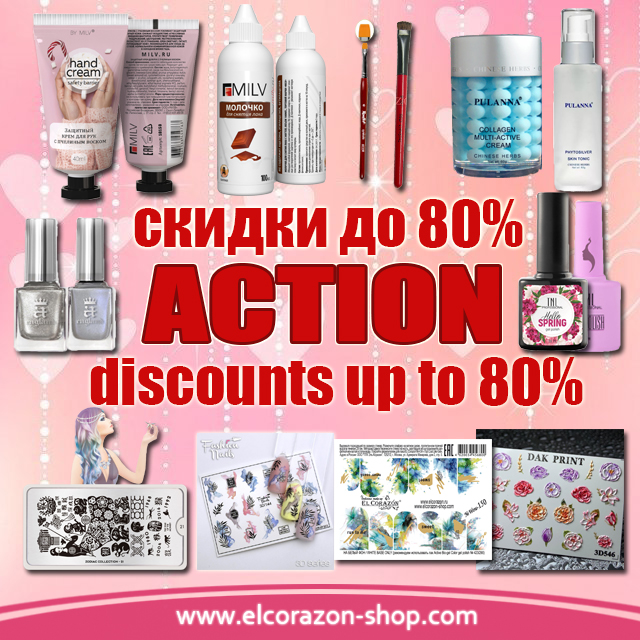 Stock! Discounts up to 80% on the products of our store!
From 23.04 at 16:00 to 03.05 inclusive.
30% discount
on makeup and nail art brushes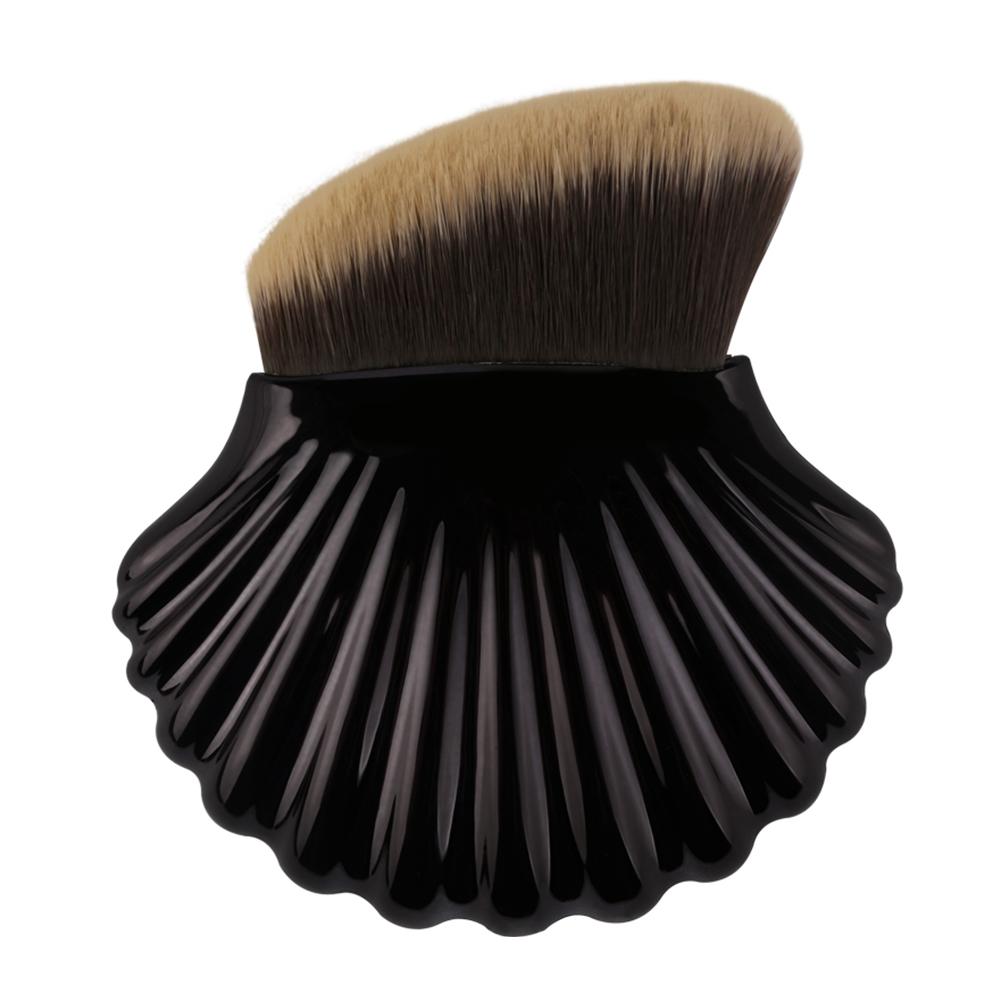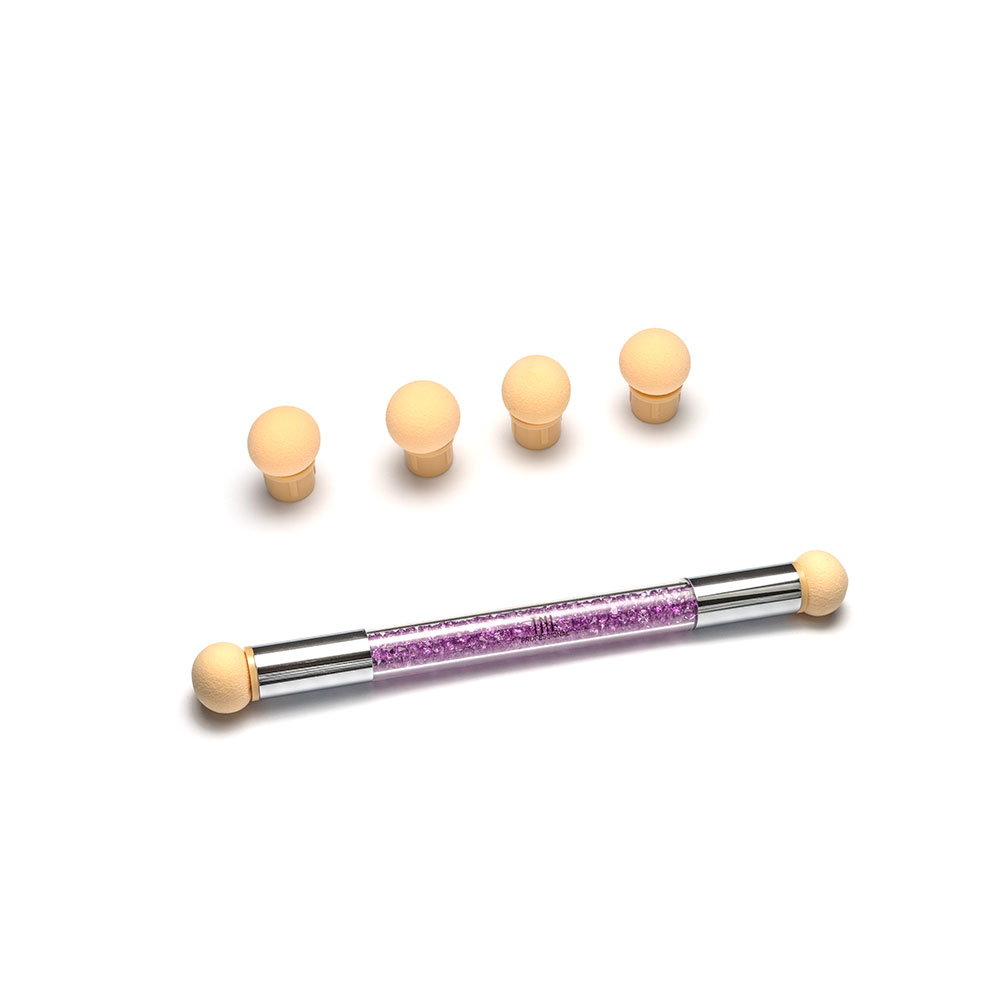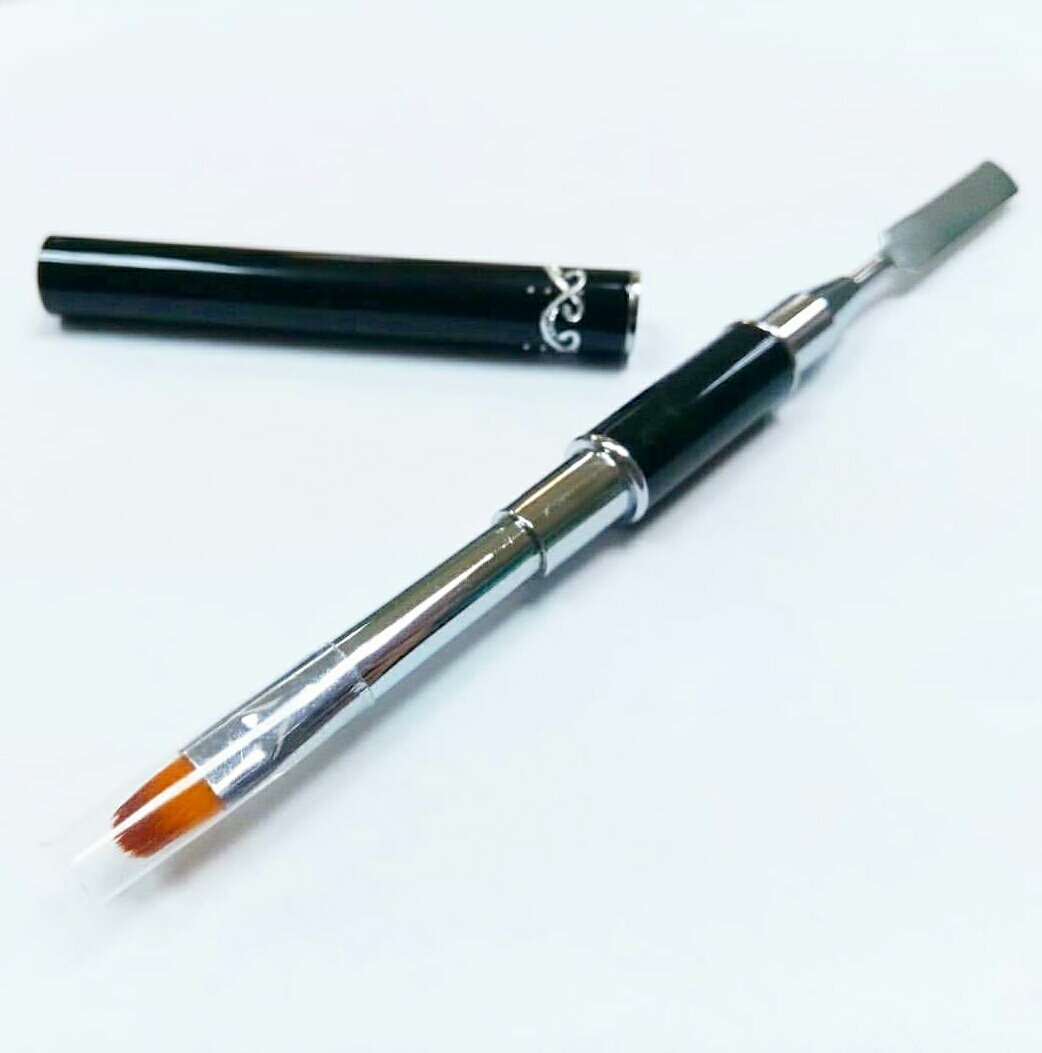 20% off
all stickers, slider designs, stencils, nail decals and body tattoos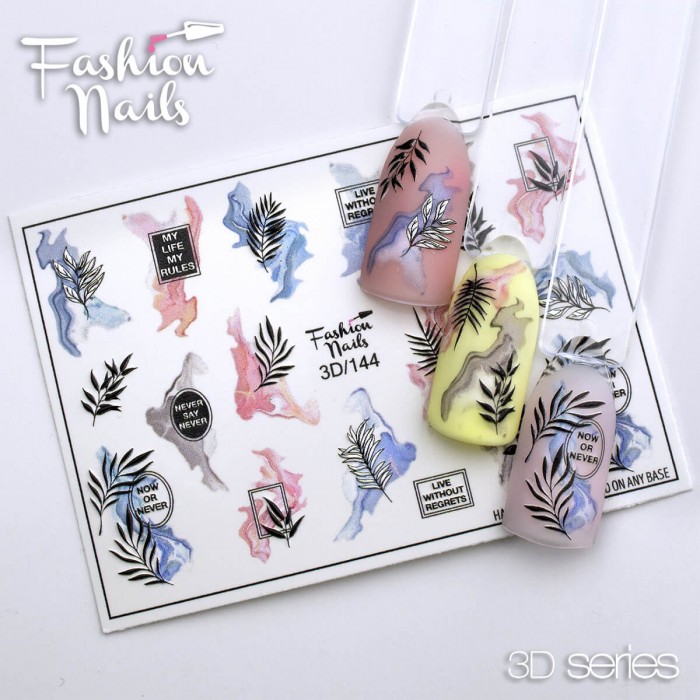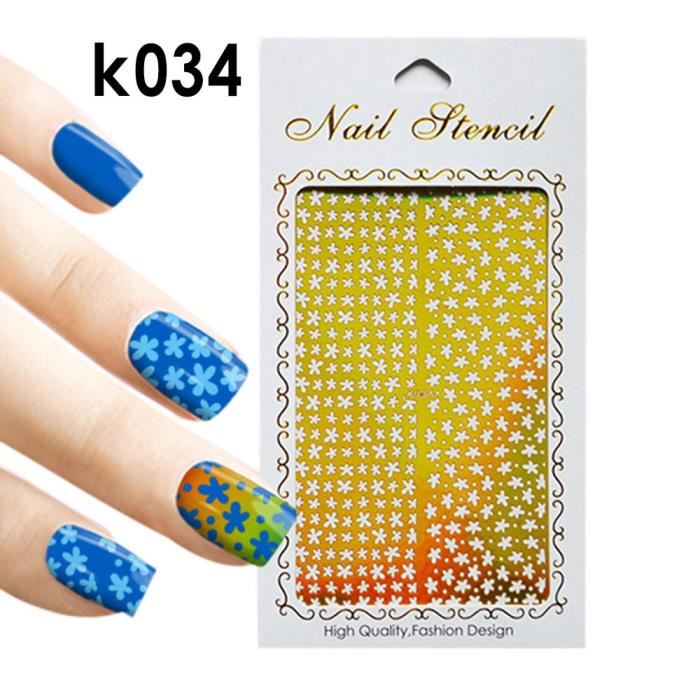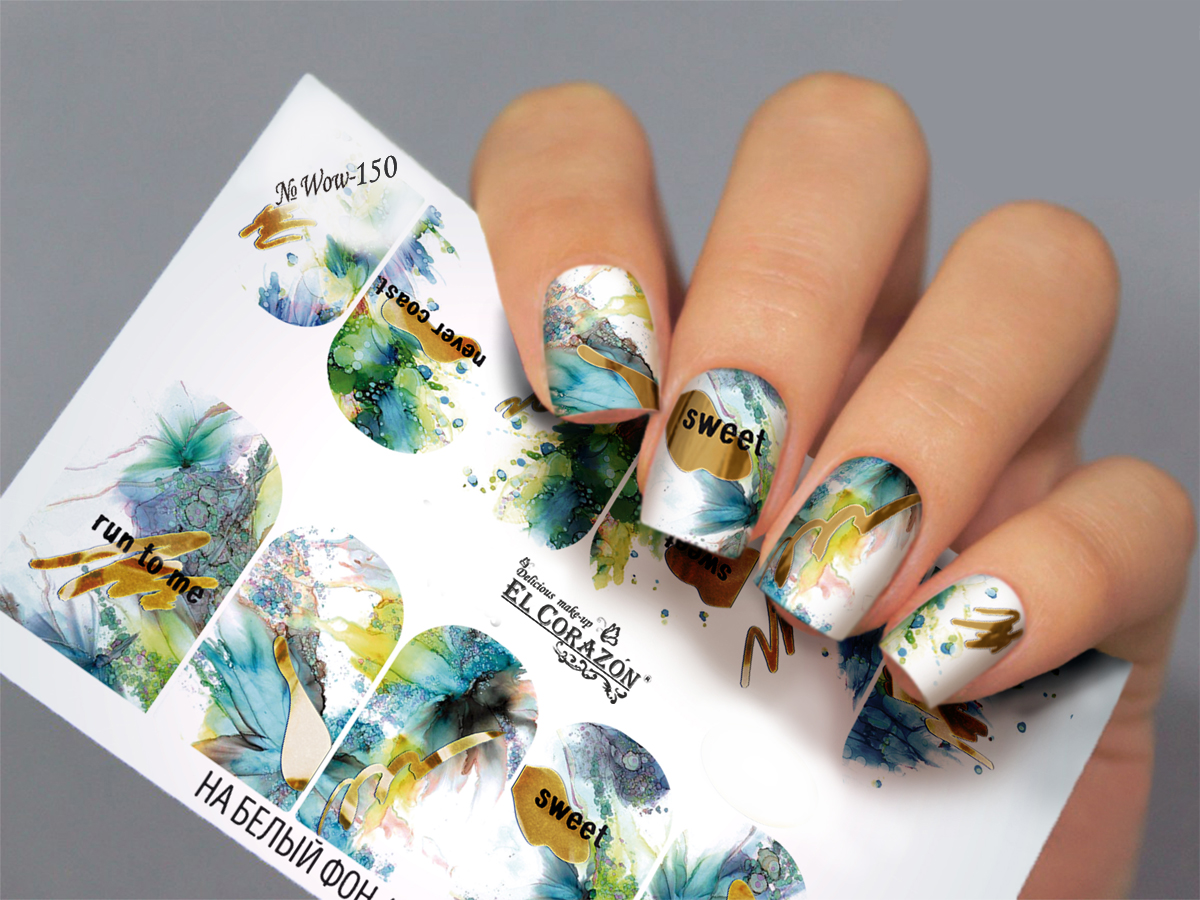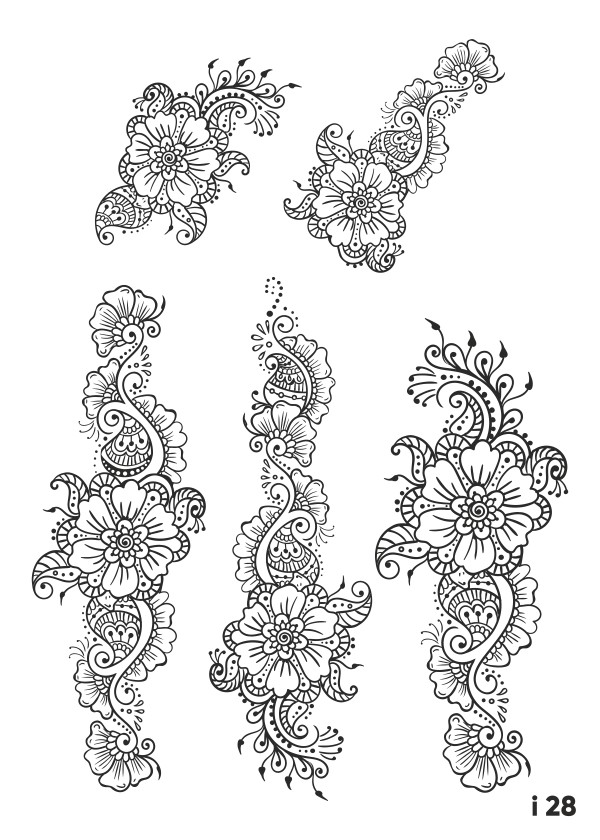 15% discount on:
varnishes of brands
A-England
and
MoYou London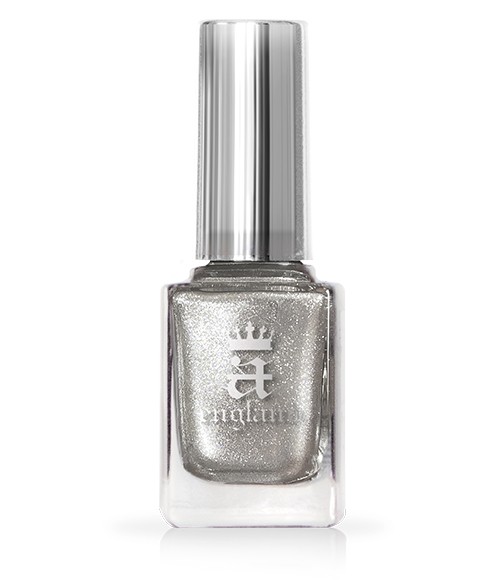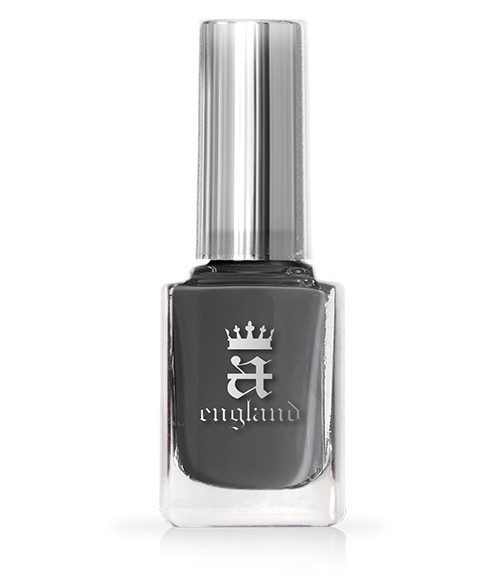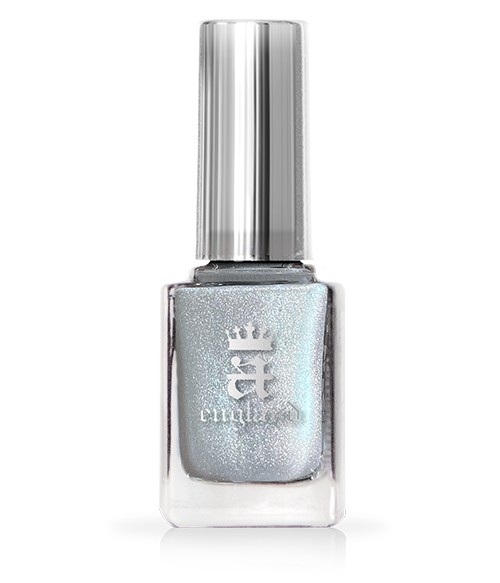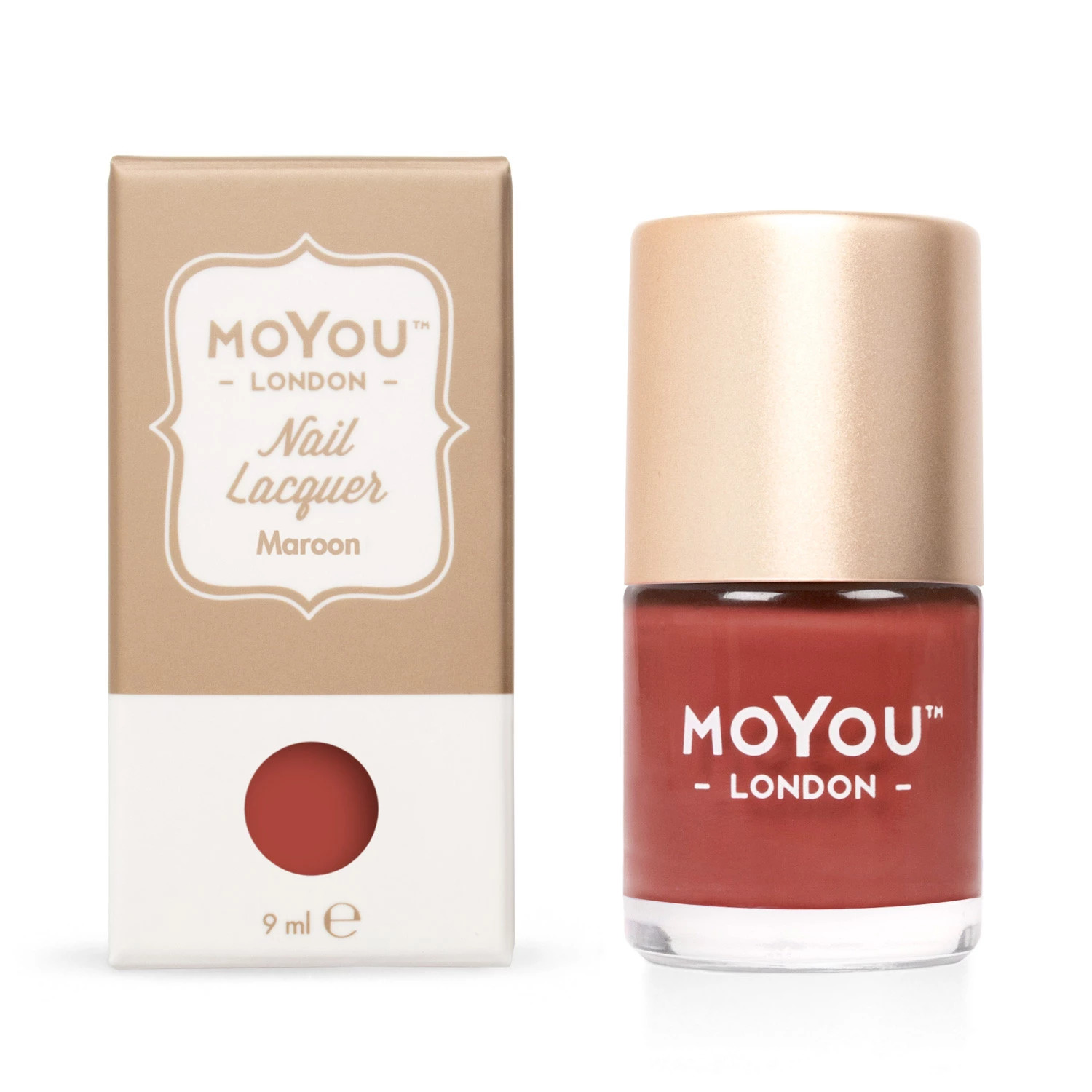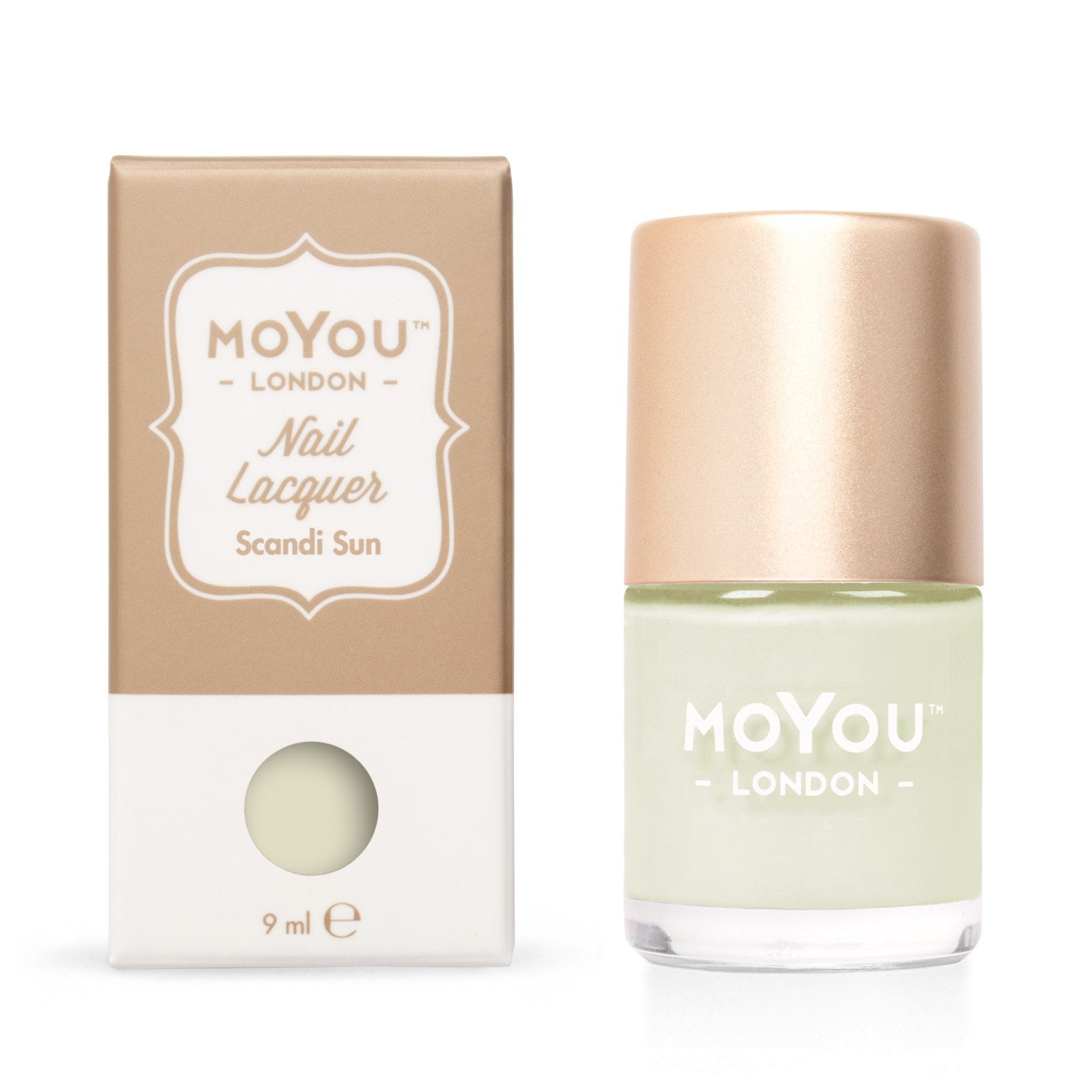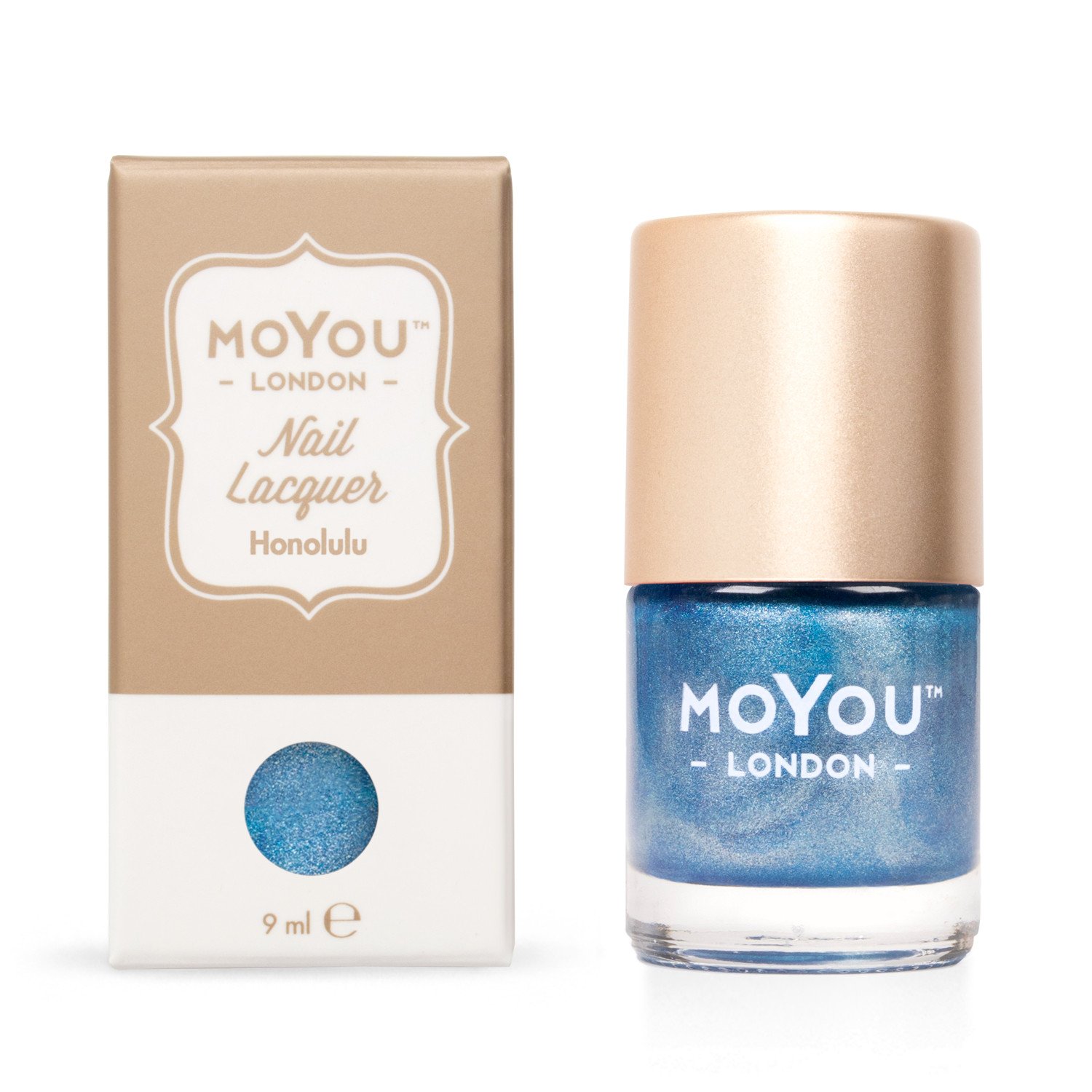 Milv
and
PULANNA
brand products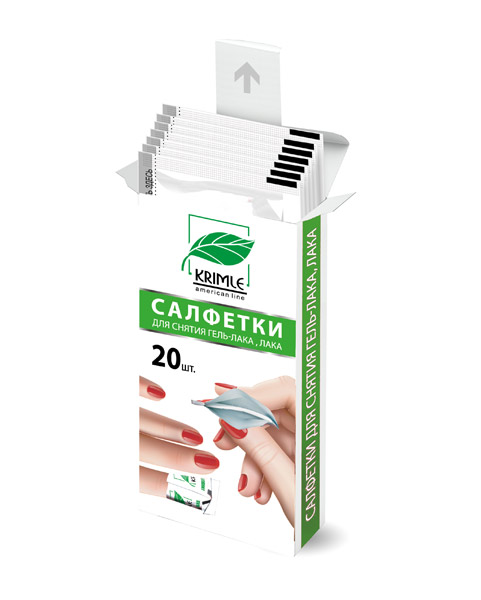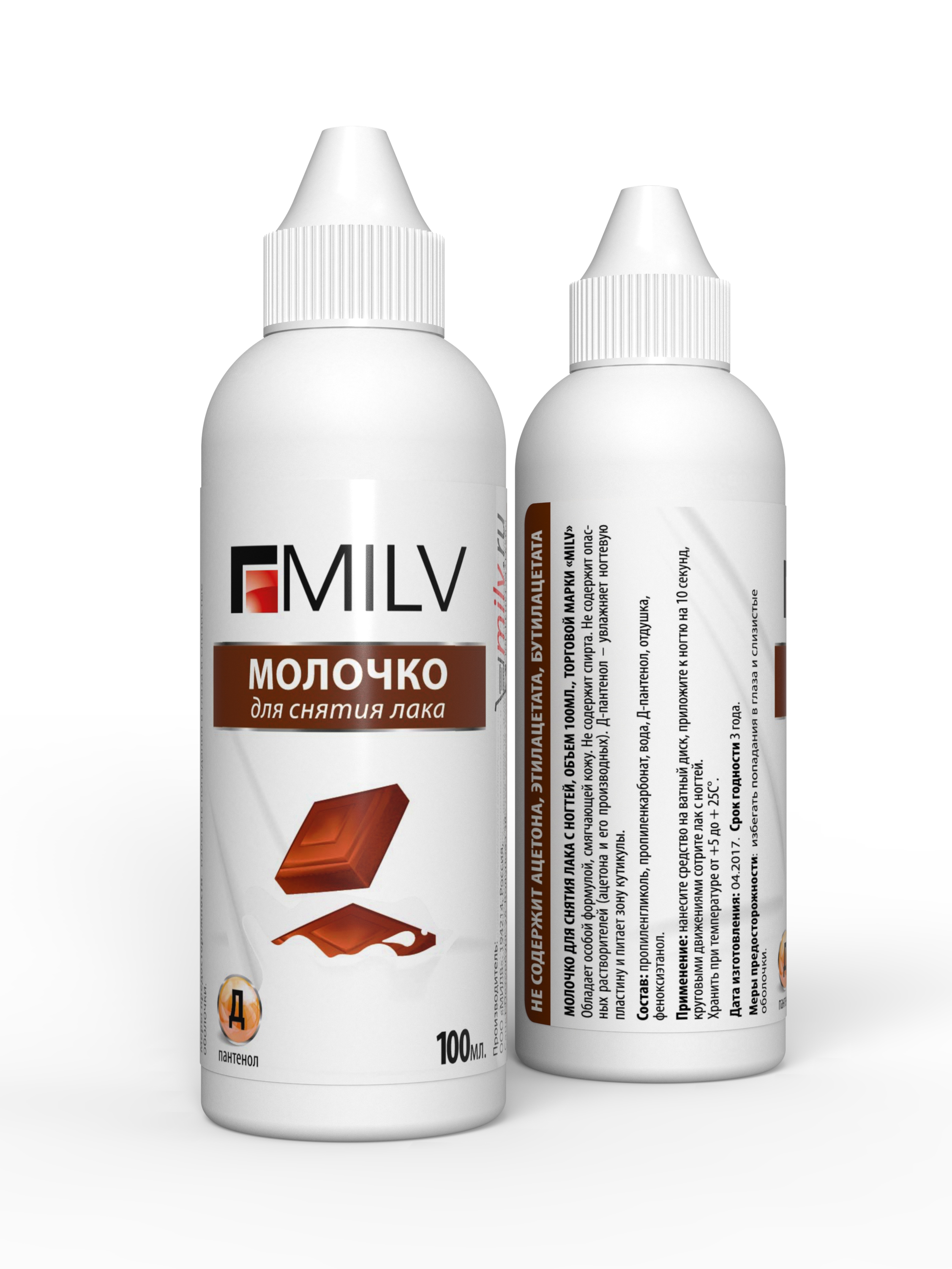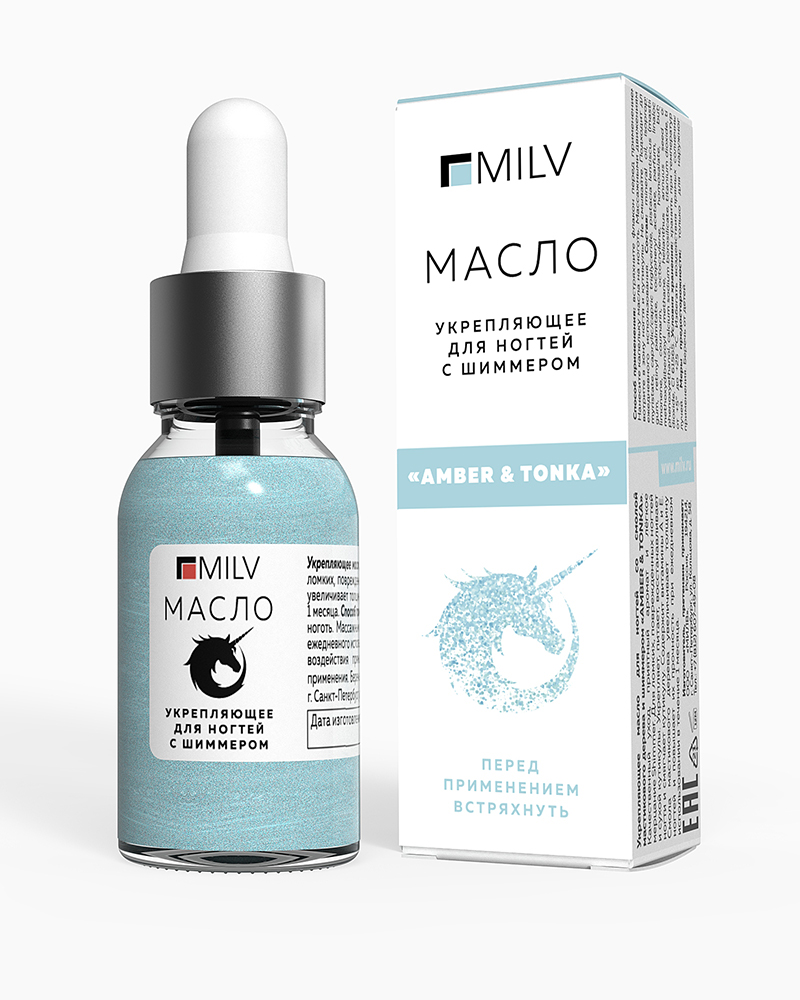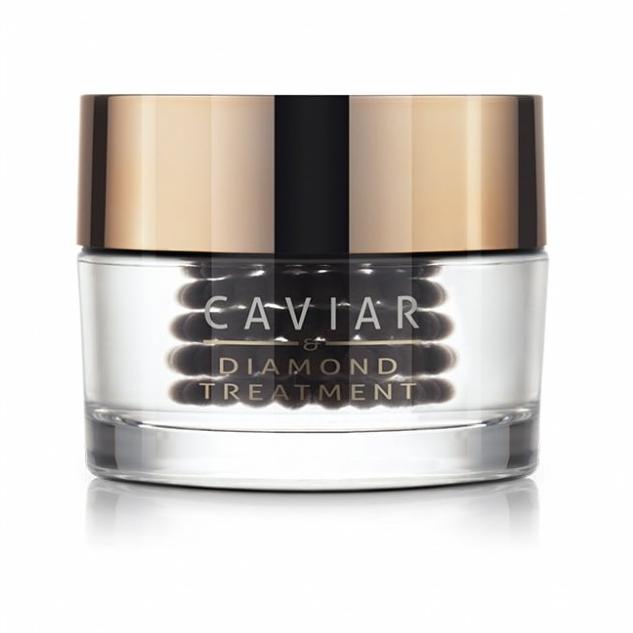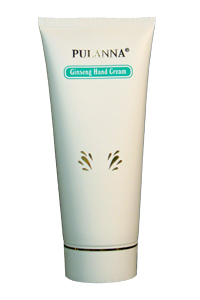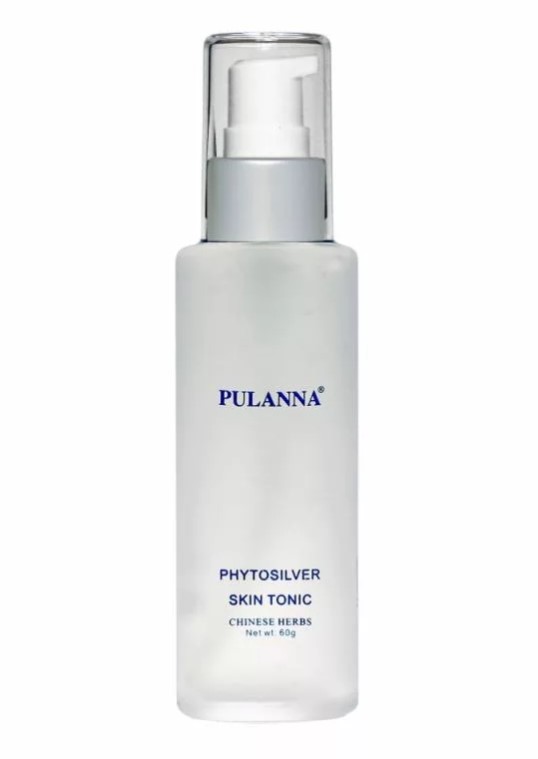 12% discount
on all
Souvenirs
and
Decorations
, including children's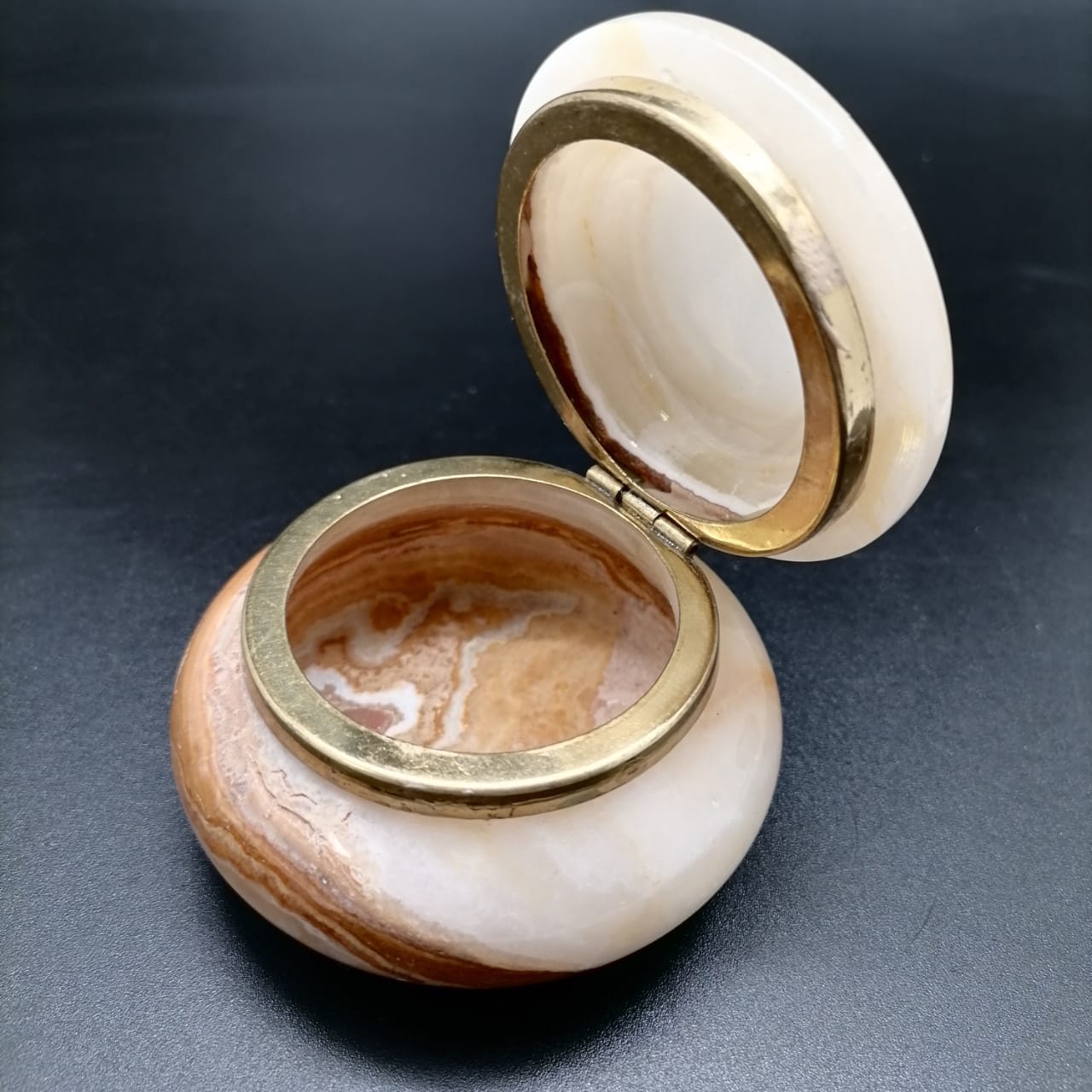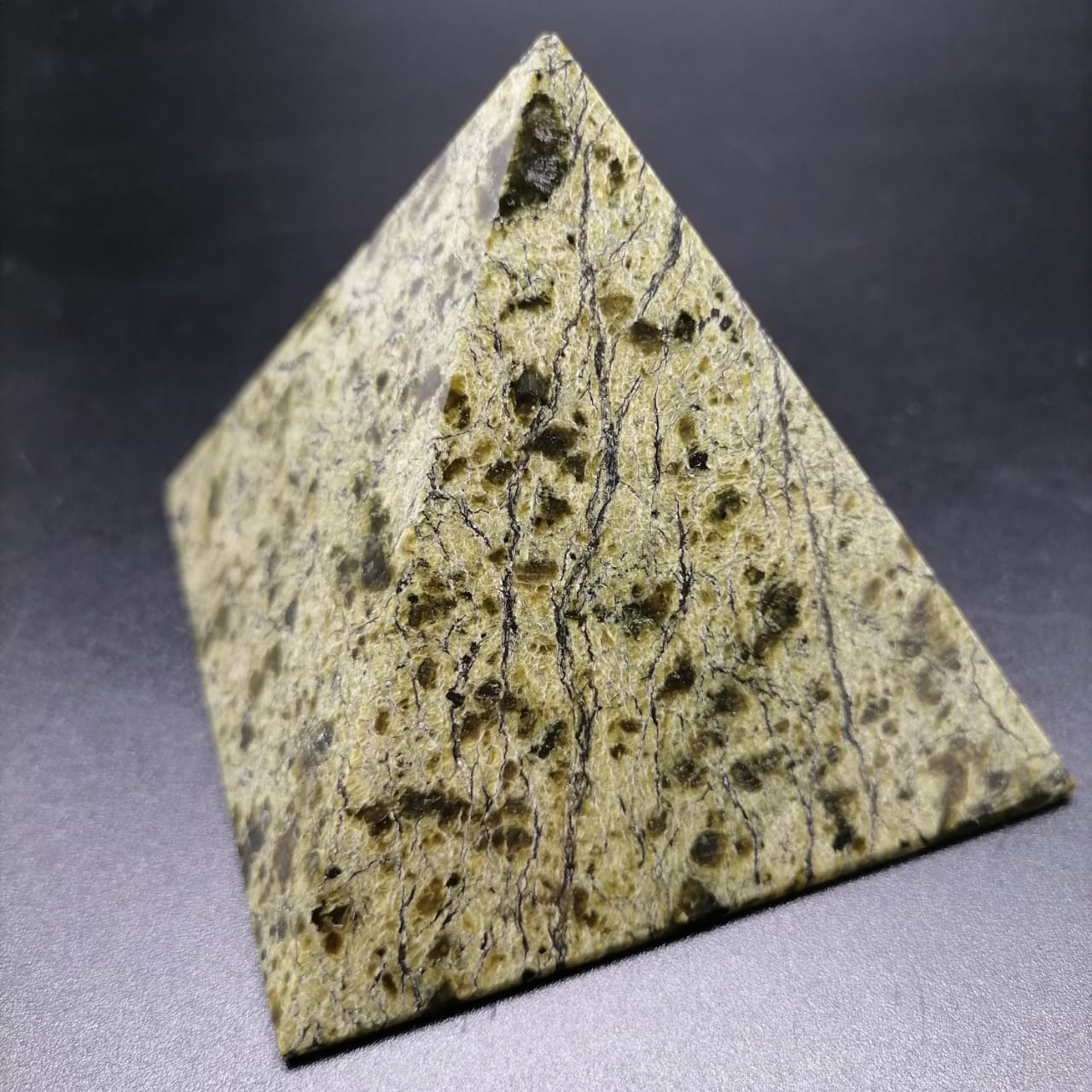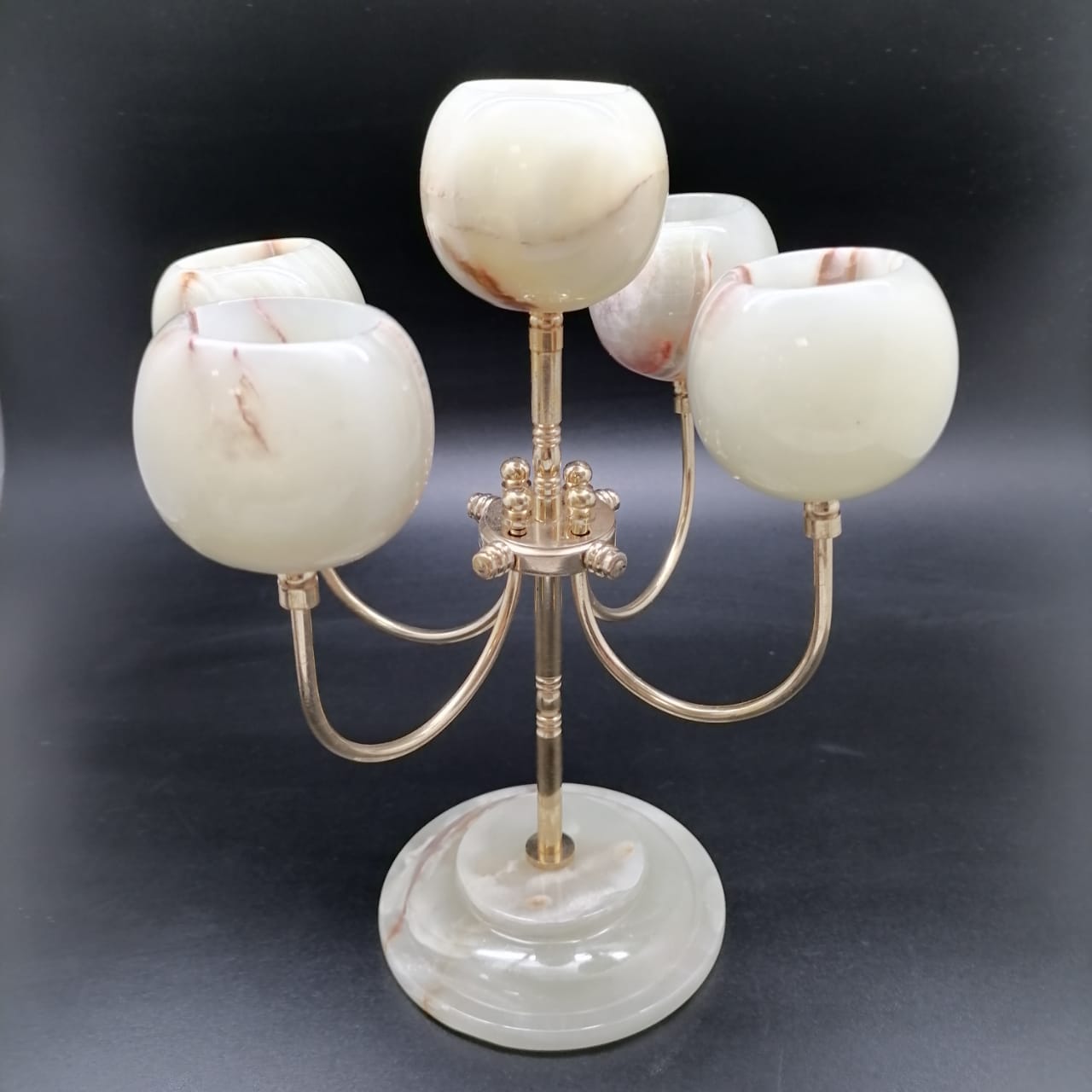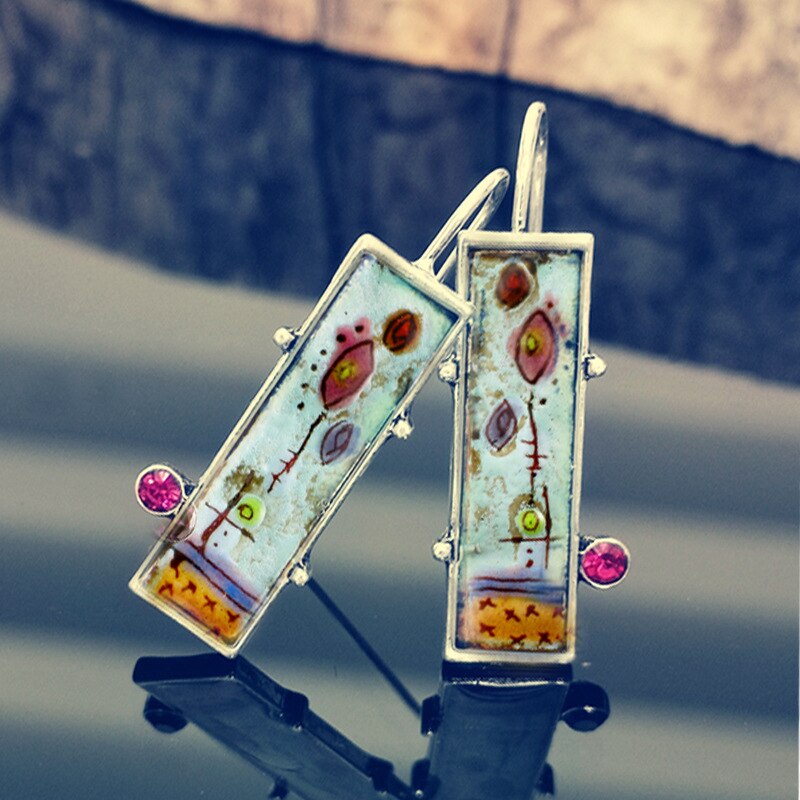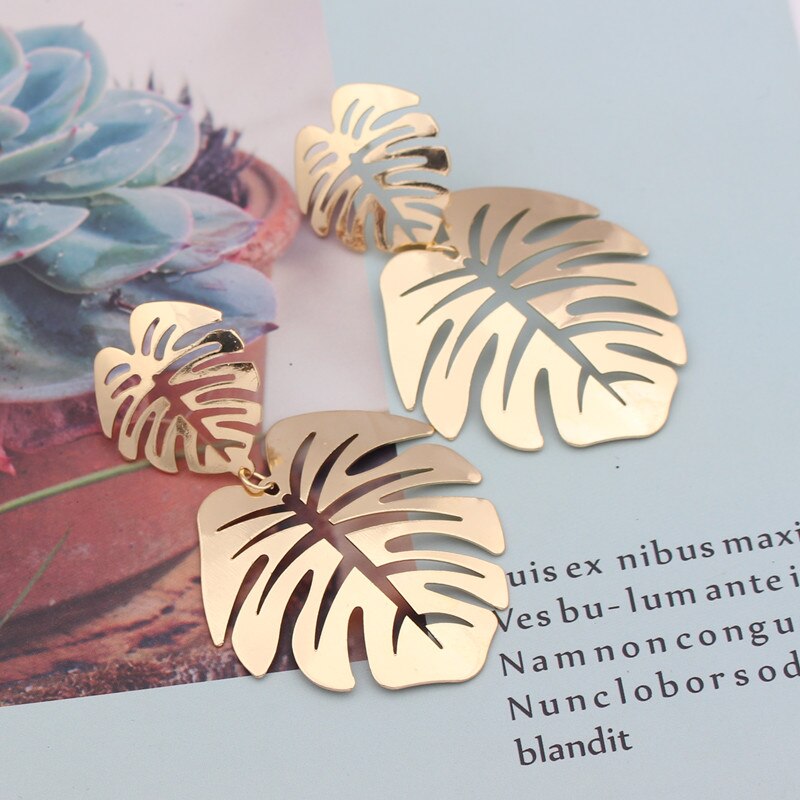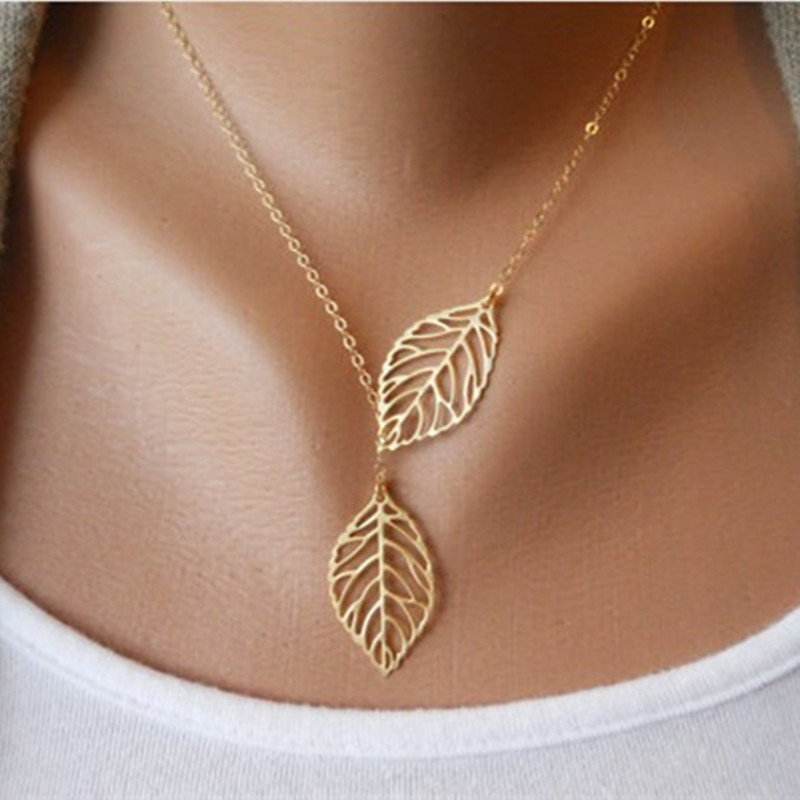 10% discount
on
TNL Professional brand products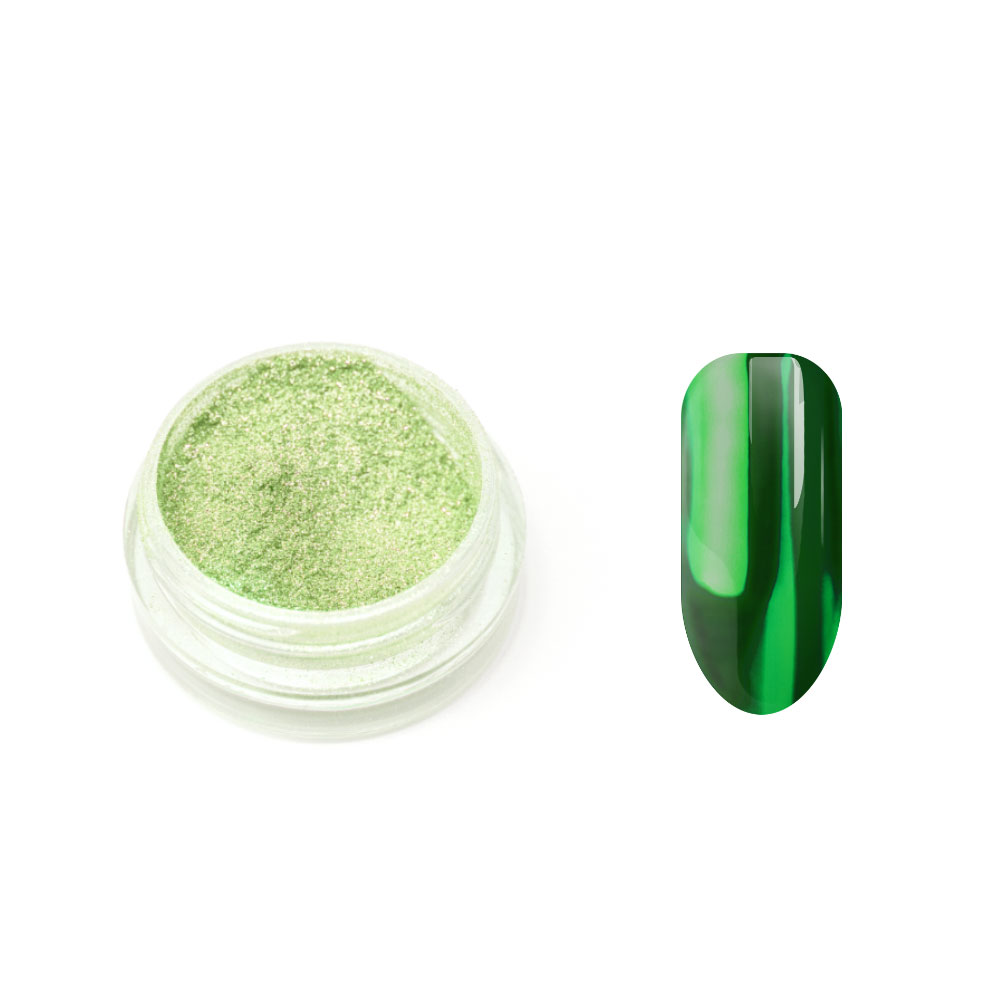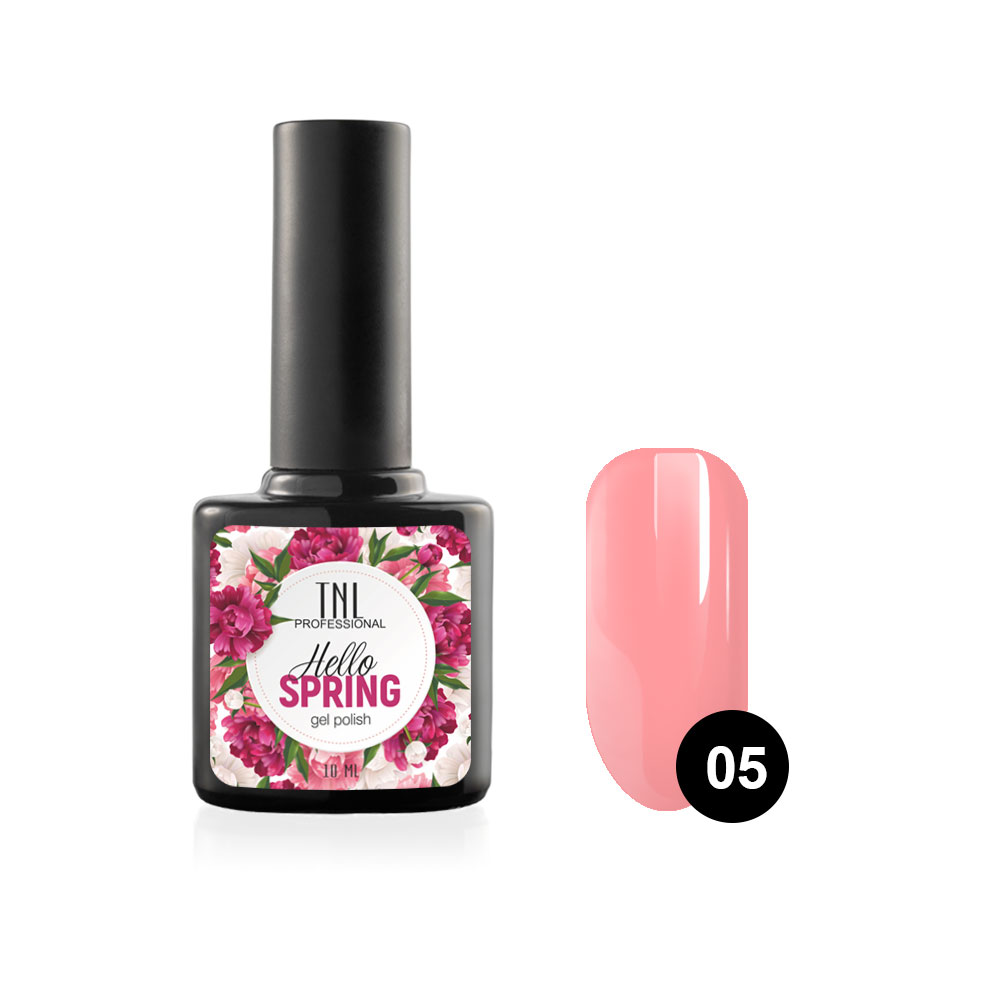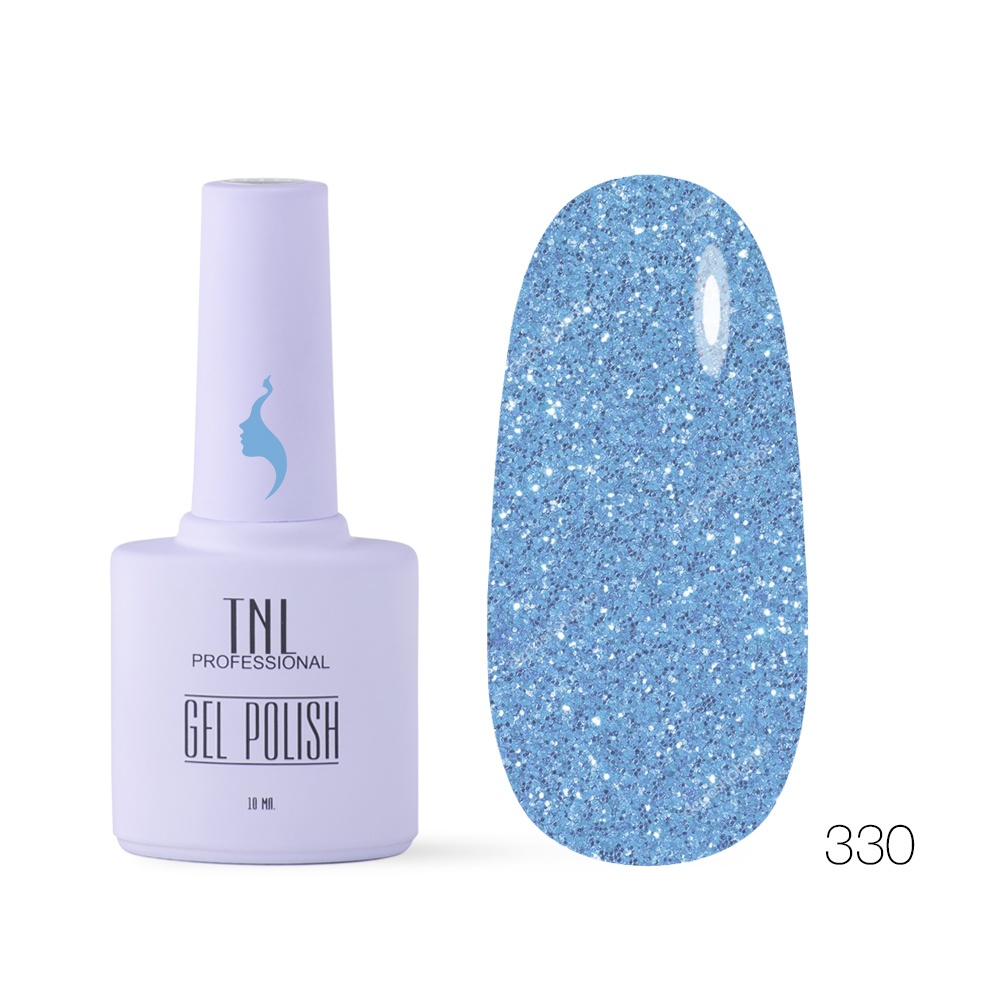 80% off MoYou London Stamping Plate Portion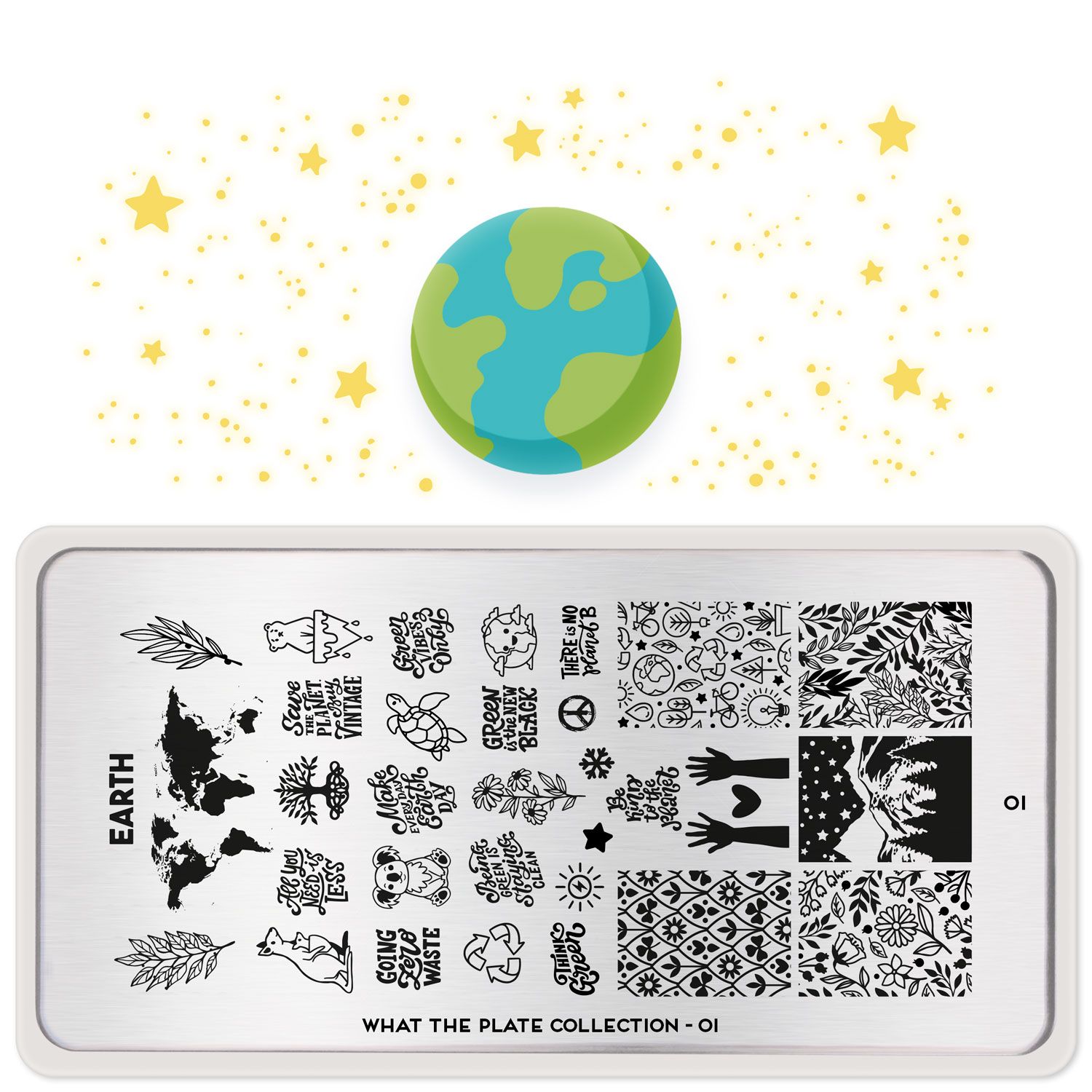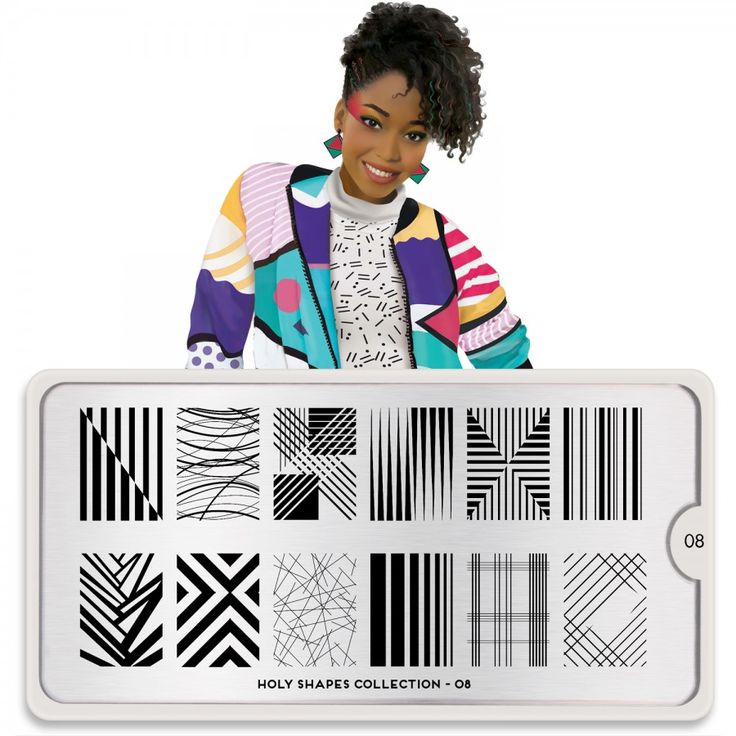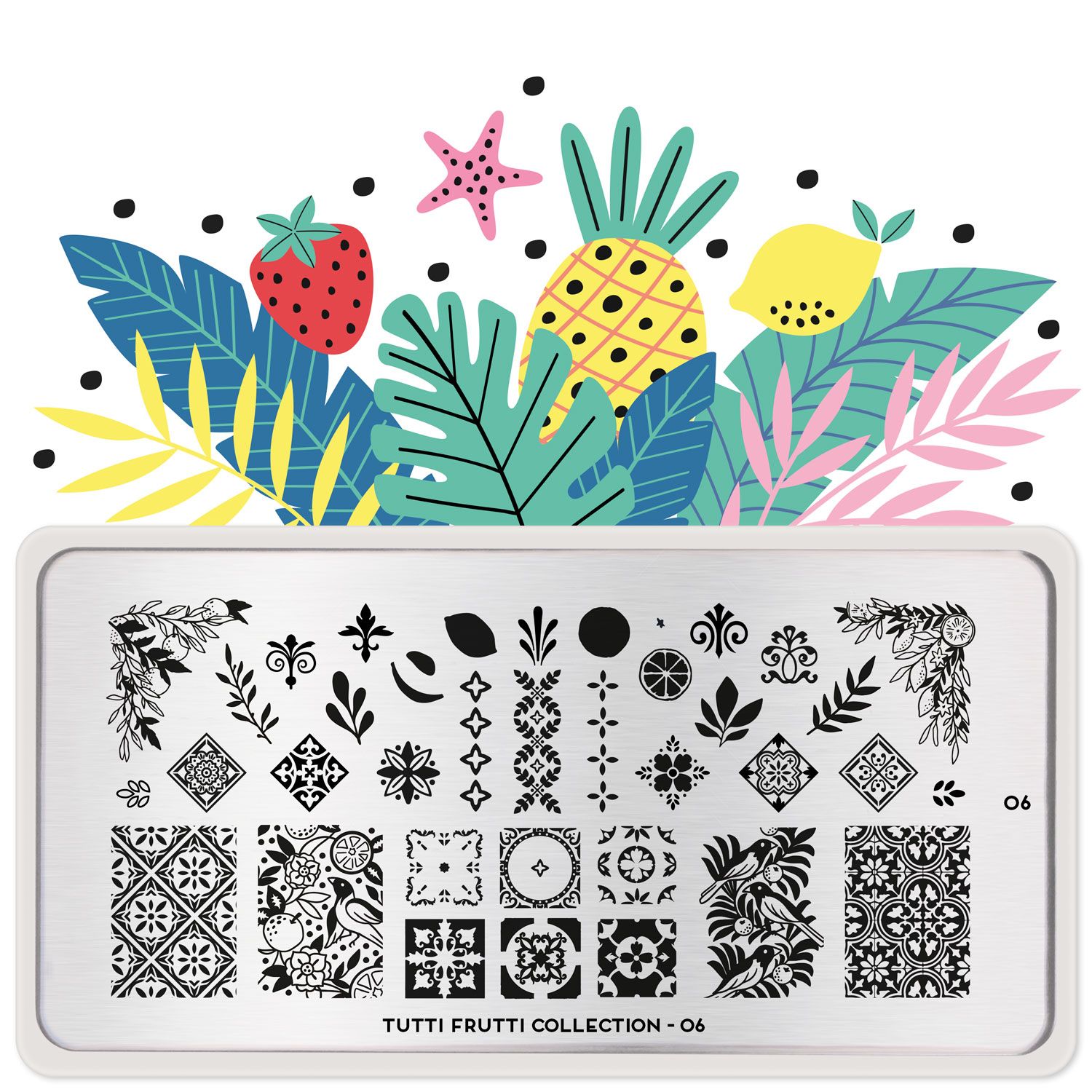 These discounts cannot be combined with other promotions and promotional codes.
Enjoy your shopping !!!