Stock! Up to 10% discount on EVERYTHING!
Stock! Up to 10% discount on EVERYTHING!
25.02.2021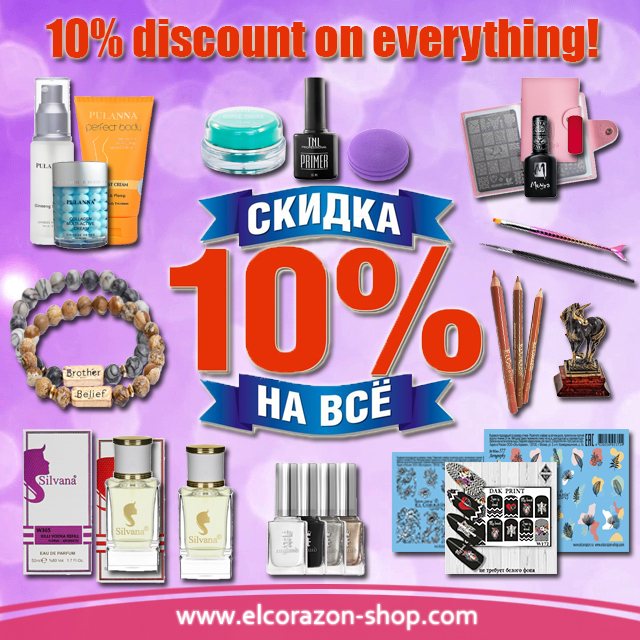 ACTION!!! 10% discount on ALL products in our store!
The start of the PROMOTION is from 02.25.2021 at 13:00 to 03.03.2021 inclusive.
There will also be separate discounts:
80% discount
on organizers of the PUEEN brand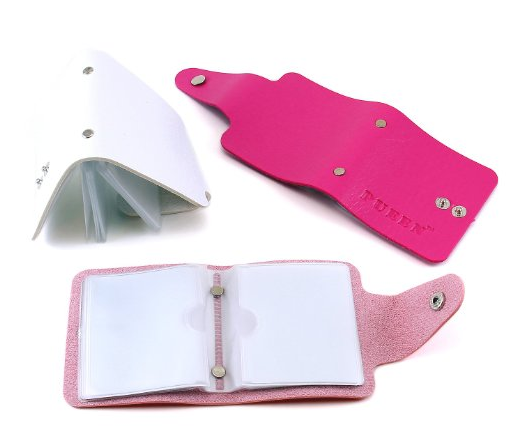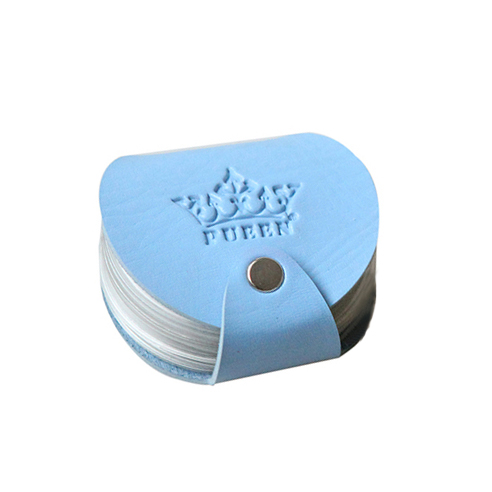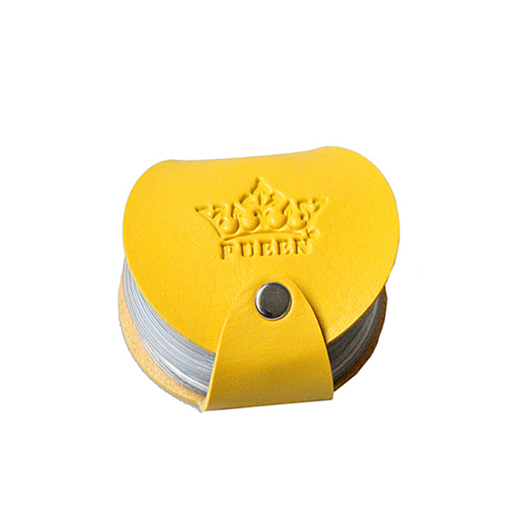 30% discount
on
all PULANNA products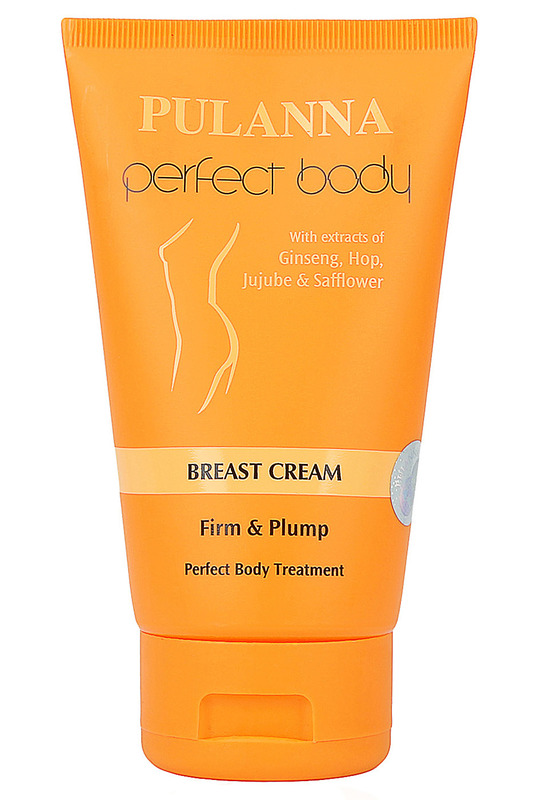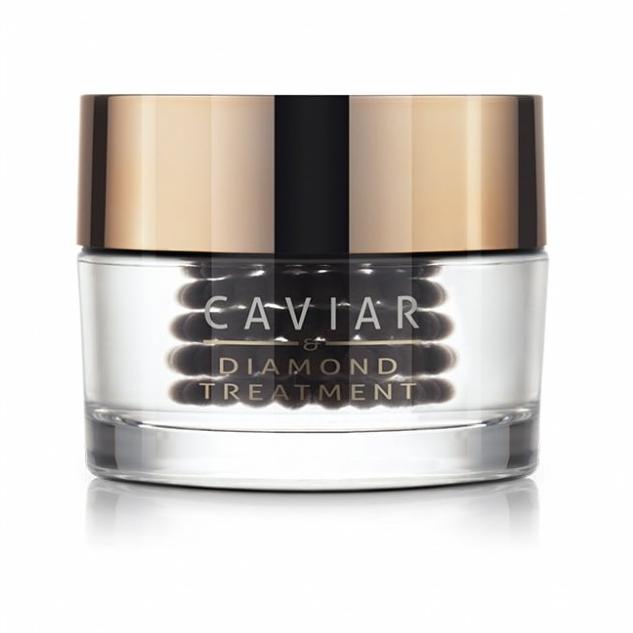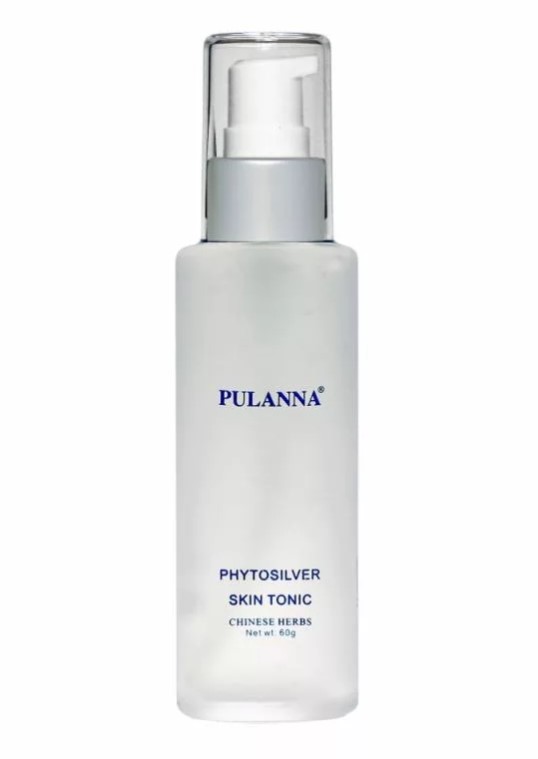 15% discount on:
all goods of the brand A-England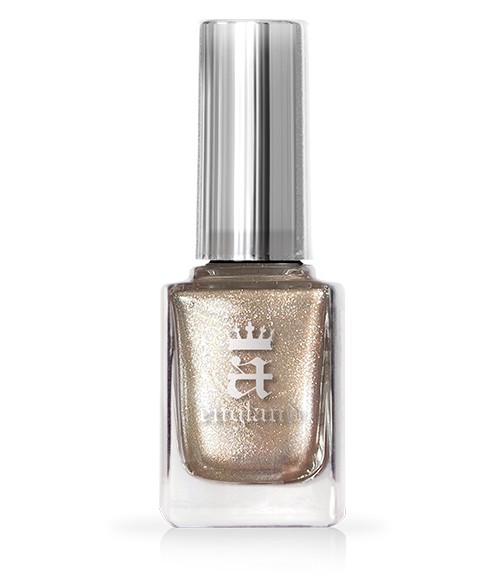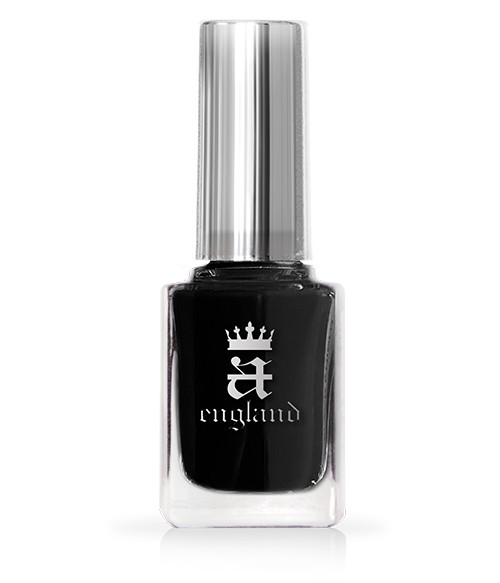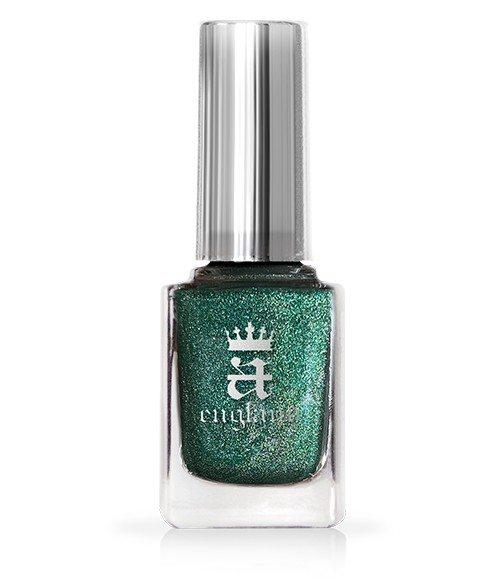 all stickers, slider designs and stencils for nails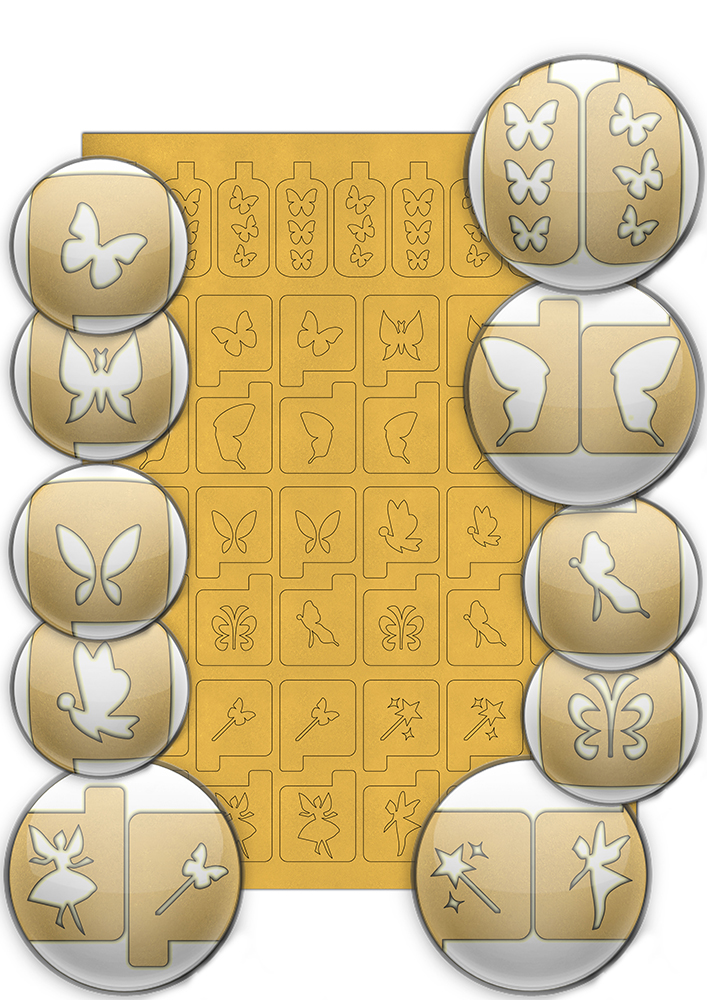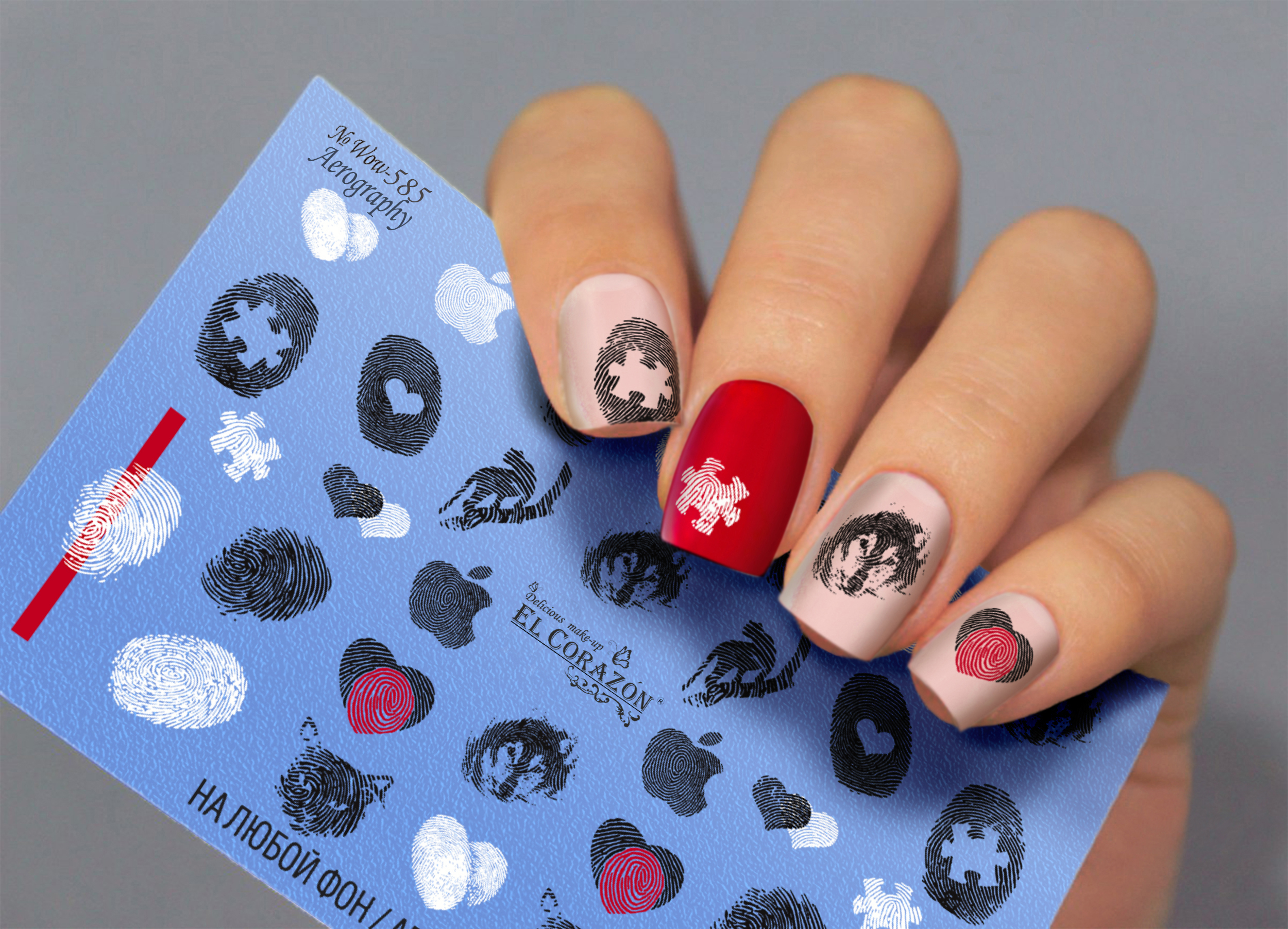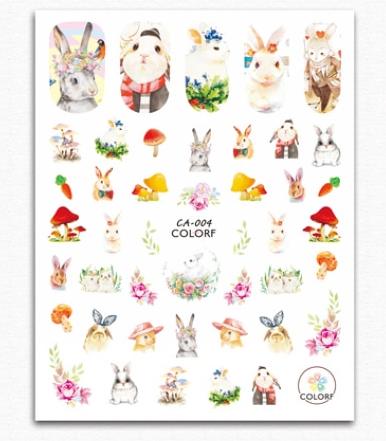 for all brushes in our shop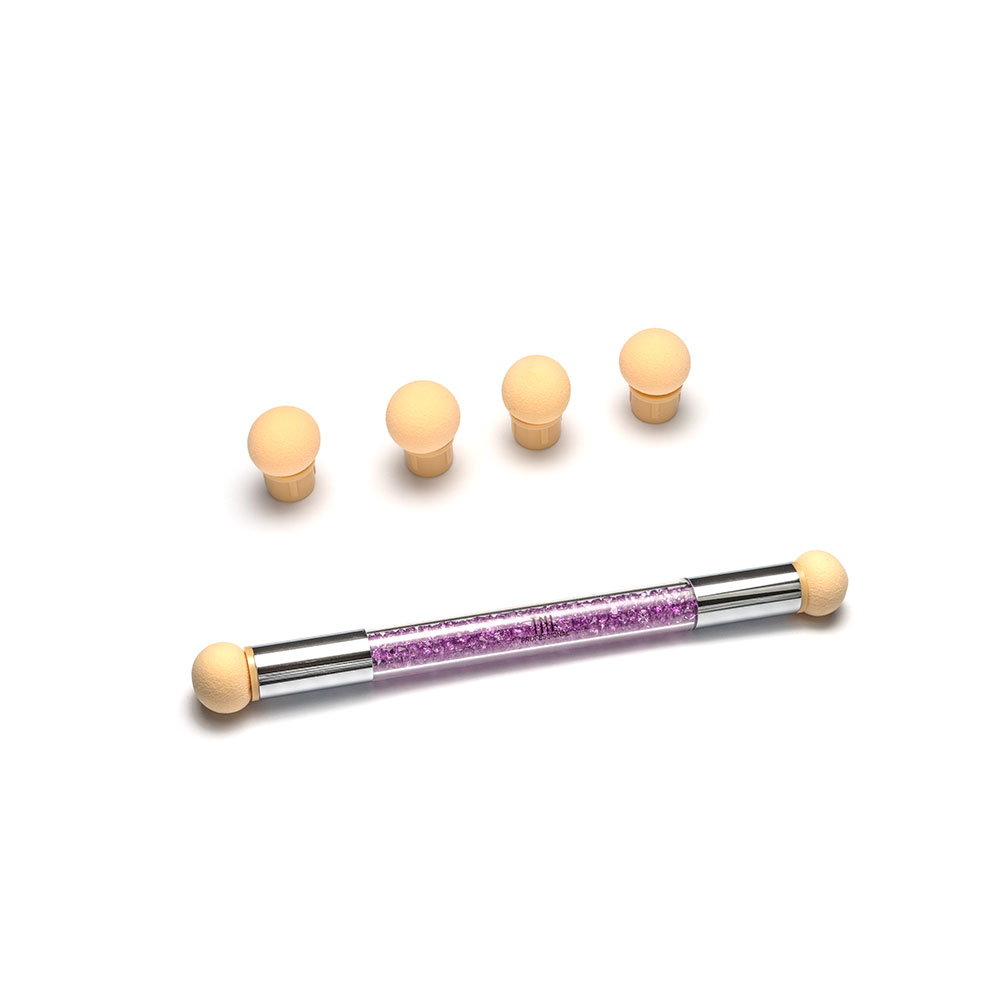 12% discount on:
all EL Corazon pencils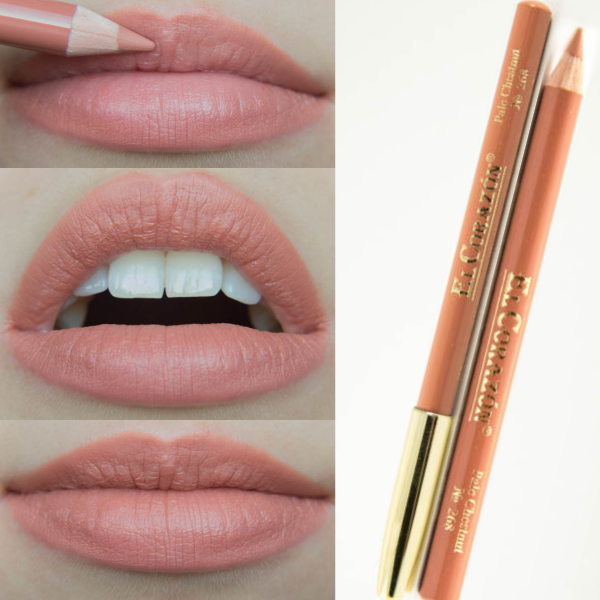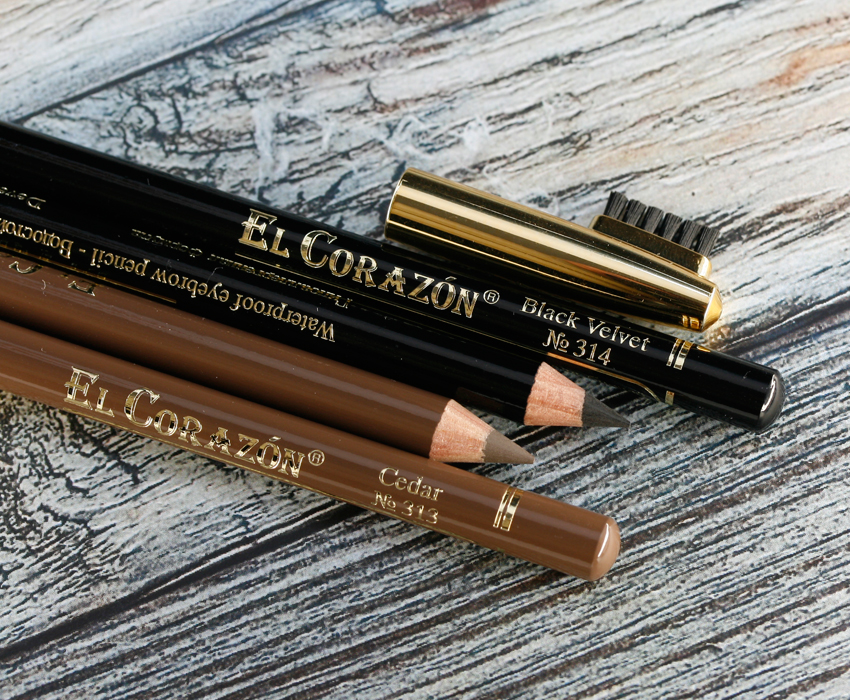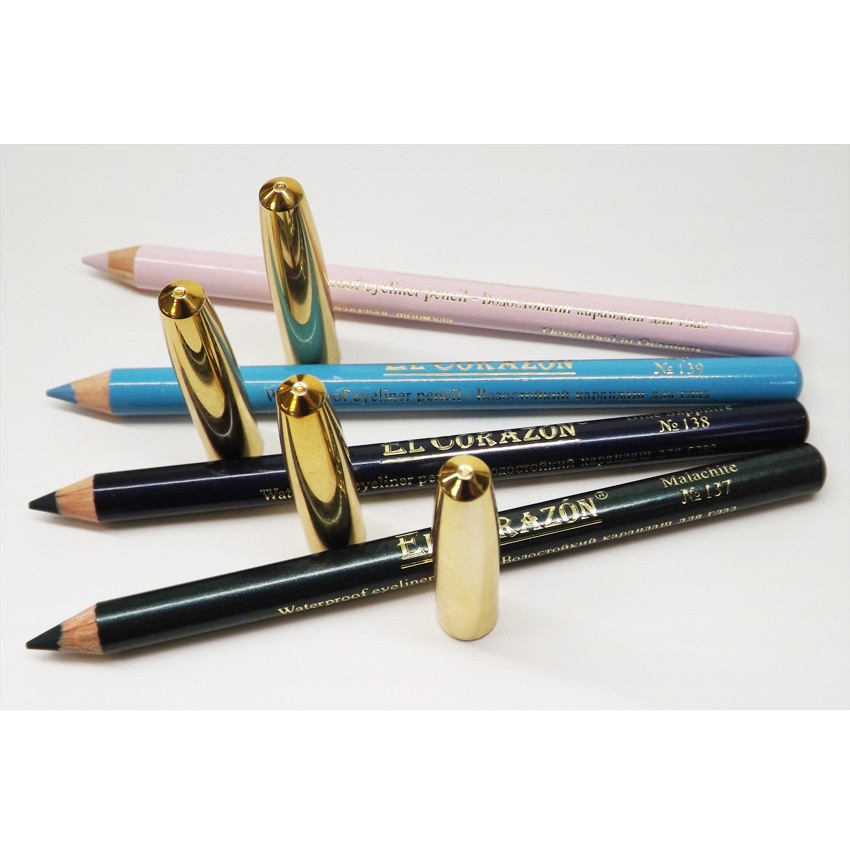 all Silvana perfumes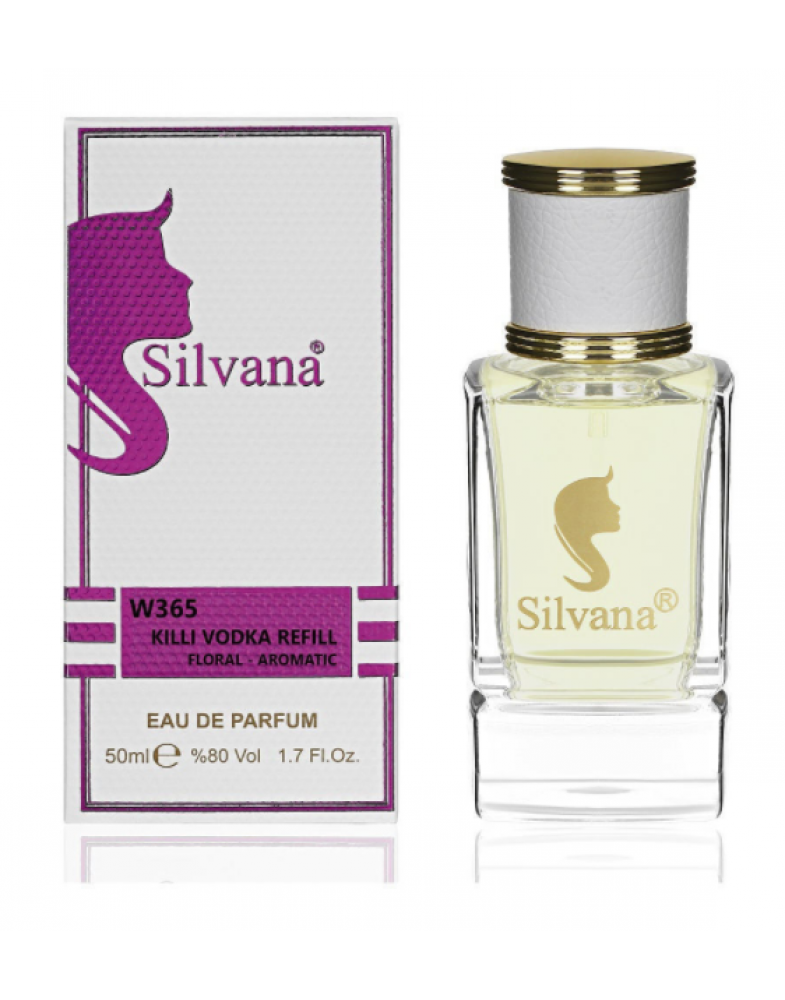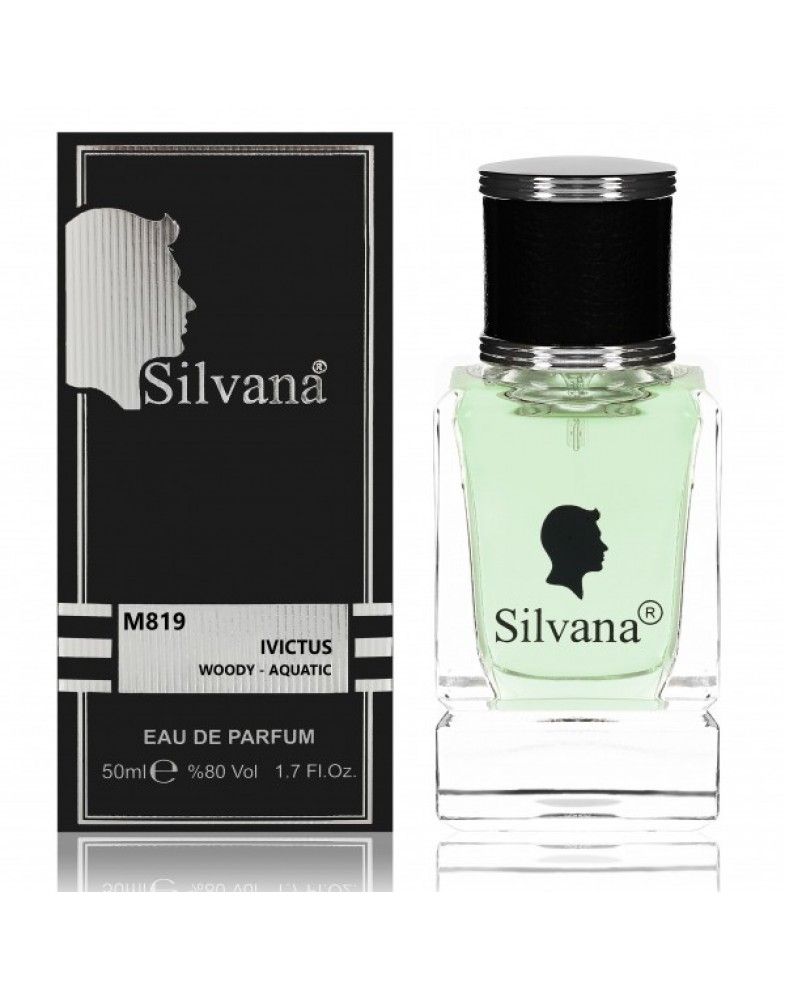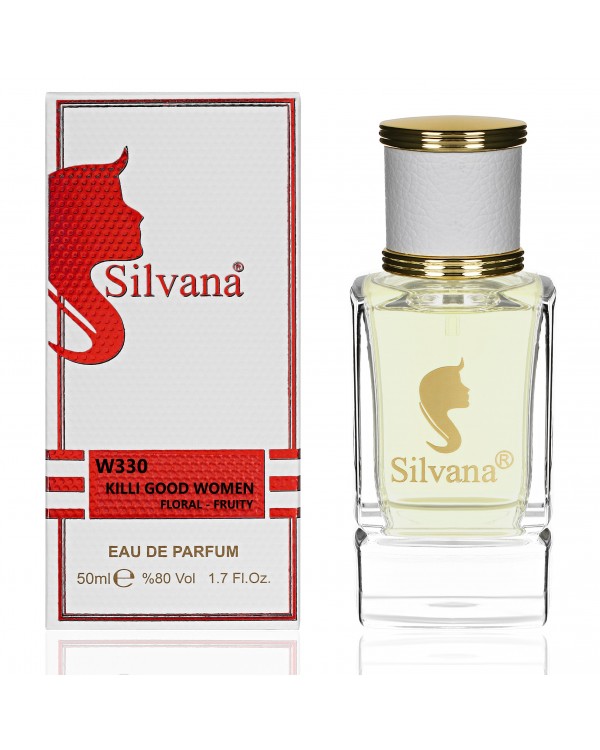 all Souvenirs
Souvenirs
from Selenite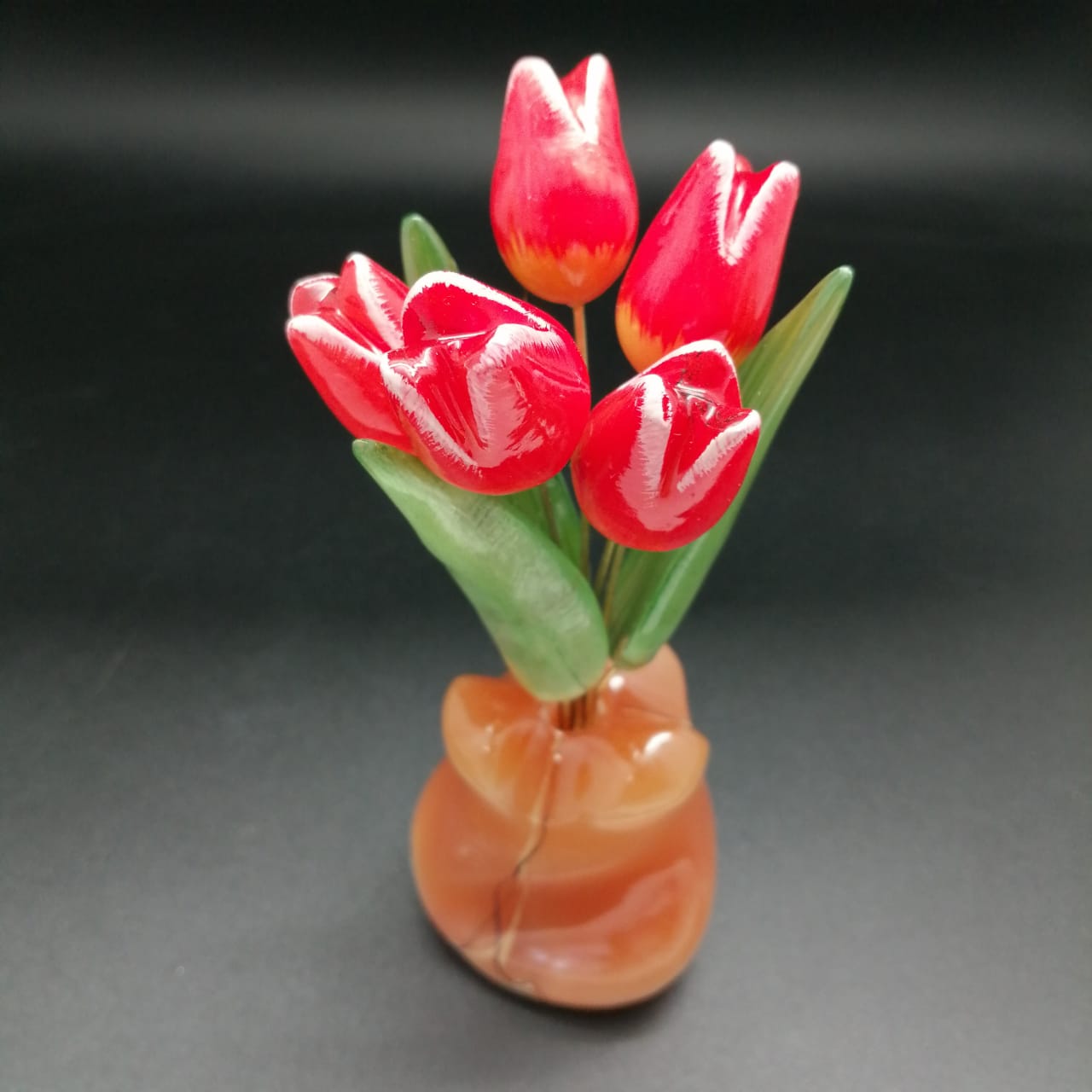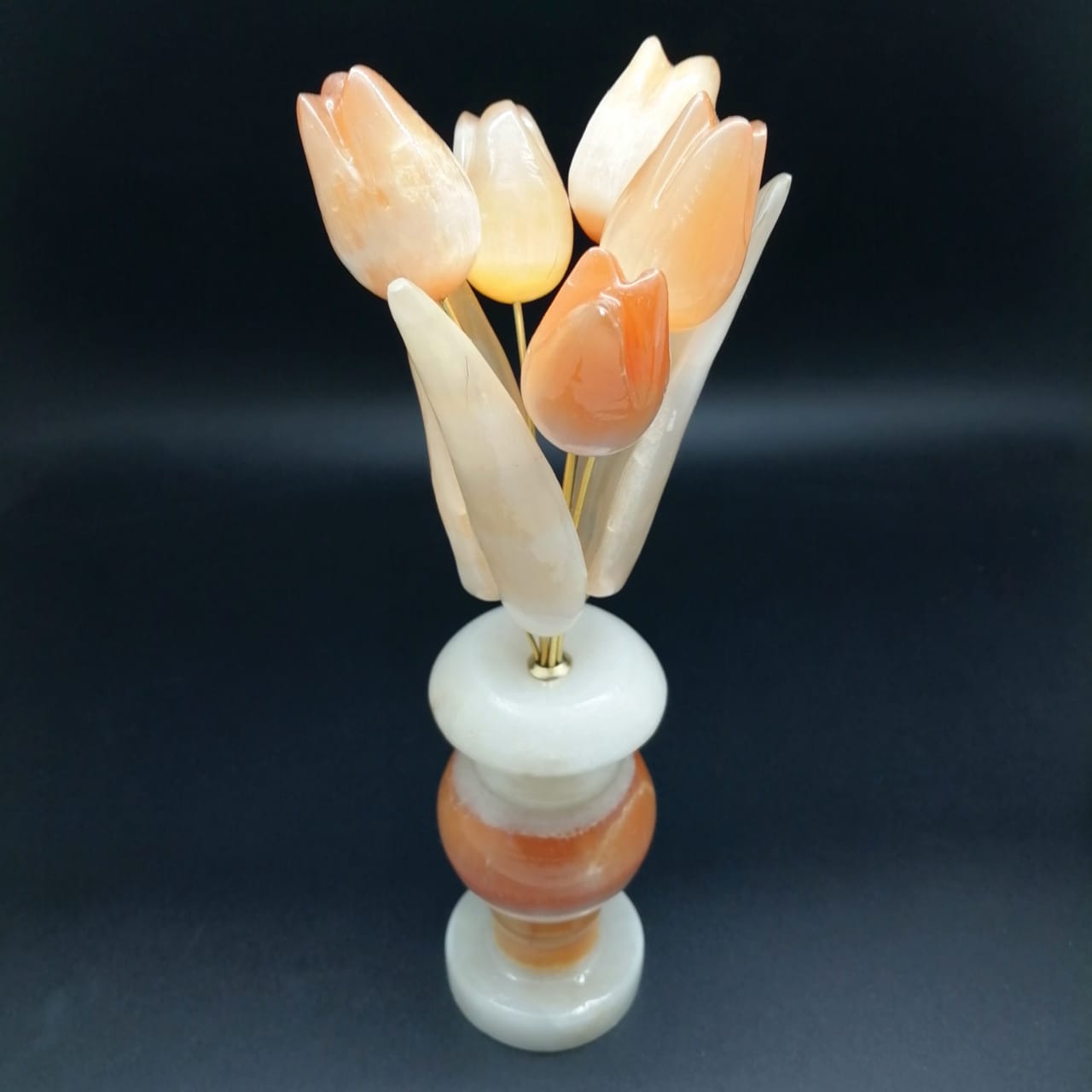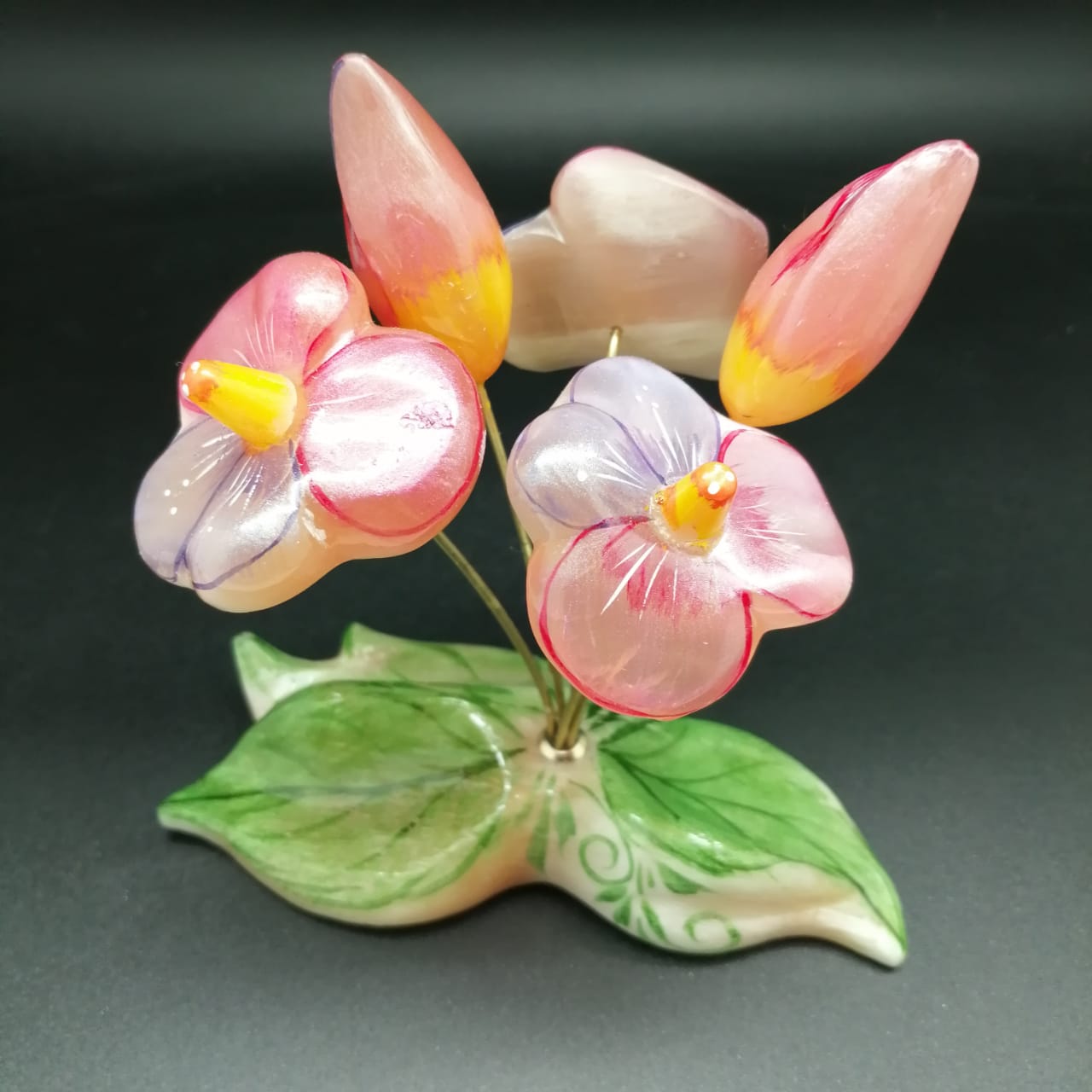 Marble souvenirs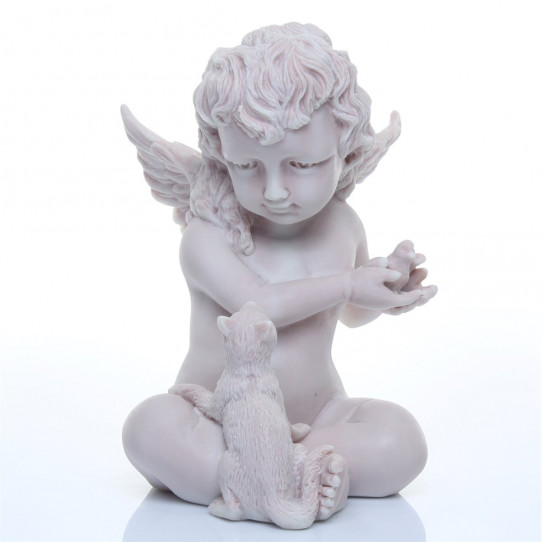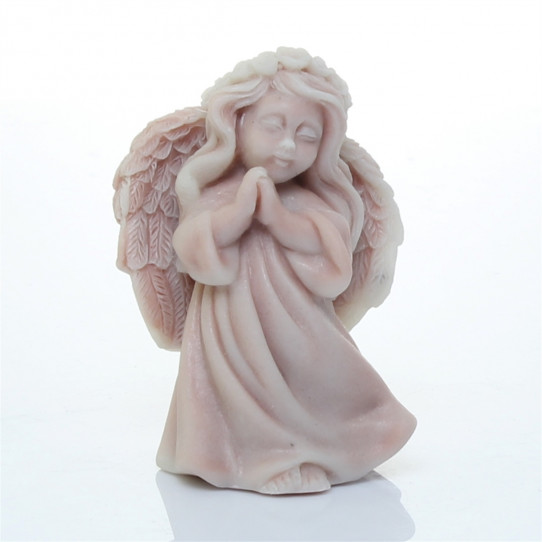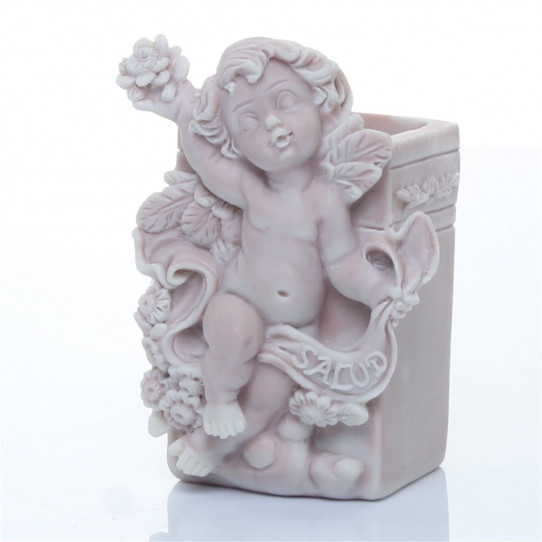 Souvenirs from Amber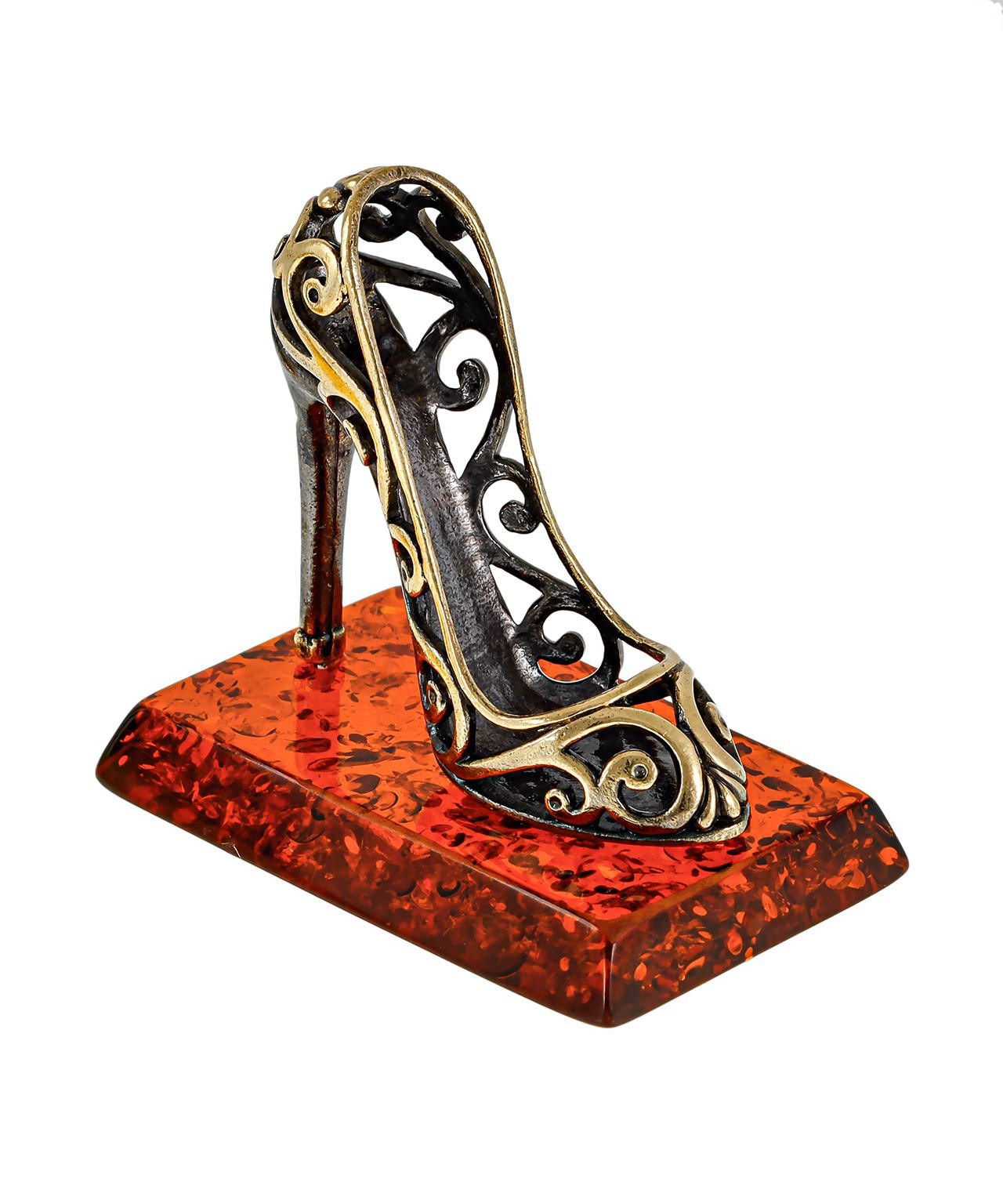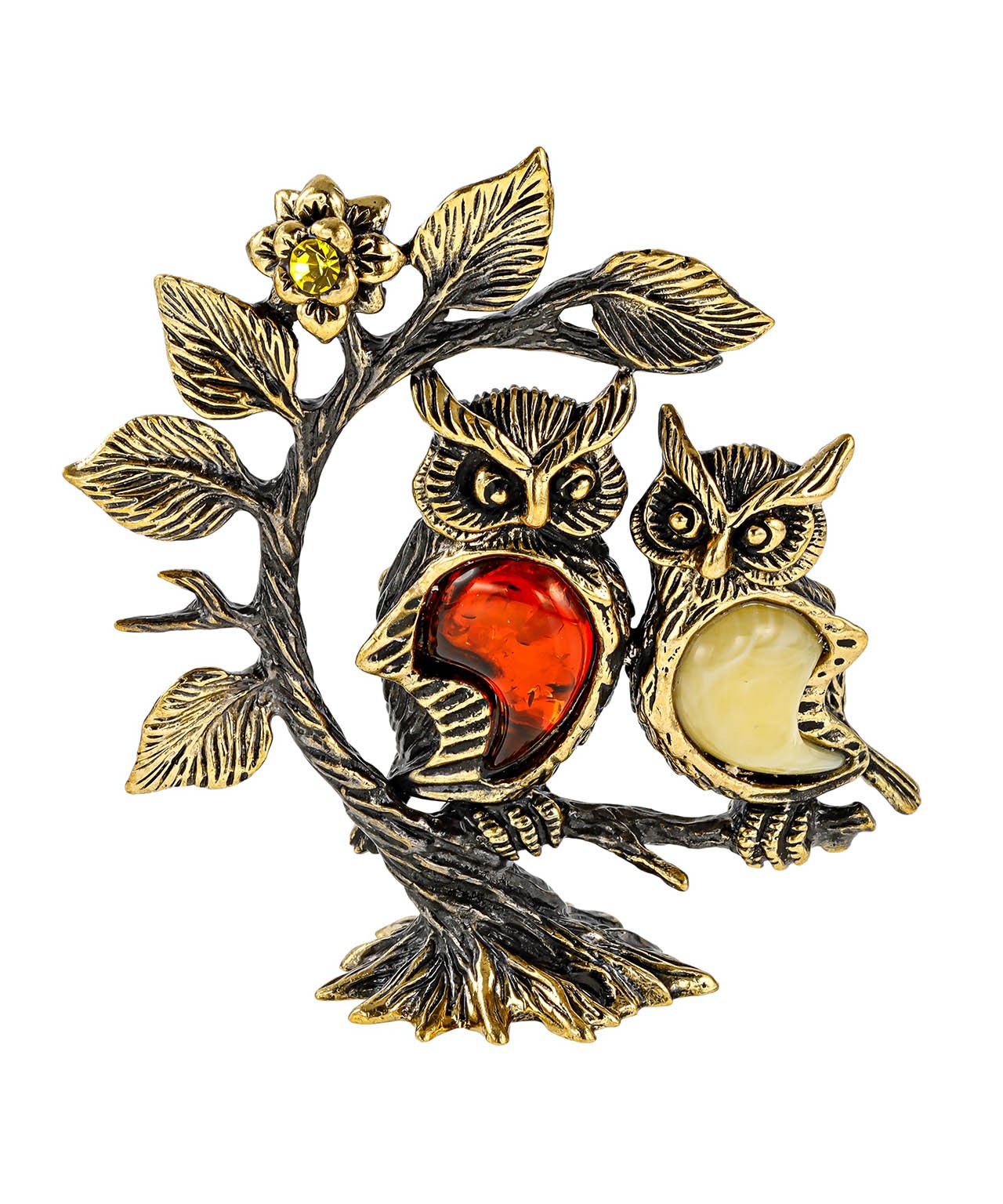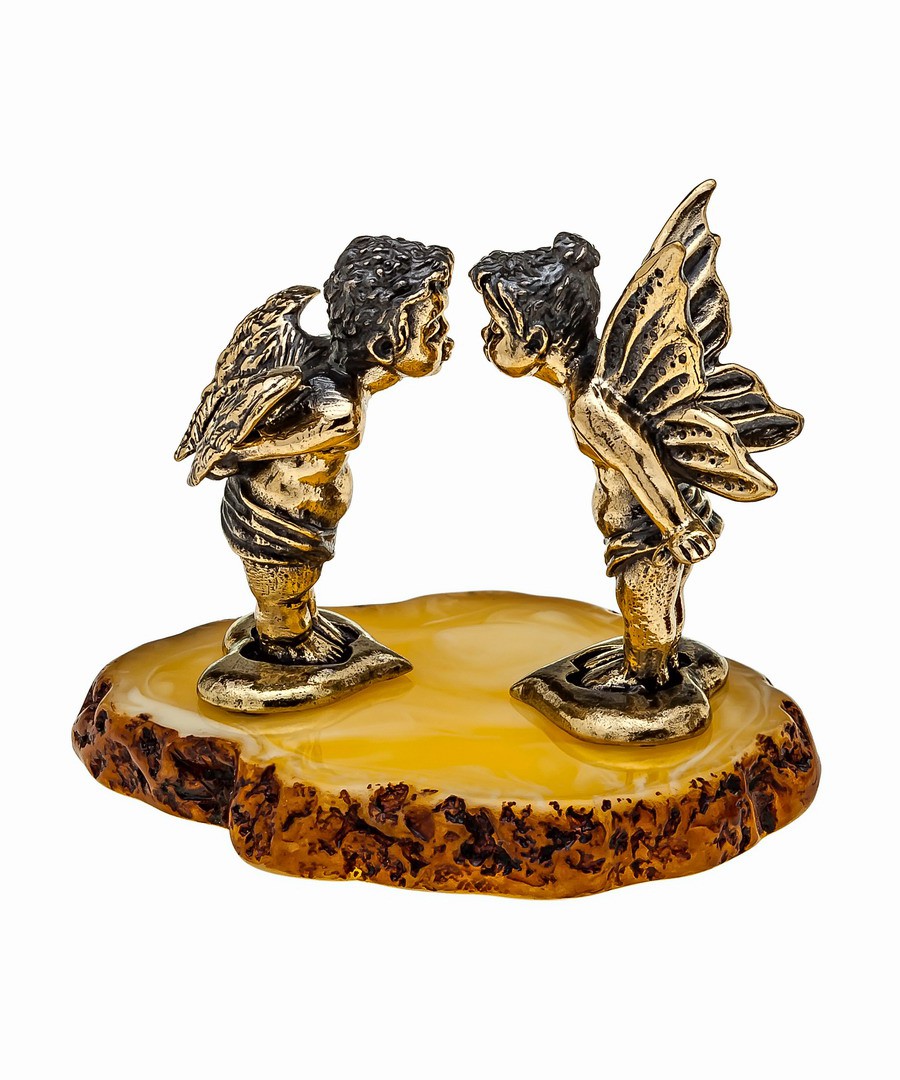 Souvenirs from natural stones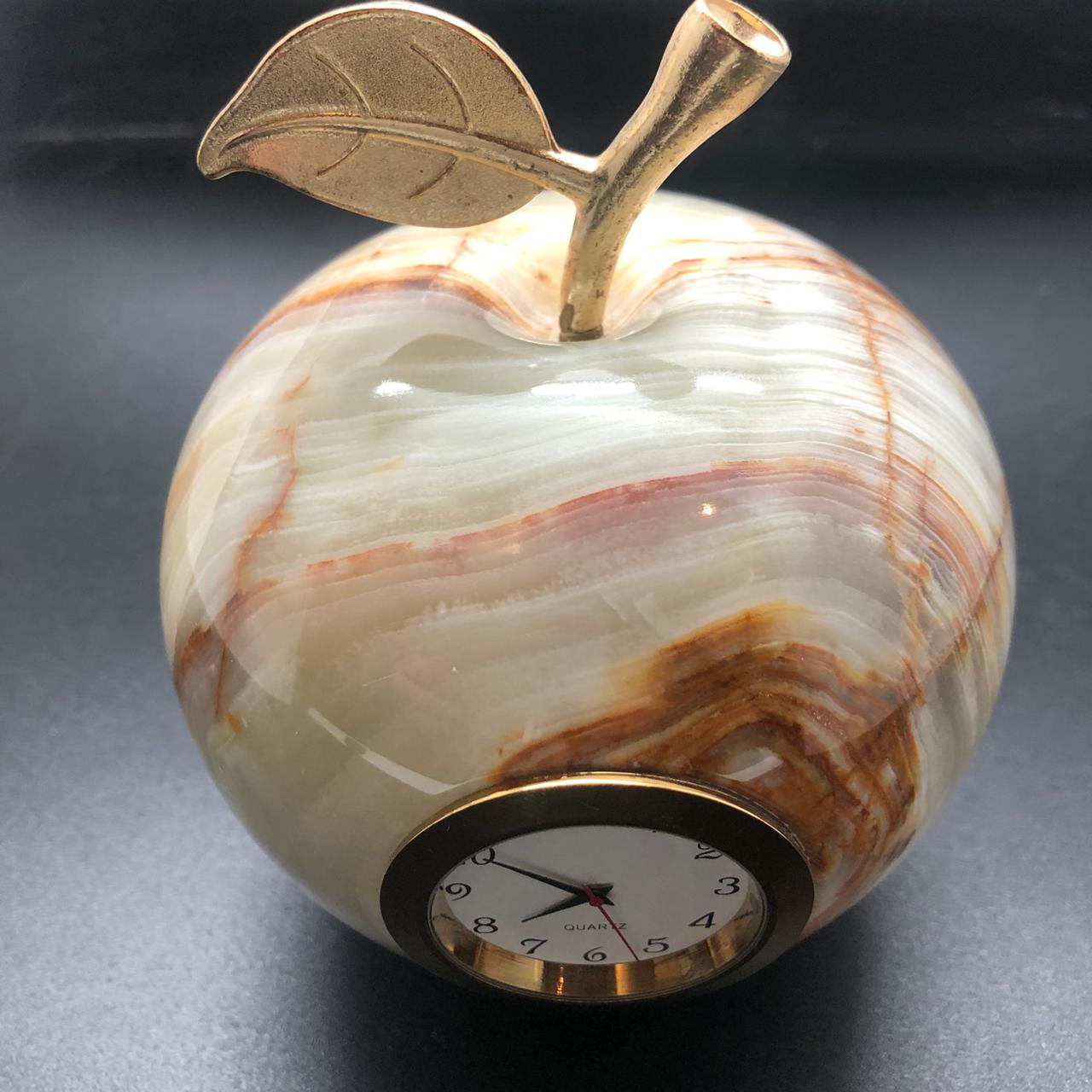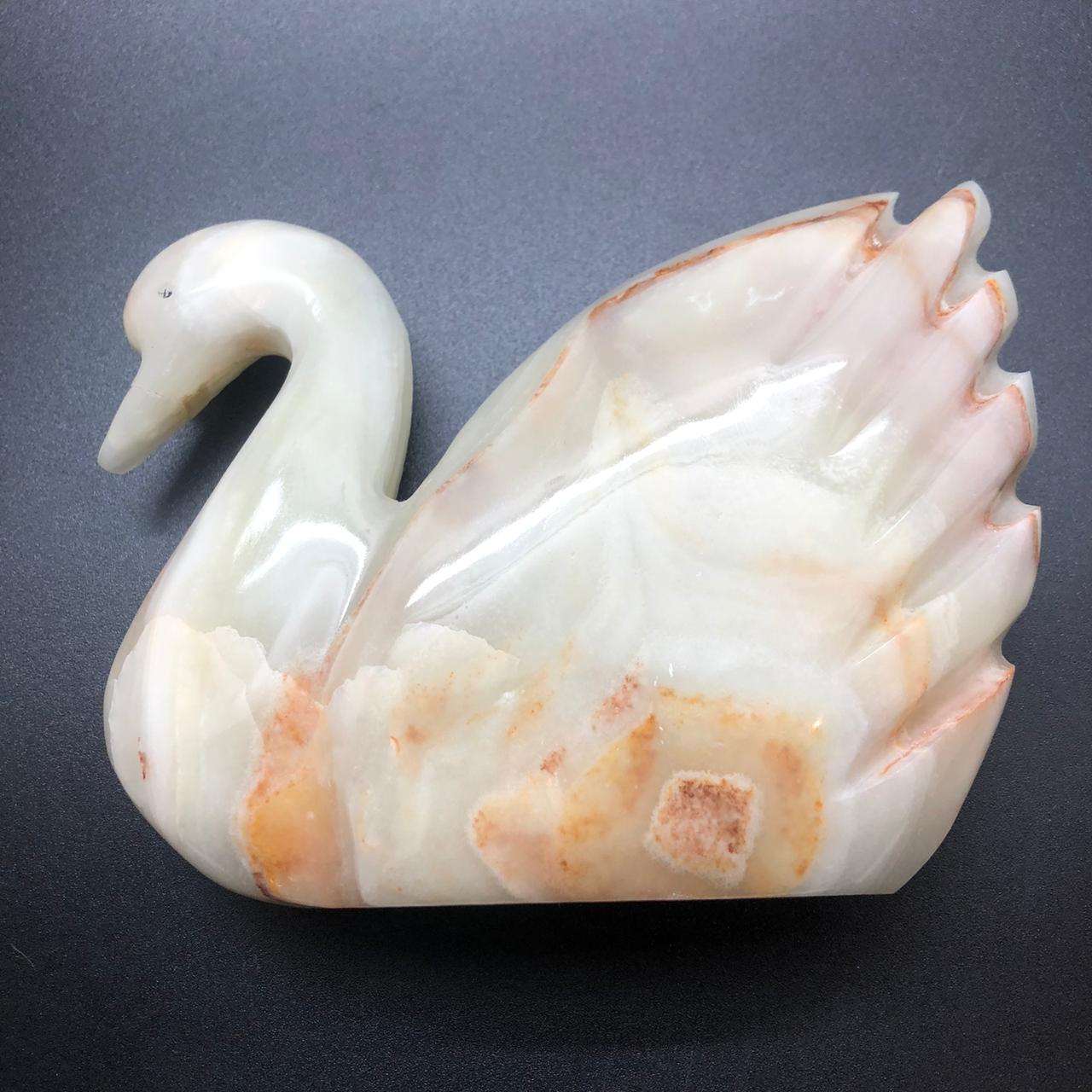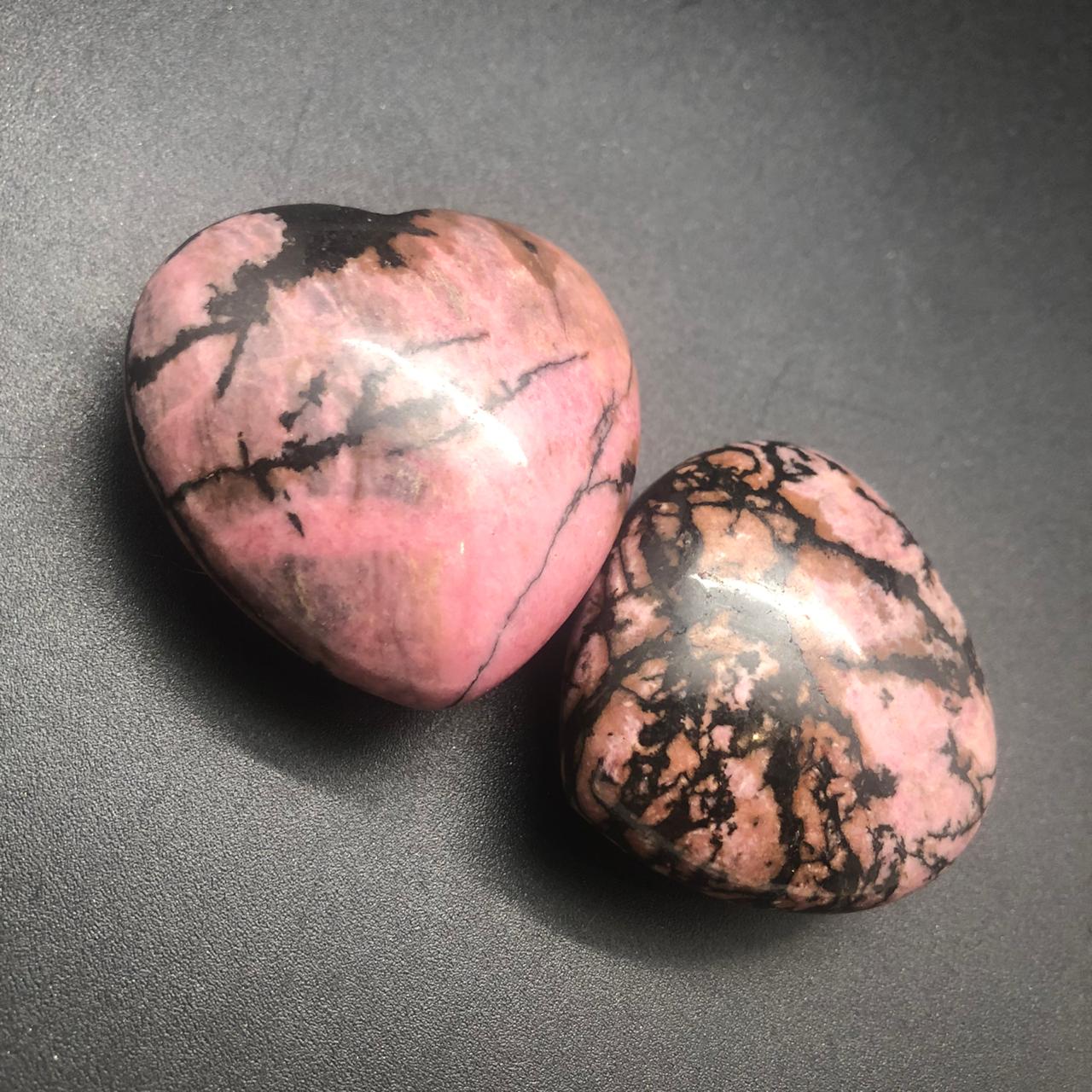 For all products in the Jewelry section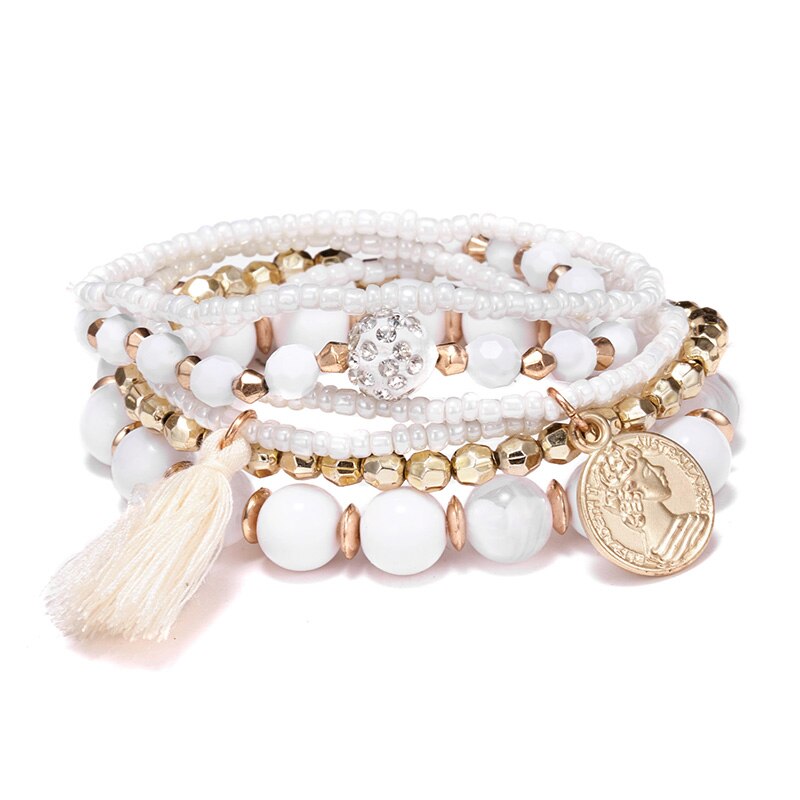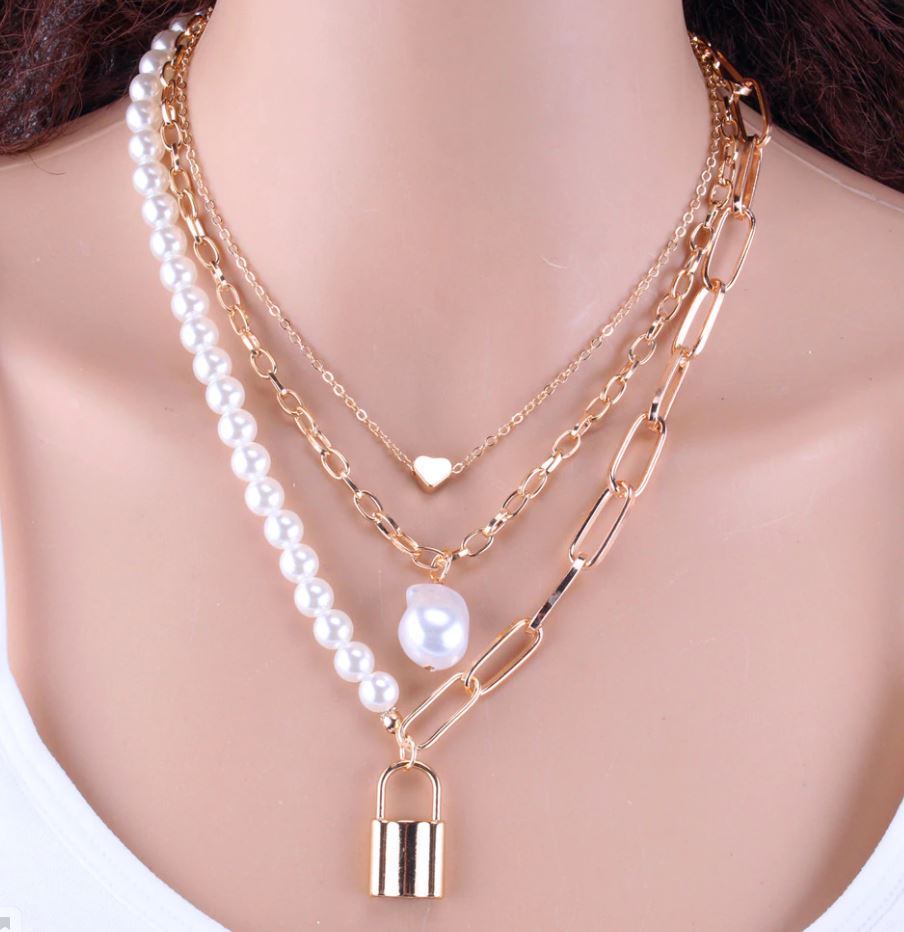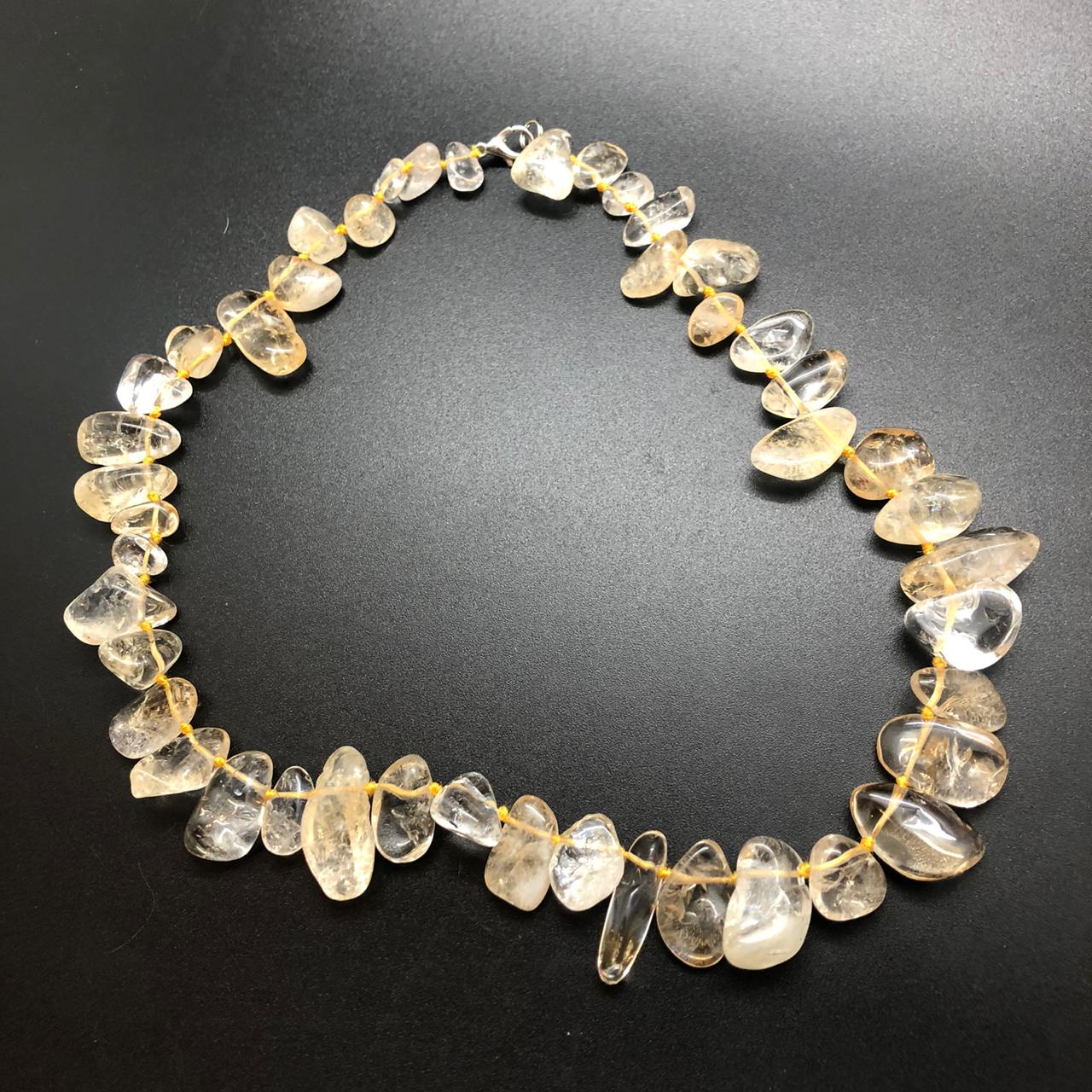 for children's hair accessories, souvenirs and jewelry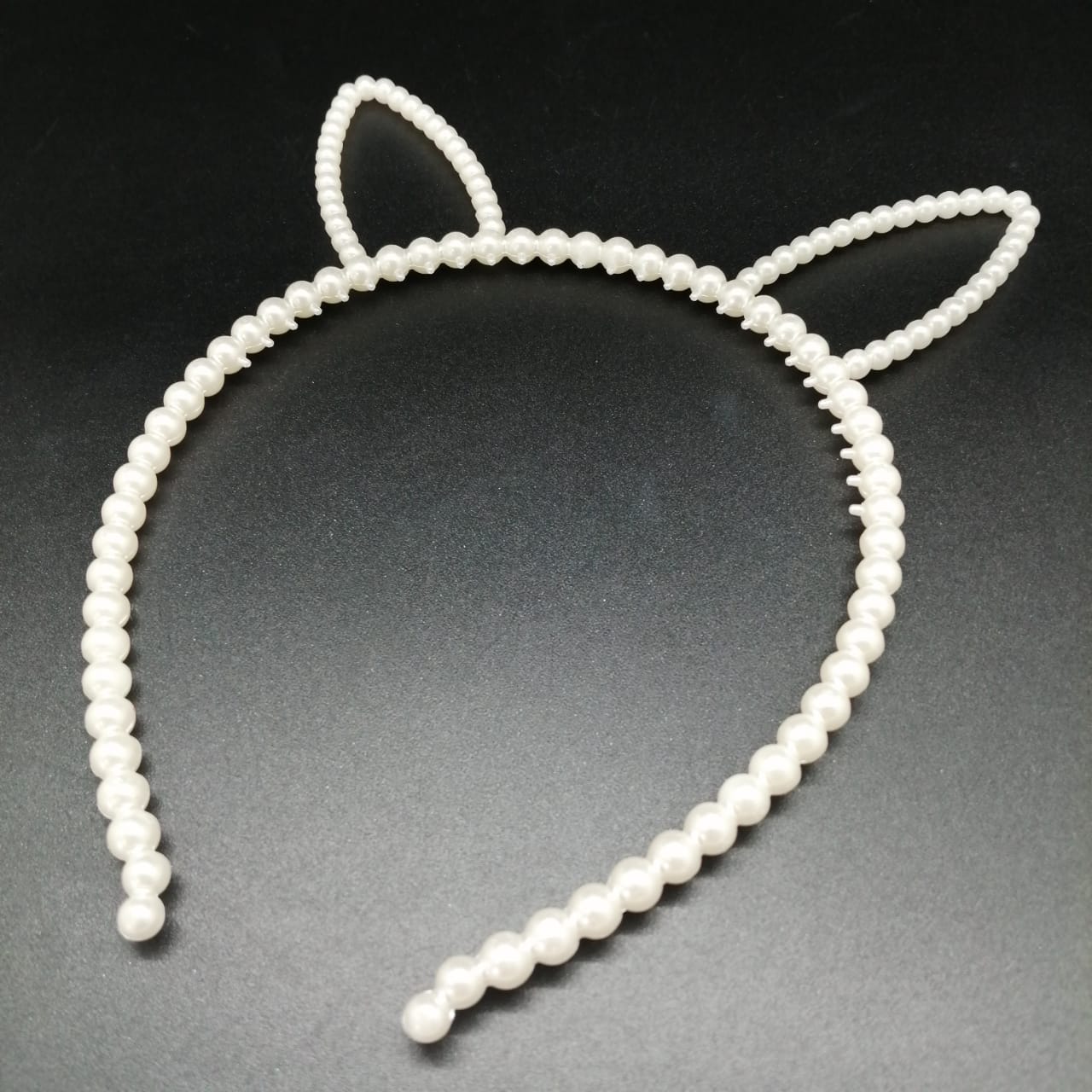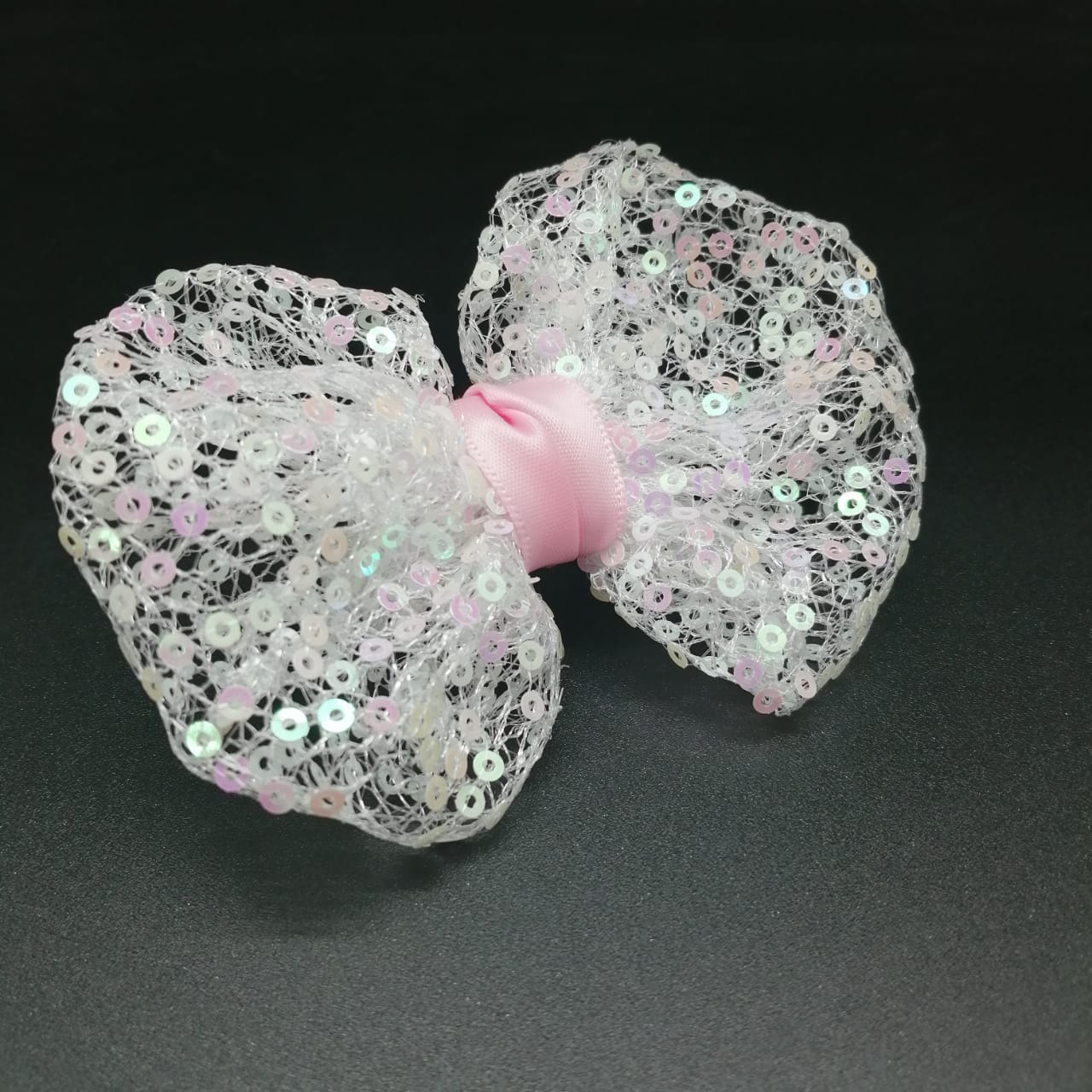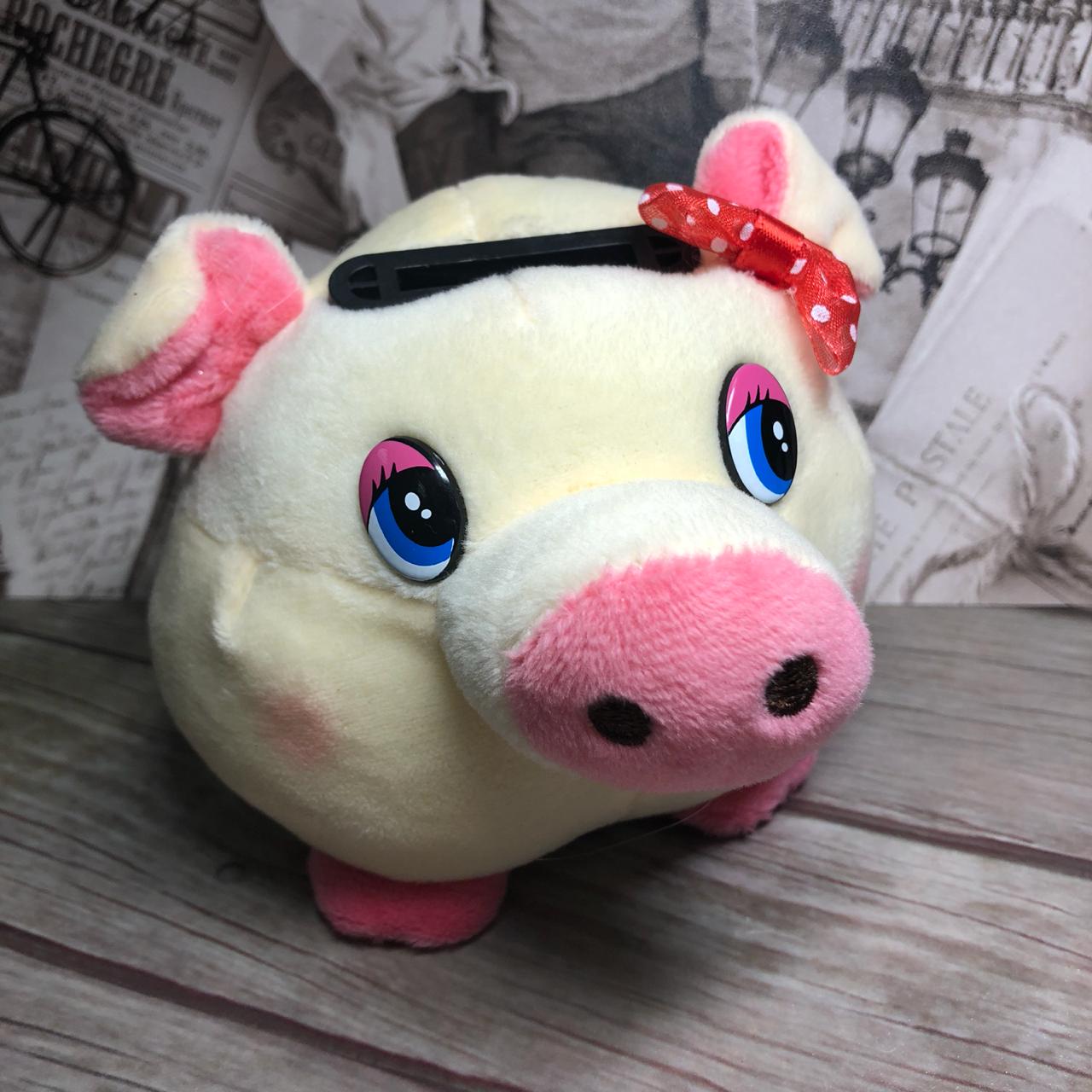 7% discount
on all products of the
Moyra
and
TNL brands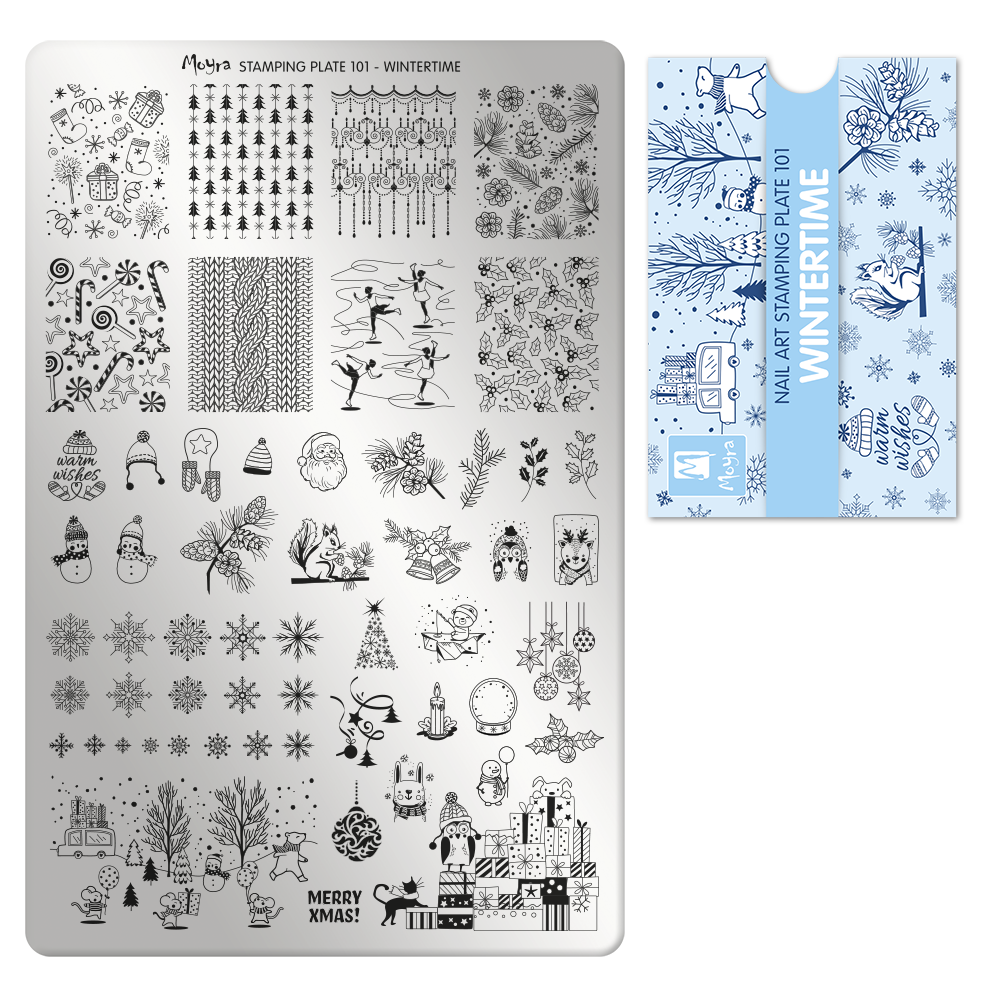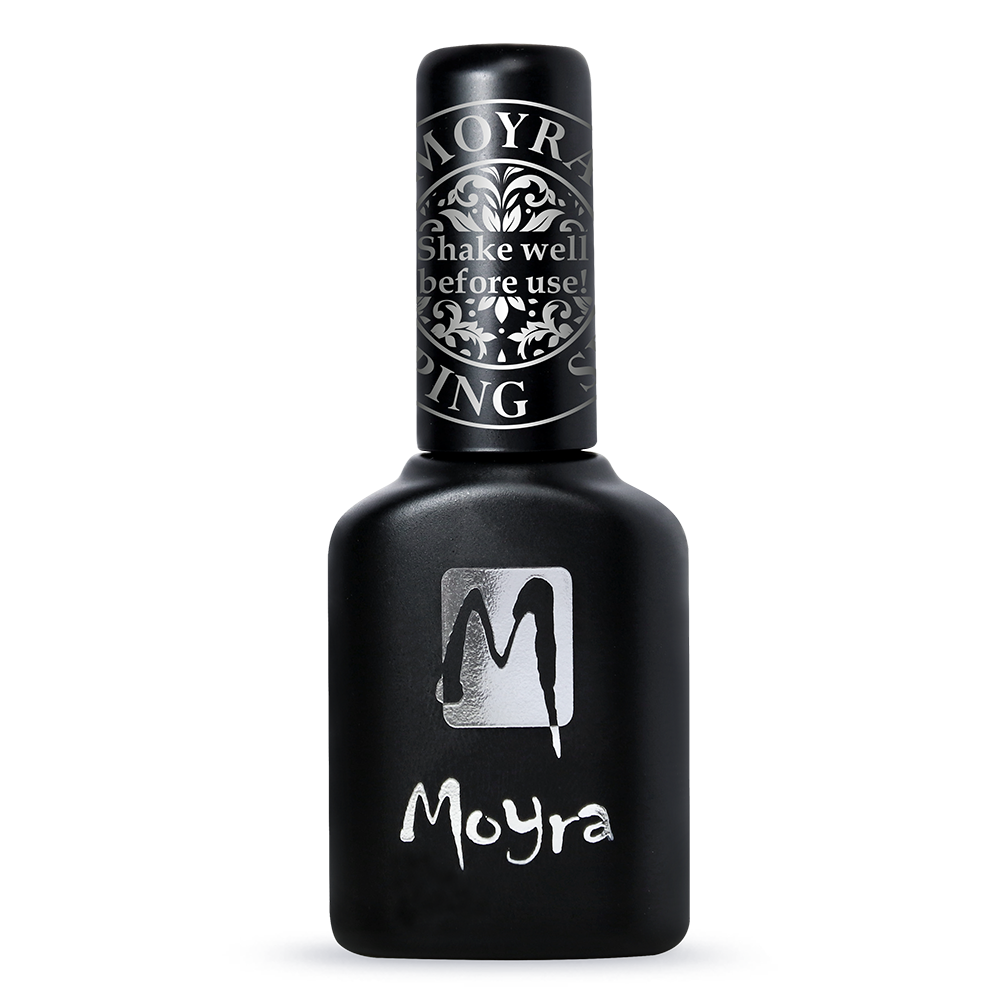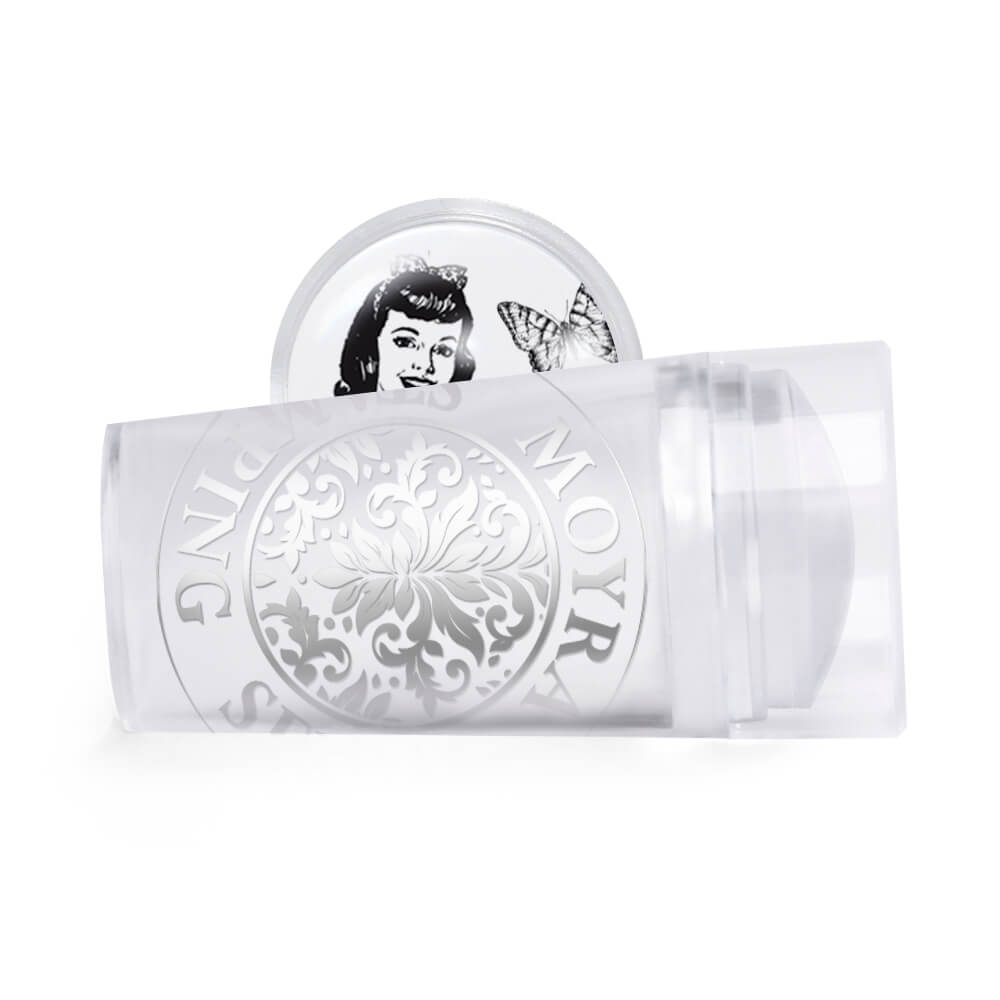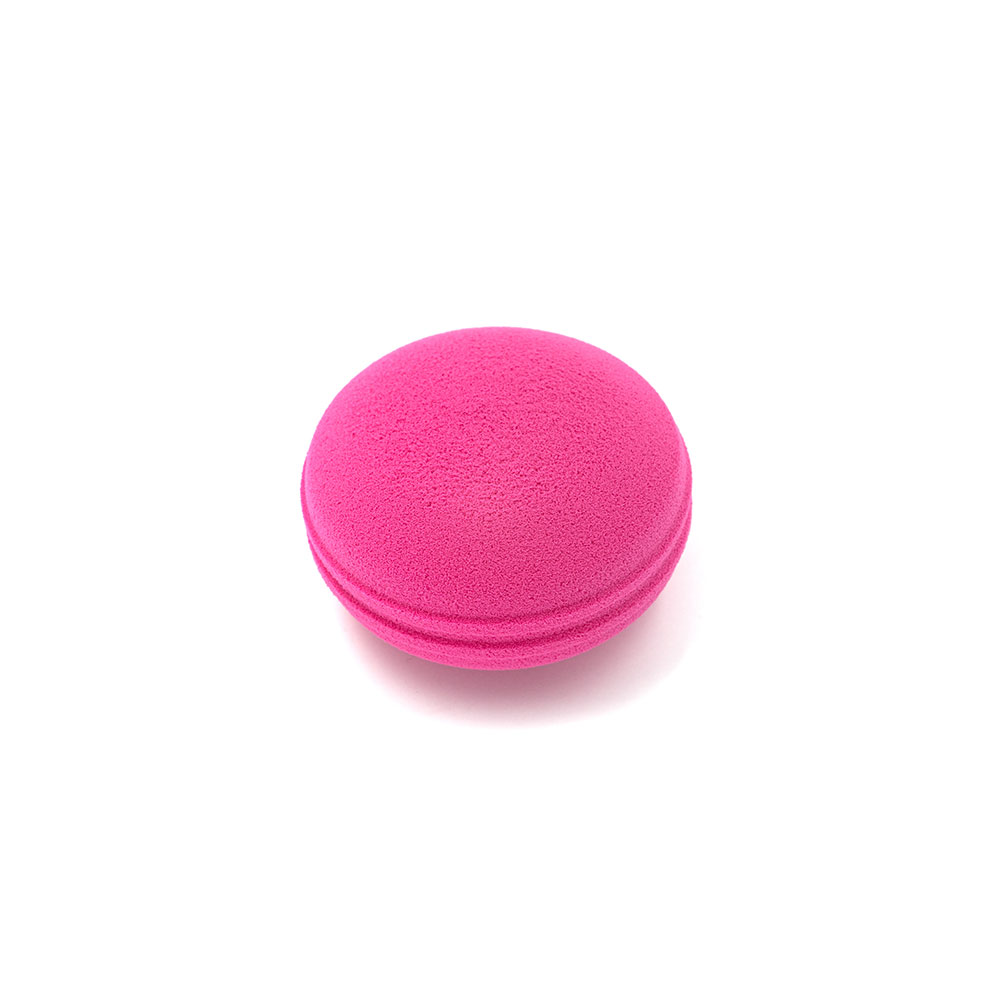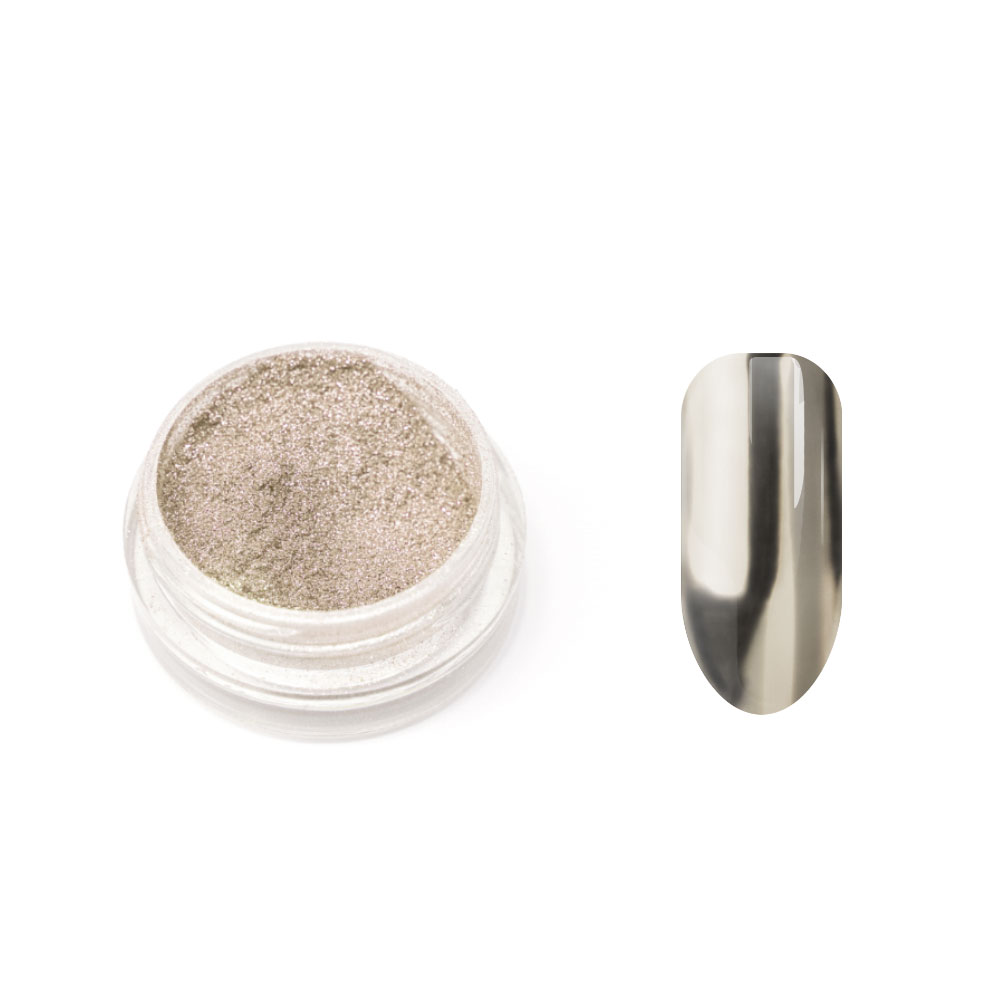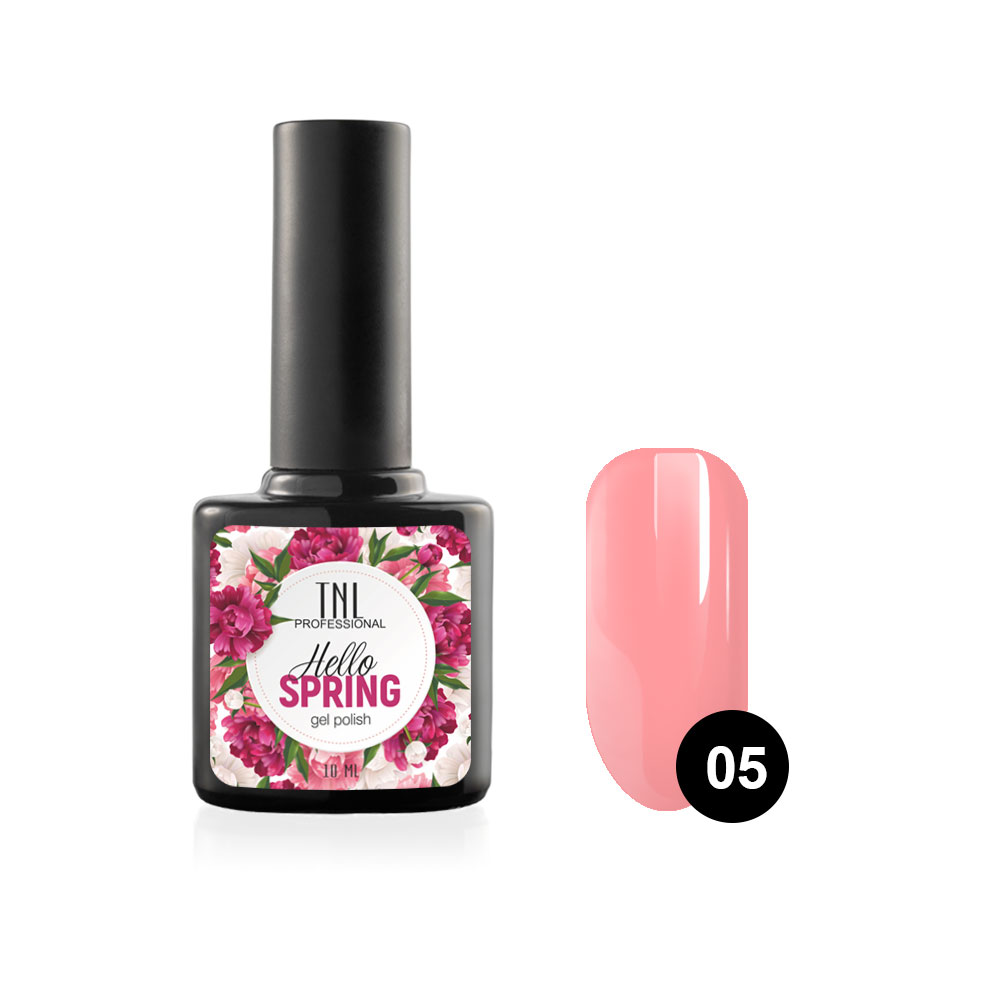 These discounts cannot be combined with other promotions and promotional codes.
Brands Lesly, Grattol, ESTHETIC HOUSE do not participate in the promotion
Good shopping to you !!!